Hong Kong drinks brands collaborate to serve up gin, liqueur-based cocktails with a local flavour
Two Moons, Magnolia Lab and Dr. Fern's Gin Parlour are some of the drink brands collaborating to make cocktails infused with traditional Chinese medicine
The arts feature too, as Perfume Trees unites with photographer Fan Ho. Brand founders want to capture the spirit of the city and forge a 'sense of community'
A master of light and shadow, the late photographer Fan Ho is known for his evocative imagery depicting Hong Kong in the mid-20th century. He died in 2016, but his legacy and oeuvre of iconic black-and-white photographs continue to be celebrated.
From now until January 1, 2023, eight of Ho's more experimental and abstract works will be on display at Tankyu Distillery Tasting Room at The Mills in Tsuen Wan, in a collaboration between Blue Lotus Gallery and Hong Kong gin brand
Perfume Trees
called "Between Reality and Dreams".
The spirits company, launched in 2018, has built its brand around the romance of art and poetry; the name Perfume Trees aims to evoke the olfactory memory of Hong Kong's white champaca trees.
In this new collaboration, the wistfulness of Ho's photographs inspired the creation of the limited edition Pale Ink – a whisky-barrel-aged, sugar-free coffee liqueur – which features on the bottle a print of the image of
Hong Kong Venice, 1962 2011
– one of
Ho's later experiments using his old negatives
.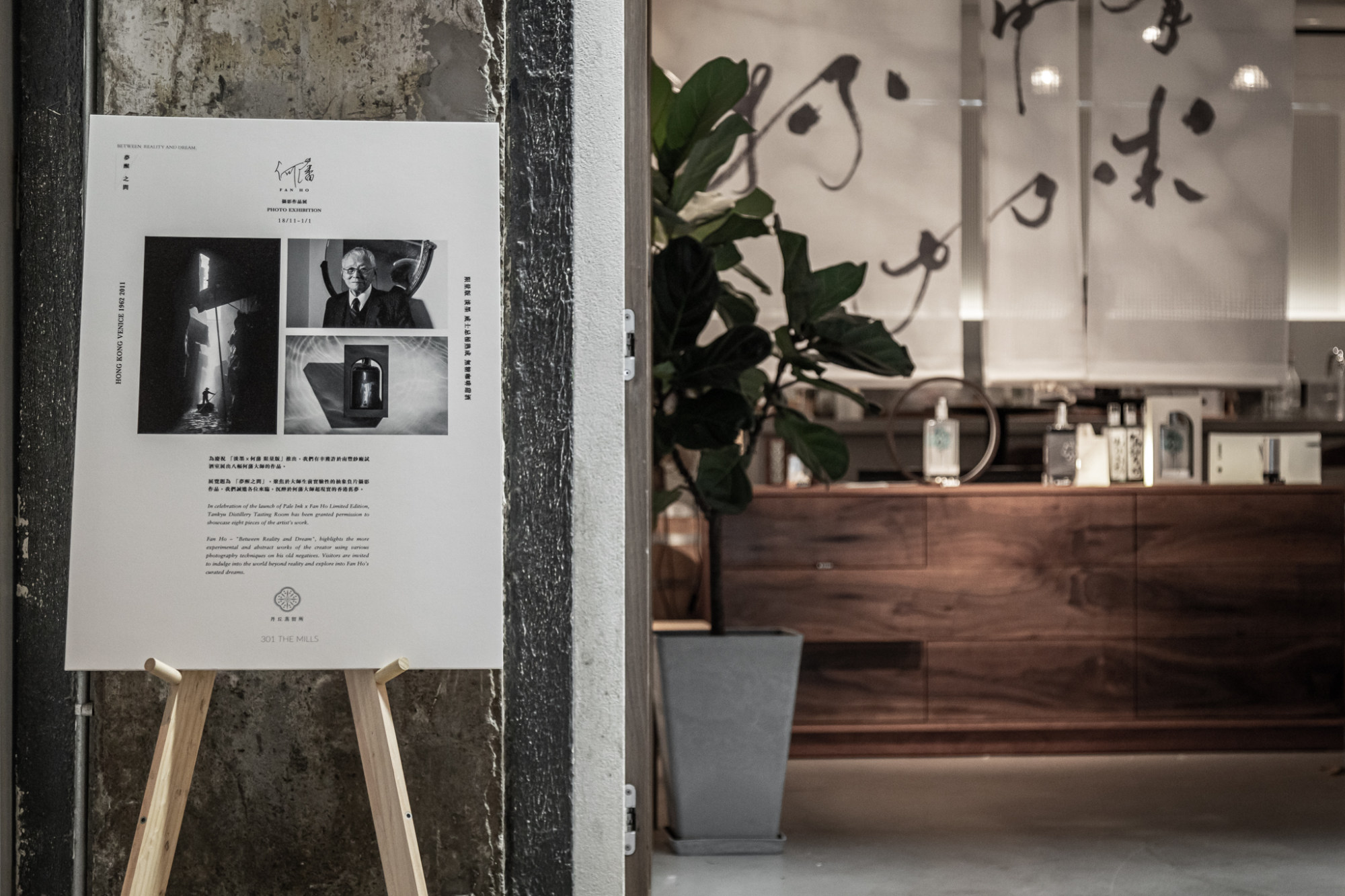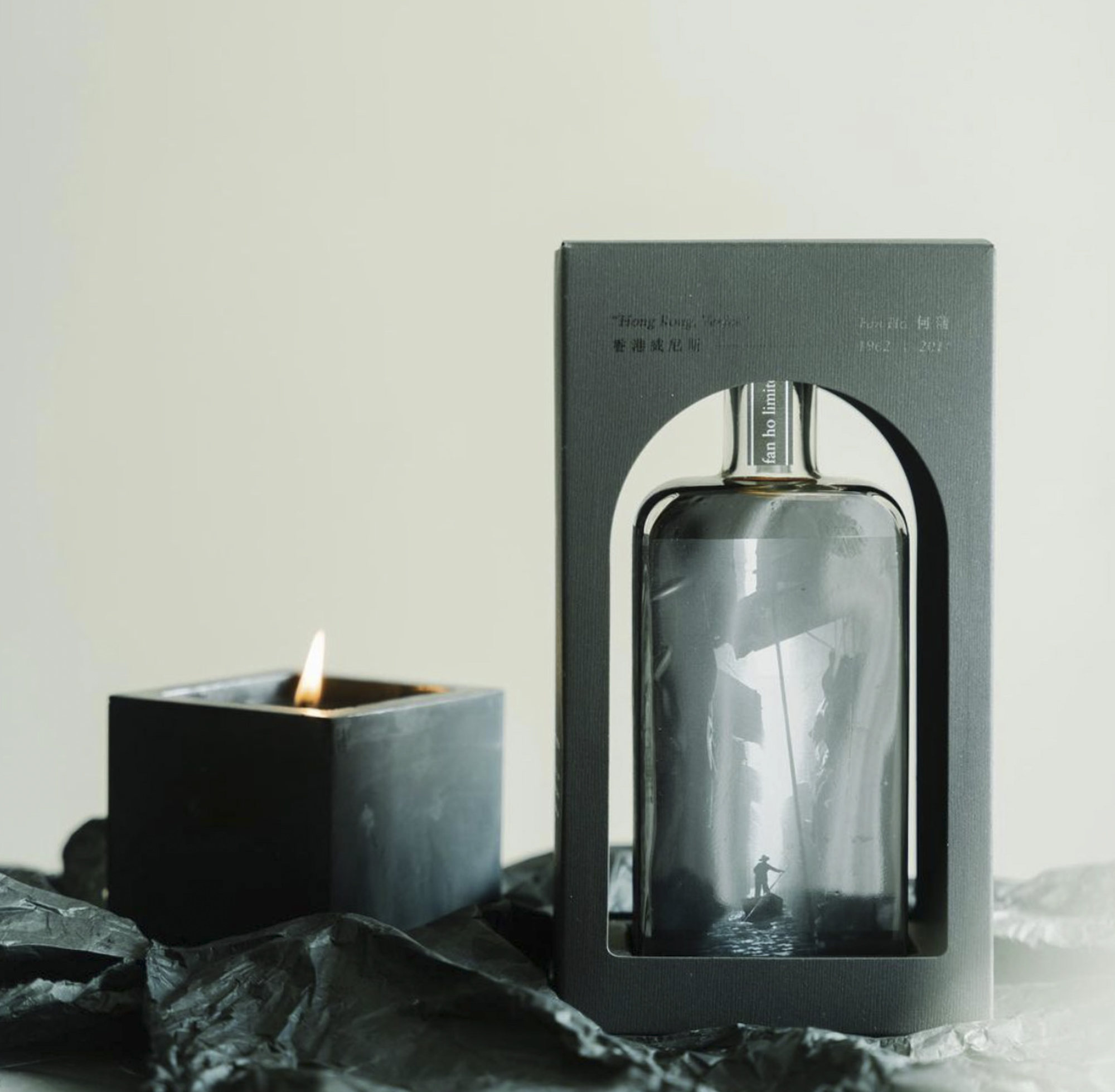 Fans of locally crafted spirits can also head to the K11 Musea mall in Tsim Sha Tsui from November 24 to 30, where Cantonese liqueur brand Magnolia Lab will be working its first pop-up cocktail bar and collaborating with three more home-grown brands that focus on herbaceous beverages.
The original dream of Magnolia Lab's founders was to open their own bar where they could serve a unique take on Western cocktails using Chinese herbs.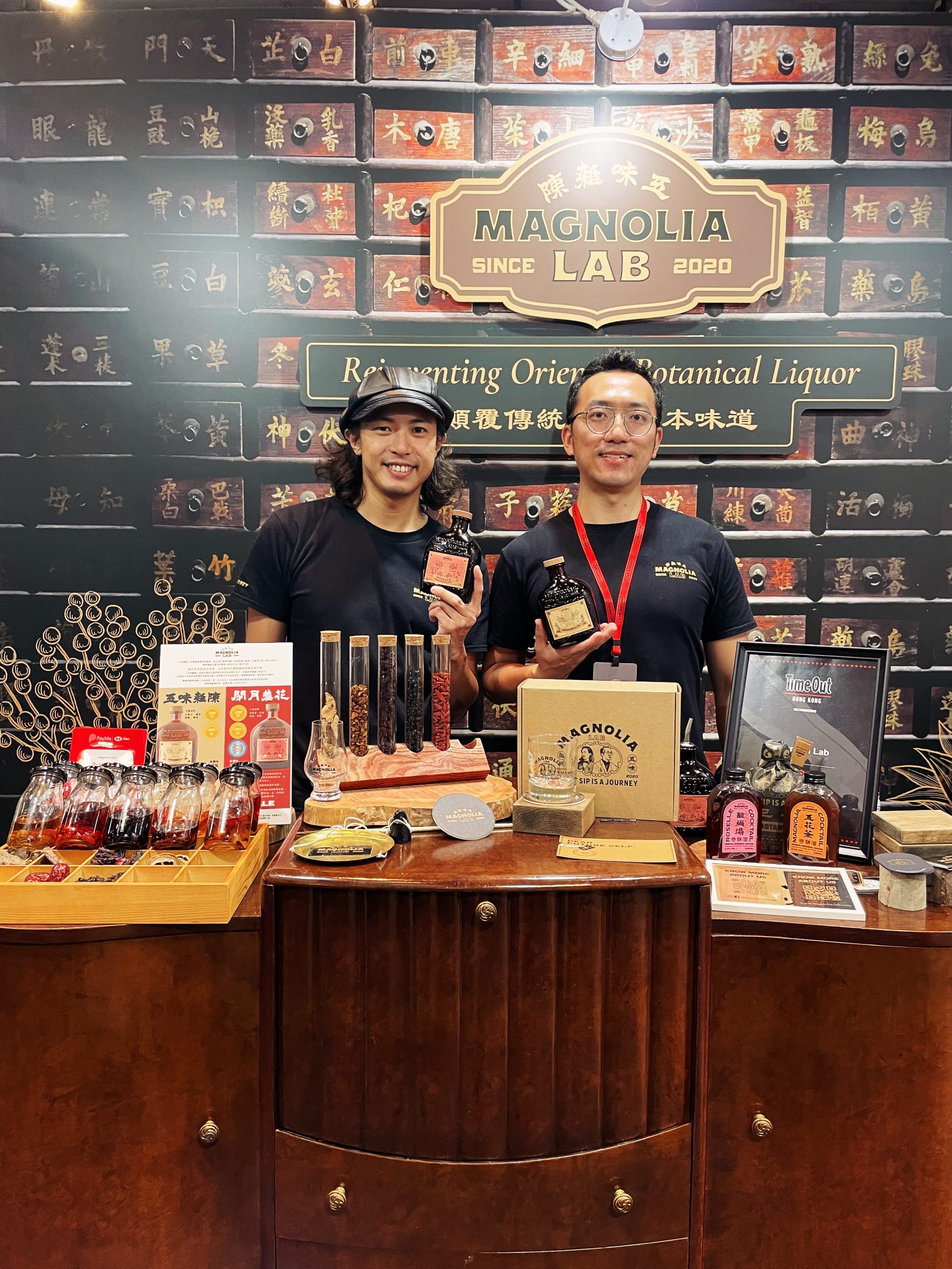 But lacking the initial capital, they instead decided to focus their efforts on creating a high-quality liqueur using Chinese botanicals. Launched in 2020, Magnolia Lab has picked up multiple awards for its unique product.
At the pop-up, the company will be working with kombucha brand Taboocha, herbal tea brand Herbaceous Teas, and soft drinks brand Mezzanine Makers (which creates tonics and sodas), to serve cocktails with local flair from 6pm to 10pm each night.
The aim, according to Magnolia Lab's co-founder Dennis Mak Kai-ming, is to debunk the myth that the ingredients used in
traditional Chinese medicine (TCM)
cannot be used in cocktails.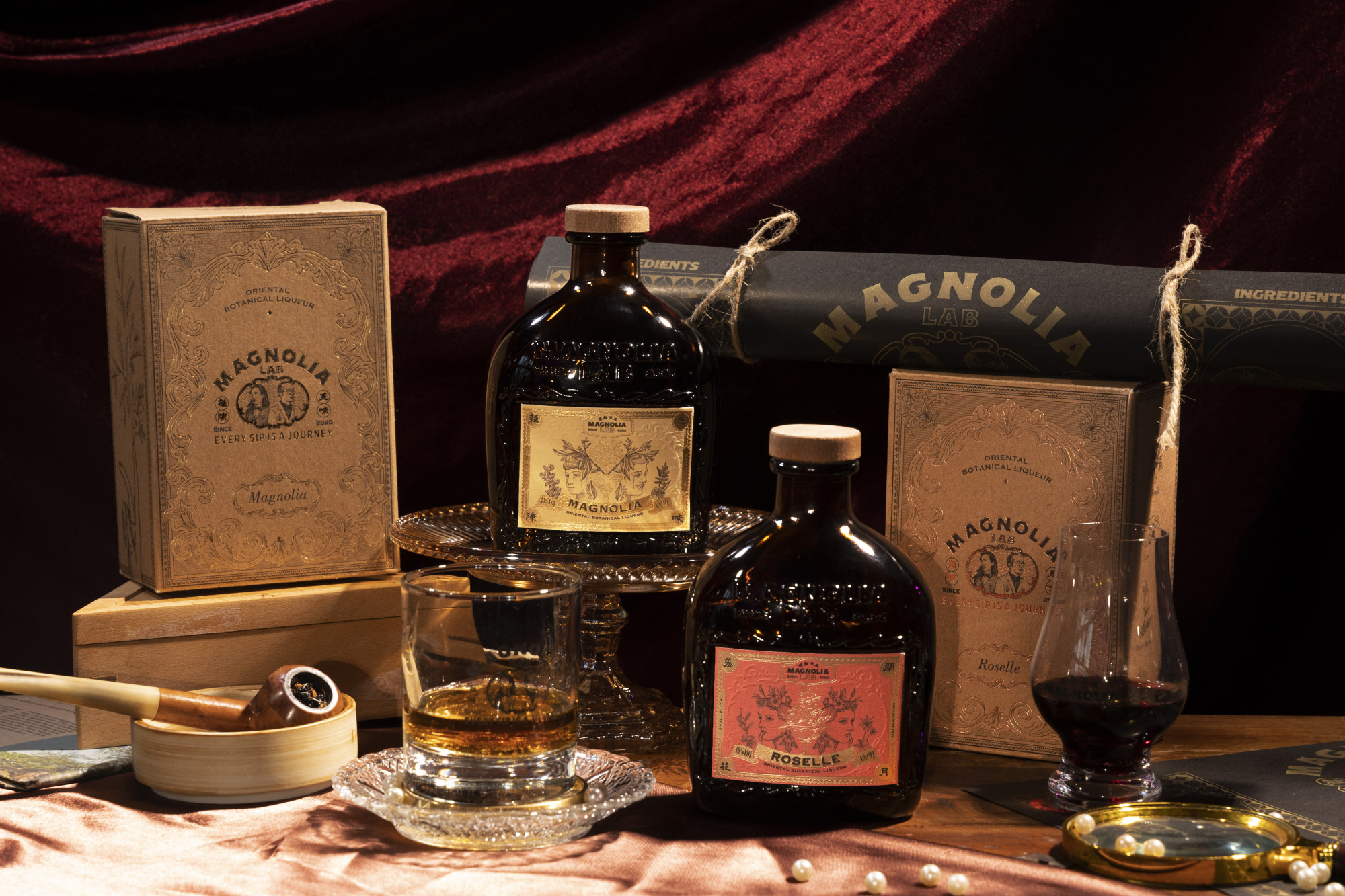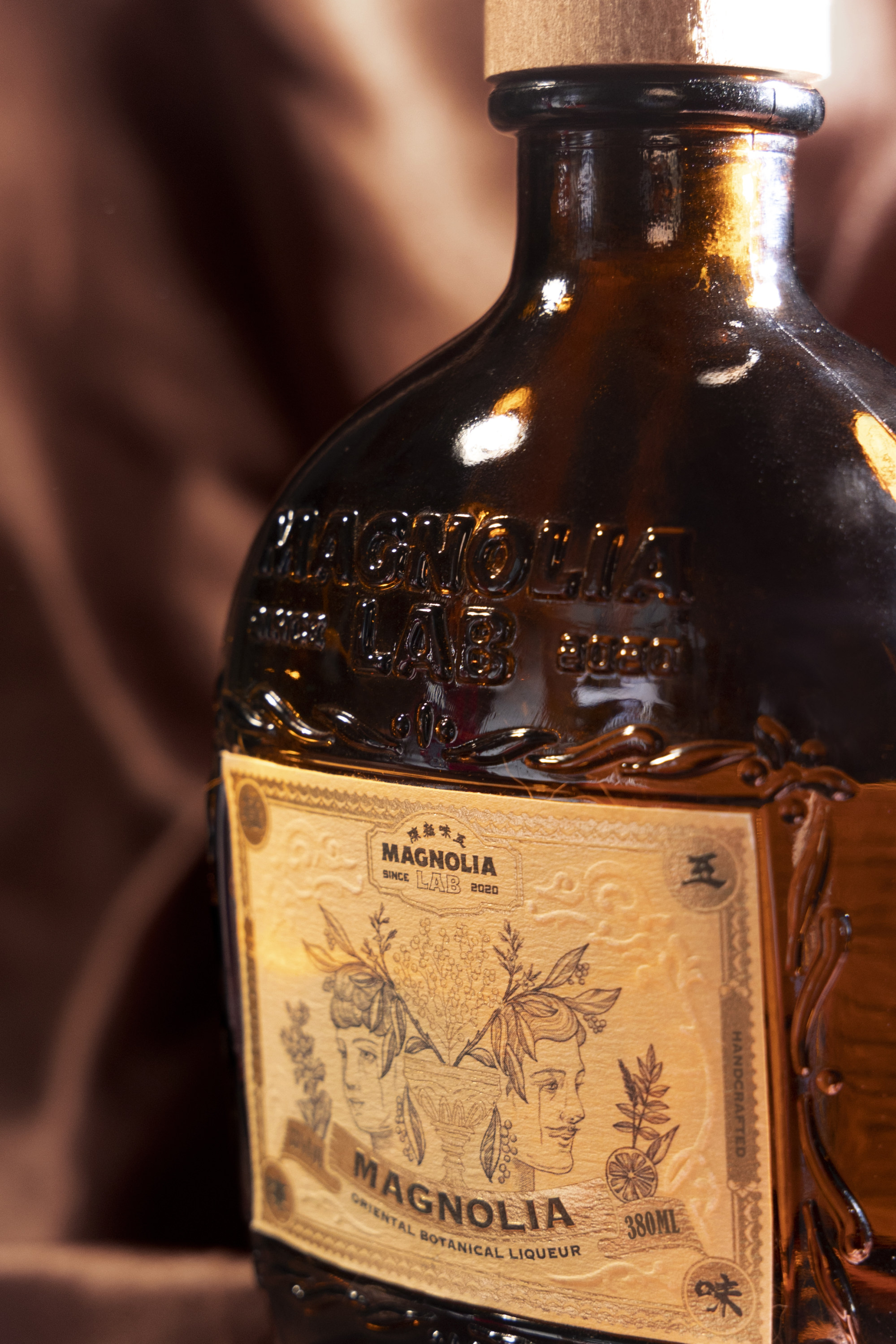 "Magnolia Lab can be seen as a medicinal liqueur, but if you look at the history of drinks, you'll find that a lot of common drinks in today's bars were once considered medicinal too – like a gin and tonic, or Jägermeister," he says.
"This collaboration came about naturally and allows us to show how herbal ingredients can be interpreted. We hope more people can understand more about it."
Another cocktail crossover exploring the potential of TCM is launching on December 8, between
Dr. Fern's Gin Parlour
and Hong Kong gin distillery Two Moons. Together, they have been working on a series of cocktails incorporating ingredients commonly used in traditional Chinese medicine.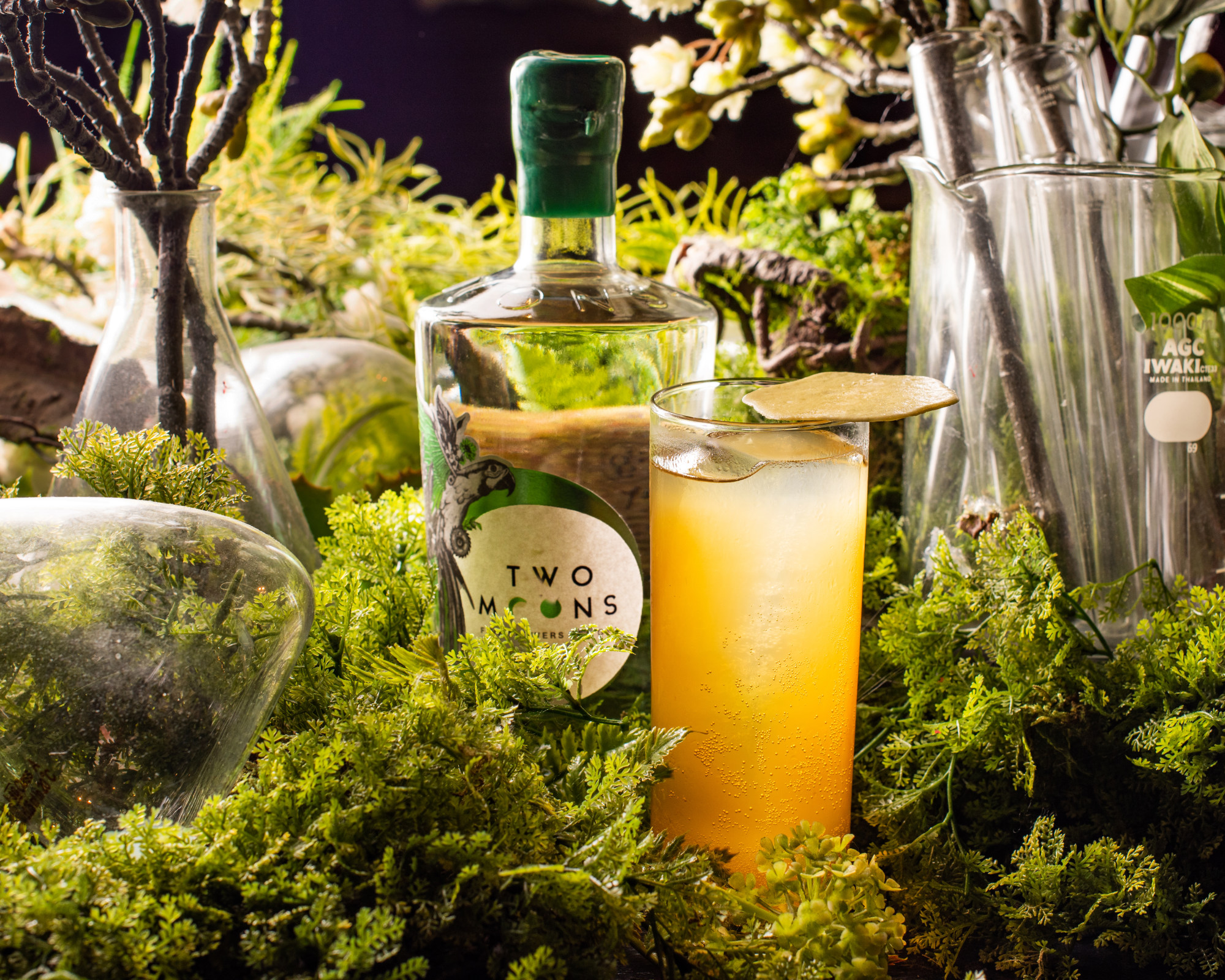 The idea stems from wanting to recreate the "sense of community and connection that once swelled from Hong Kong's old herbal tea shops," say the collaborators.
The cocktail menu (consisting of three cocktails and one mocktail) is full of healing ingredients combined with Two Moons' signature gins, the newest of which is influenced by five flowers herbal tea.
The traditional tea is believed to alleviate ailments such as internal heat, tension and fatigue, and the gin's tasting notes include botanical profiles such as chrysanthemum, frangipani and honeysuckle.
Cocktails created to recall the aroma and pungency of the local herbal tea shop include the Inner Peace – a combination of Five Flowers Tea gin, yuzu-lemon sherbet syrup, sparkling aged Puer and chrysanthemum tea.