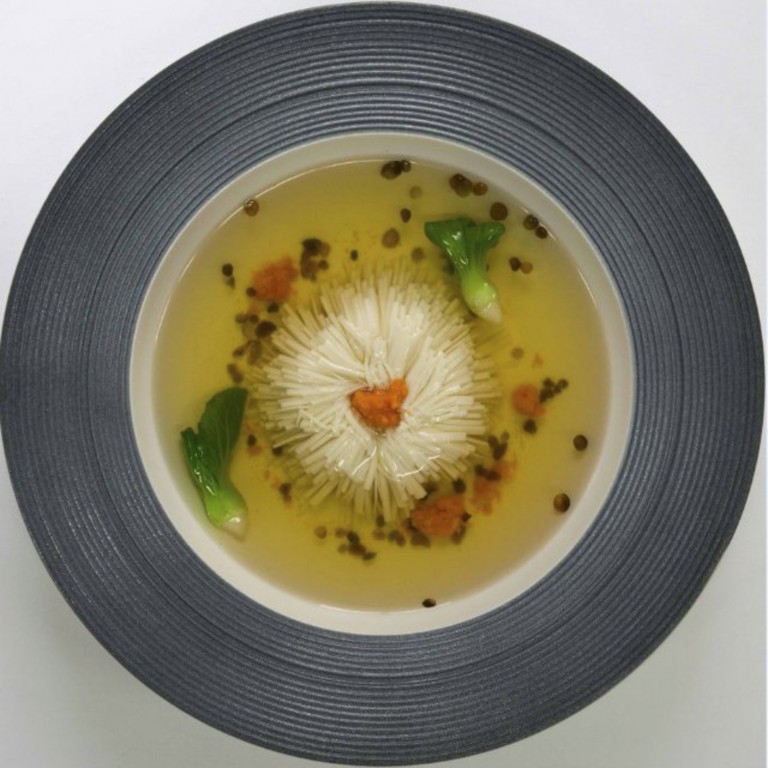 Dishes with taste 'beyond expectation' in Hong Kong: a food lover's picks for the best Chinese restaurants and traditional Chiu Chow fare
Carline Ki grew up in a Chiu Chow family and has a favourite Hong Kong Island spot for oyster omelette and marinated goose
She also has a taste for traditional and modern Cantonese cuisine, has high praise for chef Jayson Tang and loves one high-end French-Italian spot in particular
Carline Ki has been an advertising, public relations and promotion consultant handling events, product launches and luxury campaigns in Hong Kong since 1987. She spoke to Andrew Sun.
I grew up in a Chiu Chow family. My mother is a very good cook so, of course, I also like Chiu Chow foods such as congee, hotpot, fried prawn balls, meat rolls and steamed fish.
For brunch on Saturdays, I like going to
The Chinese Library
(1/F, Block 1, Tai Kwun, 10 Hollywood Road, Central. Tel: 2848 3088). Chef
Junno Li is very creative
and uses different ingredients and arrangements. You can tell he has put a lot of thought into the food and made it delicious.
A lunch preference is The Lounge (Lobby Level, JW Marriott Hotel Hong Kong, Pacific Place, 88 Queensway, Admiralty. Tel: 2810 8366) with its stylish and cosy atmosphere, delicious lunch buffet, salad bar and Asian fusion dishes.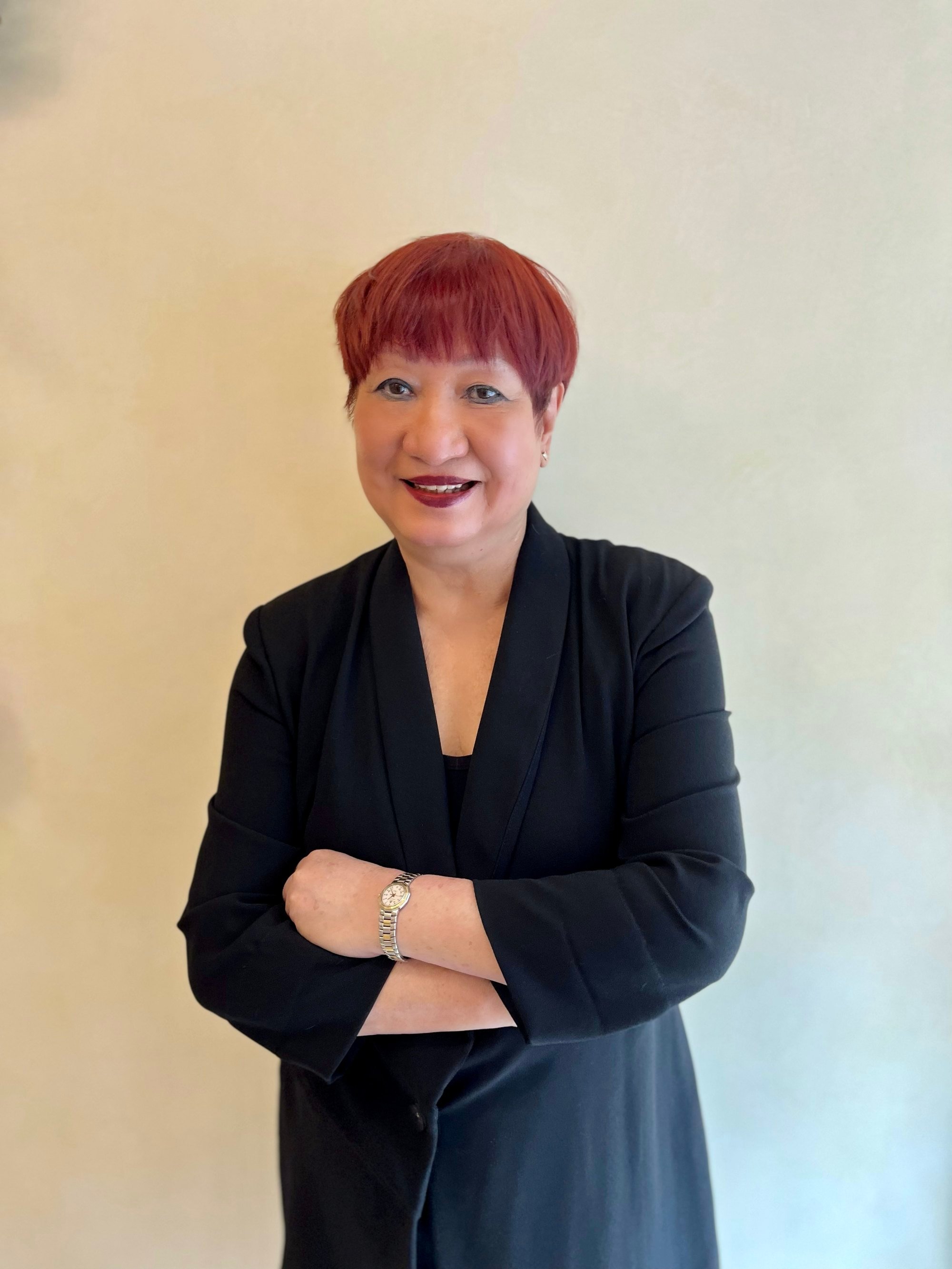 Alternatively, Man Ho Chinese Restaurant (3/G, JW Marriott Hotel Hong Kong, Pacific Place, 88 Queensway, Admiralty. Tel: 2810 8366) is also good. Chef Jayson Tang's skilful dishes are adapted for each season. He understands the classic tradition of Cantonese cuisine but is willing to create a bit of fusion too.
The taste is always beyond expectation and is very enjoyable.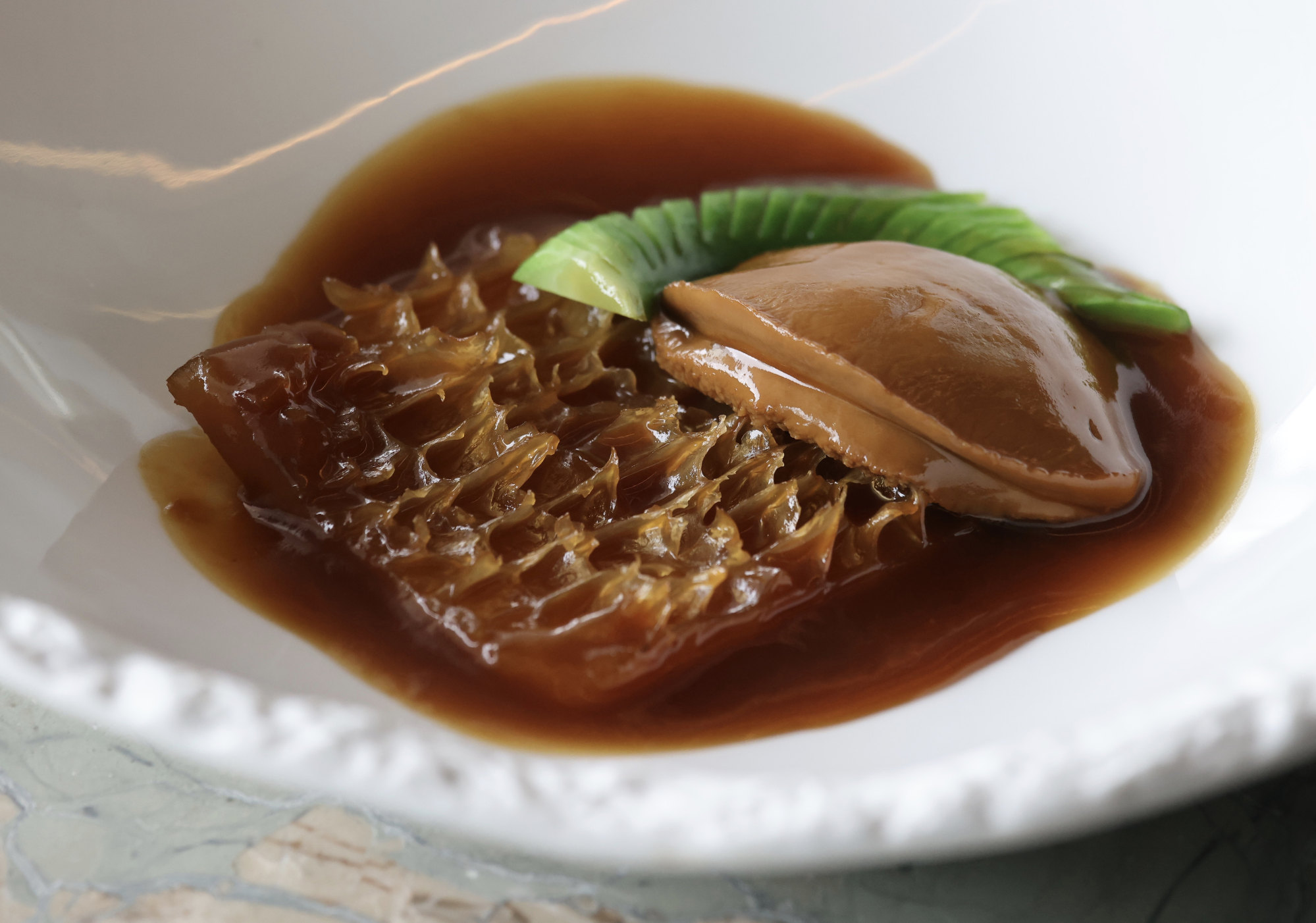 For dinner, I like Canton Room (1/F, Gloucester Luk Kwok Hong Kong, 72 Gloucester Road, Wan Chai. Tel: 2866 3806). With its quiet and comfortable environment, it's an ideal place for business negotiations or gatherings.
They can cater special dishes and local favourites to the tastes of diners and there are many dish choices, from classic delicacies to nostalgic Cantonese side dishes.
If I have a late night, Pak Loh Chiu Chow Restaurant (several locations including Shop 1002, 10/F, Times Square, 1 Matheson Street, Causeway Bay. Tel: 2577 1163) is where I go.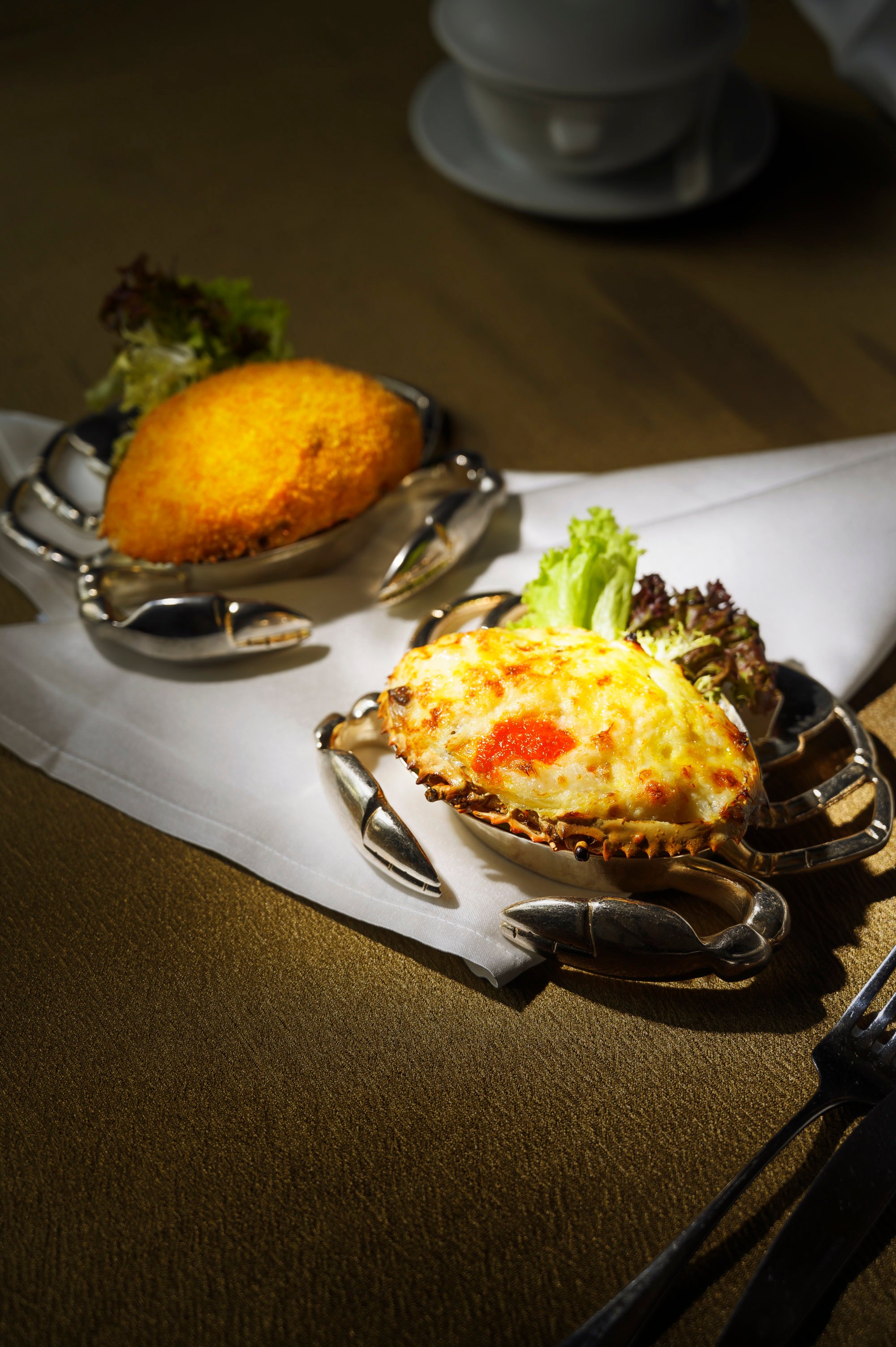 They specialise in authentic and traditional
Chiu Chow
handmade dishes, seafood and dim sum, such as marinated goose, foie gras and oyster omelette.
For a new visitor to Hong Kong, I would take them to the upscale venue A Lux (Shop M2, M/F, Baskerville House, 13 Duddell Street, Central. Tel: 2663 9938). The restaurant spotlights classic French and Italian cuisine, using fresh, seasonal ingredients.
Chef Kwan Wai-chung has worked in Michelin-starred restaurants in France as well as other famous restaurants in Hong Kong. I love his signatures of Carabineros prawn chitarra and oyster cream with smoked eel and potato ratte.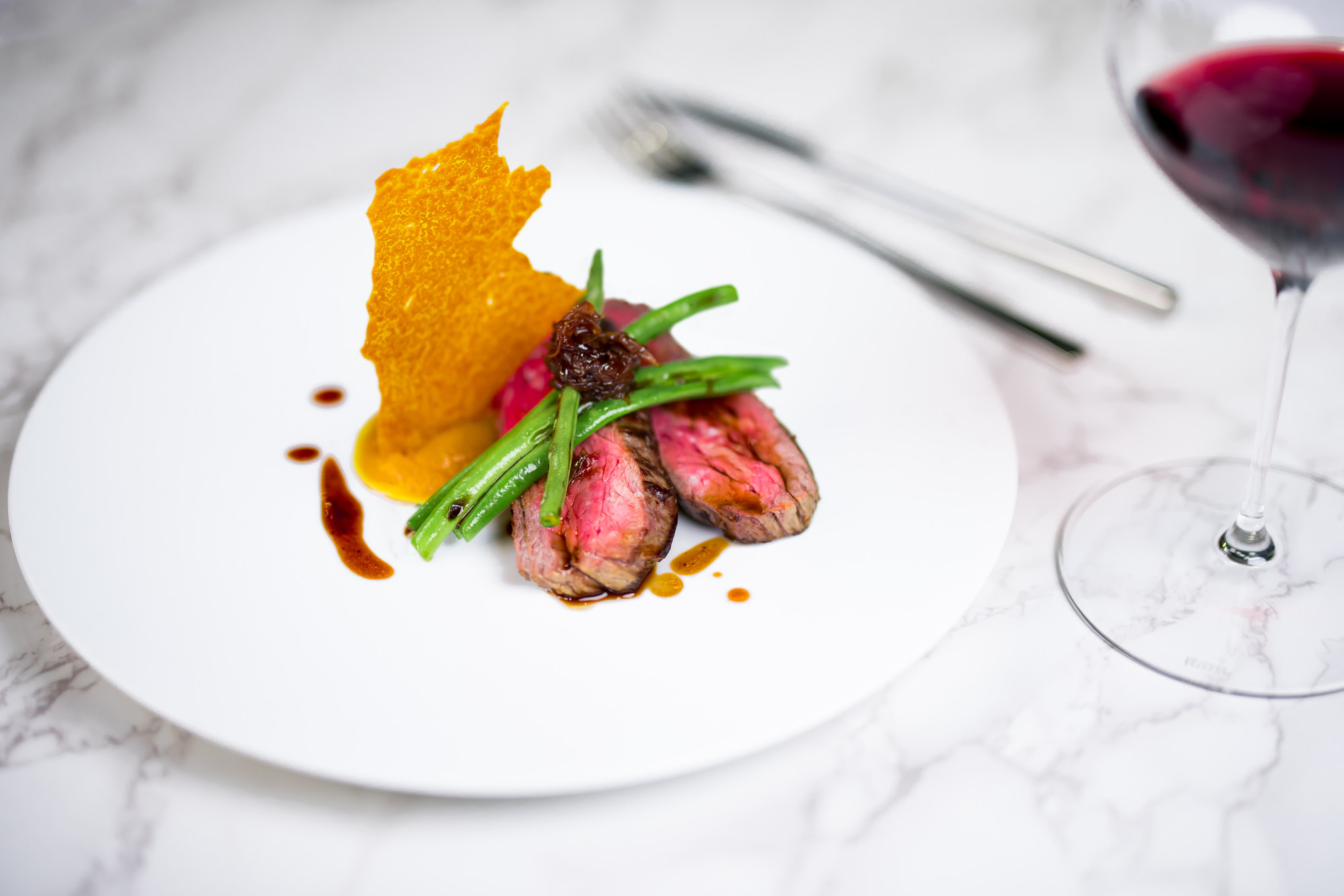 As for somewhere for a celebration, I do like the Foreign Correspondents' Club, which I have been a member of for over 30 years. I love all the venues including the FCC Main Bar & Lounge (2 Lower Albert Road, Central. Tel: 2521 1511) and all kinds of food there, especially their spicy Indian dishes.