High-end food courts in Hong Kong, where 'reasonable price' is a relative concept: US$6 cookies and laksa for US$16
Unlike in most countries, Hong Kong rents far outweigh other costs, and food courts have to be inventive to stay competitive and profitable
You can enjoy Michelin-standard food, and family days with face painting and pizza making, in the city's premier food courts
A food court is really any city worker's haven when it comes to lunch options in a business district. Not only does a one-stop space with various food options save time, but nine-to-five workers are able to have a quick sit-down together at takeaway prices.
Of course, in Hong Kong, a financial hub known for its expensive property prices, things are slightly different.
The fact is, food court grub doesn't come quite as cheap here. A very good bowl of laksa at BaseHall on the lower ground floor of Jardine House in Central on Hong Kong Island was known to cost HK$128 (US$16) and a very well-made cookie there could also set you back HK$45.
In comparison, Hong Kong's famed
two-dish rice lunchboxes
, offering good-sized portions, are priced between HK$25 and HK$40.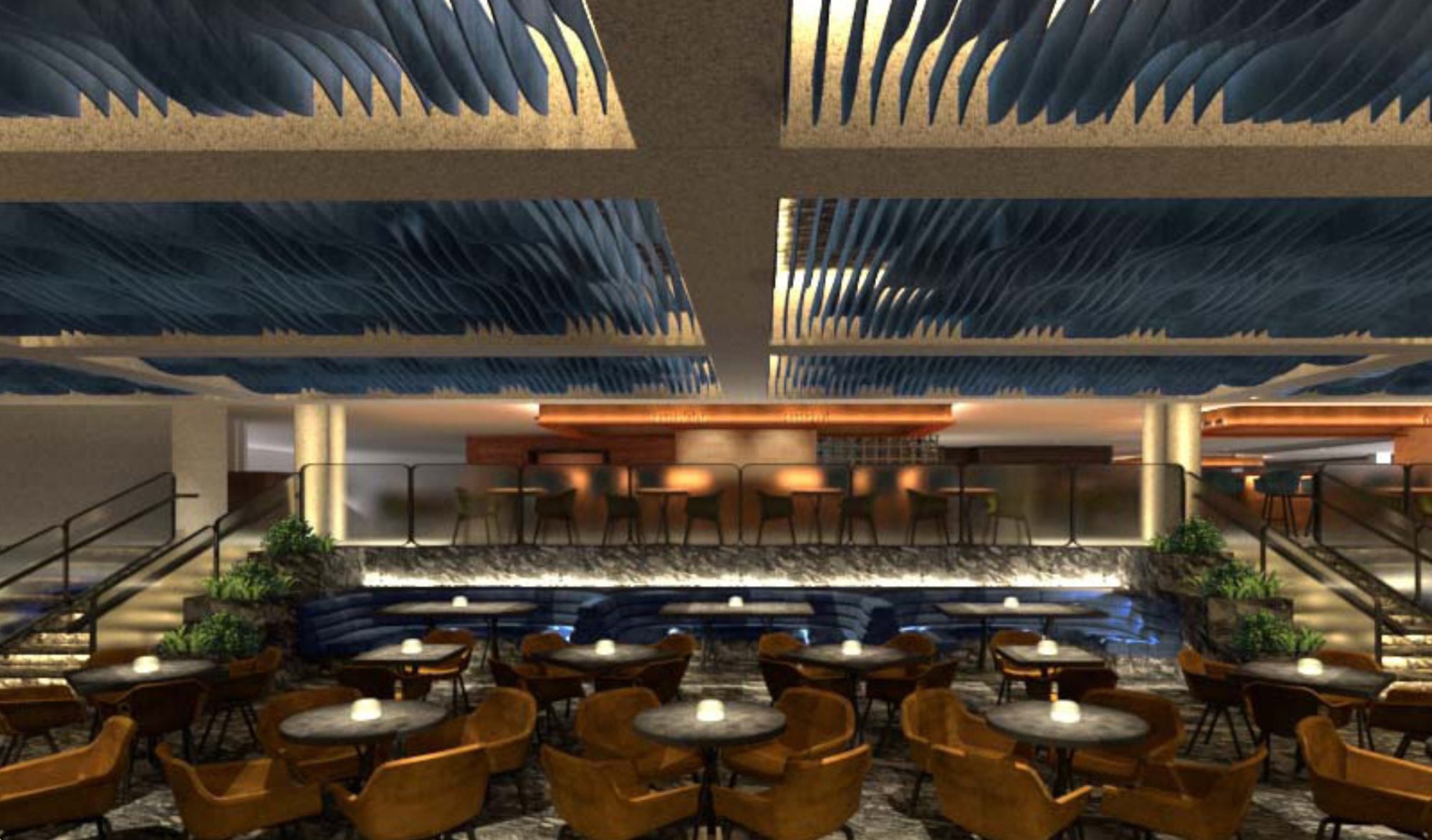 In Central, a district that's dotted with Michelin-starred and other fine-dining establishments, you can't blame operators for trying to test the upper limit of what patrons are willing to pay for lunch – but that is not the whole story.
Food courts across the world face the challenge of attracting customers outside lunch and breakfast hours, although in other places, where rent makes up less of the overhead and the cost of hiring staff is high, it makes more sense to just close early every day.
In Hong Kong, where the rents are high and labour costs comparatively lower, food court operators have more incentive to fill those seats on evenings and weekends.
Kin Food Halls, a food court at Taikoo Place in Quarry Bay, an office district at the eastern end of Hong Kong Island which is known for serving dishes from popular brands such as Hong Kong chicken yakitori specialist Yardbird, and food by Richard Ekkebus, chef of two-Michelin-star restaurant Amber, has launched a Family Day on Saturdays.
Patrons can buy coins for children for activities such as face painting and craft activities. This is godsend for tired parents looking for a cheap and easy way to keep the little ones entertained.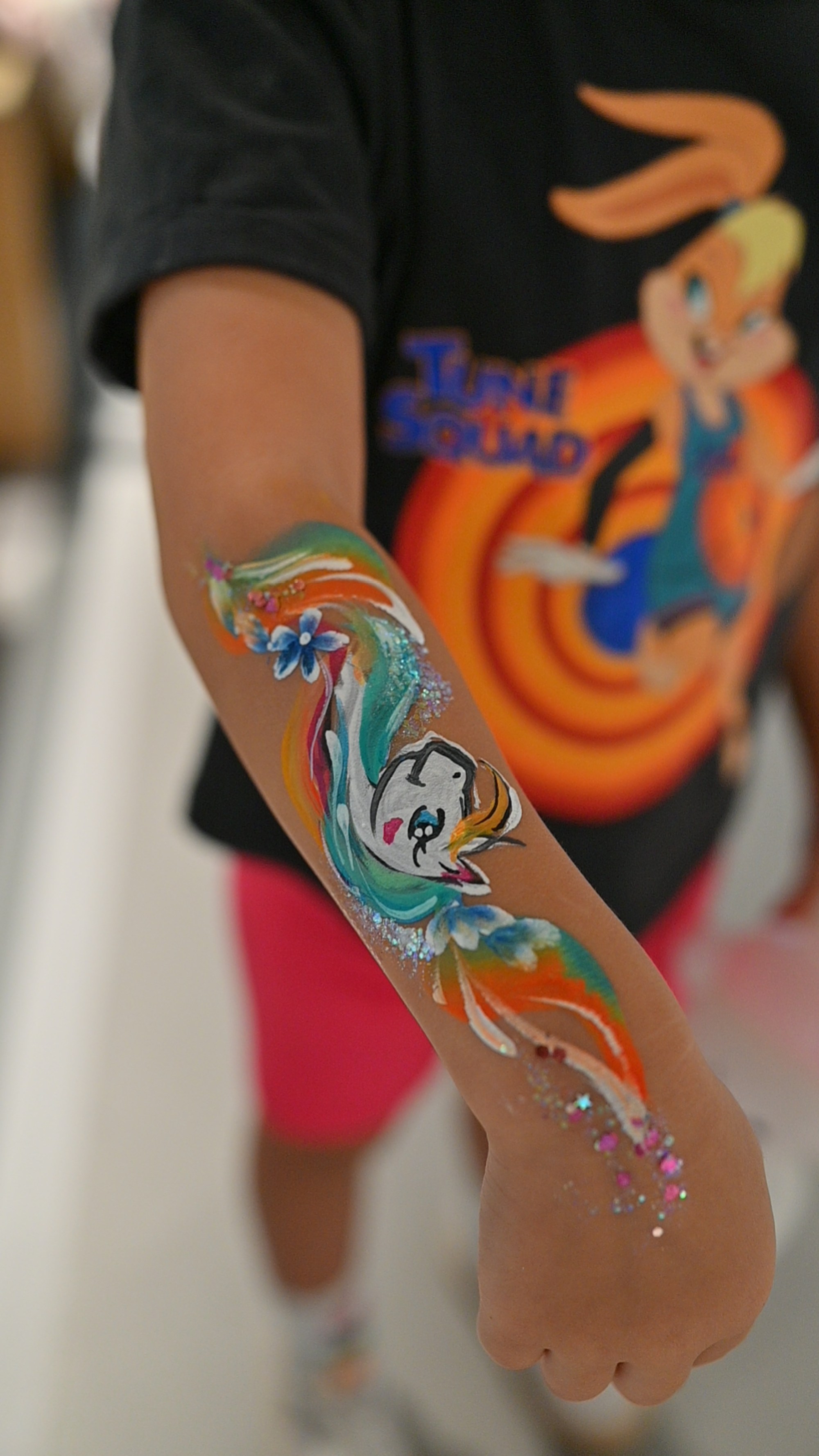 Central Market, a food and retail hub on Queen's Road Central, features street-food options such as On Lee Dai Pai Dong and Mammy Pancake. Ion, a casual dining concept with its own dedicated seating for customers, now offers brunch for HK$368.
A few minutes away in Jardine House, the basement has undergone a transformation. A huge expansion of the BaseHall concept takes up 18,000 square feet, and has been rebranded as BaseHall 2, a "multi-concept food and beverage destination", in an attempt to shed its previous reputation as an expensive food court.
To its credit, BaseHall 2 does have some wallet-friendly options, such as Michelin Bib Gourmand holders Ah Chun Shandong Dumpling, Both Street and Chiu Chau Delicacies – all local brands known for serving good food at reasonable prices.
The ambitions of BaseHall 2 don't stop there. The premises have the capacity to become a space for live music events, film screenings, cooking classes, parties and the like. A supermarket and speakeasy are also on the cards, no doubt to increase foot traffic throughout the day and evenings.
And BaseHall 2 is not alone. Taking up the 20,000 sq ft space that used to be run by Maxim's Group at Cityplaza in Taikoo is Carnival, set to open later in January.
Exciting dining options include Baan Phadthai, a Bib Gourmand holder in the Michelin guide in Thailand. Also in the line-up is the super cute Kumachan Onsen, a shabu-shabu concept from Hokkaido, Japan, famous for its Instagrammable teddy-bear- shaped collagen jelly that sits in every hotpot.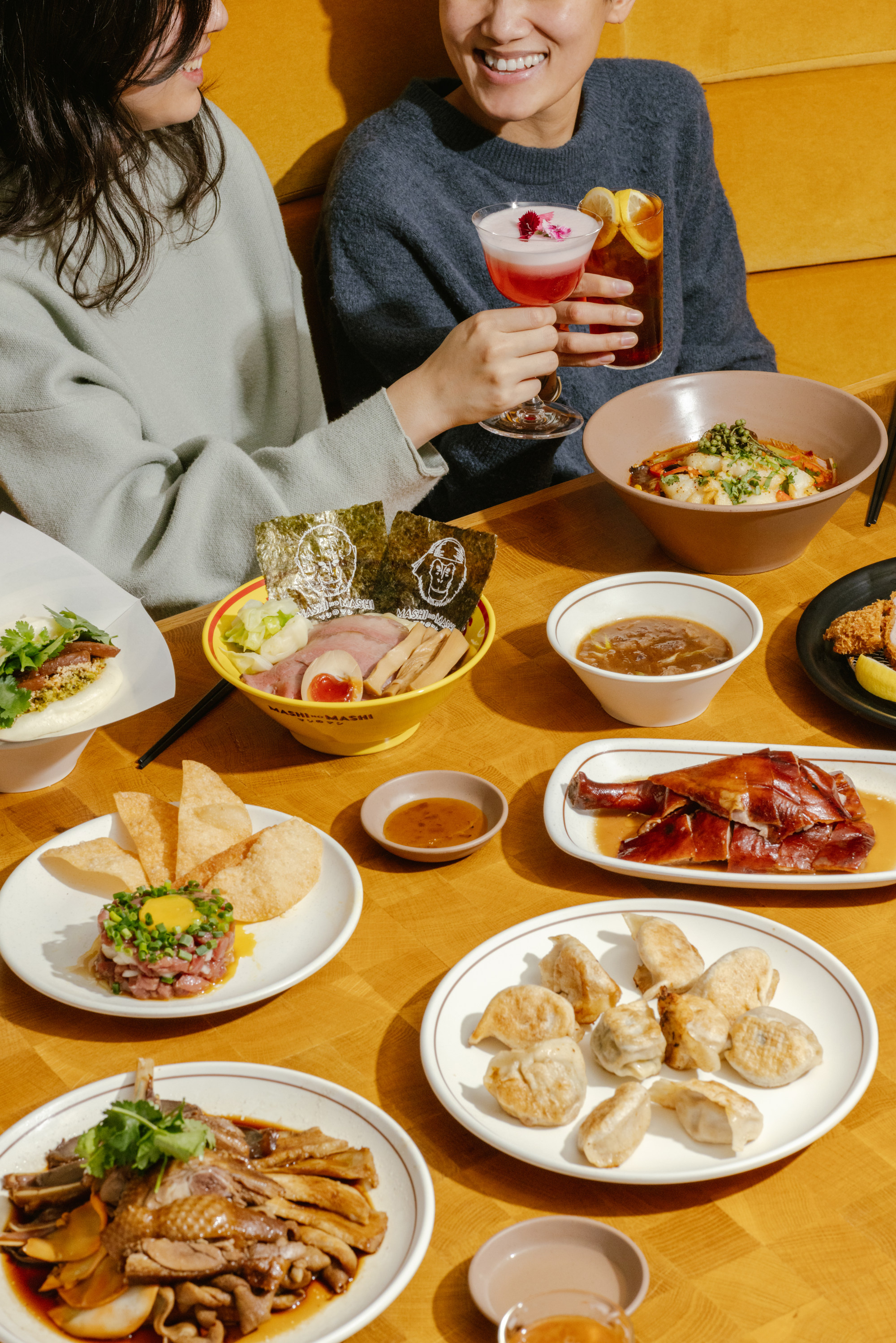 Mini croissanterie from Japan Il Forno del Mignon will also be part of Carnival, as well as a soon-to-be-announced high-end fruit vendor.
Operated by Global Link, the dining group with Sushi Saito, Ta Vie and Yakiniku Jumbo under its belt, Carnival will provide delicious food at "reasonable prices", according to CEO Jimmy Wong.
A quick search online for similar prestigious fruit institutions in Japan such as Takano reveals that a mango can cost up to 13,000 yen (US$100) per piece. If that seems hard to swallow, remember that in Hong Kong, a "reasonable price" is a relative term.