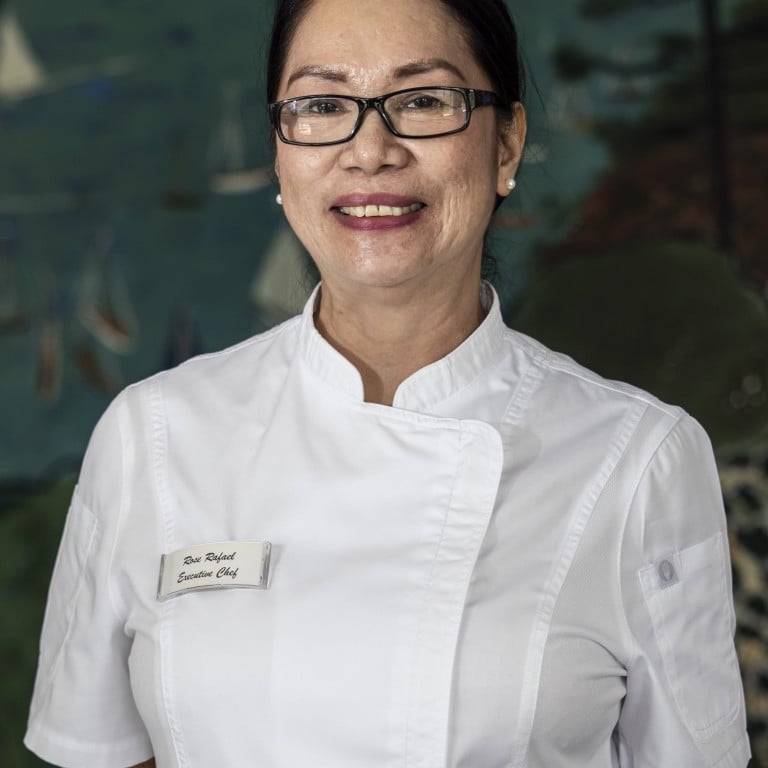 'Having someone else cook is always special': favourite places to eat BBQ, pizza, and curry for a Filipino chef in Hong Kong
Rosana Rafael works as the executive chef at the Australian consul-general's residence in Hong Kong, where she cooks an array of international cuisines
When she dines out, she seeks comfort foods and spicy dishes, especially Thai and Korean cuisine – and is partial to a slice of pizza
Philippine native Rosana Rafael is the executive chef at the Australian Residence, home of the country's consul-general in Hong Kong. She spoke to Andrew Sun.
I'm adventurous but I also love comfort foods – noodles, spaghetti bolognese – and I love spicy food. Guests at the Australian Residence say they most enjoy my lentil soup, lamb shanks, healthy Mediterranean-inspired salads, plus my famous pavlova.
I also cook a lot of home dishes from the Philippines, as well as with Southeast Asian influences. My favourite is Thai. The flavour combinations are so interesting.
Ultimately, my job is to showcase contemporary Australian food culture and produce. So I would say my food personality is international.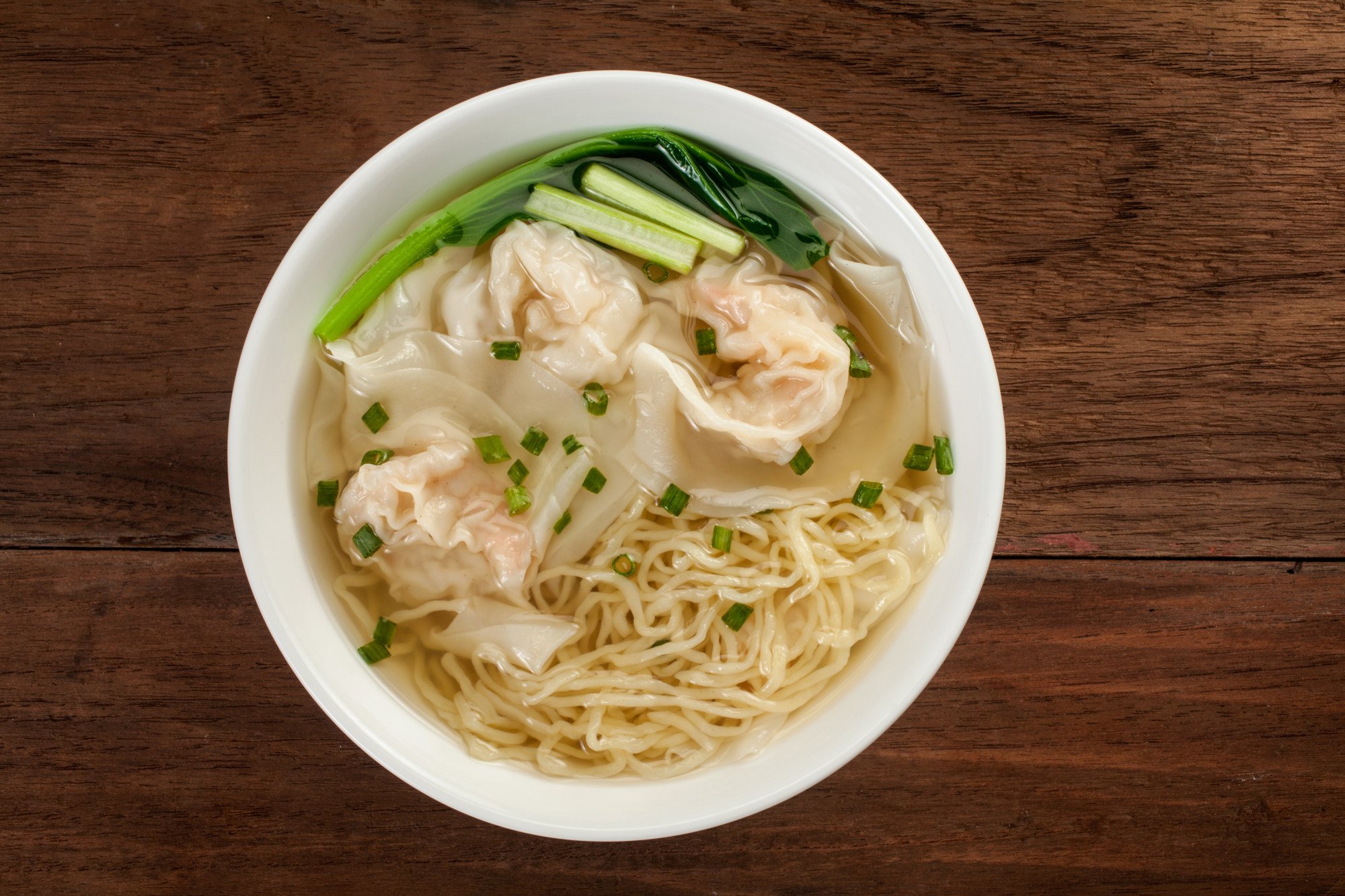 Eating out, I enjoy Thai Basil (Shop 112, 1/F, Pacific Place, 88 Queensway, Admiralty. Tel: 2537 4682). It's nice, fresh and convenient for lunch. I usually order their tom yum soup or a green curry. I'm taking classes at a culinary school to study more international cuisines, and I really like learning about Thai food.
As for local food, the wonton soup at Kuen Kee Won Ton Noodle (10 Cross Street, Wan Chai) near the wet market in Wan Chai is very nice. I'll often make a special trip across the island for this.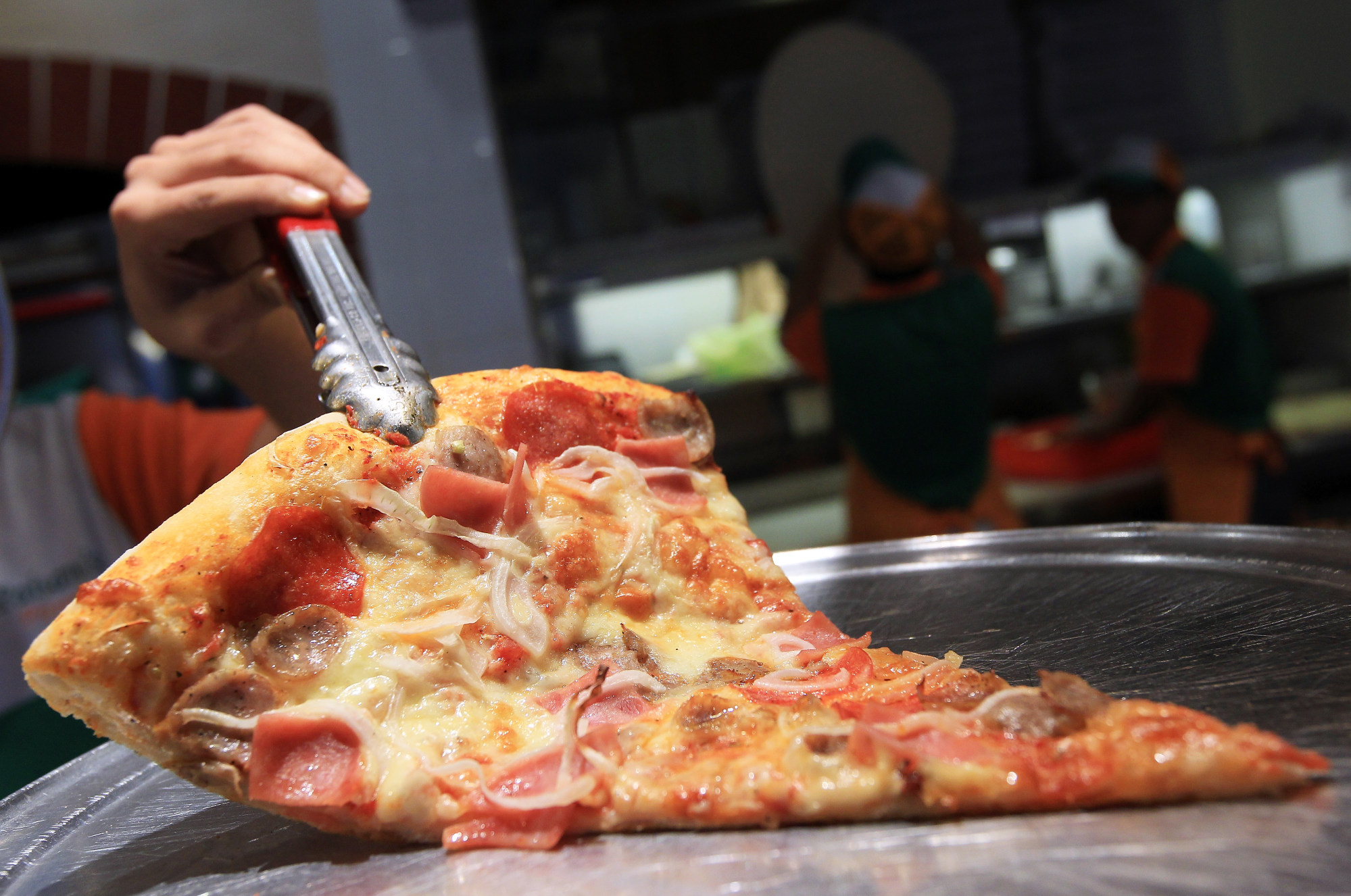 I would take a visitor to Jordan or Tsim Sha Tsui for Korean BBQ or, even better, a full Korean buffet! There are many great places to choose from that are really impressive. I love kimchi and other popular dishes, and there is something for everyone in these beautiful spreads – definitely not boring.
The buffet place I recommend is Hon Wo Korean Restaurant (various locations including 2/F, 655 Nathan Road, Mong Kok. Tel: 3427 9228).
For me, going out for any meal is a splurge. Having someone else cook for me is always special. For a celebration, I'd be happy if you take me for a slice of pepperoni pizza at Paisano's Pizzeria (various locations, including Iuki Tower, 5 O'Brien Road, Wan Chai. Tel: 2573 4554).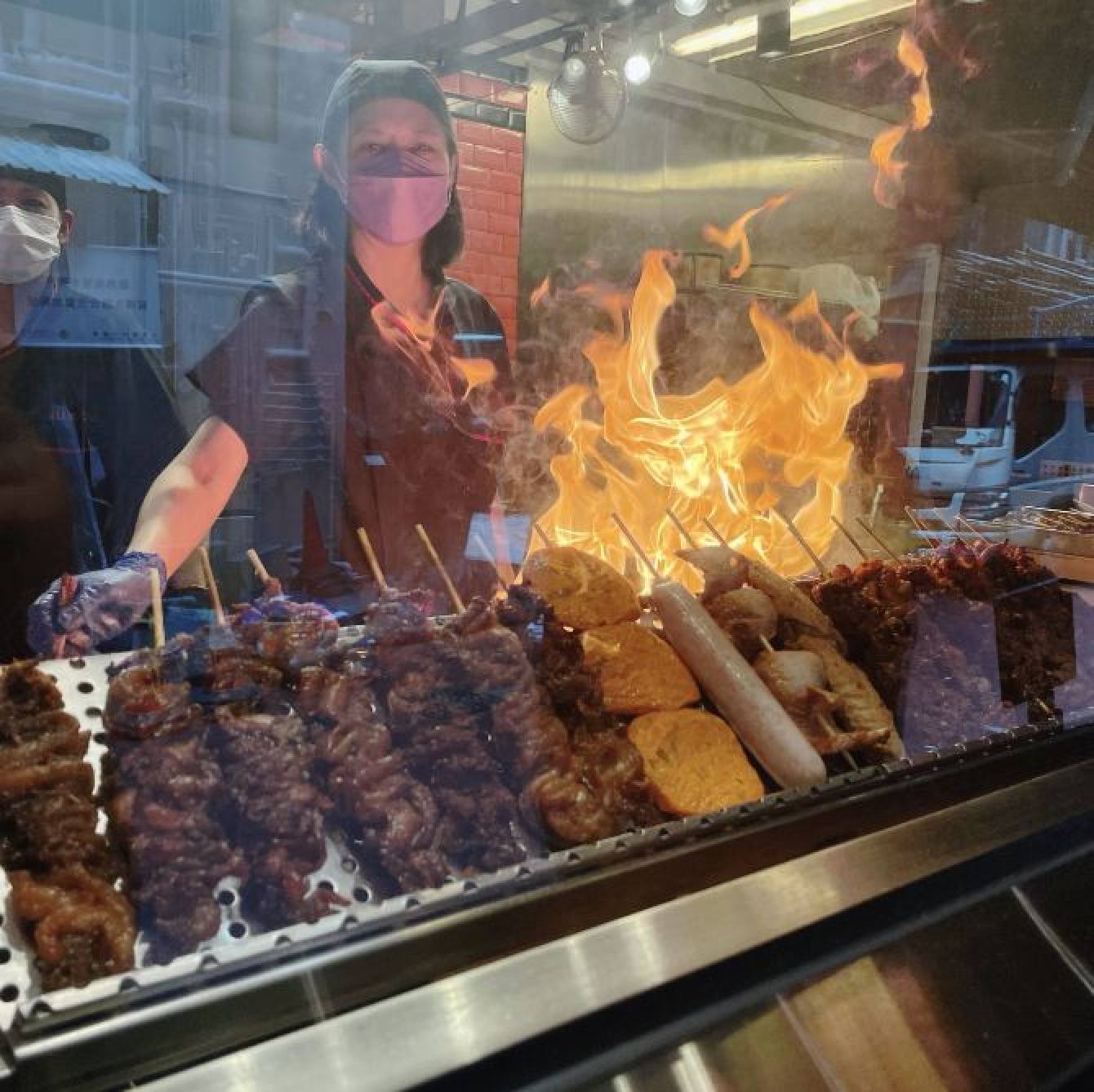 For celebrations like All Saints Day in November, it's fun to go to Lan Kwai Fong for drinks. It's very lively and I love to go to Grill (1 Wo On Lane, Central. Tel: 2530 1022) for delicious Thai-style grilled meats. Standing on the street with friends, eating BBQ skewers also reminds me of home.
For food from home, definitely Cinta-J (Shop G-4, Malaysia Building, 69 Jaffe Road, Wan Chai. Tel: 2529 6622) is the place. The Filipino food and the whole experience is authentic.
It's where I go if I really miss home. Everyone does. There is good music, great drinks, it's a place for celebration. You can even get up on the stage for a song. I always order the pork sinigang. It's very sour, which I love.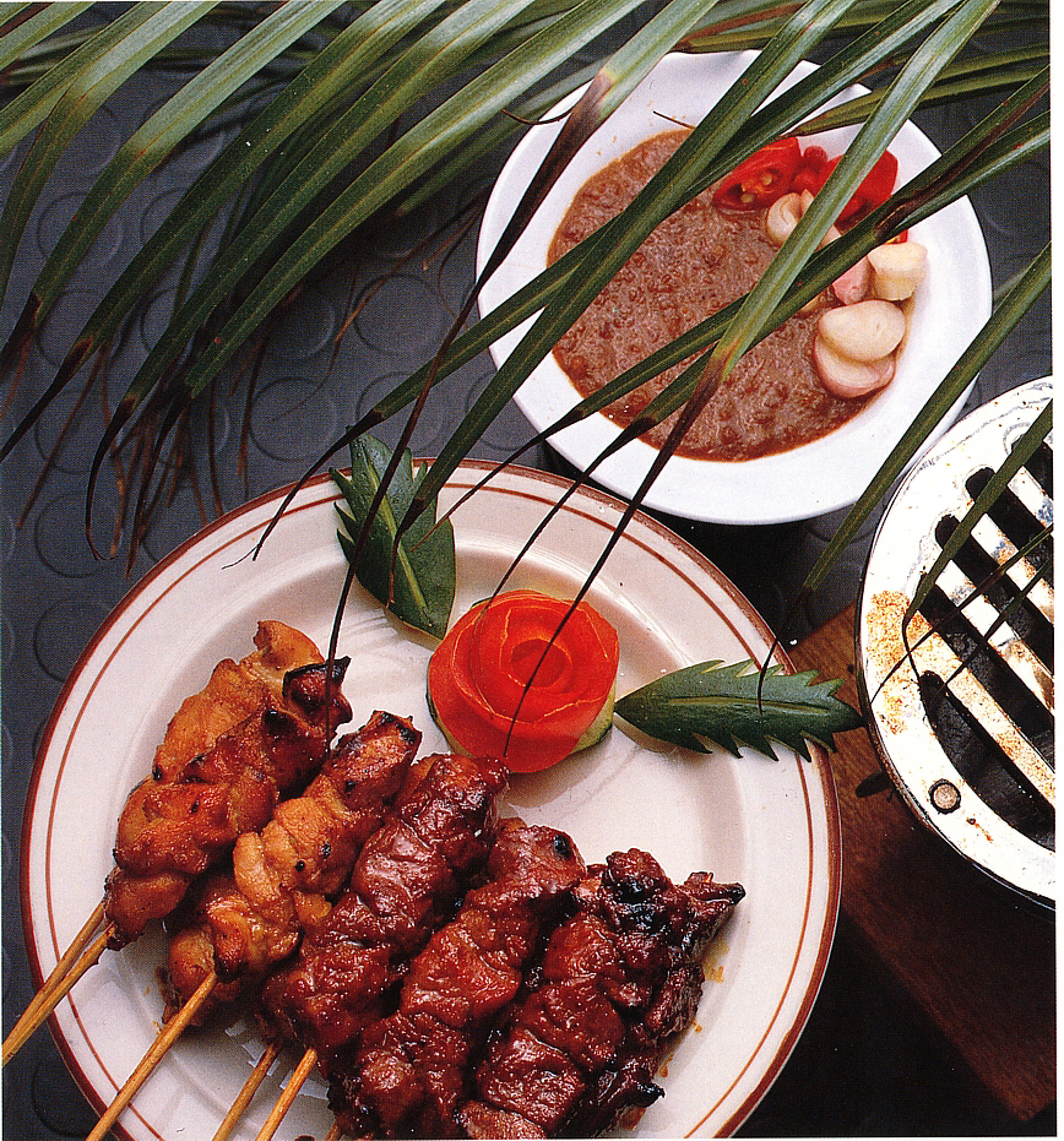 Before Hong Kong, I worked in Singapore for eight years, so I would go back to Maxwell Food Centre (1 Kadayanallur St, Singapore) for Singaporean-style chicken rice.
As for home, I would go to Barrio Fiesta (Makati Avenue, corner Valdez Street, Makati, Luzon. Tel: +63 2 8899 4020) in Manila for kare-kare – their famous beef and tripe dish with peanut sauce and salted shrimp bagoong.