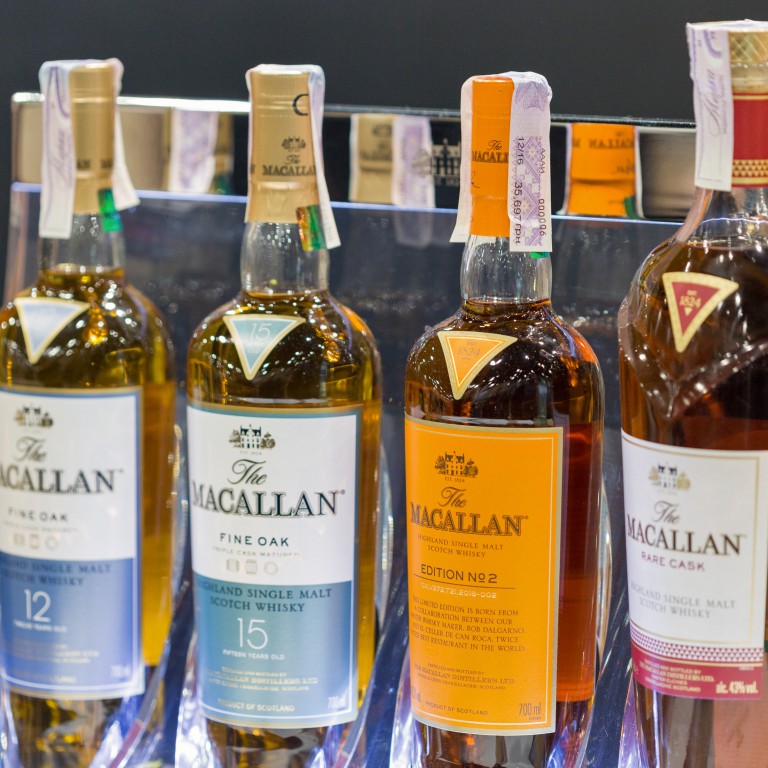 'No hangovers': young Koreans used to beer and soju go crazy for whisky, and premium Scotch like Macallan is selling out
Whisky used to be seen as uncool, a 'drink for middle-aged men', in South Korea, but recently it's become trendy with young drinkers
Millennials are buying both cheap bottles for mixing highballs, and expensive Scotch and Japanese brands like Macallan and Yamazaki; stores are quick to cash in
By Kim Jae-heun
Kim, a 35-year-old office worker, recently bought a bottle of whisky to drink at home.
"I started drinking whisky last year, because there are no hangovers after drinking it. For office workers like me who have to wake up early to go to work but want to drink on weeknights, whisky is the perfect choice," he says.
Jung, a 28-year-old graduate student, says he got into whisky after trying certain brands at his friend's house party.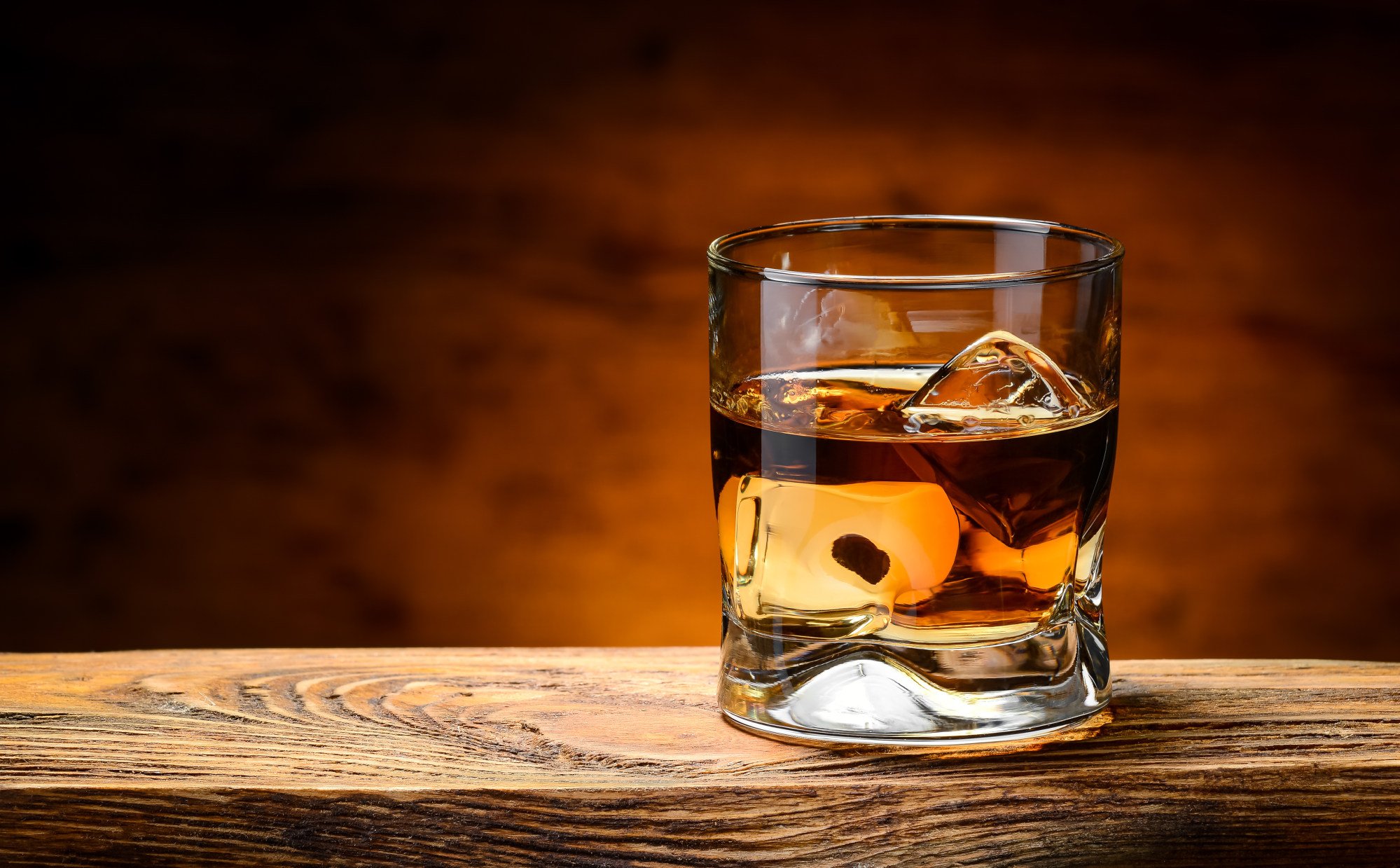 "I never thought about drinking whisky before I got the chance to try it with my friends during the pandemic. I realised I can purchase it at liquor stores for one-third of the price that they are sold at in bars."
Right now, there's a whisky craze in South Korea.
According to the Korea Customs Service, the country imported US$247.1 million worth of whisky last year, the biggest amount since 2008.
The distilled alcoholic beverage was previously often referred to as a "drink for middle-aged men", and was unpopular among young Koreans.
For years, whisky sales in the country declined, but beginning in 2021, sales of the spirit suddenly began to increase sharply. Now, finding popular Scotch whisky brands like Balvenie and Macallan at liquor stores is becoming increasingly difficult.
"As more people enjoy drinking at home, many consumers started to look for unique and luxurious alcoholic beverages. This led to the growing popularity of single-malt whisky, which has a distinctive taste and aroma," says Myung Wook, a professor in the Barista and Sommelier Department at Sejong Cyber University, in Seoul.
"Also, people found out that limited-edition or luxury whiskies gain value if just kept at home. Therefore, many started to purchase them even if they don't drink at all – leading to short supplies of popular brand whiskies," the professor adds.
The low entry barrier for whisky is also cited as a cause of the ongoing obsession with it.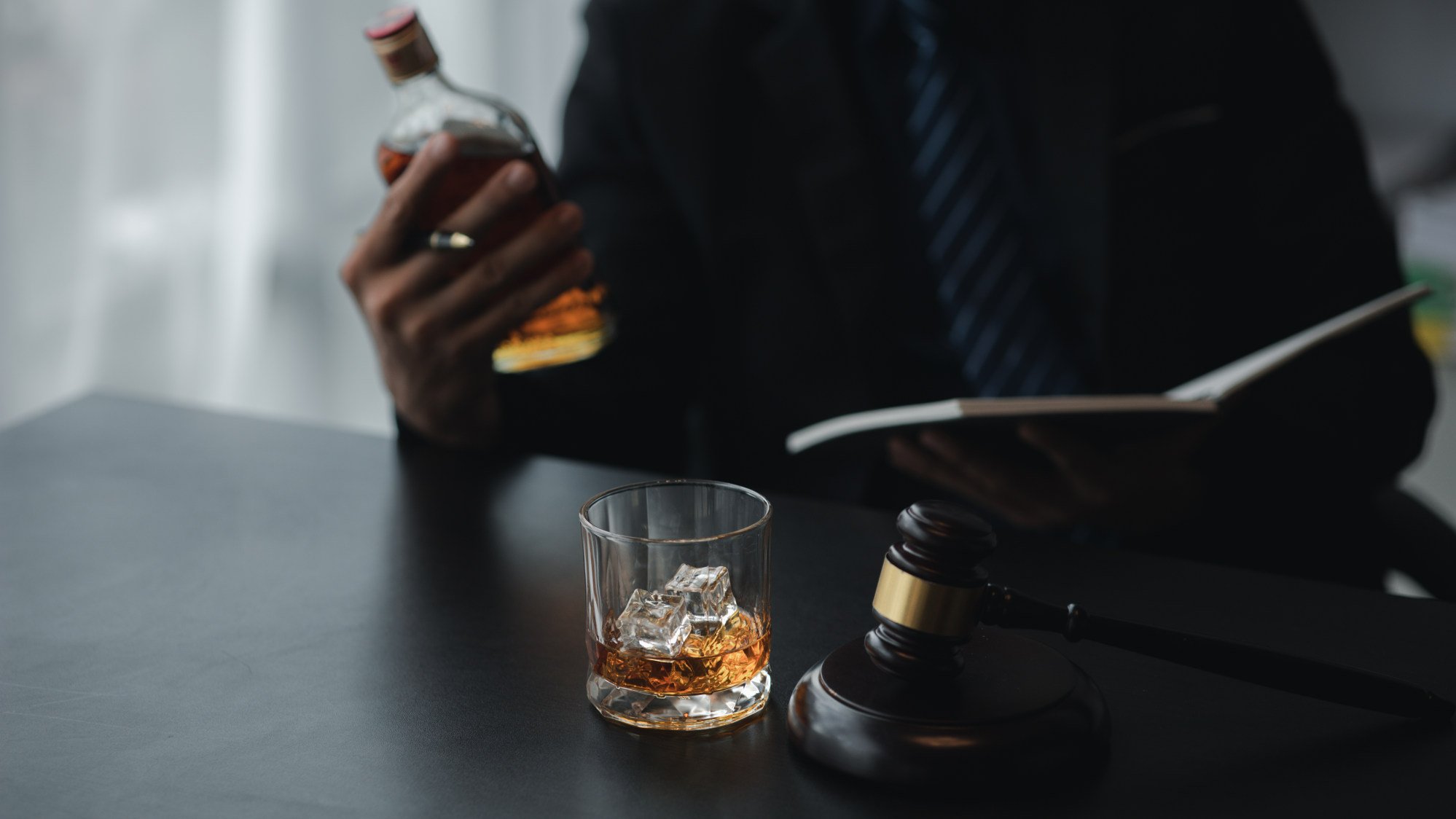 Koreans like mixed drinks, such as
somaek
– a combination of
soju
and beer. Similarly, the highball – a cocktail of whisky and soda – has been popular among the young generation for some time, leading to many young Koreans getting a taste for whisky.
"Not only are expensive whiskies selling well, but also cheaper ones are selling, too. Many young consumers are looking for whiskies in large discount stores to make themselves highballs at home," a local retail firm official says.
Emart, the country's largest discount store, held a whisky sale for two days from January 6 to January 7 this year, featuring popular brands such as Balvenie, Macallan, and
Japanese whiskies Hibiki and Yamazaki
. It took just 20 minutes after the store opened for the bottles to sell out.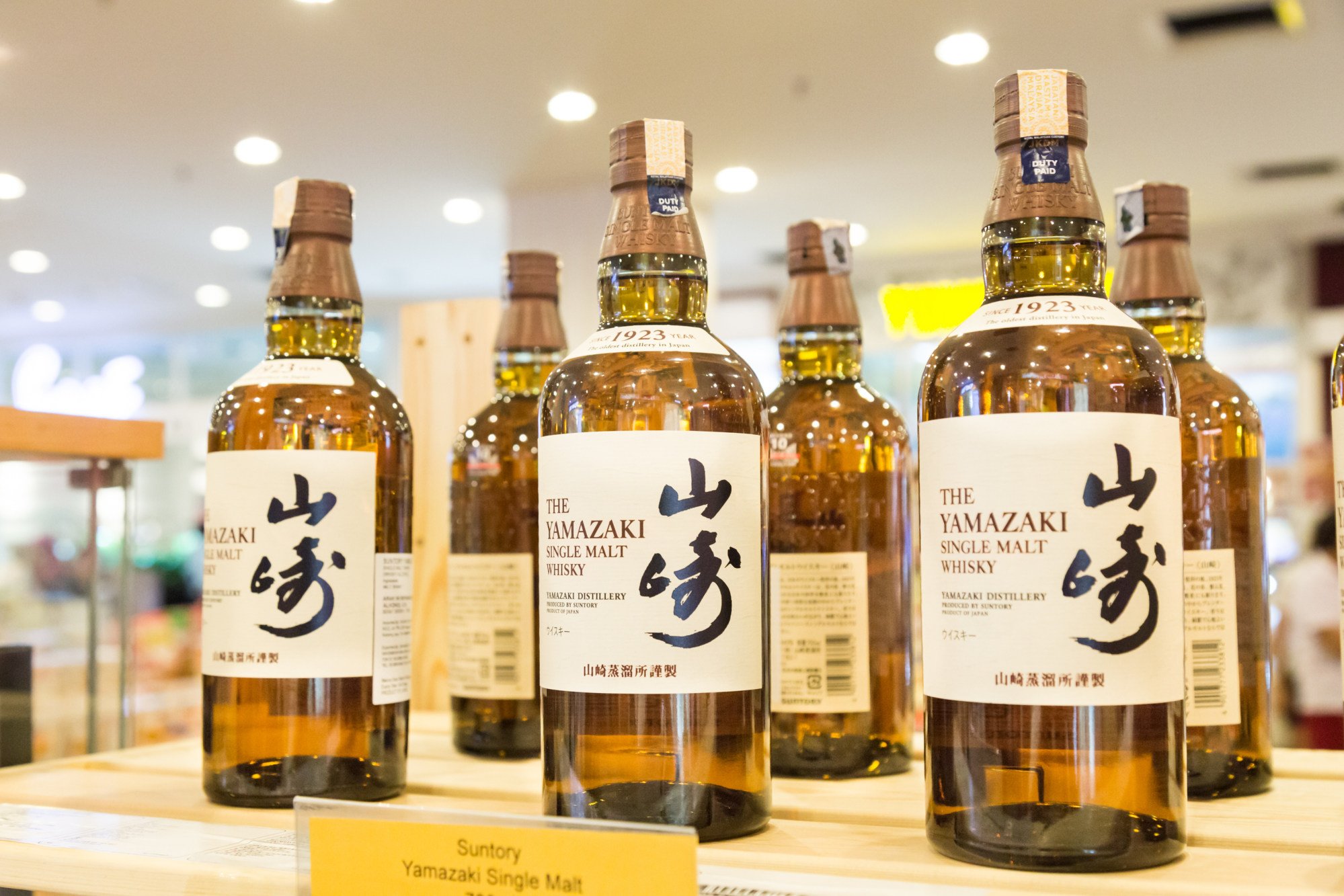 Emart said it held the promotion in response to the explosive growth in the popularity of whisky. In 2022, the discount store giant's revenue generated by whisky jumped 30 per cent from the previous year.
"We prepared 10,000 bottles of popular whiskies to attract customers. As we see whisky showing a sharp increase in the total proportion of all hard liquor sales, we will expand the line-up and hold more promotional events," an Emart official said.
Convenience stores are also considering offering a greater variety of whiskies at their stores. Popular-in-Korea chains CU, GS25, Emart24 and 7-Eleven have started to add new whisky products to their display stands.
"Before, most of our customers only looked for common brand (blended) whiskies like Windsor or Ballantine's. However, they have recently been asking for other brands, especially single-malt types. We are gradually increasing the number of whisky types to meet the needs of our customers," an official for BGF Retail, the operator of CU convenience stores, said.