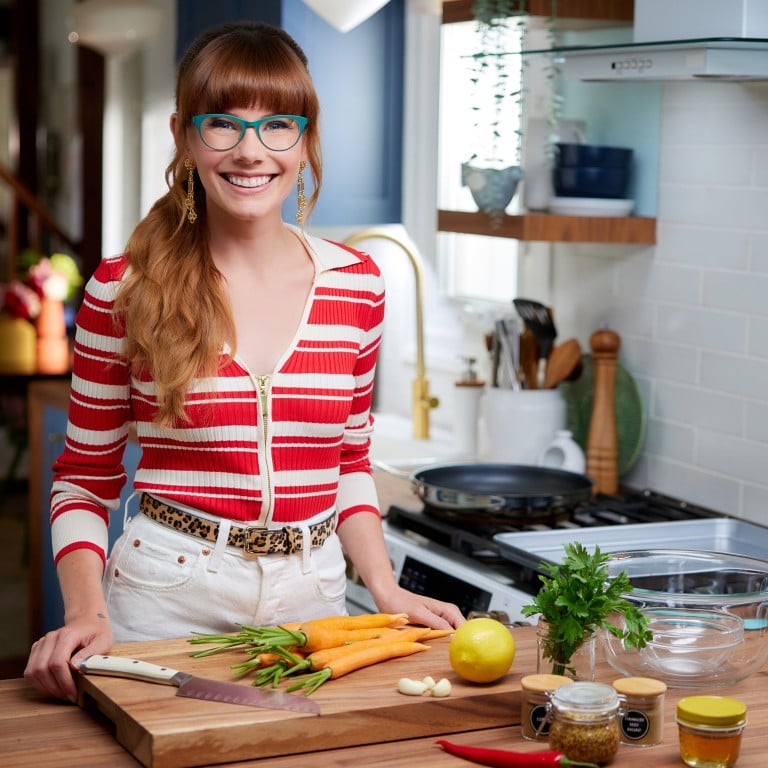 Profile

|
'The first meal I ever made for Mum was a bowl of cornflakes with water': how Mary Berg's path to becoming a TV chef in Canada was lit by a family tragedy
Mary Berg is a household name after taking home the top prize in season six of MasterChef Canada – but her food journey started as one of necessity
At age seven, an accident meant Berg had to take responsibility for cooking for her family. 'You could be creative, make something new to share,' she discovered
She has been called Canada's Ina Garten, of the iconic
Barefoot Contessa
on US cable channel The Food Network. But Mary Berg's engaging, animated approach to home cooking also resembles that of television chef
Rachel Khoo
.
In fact, like Khoo on My Little French Kitchen, Berg filmed the latest season of Mary Makes It Easy (shown on ViuTV Six in Hong Kong) in her actual home kitchen.
"I love her show," Berg says excitedly of the Khoo comparison. "It felt like you were invited to her house. You will look into the doorway and her stove was right there.
"I loved when Food TV moved into people's homes. Even Jamie Oliver, even though his is a set on his property, it feels like a house.
"I want my show to feel like you're just sitting at my breakfast bar and we're making food together, because that's how it is when my friends come over.
"That's how I like to cook and how I am the most comfortable. I want people to be around and tasting things."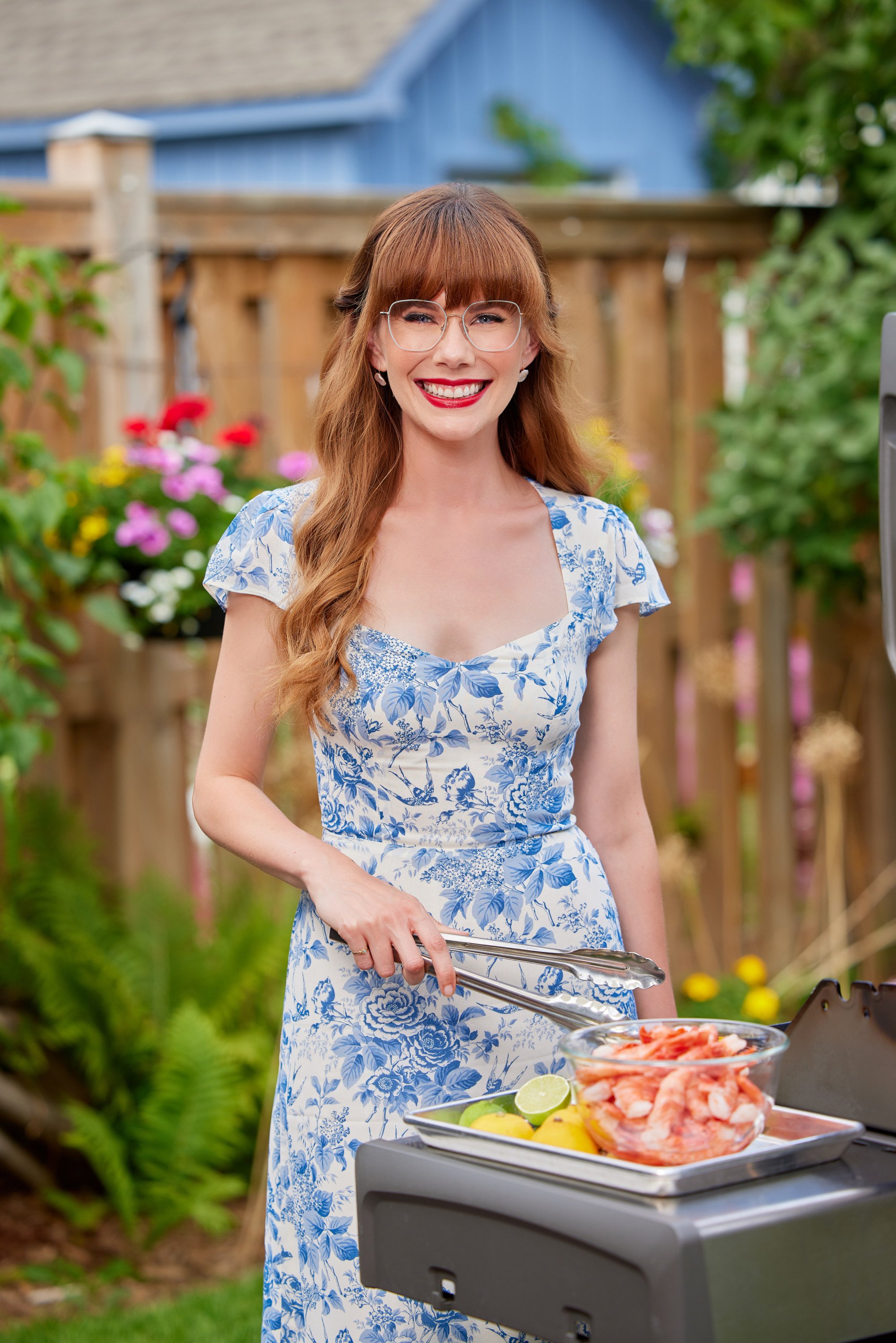 When she won season three of MasterChef Canada in 2016, Berg's career suddenly pivoted from insurance sales to full-time food personality.
The 33 year-old has since written two
cookbooks
,
Kitchen Party
and
Well Seasoned
, and has three television shows, including new Canadian baking competition
Cross Country Cake Off
, of which she is co-host.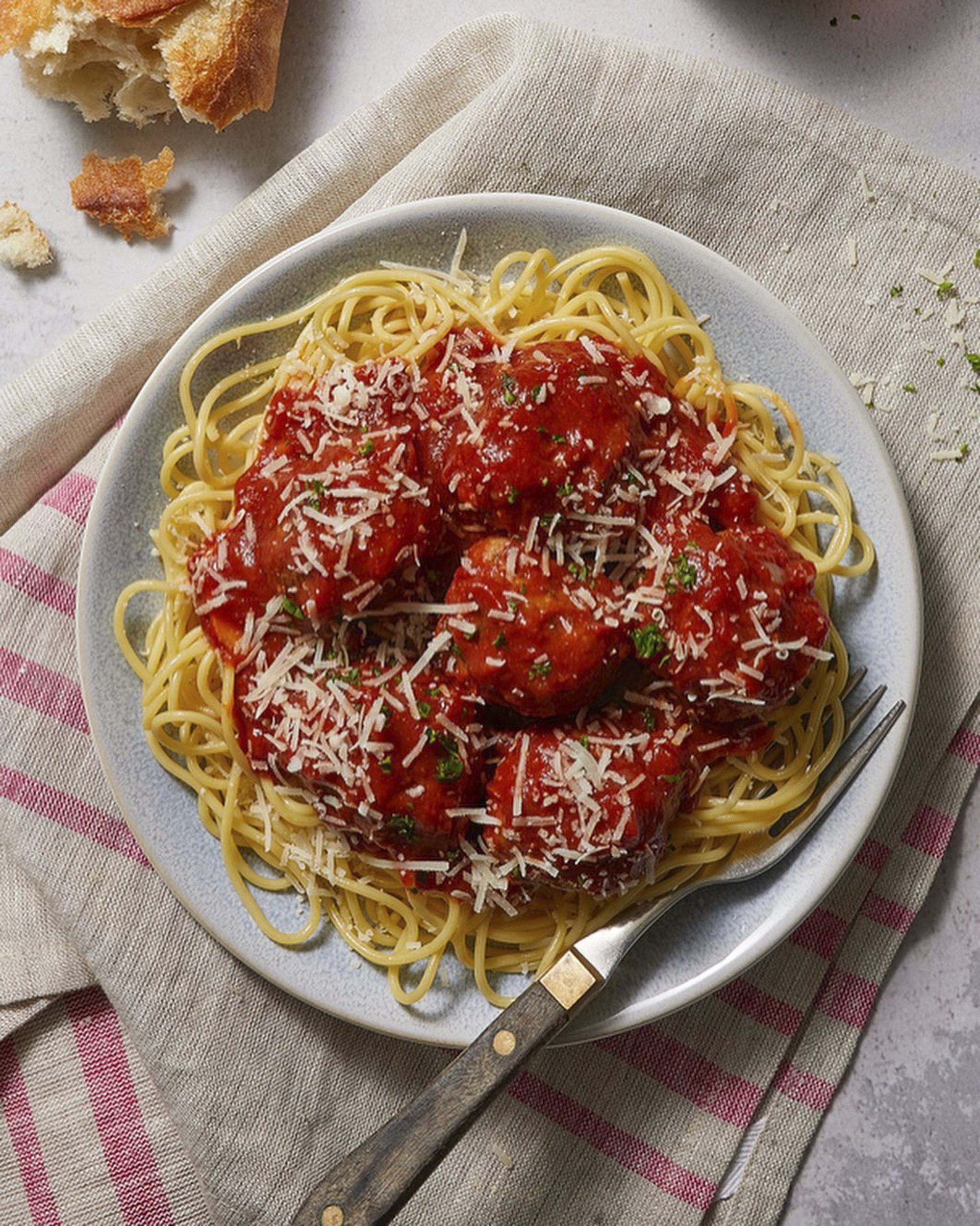 "It's because I like sharing food," Berg explains. "If you are a restaurant chef, you make it, send it out and see a dirty plate at the end of the night. You don't get to enjoy the food with people or have that kind of connection.
"I've always been an avid writer and reader so my secret dream was to work for a food publication or in food media. But I never saw myself being on screen.
"All these TV opportunities are very exciting but definitely not something I envisioned."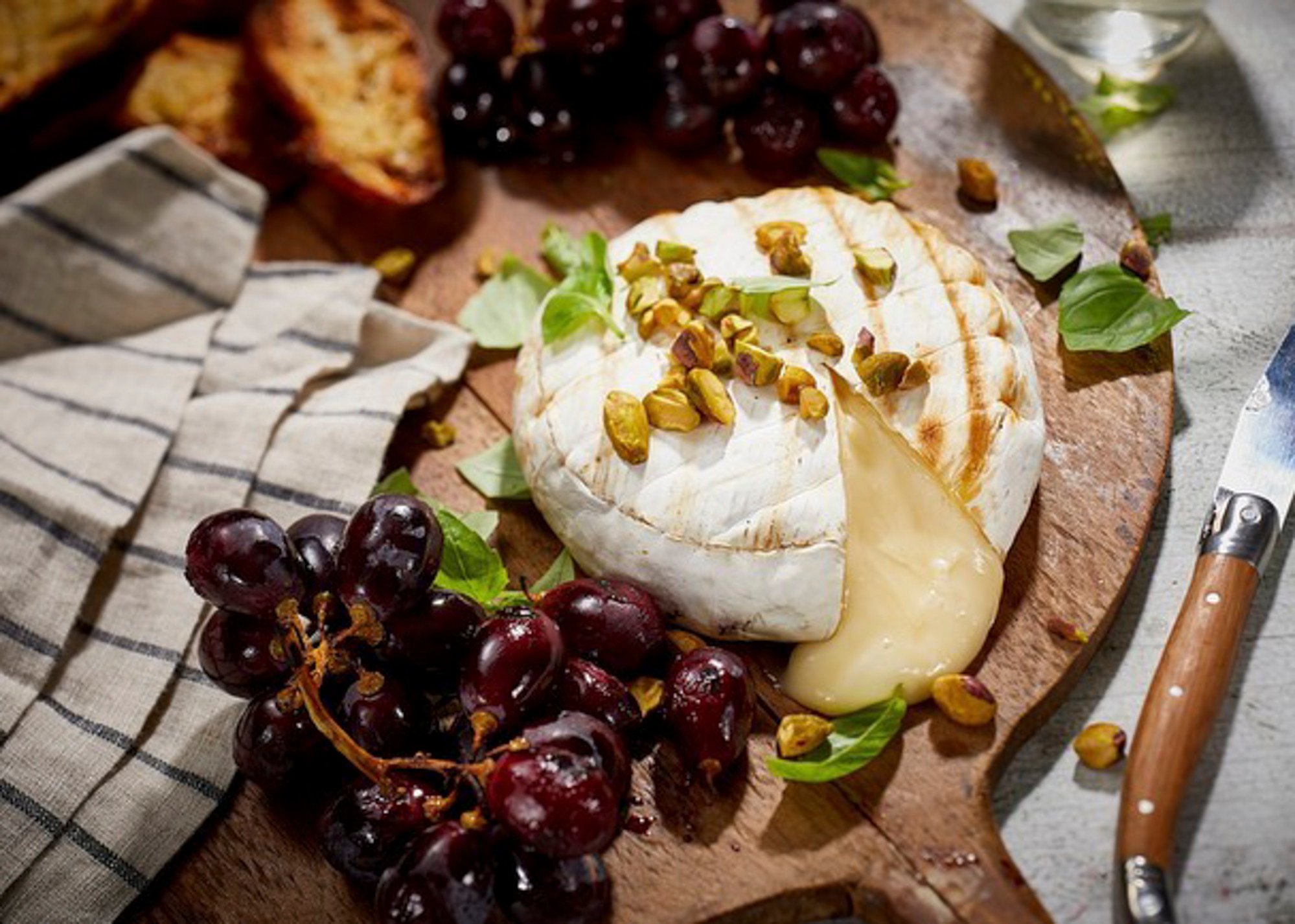 Berg's culinary start was actually born from tragedy. At the age of seven, a car accident took her father's life and injured her mother and brother. To help out, Berg took on the role of family cook while everyone recovered. Gradually the kitchen became her domain.
"The first meal I ever made for my mum was a bowl of cornflakes with water. I was too young to be allowed to pour milk by myself," she recalls.
"I went through a serious crepe phase around the age of 11 to 12. We ate crepes at least three times a week because you could put anything in them, sweet or savoury.
"My family loved something they called 'Italian chicken' which involved pouring Italian dressing onto chicken and cooking it down until it caramelised. Honestly, pretty delicious."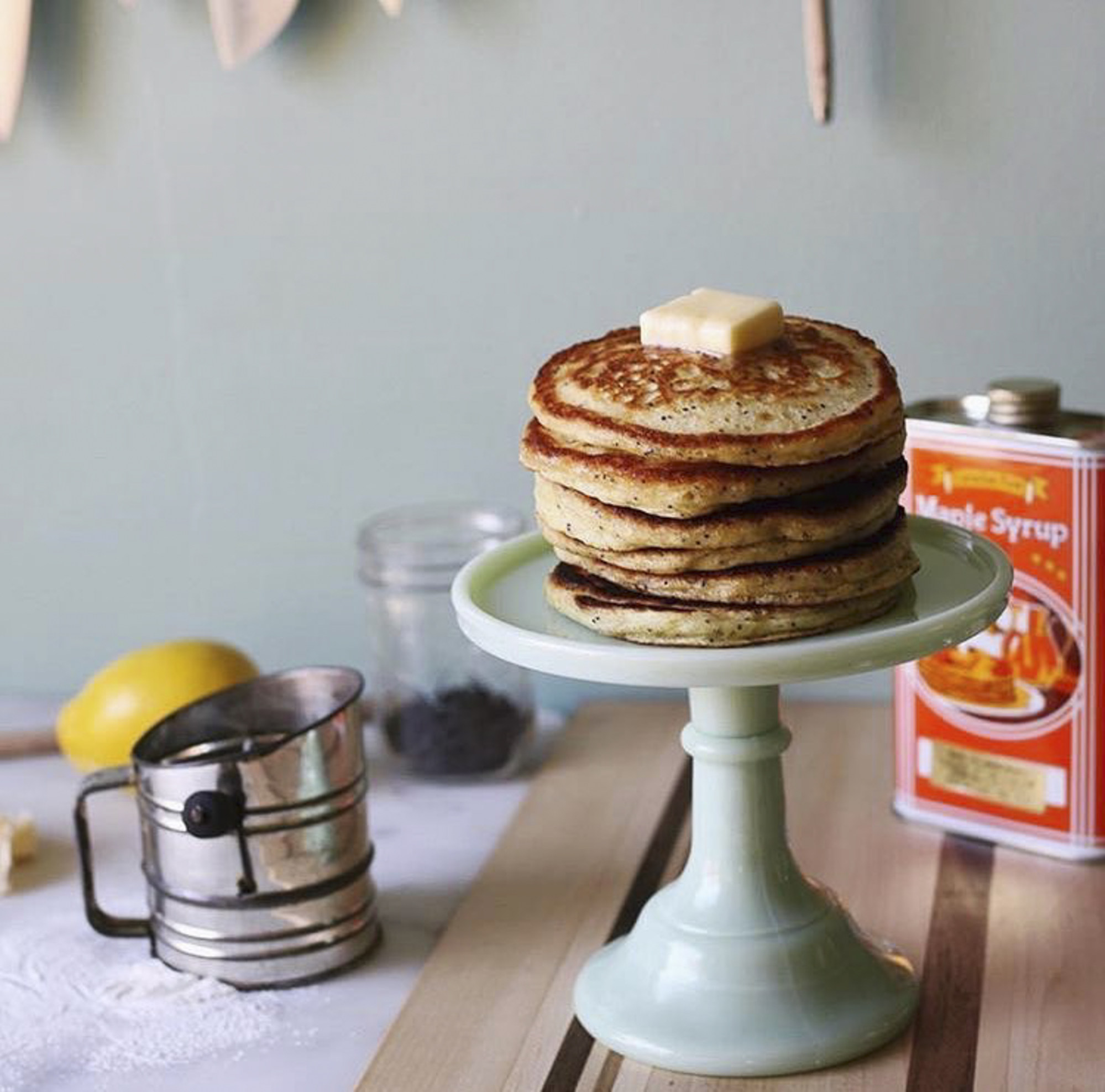 She had always been interested in the kitchen, and loved her grandmother's cooking. "She made the most amazing pie, so I saw how much love can be passed through food," Berg recalls. "So, out of necessity and wanting to help, I found my way into the kitchen.
"But it also was an escape. You could be creative, make something new to share and the kitchen is where I can kind of relax. I still feel that way."
Berg's food leans towards comfort and casual, not trying to impress with fancy ingredients or exotic flavours.
Baking was her first love – "I discovered at an early age that you can bake at any time of the day and everybody's happy, but you can't make a chicken at 8am or people will look at you funny" – so cakes and pastries dominate, with Southern and Canadian inspirations evident in her dishes.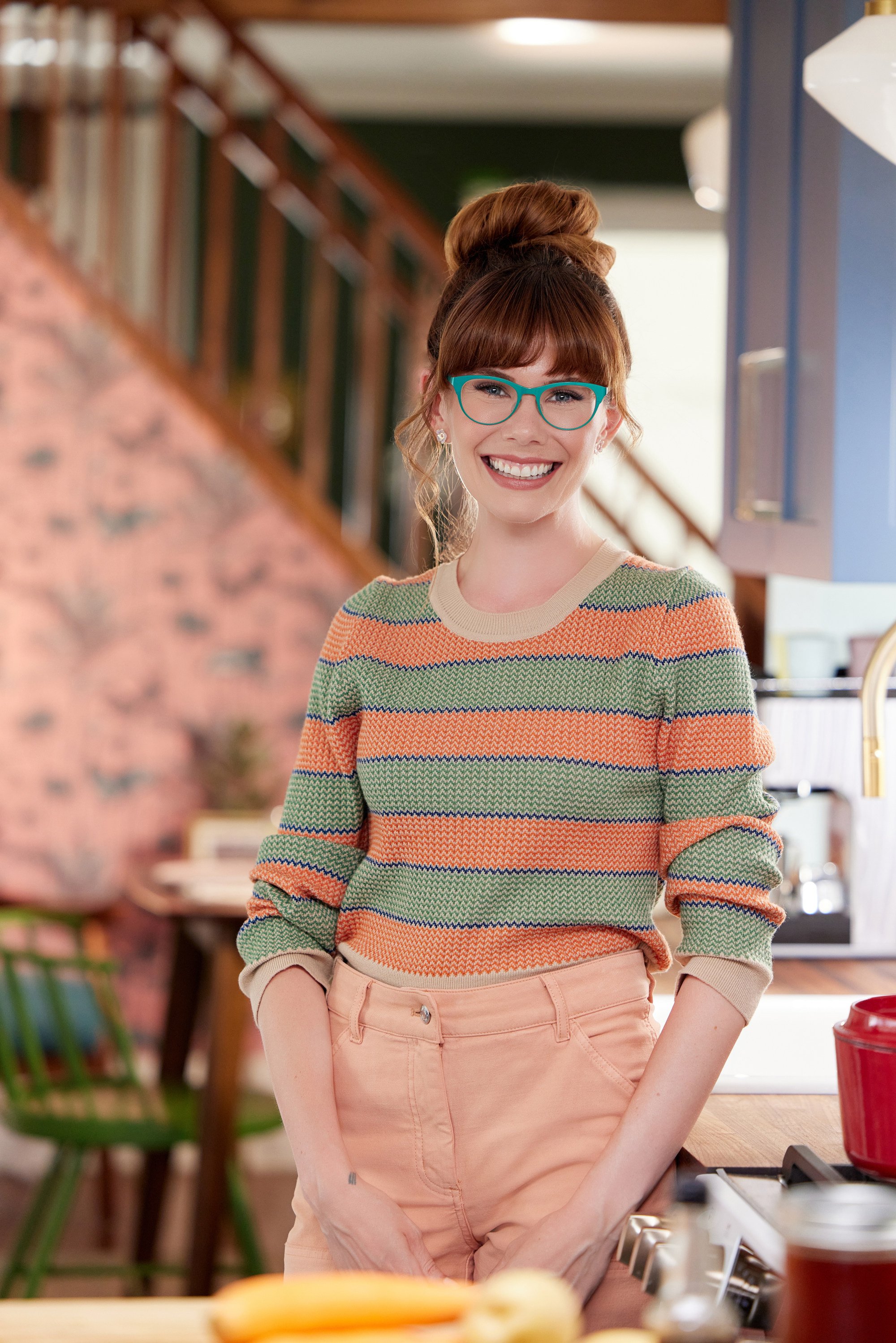 "Southern cooking from the United States is all about bounty and sharing, so I think that really informed how I looked at food," Berg adds.
"My food personality has evolved. If I go back to my first show, Mary's Kitchen Crush, I'm trying to think what other people want to make and going a little trendy, outside my own comfort zone. But as we progress, now filming in my actual house, there's just more comfort to it.
"Also, the term 'easy' in Mary Makes It Easy doesn't mean no effort. I try to make recipes as clear as possible, try to guess your questions before you even ask them. I guarantee the recipes can be accomplished, but you're gonna have to try just a little bit."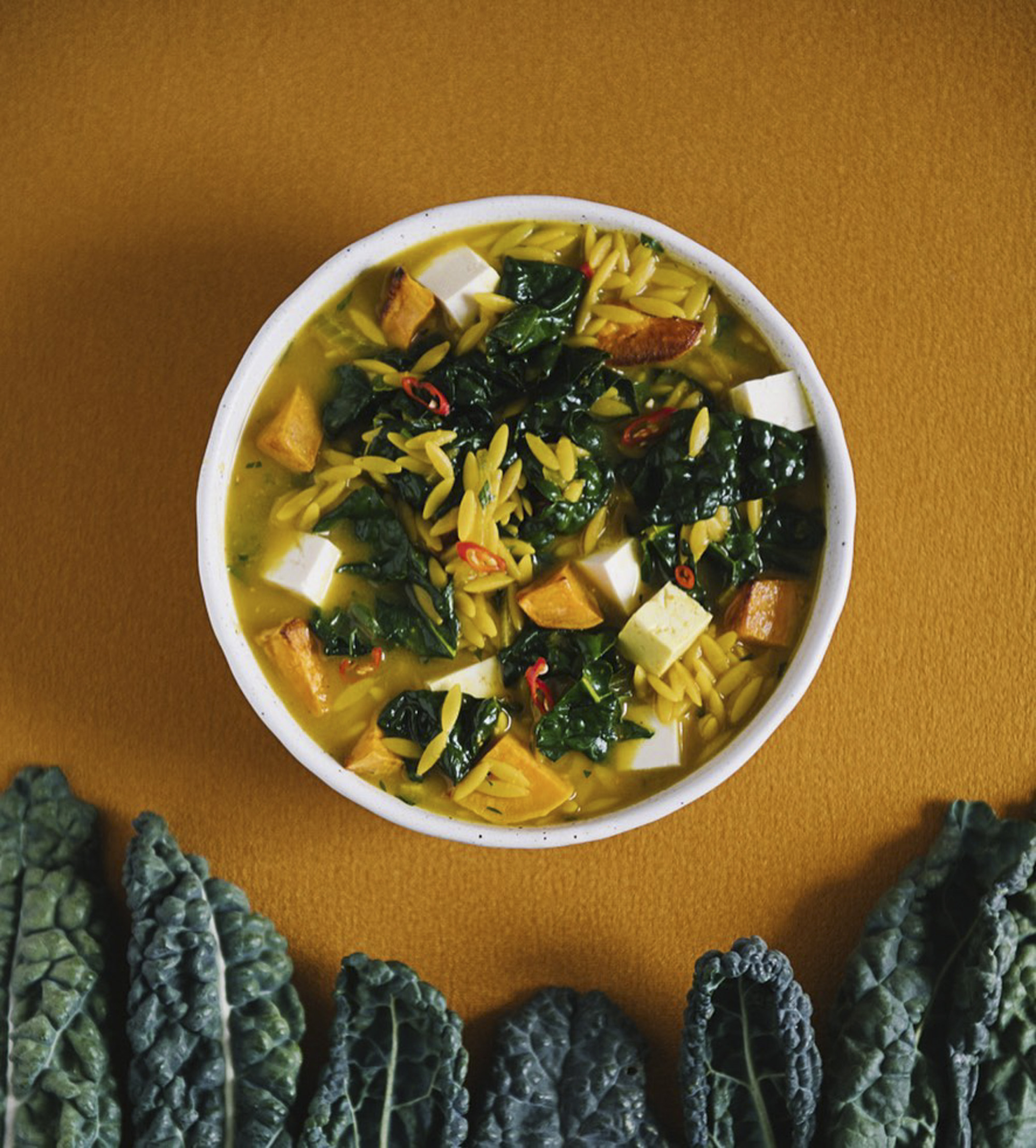 Another unexpected fact is Berg has been a
pescatarian
for over 15 years. Yet she does not exclude meat from her repertoire.
"I ate a lot of pork as a kid. I just felt I've had my quota, so that's the first thing I cut out. Then slowly, other things went," she says.
"I have a very good sense of smell and a strong memory. The smell and my flavour memories of meat are still there. Beef is very iron-y and strong, so it can handle a lot of salt. So seasoning is just a matter of ratios.
"That's my baking side's science coming out. It's the fun, thoughtful way to approach meat for someone who doesn't eat it."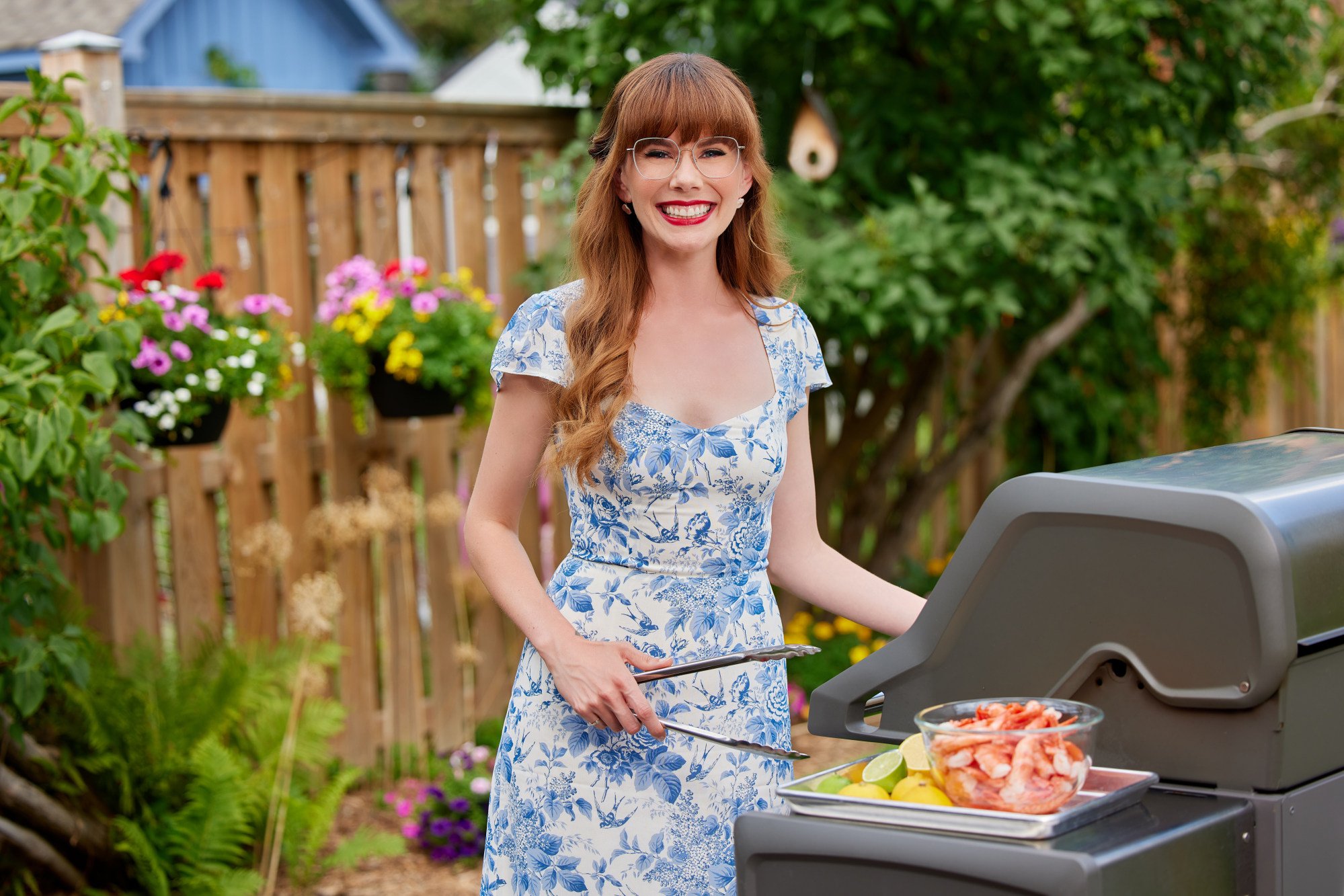 The other blind spot in Berg's flavour profile is Asian cuisine. Berg readily admits she is no expert, but it is a region she is keen to discover.
"One of my good friends on MasterChef Canada is from Hong Kong so she has introduced me to amazing street food flavours, different types of dim sum and their execution, including the bubble [egg] waffle. And I love spicy things like the floral notes of Sichuan pepper.
"Same with Thai dishes and using shrimp paste and peanut butter in savoury dishes. Regionally,
Filipino cuisine
is also amazing. The sweet, sour, spicy, salty combination is so brilliantly and artfully done; we just don't typically do that in Canada.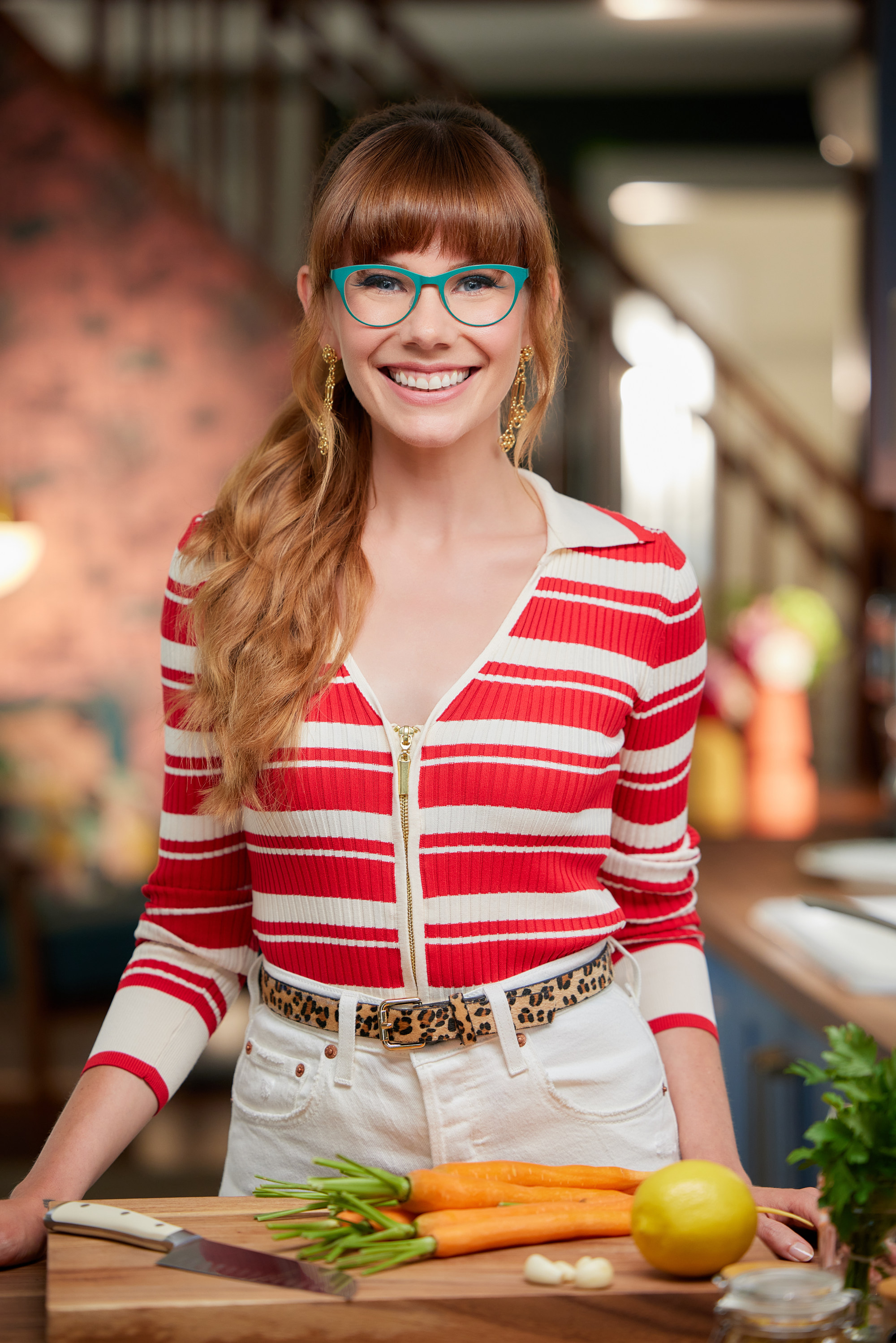 "One reason I don't use more Asian ingredients is because I don't feel first-hand I know a lot about it yet. I would love to travel and learn more.
"I don't want to just take a bunch of ideas and muddle them together into a monoculture bit. I want to be able to understand and respect that food and not just dump a bunch of stuff into a bowl and call it something."