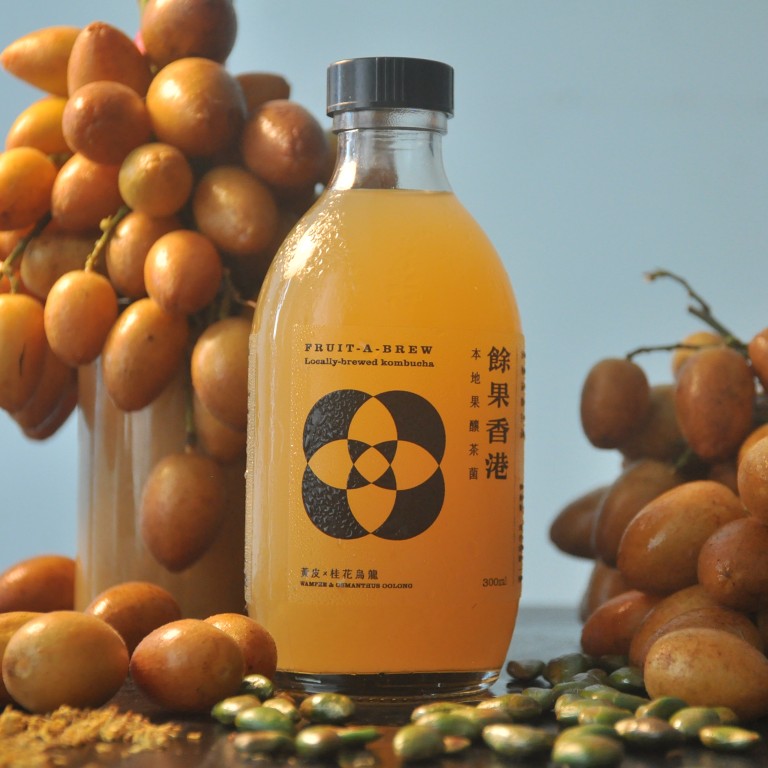 'It's about helping local farmers': Hong Kong kombucha start-up's local sourcing of limes, mandarins and other fruit supports growers
Fruitable was started to promote appreciation of Hong Kong-grown fruit, with the city's farmers undercut by importers and some trees neglected
The start-up sources dragon fruit, wampee, limes and mandarins from farms in the New Territories to create various flavours of its probiotic fermented tea drink
It all began with a search for some lychee trees.
Since 2019, Christopher Choi Man-lok has dedicated himself to supporting rural revitalisation in Hong Kong. As one of the co-founders of cultural mapping resource The Common Map, the architect has spent much of his time cataloguing the history, stories and natural resources of a number of villages, including Mui Tsz Lam in Sha Tin, in Hong Kong's New Territories.
On the day of the
Mid-Autumn Festival
in 2020, Choi received an unexpected message from the village head in Mui Tsz Lam, asking if he wanted to help look for the remaining lychee trees in the 300-year-old
Hakka
community.
"As the story goes, in the 1960s and 1970s, a lot of people living in Hong Kong's rural areas emigrated to the UK," Choi says. "But before they immigrated, they actually planted some fruit trees."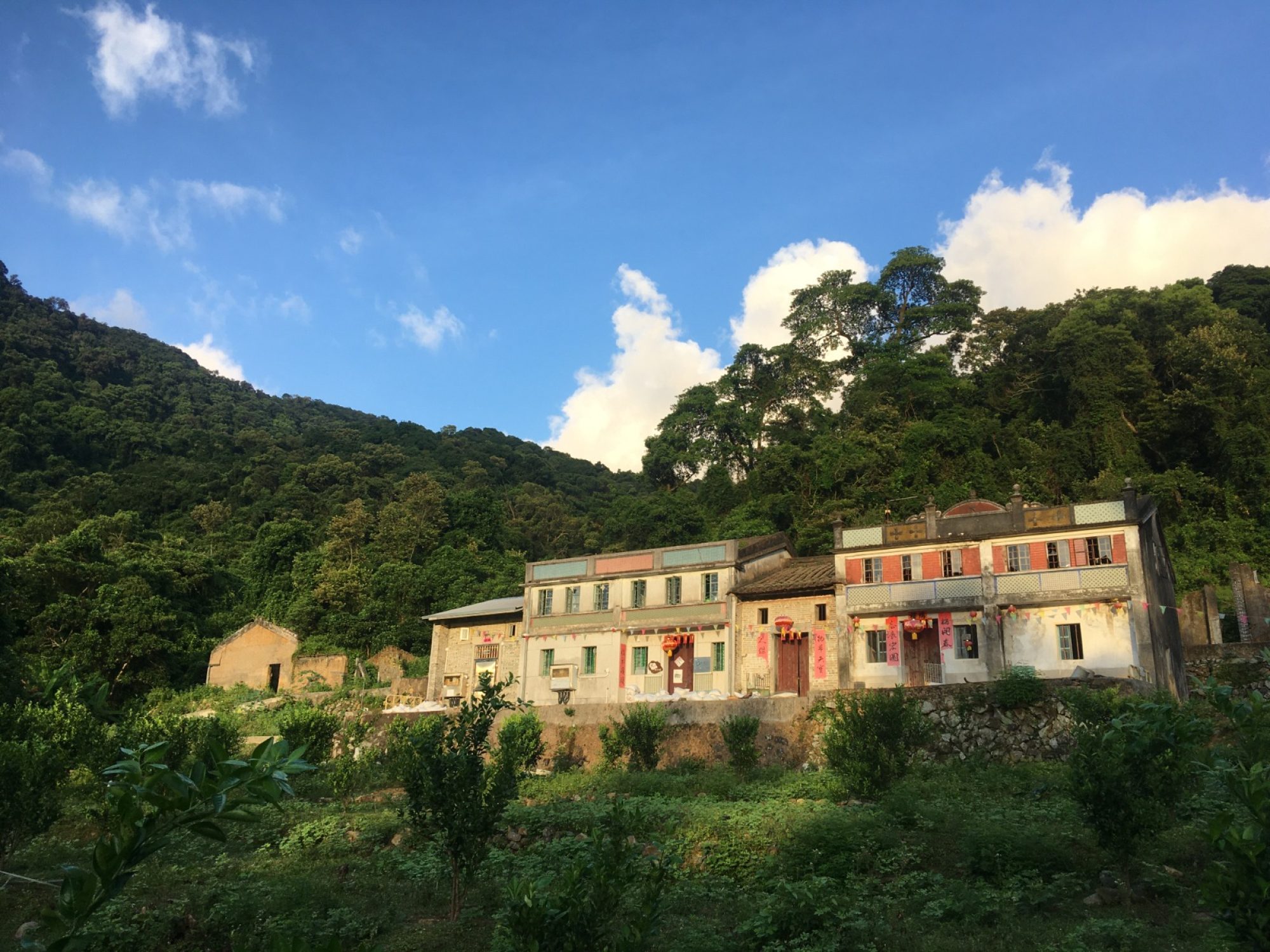 The village chief explained that, because lychee trees can live over 100 years, the trees should theoretically still be standing somewhere in the village. Choi agreed to join the expedition, and before long the lychee trees were found.
But the journey did not end there for Choi and other members of the search group. Having come away with a new-found sense of appreciation for Hong Kong's local fruit, they realised that, while many farmers in Hong Kong sold vegetables, locally grown fruit rarely received the same care and attention.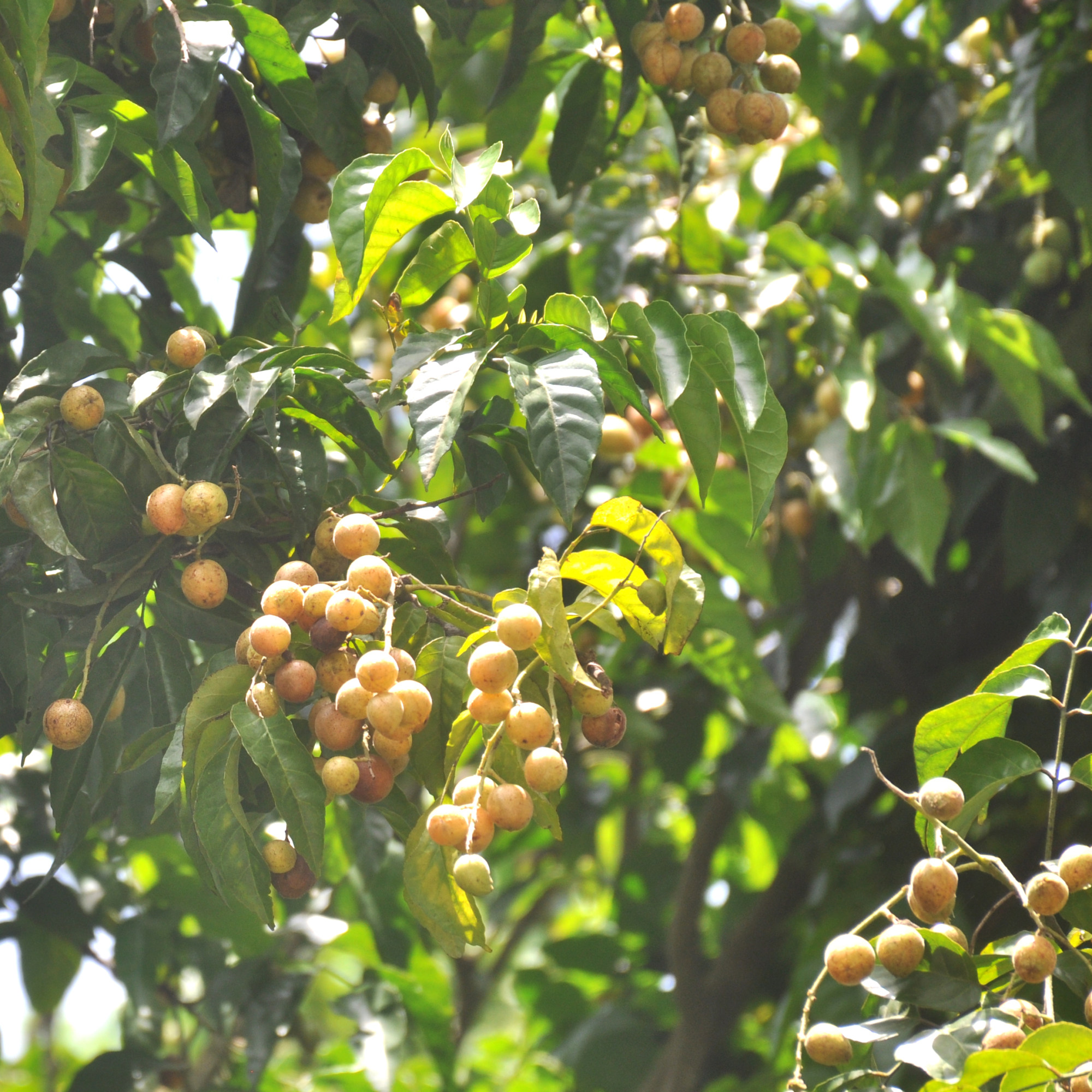 Choi and three friends accordingly teamed up to promote Hong Kong's fruit, and came up with the idea of creating a jam brand.
The team presented their concept at the Sustainability Hackathon 2020, a competition run by Hong Kong University's Centre for Civil Society and Governance, where they won second place and were awarded HK$5,000 (US$650). They were then invited to participate in the university's Rural in Action Start-up Scheme, and were eventually granted proper funding to pursue the project.
But the group quickly realised that making jam would not be sustainable in the long run. "We couldn't really [make] a lot, because we couldn't handle too much food produce at the time," Choi says.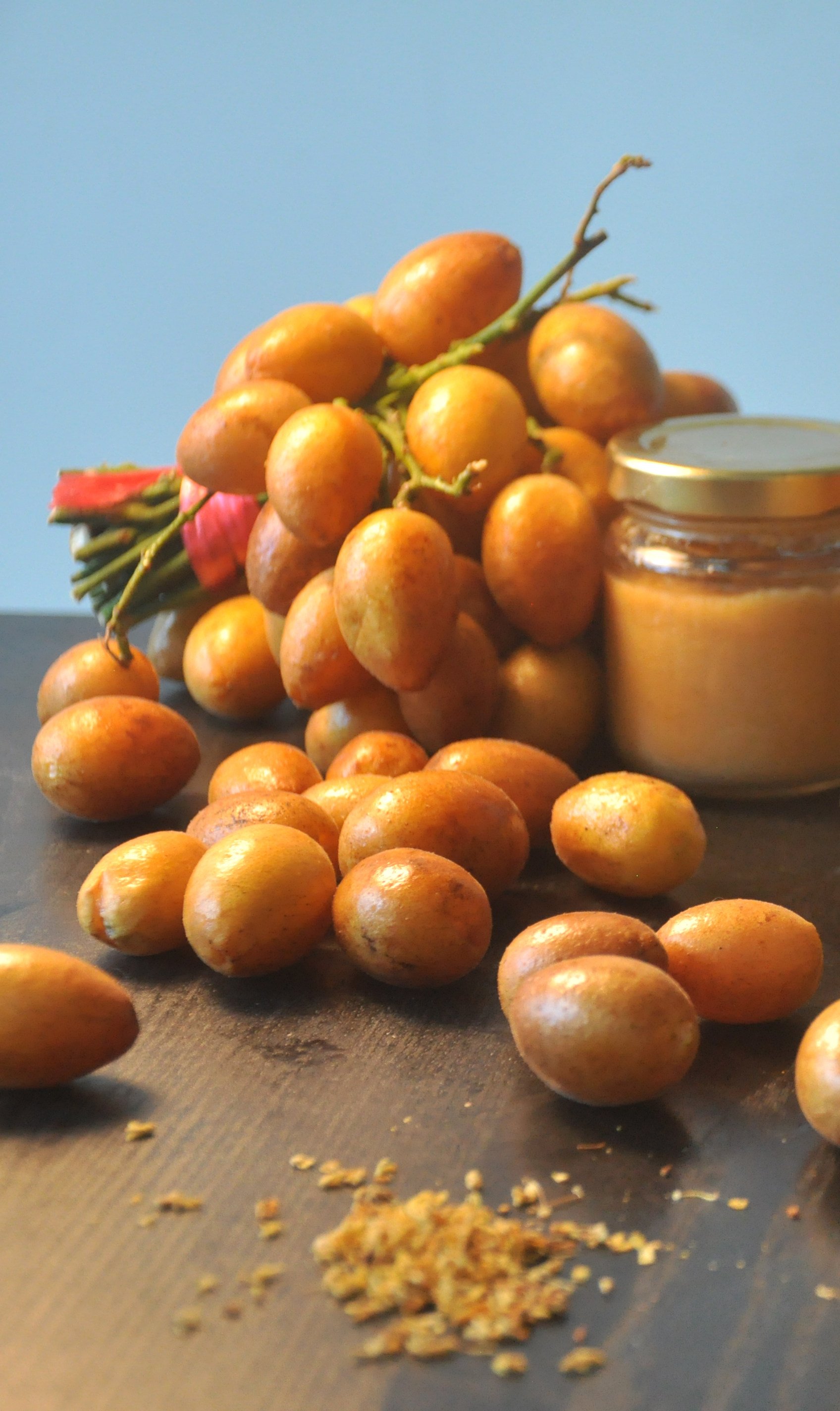 As a result, the group sought to create another fruit-based product, and opted to combine the fruit with
teas
– including
tieguanyin
, jasmine and earl grey – instead.
"Compared to Taiwan and Japan, the fruits of Hong Kong are not too tasty," Choi admits, noting that Hong Kong farmers haven't been able to put in the same effort as Taiwanese and Japanese farmers to foster and cultivate high-quality and unique-tasting fruits.
Their company, Fruitable, pairs fruit with tea in
kombucha
– a fermented, probiotic tea drink. This preserves the flavour of local fruit, while creating taste combinations not commonly found in Hong Kong. "Because kombucha goes through a fermentation process, it makes the fruit and tea flavours more complex," Choi says.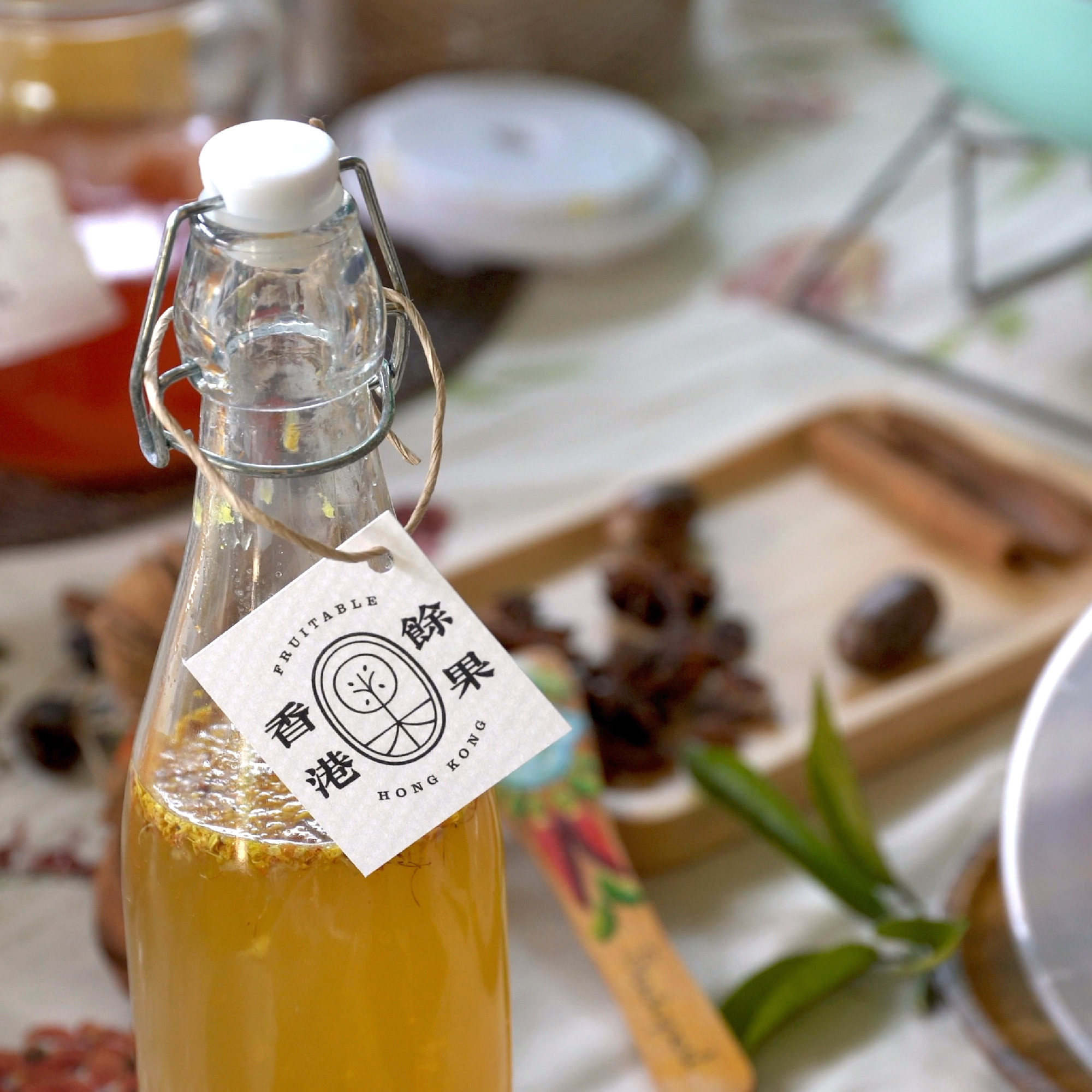 None of the Fruitable founders has a culinary background, so they turned to online recipes, and did extensive research, to develop their own kombucha recipes. They also invited friends over for blind taste tests.
"One of the criteria, apart from it being tasty, was whether it could show the profile of the fruit," Choi says. "For example, for fruits that are less intense, we will find teas that are less intense as well, so that the tea doesn't cover the flavour."
Now Fruitable brews a variety of different kombucha flavours, including wampee (Clausena lansium, a grape-sized sour and sweet citrus fruit that Choi calls his favourite) paired with osmanthus oolong, plantain and earl grey teas, and lime and hojicha green tea.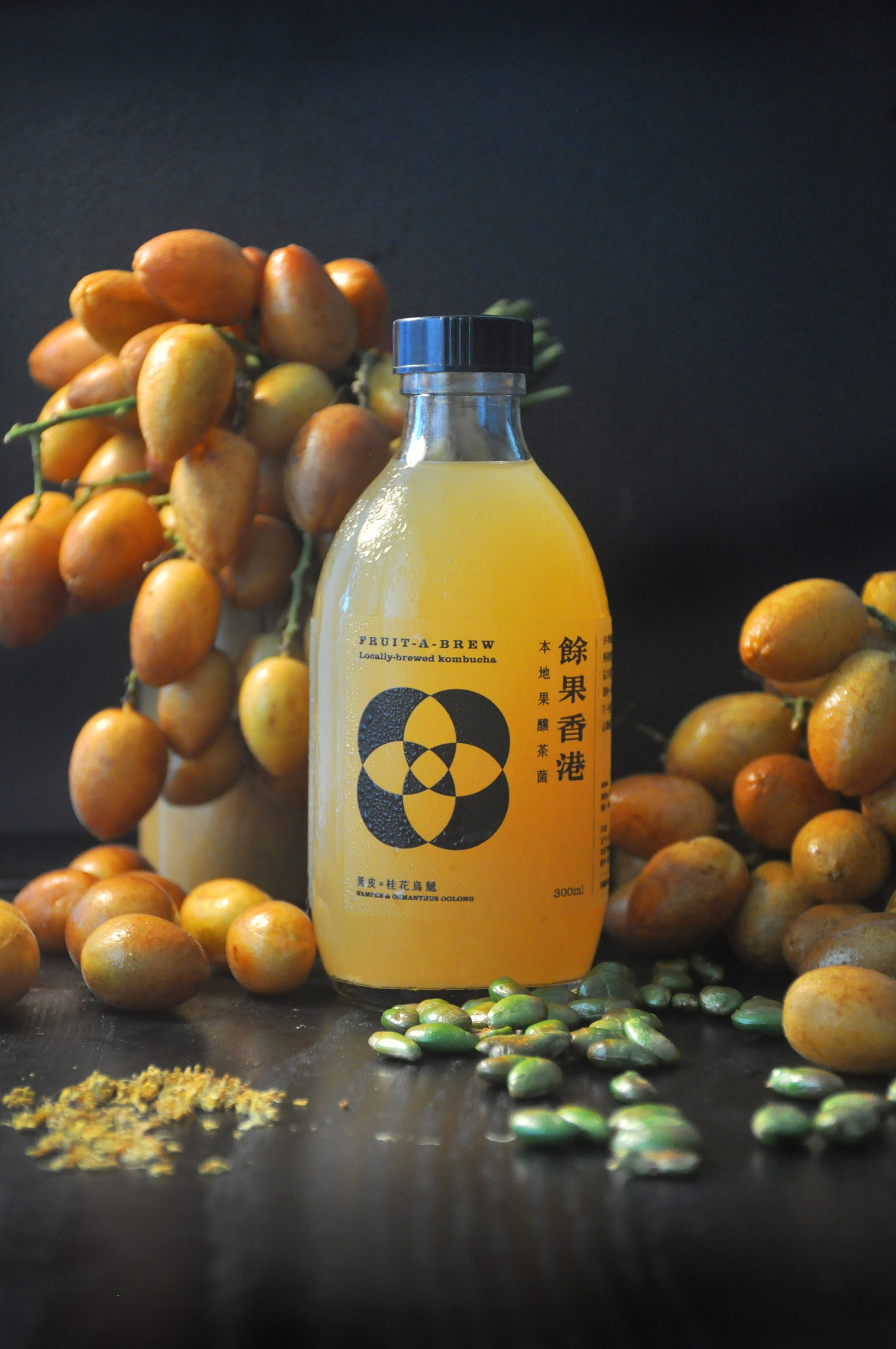 The bottles are sold at eco-friendly stores around Hong Kong, including Green Bitch, in Tsim Sha Tsui, and Common Room 337, in
Kowloon City
, where used bottles can be returned. Fruitable also sells its brews online, via a Google Form linked on the brand's
Instagram
page.
While the teas are sourced from a variety of places, the fruit is all local, Choi says. Fruitable has bought wampee from New Territories farmers in Mui Wo, Fanling, and Kop Tong, a village near Mui Tsz Lam.
The northeastern New Territories, where So Lo Pun is located, has a long history of growing mandarins.
"Before China's open-door policy [the 1979 economic policy introduced to allow foreign businesses to invest in the country], Hong Kong's mandarins – the ones you see during
Lunar New Year
– were locally grown and produced. So at the time, growing mandarins in the New Territories was quite a profitable business," Choi says.
As a result, older people who used to live in the area still fondly associate mandarins with their childhood. In 2005, several villagers tried to revive this tradition by planting tangerines, mandarins and limes in So Lo Pun, but 18 years on, many of the trees are only minimally maintained as the motivation for their upkeep has dwindled.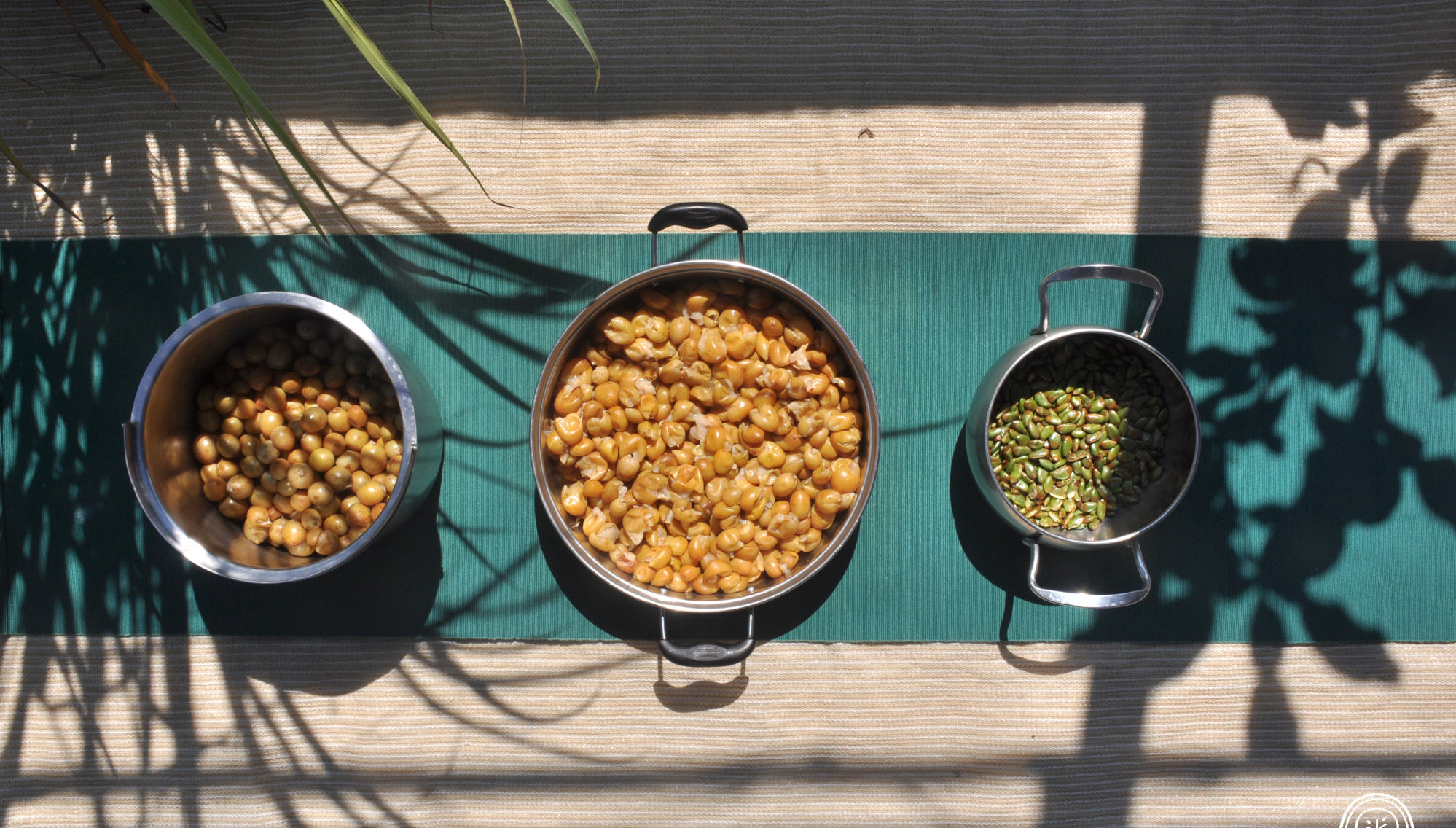 "Locally grown citrus can't compare to those imported from mainland China in terms of price. Imported is way cheaper," Choi says. Hong Kong farmers also face tough price competition from imports from the United States and South America, and local produce cannot compete with the flavour of that from Taiwan and Japan, he adds.
There are also other logistical challenges for local farmers.
"When you grow fruit trees, they need three to four years to start producing saleable fruit, so it's actually a long-term investment," Choi says. "But for local farmers to rent the land, their contract is usually three years or maximum four years. It's very difficult to get land to grow fruits."
Fruitable's motivation, then, is twofold. "Firstly, it's about helping local farmers," Choi says. "In the long term, we hope to encourage them to continue or new people [to join] the industry to grow fruits."
Choi predicts that Fruitable could become a conservation project in the future. Aside from promoting the brand, Fruitable's Instagram page serves to educate: there's a map showing different places in Hong Kong where fruit grows, while other posts tell the stories behind different farmers and fruits.
Fruitable now sells around 1,000 bottles per month during the peak summer season, but the business itself is not particularly profitable yet.
"We're happy if we can balance the sheet and break even," Choi says. The brand simply hopes to introduce people to local flavours that they might not have known about before, and for people to support Hong Kong as a fruit-able city.
"Hopefully people can support local agriculture in the long run, continuously."
Other local kombucha brands to support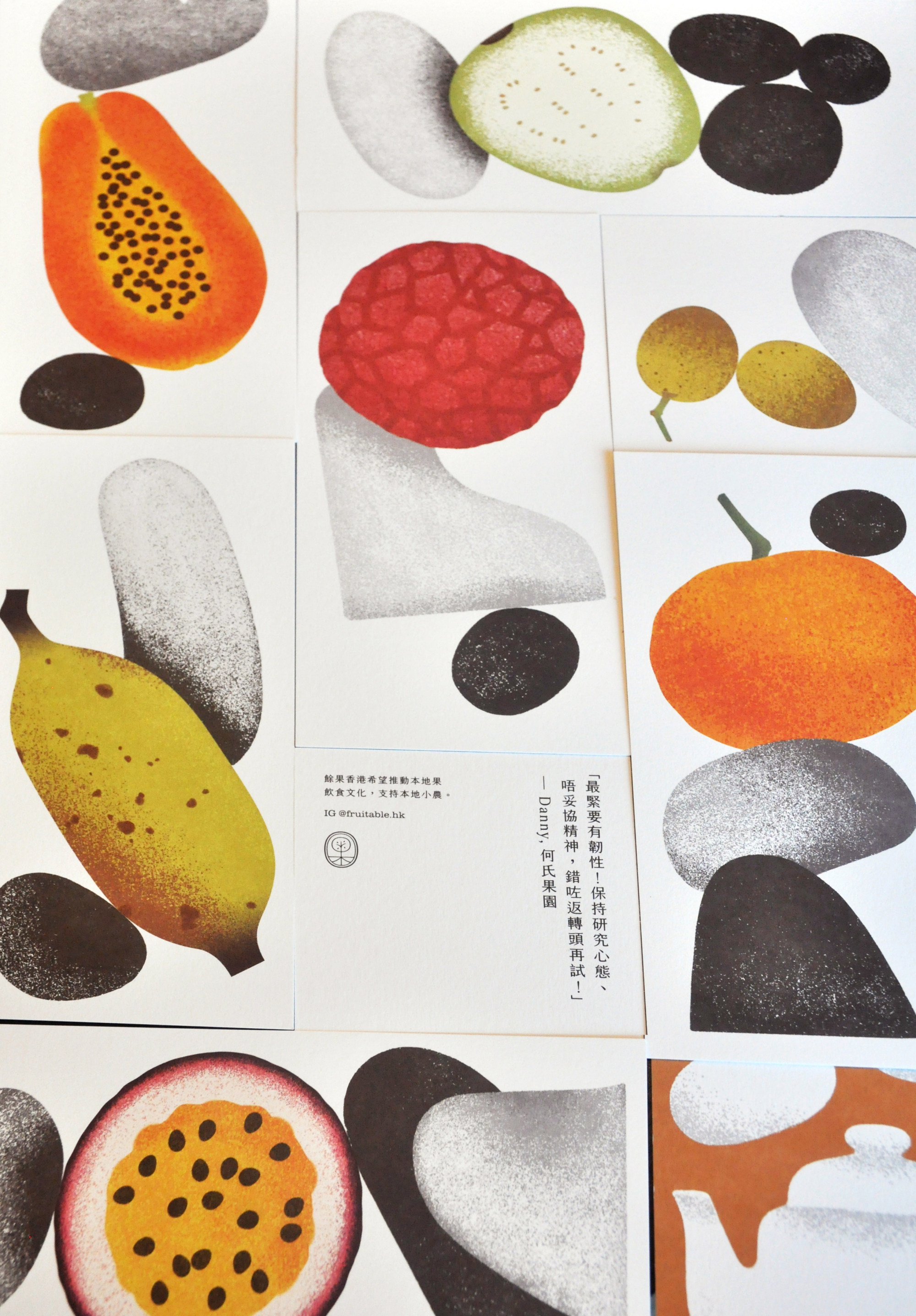 Taboocha
The original pioneer of Hong Kong kombucha, Taboocha was founded in 2014 by sisters Lisa and Patricia Lam. After struggling with poor digestion, Lisa learned from a friend how to make kombucha, and found that the drink helped improve her health.
Realising there weren't any local kombucha brands in Hong Kong, she and her sister created their own. Today, bottles of Taboocha's inventive brews – including lychee rose black tea and goji berry ginger green tea – are sold at supermarkets, stores and restaurants all over Hong Kong.
Alive Food
This artisanal fermented food company boasts its own kombucha line, with grapefruit rose, lemon ginger, blueberry basil and pineapple chilli flavours on offer. All are 100 per cent raw and vegan.
On the Wagon
After years of making kombucha and serving its home-brewed drink at weekend dinner parties, founders Ash Clark and Alvin Lam decided to set up a microbrewery in Kennedy Town.
Now, more than five years later, the brand offers four flavours of kombucha: Assam and Darjeeling, hojicha, jasmine, and earl grey.
The brews, which are sold online with free delivery, and at restaurants around the city, are perfect for everyone, whether on the wagon or not.
Kuppa Kombucha
This probiotic sparkling tea is sugar-free, with fewer than 25 calories per can. Flavours include strawberry Szechuan pepper, mango passion fruit and lychee ginger. It has a longer shelf life than most other kombuchas on the market, and is sold at over 100 locations in Hong Kong.