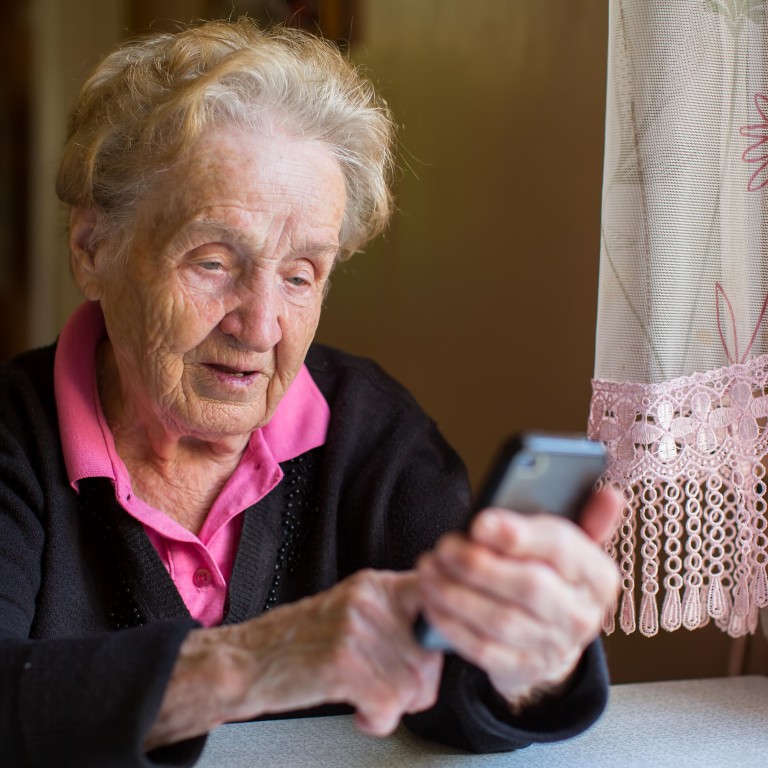 Five tech gadgets that make life easier for the elderly: from an airbag for the hips to a medicine dispenser
As seniors get more tech savvy, here are some gadgets that help them stay healthy and connected
Gadgets include a phone with big glow-in-the-dark buttons and a voice activated assistant
Digital innovations can help maintain an old person's health and independence, according to an article published recently on the World Economic Forum website. And seniors are getting more technically savvy – a 2017 Pew research showed that close to 70 per cent of Americans aged 65 or above use the internet. Here are five that help them stay fit, safe and in touch.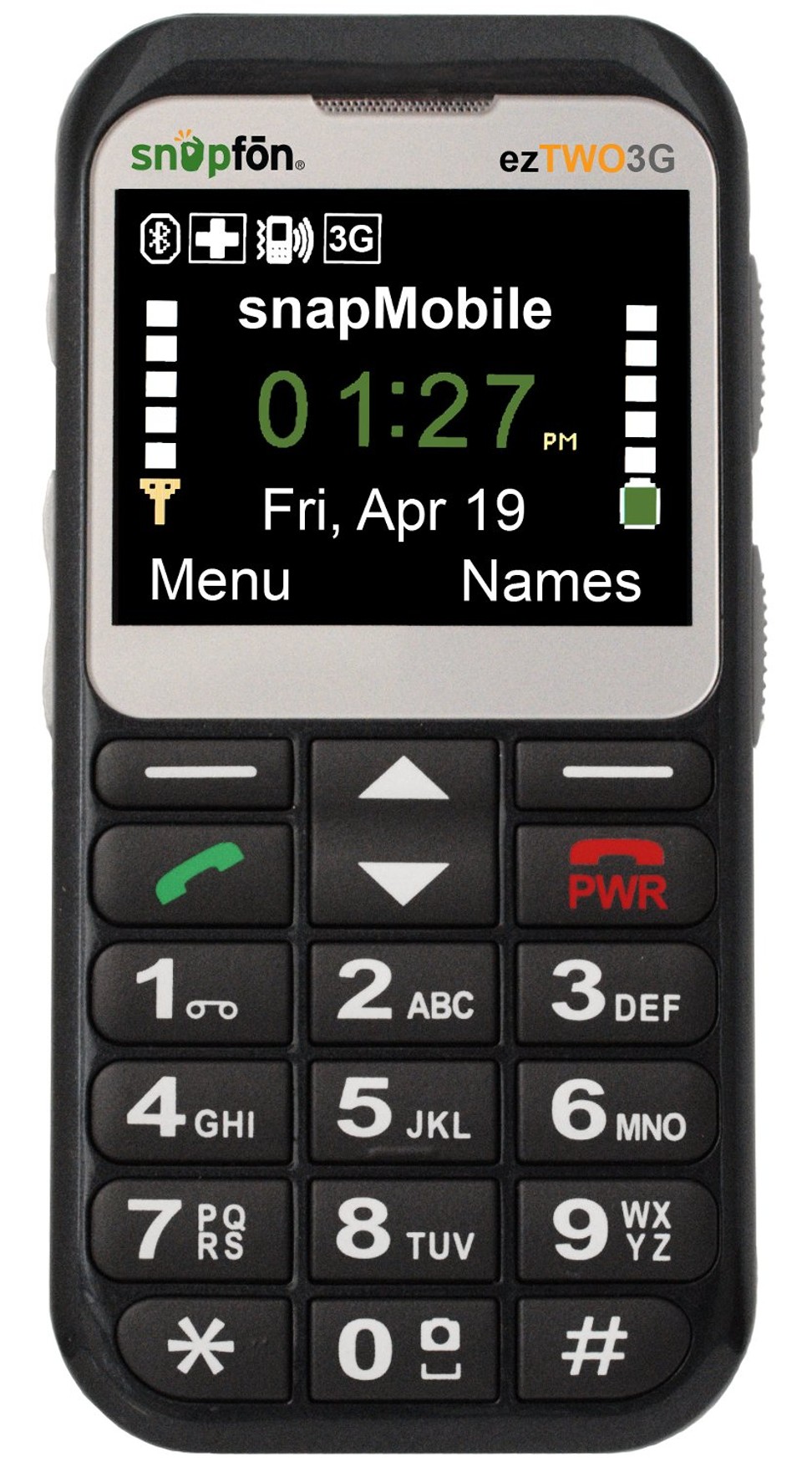 Handsets for seniors
An easy-to-operate phone, such as the
Snapfon ezTWO Senior Cell Phone
, is ideal for the aged. It has enhanced volume, concise menu design and large buttons with numbers that can glow in the dark.
If it is urgent, the user can get in touch with their family and emergency centre by pushing a red SOS button at the back of the phone. The operators are available 24 hours every day and will stay on the line until the emergency is resolved.
The phone is compatible with hearing aids and the battery keeps it running for at most five days of standby time or three to five hours talk time.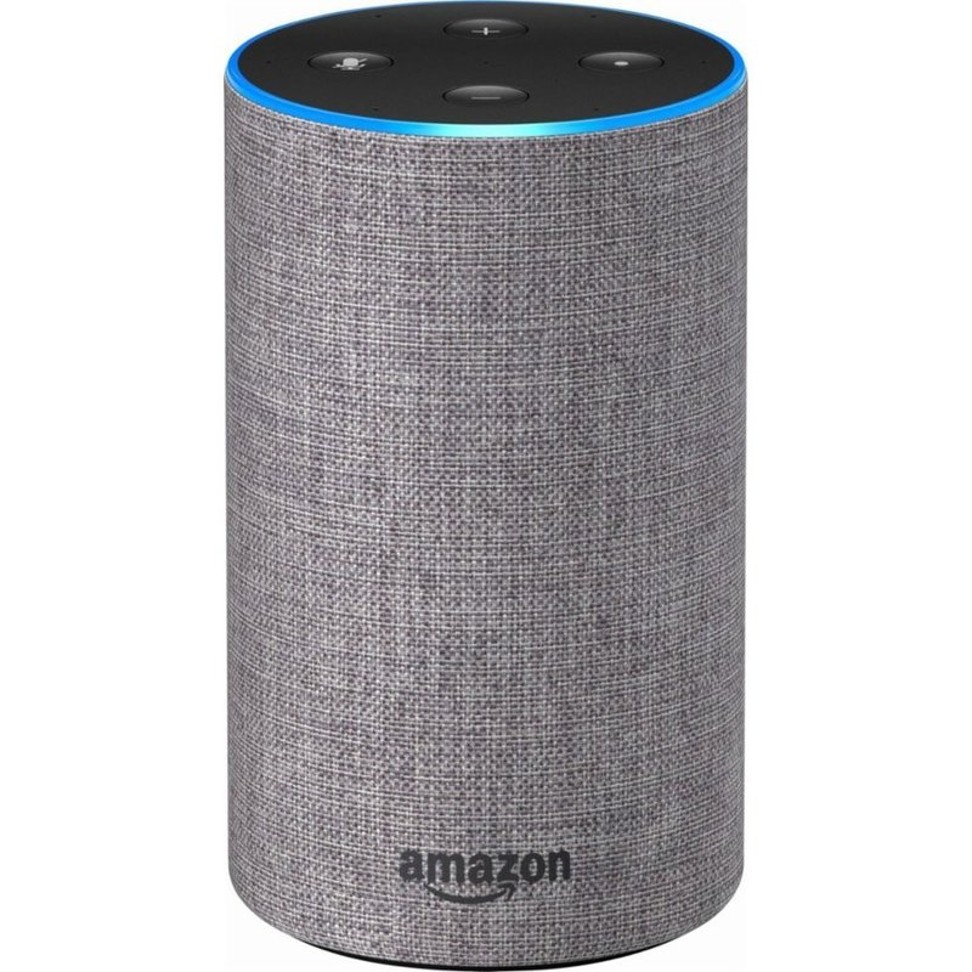 Smart voice-enabled assistants
These "digital assistants" control various smart home devices. The Echo hands-free speaker can answer questions, play music, make calls, set alarms, and check weather and flight information. Users with mobility problems can ask Echo to turn off a lamp and lock the doors before going to sleep. Seven microphones allow Echo to hear orders from any part of the home.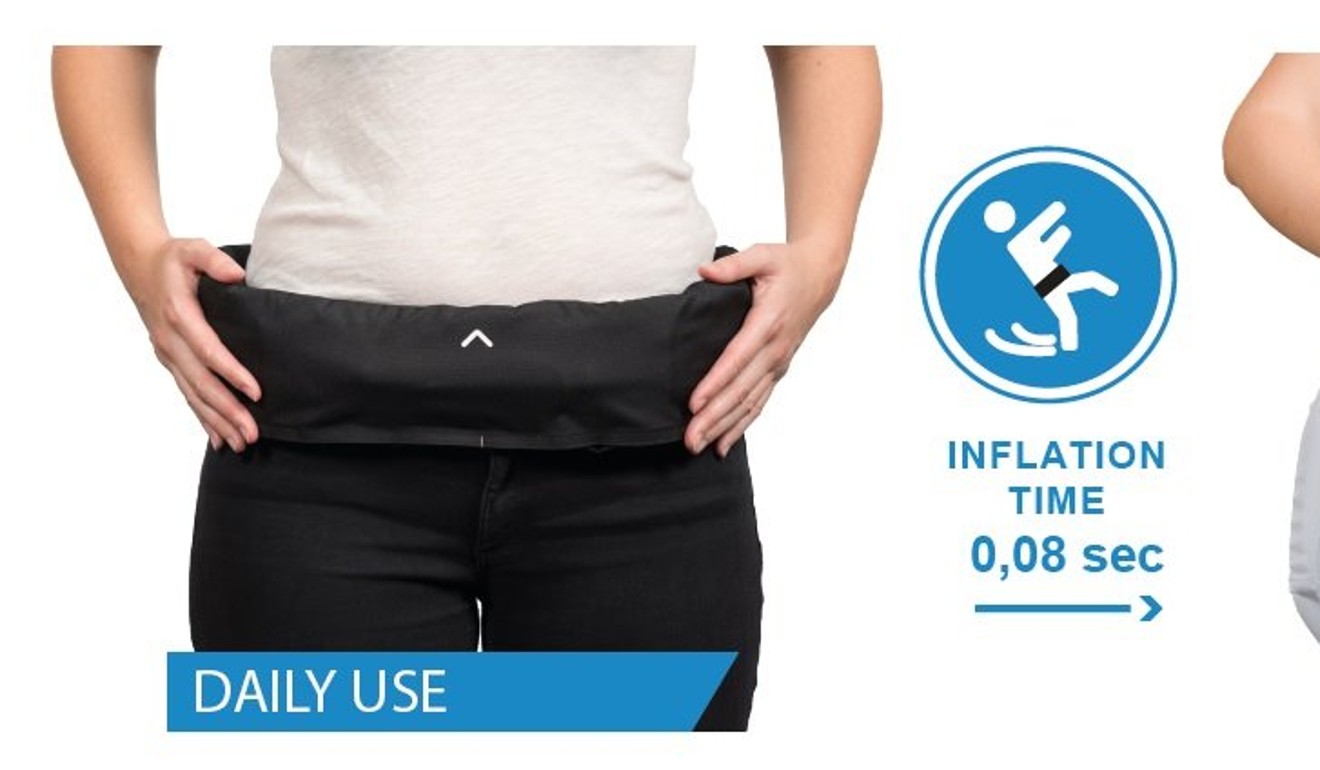 Helite's Hip'Safe
Helite, a French company that develops safety airbags for motorcyclists and bicyclists, also came up with
Hip'Safe
, an inflated belt to prevent the elderly from breaking their hips when they fall. According to Helite, the device can sense when a senior is about to fall within 0.2 seconds, the airbags above the hips are inflated within 0.08 seconds. Helite claims that the inflator can absorb 90 per cent of the impact, nine times the impact absorbed by other similar protectors.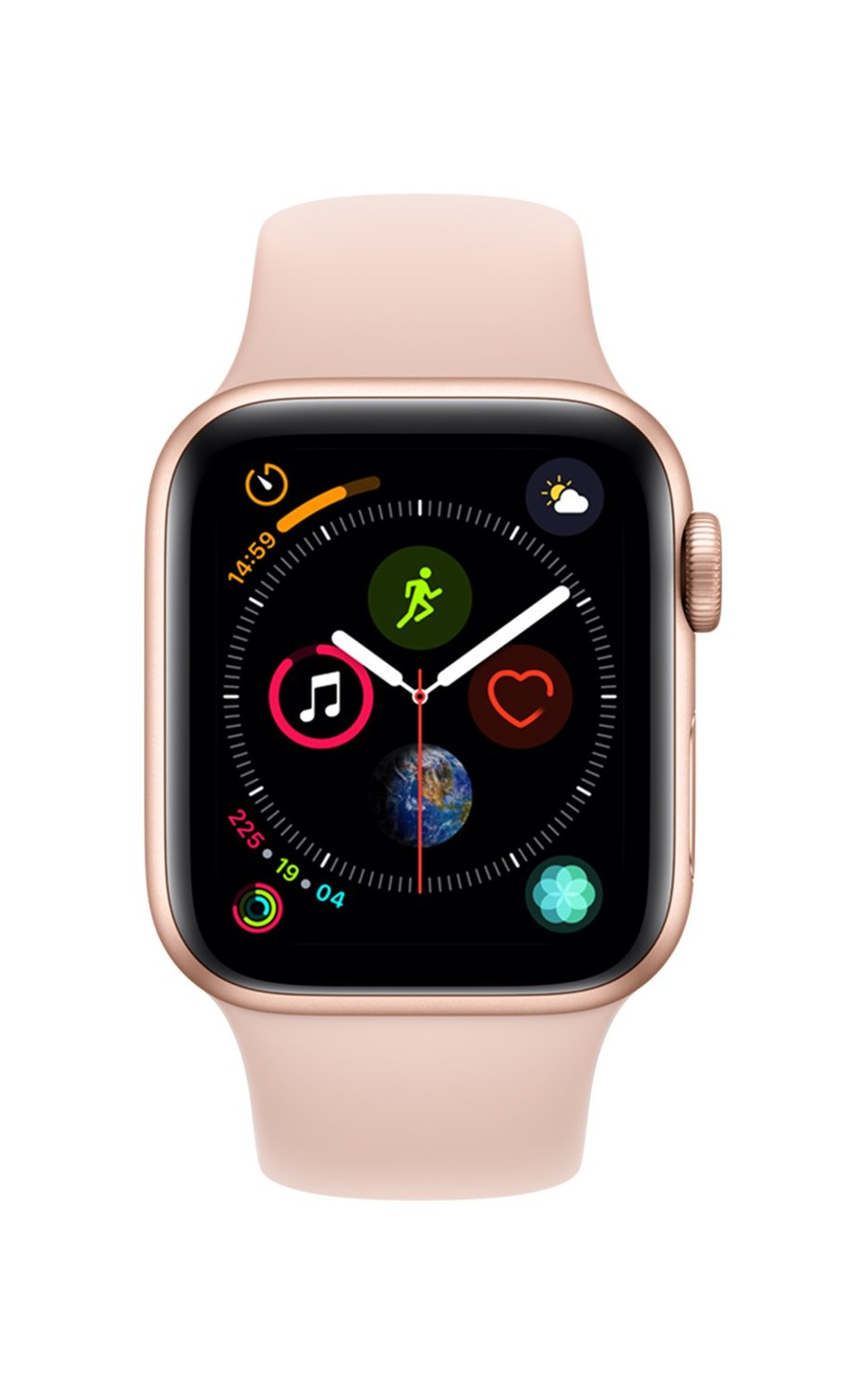 Wearables
The
Apple Watch Series 4
is full of health-related features, including its automatic fall detection. The watch can activate an SOS message when a senior has a hard fall and doesn't respond in time. However, Apple says on its support web page, "Apple Watch cannot detect all falls. The more physically active you are, the more likely you are to trigger fall detection due to high impact activity that can appear to be a fall."
Moreover, the watch can read your heart signals and
detect irregularities
. But this feature is not suitable for those with atrial fibrillation. Last September, Apple received US Food and Drug Administration clearance for reading seniors' heart signals, but approval would only be issued if more clinical tests are done.
For now, the watch needs to be used in conjunction with an iPhone, and in one review it was noted that it should not be treated as a substitute, but a "supplement" for other protections.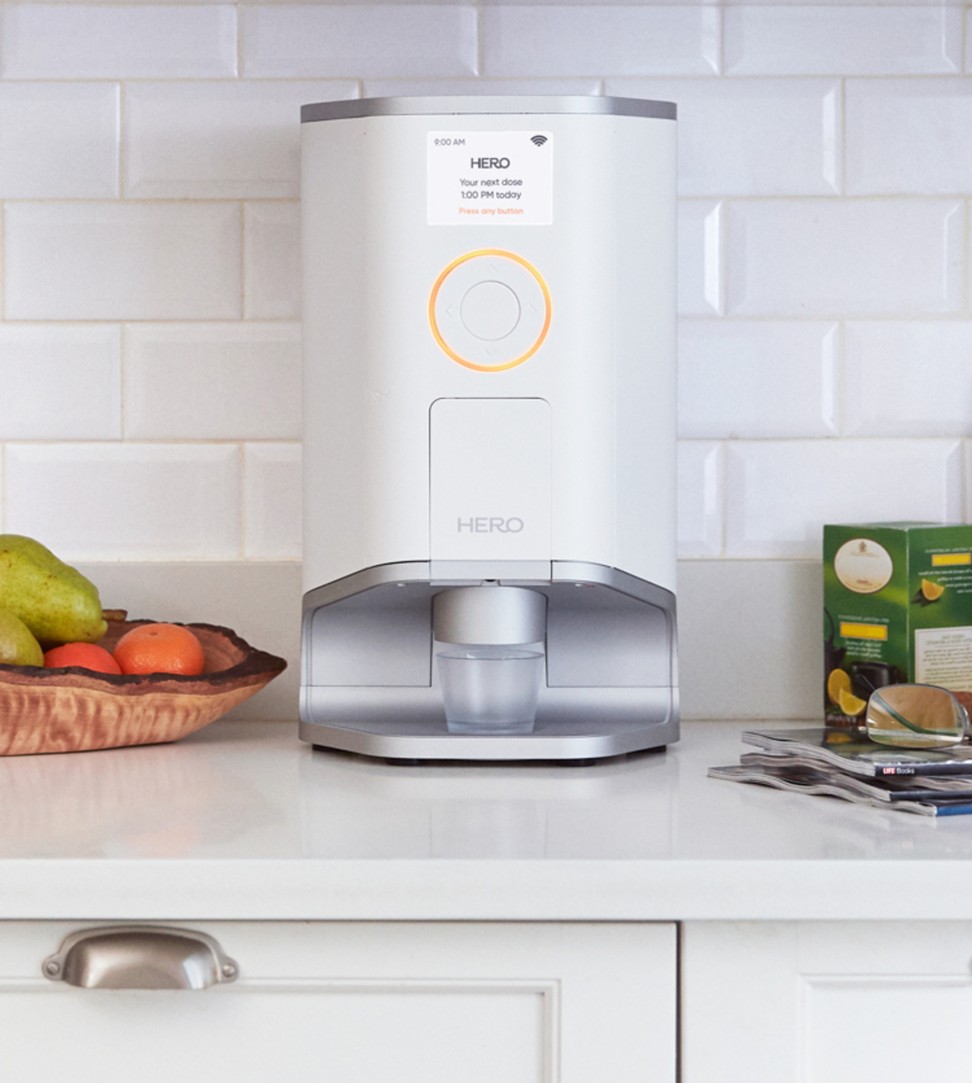 Automatic medication manager
Studies revealed the elderly tend to forget to take medicines on time and sometimes mess up the dosage. This in-home medication manager can come in handy to keep track on the medication, especially for those who have bad memory.
The
Hero dispenser
can store a 90-day supply of up to 10 different medications and dispense pills multiple times per day, according to a prescription schedule preset on its accompanying app.
When it is time to take the pills, the user will hear the sound and see blinking yellow light. Both the elderly and their carers will get a reminder from the app once a dose is more than 15 minutes late.
This article appeared in the South China Morning Post print edition as: Five gadgets that make life easier for the elderly