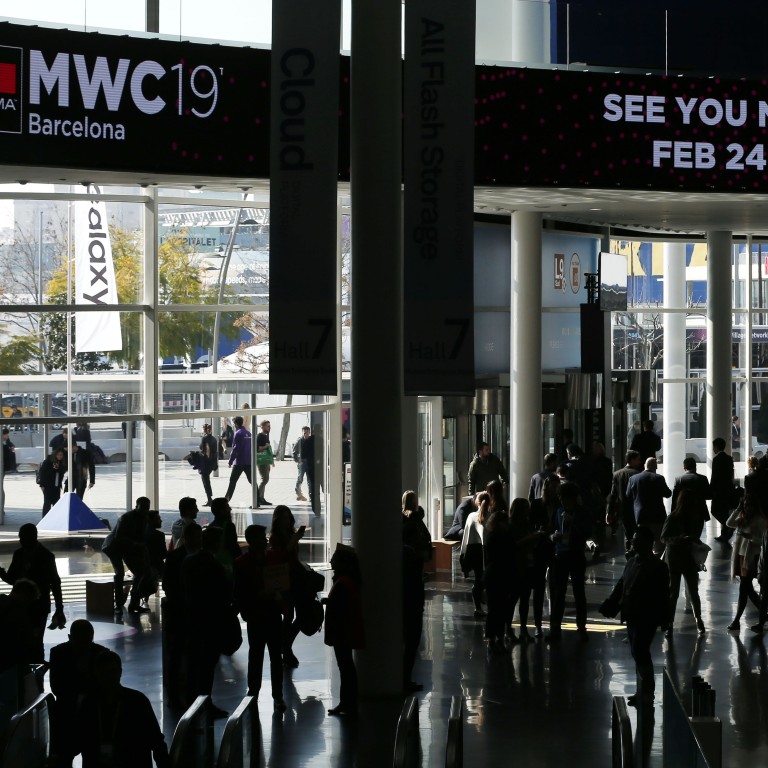 Mobile World Congress: coronavirus may hit Chinese phone launches – two reasons why
Chinese phone brands have used February trade show in Barcelona as launch pad for new handsets. Huawei and Oppo sources say both are still planning for MWC
There is a risk Spain will bar travellers from China, where virus outbreak began, and even if it doesn't, will thousands of Chinese visitors still be welcome?
The annual Mobile World Congress (MWC) trade show in Spain – the largest and most important event for the mobile telecoms industry – was once dominated by electronics giants such as Samsung and LG.
In recent years, though, it's become increasingly a Chinese show, with the likes of Huawei, Xiaomi, Oppo, and Vivo using it as a stage to launch flagship handsets. I've attended the last three MWCs and
Chinese brands
have stolen the show every year.
This year's event, which is scheduled to take place in Barcelona from February 24 to 27, should be no different. Oppo, Xiaomi, Realme and Vivo are all set to unveil flagship phones running the latest Qualcomm Snapdragon 865 chip with some eye-popping hardware.
Oppo's handset, in particular, is rumoured to have a 120Hz OLED screen with an invisible selfie camera that hides behind the display panel.
Although the Chinese government is sparing no effort to contain the virus, countries including the United States and Australia have barred visitors from China.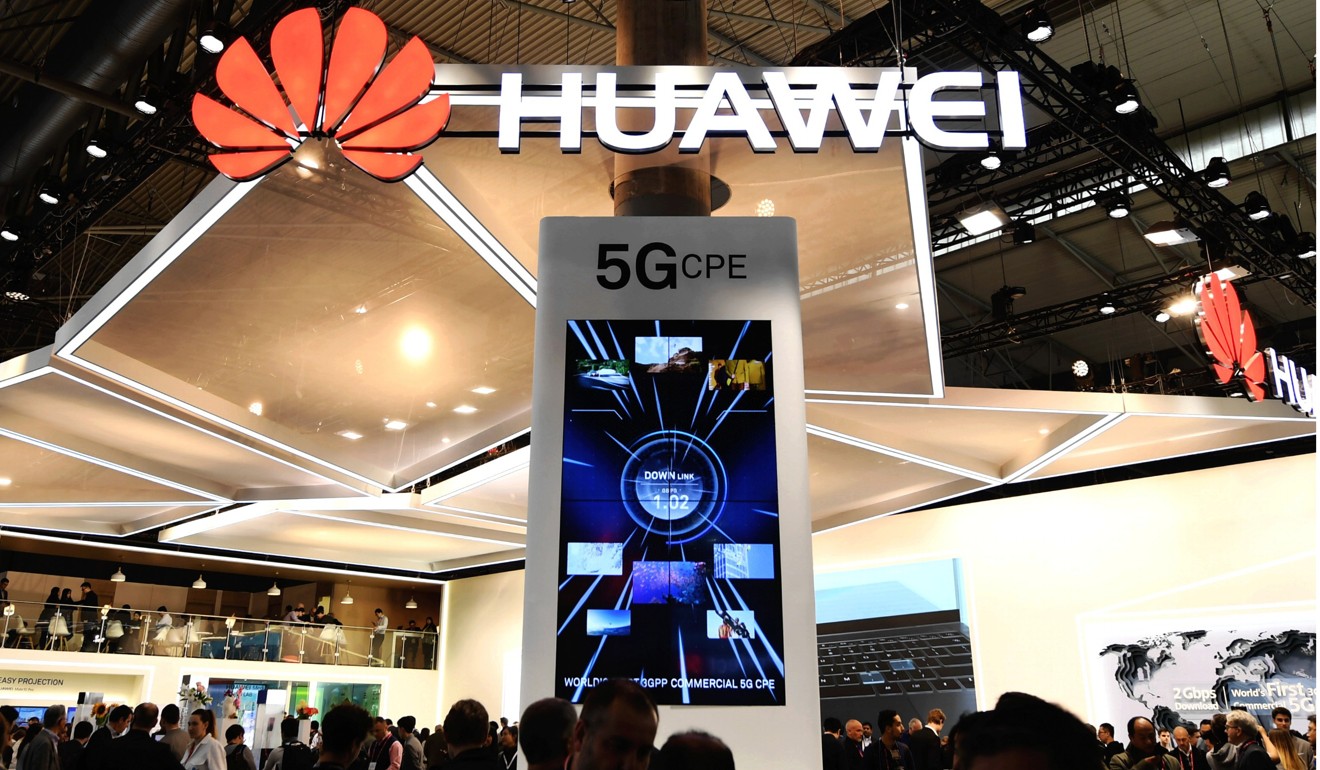 Korean electronics giant LG has already pulled out of the event to "prevent needlessly exposing hundreds of LG employees to international travel".
The Spanish government had not
restricted travel from China
when MWC organisers announced on February 4 they intend to proceed with the show as planned.
However, unless there's a significant drop-off in new cases in the following week to ease concerns, it is hard to imagine the congress not being affected, for a couple of reasons.
The first is obvious: if Spain eventually imposes a restriction on Chinese nationals entering the country, this will effectively stop Chinese brands sending staff to the show.
While Huawei has thousands of employees based in Europe who can likely carry the load in Barcelona, smaller brands such as Vivo and OnePlus may not have the manpower to do so.
Also, almost all the senior executives of Chinese brands are still based in China. Can
Huawei
even announce products or meet with media if its consumer head, the Shenzhen-based Richard Yu, isn't allowed entry into Spain? The extended holiday has also affected production lines, meaning MWC-bound flagship handsets may be delayed.
Sources inside Huawei and Oppo say that, as of now, they're still operating as if things will return to normal. A smaller firm, Goodix, like the two bigger companies based in Shenzhen, in southern China, and which makes the in-display fingerprint scanners for brands such as LG, Huawei and OnePlus, confirms the company has cancelled its MWC plans.
The other obstacle: even if Spain stays the course and allows regular travel, will thousands of Chinese visitors (and other East Asians such as Koreans and Japanese) entering Barcelona over the course of a week cause unease among locals?
There have been many cases of East Asians in North America and Europe facing xenophobia in recent weeks. Will Chinese visitors, and other East Asians like Koreans and Japanese, be turned away by cafes or get glares from non-Asians? Inside the MWC venue, will European visitors be wary of being in a confined space surrounded by East Asian faces?