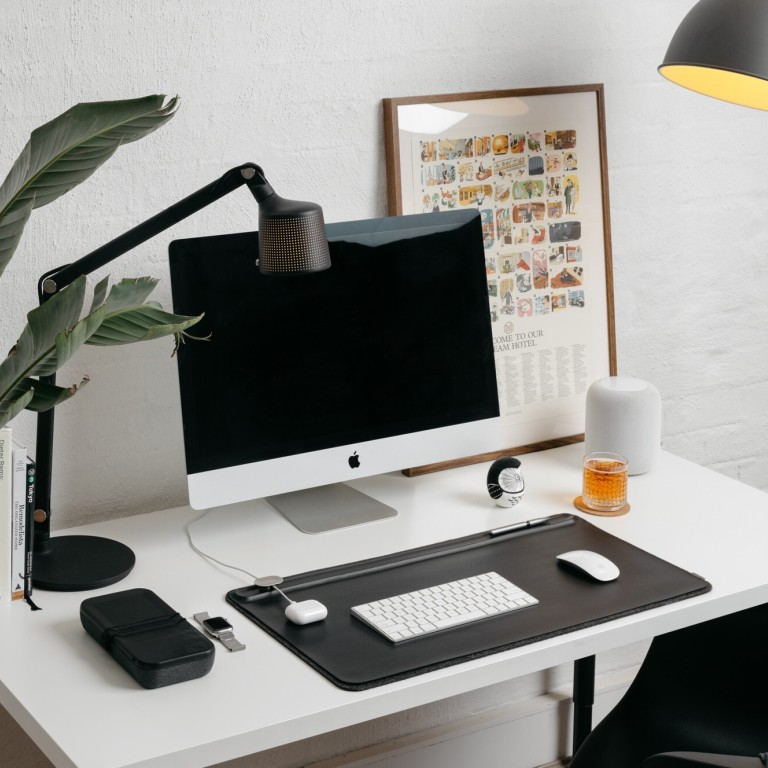 A desk mat for the work-from-home generation: Orbitkey looks to give home offices a boost
Australian organisation specialists Orbitkey's desk mat has a hideaway to store paperwork, a tool bar and a magnetic cable slider to stop wires falling
It reached its Kickstarter funding goal in just a few hours, similar to its first product, an award-winning key-carrying device
Can a small strip of vegan leather change the way we work from home? That's the hope of two entrepreneurs in Melbourne, Australia, who recently entered a rapidly growing market born out of the pandemic with their innovative new desk mat.
As Covid-19 took a hold of their city, Rex Kuo, who is Taiwanese, and Charles Ng, who is Indonesian, decided to postpone the launch of an in-office accessory which had been in the making for months at their company, Australian retailer Orbitkey, to switch to working on the new product.
"We thought, 'Hey, we're a young company, we're able to pivot and work really quickly,'" Kuo says.
On July 14, they sought crowdfunding for a Kickstarter campaign. Not long after it went live, backers had pledged tens of thousands of Australian dollars toward it.
"Within the first few hours we received our funding goal of about A$20,000 [US$15,000]," Kuo says. In the time of a couple of weeks, 5,618 backers had pledged over A$500,000 to bring the campaign to life.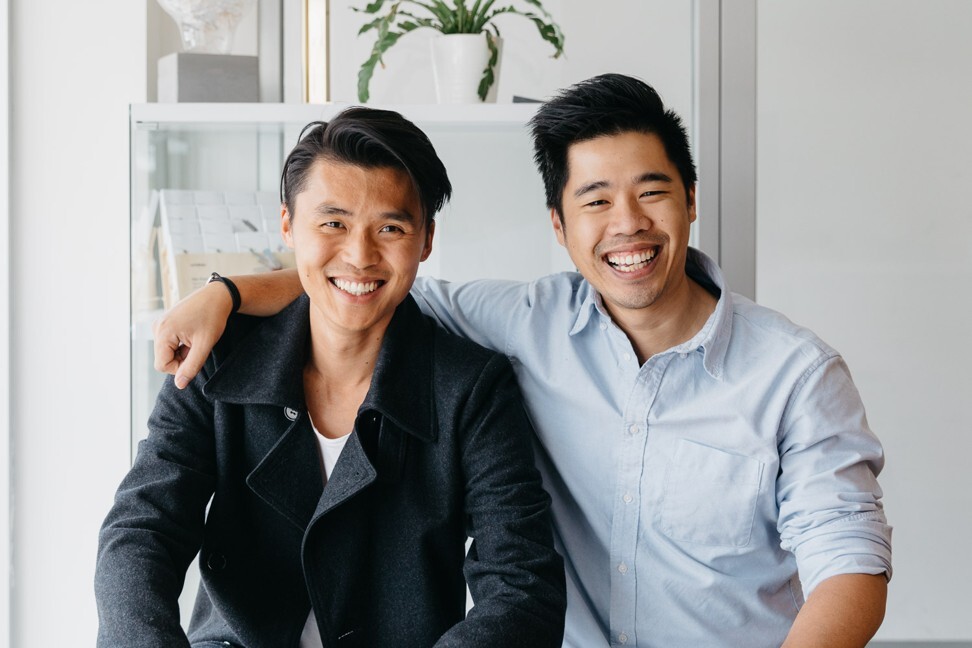 The new product, the fifth to come out of Orbitkey since its launch in 2013, has entered the fast-growing work-from-home market.
While simple leather desk liners have long been available, few designs have offered more than different colours. Orbitkey's design, the pair hope, will help transform any space into a desk.
"It's not about making the desk look pretty – well a part of it is – but it's about how do we make it organised," Ng says. "So [when we designed the desk mat] we asked ourselves, 'How do we declutter this space?'"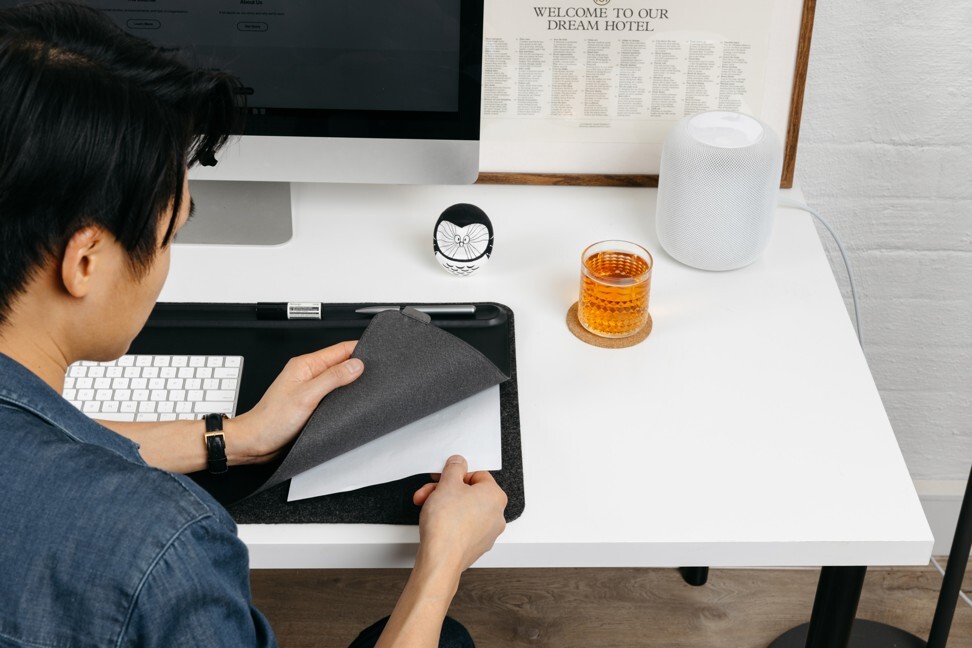 The answer, they found, comprised of small but fine-tuned details: a paper hideaway to store forms and other paperwork; a small, hollowed-out tool bar at the top to carry pens; and a magnetic cable slider that stops wires from chargers and other items from falling off the desk.
"We realised most desk mats are just material, almost like a table mat," Ng says.
Made of 4.9mm-thick polyurethane leather, the mat comes in two sizes – 68.6cm x 37.3cm and 89.6cm x 42.3cm – as well as two colours, black and stone.
"When we really distil it down to one idea, we sell organisation," says Ng of Orbitkey. "Up to the third or fourth year, we were really a company who sold key organisers."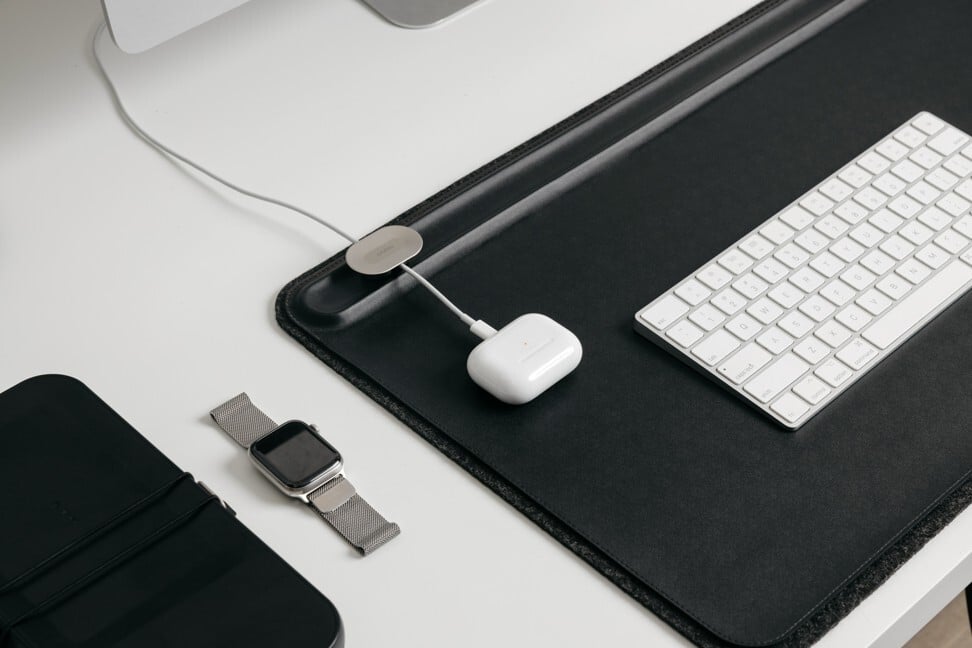 The company's first item, a key-carrying device that won a gold award in the global 2018 iF Product Design Award and was showcased in the design store at New York's Museum of Modern Art, was another successful Kickstarter campaign, reaching its funding goal in 24 hours in 2013.
"Why we constantly go back to Kickstarter is that it helps us create a really nice marketing campaign," Ng says.
It also provides a space for people to give feedback on the first draft of the design, he adds. "A lot of people commented about the edges of the mat. Sometimes there are things you'll miss."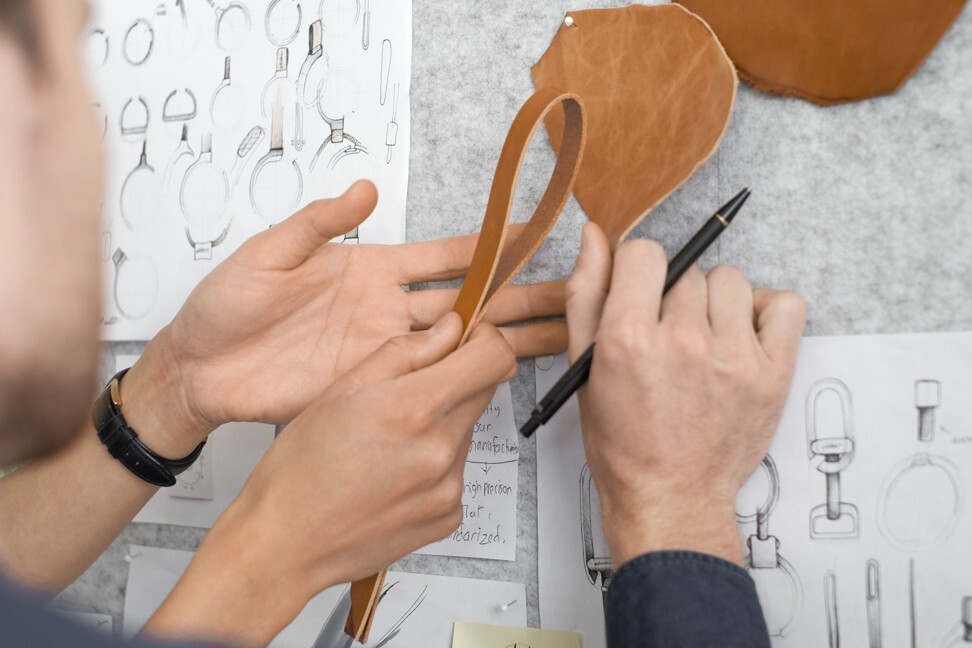 Kuo and Ng are far from alone in their quest to tidy up workspaces. Computer desks, and home offices more broadly, have been cast into the spotlight since the pandemic took hold.
Other notable new desk-mat designs come from two companies based in Portland in the US state of Oregon. Grovemade offers a simple roll-out version in wool or leather as part of a whole desk set-up, while Keysmart offers a leather design with a built-in wireless charger.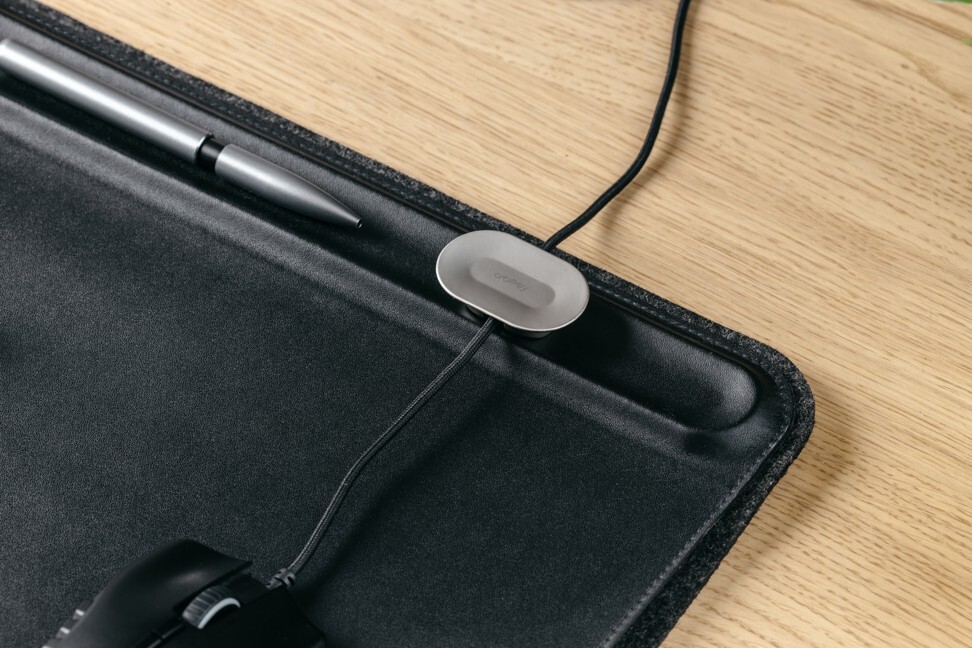 The market has been made popular by often unrealistic images on Pinterest and other internet sites of elegant home offices and work desks carrying little more than a notepad and computer.
While getting by with only a couple of work items on a desk space might be impractical to most, it's still an area that could use a little decluttering, Kuo says. "A lot of people working remotely don't have their table or desk [well] set up."
"We're all forced into working from home but not all of us have the right environment to work from," Ng adds. Their desk mat, the pair hope, might just change that.
This article appeared in the South China Morning Post print edition as: A desk mat for the work-from-home generation