Gadgets
Get more with myNEWS
A personalised news feed of stories that matter to you
Learn more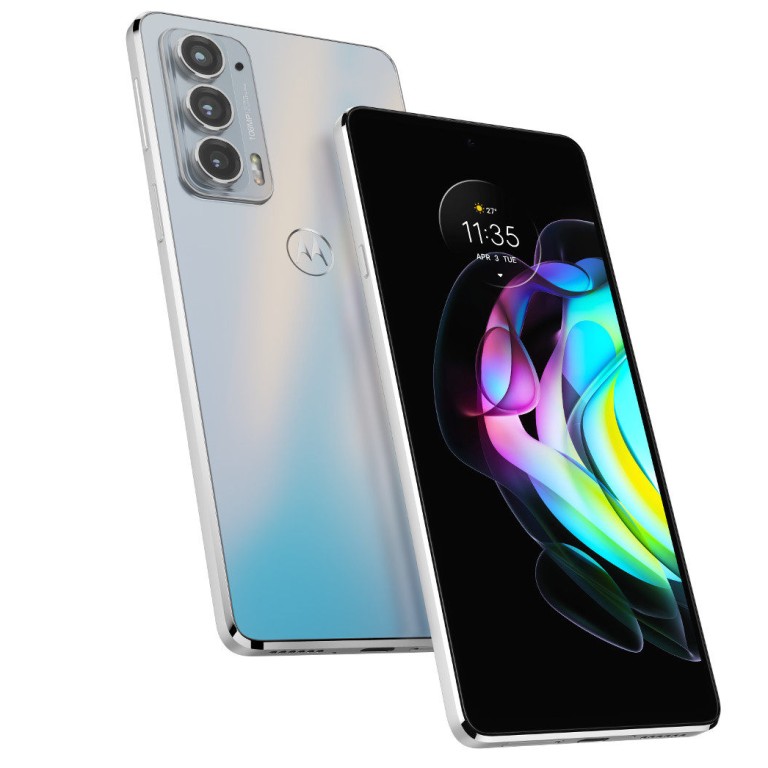 Review
Motorola Edge 20 smartphones review: 144Hz refresh rate, 5X zoom capability on top model the Edge 20 Pro, long battery life and 5G networking
Top-end handset in Motorola's new range has a faster display than the iPhone 12, and all three phones have 108-megapixel main camera and good battery life
The Edge 20 Pro's mid-range Snapdragon 870 processor keeps the price low without any lagging, and the quality of its photos make it a rival for pricier phones
In recent years, Motorola has been a clear winner in terms of the price-performance ratio of its smartphones. Its new mid-range Edge 20 models fall into three price categories. The top-end model is even impressive enough to tempt Samsung fans.
Motorola has also managed in the past to bring technological innovations such as
5G
mobile communications to the market for less money than Samsung, Huawei or Apple.
Design and hardware
If you like large displays, you'll love all three models. At 6.7 inches, the screen is pretty massive, although it does have a slim 20:9 format for easier use. The OLED screen is pleasing to watch content on, with its strong contrasts and balanced colours in everyday use.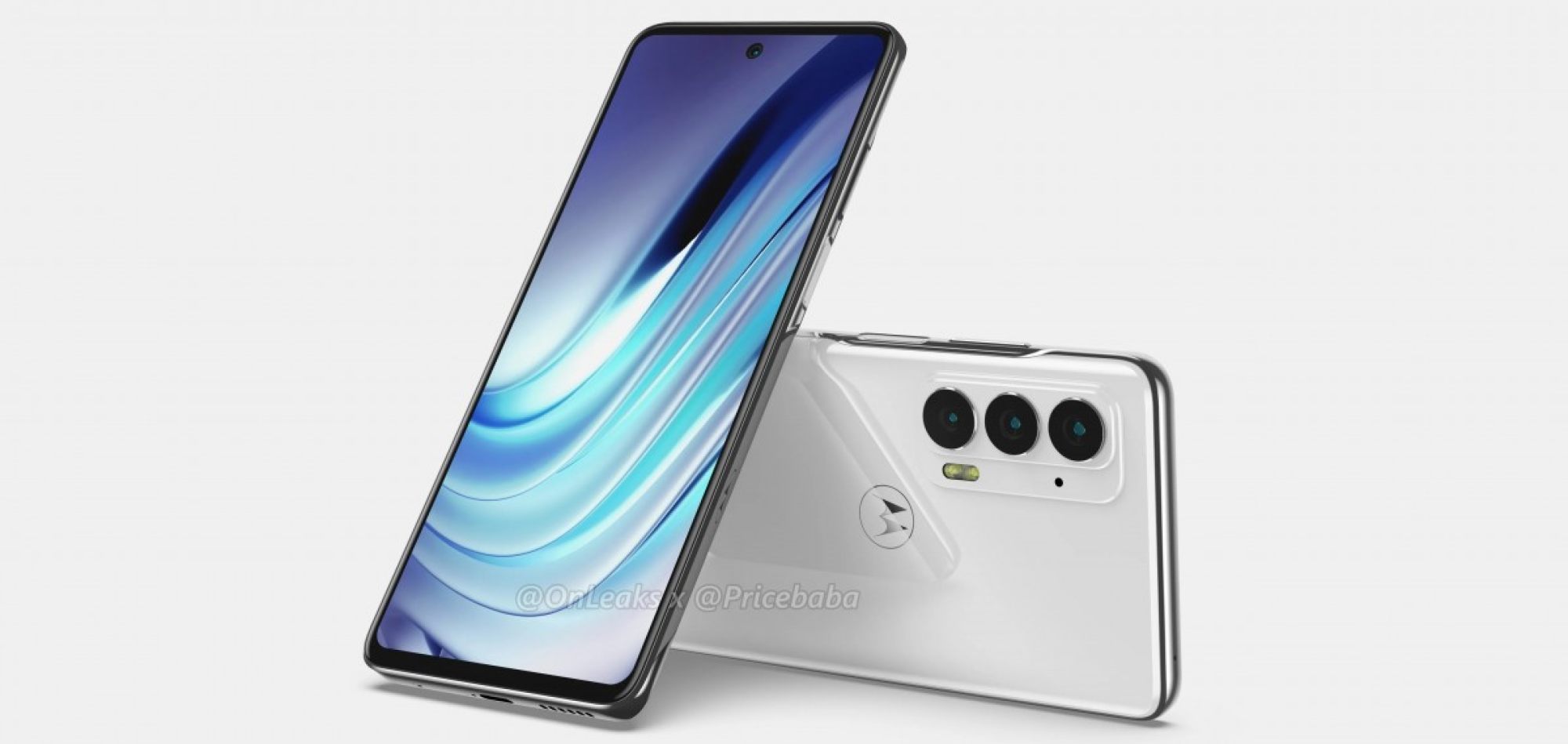 However, image sharpness could be better – the display has an average pixel density of 385ppi. With a refresh rate of 144 hertz, the top model, the Edge 20 Pro, outshines top-end devices like the iPhone 12. The smooth animations afforded by this model do come with rather high power consumption, however.
If the display is still not big enough for you because you want to give a presentation or watch a movie, you can connect an external monitor. Motorola calls this "Ready for", and not only enables mirroring the display but is also a mode for games, movies, video chats or a mobile desktop for working.
Software and features
The main processor in Motorola's Edge 20 Pro is a Snapdragon 870, which is not the most powerful hardware available in Android. But this also allows Motorola to keep the price low.
And it's worth it. While cheaper processors can mean jittery animations and apps being slow to load, we didn't notice this mid-range chip slowing down everyday use of the phone. In the Pro, Motorola is only saving when it comes to the processor – the Edge 20 Pro is equipped with 12 GB of memory (LPDDR5) and 256 GB of flash storage (UFS 3.1).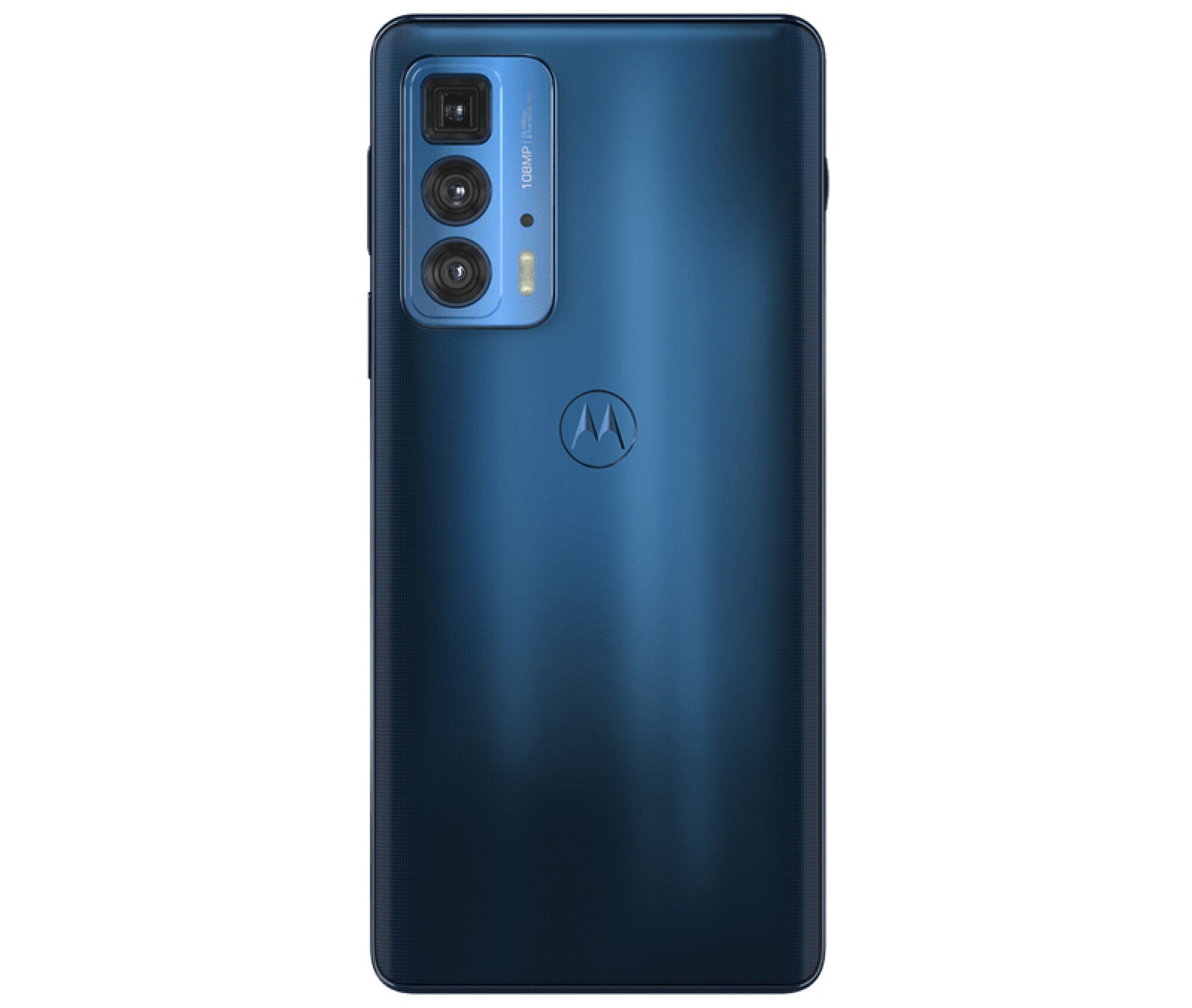 The standard Edge 20 (without the Pro) uses the slightly slower Qualcomm Snapdragon 778G chip. You're also getting a slightly less powerful telephoto lens in the camera, with a triple optical zoom. The other two lenses stay the same. The battery is slightly smaller (4,000 mAh), as is the 128 GB storage and the 8 GB working memory (RAM).
All three models are equipped with a 108-megapixel (f/1.9 aperture) lens for the main camera backed up by an ultrawide lens. Considering that many phones still offer a simple 12 MP main shooter, that's a massive megapixel count for a main camera – and on a par with flagship Samsung and Xiaomi handsets.
Performance and battery life
The main camera delivers excellent photos with natural colours and a balanced exposure. The camera sensor uses the so-called Ultra Pixel pixel-binning technology, which combines nine conventional pixels into one large Ultra Pixel, which Motorola says delivers improved light sensitivity.
In practice, we found this does ensure more detailed photos, even in low light.
Although the 108-MP lens is also on the cheaper Lite model, if you want better photos, then Motorola's Edge 20 Pro is the best choice, as this has top-end camera equipment with a 5X zoom lens. The standard Edge 20 has a 3X telephoto lens.
The camera of the Lite model does not have a telephoto lens at all. Motorola uses a Mediatek SoC (Dimensity 720) as the main chip in this model. The working memory is 8 GB and the flash memory 128 GB. Meanwhile the 5,000 mAh battery lasts for almost two days.
Unlike some smartphone manufacturers such as Apple and Samsung Motorola is still throwing a free USB-C charger in the box. It's also a faster one than you'll get for the iPhone, with a 30-watt rating.
All three models support the fast
5G
mobile network and the new Wi-Fi standard Wi-Fi 6, which means they will still be up to date with wireless technology in a few years.
The Pro's battery has a capacity of 4,500 mAh, meaning you'll easily make it through a full day of intense use, and likely more if you don't spend lots of time watching videos and playing games on your phone.
Conclusion
The Edge 20 Pro is especially interesting for photo enthusiasts who don't want to spend too much on a phone. That's because this level of zoom capability normally comes with a much higher price tag, as is the case for top phones from Samsung, Apple and Xiaomi.
Those who are less dependent on this feature will also get along just fine with the cheaper Edge 20. The Lite model is especially interesting for users who want the longest possible battery time without having to have a high-performance computer in their pocket all the time.
With
5G
and Wi-Fi 6, all three models are future-proof and feature a clean version of the Android 11 operating system. Prices for the Edge 20 series start at US$410 for the Edge 20 Lite, with the Edge 20 costing US$590 and a US$825 for the Edge 20 Pro.