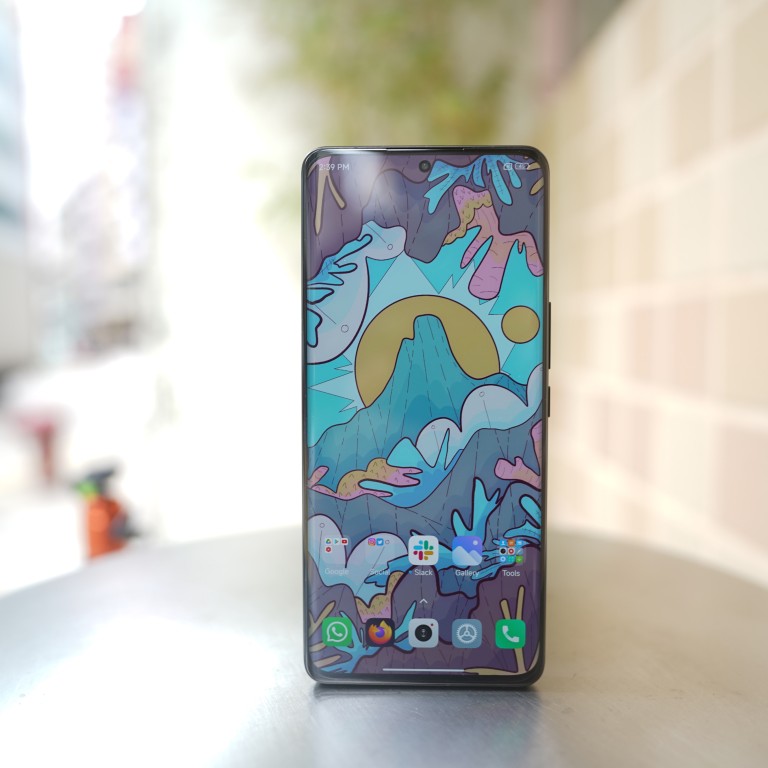 Review
Xiaomi 12s Ultra review: the best 2022 phone, its Leica camera makes Apple iPhone 13 Pro photos look flat, and battery life is unbeatable
The Chinese phone maker's flagship model features a custom-built Sony camera sensor that reduces the need for night mode and takes photos with a lot of depth
With a new, energy-efficient Snapdragon processor the 12s Ultra has power to spare after a day's heavy use, and sells in China for under US$900
Xiaomi smartphones have seen a rapid improvement in recent years and the Chinese company's latest super flagship handset, the Xiaomi 12S Ultra, has the most impressive camera hardware yet seen in a smartphone.
Design and hardware
The Xiaomi 12S Ultra is grabbing all the consumer tech site headlines for its main camera: a brand new, 50-megapixel sensor custom built by Sony for Xiaomi (Xiaomi contributed US$15 million to the development process). This camera features a 1-inch camera sensor, which is significantly larger than the 1/1.3-inch sensors used by phones like the Samsung Galaxy S22 Ultra.
This sensor is also covered by Leica optics, with an eight-layer lens co-engineered by
Leica and Xiaomi
.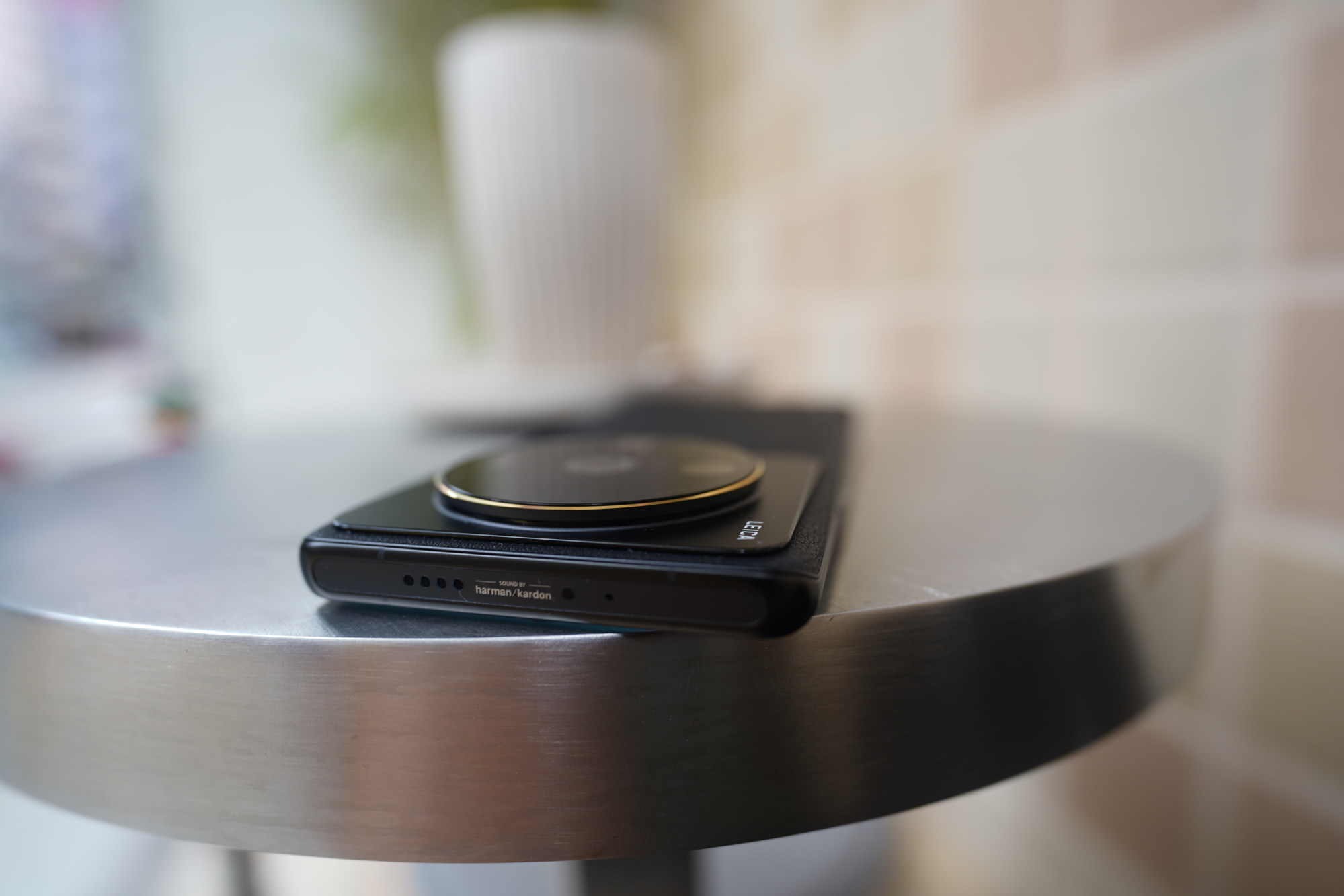 The camera module certainly looks premium and professional – it's a gigantic circular island wrapped by a 23-carat gold ring that protrudes noticeably from the phone's back. Despite its top-heavy build, the phone is comfortable to hold thanks to a curved design, with a vegan leather back that adds grippy texture.
The phone is also among the first to ship with the Qualcomm Snapdragon 8 Plus Gen 1 processor, the newest silicon, that is noticeably more energy efficient than the previous chip.
The rest of the package is also high-end, but not as unique as that 1-inch camera.
The display, for example, is a 6.7-inch 120Hz OLED panel that looks great, but no better than other Android flagship phones' screens. The Xiaomi's 4,860 mAH battery is large, but Samsung's Ultra phone packs a larger one.
The Xiaomi 12S Ultra camera set-up includes a pair of 48-megapixel lenses for ultra-wide and zoom photography, and while both are very good, they perform about the same as those of other top Android phones.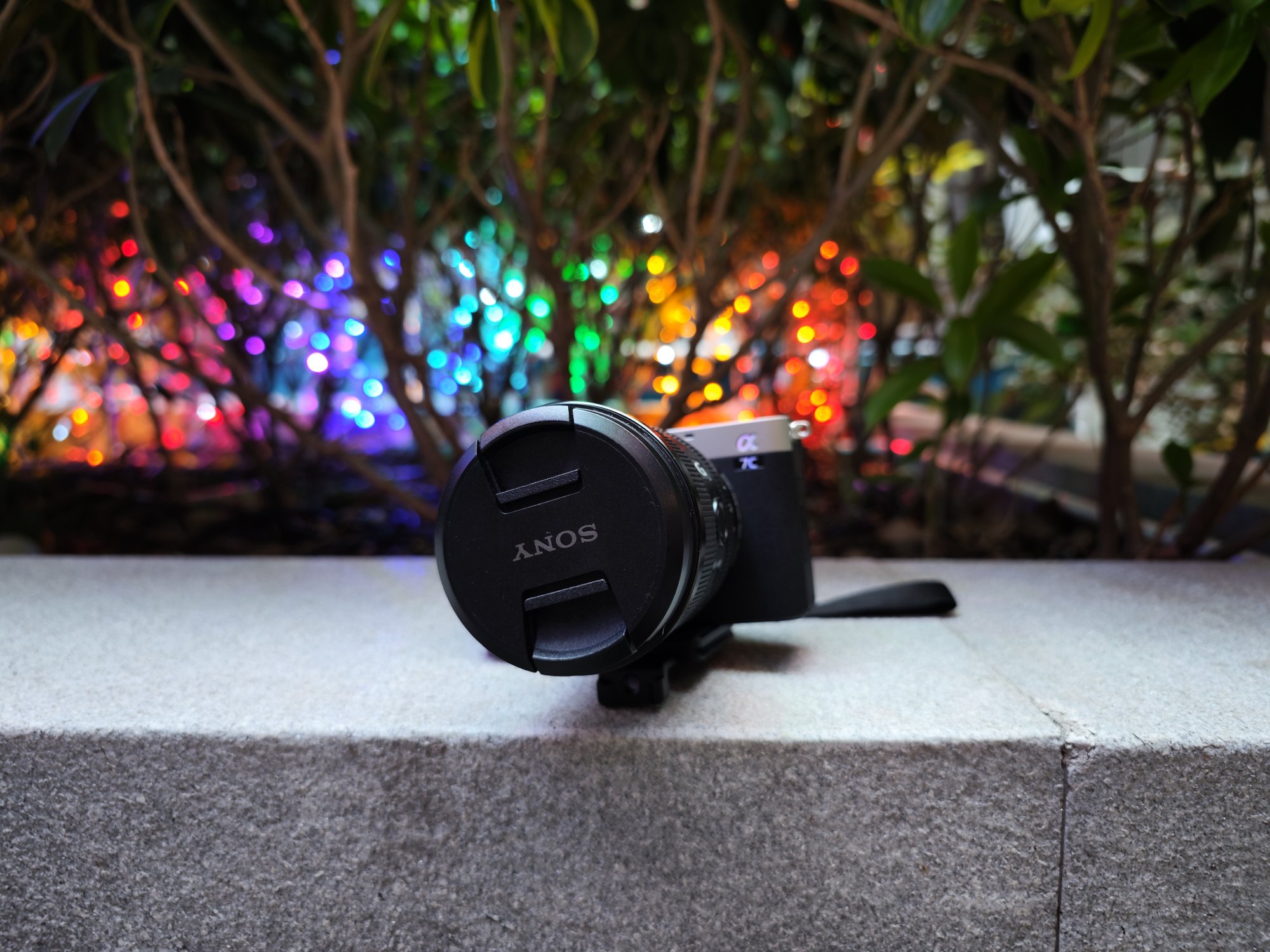 Software and features
The 12S Ultra runs Xiaomi's MIUI skin over Android 12 and the software is colourful and playful, full of whimsical animation touches. Because this phone is only sold in China for now, the software does not come pre-installed with Google apps, but they can be installed easily from within Xiaomi's app store or via third-party sources.
Performance and battery life
The 1-inch sensor with Leica optics delivers. Photos captured by the main camera are sharp, with excellent dynamic range and a unique colour science (that iconic Leica look – though you can turn this colour filter off if you wish).
The biggest benefit of having a large sensor in digital photography is it can take in more light than a smaller sensor, and the 12S Ultra can snap photos in really dark places without resorting to night mode (the software multi-stack trick used by many phones).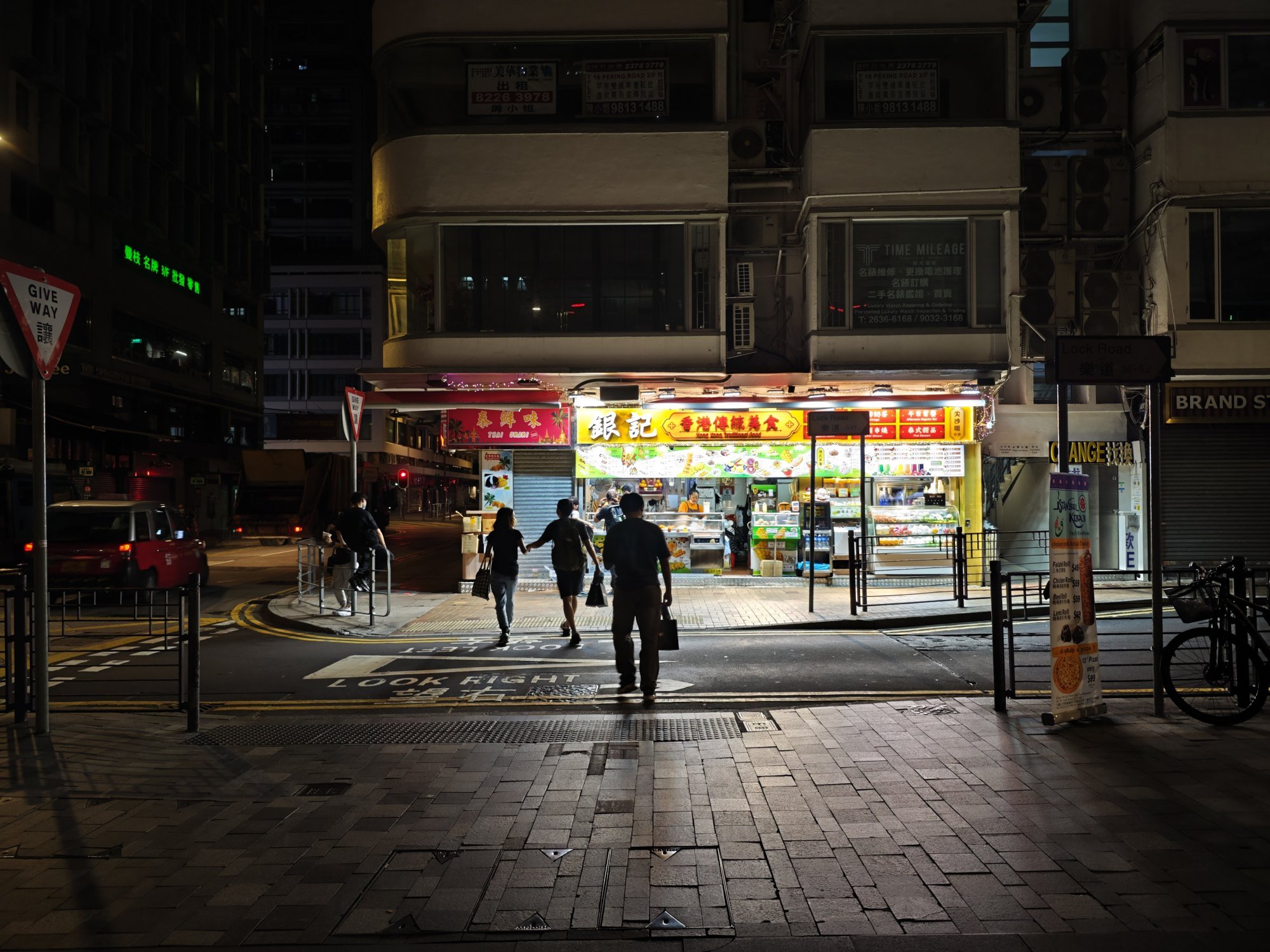 The benefits of not using night mode are that photos look a bit more organic, and you don't have to hold the phone still for two or three seconds to wait for night mode to finish processing.
The large sensor also results in a very shallow focus pane, with focus drop-off in background and foreground of shots (this may sound bad to the average person, but the blurred "bokeh" look is a desired effect in photography).
Images have more depth to them – shots from a phone with a smaller sensor such as the iPhone 13 Pro look flat by comparison.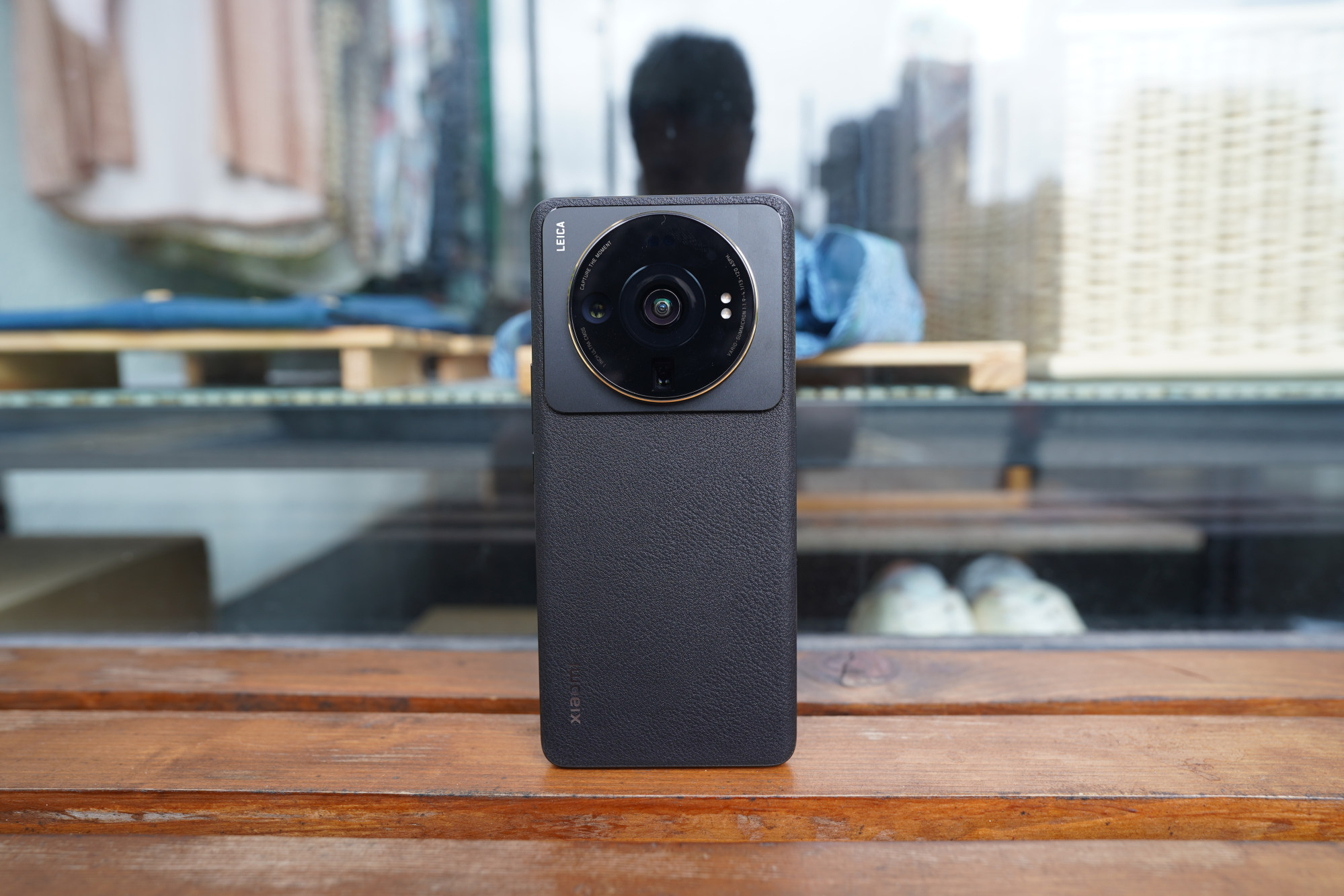 The ultra-wide and 5X zoom lens, as mentioned earlier, are fine, even good, but not noticeably better than what's available on rival devices from Samsung or Vivo.
With the newest and most powerful processor and 12GB of RAM, the Xiaomi 12S Ultra can obviously do other smartphone things very well too. There's not much complaint to be had here in terms of performance.
Battery life is excellent, and a major improvement over other Android flagship handsets this year, because the new Snapdragon chip is more efficient in how it uses energy.
The phone can go an entire 13-hour day out with heavy use and still finish with some battery left. This is better than any other Android flagship handset right now, but still lags the iPhone 13 Pro Max's best-in-class endurance.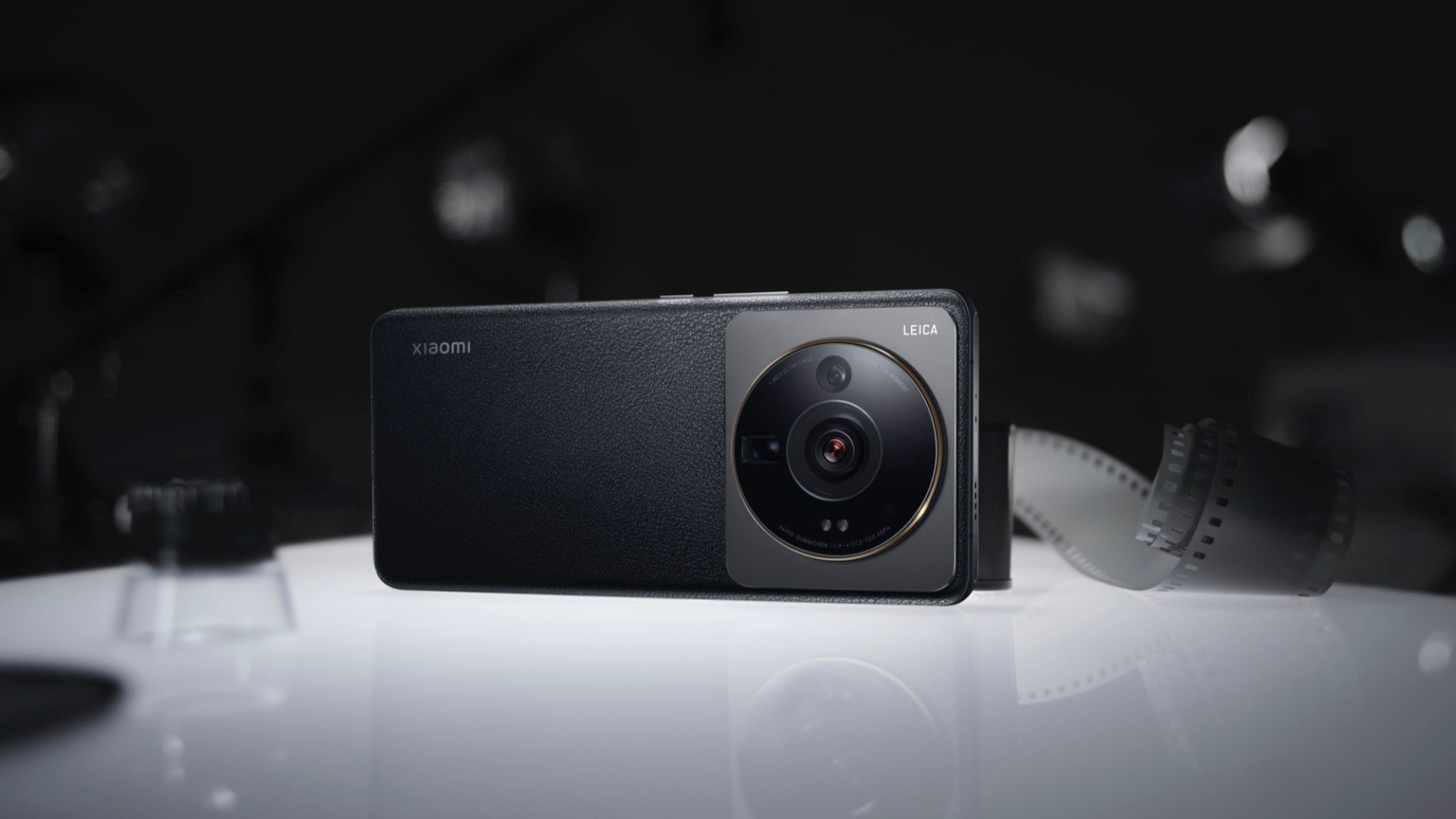 Conclusion
In China, the phone can be considered good value, with prices starting at 5,999 yuan (around US$898), which is less than Apple, Huawei and Samsung ask for their top-of-the-range phones.
The Xiaomi 12S Ultra is the phone of the year so far.