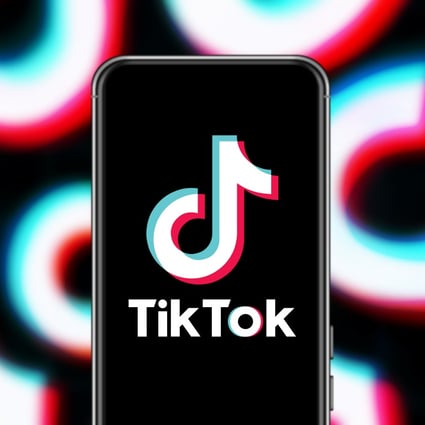 A smart phone displaying the TikTok logo. The social media platform is increasingly chosen over Google by young people in search of information. But should we trust social media to teach us, or only turn to it for entertainment? Photo: Shutterstock
TikTok, not Google, is increasingly turned to by Gen Z for information – but can we trust social media to tell us the truth?
From health advice to dating tips, young people are increasingly choosing TikTok for information, preferring it to Google for its 'authenticity' and directness
But watchdogs have found social media to be awash with misinformation, some of which can be dangerous. So is TikTok for learning, or just for entertainment?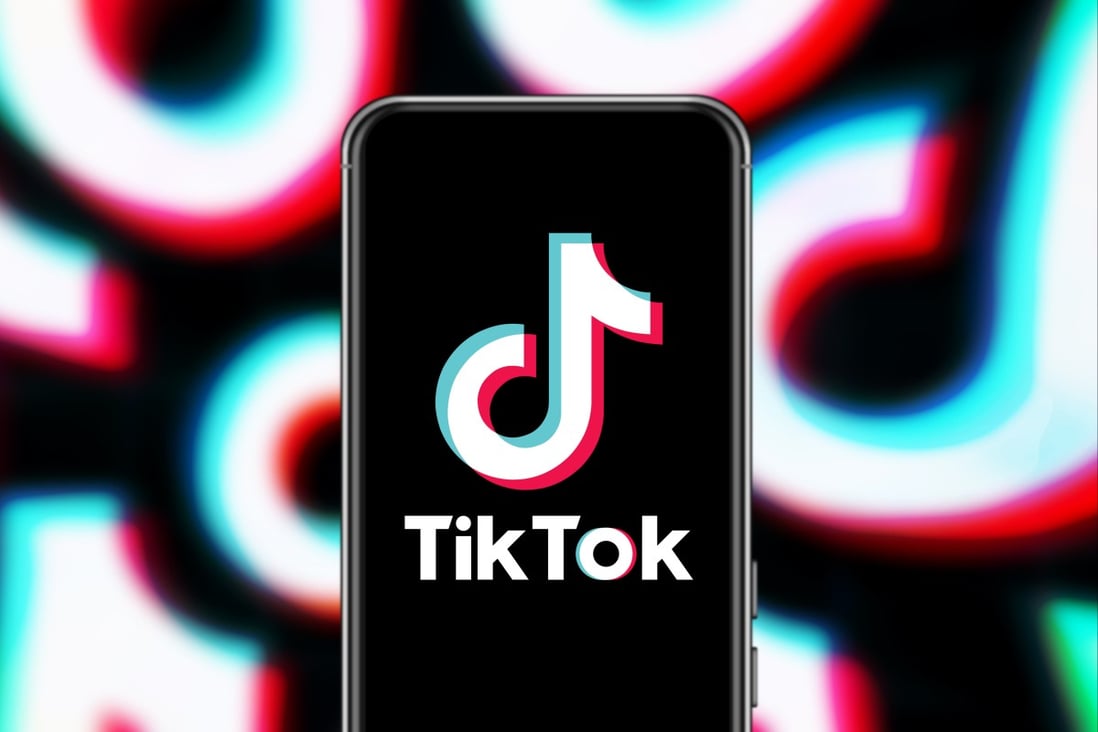 A smart phone displaying the TikTok logo. The social media platform is increasingly chosen over Google by young people in search of information. But should we trust social media to teach us, or only turn to it for entertainment? Photo: Shutterstock