Coffee
Get more with myNEWS
A personalised news feed of stories that matter to you
Learn more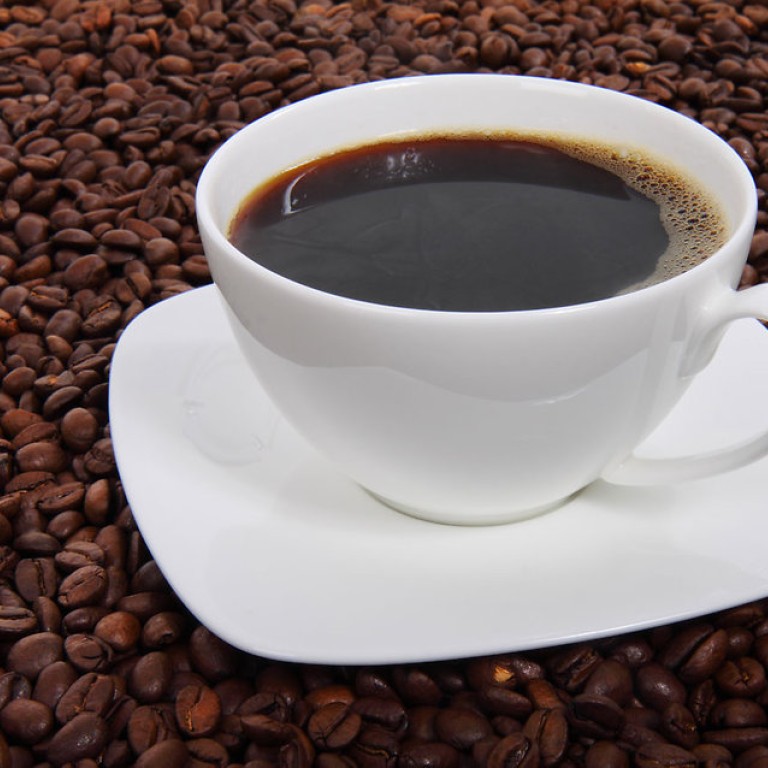 Espresso for libido: why coffee boosts men's sexual performance
Caffeine consumption reduces the odds of erectile dysfunction, University of Texas researchers find. One to three cups of coffee a day should do the trick
Looks like coffee can perk you up – and we're not just talking about mood.
Drinking two to three cups of coffee a day reduces the odds of erectile dysfunction in men, according to a new study from researchers at The University of Texas Health Science Centre at Houston.
Published in the journal PLOS ONE, the study found that men who consumed between 85 and 170 milligrams of caffeine a day were 42 per cent less likely to report erectile dysfunction. Those who drank between 171 and 303 milligrams of caffeine a day were 39 per cent less likely to report the condition compared to those who drank zero to seven milligrams a day.
The study used data from 3,724 men aged 20 years and above who participated in the US National Health and Nutrition Examination Survey between 2001 and 2004. Caffeine sources in the study included coffee, tea, softt drinks and sports drinks.
As a gauge, a tall Starbucks latte has about 75 milligrams of caffeine, while a similar-sized Starbucks Americano has about 150mg of caffeine.
The researchers concluded that caffeine intake reduced the odds of erectile dysfunction, especially an intake equivalent to approximately 170 to 375 milligrams a day.
The trend was also true among men who were overweight, obese and hypertensive – all risk factors for erectile dysfunction. However, the trend wasn't seen in diabetics.
"Diabetes is one of the strongest risk factors for erectile dysfunction, so this was not surprising," says David Lopez, lead author and assistant professor at UTHealth School of Public Health.
According to the study report, the suggested biological mechanism is that caffeine triggers a series of pharmacological effects that lead to the relaxation of the penile helicine arteries and the cavernous smooth muscle that lines cavernosal spaces, thus increasing penile blood flow.
Erectile dysfunction is defined as "the persistent inability to obtain or to maintain an erection adequate for satisfactory sexual performance", according to The Family Planning Association of Hong Kong.
Caused by physical or psychological factors, or a combination of the two, the condition affects over 50 per cent of men aged between 40 to 70, and the prevalence increases with age, says the association.