Why air pollution may be costing Hongkongers a good night's sleep
US study finds exposure to high levels of nitrogen dioxide from vehicle exhausts and fine-particle PM2.5 pollution reduces your chances of enjoying a good night's sleep in Hong Kong and elsewhere
High levels of air pollution over time may hinder a good night's sleep, according to new research.
"Prior studies have shown that air pollution affects heart health, breathing and lung function, but less is known about whether air pollution affects sleep," says Martha Billings, assistant professor of medicine at the University of Washington.
"We thought an effect was likely, given that air pollution causes upper airway irritation, swelling and congestion, and may also affect the central nervous system and brain areas that control breathing patterns and sleep."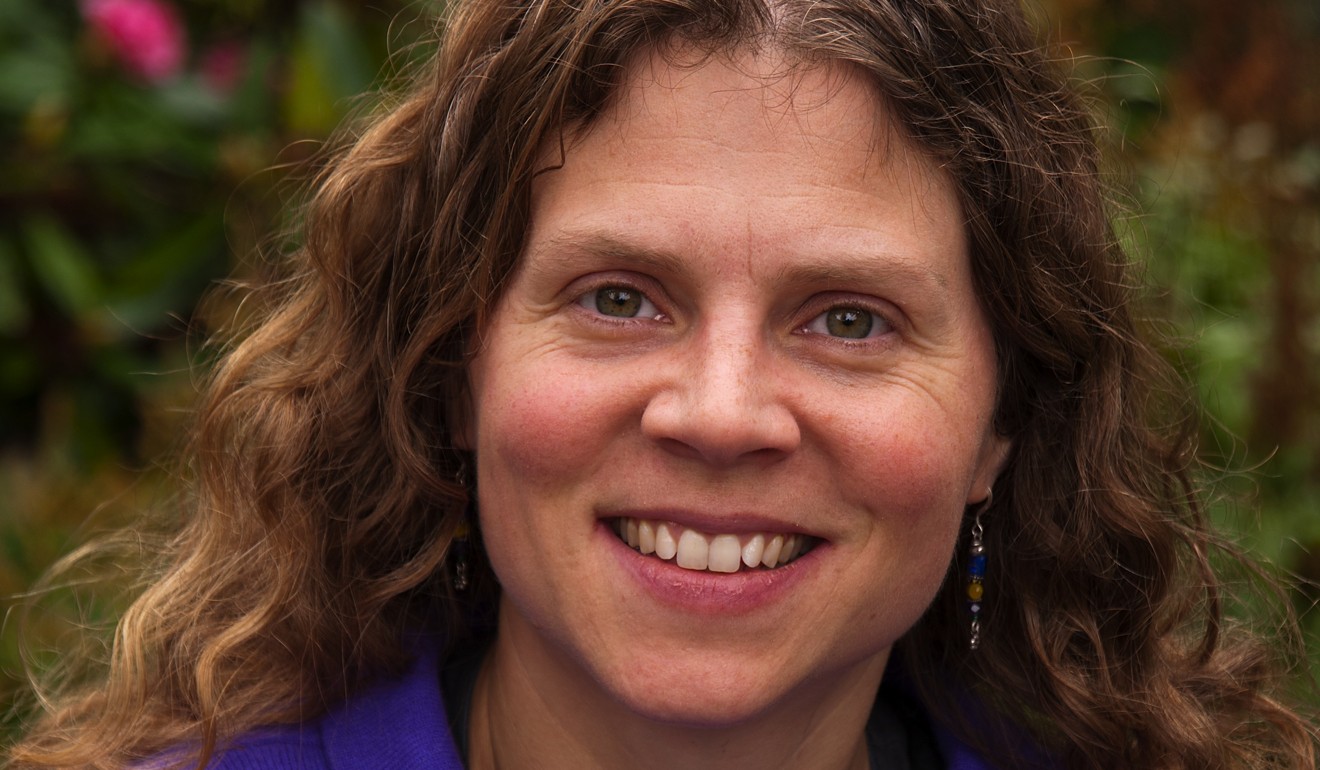 The researchers analysed data from 1,863 participants (average age 68) in the Multi-Ethnic Study of Atherosclerosis (Mesa) who also enrolled in both Mesa's sleep and air pollution studies.
The researchers looked at two of the most common air pollutants: NO2 (nitrogen dioxide, a traffic-related pollutant gas) and PM2.5, or fine-particle pollution. Using air pollution measurements gathered from hundreds of Mesa Air and Environmental Protection Agency monitoring sites in six US cities, plus local environment features and sophisticated statistical tools, the research team was able to estimate air pollution exposures at each participant's home at two times: one year and five years.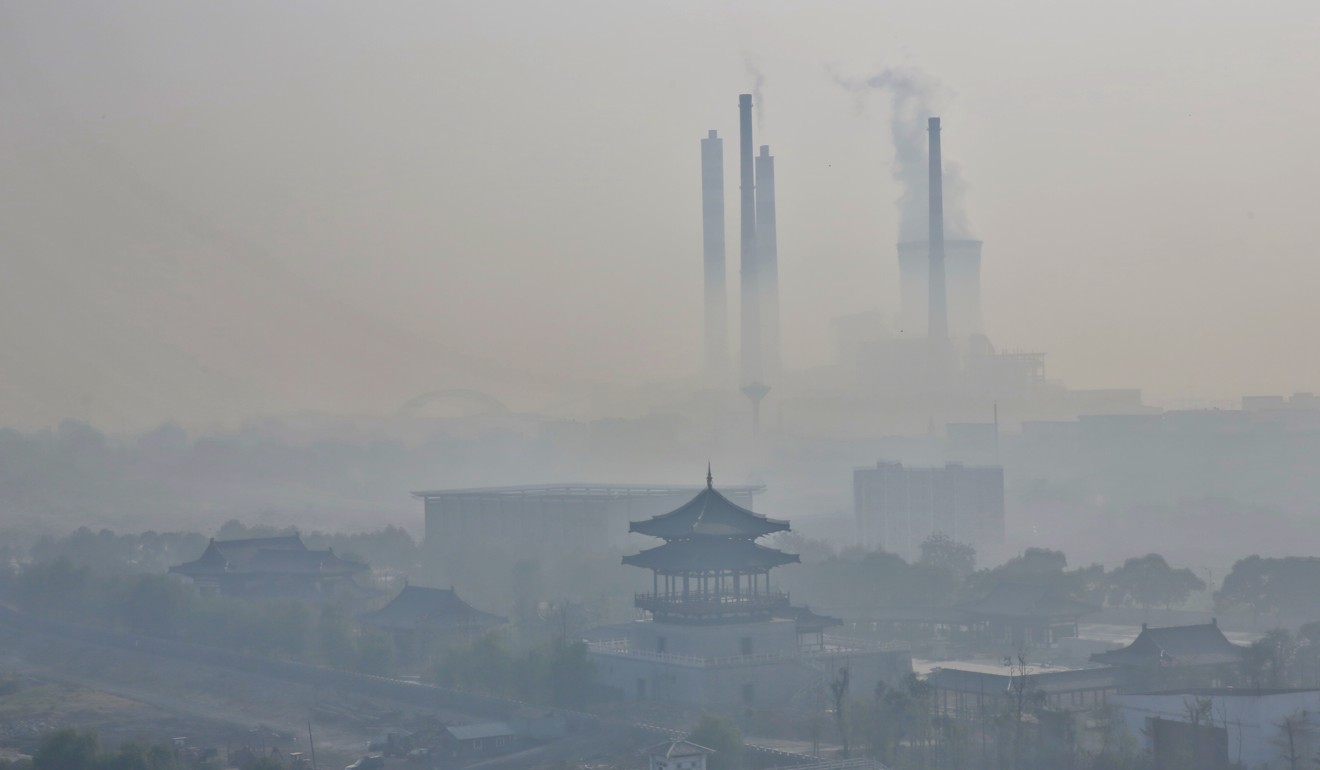 Wrist actigraphy, which measures small movements, provided detailed estimates of sleep and wakefulness patterns over seven consecutive days. This was used to calculate "sleep efficiency" – a measure of the percentage of time in bed spent asleep or awake. Researchers found that the sleep efficiency of the lowest 25 per cent of participants was 88 per cent or less.
The research team studied whether pollution exposures differed among those in this low sleep efficiency group. The population was divided into four levels of pollution. The quarter of those who experienced the highest levels of pollution was compared to the quarter with the lowest levels. The study found that the group with the highest levels of NO2 exposure over five years had an almost 60 per cent increased likelihood of having low sleep efficiency compared to those with the lowest NO2 levels. The group with the highest exposures to small particles (PM2.5) had a nearly 50 per cent increased likelihood of having low sleep efficiency.
The authors adjusted for a range of factors, including age, body mass, obstructive sleep apnea, race/ethnicity, income and smoking status. They also adjusted for neighbourhood socioeconomic status.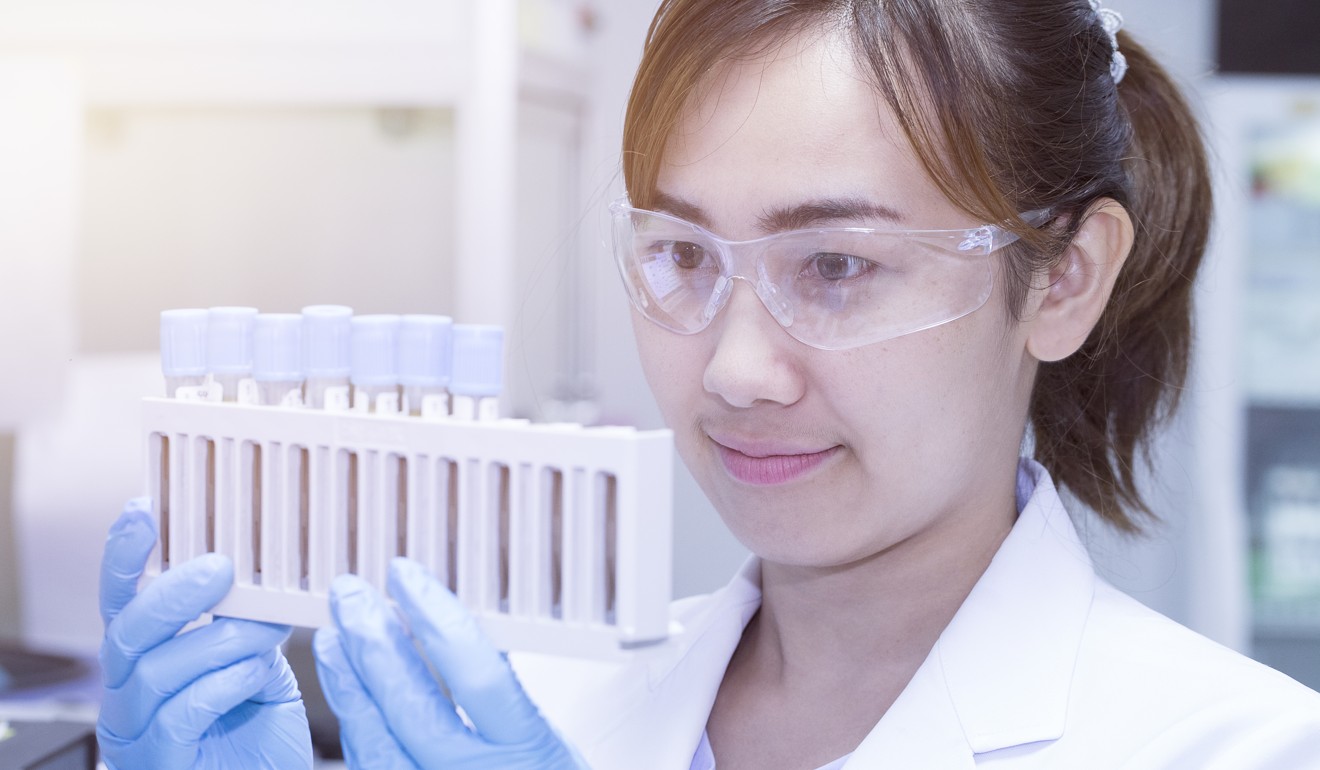 When research findings can be just skin-deep
People are more interested in learning about the work of attractive scientists, but they see these good-looking researchers as less able than their average-appearing counterparts, a study suggests. The report in the Proceedings of the National Academy of Sciences (PNAS) highlights the biases that come with judging people on looks, particularly in the field of science, in an era of popular TED talks and increasing online engagement.
"It seems that people use facial appearance as a source of information when selecting and evaluating science news," said lead author Will Skylark from the Department of Psychology at the University of Cambridge. "It's not yet clear how much this shapes the spread and acceptance of scientific ideas among the public, but the rapid growth in visual media means it may be an increasingly important issue."
For the report, researchers at the University of Cambridge and University of Essex conducted six separate studies to see how scientists' looks affected public perception of their research.
Some 3,700 people aged 18-81 took part, from the United States and Britain. Many were recruited online. Faces of scientists were randomly selected for the studies, sampling from the physics and genetics departments at US universities, and also from physics and biological sciences departments at British universities.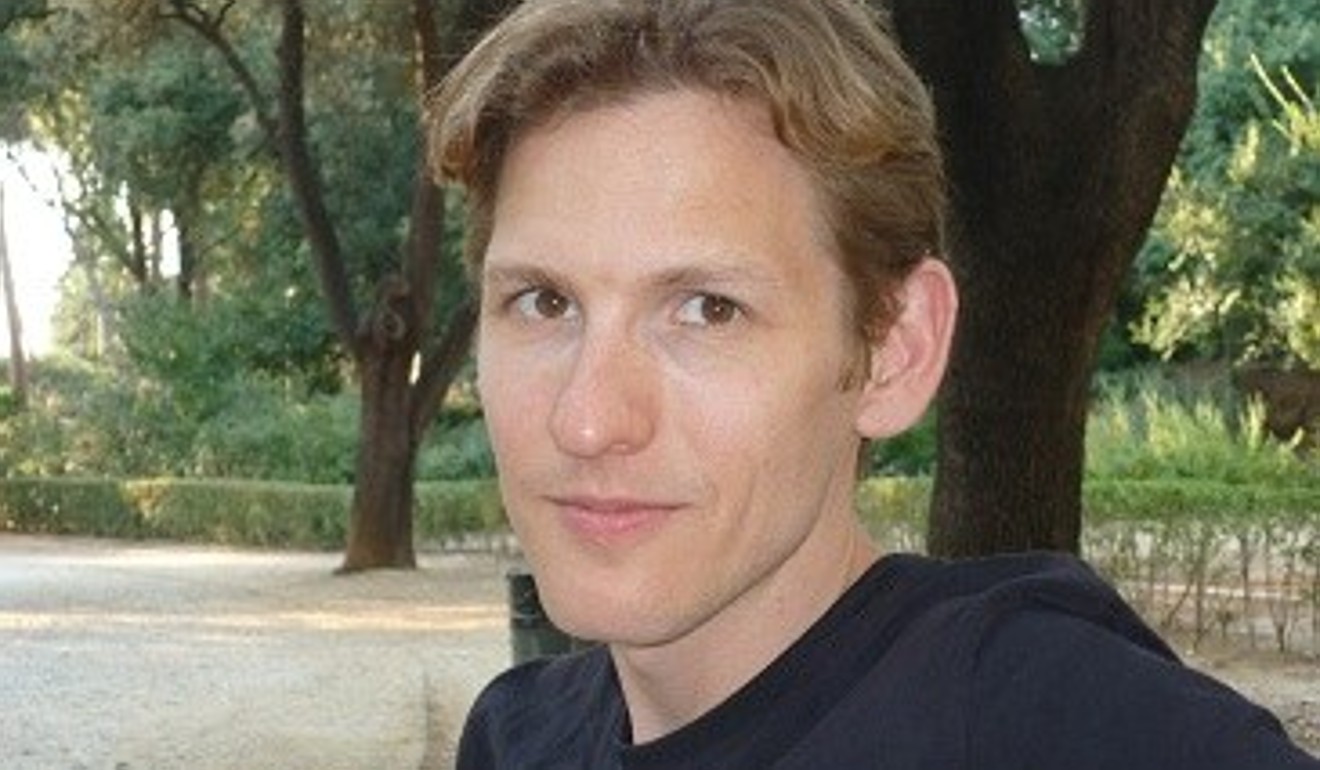 One group of participants was asked to rate the scientists' faces on their level of attractiveness Then, two other groups of participants weighed in on how interested they would be in finding out more about each scientist's research. They also were asked if each scientist "looked like someone who conducts accurate and important research".
Comparing the data from these different groups of people, researchers found that people were more interested in learning about the work of scientists they found to be physically attractive. People also appeared slightly more interested in older scientists, and less drawn to females. Researchers found no differences along racial lines, whether scientists were black or white.
When asked which scientists likely did high-quality work, members of the public tended to pick the plainer-looking ones. AFP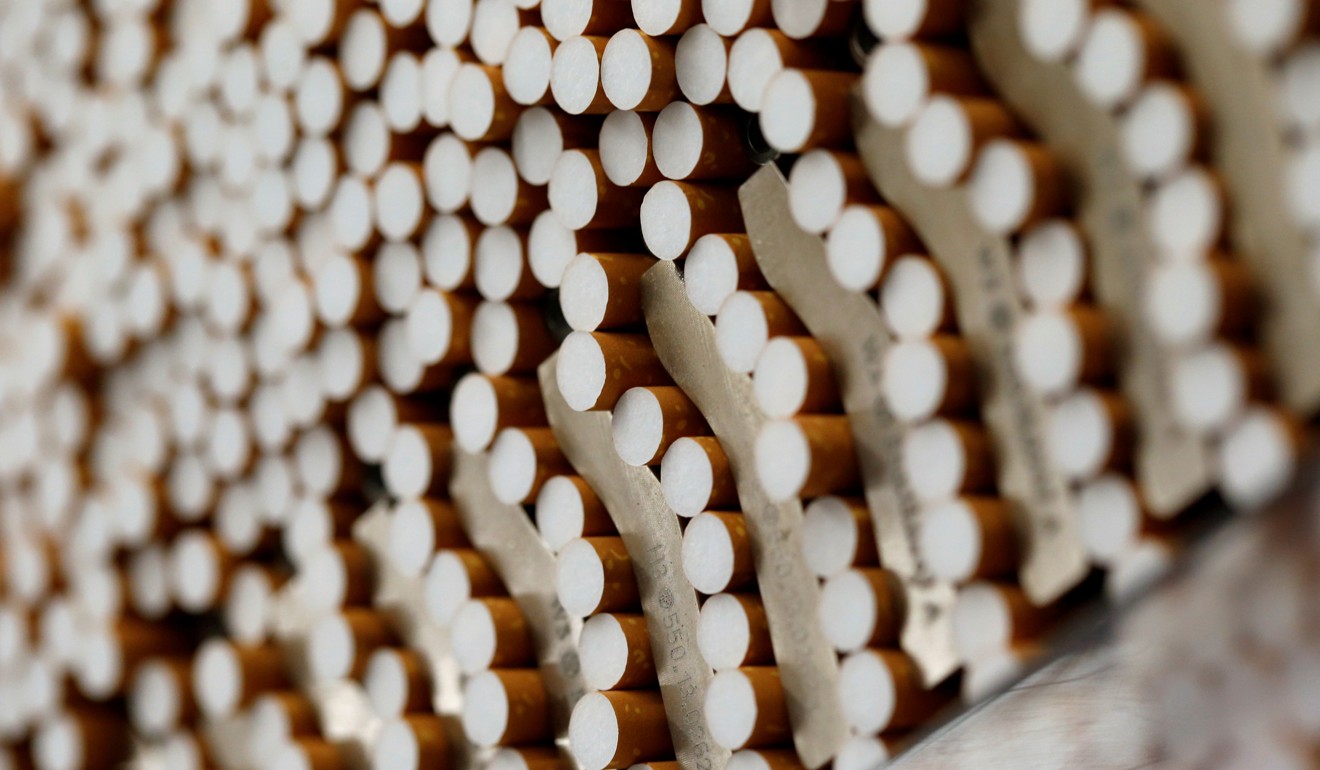 New cigarette link to deep lung cancer
So-called "light" cigarettes with holes in the filter could be the reason a specific kind of lung cancer has been on the rise in recent decades, researchers say. Adenocarcinoma is the most common form of lung cancer and occurs deep in the lungs. While other kinds of lung cancer have declined along with diminishing numbers of smokers in the past 50 years, cases of lung adenocarcinoma have climbed.
Researchers believe that the higher rates of lung adenocarcinoma are due to filter ventilation holes, "which allow smokers to inhale more smoke that also has higher levels of carcinogens, mutagens and other toxins," said the report in the Journal of the National Cancer Institute.
"The filter ventilation holes change how the tobacco is burned, producing more carcinogens, which then also allows the smoke to reach the deeper parts of the lung where adenocarcinomas more frequently occur," said lead author Peter Shields, deputy director of The Ohio State University Comprehensive Cancer Centre.
"Our data suggests a clear relationship between the addition of ventilation holes to cigarettes and increasing rates of lung adenocarcinoma seen over the past 20 years," he said. "What is especially concerning is that these holes are still added to virtually all cigarettes that are smoked today," he added, calling on US regulators to ban the practice.
Manufacturers began issuing cigarette filters with holes in them some 50 years ago, marketing them as "light" and claiming these were "low tar."
"This was done to fool smokers and the public health community into thinking that they actually were safer," said Shields. Instead, the current study confirms previous research showing that light cigarettes are actually not better for the health than stronger varieties, said the report. "These cigarettes have actually caused more harm," it said.
The study was based on an analysis of existing literature, including chemistry and toxicology studies, human clinical trials and epidemiological studies. Researchers looked at peer-reviewed scientific literature and internal tobacco company documents. More than 36 million Americans smoke, and about 40 per cent of cancers are linked to tobacco use, according to the US Centres for Disease Control and Prevention. AFP