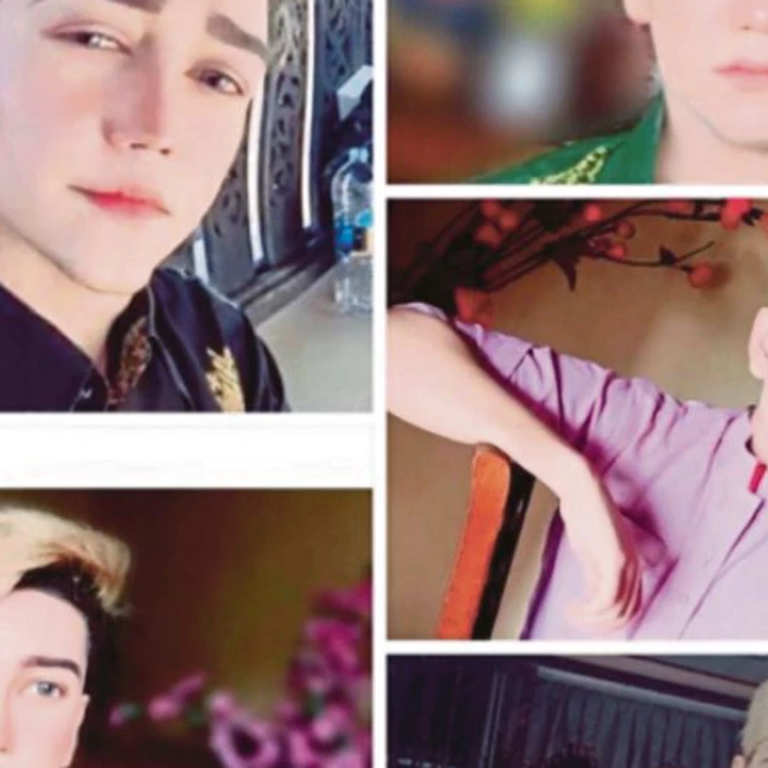 Malaysia's real-life 'anime character' begs for public to stop condemning his looks
Beauty business owner spent more than US$41,000 on procedures
By Laili Ismail
"I have had enough. Please stop condemning me," says a 21-year-old beauty entrepreneur from Kelantan who has been bearing the brunt of criticism from netizens for reconstructing his facial features.
Amirul Rizwan Musa, or better known as Miyyo Rizone, had become the talk of the town when a set of his photos, which drew fascination and unfavourable comments, went viral on Sunday.
Miyyo told the New Straits Times that his face had gone viral previously, which saw a flurry of hateful comments posted on his Facebook page.
The magnitude of reaction he received this time around, however, went beyond his expectations.
"I have gained so much attention that I have lost the trust of some customers who condemned me for going under the knife to change my appearance," the owner of MR Beauty Line Sdn Bhd said yesterday.
Miyyo said it was better to appear unperturbed by the media and public attention but confessed that it was difficult to deal with the scrutiny.
"People have come up to me in public and insulted me in my face. I have received this kind of backlash both online and in the streets, in Kelantan and Kuala Lumpur," he said, adding that he frequented the country's capital for business purposes.
"Some of my family members had criticised me, including my siblings, but my parents have accepted me as I am regardless of what I have done to my face.
"Please try to understand my situation and stop dehumanising and cursing me. It is very stressful," he said.
Media reports stated that he had forked out up to RM180,000 (US$41,909)on cosmetic surgery procedures abroad to look like a Ken doll (Barbie's boyfriend) and anime character Squall Leonhart of Final Fantasy.
On concerns that his actions would influence other youth, he said it was never his intention to encourage others to undergo plastic surgery.
"After I contracted chicken pox when I was 16, my skin condition deteriorated and my self-esteem took a plunge.
"I was obsessed with anime characters and I felt ashamed that I looked the way I did back then so I decided to undergo plastic surgery to boost my confidence," he said.