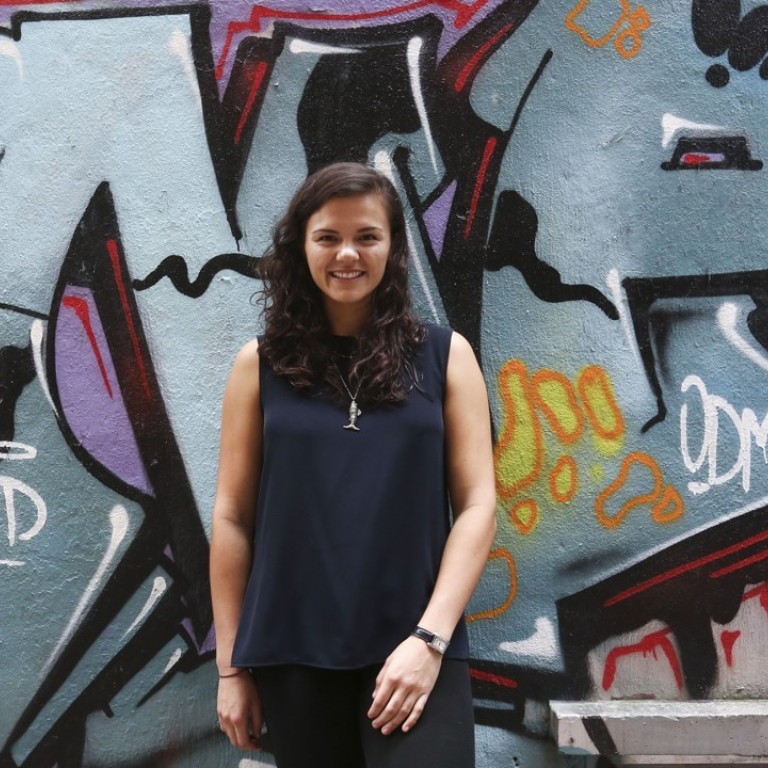 How Hong Kong ex-MMA fighter Kimberly Carder is helping women runners achieve their goals
The former cage fighter talks about teaming up with Women's Five, a five-week, female-focused training programme, and why mental health has become just as important to her as the physical side
Two years ago, Kimberley Carder fought – and beat – Tricia Yap in a cage fight at Hong Kong's Queen Elizabeth Stadium, her first ever professional MMA (mixed martial arts) bout after years of amateur clashes. That landmark event was a turning point for the then 24-year-old, but not in the way you might expect.
"Although I won, I felt like I had lost. Mentally and emotionally, I was in such a weird place," says Carder, a Hong Kong native, explaining that the stress of juggling the demands of the sport while studying for a doctorate in clinical psychology took a mental toll.
Opportunities to fight at regional events arrived thick and fast after her win. Her MMA career prospects soared, while her academic pursuits went in the opposite direction. She had to make a choice: to commit to one career over the other.
She decided to focus on her studies. "I really feel now, and at the time, that mental health and that balance between body and mind were avenues I could [use to] give more back to other people and that use my strengths more," says the 26-year-old.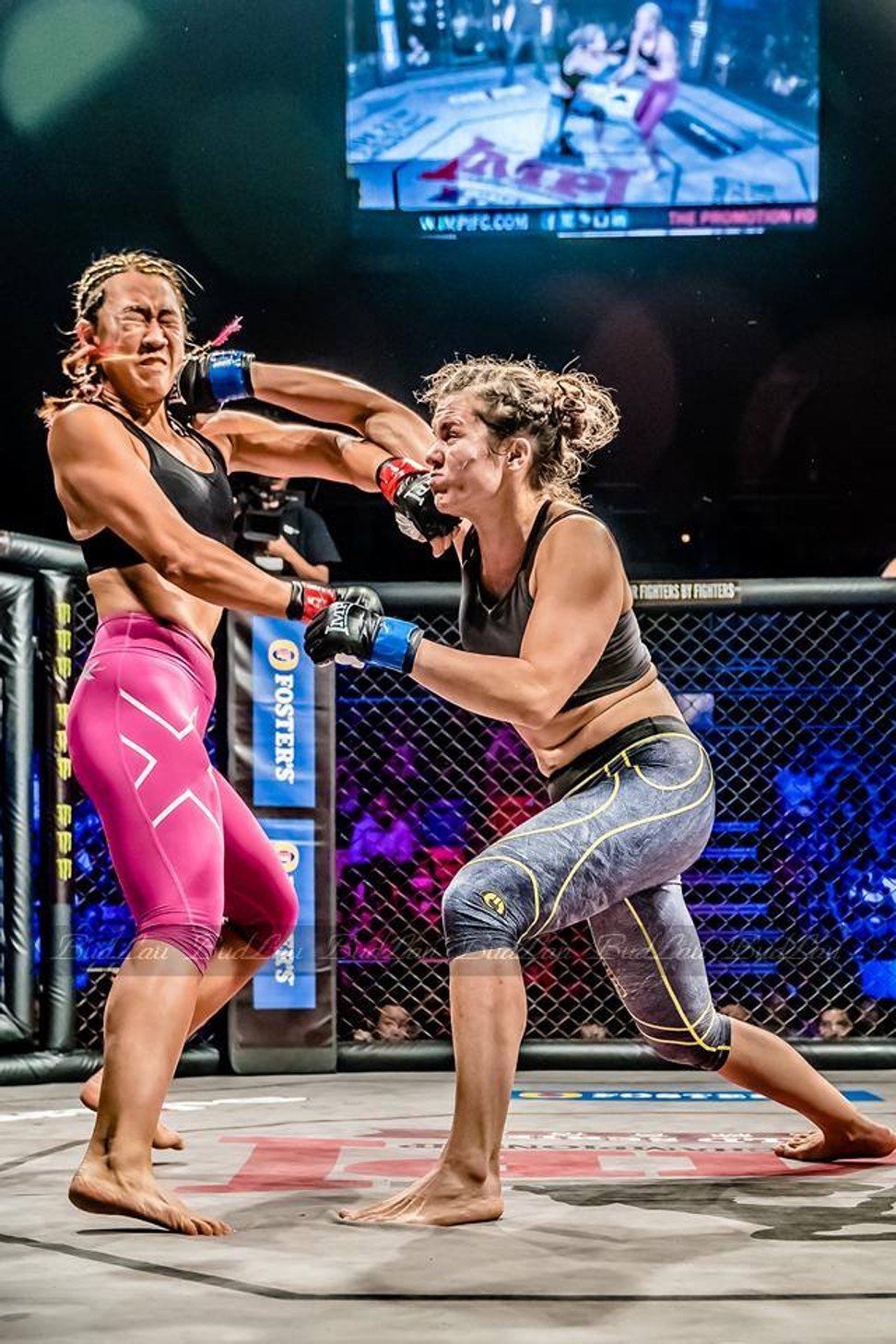 In May next year, she hopes to graduate with a doctorate in clinical psychology from Alliant International University, a San Diego-based school that offers the programme through City University of Hong Kong's School of Continuing and Professional Education.
Carder continues to be a fitness advocate, but now mental health plays just as strong a role for her. That is reflected in her ambassador role for Women's Five, a female-focused five-week training programme held in April and November that ends in a 5km run. This November's programme extends beyond its usual running and yoga sessions, with stress-busting talks, meditation sessions and even a movie night with fellow participants on the agenda, before the run which starts at the Wu Kwai Sha YMCA in Ma On Shan.
Carder says that a holistic approach to health has been added to the five-week programme to build a community and social support system for female runners to meet like-minded people and reach their running goals together.
"Challenging yourself physically is a great way to see what you are capable of mentally," she says. She believes the best feeling you can get is overcoming something you didn't think you were capable of doing, and she is passionate in helping women to set and achieve such goals.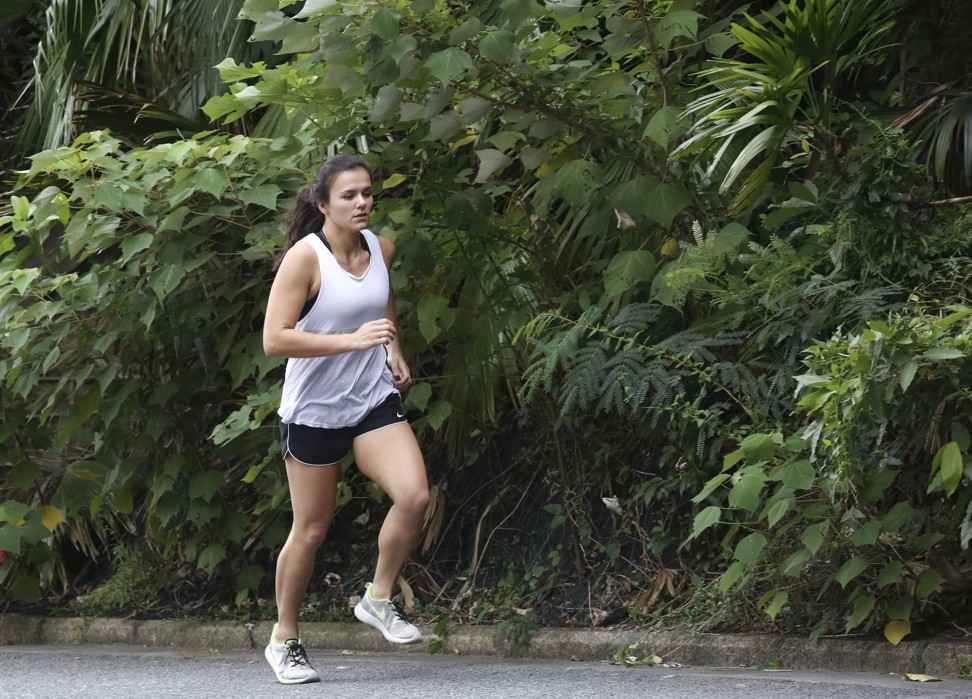 One tip she shares for runners who are daunted by the distance is to break it down into short, more attainable goals. "The definition of stress is [when] your perceived ability appears smaller than the perceived challenge, so to overcome it, make those challenges smaller," she says. For a 5km race for example, start by running 1km and then gradually increase the distance with each run. "Your ability increases from changing the way you perceive the problem."
Another thing Carder recommends is meditation, and she will be leading the meditation sessions during the Women's Five programme.
She claims that research shows the benefits of meditation: it develops and stimulates grey matter in your brain, including areas governing emotional regulation and self-perception. "The bigger break you give your brain, the more focus you have on controlling the way you react to things and the way you perceive situations," she says.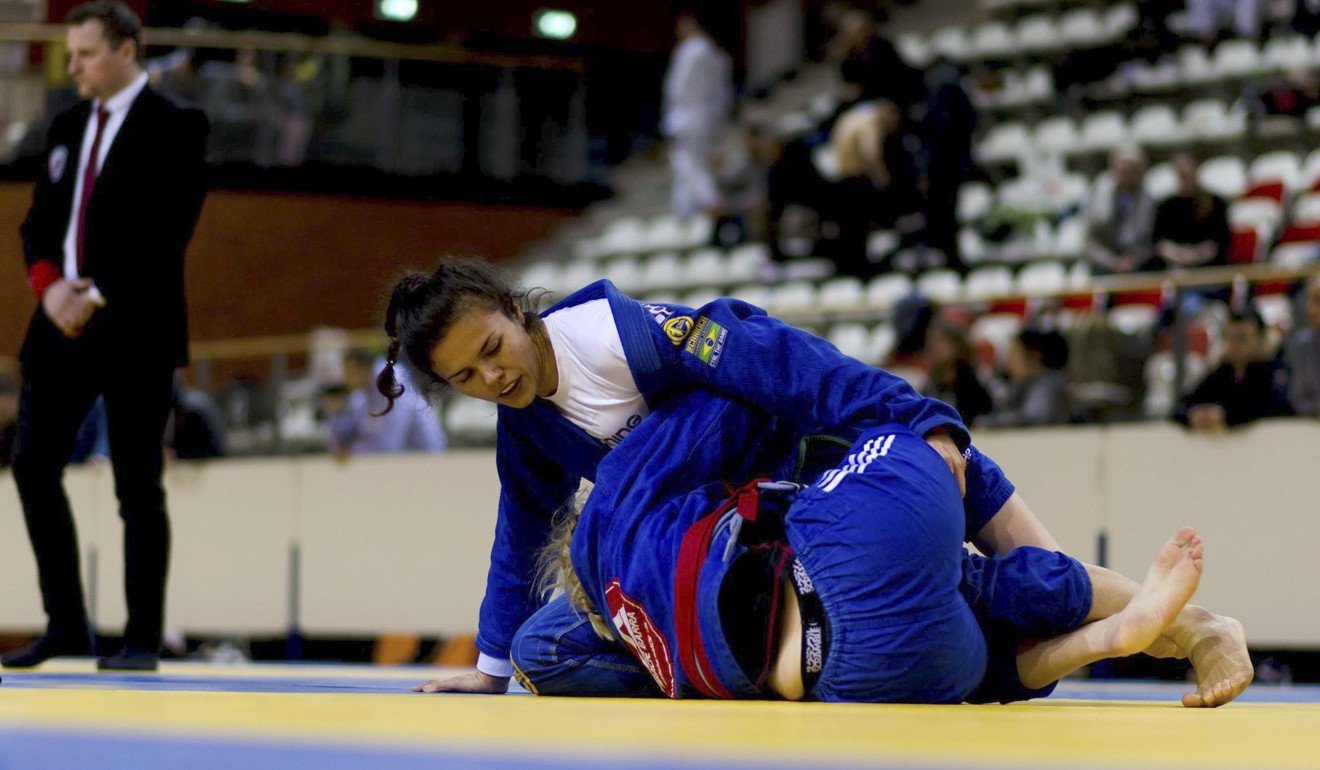 Meditation, she explains, helps runners regulate or disengage their thoughts, including those that suggest you stop running – sharpening their focus to achieve their goals. "It helps you to just keep going and say, 'I'm here going one foot over the other.'"
In response to criticism from online commentators who claim a training programme for a short-distance race is futile, Carder says running challenges are different for everyone. "For someone to say this goal is too small, that just means this goal is not for them," she says.
She adds that it is good to have a community and support system in place to help participants, and that the experience can also be a foundation for runners to build on. "Why not start small before taking the [big leaps]?" she says, adding that her 60-year-old mother will join her on the run.
Carder had her share of online critics during her MMA days and deals with them now the same way she did back then: "I've got no time for haters."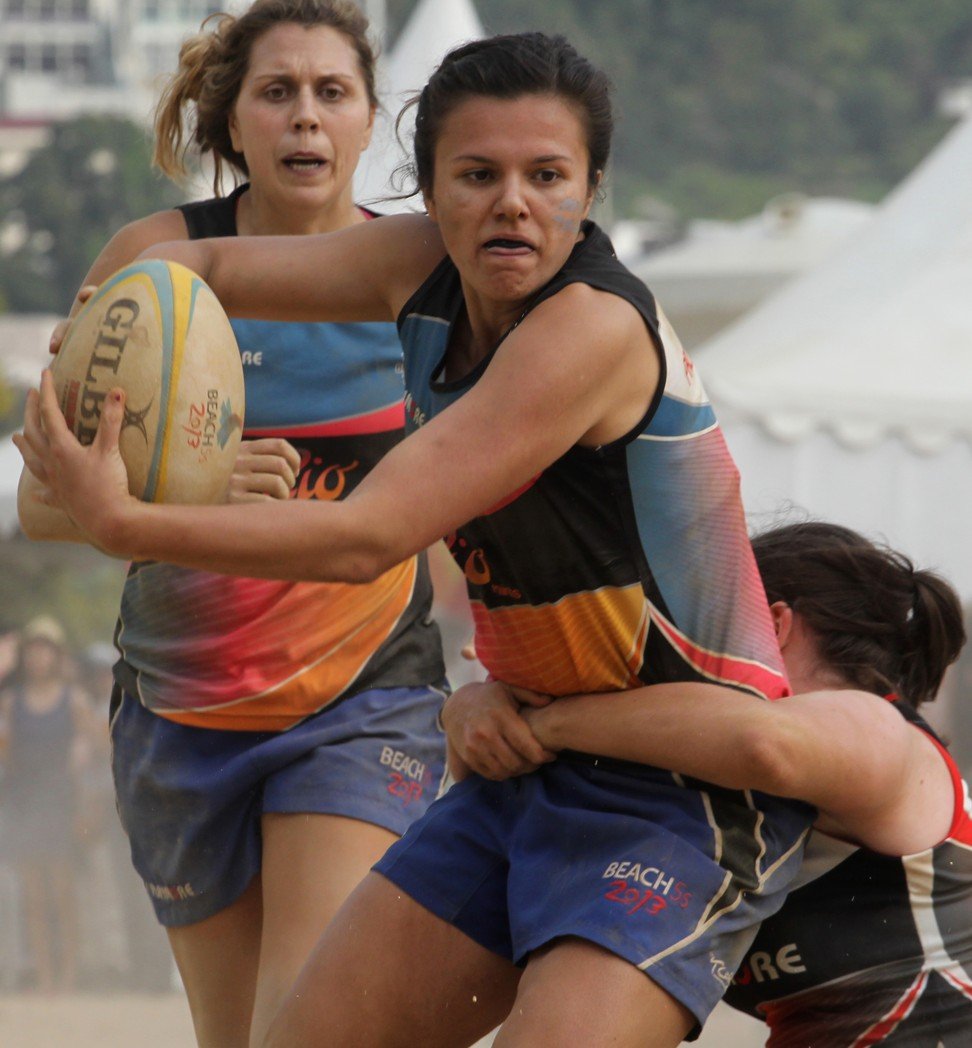 While she decided to end her pro fighting career, she continues to spar daily in ju-jitsu. She finds the sessions therapeutic. "I call it 'aggressive cuddling'," she explains with a chuckle. "You want to choke the other person … you close the distance [between the two of you] so the other person can't move their body and so that you are in control.
"It's always good to have physical and mental goals, and ju-jitsu is a great physical goal that doesn't require your whole being or the sacrifice that MMA did for me."
For more information, visit womensfive.com. A portion of the events' proceeds will benefit Rainlily, a crisis centre for the protection of victims of sexual violence
This article appeared in the South China Morning Post print edition as: mind, body and spirit:it's a balancing act