Wellness
Get more with myNEWS
A personalised news feed of stories that matter to you
Learn more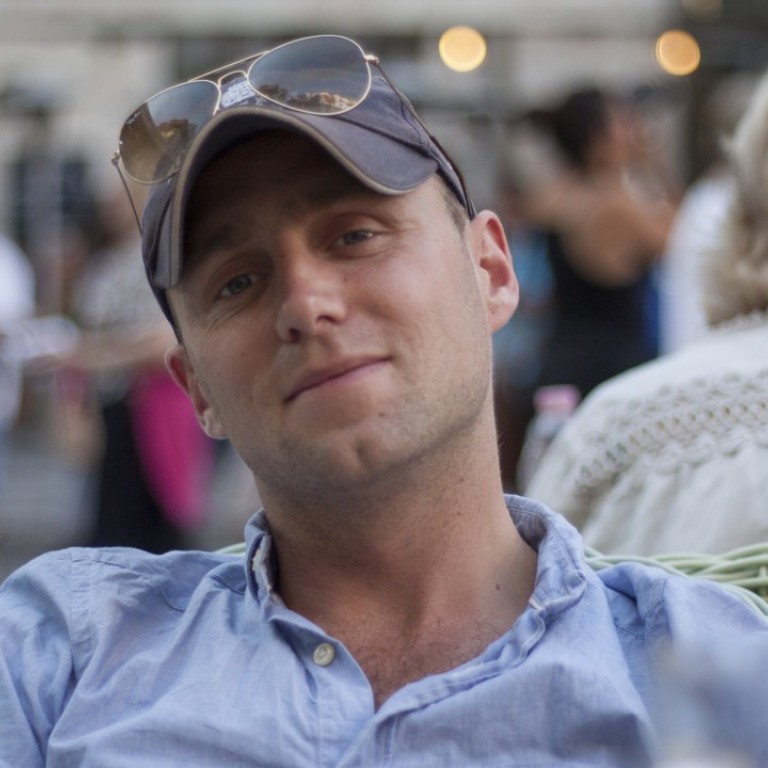 My Afghan veteran boyfriend lost his battle with depression. I'm carrying on the charity he set up to help Hongkongers win theirs
Mental health resources are lacking in Hong Kong, and Olivia Parker is on a mission to change that – in memory of Laurence Grant, who died in October. Ahead of this week's Time to Talk day, she explains how we can all do more for those who struggle with mental health conditions
In the bleakest moments of Laurence Grant's depression, he said that all he could think of were the words, "Help me". So this was the name he planned for the charity he began setting up in Hong Kong last year, to help the one in six people in the city who suffer from a diagnosable mental health condition and to campaign for cheaper, more accessible care.
And since Laurence died, on holiday in Laos last year, aged 30, it is these goals for Help Me that have helped carry me, his girlfriend, and his family and friends through our own dark times.
Laurence and I met in 2012. He was a lieutenant in the British Army, weeks away from a tour of Afghanistan, and in that dizzying time I assumed the upcoming tour explained the way he was – intense, vital and completely without either fear or limits.
He sold me on his plans of being a rock star, travelling the world and returning from Afghanistan not only alive but wearing a full-length bearskin coat.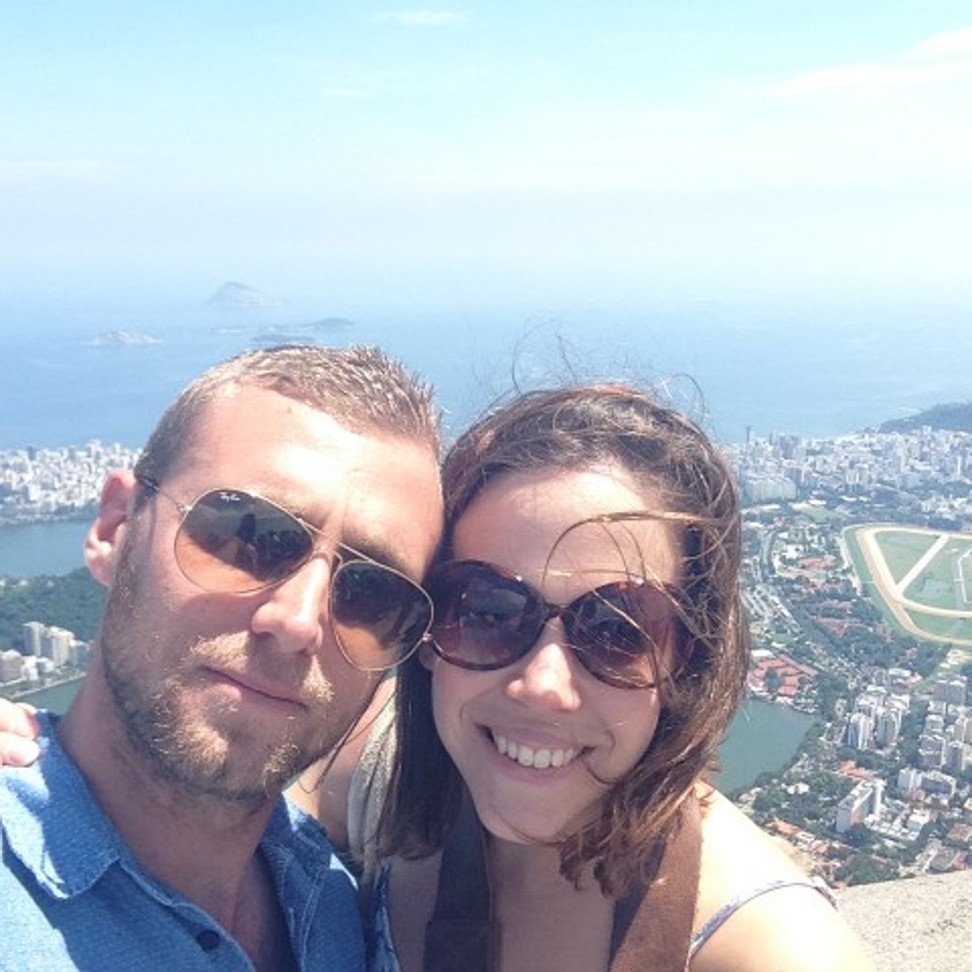 In fact, it wasn't the tour. That was just how Laurence was, as well as deeply loving, perceptive and totally unguarded.
He also carried depression as part of himself, and had done so since his school days. He described it as "black waves" that would colour everything until they lifted, usually a short time later. When he left the army in 2014 and started working at professional services company KPMG in London, churning anxiety joined the mix.
I struggled to understand when he described his dread of having a panic attack in a meeting, and when he went through long patches of insomnia, tossing and turning his way through the nights.
He tried cognitive behavioural therapy, and regular therapy, and started taking antidepressants, but nothing seemed to dislodge the darkness.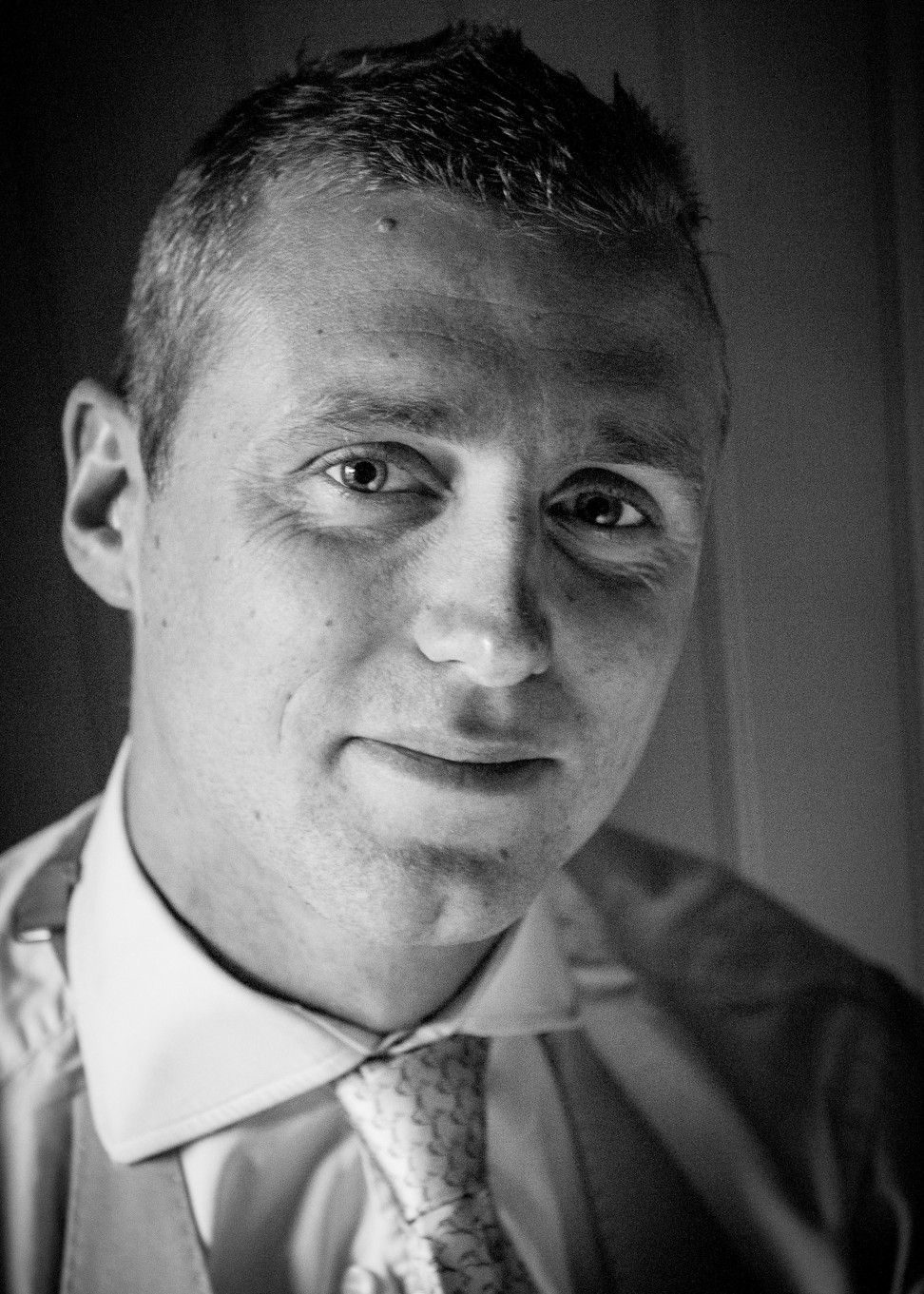 Things didn't change much when we moved to Hong Kong in January 2017. We were both excited for new adventures, but while we swapped freezing UK weather for the heady warmth and energy of Hong Kong, we also swapped the security of a society making huge leaps forward in mental health care for one that is only just starting to take baby steps.
Laurence started a job with another of the big professional services firms, with a major conference in New York scheduled for his second week. Worried that his anxiety might show, he took the minor tranquilliser Xanax to feel calmer, which led to horrible withdrawal symptoms when he got back.
He started relying on Zopiclone, sleeping tablets, as soon as he discovered you could buy them by the hundred in Hong Kong pharmacies. With their help he could get through the days, but his confidence was knocked by the new job, which didn't suit his personality at all.
He was furious that he didn't feel like the person he once was, who had led troops in Afghanistan just four years before. He would sometimes ring me close to tears, finding it unbearable to have to put a "together" face on in the office when he felt he was falling apart.
Things got better, and worse, by turns. The Laurence I loved hadn't changed: he was still loud, outgoing, backflipping off junks on weekends, and he was amazing at being open about how he felt with many new friends. Once he got the idea for his charity he, characteristically, couldn't talk of anything else.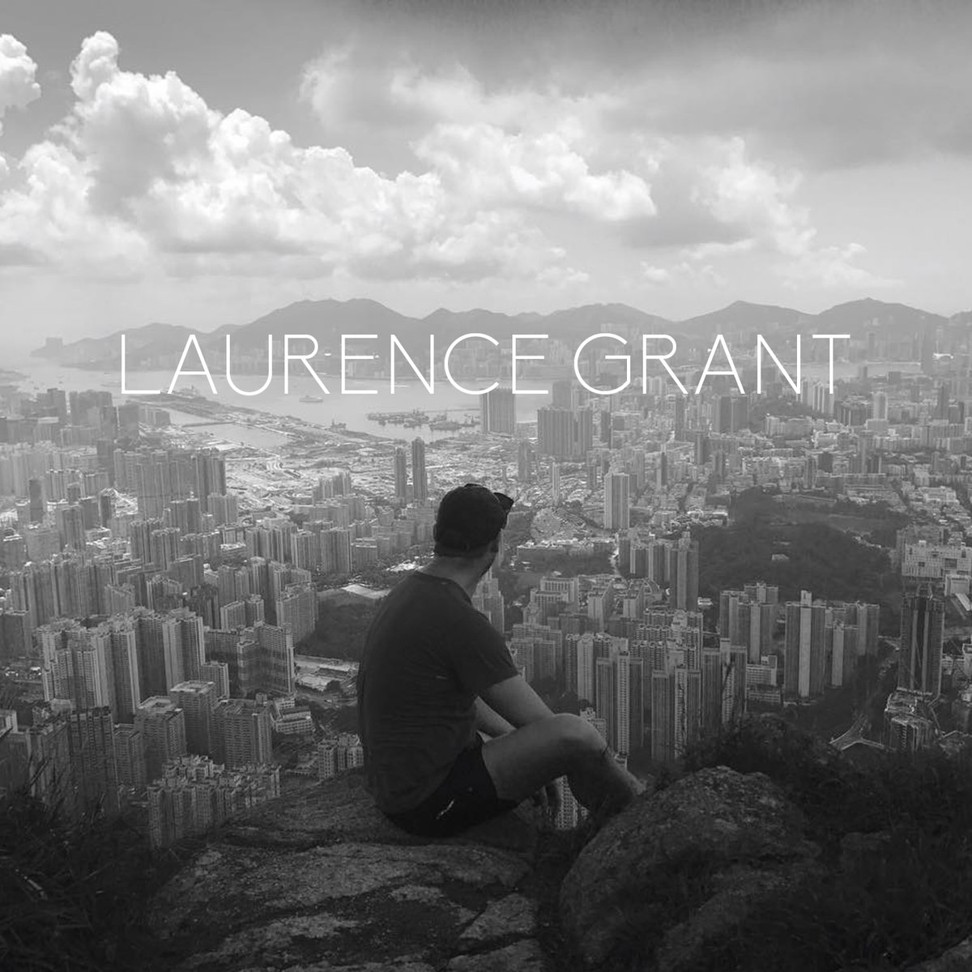 He was clearly on to something: it became obvious that Hong Kong was miles away from getting to grips with mental health care. I would sit down on Google, determined to find someone to help, but despite headlines about the city's "mental health crisis", it seemed there were only support groups (not what he wanted at the time), long leaflets or expensive private therapists, none of whose services were covered by his health insurance.
Psychiatrist services were partly covered, and he saw one soon after we arrived who prescribed new antidepressants. When these didn't work she switched them, adding an anti-psychotic for anxiety and yet more sleeping pills.
The advice was just to take them and wait, but Laurence found this impossibly hard. He started drinking more, pushing the limits to cover up feeling so bad, and I'm not sure he slept a night last year without Zopiclone.
By the time we left on holiday for Laos in October, he seemed to have got himself back. He'd started a new job in fintech and loved the freedom and challenges this offered. His boundless energy had returned and the darkness appeared to have receded. But I think now that it was only ever held at bay. He died on October 17, from what seems to have been a cocktail of drugs and alcohol that was simply too much for his body to take. I found him in our hotel room, looking like he was asleep.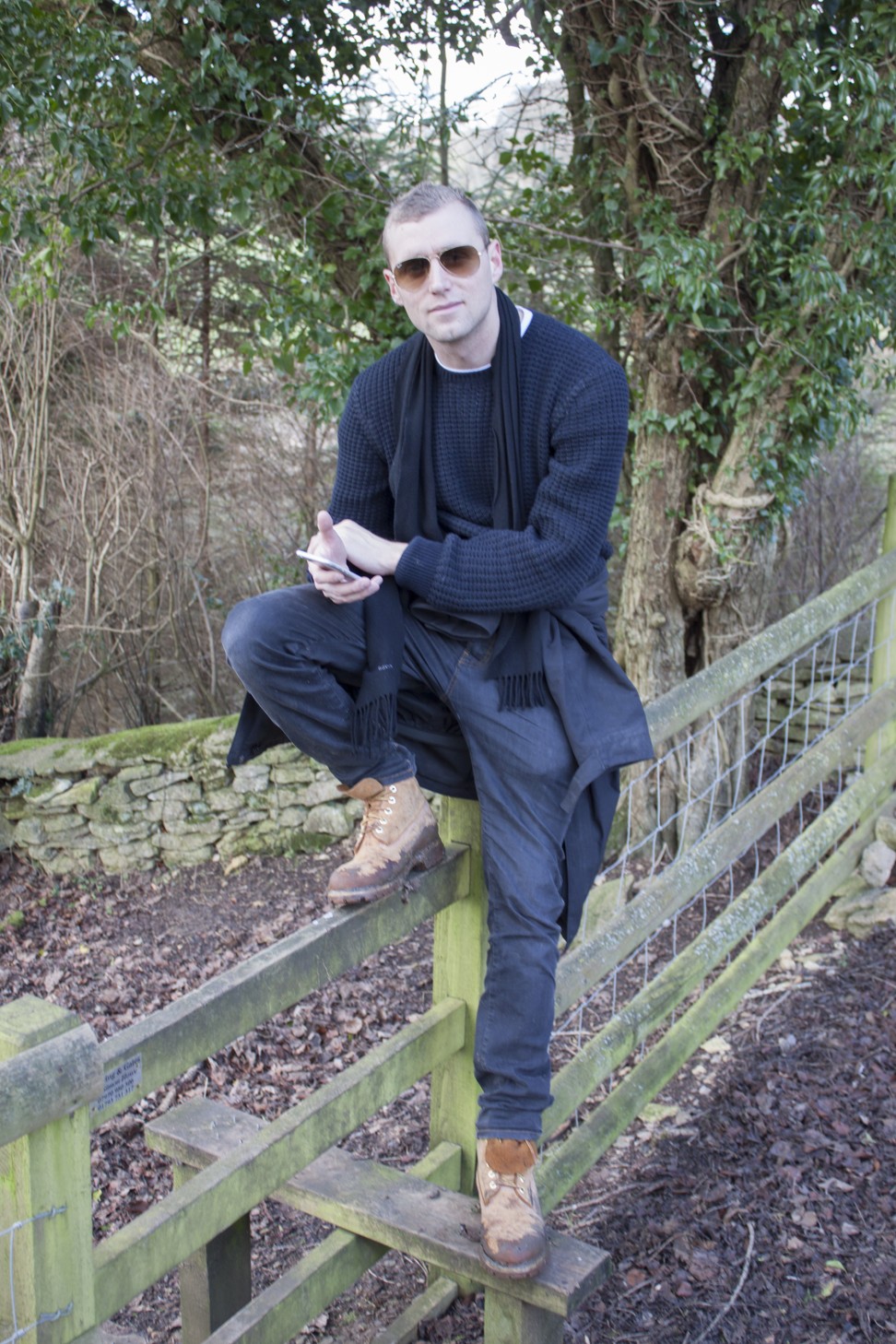 In the incomprehensible three months since that day, ironically, I've understood better than ever the kind of things he was going through, particularly the scary sensation of your emotions being out of any control you thought you had.
For weeks the main thing I felt was disbelief, and the thing that started to break this down was re-reading the letters he'd written to me from Afghanistan, crumpled blue papers full of his voice, telling hilarious stories to a woman he hardly knew, with the urgency of someone who might not see her again.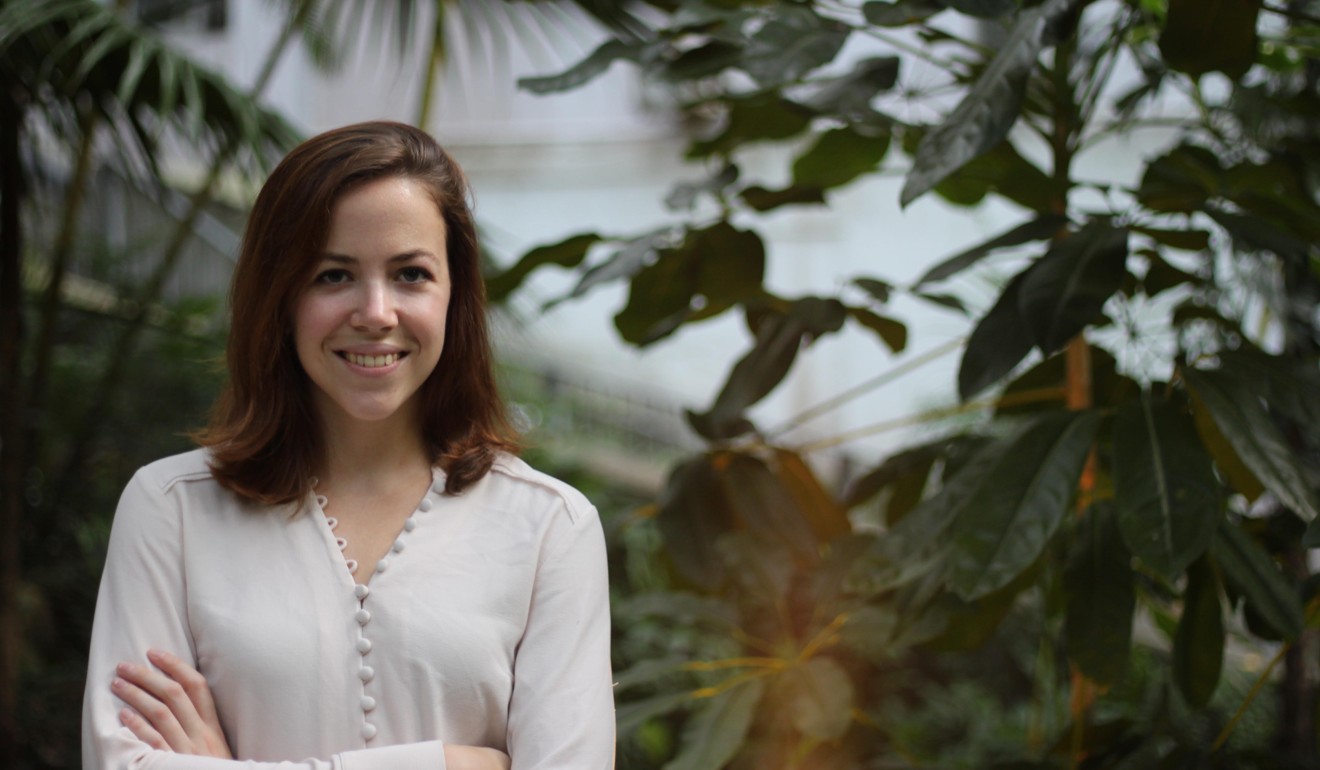 That voice of his still has a powerful effect now, and has helped me get back to Hong Kong this month to carry on everything we started, including pushing the conversation about mental health. It seems to be slowly gathering momentum.
To keep his memory alive, Laurence's friends set up a website to raise money for Help Me, asking for donations for some of the music he produced and posted into an online album they called "
Posthumourously
". The money raised will go towards a Help Me project run in partnership with
Mind HK
,
a new mental health initiative that's part of the
Patient Care Foundation
.
It aims to create an intelligent, interactive "virtual agent" designed to provide answers to the widest possible range of mental-health-related issues in an intuitive and accessible way.
Laurence's family and I are now working with
Mind HK to bring mental health out of the shadows and reduce the shame that still surrounds it. February 1 is
Time to Talk day
, an initiative from
Mind HK
/Mind UK, charities that encourage everyone, everywhere, to talk about mental illness, to raise awareness, challenge attitudes and dispel myths, to end discrimination.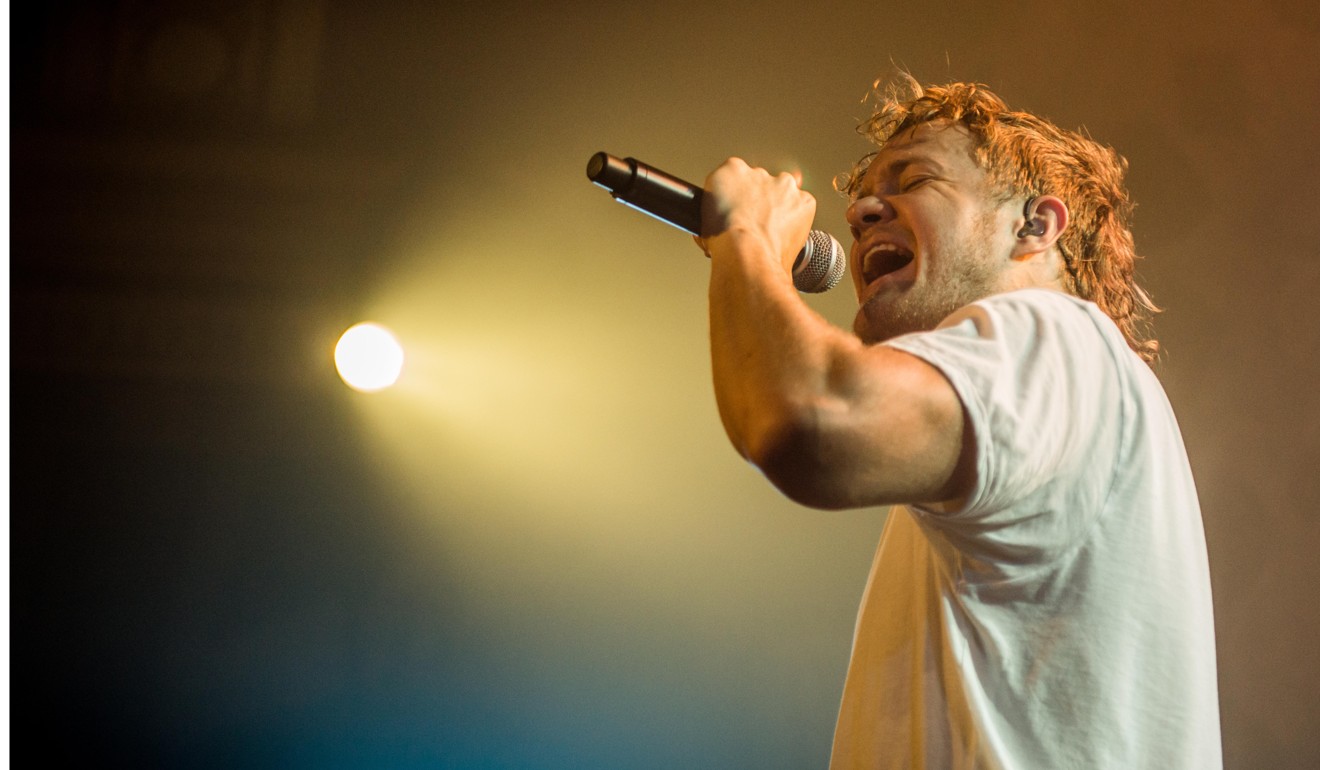 Just this month, Dan Reynolds, lead singer of Imagine Dragons, shattered that stigma when he spoke out about his own depression at the band's concert in Hong Kong.
"It is incredibly wise to seek help," he told the audience. "Don't keep it in, don't keep it to yourself, and above all – I stand here with you."
Laurence would have been happy with that. He knew – as I now know, too – that talking is the first step to letting the light in.
Mental health in Hong Kong: what you need to know
Hong Kong has the longest working hours in the world, according to a 2017 survey by financial services company UBS. The city attracts people who are typically high-functioning, and the pressured environment can make feelings of inadequacy or fear of failure very common, says Hannah Reidy, CEO of Mind HK.
About a quarter of people living in Hong Kong show signs of depression and anxiety, according to a study by the Occupational Safety and Health Council, but mental health is not a commonly discussed subject.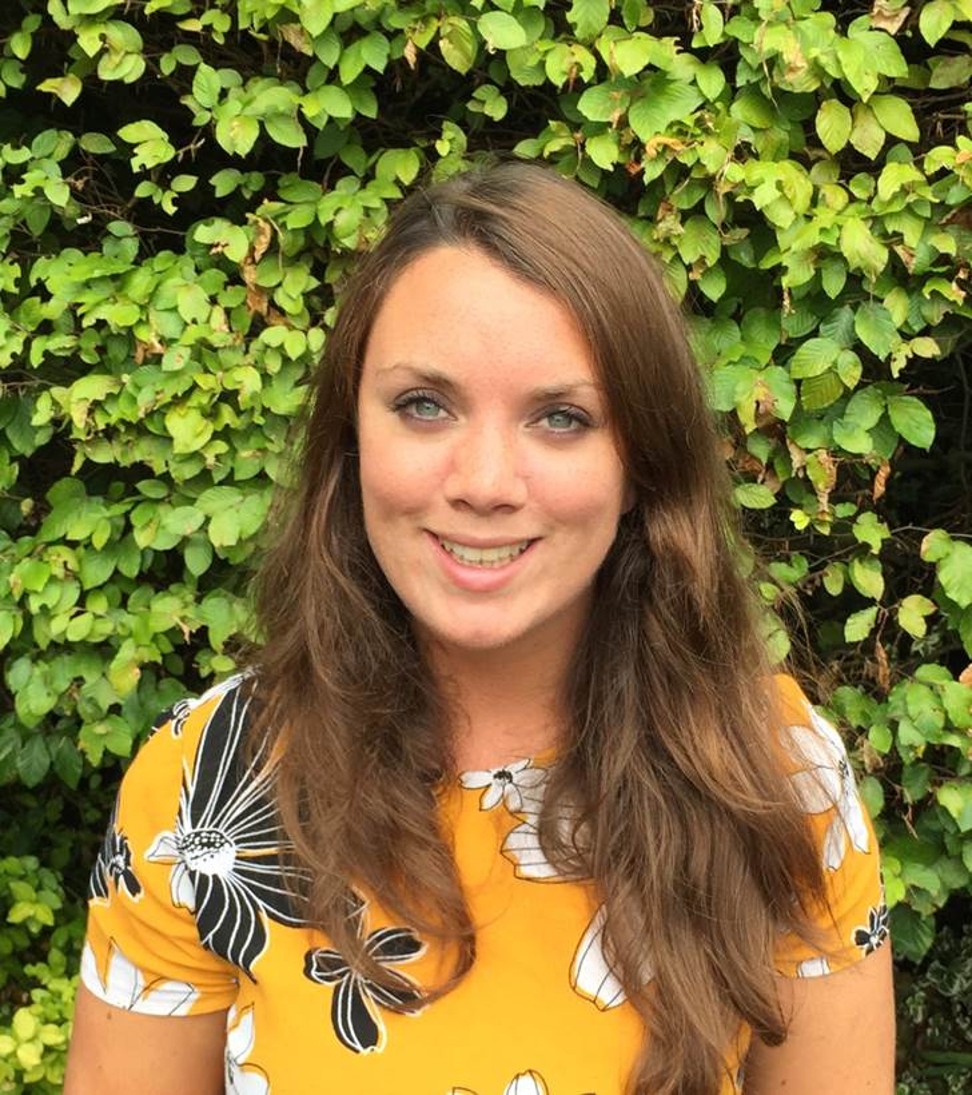 The stigma of "weakness" around overt emotions or signs of distress remains potent, and few seek the help they need. It can also be hard to get help: Hong Kong has fewer than 400 psychiatrists working in the public sector, less than half the number recommended by the World Health Organisation; as a consequence, the waiting time for a consultation can be a few months.
Understanding that mental health conditions cover a broad spectrum and are different for everybody is paramount, says Dr Reidy.
"Depression doesn't look like someone who cannot get out of bed all day, for instance," she says. Plenty of people remain functioning and working while other elements of their life take a toll, such as their relationships.
Some of the most common symptoms of declining mental health include difficulty with sleep or loss of focus, or seeing a person start to pull back from others or appear preoccupied with negative thoughts or worries. They may take less pleasure from things they would have previously enjoyed, or start relying more heavily on alcohol and drugs.
Letting someone who seems distracted or quiet know that you are there for them can be of enormous benefit. Meet a friend for coffee or chat with them for 10 minutes. Ask them if they are OK and listen to their answer. Sympathise with and acknowledge their pain by saying, "that must be really hard".
It can help to tell them the ways you've noticed them change. Aim to listen and help them to make an appointment with their doctor rather than telling them what to do. In an emergency, make an immediate appointment with a doctor, or go to the nearest hospital emergency department.
This article appeared in the South China Morning Post print edition as: time to shine a light on the 'black waves'