Wellness
Get more with myNEWS
A personalised news feed of stories that matter to you
Learn more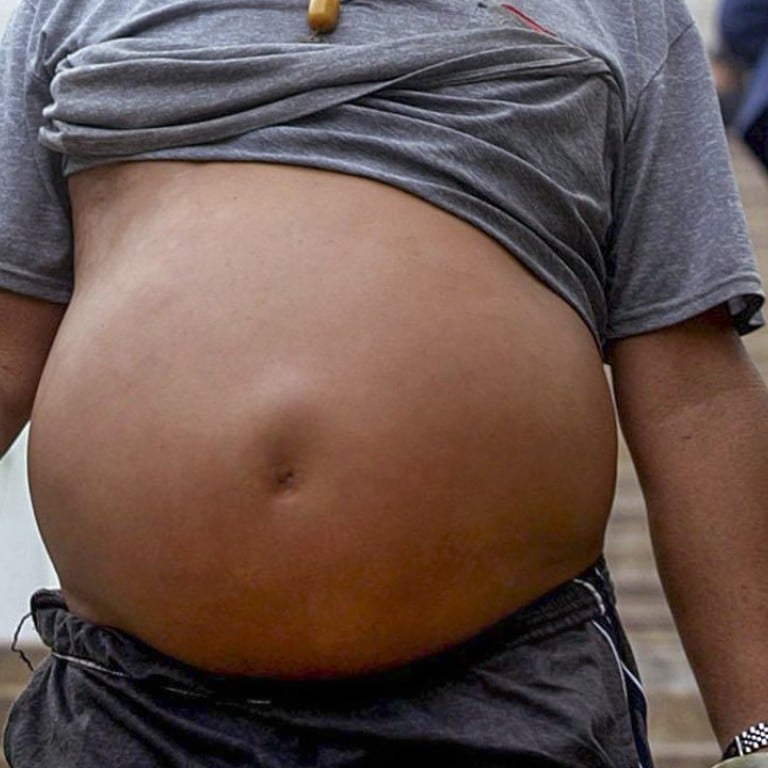 Hongkongers still ignoring link between obesity and cancer, not prepared to do the 'basic stuff' to save their health
Two doctors explain that a worrying number of their patients will still not do simple things, such as eating better and getting more exercise, to protect against cancer. Hong Kong's fragmented health system doesn't help
The link between obesity and ­cancer is well documented, but health professionals in Hong Kong and Singapore report that patients are ignoring the elevated risk of cancer caused by poor diet and a sedentary lifestyle.
"The link between diabetes and cancer was first reported back in the 1920s," says Professor Juliana Chan Chung-ngor, director of the Hong Kong Institute of Diabetes and Obesity at the Chinese University of Hong Kong.
"People die from heart disease or kidney disease, but now treatments for these diseases have become better – blood pressure control is better, people are on lipid-lowering drugs or having stents put in, they're having dialysis. But their internal environment is still not optimised."
Despite a wake-up call in the form of a
government population health survey
released in December 2017 that revealed half of the city's population aged 15 to 84 was overweight or obese, Hongkongers are not changing their eating habits nor increasing their activity levels.
"There's not enough talk around obesity and diabetes in Hong Kong … it's not being reinforced – the reason being that we have a very fragmented health system," Chan says. "People go and see different doctors and get different messages and everything becomes super specialised."
Chan's work focuses on cancer's causal relationship with diabetes, which can develop due to increased insulin resistance associated with a higher body mass index (BMI).
"Cells need to be in an optimal environment to survive. When you have high glucose, high lipid levels and high cholesterol, for example, it can result in a highly cancer-promoting environment," Chan explains.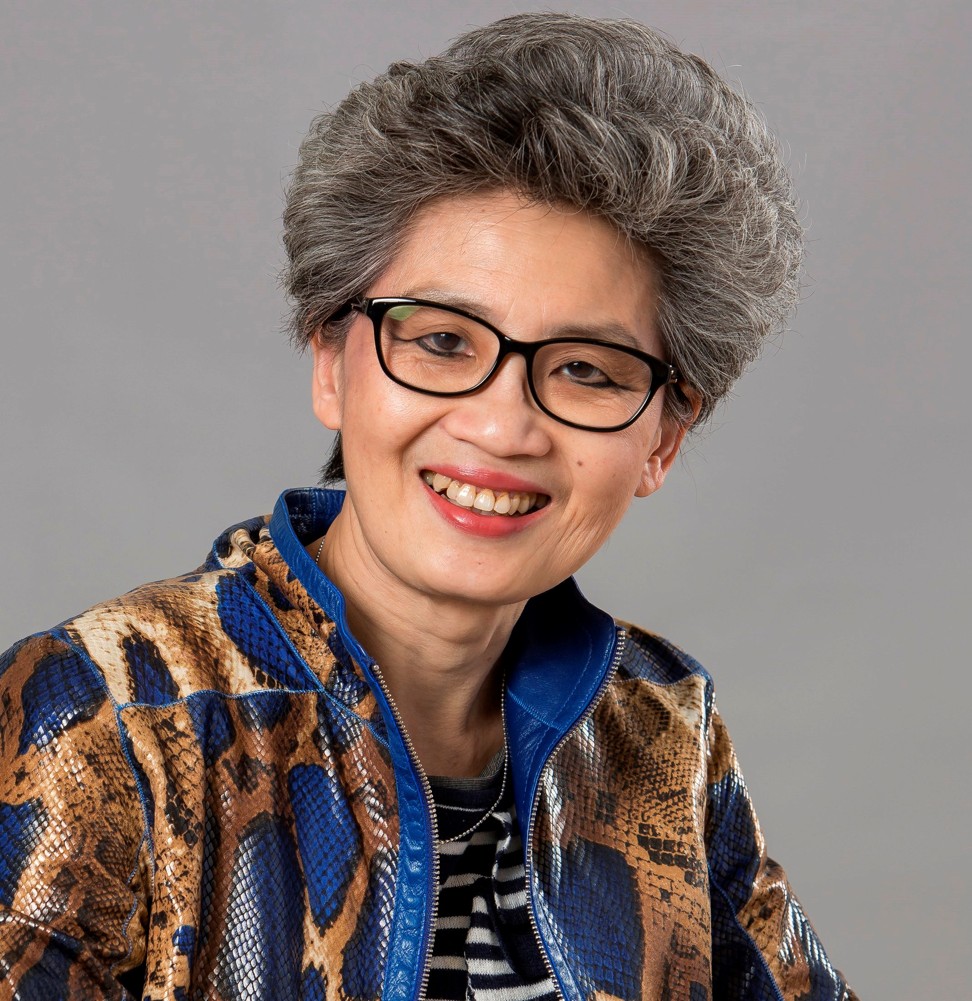 As a solution, Chan advocates strategies that make people think differently about the food they eat. She praises the Department of Health for its EatSmart programme, which uses food coupons and app-based dietary advice to incentivise and encourage healthy eating in local schools and restaurants.
She suggests the government could go one step further by following the UK in its introduction of higher taxation on sugary drinks that has just come into effect.
"Ultimately, there needs to be a top-down approach – for example, food labelling and taxes on sugar and fat," she says.
Cancer accounts for around one-third of deaths in Hong Kong each year, according to the Department of Health. The number of new cancer cases is also increasing each year: from 2005 to 2015, the number of new cases per year rose by 33.1 per cent, with an average annual increase of 2.9 per cent.
The December government health survey, which involved more than 12,000 participants, found that nearly 95 per cent of people were not eating enough fruit and vegetables.
"By having a healthier diet, increasing physical activity, and not smoking and drinking, about 80 per cent of heart disease, stroke and Type 2 diabetes mellitus cases, and 40 per cent of cancer cases, could be prevented," a government statement accompanying the release of the survey said.
Last month, British charity Cancer Research UK launched an advertising campaign explicitly linking cancer to obesity.
The series of adverts, which invited viewers to guess the "second biggest preventable cause of cancer", stirred debate in the UK over what some online users termed unfair targeting of overweight individuals, or "fat shaming".
The charity said the campaign was designed to fill in a gap in public awareness around individuals' cancer risk.
"This is not about fat shaming," the charity said in a statement. "It is based on scientific evidence and designed to give important information to the public. Only 15 per cent of people are aware that obesity is a cause of cancer. Cancer Research UK has a duty to put that message in the public domain."
Chan says that it is not that people don't know – it is whether they want to change their lifestyles. "People aren't willing to give up things for future gain. They need incentives, so they see that benefit earlier on."
"Nobody wants to do the hard work on the basic stuff," adds Dr Steven Tucker, an oncologist at a private Singapore clinic for whom a favourite phrase is "DNA is not destiny". While hereditary genes may predispose individuals to developing certain cancers, he explains, the majority are caused by environmental or lifestyle factors.
"Obesity, diabetes and pre-diabetes are driving disease [but] people want to blame DNA," Tucker says. "Single genes can be attributed to 5 or maybe 10 per cent of cancers … Some people would say DNA may be the bullets, but lifestyle pulls the trigger."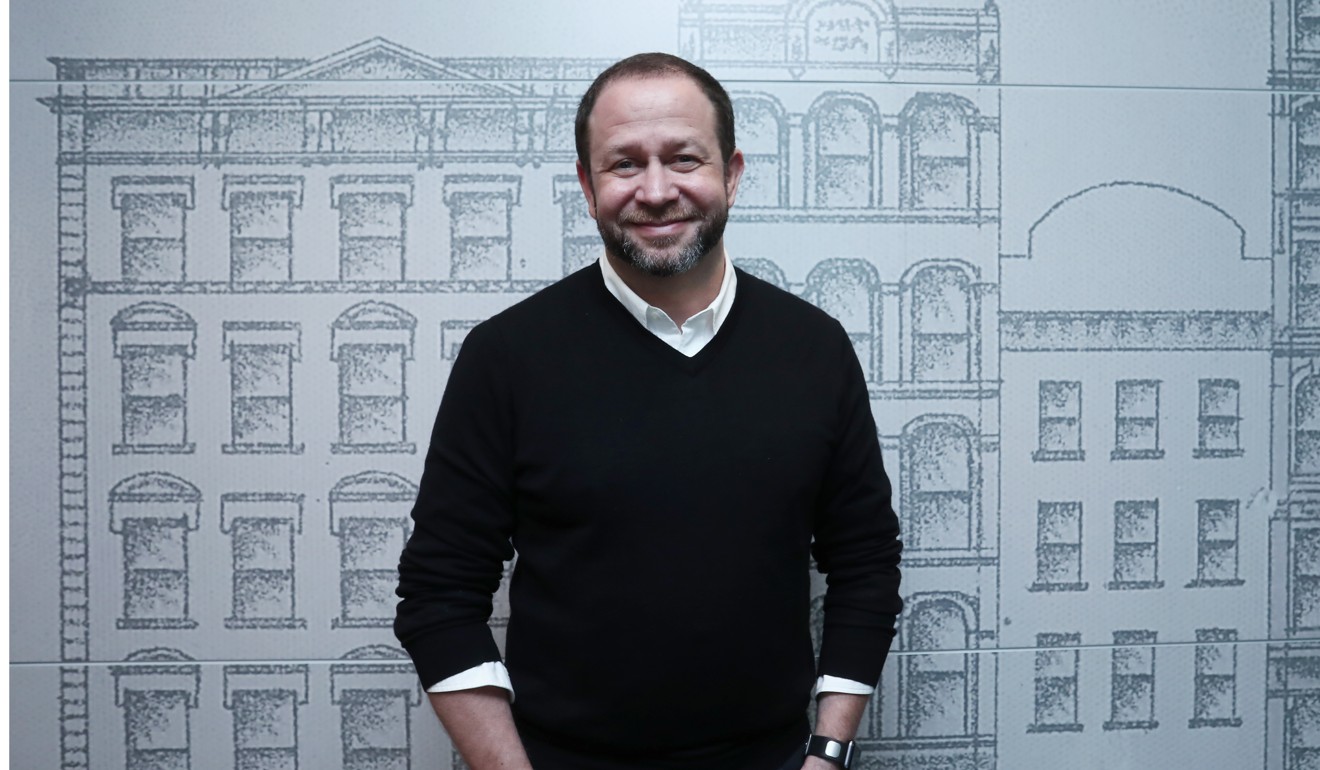 Half of Tucker's role as an oncologist involves preventing disease – not just treating it – and he says 13 specific cancers are documented to have a relationship with obesity. "Stomach, oesophagus, breast, uterine, gall, liver, pancreas, kidney [are some of those cancers]," he says.
He explains that with breast cancer, for every point a person's BMI is above what is considered "normal" for their height, they get a 2 per cent increased risk of developing that cancer. So if a person whose normal BMI for their height is 25, but their actual BMI is 30, they have a 10 per cent higher risk of developing breast cancer.
The increase per point differs depending on the cancer. "If it's uterine cancer, you get 8 per cent per BMI point, which would be a 40 per cent increase for a BMI of 30," Tucker says.
Tucker was recently brought in by life insurance company MetLife to advise on a new programme for personalised care encompassing education, prevention, screening, treatment, rehabilitation and behavioural change.
His approach involves assessing individuals to determine potential risk factors, instead of submitting his patients to broad-brush screening programmes. However, he says, common sense when assessing risk is an important first step before resorting to expensive diagnostics.
"People would come to me wanting to do a full health screen and they'd want to use the fanciest, most expensive machine: the PET-CT scanner, which gives a big dose of radiation. But I'd see a packet of cigarettes in their pocket.
"People want to do crazy, over-the-top stuff, and they ignore that obesity, blood sugar and sleep are the biggest drivers of disease."
For those who don't have the luxury of private health care, the path between education and treatment is not so clear. "There's a huge imbalance between private and public health care [in Hong Kong]," Chan says. "People are given drugs without enough education and engagement, so people will keep having these problems.
"There's a lot of health illiteracy in Hong Kong. The level of health awareness is very low. Meanwhile, in the private sector, they are not contributing or involved."
In a written response, a spokesman for the Department of Health said the government's cancer prevention strategy was based on scientific guidance from the World Health Organisation.
"About 30 per cent to 50 per cent of cancers can be prevented by avoiding or modifying risk factors and implementing ... evidence-based prevention strategies," the spokesman said. "In other words, an individual's risk of developing cancer can be reduced substantially through adoption of healthy lifestyles, such as having a balanced diet, doing regular physical activity, avoiding smoking and alcohol drinking, [and] maintaining a healthy body weight and waist circumference."
Chan explains that human lifestyles have changed so much from the hunter-gatherer lifestyle we had many thousands of years ago, when people would live on small amounts of food and get lots of physical activity.
"Now that's been turned upside down. As a result, we've encountered these kinds of problems. The world is changing very fast, so our bodies are trying to adapt."
This article appeared in the South China Morning Post print edition as: The big questions on cancer