Wellness
Get more with myNEWS
A personalised news feed of stories that matter to you
Learn more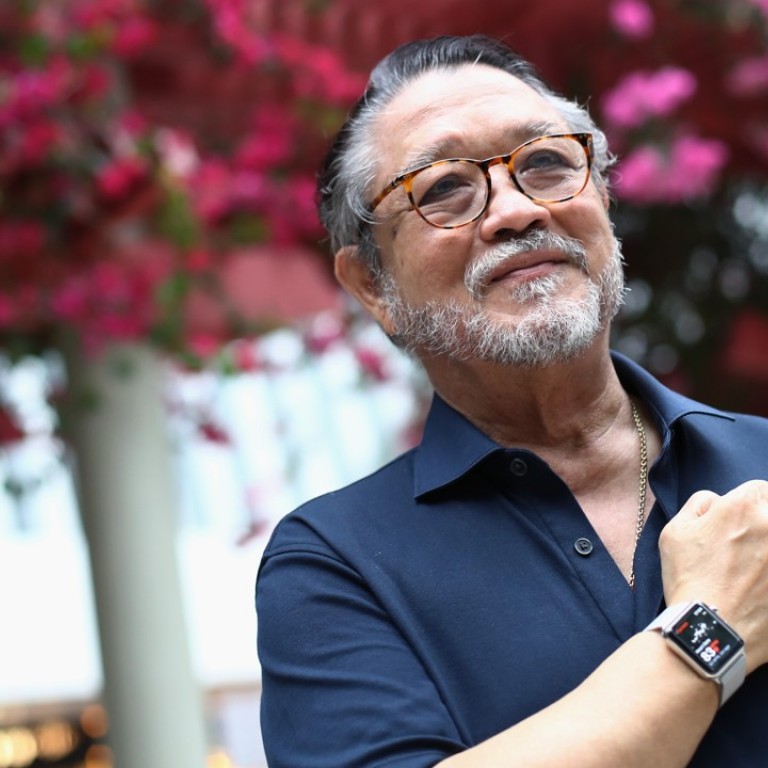 How a smartwatch literally saved this man's life and why he wants more people to wear one
An alert from his smartwatch prompted 76-year-old Hongkonger Gaston D'Aquino to go to hospital, even though he was feeling fine. It turned out his coronary arteries were almost completely blocked. Now he has a new lease on life and wants to share his story
Gaston D'Aquino did not wait for the priest's final blessing before he left Easter Sunday mass in Hong Kong on April 1. He went directly to Adventist Hospital to learn why the alarm on his Apple Watch had gone off during the service, alerting him to a spike in his heart rate.
"I had read about these cases before, so I knew it was something that was serious," the semi-retired diamond trader says, adding he skipped family Easter lunch because "I thought that going to the hospital was that important. It was a strong signal, not ambiguous. It said I had an elevated heart rate."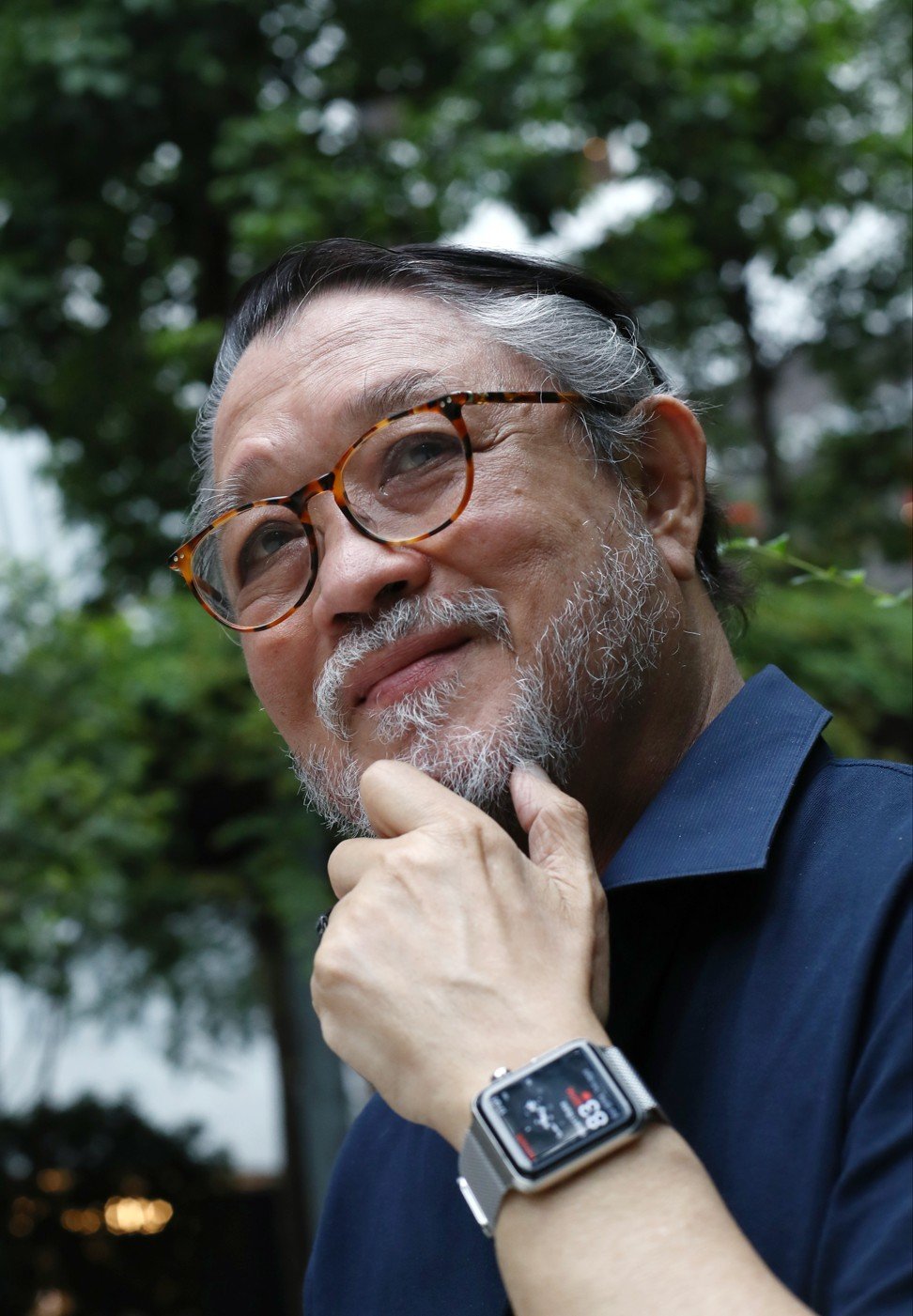 That decision probably saved his life.
"I told the doctor I don't know why I'm here, but my watch tells me I have an elevated heart rate. He says, 'Are you feeling anything?' I said no, I feel fine, I'm feeling all right, nothing's wrong."
Hooked up to an electrocardiograph machine – which records the heart's electrical activity – he learned something was wrong. He was immediately referred to cardiologists.
"I told them about the Apple Watch giving me this reading, and they told me that the watch gives pretty accurate readings," says D'Aquino. After batteries of tests over the next three days, "they told me that out of the three main coronary arteries, two were completely blocked, and one was 90 per cent blocked."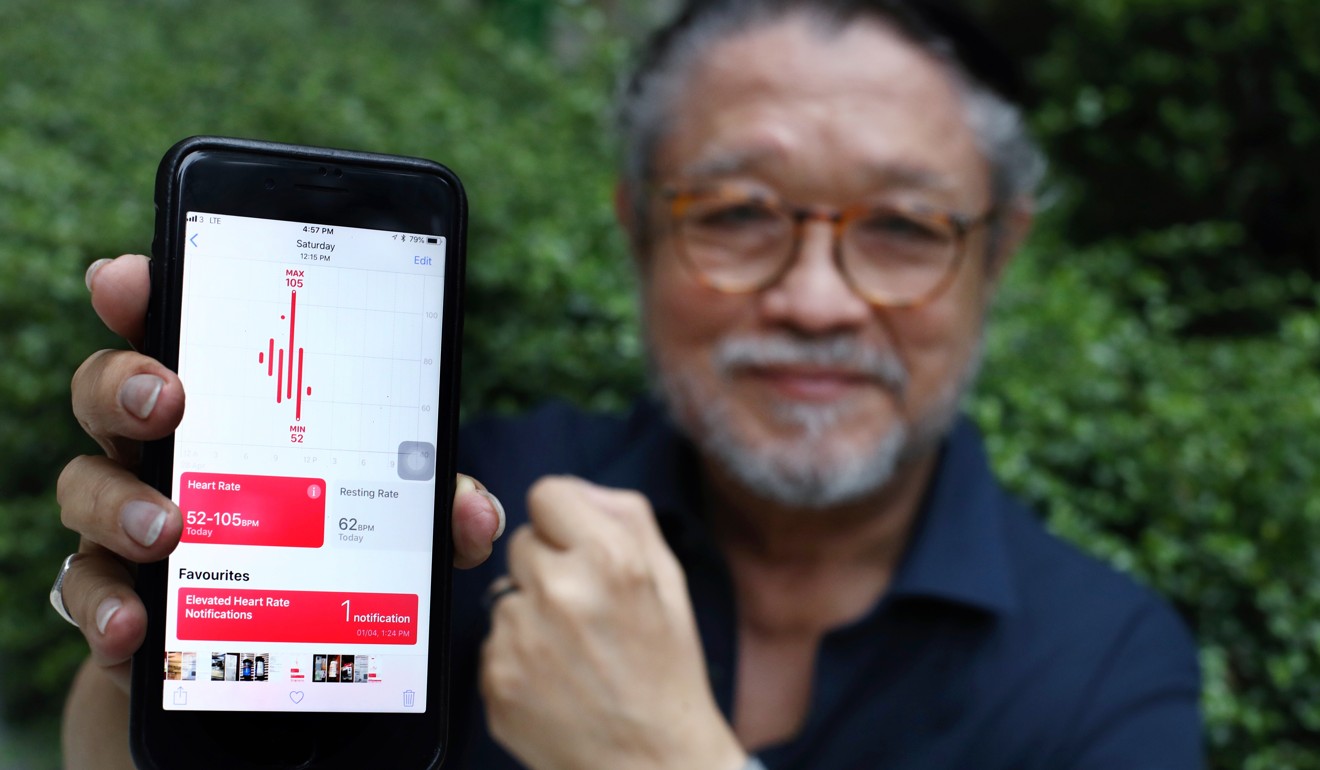 Until that alarm went off in church, D'Aquino had had no idea that his heart was a ticking time bomb. He is 76 but can easily pass for someone 20 years younger. "The engine inside has pieces that aren't working the way they should be," he admits.
"You name it, I have a little bit of everything" – including diabetes, high cholesterol and high blood pressure for which he was taking daily medication – "but I have been taking care of myself." He had seen a cardiologist before who kept prescribing the pills, but never noticed there was something "desperately wrong".
Late in life D'Aquino had started eating healthier, consuming less fatty food. He is trim, though had not been exercising much lately. When walking, he would get a pain in the neck which he thought was a pinched nerve. This slowed him down. "If I had to be somewhere, I'd take an extra 15, 20 minutes just to get there on time," he says.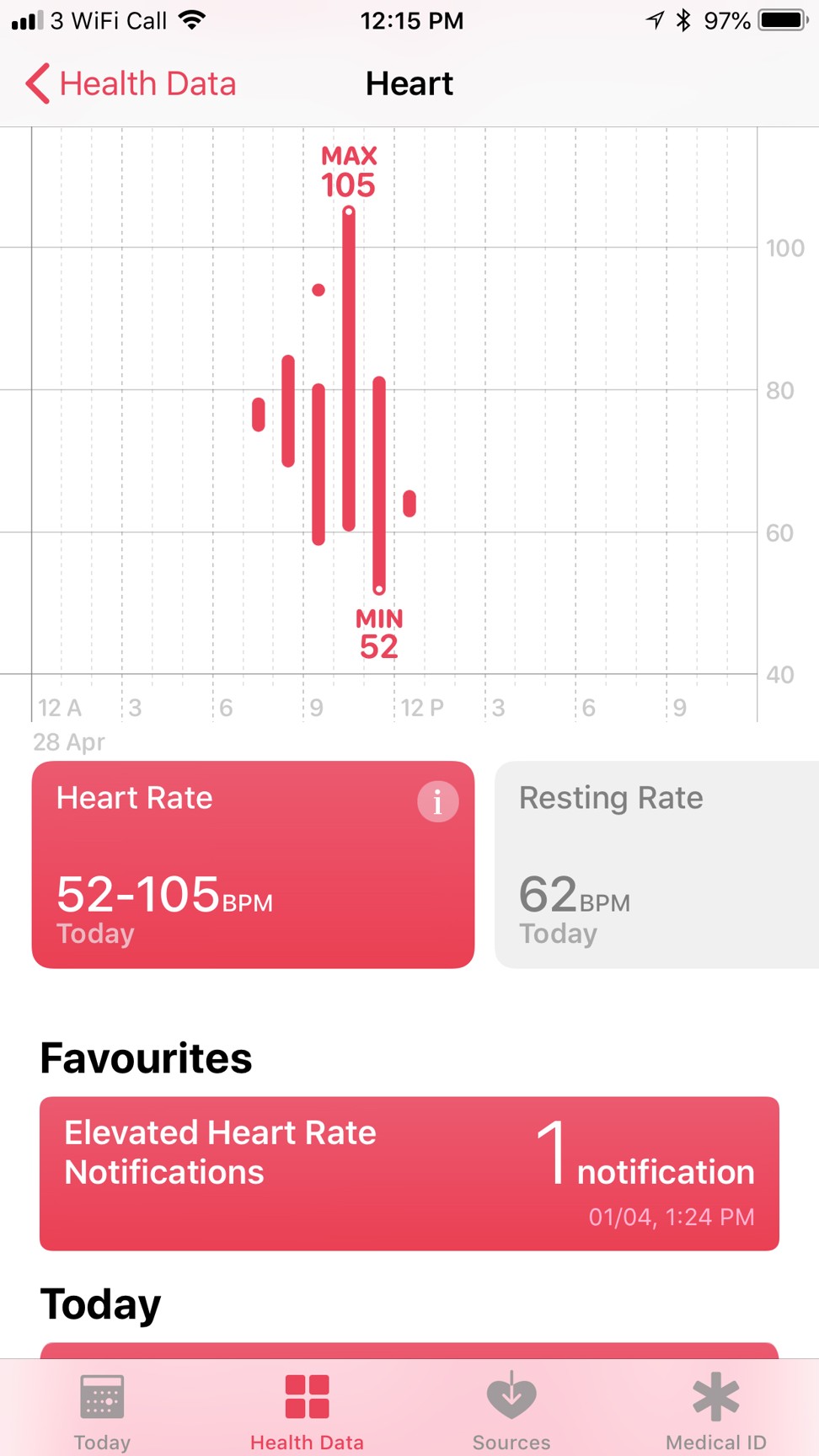 The watch was a Christmas gift to himself about 18 months ago, bought to help him avoid missed calls. Having worked in the diamond and jewellery business for 56 years, he still consults with overseas companies. He carried his iPhone in his bag or pocket and did not always hear it ringing.
"The watch vibrates and I can see the messages. I haven't taken it off. That's one of the things that's good about the watch – it's on you. It's monitoring you all the time." He only learned about medical and health applications later – and before that Easter morning he had never had an alert.
After the doctors shared the test results with him, they asked when they could operate. It took D'Aquino five minutes to agree to have the angioplasty, in which tiny balloons are temporarily inserted into clogged arteries and inflated to open them, the next morning.
During the procedure, doctors inserted four stents, small wire mesh tubes, to help prop the arteries open and decrease their chance of narrowing again. He was sent home the following day. "It went well and I'm feeling much, much better," he says.
A surprising outcome was the end of the pain in his neck, putting a spring in his step again. He surmises the "pinched nerve" was likely angina pain, caused by an inadequate blood supply to the heart.
"Having a new lease of life is a good thing," D'Aquino says. "You wake up the next morning and you look around you, everything looks more beautiful. It's a great feeling; you're on a high for a few days. That feeling is something special."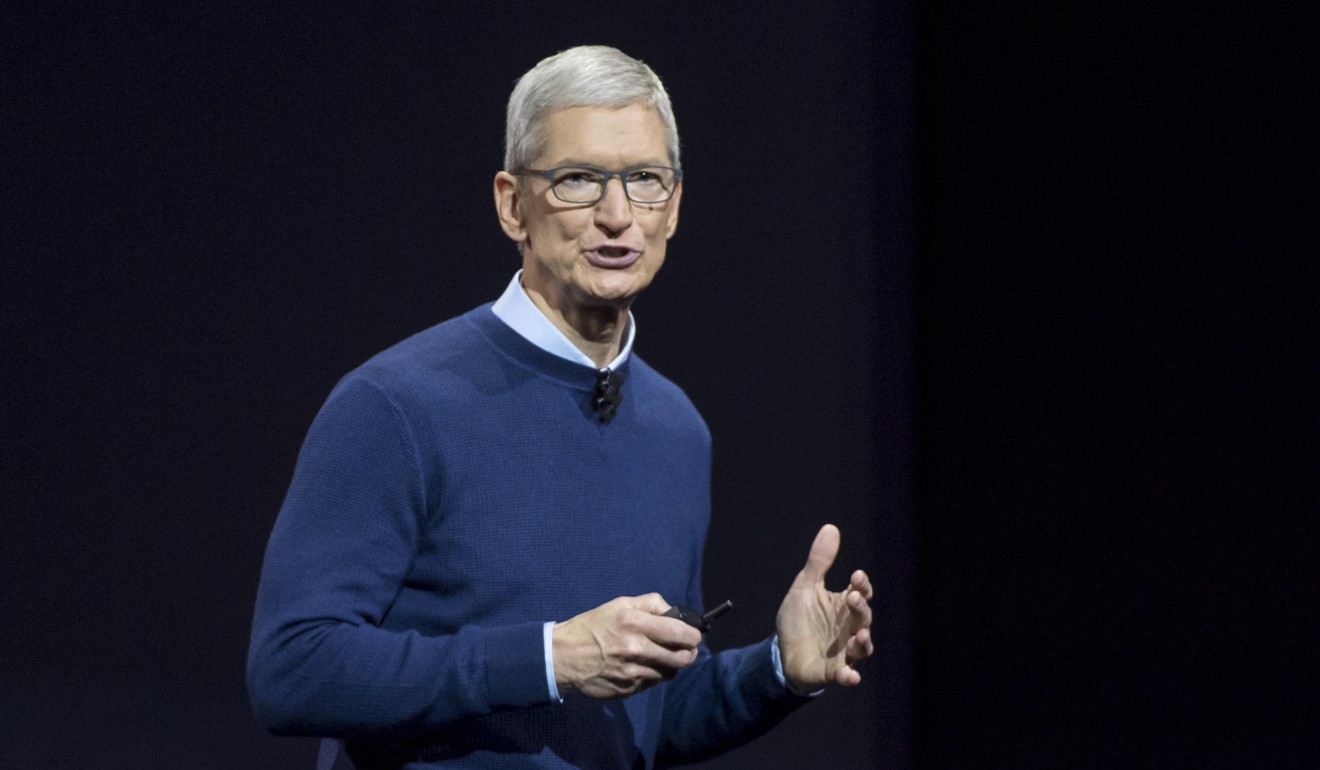 The self-professed Apple fan sent an email to Apple CEO Tim Cook on April 6, with the subject "Thank you, Apple Watch saved my life". He recounted his story, noting that "this was the first time that my watch alert had ever gone off, but I was not feeling anything, no dizziness or pain" and "in short, I was a walking time bomb".
After the successful operation, he wrote, "I have been given a new lease on life".
D'Aquino concluded: "Please continue promoting the use of the Apple Watch for anyone with cardiac problems. I lost a cousin two weeks ago to a massive heart attack, and if he had an Apple Watch, he might have had the same opportunity I got – to live."
On April 7, Cook replied: "Gaston, I'm so glad you sought medical attention and you're fine now. I appreciate you taking the time to share your story. It inspires us to keep pushing. Best, Tim."
Now D'Aquino wants to share his story, to help make people more aware of what the watch can do, that it can alert you that something is not right.
His friends, he says, have bought "a lot" of these watches, and his daughter's husband bought one for her. His advice: "Listen to the warning. I could have gone for lunch, but I chose to go to the hospital. It gives you a choice. If you don't take care of yourself, no one else will do it."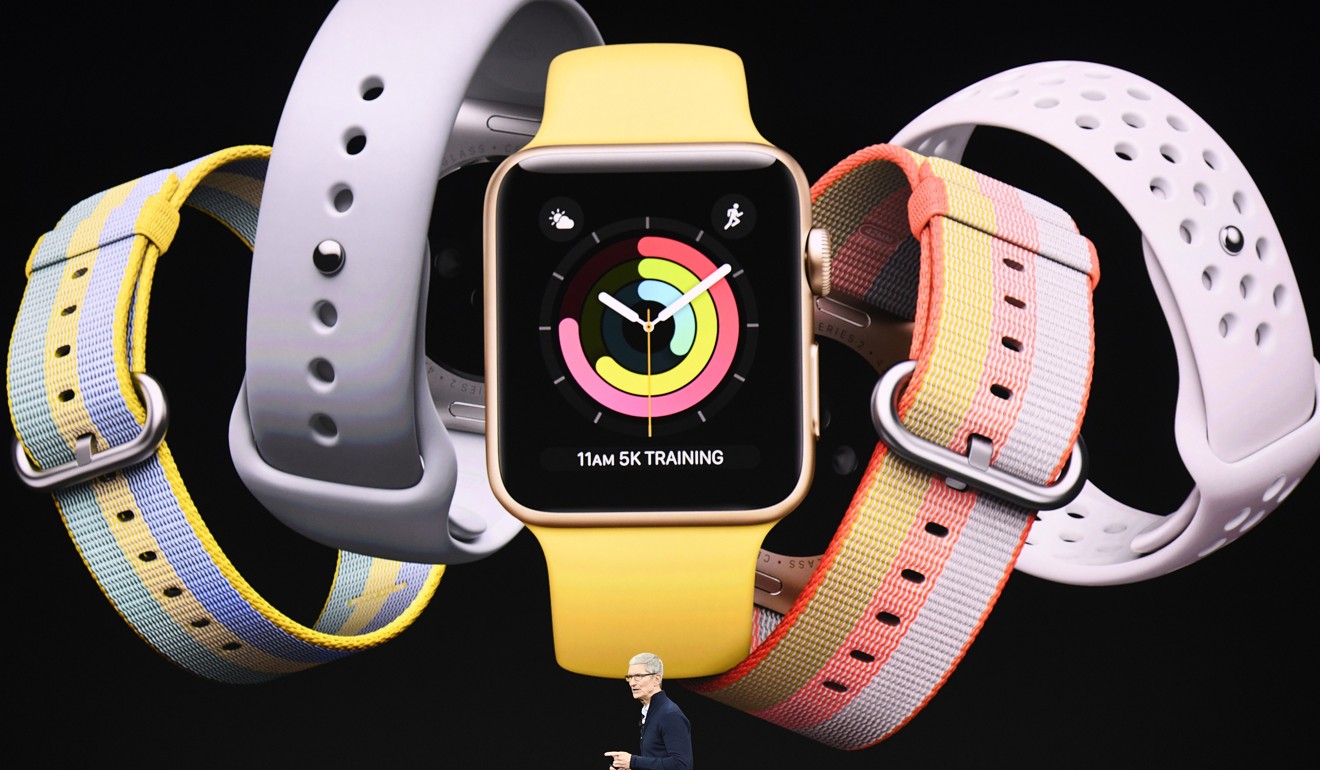 Stories abound about how the Apple Watch – and other wrist devices with heart monitors – have saved lives by alerting their wearers to irregular heartbeats.
A Stanford University study published in the Journal of Personalised Medicine last May assessed the accuracy of seven commercially available wrist devices – the Apple Watch, Basis Peak, Fitbit Surge, Microsoft Band, Mio Alpha 2, PulseOn, and Samsung Gear S2 – in estimating heart rate and energy expenditure. Sixty volunteers wore devices while sitting, walking, running and cycling. The study concluded that the Apple Watch is the most accurate of these wearables.
This article appeared in the South China Morning Post print edition as: Smartwatch alerts man to dangerouscoronary condition