Wellness
Get more with myNEWS
A personalised news feed of stories that matter to you
Learn more
How Canada legalising recreational marijuana could vault country to forefront of cannabis research
Medical marijuana studies are set to explode in Canada after the use and sale of cannabis become legal in October. It is only the second country, after Uruguay, to fully legalise the drug for recreational purposes
From October 17, Canadians will be able to light a cannabis cigarette with complete impunity. The North American nation will become only the second country, after Uruguay, to fully legalise marijuana use for recreational purposes.
The move will make good on a campaign promise from Justin Trudeau, who swept into the prime minister's office in 2015 guaranteeing a new liberalised, socialised Canada. That means Canadians will be able to purchase, grow and smoke to their heart's content, and the national medical community will have free rein to study the plant's potential health benefits.
Currently, cannabis is only legal for medicinal purposes, and citizens need a prescription to buy it from a handful of licensed sellers; however, the reality is far from that. Walk down any commercial street in Vancouver or Toronto, and you'll be hard pressed not to pass the storefront of a cannabis dispensary that will sell you various types of weed with no questions asked.
Vancouver's University of British Columbia (UBC) welcomed in the new era recently by announcing its first ever professorship of cannabis science. The goal is to investigate the potential role that cannabis-based research could play in managing the opioid crisis and addictive disorders.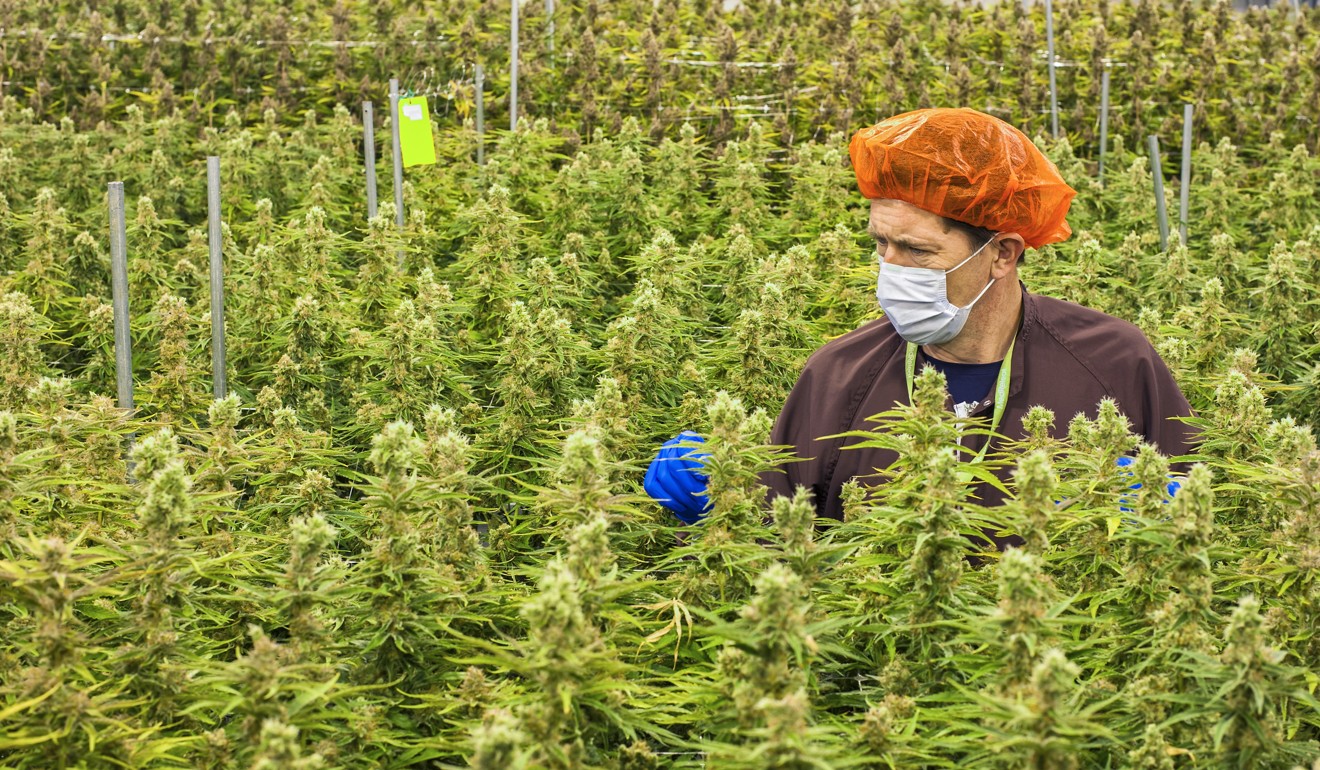 As research grants and money flow into Canada's medical marijuana community, many believe it will only be a matter of time before the country becomes the world leader in cannabis research.
In Hong Kong, the use and sale of cannabis is banned under the Dangerous Drugs Ordinance, which came into effect in 1969. While seizures and use among teens have been reportedly on the rise recently, convictions for serious drug offences in Hong Kong have been falling steadily since 2008.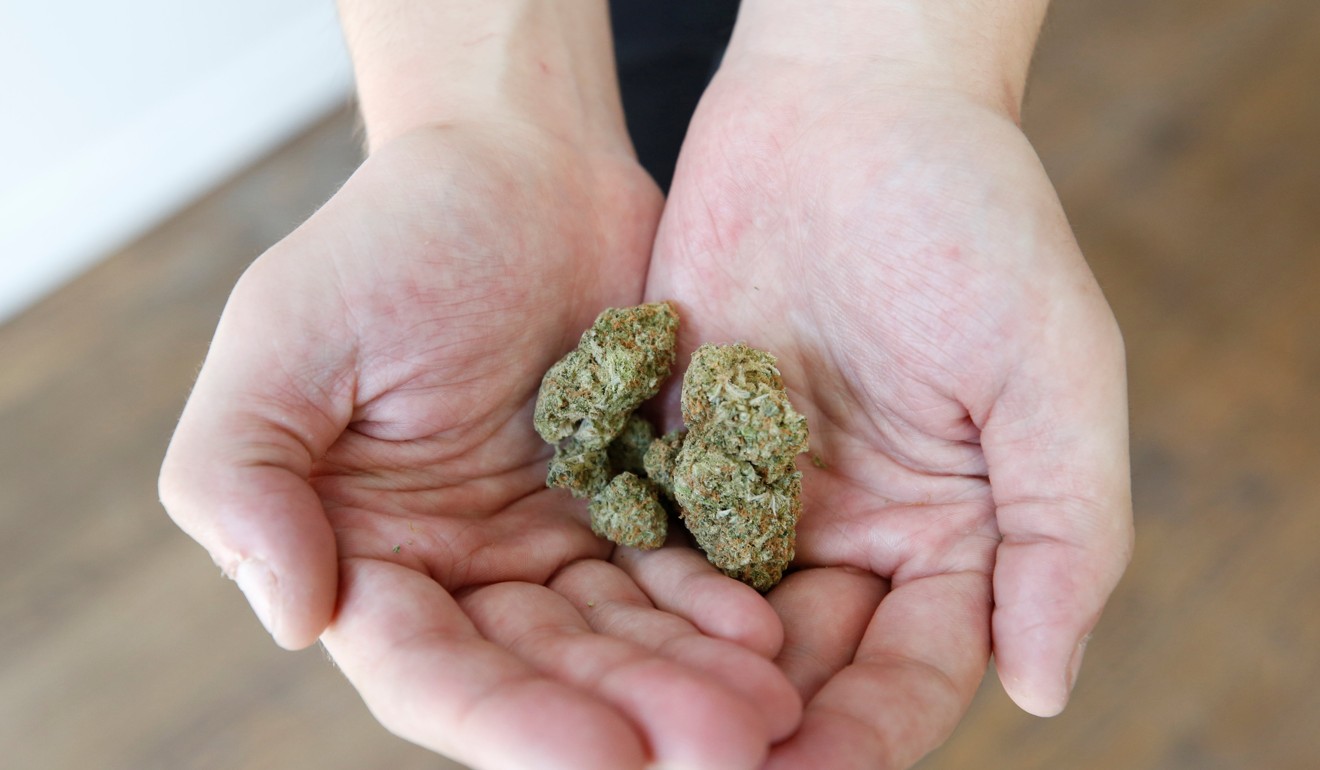 According to the most recent United Nations World Drug Report, an estimated 238 million people use cannabis on a regular basis, making it the most widely used drug worldwide. The UN called the production of marijuana a "global phenomenon", noting there have been reports of cultivation in 135 different countries.
In Canada, the last barrier to fall is the stigma associated with smoking marijuana. Long seen as a gateway drug or part of a counterculture movement, its push into the mainstream of Canadian culture is almost complete.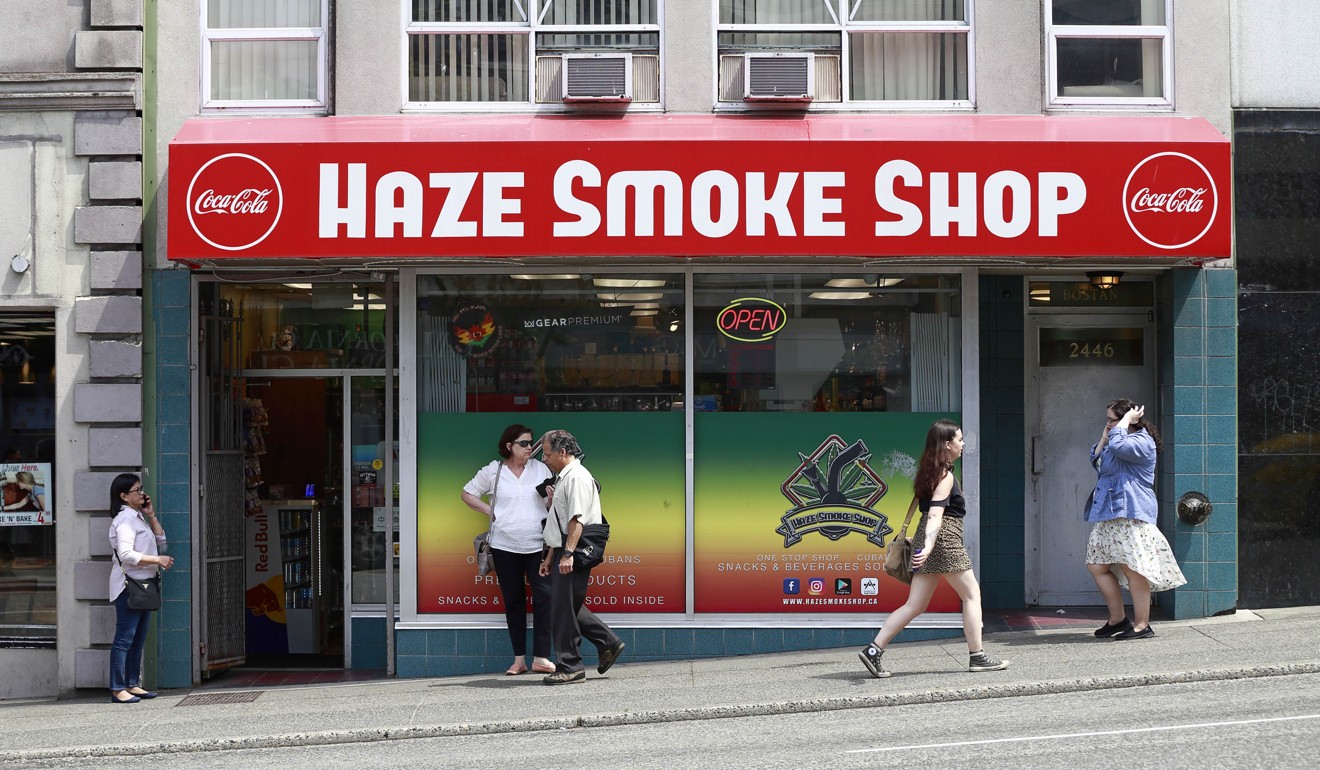 Zach Walsh, an associate professor at UBC's department of psychology and co-director of the Centre for the Advancement of Psychological Science and Law, is one of the researchers on the cutting edge of studies into marijuana's potential medical benefits.
"One of the benefits of legalisation is that it does remove that stigma," Walsh says. "Soon it will be something that you can openly talk about with various health care providers and professionals. You will be able to talk about it more openly with your family, and that new, open dialogue is what we need to maximise the benefits and minimise the harm."
Walsh has published and presented widely on topics related to medical cannabis and mental health. He is also the lead investigator of ongoing studies into the therapeutic use of cannabis, including a clinical trial of marijuana for sufferers of post-traumatic stress disorder (PTSD).
One of the most high-profile debates currently focuses on military veterans and first responders, such as police officers, firefighters and ambulance crew members, using marijuana for PTSD.
A recent Scientific American article noted many states in the United States have relaxed laws allowing soldiers and frontline workers to get prescriptions of the drug. However, without full federal legalisation and with a Republican in the White House, the medical community has one hand tied behind its back.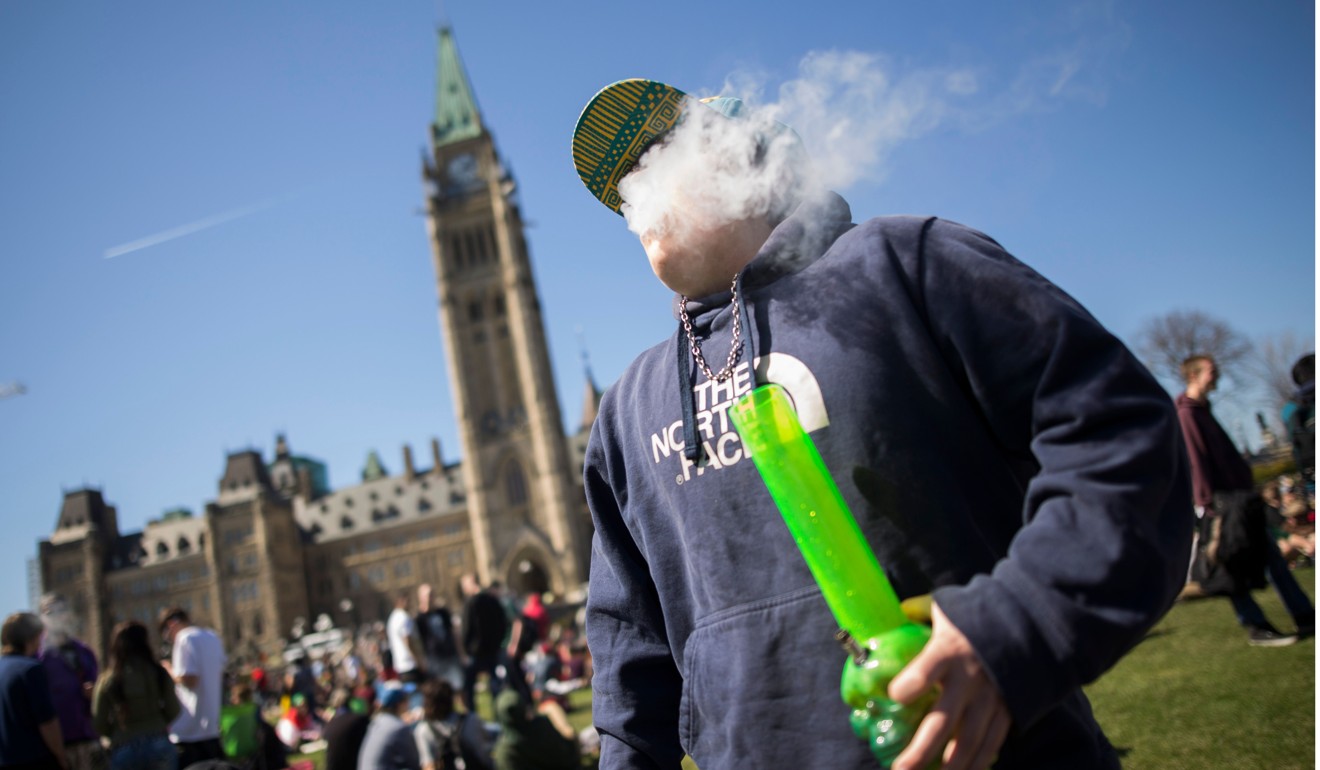 Marijuana for Trauma, an Alberta company, has been using cannabinoid therapy since 2013 to help treat veterans with operational stress injuries.
The drug is said to offer a host of benefits for PTSD sufferers, including a decrease in re-experiencing trauma and hyper-arousal, and less avoidance of situations that remind the patient of the traumatic event.
"It allows people to process the event and helps them move on from it," Walsh says.
Dr M-J Milloy, a scientist with the British Columbia Centre on Substance Use and assistant professor in the division of Aids in the medicine department at UBC, says the clinically proven list of medical marijuana treatments remains quite short.
Health Canada has only given the green light for cannabis (or cannabinoids, which include THC) to be used as an appetite stimulant for anorexia caused by chemotherapy; for muscle spasms associated with multiple sclerosis; and for anorexia caused by HIV-Aids.
The UBC professorship, which is being funded by the Canopy Growth Corporation (an Ontario-based medical marijuana company) will help with some of Milloy's research into how legalising marijuana will affect the opioid crisis.
Milloy says one of the benefits they've seen already in studies is how marijuana is being used as a way to help dampen the damage done by the prevalence of narcotics and hard drugs in modern society.
"There is an increasing amount of evidence that [some] people with chronic pain who are using opioids … are able to switch from using opioids to cannabis," he says.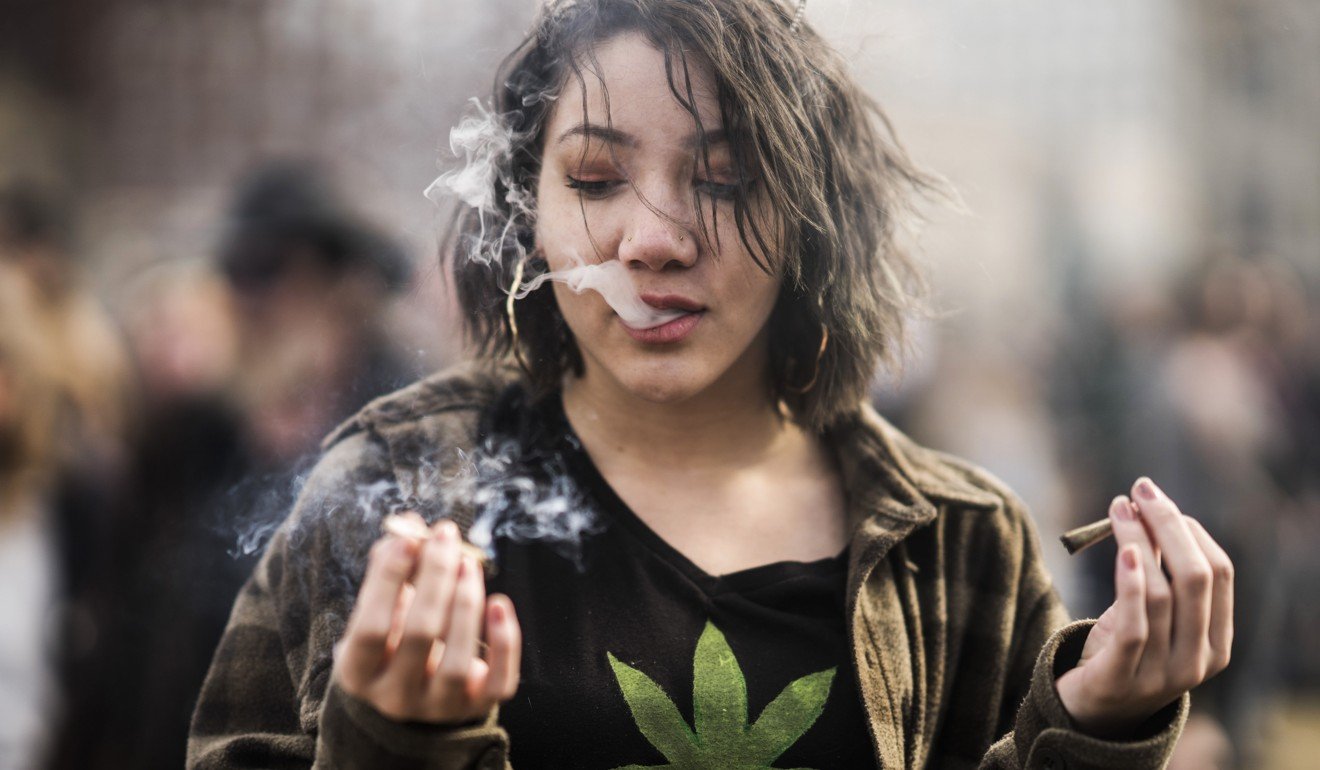 Milloy adds that there is huge potential to try to fight the opioid crisis by using medical marijuana in various forms to help users cope with addiction. He believes there will be many positive ripple effects, including a drop in the number of people contracting various diseases transmitted via intravenous drugs.
When it comes to anecdotal evidence and testimonials, the types of ailments that can supposedly be treated by marijuana is wide-ranging: everything from carpal tunnel syndrome and insomnia to Crohn's disease and arthritis.
However, until the clinical world can complete enough studies, a lot of the benefits of cannabis will remain qualitative.
One demographic in Canada that already seems to be benefiting from medical marijuana is the elderly population.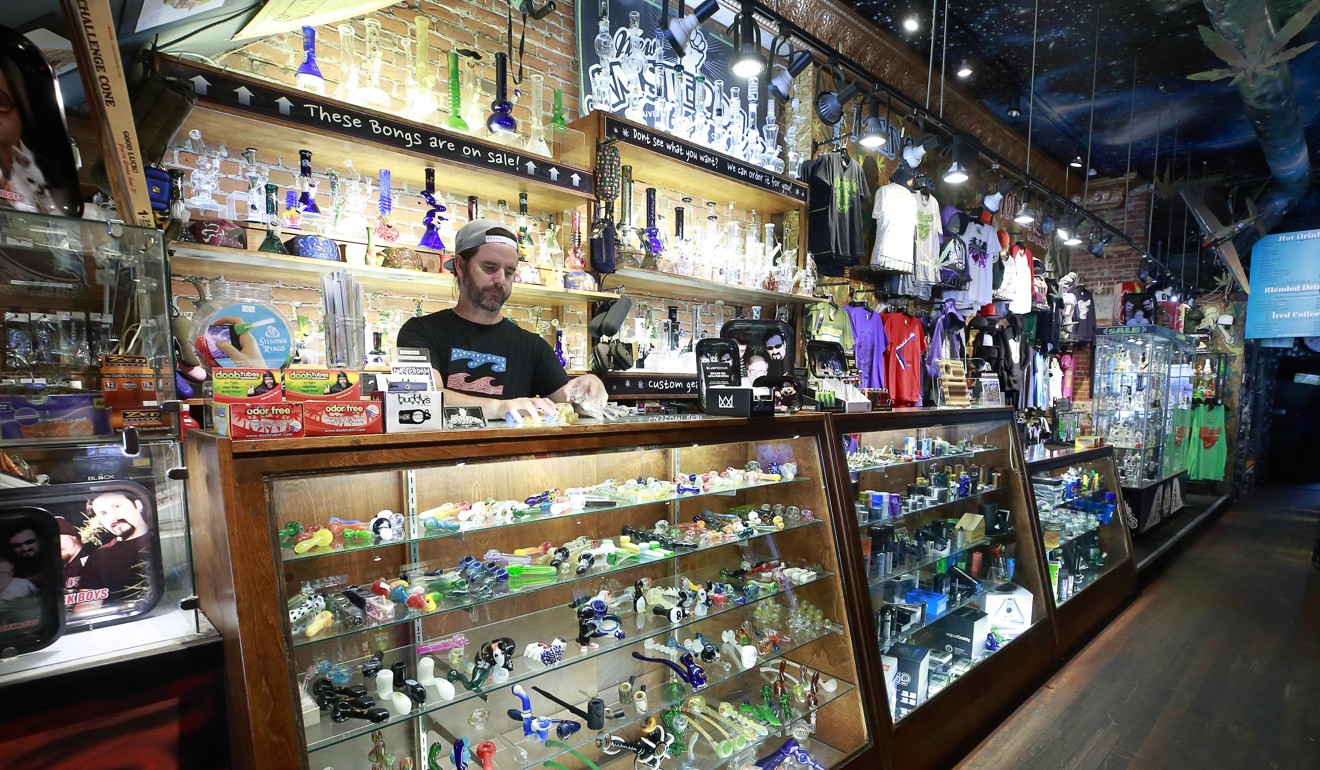 Don Briere, president of Weeds Glass and Gifts – a company that boasts 17 cannabis dispensary shops across Canada – estimates that close to a third of patrons who visit his stores are 55 years old or over. Briere, 66, who is based in Vancouver, says it will only be a matter of time before the clinical trials start to fill in the holes that anecdotal evidence can't.
"[Old people] have more aches and pains than young people," he says, noting that arthritis is a common ailment mentioned by elderly customers who visit his stores. "Also, [there are] people who are older and active, or who play hockey, or something along those lines, [that are] looking for pain management."
Briere notes that some old people are more comfortable taking topical forms of marijuana, which means there is no effect on the brain. Liquid forms of straight THC are also popular, which means marijuana can be consumed without being smoked, he says.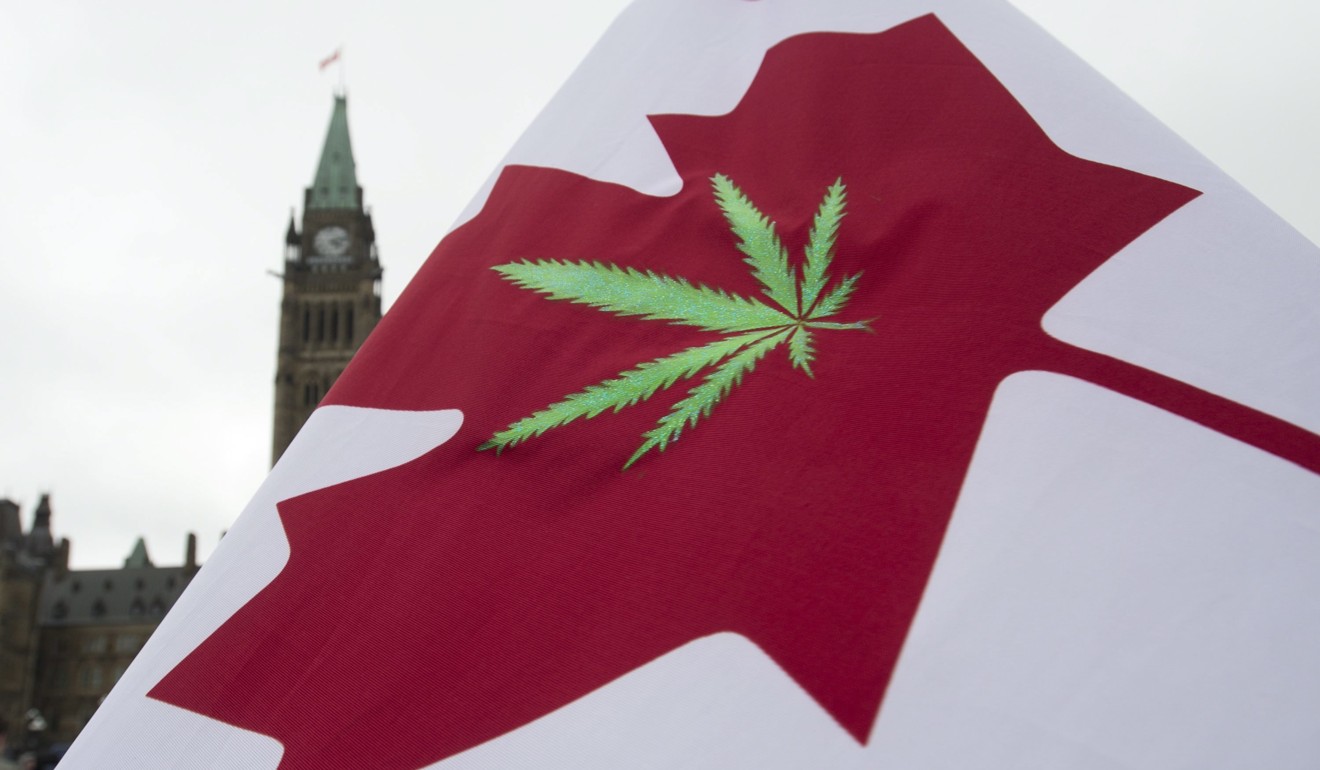 Walsh says after full legalisation, the medical community – doctors especially – will have to come to terms with a new world of patient demands that may fly in the face of their schooling.
"It depends on how open-minded and flexible [the doctors] want to be. They were trained to believe that cannabis didn't have medical value. But a recent survey of current medical students shows a definite improvement in the amount of education they get when it comes to endocannabinoids," he says.
"To be fair, when many current practising doctors were being trained, they were being trained in the 1990s or earlier; the science wasn't there, and neither was the social acceptance."
Caroline MacCallum, a Vancouver-based internal medicine specialist, has focused on complex pain at a number of hospitals. She is a clinical instructor at UBC's faculty of medicine, and the medical director for Greenleaf Medical Clinic, where she's assessed and developed cannabinoid treatment plans for more than 2,000 patients using legal medical cannabis approved by Health Canada.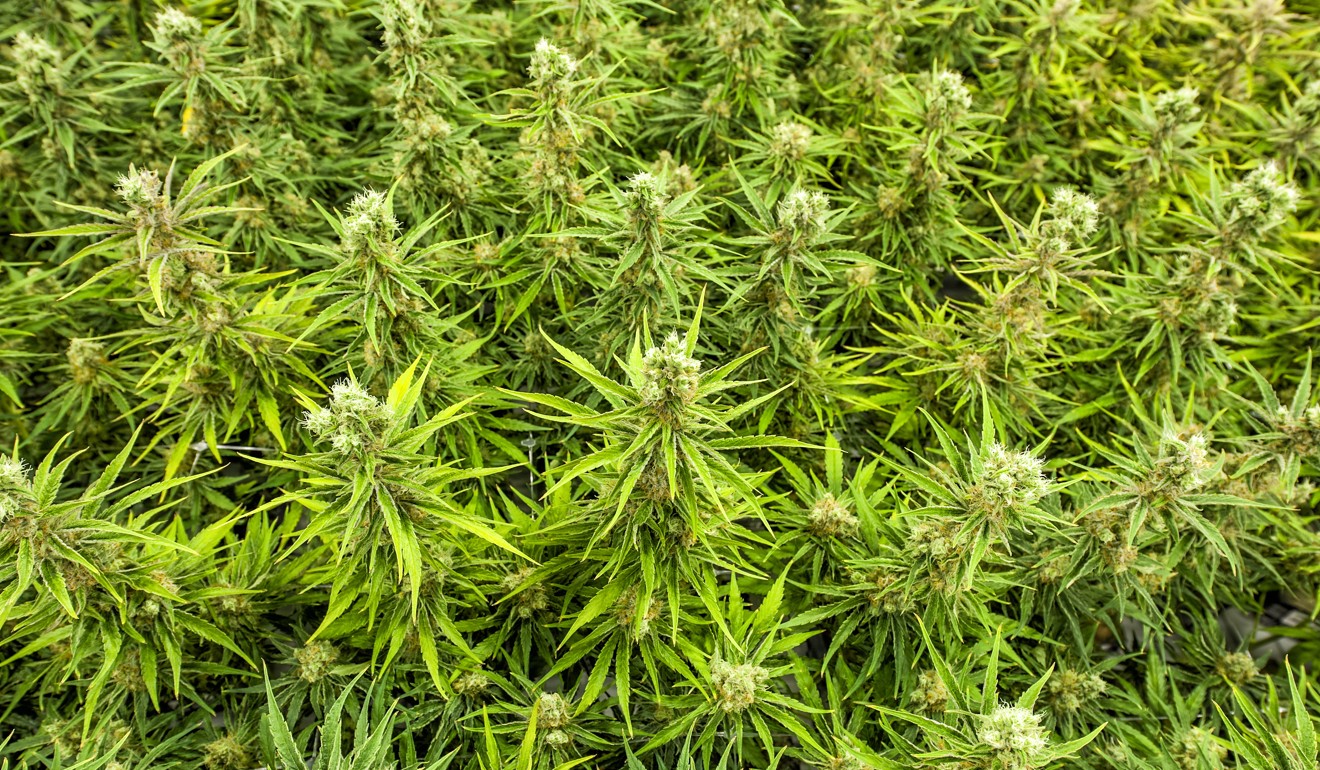 MacCallum says she embraced marijuana when she was working as a pharmacist, noting that patients with complex chronic diseases had sometimes tried between 10 and 20 different medications looking for relief.
"There is very little, if any, education about cannabis in most medical schools," she says. "I think that is changing, or will need to. I have medical students, residents and fellows who spend a few days with me in the clinic to learn about medical cannabis.
"But there's definitely a place to learn more formally about the science of the endocannabinoid system, and also practical clinical knowledge about [cannabinoids] CBD and THC dosing, routes of administration, evidence, contraindications (withholding treatment because it's harming the patient), monitoring, side effects, product safety and consistency, and more."