Wellness
Get more with myNEWS
A personalised news feed of stories that matter to you
Learn more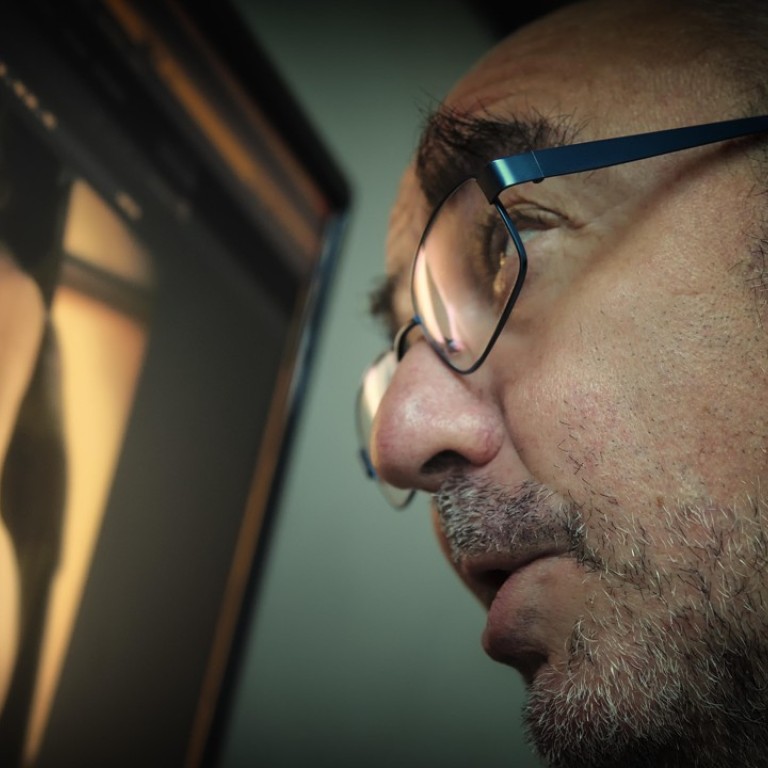 Addiction to phones, social media, cybersex, online shopping and gaming bigger now than drug addiction, counsellors say
Process addictions – an obsession with a behaviour, rather than a substance – are spiking, with counsellors blaming the internet and mobile devices for getting people hooked on porn, cybersex, gambling, gaming and much more
Discovering his first online sex portal changed Gary's life instantly.
"It was like zero to a hundred miles an hour in a heartbeat," recalls the 39- year-old expatriate British surveyor. "All of a sudden I could go down all these different avenues of pornography [and see] different types of girls."
Gary (not his real name) remembers how he felt when he discovered this new world of sexual imagery. "My heart was nearly coming out of my chest; I was so excited by this prospect of an unlimited fantasy life. My obsession and addiction to the internet was immediate."
A steady slide into isolation followed as online porn took over his life. He arranged his career around his porn use, working from home and taking business trips to allow unrestricted internet access.
"It affected my career, my marriage, even my friendships. I'd rather stay home and masturbate to online porn than go out and meet my friends," he says.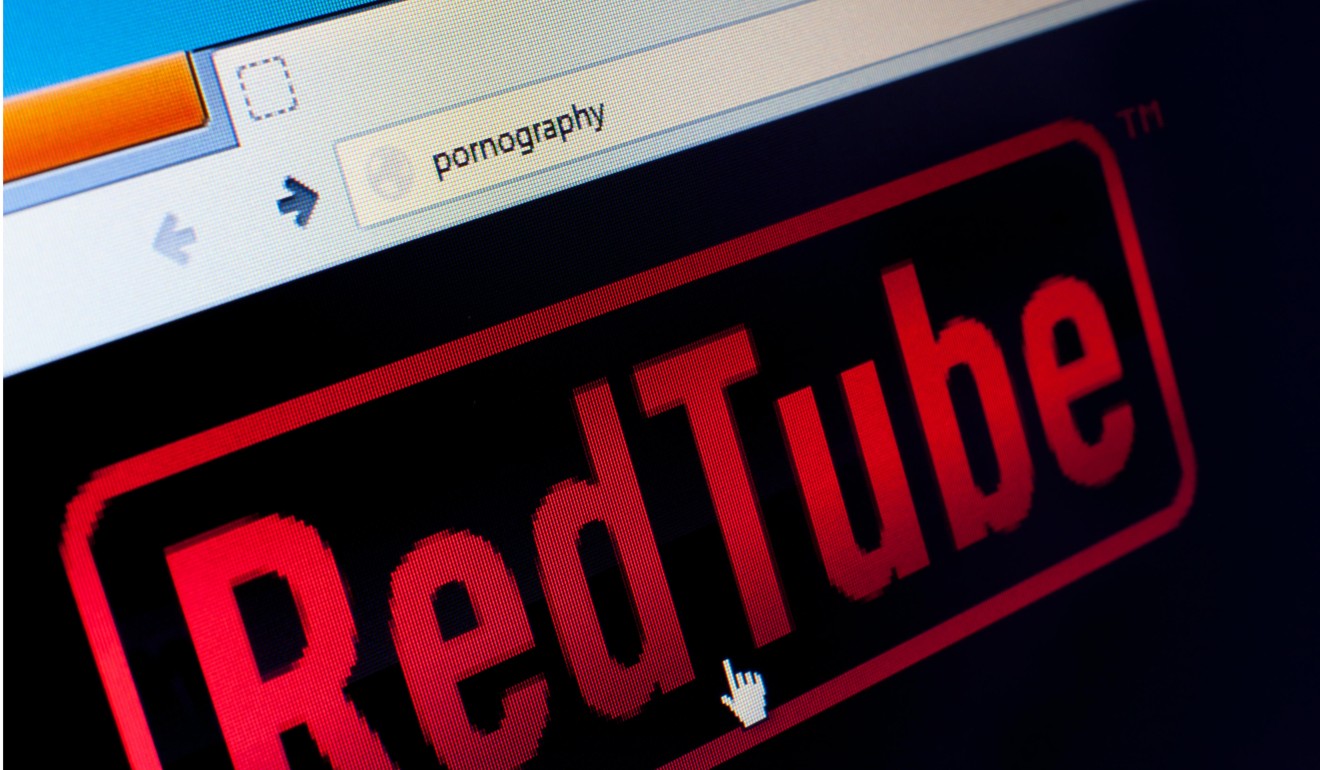 After several years, Gary's wife discovered his shameful secret and he is now in recovery. His story illustrates why online porn has been dubbed the "crack cocaine of the internet".
Porn is one of many "process addictions" ignited and accelerated by the internet. A process addiction describes an obsession or compulsion with a behaviour, rather than with a substance that you can, for example, smoke, drink or inject.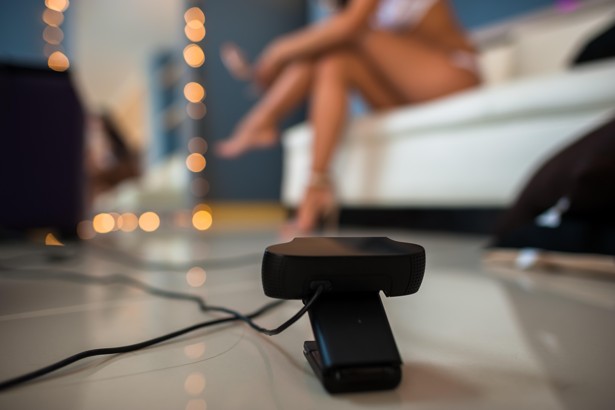 Process addictions can be to mobile phones, texting, social media, online gaming, gambling, shopping, porn and virtual sex, explains Andy Leach, a counsellor at addiction rehabilitation facility The Cabin in Chiang Mai, Thailand. He attributes a massive rise in process addictions to the internet and mobile phones.
"Traditionally, addiction has involved drugs or alcohol or cocaine or whatever, but these days we're seeing many more process addictions. As the word says, it is a process – so, for instance, gambling is a process you're going through, you're not ingesting anything," Leach says.
"At The Cabin, for example, we have many Australians saying, 'I'm addicted to the Pokies' – they're using slot machines in an addictive fashion, plugging money in time and time again. They're not ingesting anything, but what's going on is the same – the brain's arousal system, its reward system, is being lit up by the fantasy and anticipation that they're going to win."
In the same way, Leach explains, people can become addicted to porn, sex, love, video games and other rewarding behaviours. And with technology putting devices into ever younger hands – in Hong Kong, for example, children as young as two are often seen mesmerised by a tablet or phone – the problem has the potential to grow far bigger.
Leach says that children are likely to become addicted to these devices, especially if they are among the around 10 per cent of the population predisposed to addiction by genetics and/or the environment.
"These kids are being rewarded by their activity on a mobile phone or an iPad, or by games – when they get past a certain level, their experience is 'Ping! I get a reward!' That's a hit of dopamine, the brain's pleasure and reward chemical. That speeds up the addictive process, and as technology accelerates, so does the potential for addiction."
If parents attempt to remove devices from children, their addiction could swing to other processes, Leach says.
"That's what we call cross addiction. Take one thing away and they think, 'How am I going to get my reward?' So they look for and pick up something else to replace it."
Before the internet, sex was a small piece of the addiction pie. American sex addiction experts Robert Weiss and Jennifer Schneider reported in their 2015 book Always Turned On that pre-internet studies from the 1980s showed between 3 and 5 per cent of the US adult male population was sexually addicted. By 1999, this had doubled to 8.5 per cent. No current figures exist, but Weiss suspects they are still climbing.
Getting current data on the effects of internet porn is a challenge, as Canadian researcher Simon Lajeunesse discovered. His attempts to study the effects of online porn on teenage boys were thwarted because he could not find any young males who were not already using it. Without a control group, valid comparisons were impossible.
It is not just boys who use porn, Weiss says. A 2008 study, which found that 93 per cent of US males under 18 had viewed online erotica, also discovered that 62 per cent of females of the same age had done the same.
The internet has also transformed the sexual services sought. Before the mid-1990s, Weiss' clients were hooked on real-world affairs, prostitutes, sex clubs, adult videos and phone sex. With the internet, many switched to the virtual world.
"This trend continues, with current-day sex addicts hooked on digital pornography, virtual sex games, webcam sex, hook-up apps and whatever else R&D departments can dream up," he says.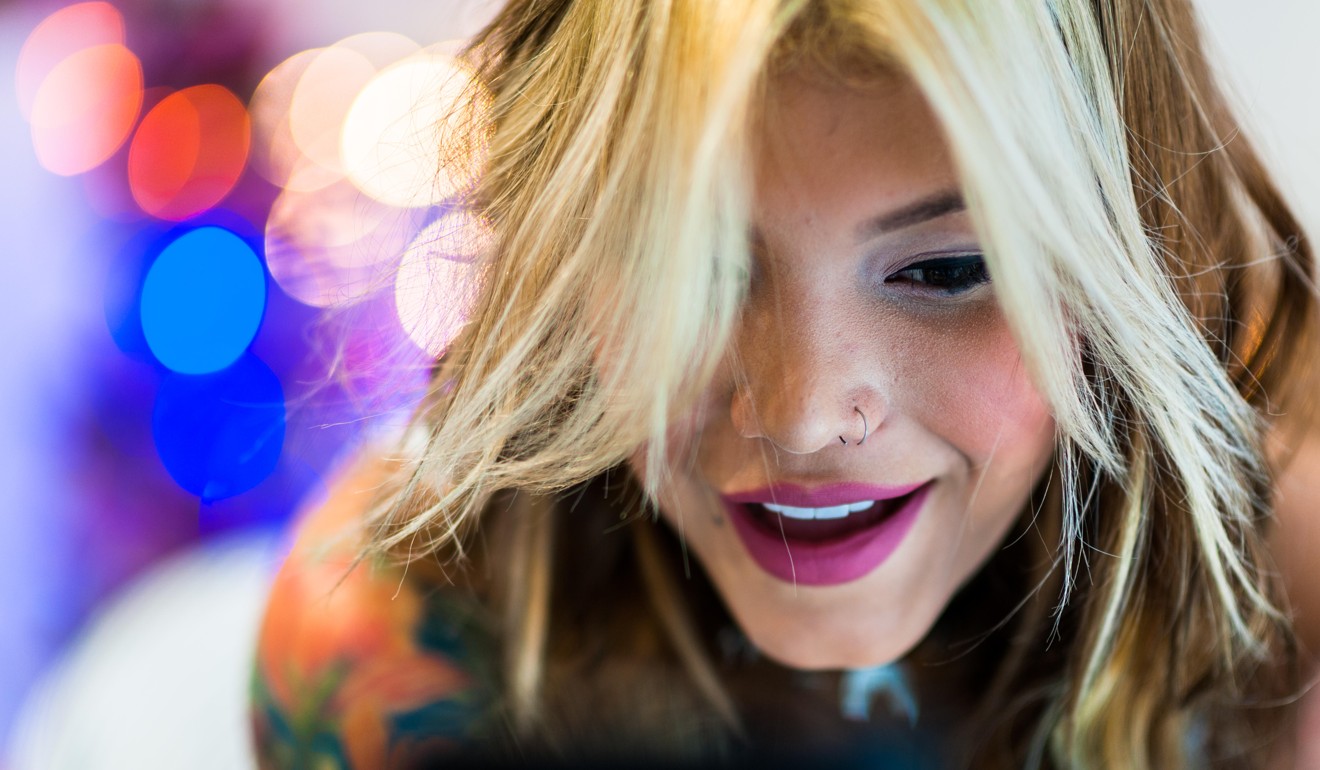 In 1997, there were around 900 pornography sites on the internet. In 2011, the filtering software Cybersitter claimed to block 2.5 million adult websites, Weiss reports. "Put simply, pornography of every ilk is now available to anyone, anytime, on almost any digital device."
Asia is following a similar trend to the United States. Brian Russman, specialist sex addiction counsellor at The Cabin, reports a spike in cyber-addiction cases, especially with sex as the primary addiction. He says cybersex, porn and other online addictions such as gaming and compulsive internet use are rising sharply.
"In Singapore we've seen a huge increase – half of the clients who have presented to me in The Cabin's Singapore office this year are there for sex addiction. I've never seen that in 15 years' experience. This has happened in the last couple of years."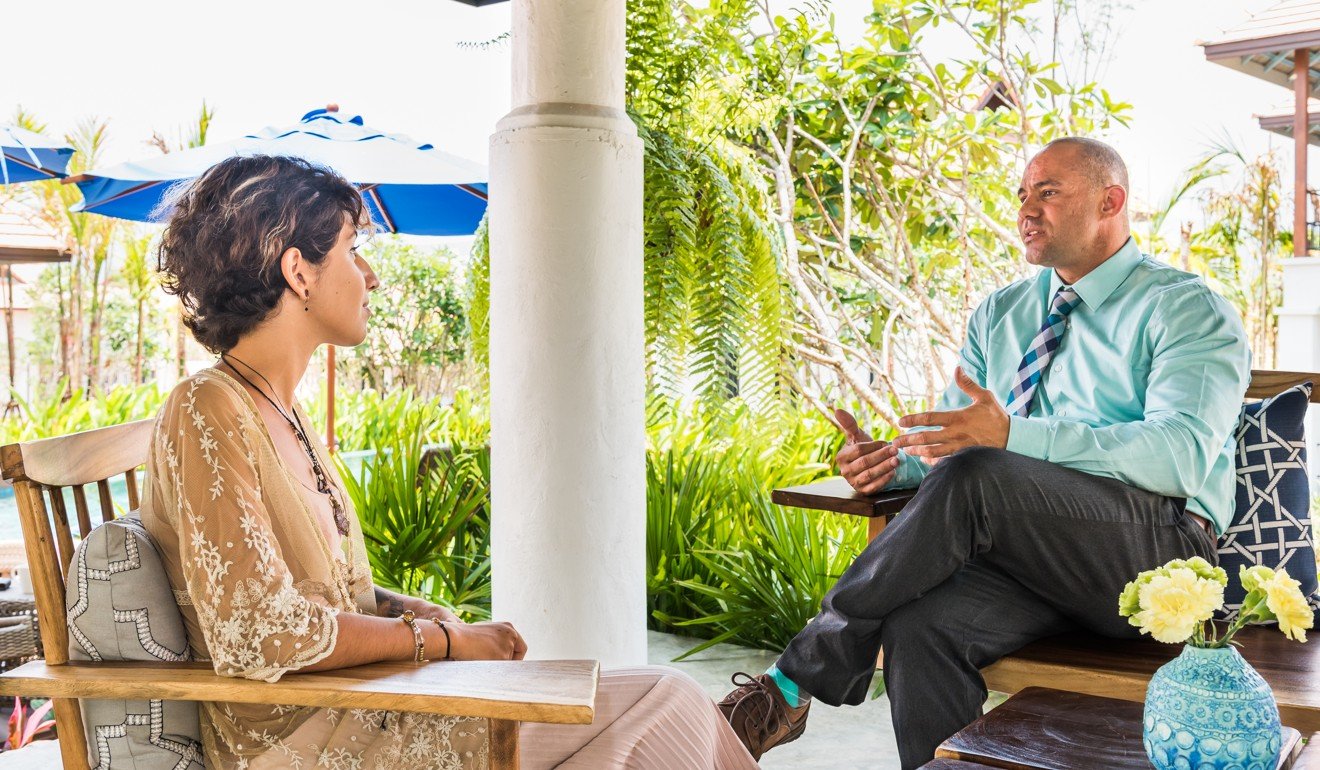 Dr Seamus MacAuley, lead counsellor at The Cabin Hong Kong, reports fewer primary sex-addiction clients in the city – about one in seven.
On the positive side, the past 20 years has seen large improvements in the treatment of addiction, particularly through technological advances in brain imaging and scans that allow for better understanding of addiction. Treatment is often possible via online recovery meetings and group therapy, which is good news for the 10 per cent of the population that suffers from addiction.
Also, the World Health Organisation this year formally recognised gaming addiction as a mental health condition, partly due to the severity of the problem in Asia – and Japan in particular – Russman says.
"Nevertheless, putting a mobile phone in the hands of a two-year-old is going to have the same evolutionary jump for humankind as the discovery of fire did for our early ancestors," Russman warns.
Anna Healy Fenton is a counsellor specialising in addiction at The Cabin Hong Kong and St John's Counselling Service.
This article appeared in the South China Morning Post print edition as: Web porn sparks a rude awakening