Wellness
Get more with myNEWS
A personalised news feed of stories that matter to you
Learn more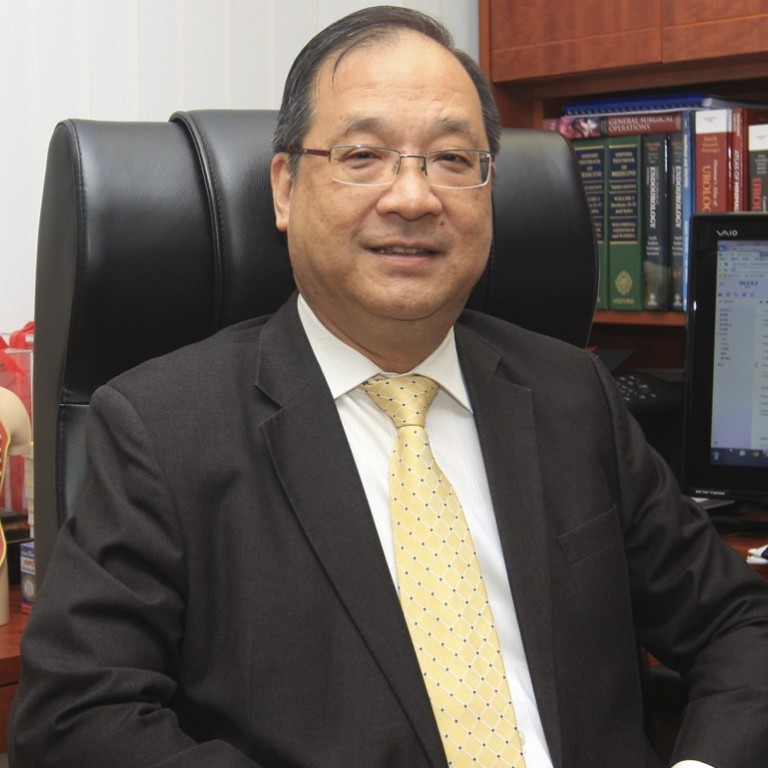 Erectile dysfunction: how porn, bike riding, alcohol and ill-health contribute to it, and six ways to maintain peak performance
There are many reasons men, young and old, cannot achieve or maintain an erection. Medical conditions are the biggest factor, but psychological factors can play a part too. There are, though, steps you can take to ward it off
Erectile dysfunction (ED) is a distressing condition in which men either cannot achieve, or maintain, an erection. This has a negative effect on their sex life, which can have far-reaching consequences for their relationships and psychological health.
Occasional difficulties in bed do not constitute ED – it is the persistent and consistent inability to maintain an erection through satisfactory intercourse. It is more common than men might think, given that they are loath to discuss it with others, often even their doctors. The condition has many causes and, as a result, affects men of all ages – though it becomes increasingly prevalent with age.
About 10 per cent of those in their 40s suffer, 15 per cent in their 50s, a third in their 60s, and half of septuagenarians. Across the board, about 20 per cent of men struggle with impotence.
Dr Andrew Yip Wai-chun, a Hong Kong-based urologist, says ED is caused primarily by disease, and in 80 per cent of cases diabetes mellitus, hypertension and high blood cholesterol are the main medical causes.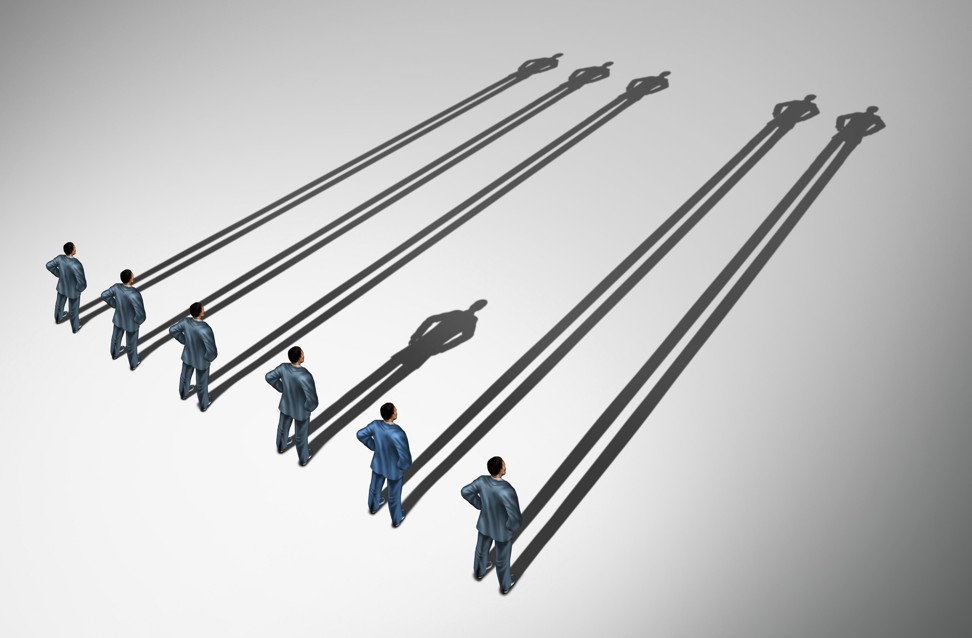 The condition is often an early warning sign of heart disease and other circulatory problems. To achieve and maintain an erection, extra blood must be able to flow unimpeded. Anything that interferes with healthy flow – for example atherosclerosis, the artery-clogging process at the root of most heart attacks, strokes, and other cardiovascular conditions – has the potential to cause erectile dysfunction, too.
Because blood vessel problems are the leading cause of erectile dysfunction, erections have been described as a useful barometer for a man's overall health. The American Heart Association urges that physicians screen for cardiovascular risks in patients who have erectile dysfunction, even if no other risk factors are present; the onset of ED can precede cardiac events by two to five years.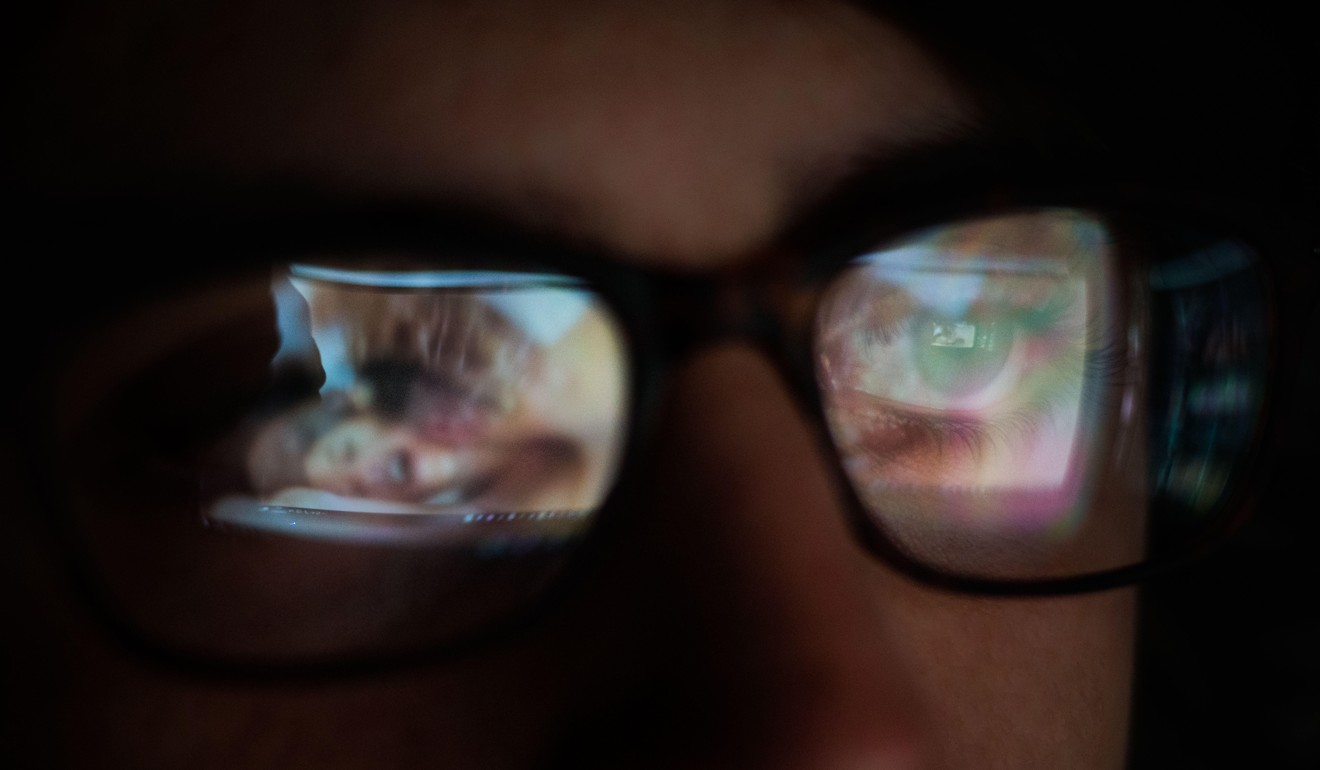 As Dr Yip notes, the other 20 per cent of cases are caused by psychological problems: depression, anxiety, and general stress can all contribute to ED, as can the stress that often attends a physical relationship. Doctors call this "performance anxiety", and it obviously becomes more pronounced the more a man feels his "performance" is affected.
Dr Amin Herati, director of male infertility at The James Buchanan Brady Urological Institute and Department of Urology of the Johns Hopkins School of Medicine in Baltimore, Maryland, in the United States, elaborates on the "performance" issues.
"Pornography can affect the expectation patients have of their partner or of intercourse," he says, while heavy consumption of pornography can desensitise the individual to sexual stimuli until "the attention goes away from partner intimacy".
This problem can occur in men of all ages, but seems to be happening more frequently in younger men.
Rates of erectile dysfunction have significantly increased over the last 15 years, especially in men younger than 40. In 2002, a review of 23 studies from Europe, the United States, Asia and Australia found that the rate of erectile dysfunction in that age group was two per cent. More recent studies suggest that erectile dysfunction is becoming more prevalent in younger men, with as many as 15 per cent of men in that age group battling it.
Patients with ED are usually advised to address lifestyle first, Dr Yip says. He encourages patients to stop smoking, to cut back on alcohol consumption, to try to minimise stress and ensure they are building both enough rest and enough physical exercise into their day – all good healthy stuff.
Young men can also increase their risk of ED through activities such as bike riding, which can damage the arteries that carry blood to the penis – so men need to be mindful of physical trauma to the area.
Beyond addressing the head and heart issues that may be contributing to the problem, what else can be done? In the past, says Dr Yip, doctors would use a vacuum or penis pump, perform surgical operations for penile prosthesis or give penile injections of vasodilatation medicine to improve blood flow.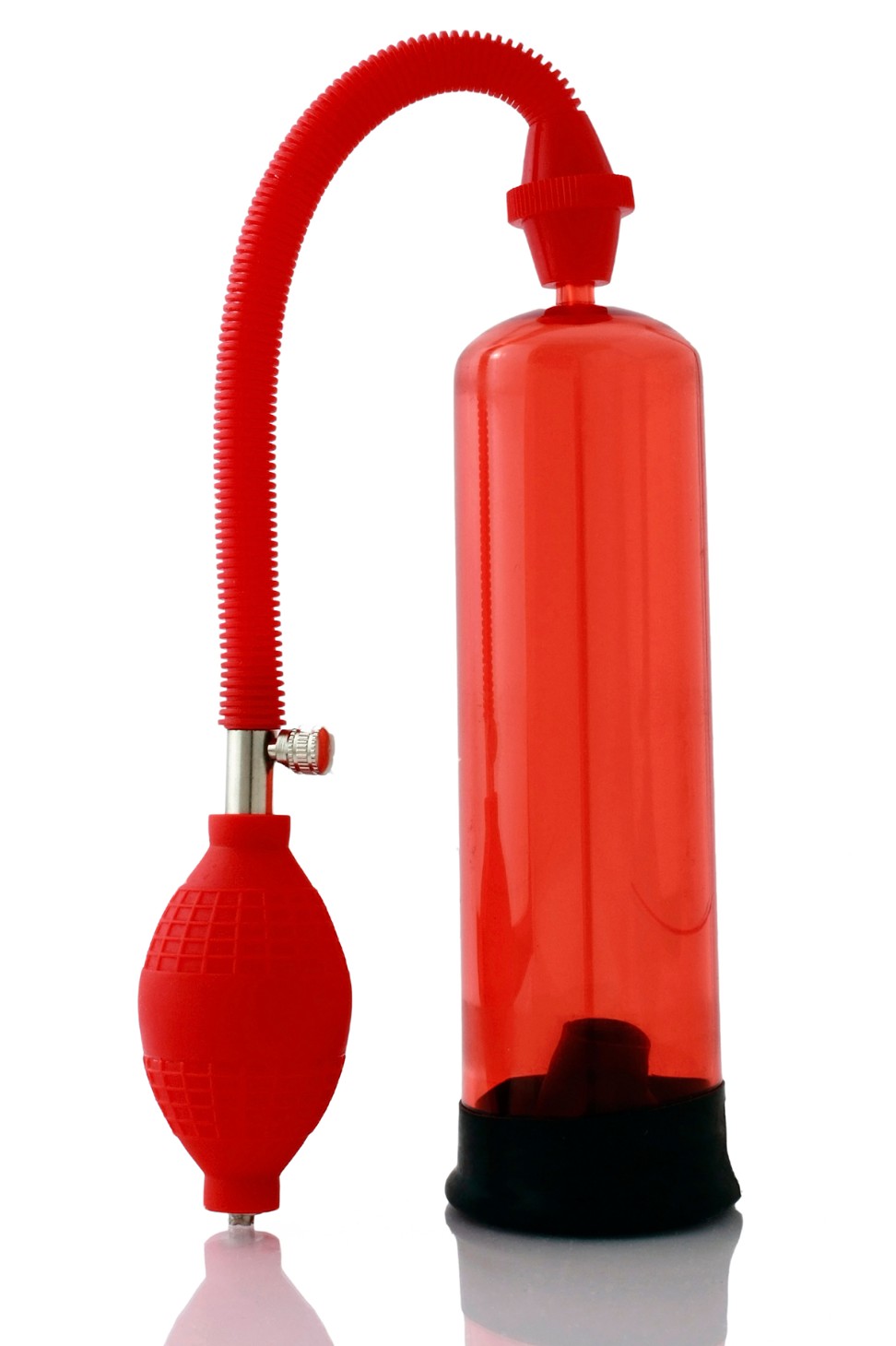 Oral medication for assisting erection was introduced in Hong Kong in 1998, he says. Sildenafil (Viagra) was the first oral, followed by vardenafil (Levitra) and tadalafil (Cialis) in 2003. Oral medications are safe and convenient and have become the main treatment method, with efficacy rates of 80 per cent.
Recently, Yip says, a new oral medication was made available in Hong Kong – avanafil (Stendra), which is said to have fewer side effects than older drugs.
"Gene therapy is a hot research topic in the States, but the results are not impressive at the moment," he adds.
As distressing as ED is, there are many steps men can take to alleviate or eradicate the problem. Start with lifestyle changes and talk to your doctor. You won't be the first person to have talked to him about it, and you won't be the last.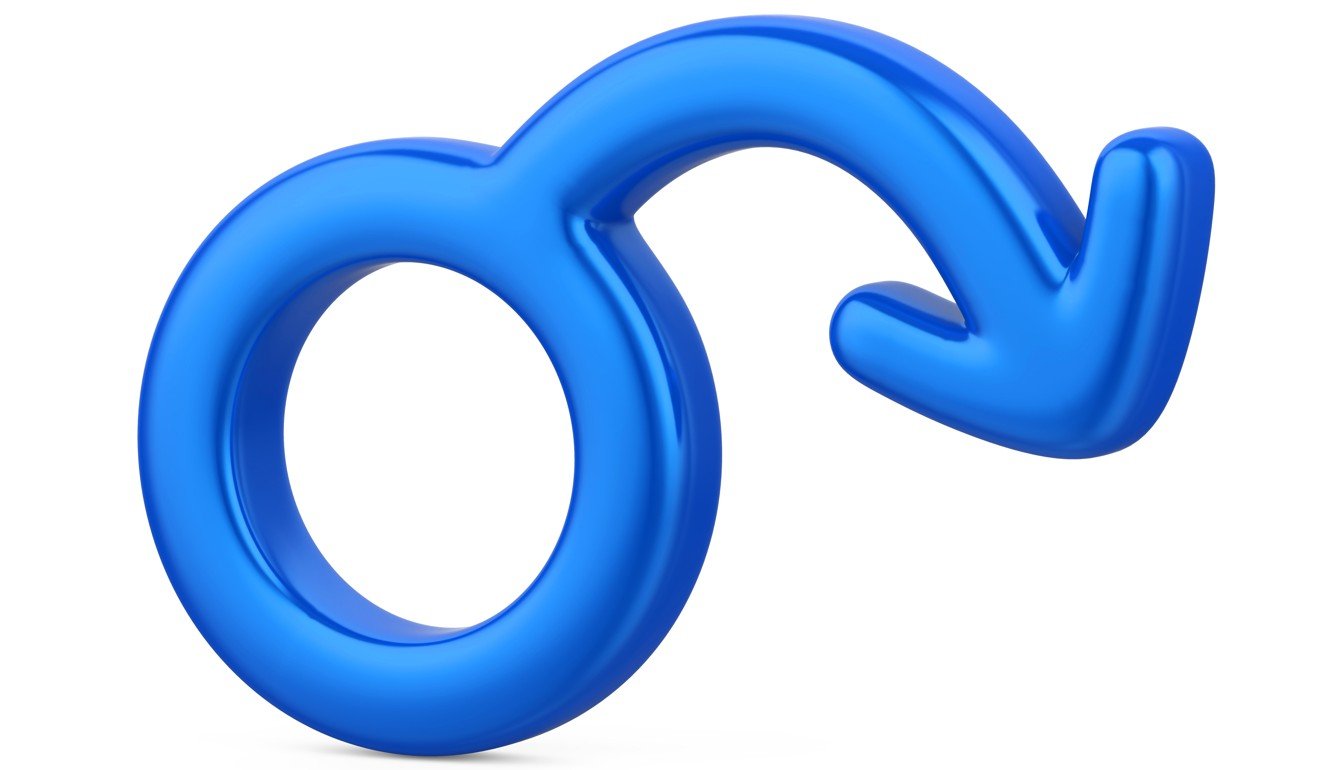 Self-help for peak performance
1. Exercise
Walk or run 3 kilometres (two miles) a day. Regular exercise can reduce the risk of ED, or even reverse impotence. Men with a 42-inch (107cm) waist are 50 per cent more likely to have ED than those with a 32-inch (81cm) waist.
It's not only the weight loss that is helpful: exercise improves blood flow, which is key to a strong erection. It also improves blood pressure by increasing nitric oxide in blood vessels, which is how Viagra works.
Weight-bearing exercise can also increase the natural production of testosterone, a significant factor in erectile strength, sex drive and generally feeling like a full-blooded man.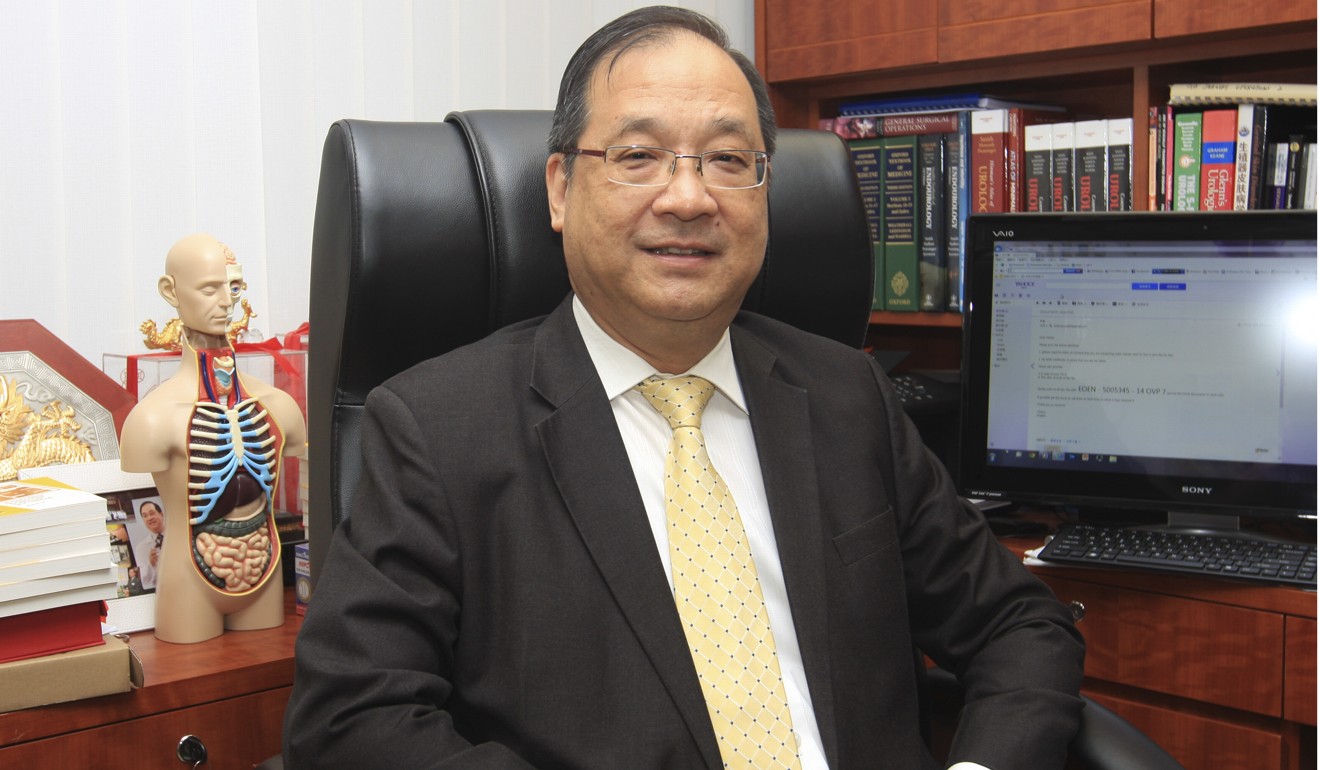 2. Move it
Pelvic exercises, commonly known as Kegel exercises, were first described in 1948 by American gynaecologist Arnold Kegel. They are usually advocated by doctors to women after they have delivered a baby, and are not something most men are aware of. But Kegels help promote urinary continence and sexual health because they strengthen the bulbocavernosus muscle, which does three things: allows the penis to engorge with blood during erection, pumps during ejaculation, and helps empty the urethra after urination.
3. Quit drinking
Alcohol is a notorious depressant and can cause both temporary and long-term erectile dysfunction.
The central nervous system is responsible for releasing nitric oxide, which is an important ingredient in helping to attain and maintain an erection.
Alcohol consumption depresses the central nervous system, causing it to function less efficiently, which means insufficient nitric oxide is released – which translates as erectile dysfunction.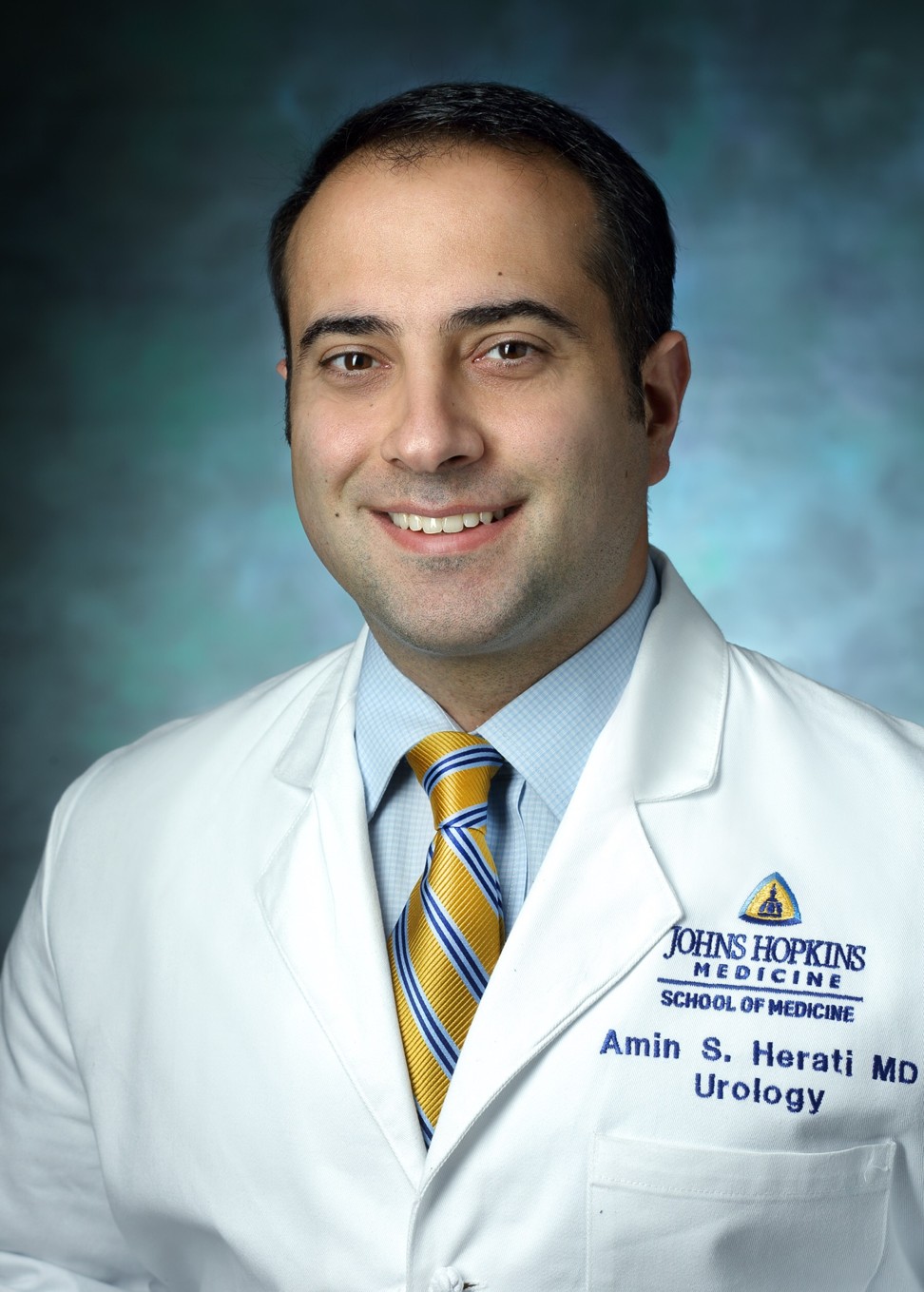 4. Increase nitric oxide intake
L-arginine is an amino acid that occurs naturally in the human body and helps make that magic nitric oxide so important for supporting an erection. A 1999 study observed the effects of six weeks of L-arginine administered daily among men with ED. One third of those who took five grams per day of L-arginine experienced significant improvements in sexual function.
5. Have some watermelon
Citrulline, the amino acid found in high concentrations of watermelon, is found to improve blood flow to the penis. A 2011 study revealed men who suffered from mild to moderate ED and who took L-citrulline supplementation showed improvement in erectile function. For this reason, watermelon juice has been referred to as "nature's Viagra".
6. Get a good night's sleep
Poor sleep patterns can lead to ED. There is a delicate balance – which must be maintained – between the levels of good sleep, and the production of important sex hormones like testosterone and sleep. Testosterone levels increase with good sleep, so make sure you get enough.
Reader response:
This article appeared in the South China Morning Post print edition as: The hard facts about erectile dysfunction