Wellness
Get more with myNEWS
A personalised news feed of stories that matter to you
Learn more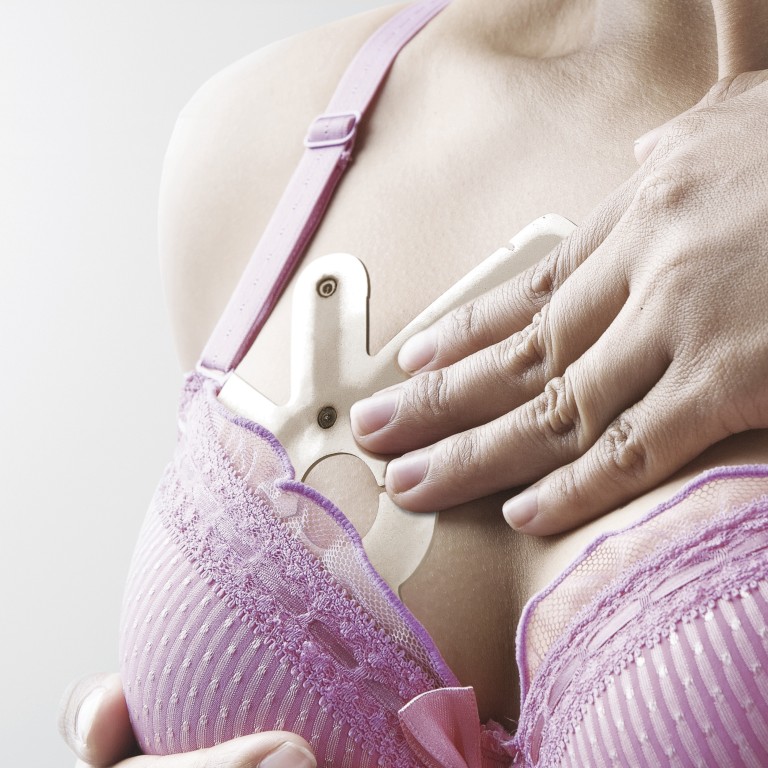 Hi-tech iTBra a breakthrough for Asian women at high risk of breast cancer
Women with so-called dense breasts – prevalent in Asia – are six times more likely to develop breast cancer than other women
Hi-tech bra inserts detect circadian temperature changes and previously undetectable small tumours
Women may eat healthily, exercise daily, sleep regularly and have no family history of breast cancer, yet still face a high risk of developing this disease – if they have so-called dense breasts. A new hi-tech bra insert may alert at-risk women to changes in their breasts, giving them an early warning to see a doctor.
Research has shown that dense breasted women can be six times more likely to develop breast cancer. Sixty per cent of younger women and 40 per cent of older women who have gone through menopause have dense breasts.
Breast density among Asian women is higher than in Western women, says Dr Michael Tiong-Hong Co, a clinical assistant professor in the University of Hong Kong's surgery department.
Dense breasts have more dense tissue than fatty tissue. That dense tissue can hide some tumours, making them difficult to detect through imaging.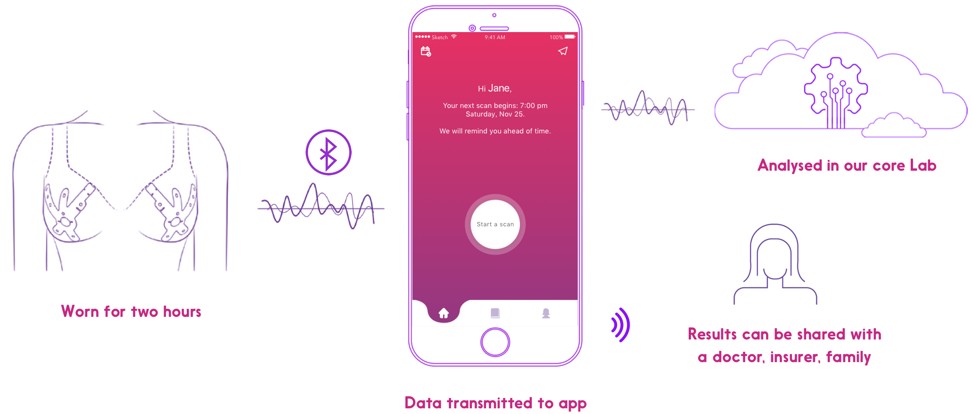 Undetected, cancer can accelerate, says Rob Royea, CEO of Cyrcadia Asia, maker of the iTBra, a new device to help detect cancer in women with dense breasts. Unfortunately, most cancers and tumours are not found until the disease is at an advanced stage.
Cyrcadia's iTBra is a smart wearable bra insert that provides accurate early breast cancer detection. It is worn underneath garments for just two hours a month, to detect circadian temperature changes in breast tissue. Such changes are linked to the onset of cancer.
The data is sent anonymously to Cyrcadia's core lab for analysis through a wearer's mobile device. Results are sent back within minutes and can be shared with family and physicians.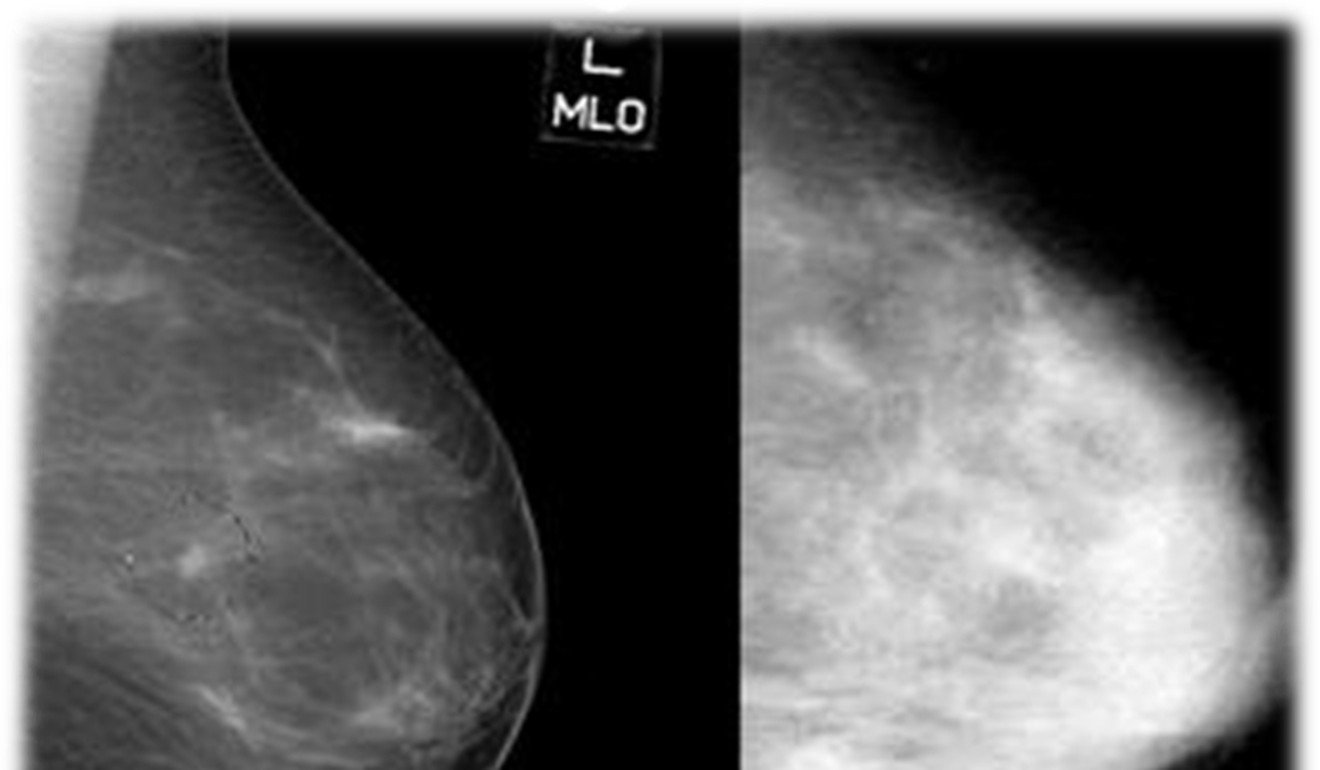 "We don't rely on seeing the cancer," says Royea. "We look at this change or shift in the normal circadian pattern versus what we call the reduced circadian rhythm or pattern, and that is the indication of change for all tissues."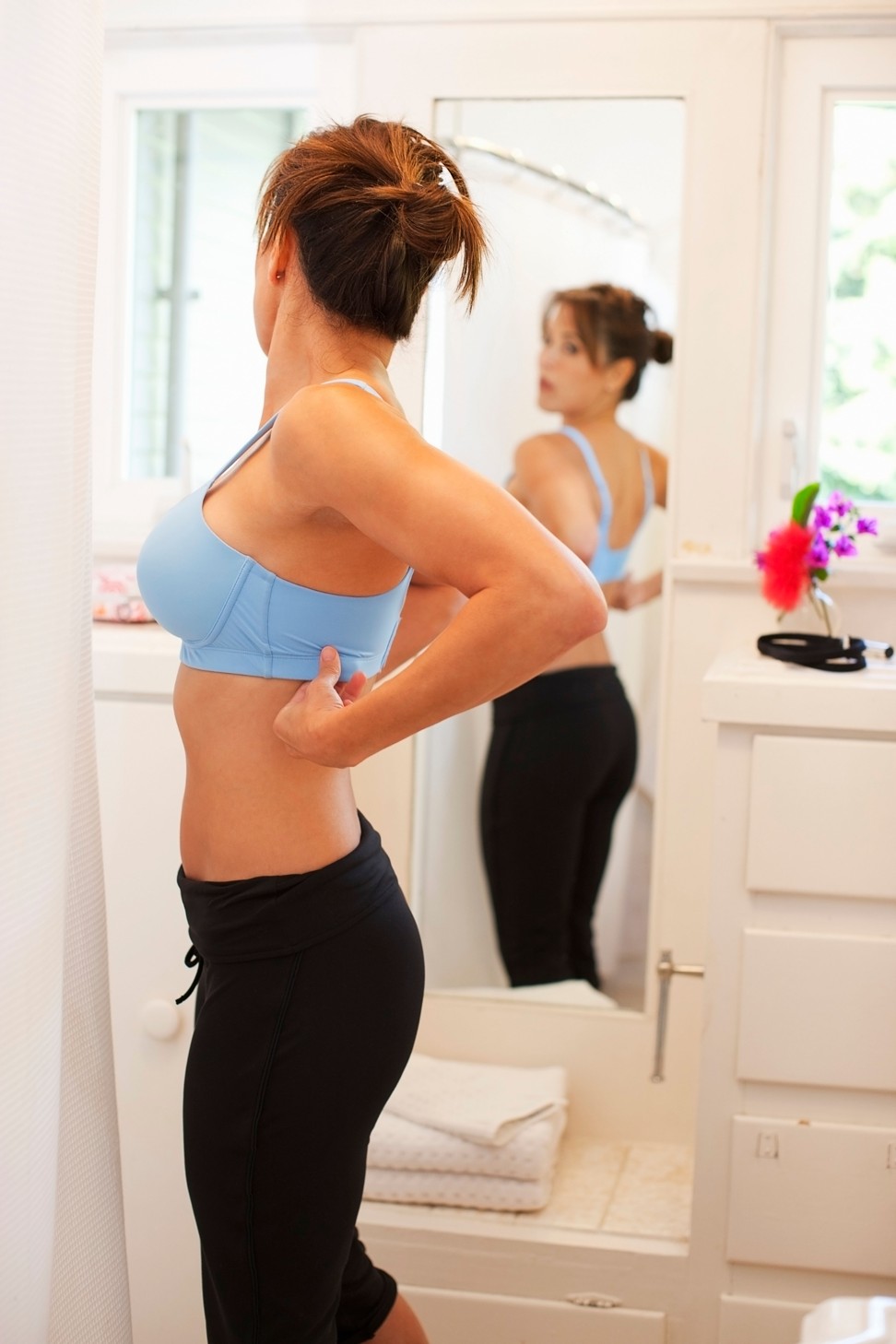 Royea says 85 per cent of breast cancer cases worldwide occur in people without a family history of cancer, and 15 per cent of breast cancer patients in Hong Kong are under 40 years old.
The iTBra technology helps detect the formation of tumour tissue early on, allowing doctors to catch cancer early on when tumours are smaller and more easily treatable.
Cyrcadia is launching clinical pilot tests of the device in Hong Kong and Thailand this month, and will release the product commercially in the third quarter of the year throughout Asia. It expects to launch the iTBra in China after it gets clearance, likely by next year.
Cyrcadia hopes more physicians in Asia get to know the product and can help the company trial it among their patients.
It will be priced at about US$250 (HK$1,960) for 12 screens, or a year of use. The company hopes this will fall over time, as production volume increases, to under US$100 a year.
Co has some reservations. "I think the idea is good," he says. "The problem is that we need really good data so we can put that on patients, because data is the most important thing to ensure accuracy."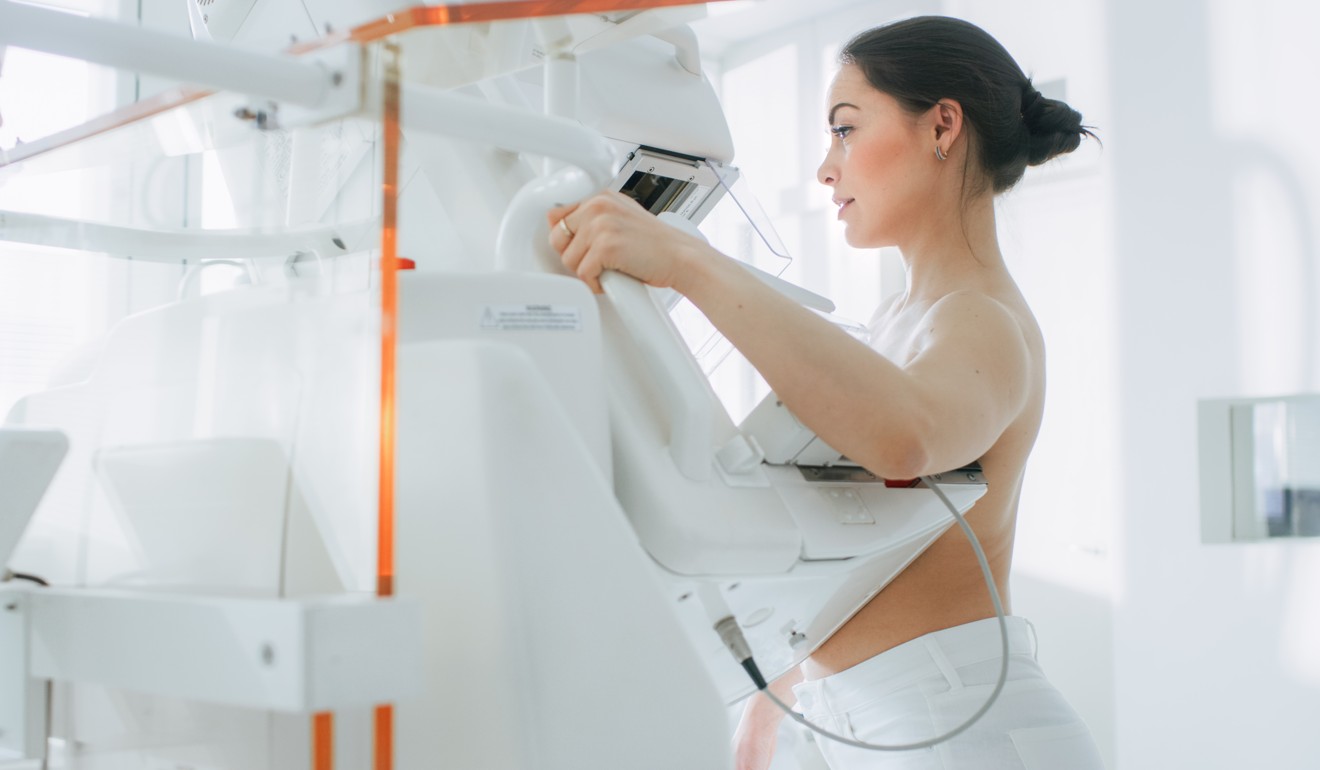 Breast cancer screening is now done through imaging, using mammograms or ultrasounds, or physically palpating the breasts, Co says. "When we talk about screening, we have very good data and evidence-based study to support the detection."
Without evidence in medical literature that supports using circadian temperature changes for detection, Co still suggests women should go through a monthly self-examination to check for any abnormalities in their breasts.
For women with dense breasts who are concerned mammograms may miss tumour tissue, Co recommends they also use ultrasound.