Wellness
Get more with myNEWS
A personalised news feed of stories that matter to you
Learn more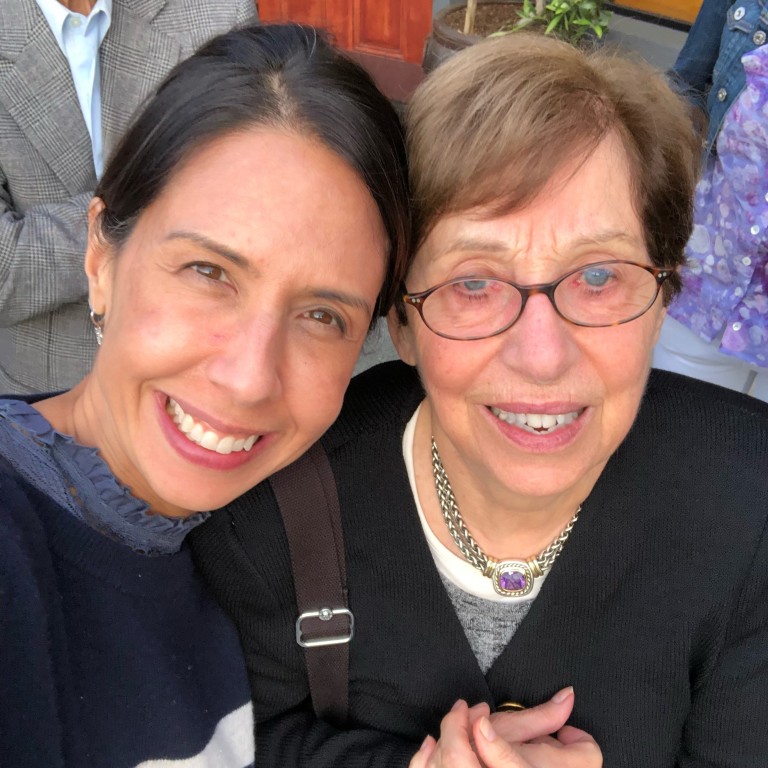 9 tips on avoiding Alzheimer's and where to turn when a loved one suffers
Angry at the quality of Alzheimer's information available online after her mother was diagnosed, Deborah Kan set up her own website, Being Patient
Exercise, meditation and laughter among the website's tips for keeping the brain healthy into old age
Deborah Kan was an executive producer with The Wall Street Journal when she got the agonising news that her mother had been diagnosed with Alzheimer's – a progressive disease with no cure, with symptoms of memory loss and cognitive degeneration that gradually worsen.
In search of answers to her many questions, Kan turned to the internet, but that left her more frustrated. While she found a lot of information online, it was in bits and pieces, hard to understand and often contradictory.
"I didn't know who or what to believe," says Kan, who has lived in Hong Kong since 2004.
"I had so many questions but there was no one place where I could get the answers. Dealing with a long-term illness in the family is difficult enough. Not knowing where to turn to get accurate information makes it even more tormenting."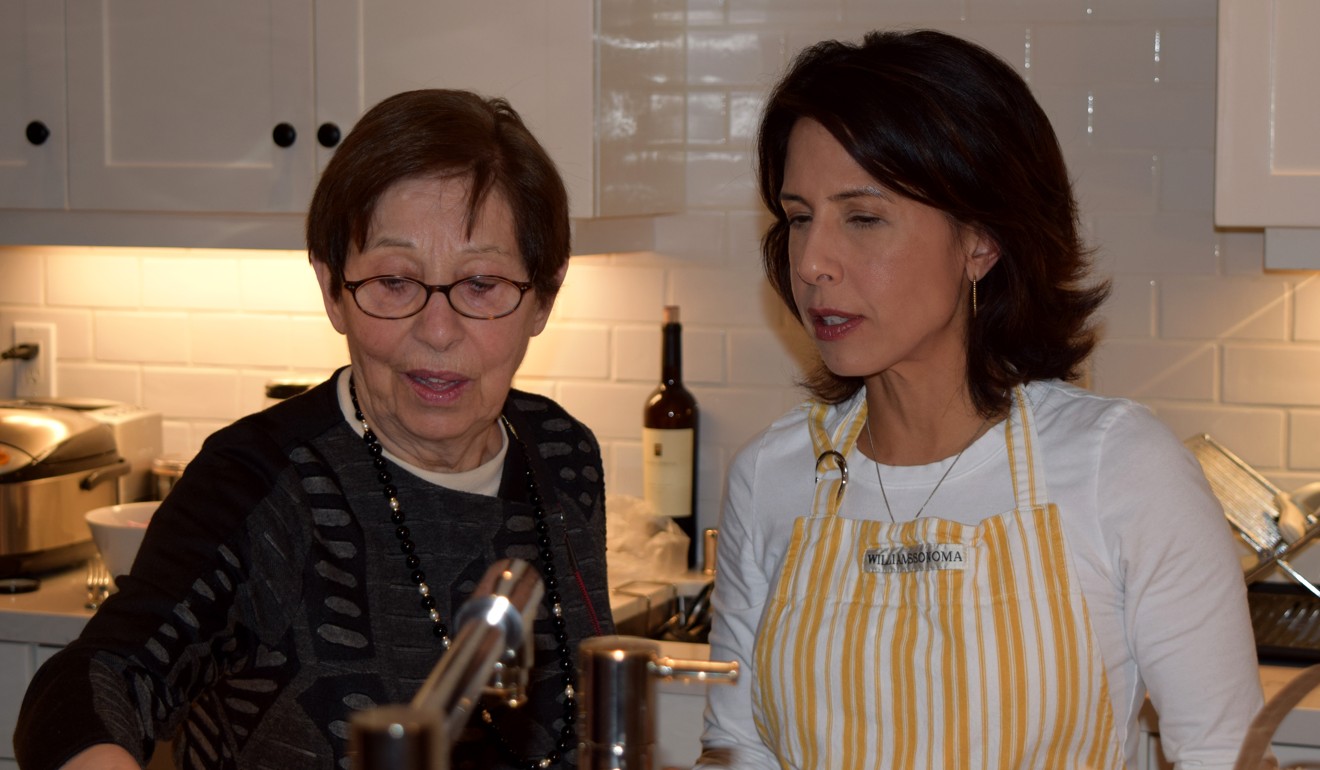 Putting her journalistic skills to use, she mapped the pathology of Alzheimer's and then called researchers, doctors and caregivers to probe them on the disease.
"Over an eight-month period I did over a hundred interviews and got a wealth of information that wasn't readily available anywhere else," says Kan, adding she was "angry at the injustice that this type of information wasn't available to the millions impacted by Alzheimer's".
Kan's efforts to find answers led her to establish Being Patient, a pioneering website that aims to clarify the many complex and sensitive issues of Alzheimer's for patients and families dealing with the disease.
"Our goal is to be a trusted, unbiased and accurate source of information on Alzheimer's by providing editorially independent content on the prevention, treatment and challenges of the disease."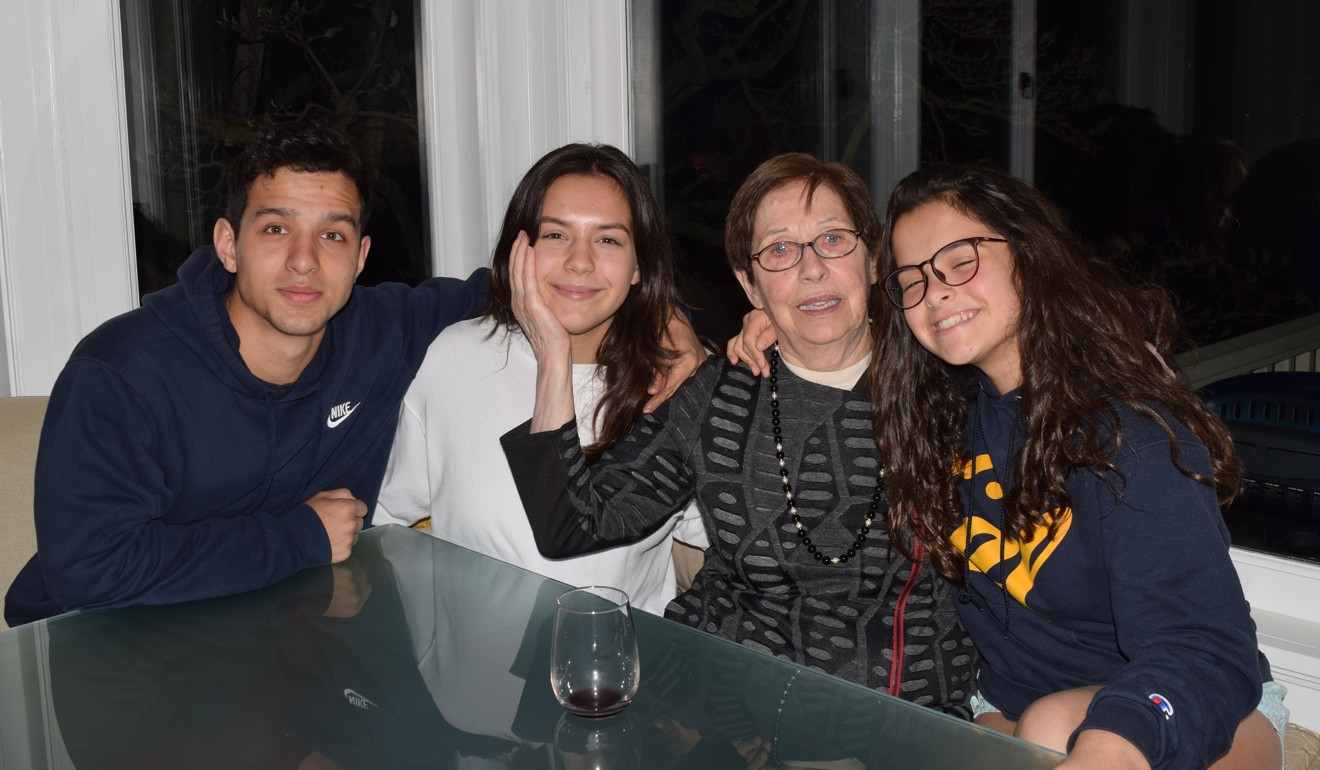 Kan left her journalism career to start the website, which launched in July 2017.
Being Patient brings together patients and caregivers as well as doctors and researchers on a common platform.
It covers topics including disease diagnosis and management, brain health and fitness, genetic testing and detection, and patients' and caregivers' personal experiences.
A panel of expert advisers includes leaders in the field of Alzheimer's research, patient care and advocacy.
It includes Dr Marwan Sabbagh, director of the Cleveland Clinic Lou Ruvo Centre for Brain Health, and Dr Pierre Tariot, director of Banner Alzheimer's Institute in the US state of Arizona.
"With their guidance, we ensure that our coverage meets the highest standards of scientific accuracy and clearly explains the significance of the research for patients and caregivers," Kan says.
Interviews with scientists and doctors cover topics such as the development of a new blood test that could help diagnose Alzheimer's; whether there is a link between hormones and memory; and how artificial intelligence could help diagnosis and prevent cognitive decline.
A section devoted to brain health covers research on preventing Alzheimer's and the link between diet, exercise, sleep and other lifestyle factors that affect dementia risk.
"It is important to think about your brain health in your forties and fifties, long before there is a problem," says Kan, an avid runner who has gone back to learning the piano and taken up yoga and meditation to keep her brain healthy.
Valerie Schache, 66, an avid user of the site, was diagnosed with dementia in 2004. "I have looked at many websites and I find that Being Patient is at the cutting edge of research," she says.
"Their coverage on developments in the early diagnosis and prevention of Alzheimer's has helped me tremendously."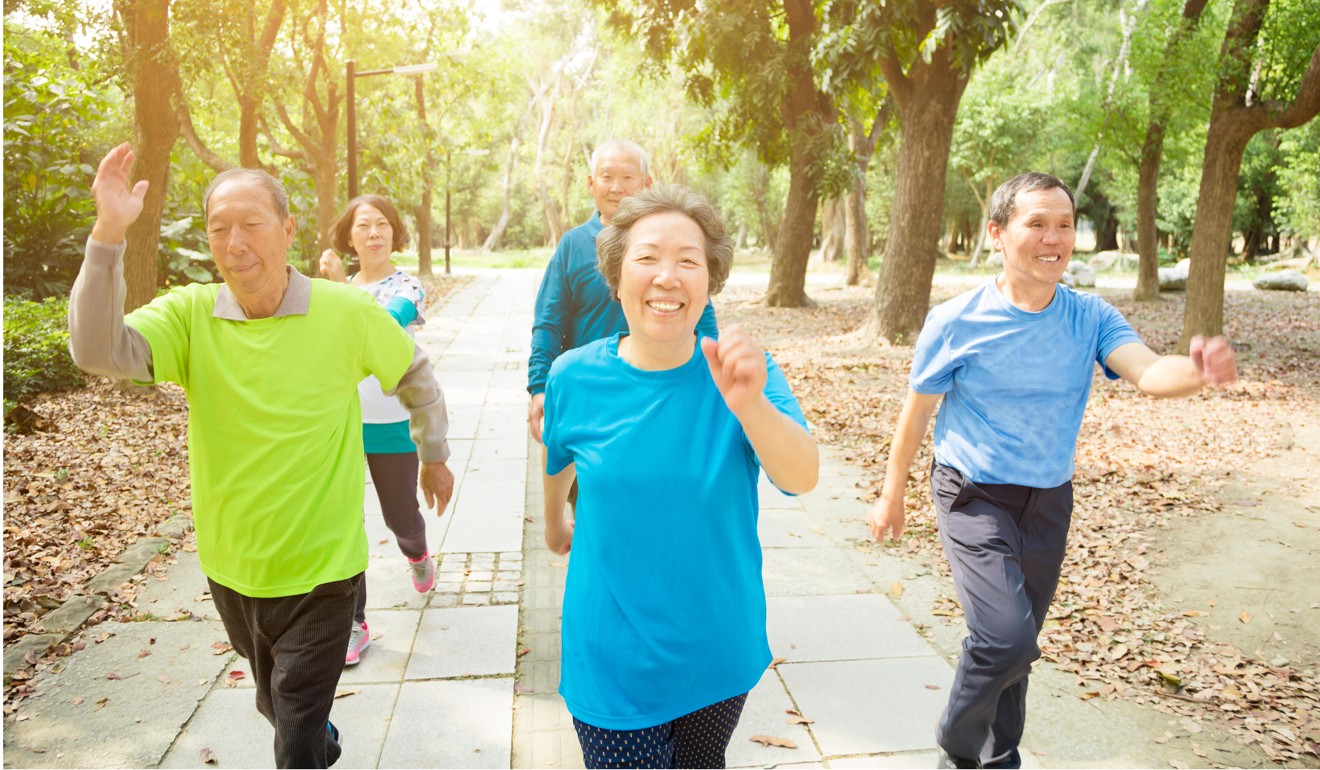 The exchange of information is two ways, Kan explains. "We are connecting researchers to the caregivers, who are at the frontline of this disease and hold a wealth of information. At the same time we ask experts questions that patients and caregivers want answers to."
The most read and shared section of the website is "Voices", where patients and their caregivers share their experiences. Kan says she created the section because she realised the importance of addressing the emotional needs of those affected by Alzheimer's.
One article published on the site that went viral is called "What I Wish I Knew Before My Mother's Alzheimer's Death."
Written by Jasja De Smedt Kotterman, it is based on the final three months of Kotterman's mother, who had struggled with the disease for eight years.
"What I couldn't find is how someone dies from Alzheimer's," Kotterman writes. "What do these complications look like in an Alzheimer's patient? What does it really mean for the patient and the family? I never found an answer until I watched it for myself."
Kan says this is something everyone thinks about, but nobody had addressed. "You can see how these stories get shared over and over, because again, that's serving a need for better information."
She has coined it a "community-driven model" unique to health media, where assessing the information needs of the community drives the editorial initiative.
"I especially love that caregivers are recognised," says Marie Temple, an Alzheimer's caregiver. "A lot of people don't realise what goes into caregiving and how difficult it is. I always read the posts on current research, or the Voices posts to see what similar experiences caregivers are having."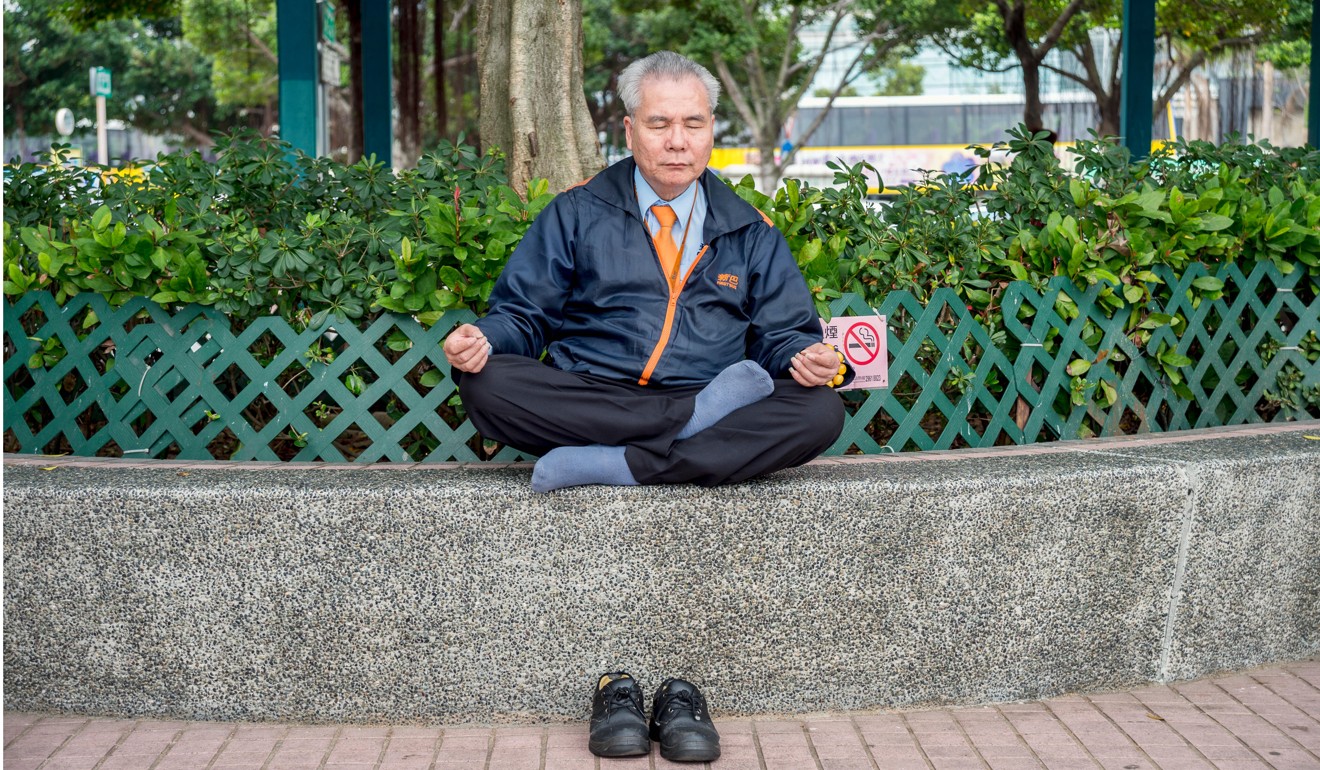 Being Patient also offers a weekly newsletter on the latest research developments and has launched a widely followed Facebook page, which features "Brain Talks" – live interviews with leading researchers and doctors.
Kan is happiest when she gets messages from people telling her how much the website has helped them.
"The feeling that we have been able to inform, support and comfort people with this difficult disease is priceless," she says.
"Other than caregivers and patients, I get emails almost every day from people like me with ageing parents. In addition to worrying about their own parents, they suddenly care about their [own] brains.
"We will not stop at Alzheimer's. Our goal is to tackle major diseases from depression to diabetes and give people an information platform on long-term health conditions."
How to Keep Your Brain Healthy
The human brain has an astonishing ability to adapt and change, even into old age, called neuroplasticity. With the right stimulation, the brain can form new neural pathways, alter existing connections and adapt in ever-changing ways.
Here are nine ways to harness the natural power of neuroplasticity and keep your brain healthy from the Being Patient website:
1. Get moving
If you have time to fit one brain-enhancing task into your week, make it exercise. Go for a brisk walk, jog or run. Aerobic exercise is particularly good for the brain.
2. Meditate
Meditation improves concentration and memory. People who meditate have more cell density in the hippocampus (associated with memory) and frontal lobes (associated with behaviour control).
3. Get your sleep
Adults need seven to nine hours of sleep every night. Get to bed and wake up at the same time every day, avoid all screens for at least an hour before bed, and cut back on caffeine.
4. Eat brain-boosting foods
Vegetables such as broccoli, spinach, tomatoes and berries, and omega-3 oils found in oily fish including salmon, tuna and sardines, improve memory and brain, as do green tea and proteins.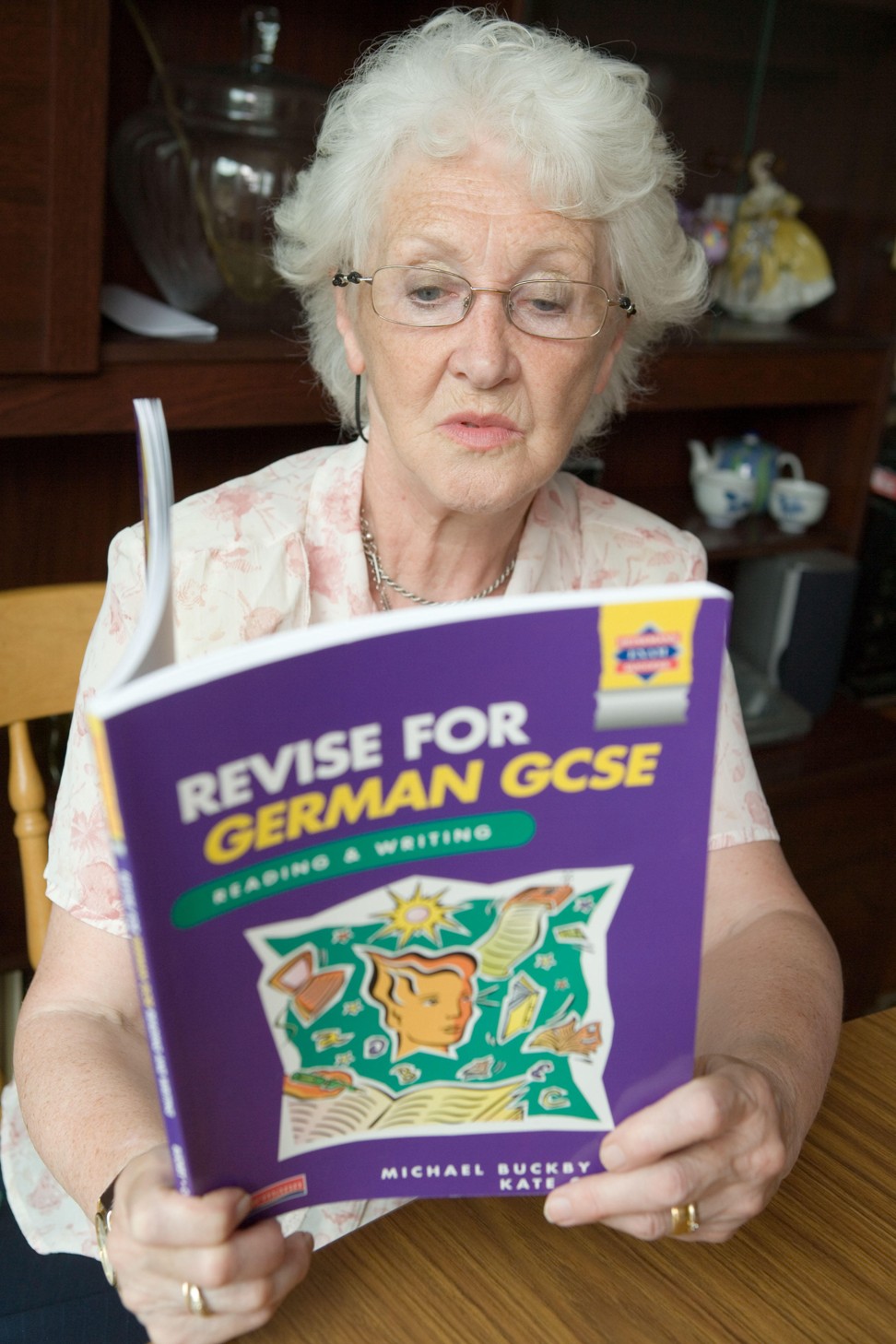 5. Learn a new language
Research suggests learning a new language at any age improves thinking skills and memory abilities.
6. Learn a musical instrument
Learning a new instrument changes brain waves in a way that rapidly improves listening and hearing skills.
7. Stimulate your mind
Read, take new courses and do word puzzles.
8. Build social networks
Meaningful relationships and a strong support system are vital to emotional and brain health. Make it a point to see friends more often, join a club and volunteer.
9. Laugh
Laughter is good for the brain. Laugh at yourself, share your embarrassing moments, and spend time with fun, playful people.