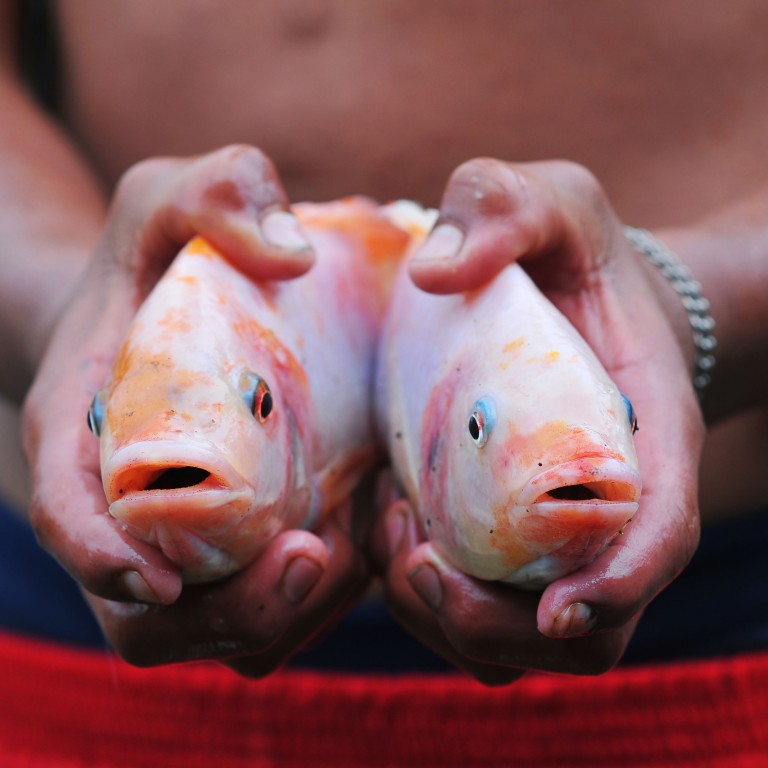 Tilapia, a fish to feed the world, and the deadly virus that may destroy it
Tilapia is the world's second most farmed fish, mainly due to its resistance to disease, but stocks are threatened by a lethal virus
Most production is in Asia, and experts warn of social and economic catastrophe if virus wipes species out; China, the biggest producer, is not infected so far
A small African fish called the tilapia may be vital for meeting the future food needs of humanity, according to scientists, but they are also concerned that a killer disease discovered in recent years could wipe out the species. That, they warn, would have devastating social and economic consequences for China and the rest of the Asia-Pacific region.
Although its name may not be widely known, the freshwater tilapia is second only to carp as the world's most widely farmed fish, and China is the largest producer. With global production of farmed tilapia reaching 6.3 million tonnes in 2018 and an estimated market value of US$9.8 billion, the little fish is big business. That's because it is an essential source of protein, revenue and employment in the developing world.
An advantage of farming tilapia was once its resistance to disease, which is a constant problem in intensive fish farming. But a new virus has caught the industry off guard. Tilapia lake virus, or Tilapia tilapinevirus, was identified in 2014.
Scientists know little more about it, except that it has a morbidity rate of up to 90 per cent, depending on the strain, and is highly contagious. The first indication of the virus on a fish farm is lots of dead tilapia.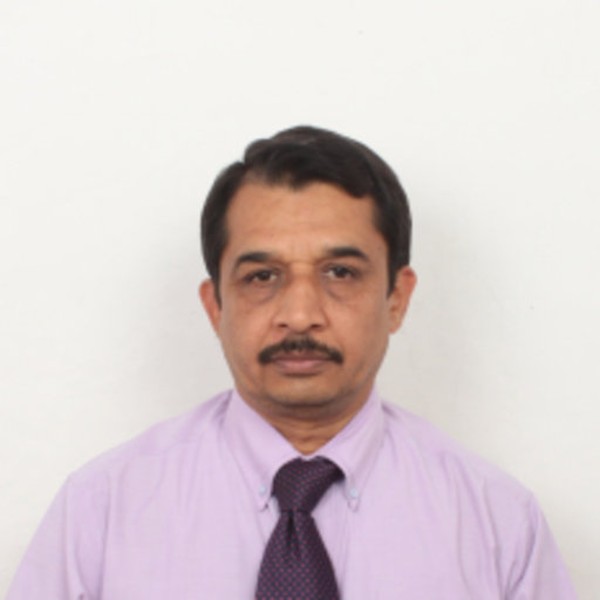 "It's definitely alarming," says Mohan Chadag, principal scientist (aquaculture) for World Fish, an international non-profit organisation that supports fishing and aquaculture research, and is headquartered in Penang, Malaysia.
The tilapia lake virus was discovered in Israel and Ecuador. It has since been reported in 12 other nations and regions, including many in Asia: Thailand (2015), Indonesia and India (2016), the Philippines, Malaysia and Taiwan (2017). Mexico reported its first cases in 2018.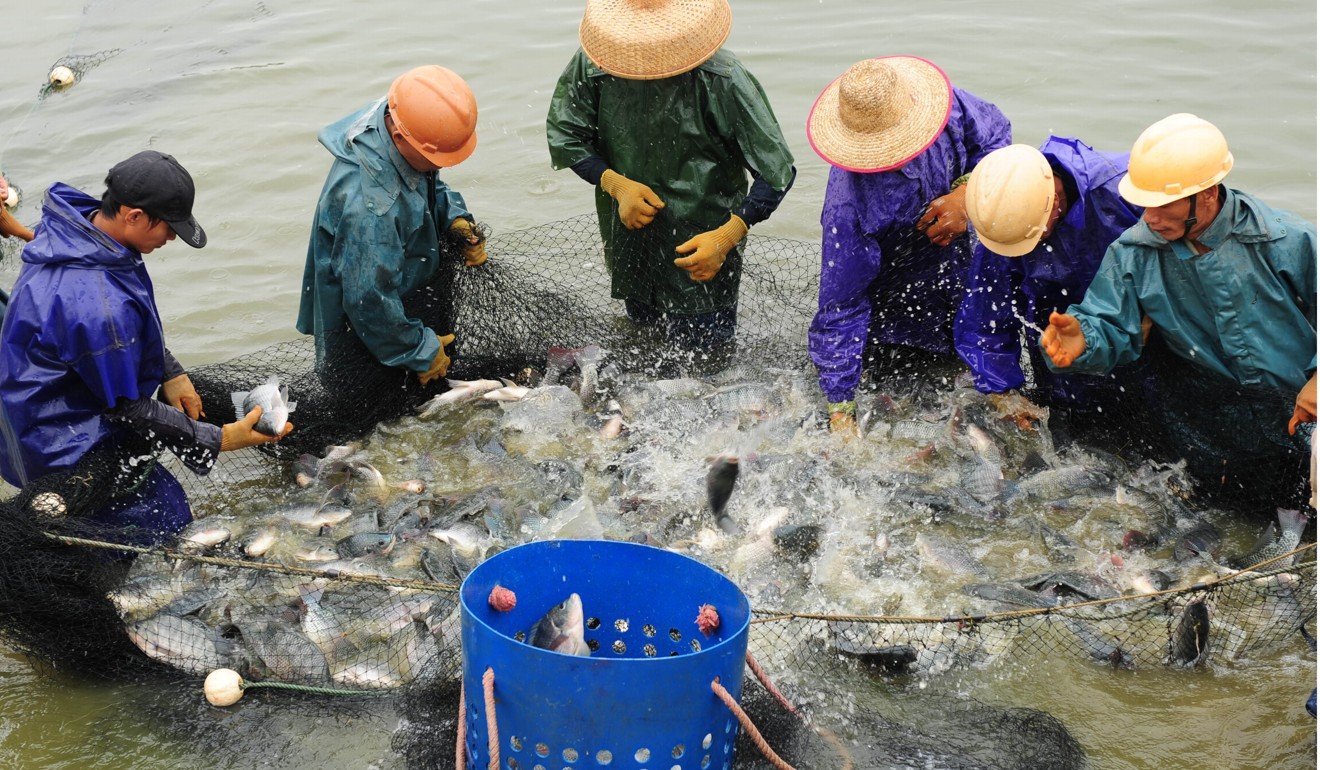 Widely regarded as the "poor man's fish", tilapia grows quickly, and worldwide production is almost double that of Atlantic salmon. It has rapidly become a vital source of cheap protein for growing populations in the developing world as wild fish stocks dwindle.
About 42 per cent of all fish the world consumes is farmed, and that proportion is set to rise to more than 50 per cent within a decade, according to the UN Food and Agriculture Organisation.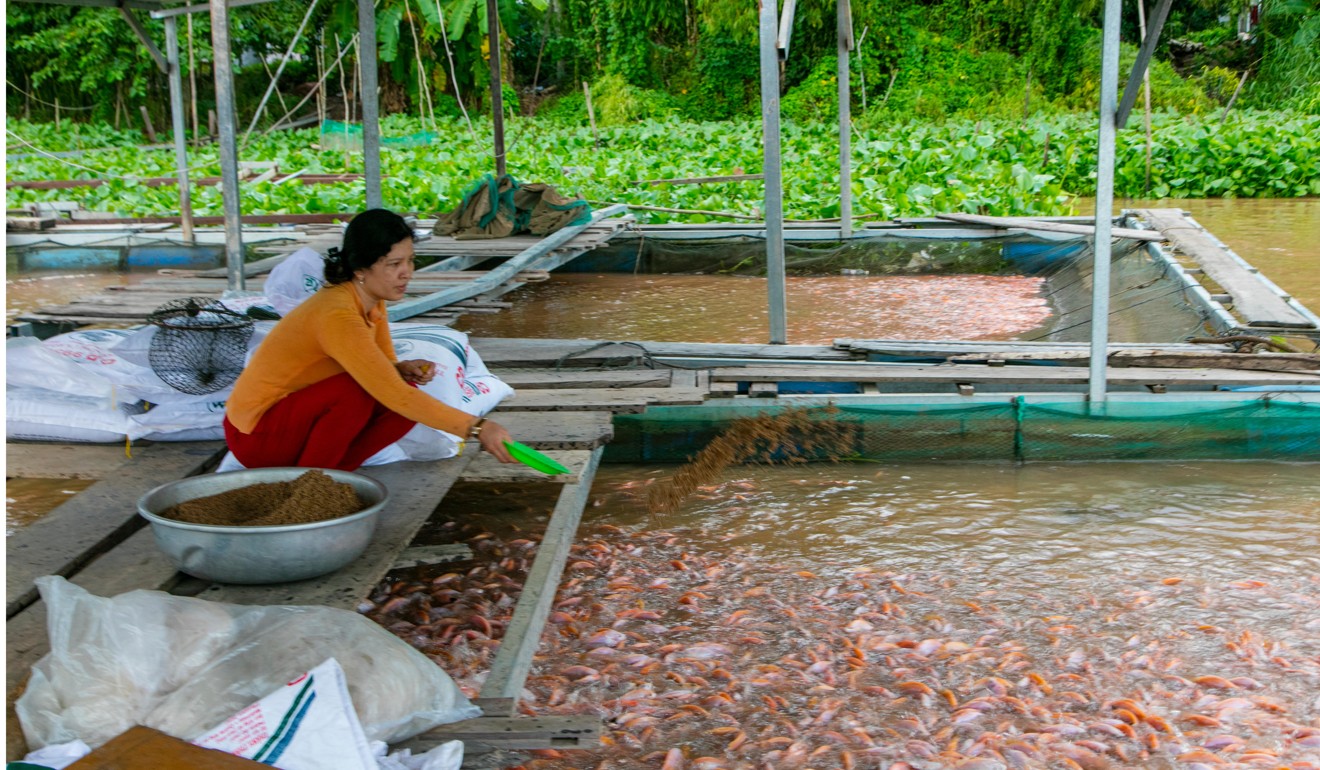 Tilapia production is undertaken in 87 countries and it's particularly big business in Asia, which produces more than 70 per cent of the total.
China, which so far has not reported a single outbreak of the killer virus, is the world's top producer, at 1.8 million tonnes in 2016, according to the China Fishery Statistical Yearbook 2017, and has probably risen since. Other major producers include Indonesia, Egypt, Bangladesh, Vietnam, the Philippines, Brazil and Thailand.
Protecting tilapia has become a global priority, and with more than five million fish farmers, China is the country with most to lose from an outbreak, Chadag says.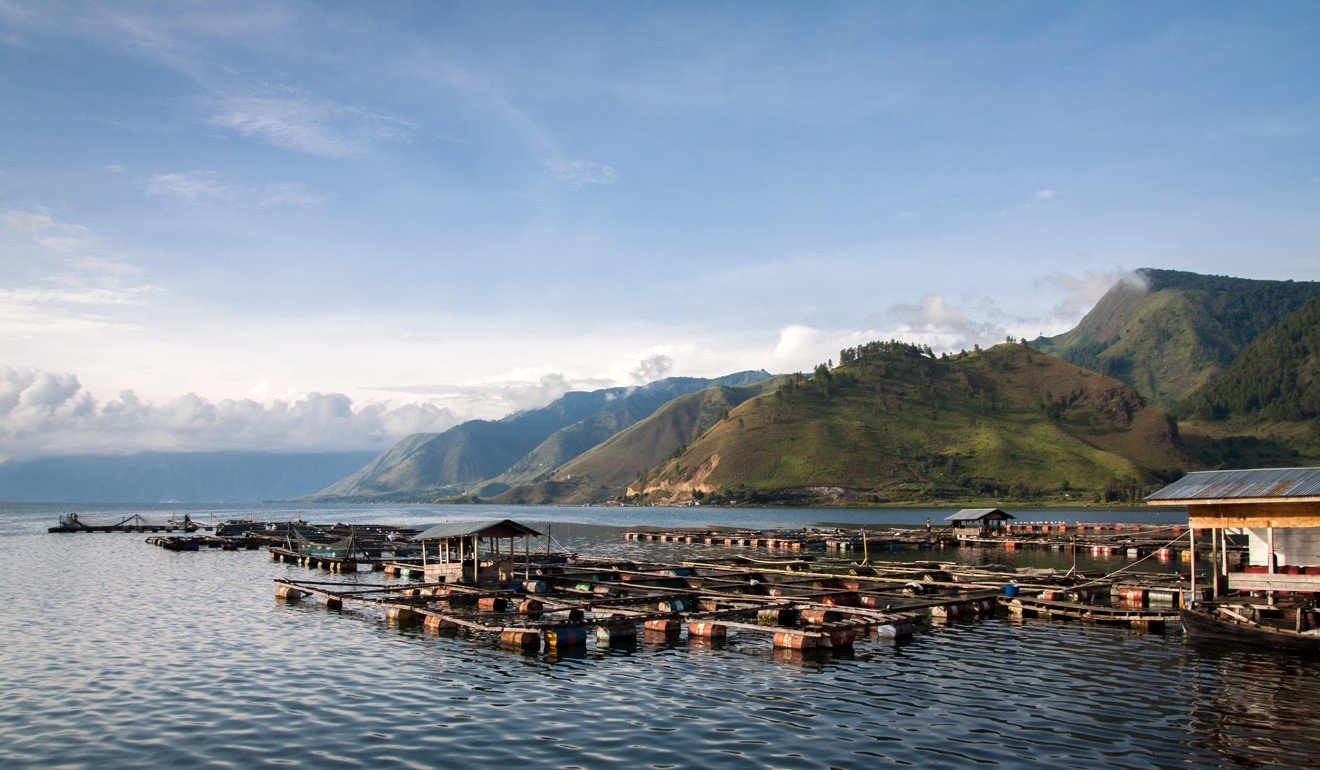 "The worst-case scenario is there will be a mass closure of farms and loss of livelihood for millions of individuals," he adds.
The World Organisation for Animal Health (OIE), the intergovernmental organisation coordinating, supporting and promoting animal disease control, held a Global Conference on Aquatic Animal Health in Santiago, Chile, last month, where usually sober experts uttered words such as "panic," and "emergency".
"Across the board there is a heightened awareness of [the virus], and this will be the case in China, too," says Dr Matthew Stone, deputy director general (international standards and science) of the organisation, speaking via phone from Santiago.
Stone says outbreaks of aquatic animal diseases such as the tilapia lake virus will threaten the sustainability of the rapidly expanding aquaculture sector, unless governance of veterinary and aquatic animal health services is strengthened and OIE standards implemented. A particular concern is the international trade in live fish for breeding purposes.
"Of course, we have concerns about transmission of this virus via international trade," admits Professor Hong Liu, a Chinese member of the OIE's aquatic animal health standards commission.
In September 2017, Liu was a keynote speaker at the "Emergency Regional Consultation on Prevention and Management of Tilapia Lake Virus in the Asia-Pacific" conference held in the southern Chinese city of Guangzhou. That the event was held indicated just how seriously the threat is being taken.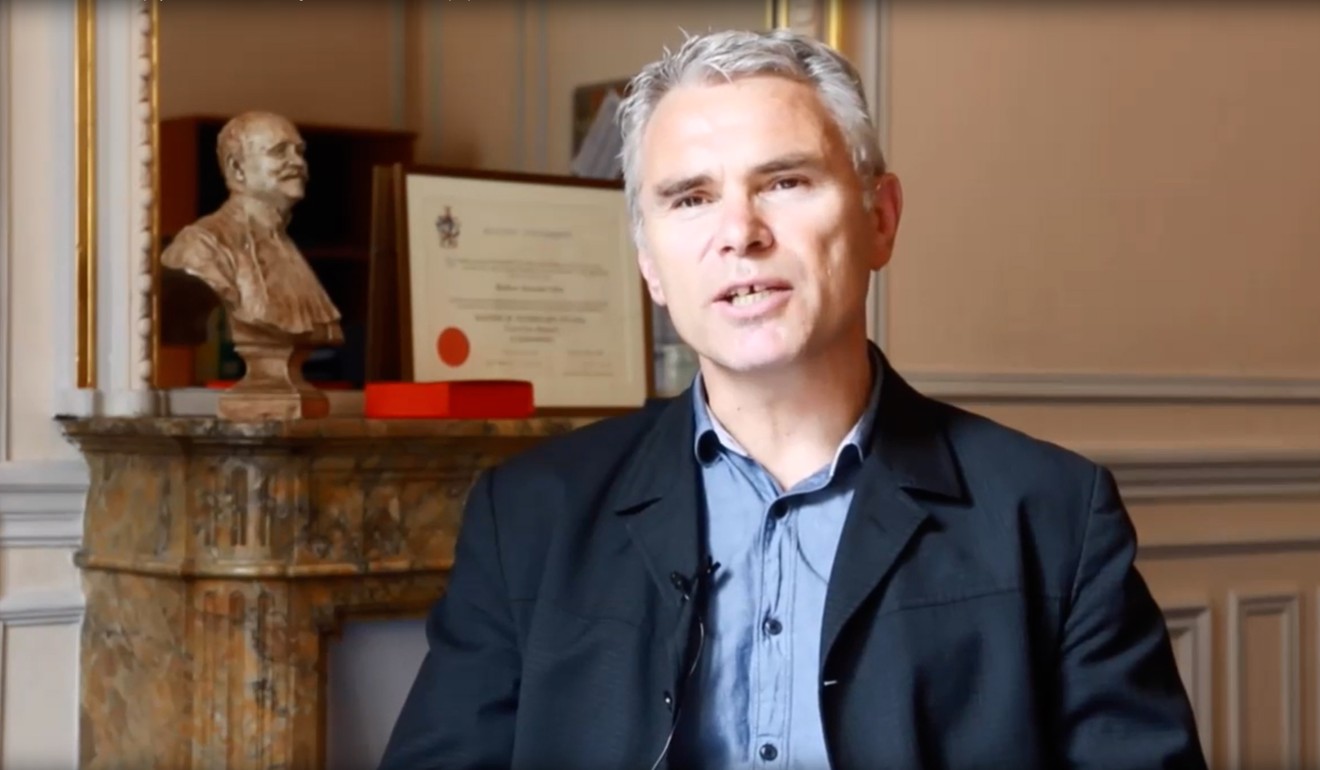 "There is no commercial vaccine and no treatment available," says Liu. She emphasises, however, that although the disease is not zoonotic (it cannot directly infect humans), the possibly catastrophic social and economic consequences are a huge concern.
China's tilapia industry, located mostly in southern Guangdong, Hainan and Guangxi provinces, has enjoyed spectacular growth over recent years, with farms ranging from sophisticated hi-tech corporate operations to one man and a muddy pond.
In December 2018, the UN's Food and Agriculture Organisation published an official risk assessment of the tilapia lake virus that makes uncomfortable reading for Chinese fish farmers. The experts' report assesses the risk to China as "high", and recommends the restriction of tilapia imports into the country to protect the industry.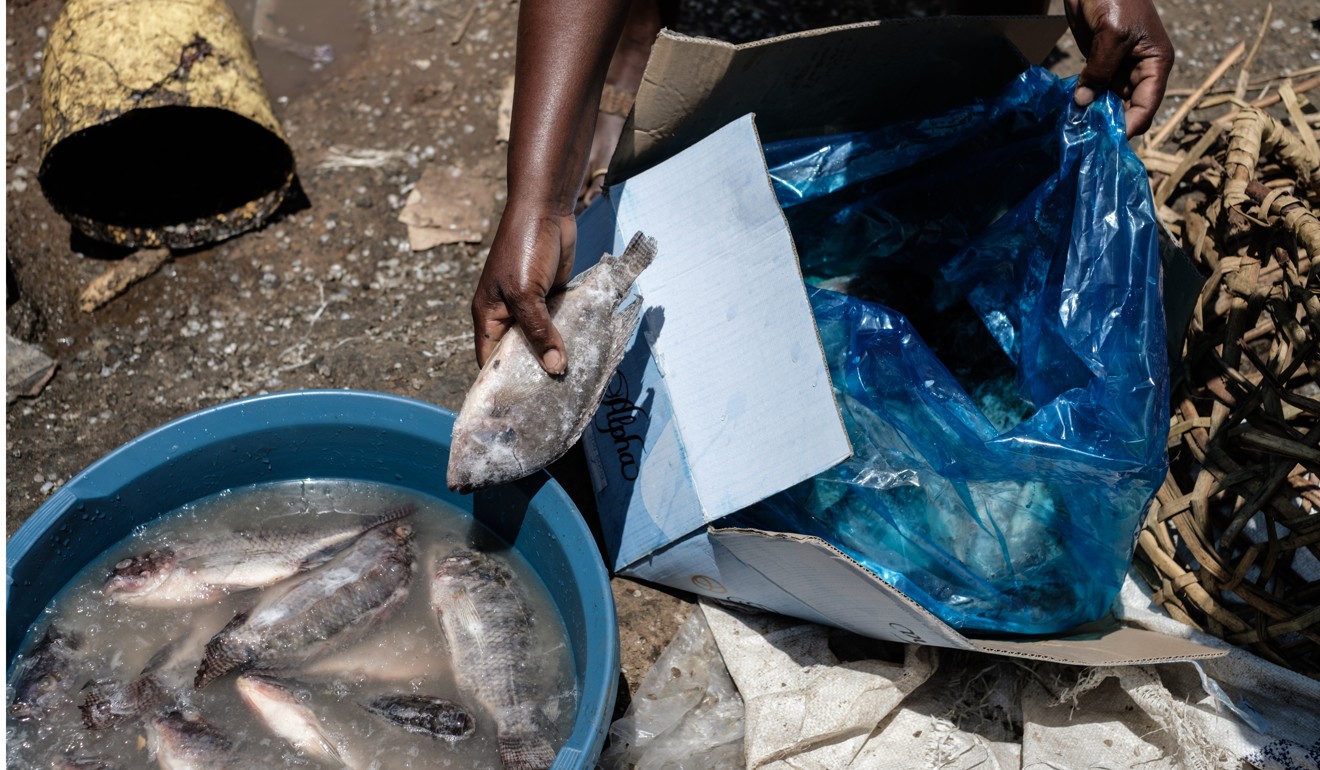 It also concludes that the virus is already likely to have spread undetected beyond nations listed by the OIE. The only countermeasure is biosecurity – management measures implemented to avoid the disease, experts say.
While control on the international trade of fish for breeding is considered essential, there are other basic measures that can be taken. Isolating water supplies, controlling the movement of people and equipment in and out of farms, and briefing local veterinary sectors, are all important.
Norway requires that every salmon imported for breeding undergoes vaccination against key pathogens, but there is no vaccination against tilapia lake virus, even it was practical to implement the policy.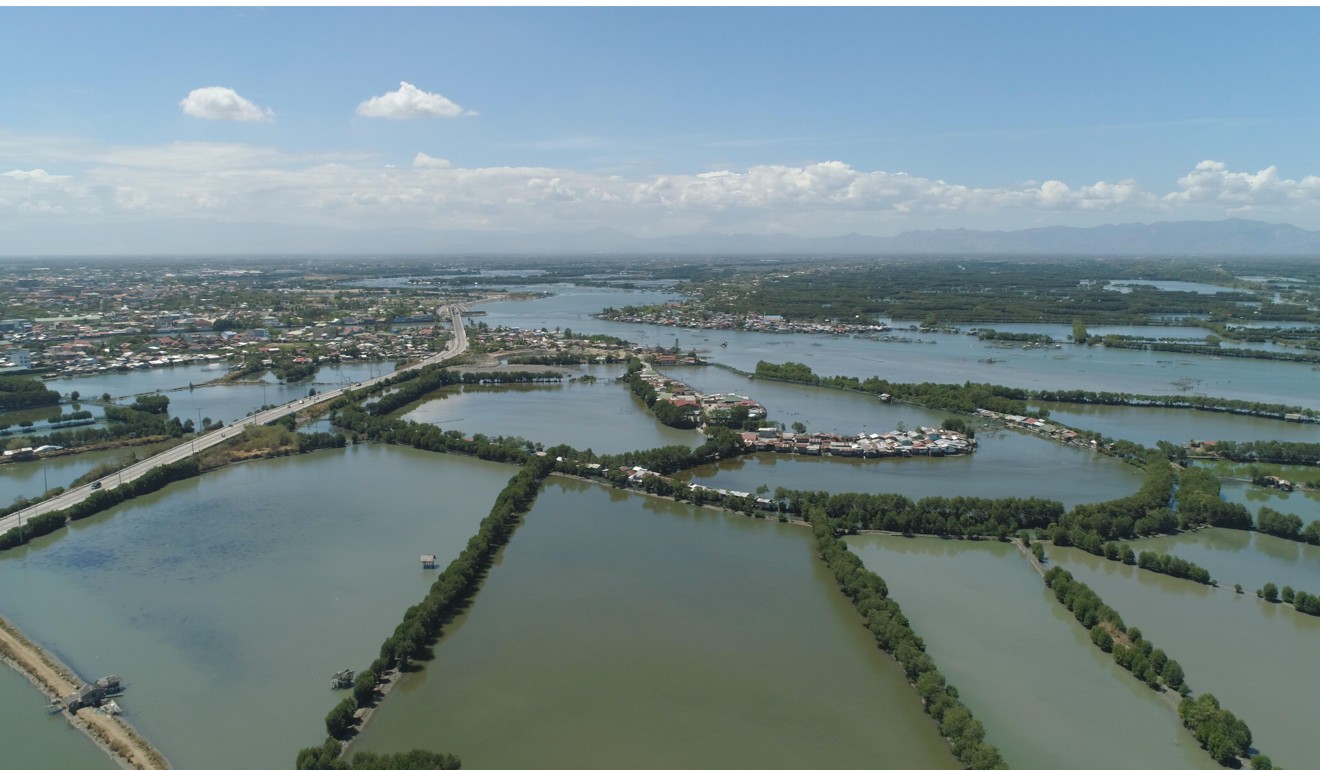 Where there is active trade, shared water sources, and where borders are shared with infected countries (China and Thailand, for example) there is significantly increased risk, Liu says.
Early reporting is also essential to contain the disease, but there are concerns about the reporting culture in China and other Asian nations. Would small-scale rural farmers alert the authorities about concerns with the risk of having their business closed down and a possible imposition of sanctions or punishment? If the mortality rate was relatively low, would they even know that their stock had been infected?
"Having a culture of reporting and proper documentation is a big problem," Chadag admits.
There is no large-scale tilapia production in Hong Kong, but the fish is farmed as a co-cultured species in farms with a polyculture system, mainly for grass carp.
"The Agriculture, Fisheries and Conservation Department has been following the development of tilapia lake virus closely and there is no report of [the virus] in Hong Kong so far," says a department spokeswoman.
She adds that the best way to address any disease problems in aquaculture is to enhance biosecurity with good husbandry methods promoted by the department through seminars and during regular farm visits. The department also offers a free pathogen screening service, including for tilapia lake virus.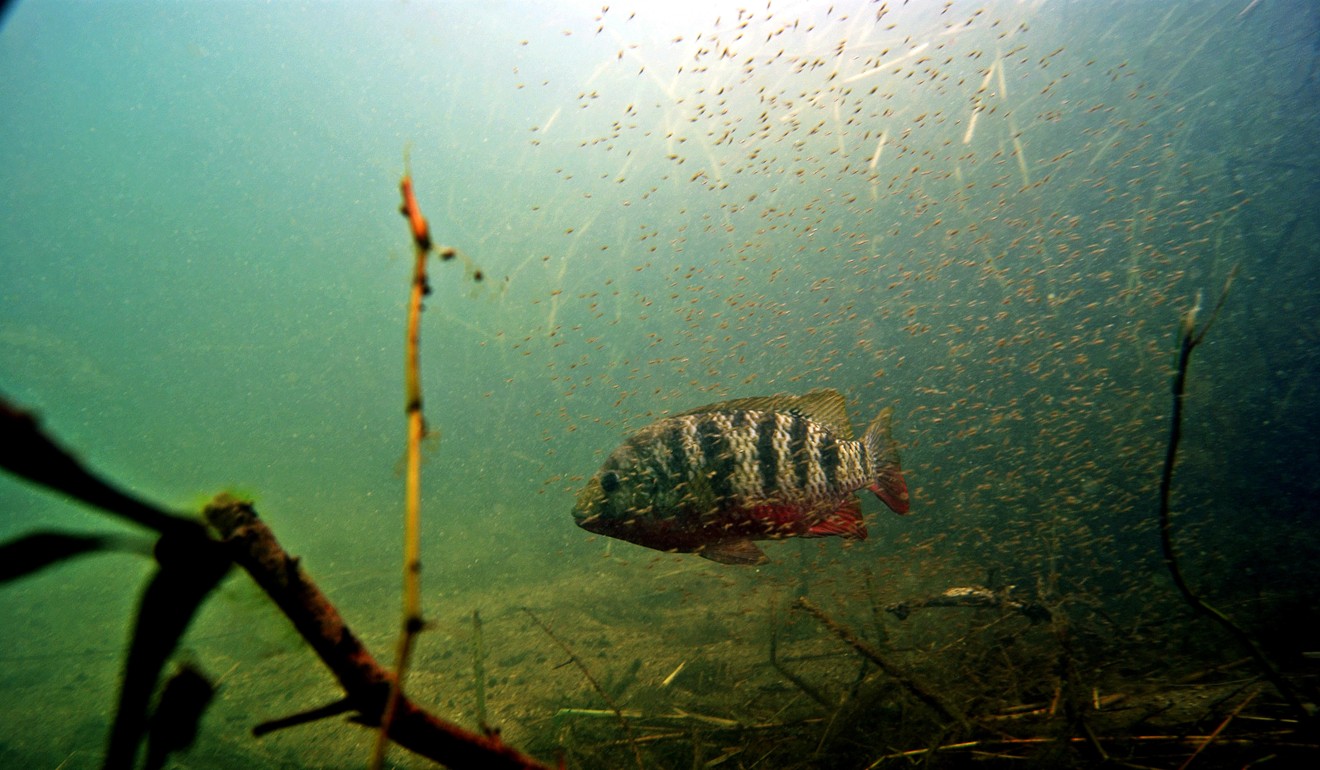 Such measures must be implemented and adhered to on a global scale if killer pathogens such as the tilapia lake virus are not to wipe out an essential source of protein, revenue and employment in Asia, experts say.
According to Liu, China is following OIE guidelines and Chinese laws and regulations so that notification, surveillance, epidemiological survey and early detection measures can be taken.
Privately, many wildlife and aquatic vets not affiliated with OIE fear it is inevitable the disease will reach China, probably sooner rather than later, and it may have arrived already.
"Even if surveillance is carried out, the pathogen may still be there," says Chadag, adding that it could be very bad news for China's five million fish farmers and the region in general.