Wellness
Get more with myNEWS
A personalised news feed of stories that matter to you
Learn more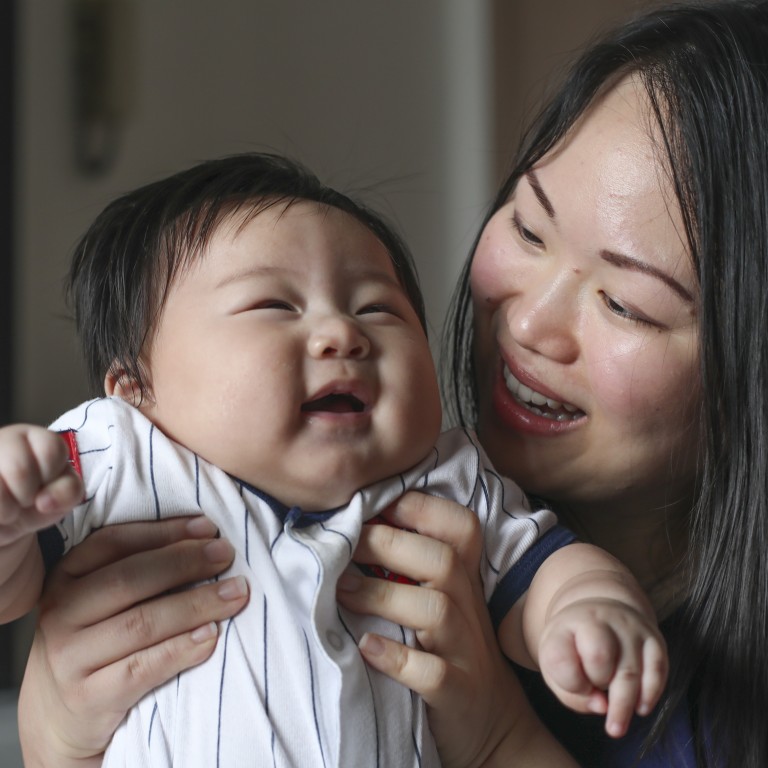 Breastfeeding benefit: breast milk enables newborns to develop a healthy gut, study finds
Research shows a transfer of quality microbes from mother to baby via breast milk enables a newborn to colonise healthy bacteria in the gut
Expectant mother's diet and lifestyle play a role in how a baby's immune system develops from the moment of conception
While she was still pregnant, marketing director Mei Nien Tan made the decision to go against the tide and breastfeed her newborn baby despite everyone from her "hairdresser to the office tea lady" advising her to use formula milk.
Little did she know her lifestyle would have a positive impact upon the colonisation of good bacteria and fungi in baby Jordan's gut once she began breastfeeding.
A new study of breastfeeding mothers in China, Spain, Finland and South Africa has revealed that prenatal and perinatal factors including diet, climate, antibiotic consumption and type of birth influence how a baby's immune system develops.
At the centre of this process is the transfer of good-quality microbes from mother to baby via breast milk, which enables a newborn to develop – or colonise – a healthy gut.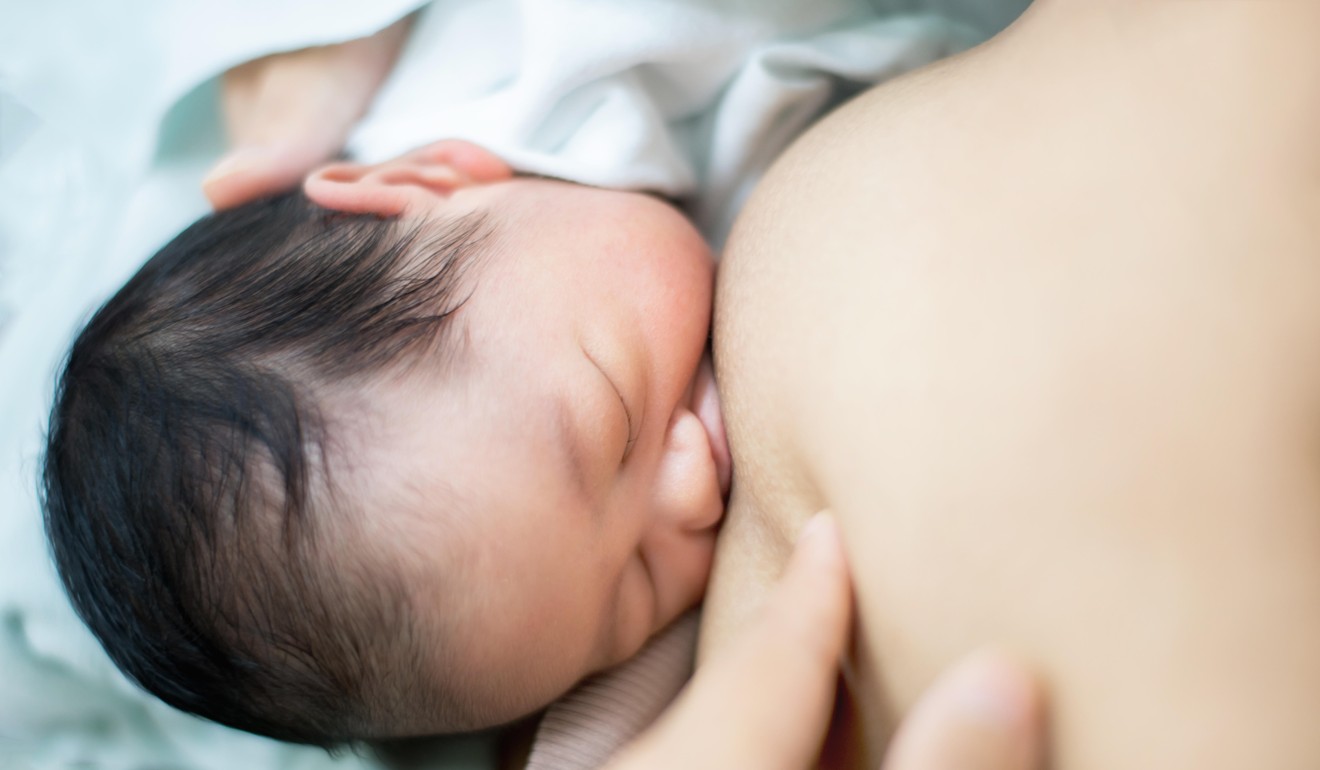 It was previously thought that microbial colonisation started at birth and continued during breast feeding, but this latest research shows that an expectant mother's diet and lifestyle play a role from the moment of conception.
"No one is telling mothers how to take care of their microbes, and yet a healthy diet improves microbes in breast milk making them more diverse," says lead researcher Dr Maria Carmen Collado of the Spanish National Research Council.
"Each mother's unique microbiota shapes the milk she passes on to her infant, and each feed is a personalised microbial inheritance," she says.
Collado presented the findings at the Medela International Breastfeeding and Lactation Symposium in London, in April.
Collado advocates a low-fat, high-fibre diet with plenty of fruit and vegetables during pregnancy and lactation to ensure the best quality microbes are transferred to a breastfed baby.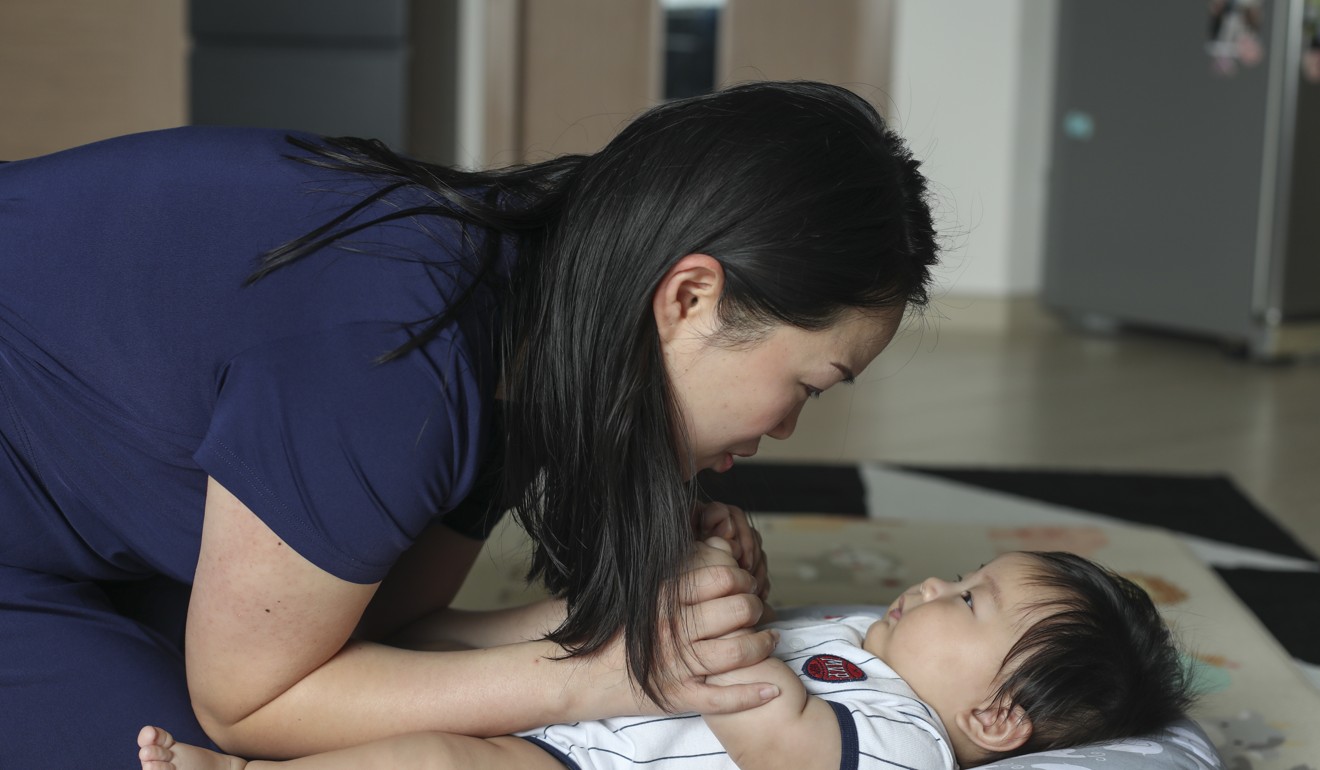 If 34-year-old Tan, from Hong Kong, had been aware of the research during her pregnancy, she would have taken a different approach to her diet, she says.
"I wasn't aware of the research and didn't realise that my diet during pregnancy would affect my breast milk. If I was, I would have been even more careful with what I ate," she says.
"Being my first pregnancy, I was pretty careful with what I ate. I didn't quite obsess over getting a balanced diet, but I did worry a lot over foods with the risk of listeria and was pretty concerned about gestational diabetes."
Tan's son Jordan Ma is now four months old. Despite initial problems she is continuing to breastfeed him and hopes to do so for at least a year.
"I was pretty adamant that I wanted to give my son breast milk, so much so that I had to resort to exclusive pumping and bottle feeding when he wouldn't latch from four weeks onwards," says Tan.
"I've read that breast milk provides a lot of amazing benefits such as antibodies which change according to the baby's needs. I am very lucky to have a lot of friends who have been through their own breastfeeding journeys and were able to give me support and advice."
She admits that during her pregnancy she felt massive pressure to formula feed her son.
"I think there isn't enough education and support for breastfeeding in Hong Kong, and a constant bombardment of ads for formula. Everyone from my manicurist to my hairdresser to the office tea lady kept advising me to formula feed when I was pregnant," she recalls.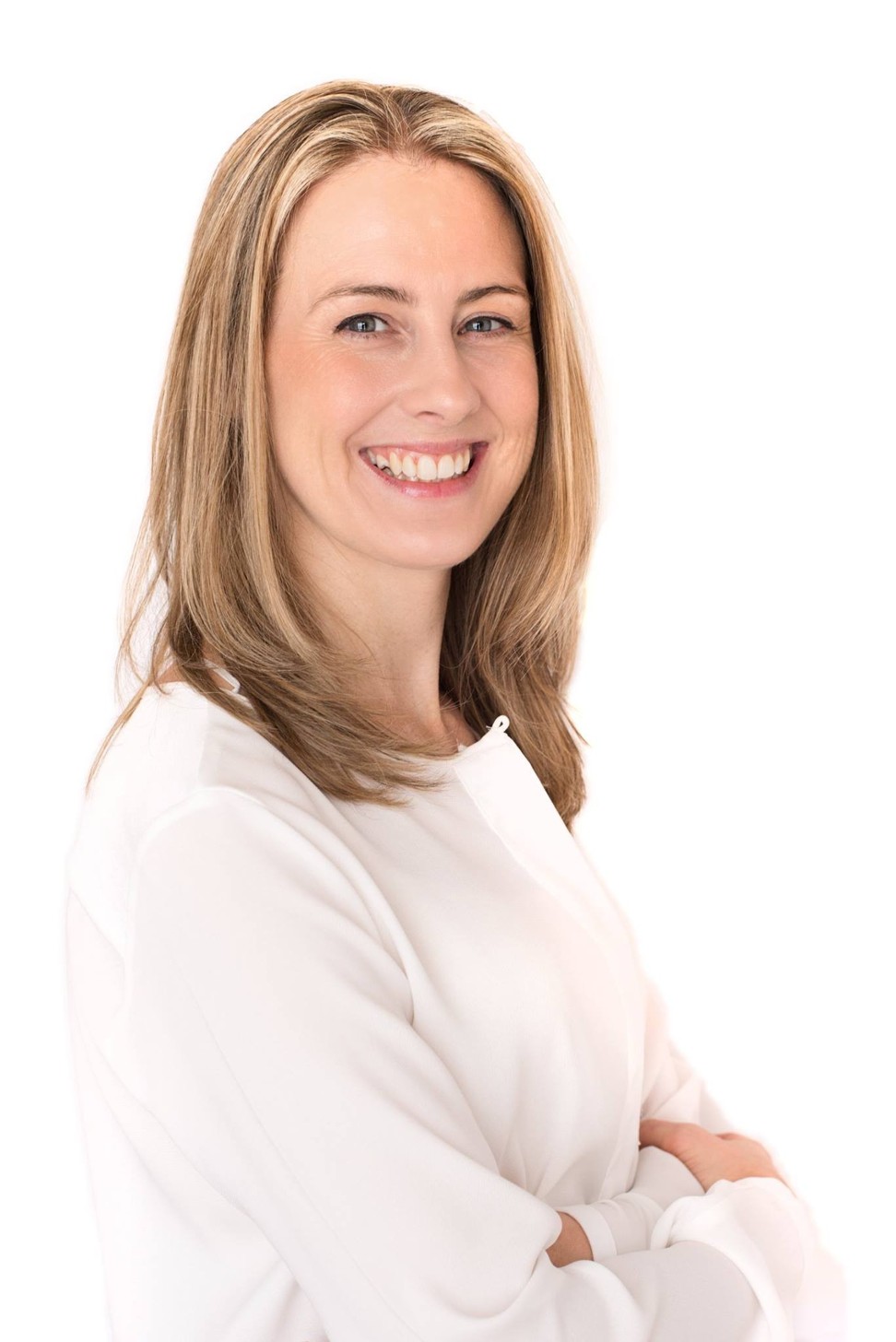 Another key finding from the microbe research is that a caesarean section delivery and antibiotic use can disrupt the colonisation process in an infant's gut, putting them at greater risk of obesity and allergies in later life.
Midwife and lactation consultant Michelle Resco, who works for Annerley midwives clinic in Hong Kong, says there is mounting evidence for the benefits of natural birth over medical intervention.
"Bacteria and microbes present at caesarean sections are not same as those that present vaginally," Resco says.
"Any disruption to the natural cycle of events – medical intervention rather than vaginal birth, delayed versus immediate skin-to-skin contact, and an inability to breastfeed as soon as possible – can negatively affect the baby's host defence systems and [mean the baby is] predisposed to inflammation and [other] imbalances. This will increase the likelihood of disease in later life."
And if a baby is not delivered through a natural birth, it is only through breast milk that they will receive their mother's beneficial microbes which are central to healthy gut development.
A culture of formula feeding in China and Hong Kong is making it difficult for mothers to make informed choices about breastfeeding which is further exacerbated by a pressure to return to work 10 weeks after giving birth. Outside the home, there are limited facilities and support for pumping milk, says Resco.
"The public sphere is heavily influenced by formula milk advertisements that strongly promote their products. Often the companies have relationships with doctors who will give the product to expectant parents free of charge. The influence of the doctor in Chinese culture should not be underestimated," she adds.
The practice of confinement in which new mothers do not go outside for six weeks or more can also lead to problems with breastfeeding if they do not receive adequate support or advice.
Resco says many new mums are not confident that they have enough milk, and to help a new mum "rest" they are handed bottles of formula milk for their baby.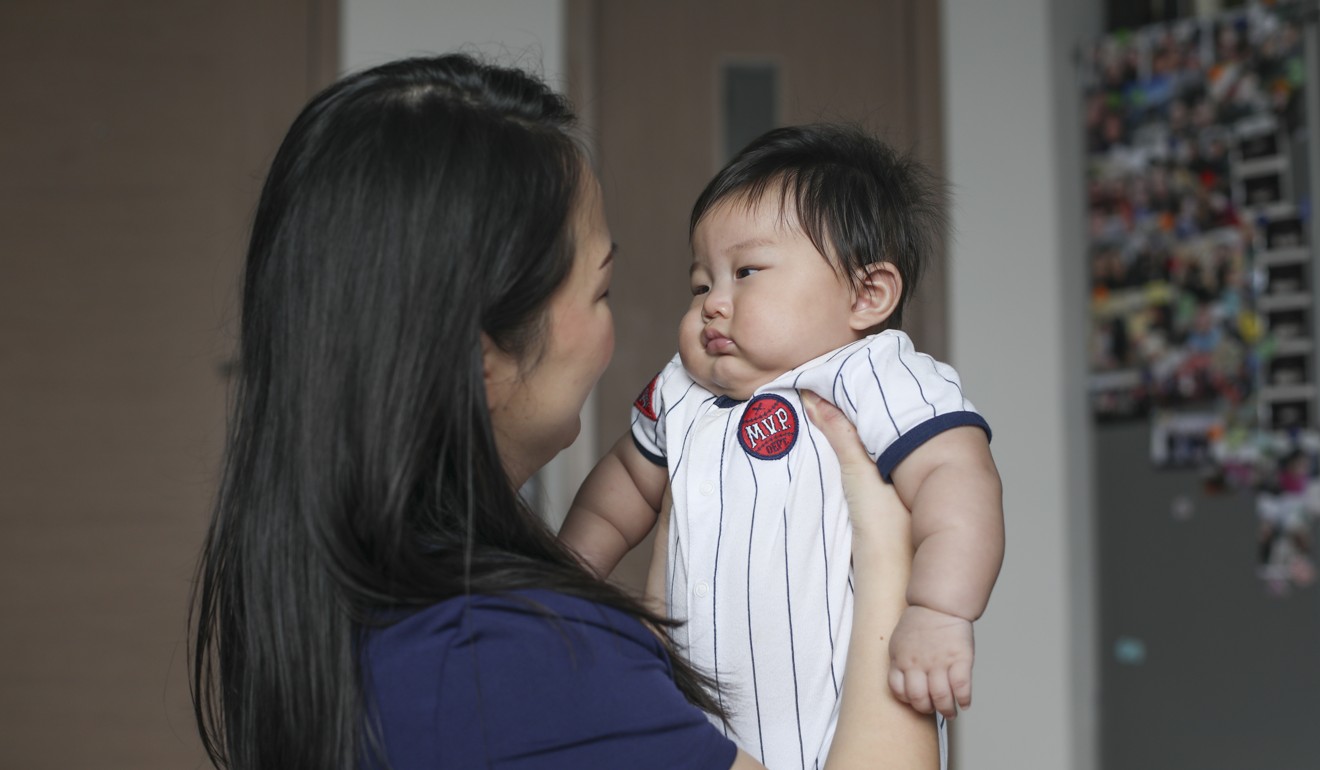 "This in turn reduces direct breastfeeding, lowers milk supply and decreases confidence and breastfeeding duration and success."
Tan observed the lack of antenatal and postnatal support, and says many working mothers stop breastfeeding when they go back to work.
According to the Department of Health, Hong Kong breastfeeding drops from almost 87 per cent to less than 31 per cent within the first four months.
"Maternity leave for working mothers isn't great. I'm lucky that my company is understanding of my breastfeeding journey despite being in a male-dominated industry of fintech and blockchain," says Tan.
"As this microbial research shows, breast milk is amazing stuff and we should be doing everything we can to support mothers in pregnancy and beyond to ensure their baby gets the best start in life," she says.