Wellness
Get more with myNEWS
A personalised news feed of stories that matter to you
Learn more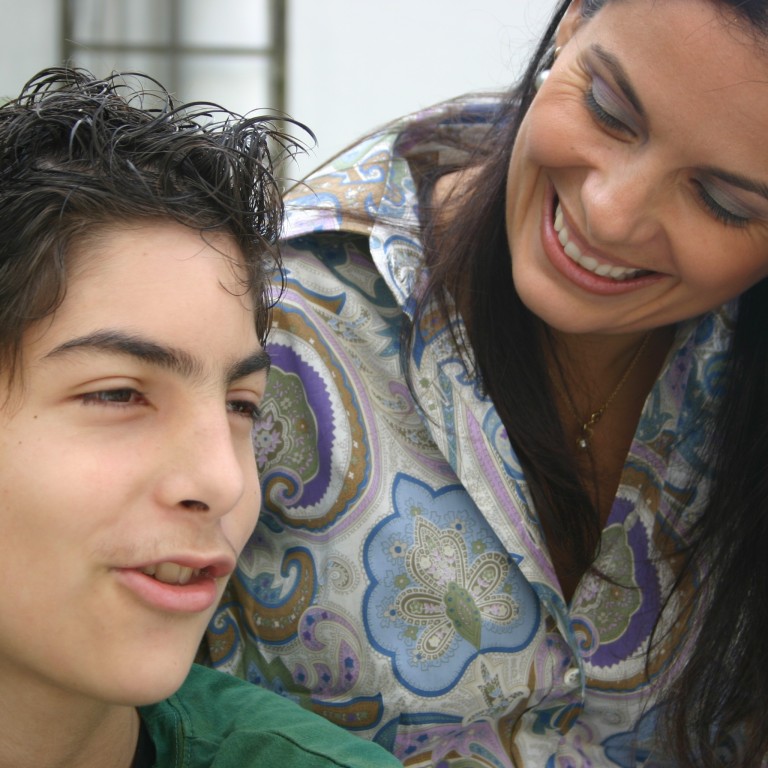 Dealing with PTSD: how a mother coped after death of teen son, who had rare genetic disease
Christina Strong developed post-traumatic stress disorder after her son died aged 15 having suffered 10 strokes in five years
She learned to control it after multiple years of therapy, and now helps other families whose children suffer from under-supported conditions
At a Greek restaurant in Hong Kong's Central district, Christina Strong pauses mid-conversation to reposition my left arm, which had been extended straight with my hand planted on my thigh. She bends it into a seemingly more relaxed position. "For a moment my heart sank as I thought you had had [a stroke]," Strong, 51, explains. "When you have a stroke, people can't move their arm."
Throughout our meeting, Strong objected whenever I straightened my arm, and leaned over to bend it again.
Strong has witnessed such indicators of a stroke too many times in her lifetime, only they were real, not imagined. Her late son, Joshua Hellmann, was 10 years old on Christmas Day in 2002 when he suffered a stroke. A year later, it happened again in Switzerland. Tests showed he had MELAS syndrome (mitochondrial encephalopathy, lactic acidosis and stroke-like episodes), a rare genetic disease that is often fatal and particularly affects the brain, nervous system and muscles.
Early symptoms may be seizures, recurrent headaches, vomiting and involuntary muscle spasms. Another hallmark is stroke-like episodes that tend to recur and progressively afflict the brain.
It has been more than a decade since Strong's son died, yet it doesn't take much to trigger memories of that crisis. Sometimes she is alarmed by a late night call from one of her daughters in Los Angeles (she has two: 21-year-old Athena and 19-year-old Catharina), as she expects it to be about a medical emergency.
"If she says, 'I have headache' – never say a headache to me," Strong says. It instantly brings to mind another of Joshua's stroke symptoms.
Strong developed post-traumatic stress disorder (PTSD) in the aftermath of her son's ordeal.
During the five years of Joshua's decline, she was in a constant adrenaline rush, always on the alert for the next medical emergency. "I was waiting for the next stroke, the next seizure," she says. Joshua suffered repeated strokes: the 10th was his last.
One of his later episodes significantly changed Joshua. It impaired his vision, and in the hospital intensive care unit, he couldn't recognise anyone and kept repeating himself. When he returned to their home in Hong Kong's Clear Water Bay area, he tried to jump off the roof. "Luckily he was blind so couldn't find the sliding door opening, and a caretaker who was there stopped him," Strong says.
She reached out to a leading specialist of this genetic disease in Japan, professor Yasutoshi Koga from Kurume University, who told her Joshua was grappling with PTSD. To help him cope, he went for psychiatric counselling.
"I don't want to live any more … to live life like that," Joshua told his mother. In 2007, now bedridden, his immune system was so weak that he couldn't fight off influenza. He died aged 15.
Though stricken with grief, Strong was relieved her son no longer suffered. Then it was her turn.
PTSD is classified in the DSM-5 – an official manual of mental health conditions that health providers use worldwide – under the anxiety-disorder umbrella, because a hallmark of this condition is intense anxiety.
"The main overarching theme for what it's like is fear a lot of the time – scared of memories coming back and how frightened they make you feel, scared of encountering any reminders – even if they are subtle reminders," explains Dr Tess Browne, a clinical psychologist in Hong Kong who specialises in trauma.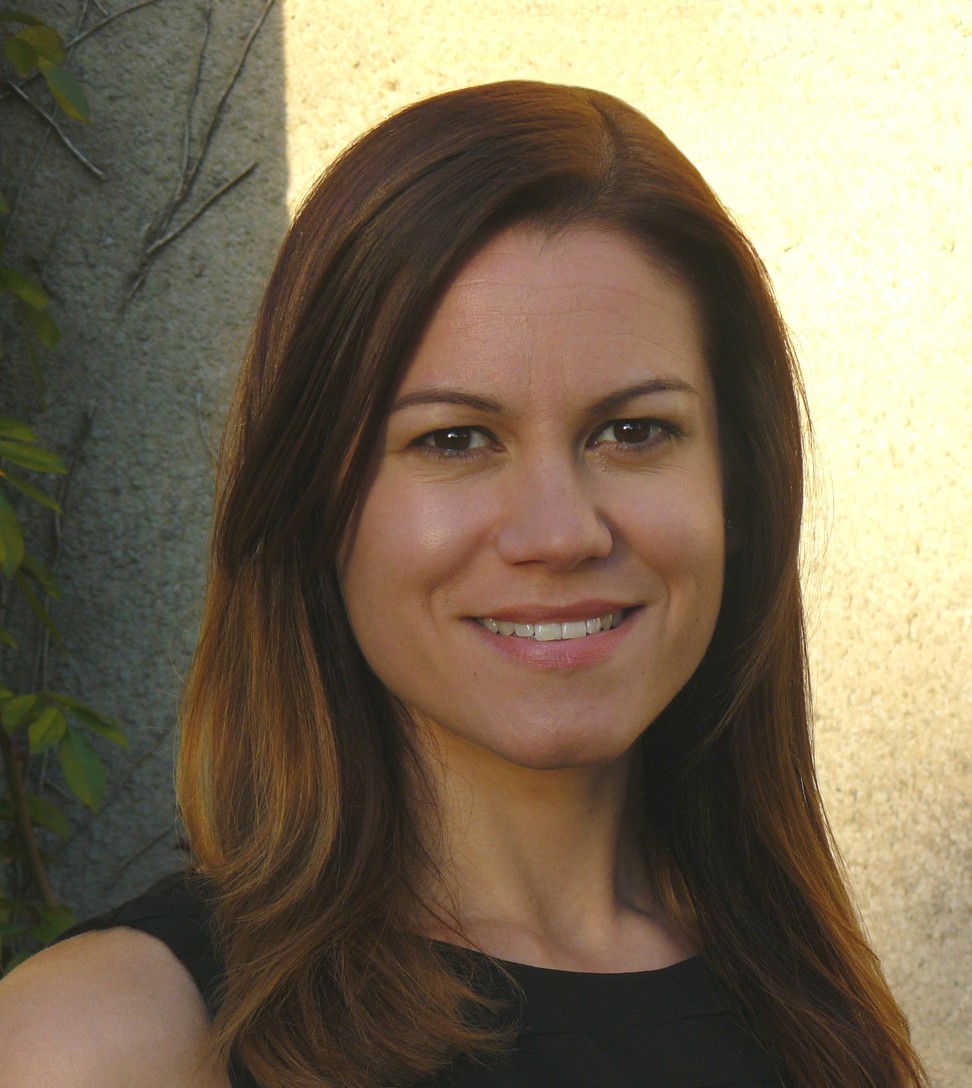 Browne, also the founder and director of TalkSpace Psychology Services, says common cases of trauma arise from sexual or physical assault, spousal violence, family violence, child abuse, and one-off violent events such as a car crash.
The condition also takes a physical toll. In a hyper-aroused state, lack of sleep is common. Nightmares are another classic symptom. Patients also risk developing additional psychiatric conditions such as depression and addiction.
In Hong Kong, Browne believes most people with PTSD go untreated due to stigma surrounding mental health that deters them from seeking professional help. Another is the dearth of experts specialised in treating trauma. She often hears of clients who sought help from generic therapists who were able to treat psychiatric symptoms such as depression and anxiety, but not the cause of them: the trauma.
Treatment can include trauma-focused cognitive behavioural therapy or eye movement desensitisation and reprocessing (EMDR) therapy. Both approaches involve going back to a traumatic memory in vivid detail to reprocess what happened.
Browne explains that PTSD is fuelled by an unprocessed memory. Normally memories are processed in an organised fashion in the brain, but that might not happen when you are in a state of high fear or when your fight-or-flight system is in overdrive.
"Therapy helps change that memory from a trauma – the unprocessed, un-date-stamped and chaotic memory – into a normal memory," she says. That gives the patient more control over that memory.
Strong credits multiple years of therapy, including EMDR, for getting her into a better mental space. She had more than 40 sessions in which she went through her most traumatic memories in step-by-step detail, a journey that was stressful and often tearful.
One such memory was of a distressing incident in which Joshua had a stroke on a flight from Zurich to Hong Kong, and airline staff refused to provide medical care. Now she can talk about it without having a meltdown.
"It's like looking at a picture, but it's just a picture now," she says.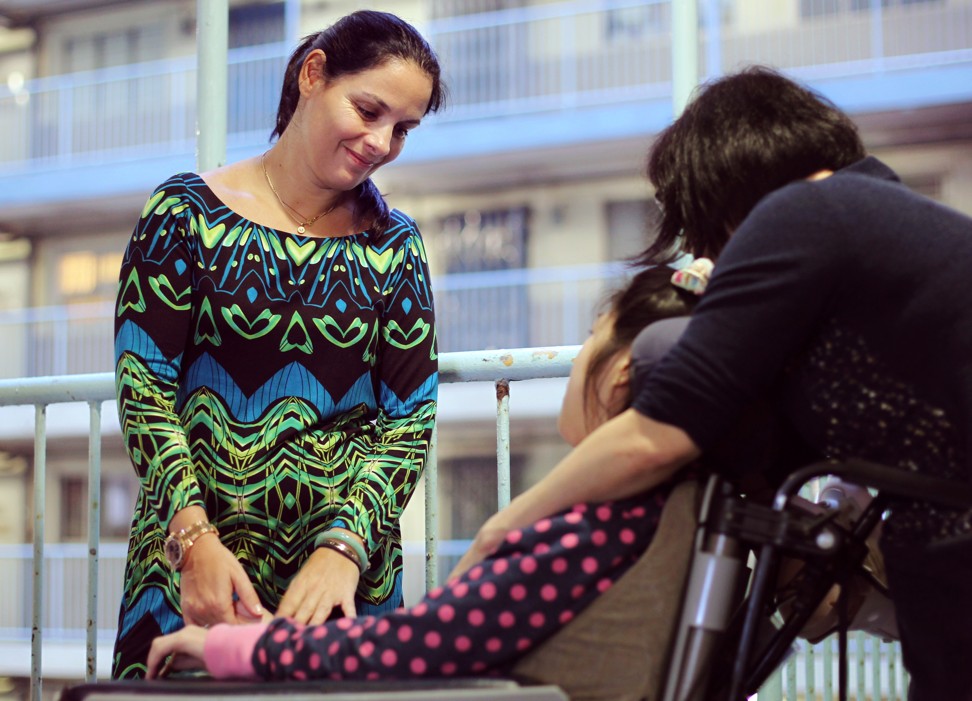 The organisation raises awareness of rare diseases and provides medical education and diagnostics for families unable to afford such services, among other things. One of its achievements is getting Hong Kong to adopt a more comprehensive screening process for rare diseases in infants.
"One in 4,000 babies is born with a rare disease in Hong Kong. In 2012, we set up the newborn screening, which was a huge milestone in the medical history of Hong Kong, where we test for 35 inborn errors of metabolism by heel prick," Strong says, adding that the government adopted the procedure in 2017.
Providing emotional support to families is another of the charity's functions, and Strong often visits hospitals to be there for them. Such encounters trigger memories of her past crises, but there is a sense of detachment, like "an outside person looking in" now.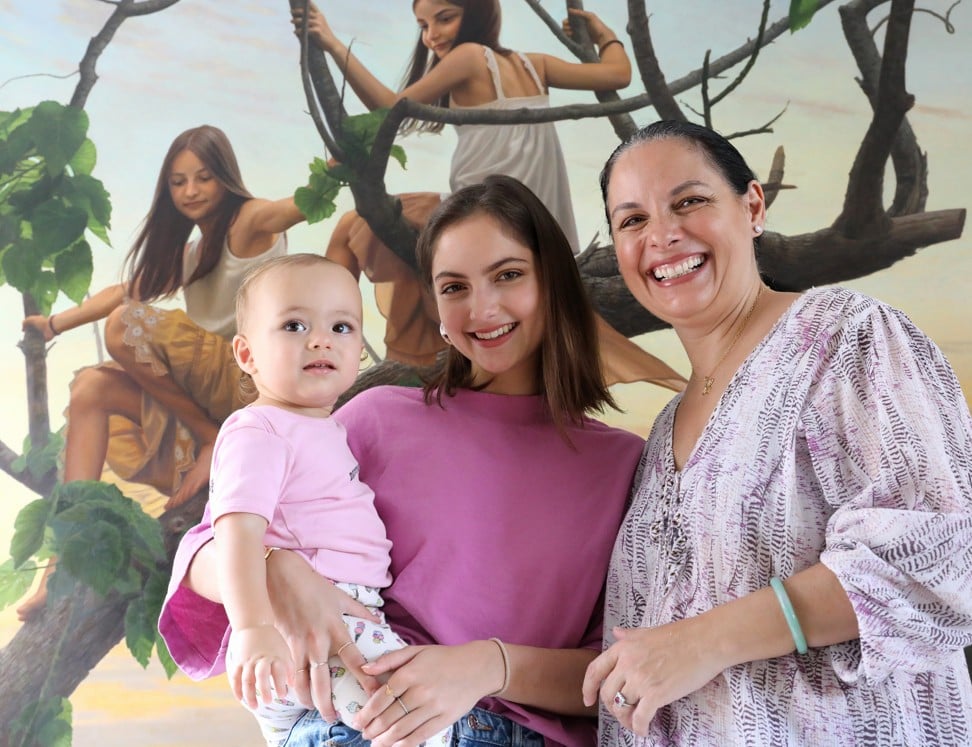 While she doesn't feel completely free from PTSD, its impact has waned.
"I strongly believe if you have gone through trauma, of any kind, it doesn't leave you without a trace – it cannot. We're just not wired that way," she says.
Strong gave birth to Elektra less than two years ago, an event that helped her healing process. She often talks to the now 17-month-old about Joshua, pointing to his photograph and saying, "That is your big brother."
Now whenever Strong asks, "Where is Joshua?", Elektra points to that image.
"She was born early … such a fighter and survivor," says Strong, with tears running down her face. "I really believe she was sent from him."
This article appeared in the South China Morning Post print edition as: How one mother survived the death of her teenaged son