Wellness
Get more with myNEWS
A personalised news feed of stories that matter to you
Learn more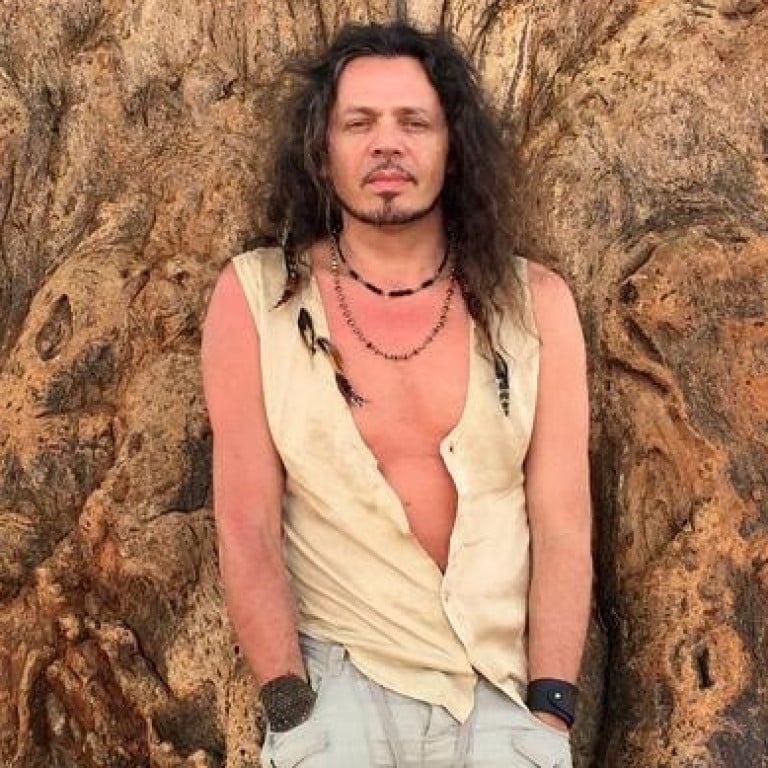 Rocker turned activist who founded a Bali festival on shaking the world up
Sacha Stone founded the NewEarth Festival in Bali in 2017 which celebrates art, beauty and consciousness in action
This year's festival centres around a three-day health sovereignty summit exploring topics including vaccines, GMOs, 5G and synthetic medicine
Sacha Stone is an interesting chap. Eloquent and passionate about his causes, it's hard to believe he has ever been anything but a hard-core activist – in areas ranging from human rights to sustainability to how social constructs like taxes are spiritually bankrupt.
He also looks like a rock star. Is dressed like a rock star. And, in fact, was a vocalist in the eponymous band Stone, years ago.
This, he says, earned him just enough exposure to ignite his role as an activist, enabling him to launch a number of projects including the seven-day NewEarth Festival (NEF) in Bali, which started on June 19 and runs until June 25.
"My days are focused on working toward bridging leadership and the grass roots," he says. "Not as an apologist for one or a defender of the other, particularly, but because if we do not cut through the BS ourselves, as living men and women of the soil, we will be extinct before we get to work out the folly of our collective actions."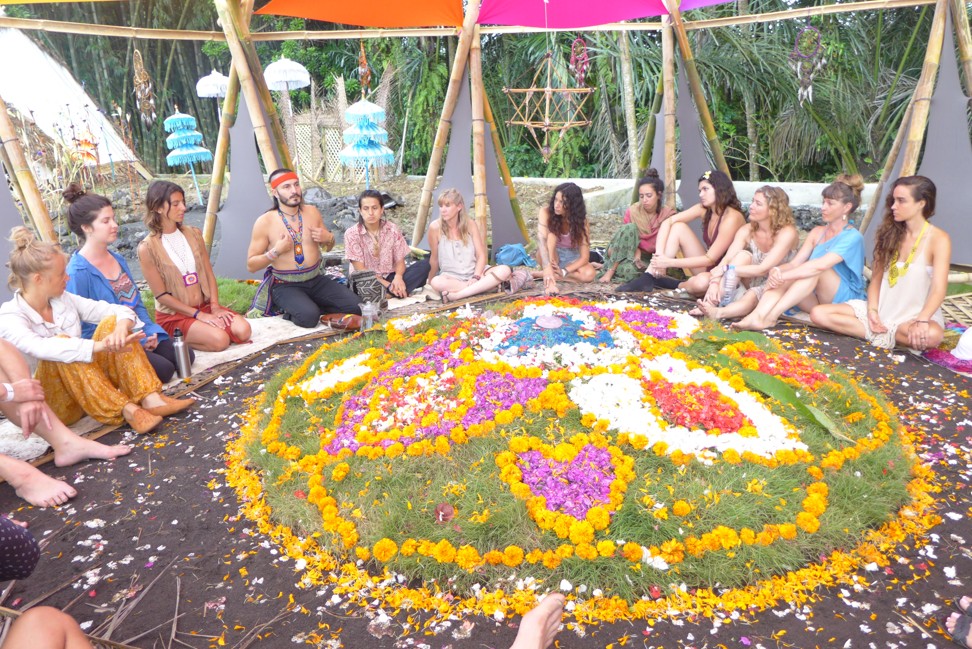 Over the last decade he has reached out to communities to instigate a network of advocates, activists, and academics. They have established what Stone calls their own playing field to promote international and interfaith dialogue and diplomacy, as well as the pursuit of natural justice.
"Activism doesn't have to be about anger. It mustn't be just anger or throwing rocks at the establishment. It must be about inspiring change within the establishment, about inspiring change within the status quo."
Stone makes his message public in a number of ways. His NewEarth Project, which he set up in 2013, consists of a group of like-minded volunteers offering insight and experience to create a new way of conscious living. He also founded the International Tribunal for Natural Justice in 2018, a non-legally binding court set up with the aim of creating change by raising public awareness through the court's rulings. There is also the NEF (founded in 2017), various summits he organises and films he produces, such as the recent 5G Apocalypse: The Extinction Event.
NEF 2019 is being held at Stone's luxury eco-resort in Ubud, Bali called Akasha New Earth Haven. It celebrates art, beauty and consciousness in action through music, films, a fashion show, international DJs,
meditations
, workshops, ceremonies and more. It also includes, and is centred around, a three-day World Health Sovereignty Summit that will explore topics including vaccines, GMOs (genetically modified organisms), 5G, synthetic medicine and health innovations.
Stone curates the speakers for the festival and invited, among others, US director Del Bigtree, who produced and starred in the controversial film Vaxxed – which has been criticised as an anti-vaccine propaganda film – and American author and conspiracy theorist G. Edward Griffin, 87, whose writings include the motives behind the creation of the US Federal Reserve System.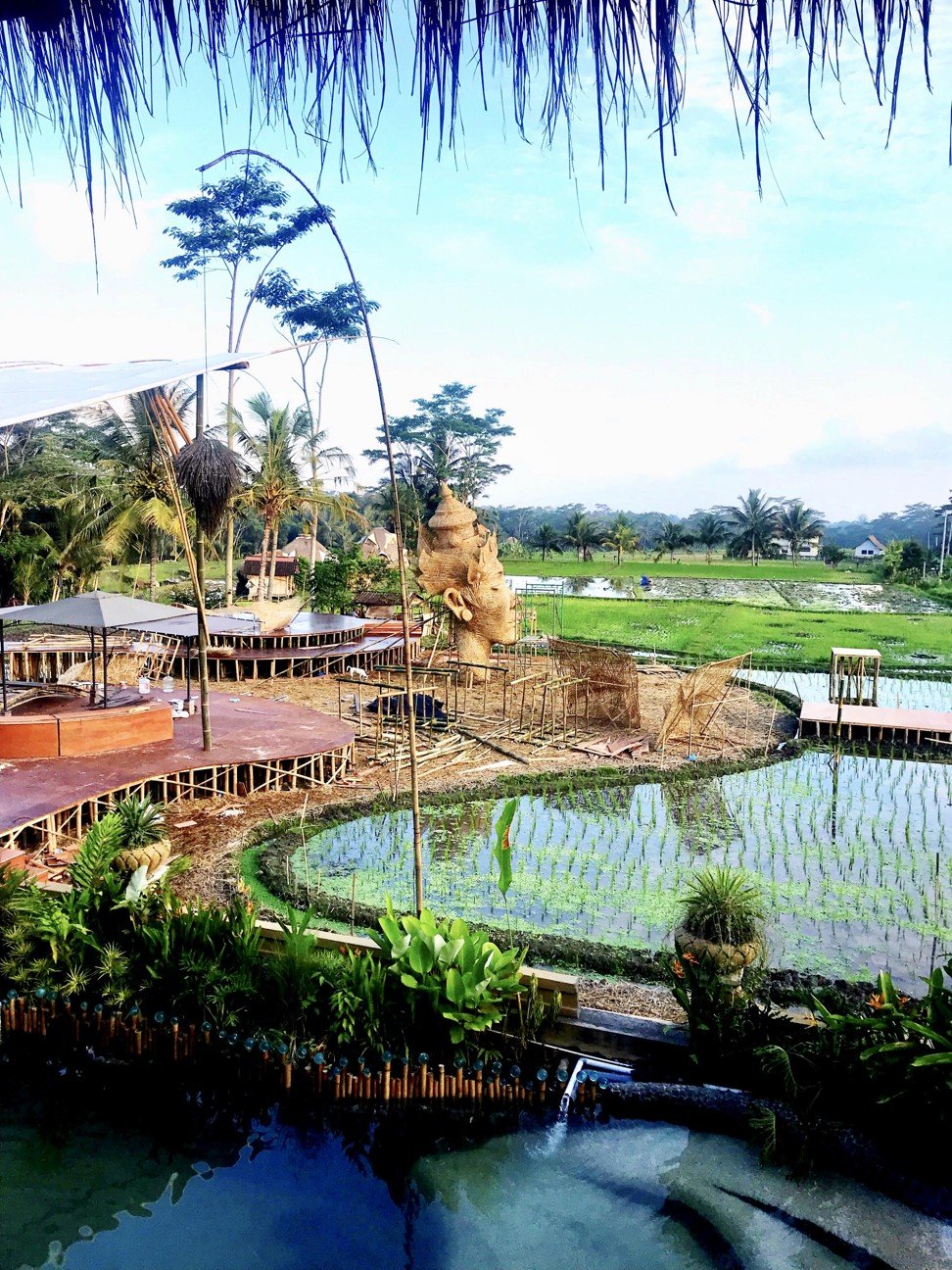 Sandra Rose Michael, 66, inventor and founder of an energy enhancement system which she says is "to help achieve your maximum potential by recharging your energy", is another speaker at the festival.
"Sacha has called together some very experienced players," Michael says. "It all starts with planting seeds. He has planted a big seed. A health summit like this is about giving people the information to empower themselves about their health and wellness. Most people don't know how to stay healthy in the toxic environment that we are living in. We've trashed a beautiful planet but we have everything we need to fix and clean it. And we have to do it now, because we are at criticality. If we don't, we are heading for extinction."
Stone says that while he attracts friendly sponsors to support his causes, he isn't hosting the festival to make money. A seven-day pass will cost A$463 (US$320), according to the website. He expects at least 5,000 attendees from a minimum 50 countries over the week, up from the 2,000 who attended in 2017.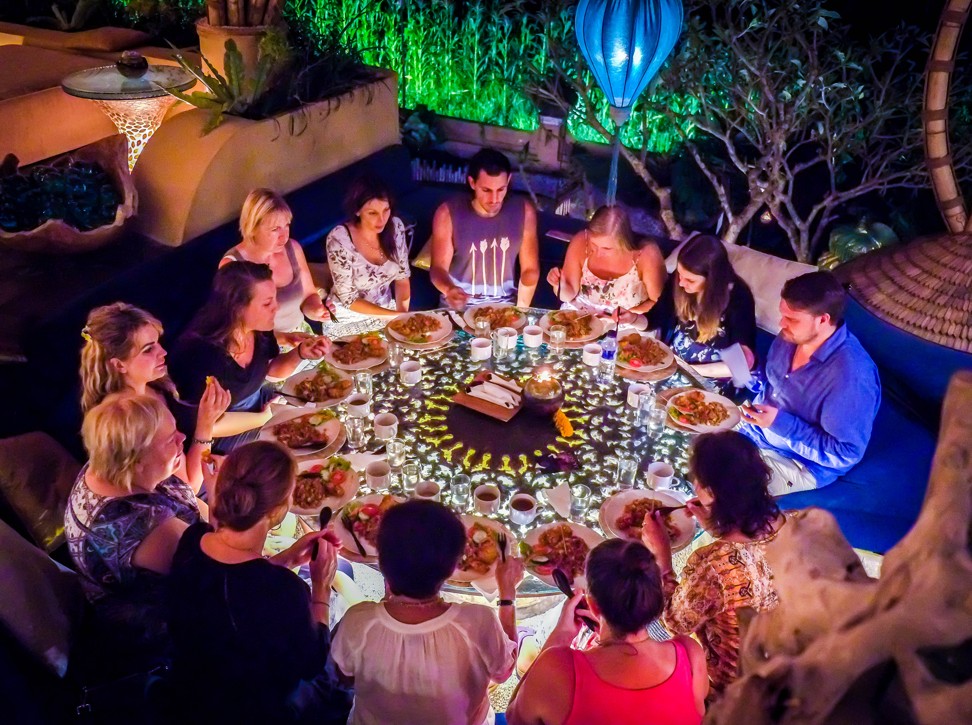 The visitors attending the festival, Stone says, have strong beliefs on what is going on with the planet regarding pollution and climate change; the influence of large pharmaceutical companies and whether some drugs even work, including vaccines; and multinational corporations' powerful domination, and are looking to discover more.
Can such an event really effectuate mainstream change? Nadia Al-Alawi, executive director of consulting firm Arimaya, believes the festival and health symposium could be effective if the panel discussions get into tangible solutions and action.
"That would go a long way to having a positive impact on the health and wellness of those who attend after the event. I do think it looks like a really interesting and educational festival. My daughter and I are even considering volunteering," she says.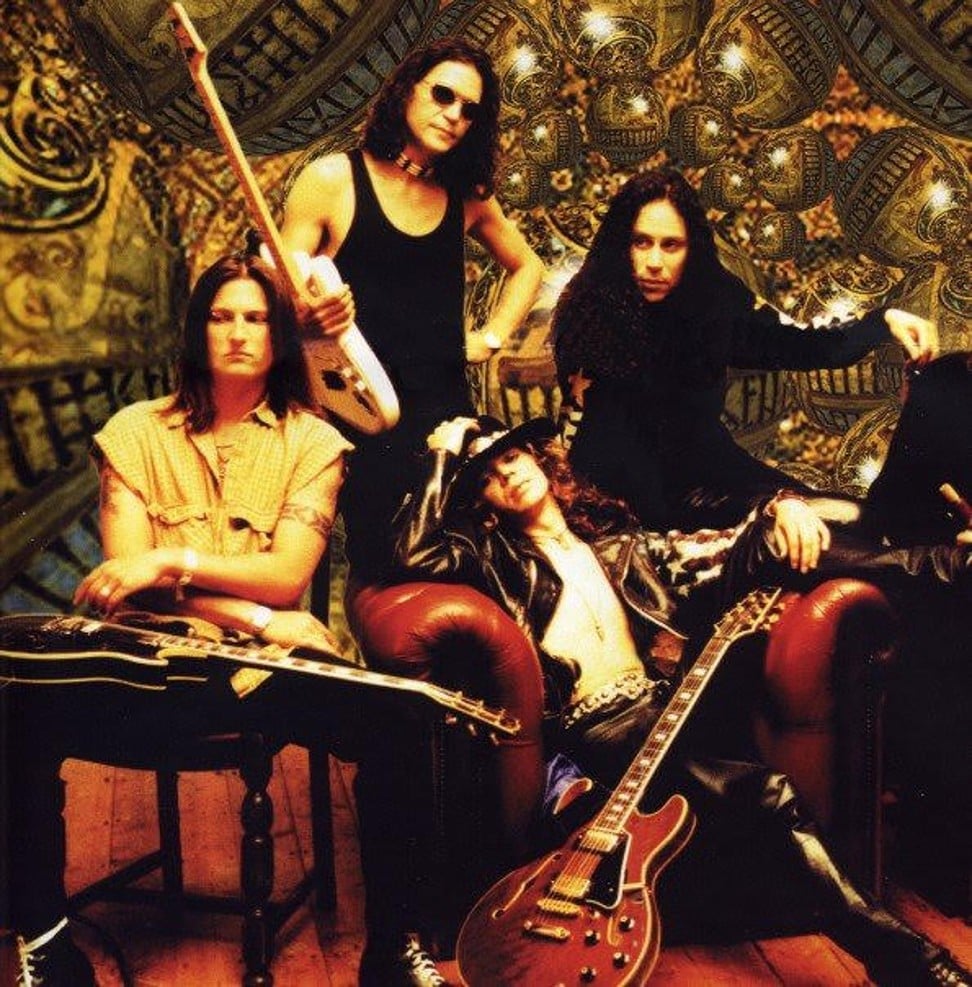 Hong Kong-based Bobsy Gaia, 54, a veteran environmentalist and master of ceremonies at the annual
Bali Spirit Festival
, attended the first NEF in 2017.
"I thoroughly enjoyed it. But this festival is not for everyone. It's not just about having fun. There are no beer tents or people getting drunk," he says.
"This festival is more about expanding one's mind and exploring new possibilities, as well as meeting interesting personalities. One needs to go with an open mind and heart to enjoy it."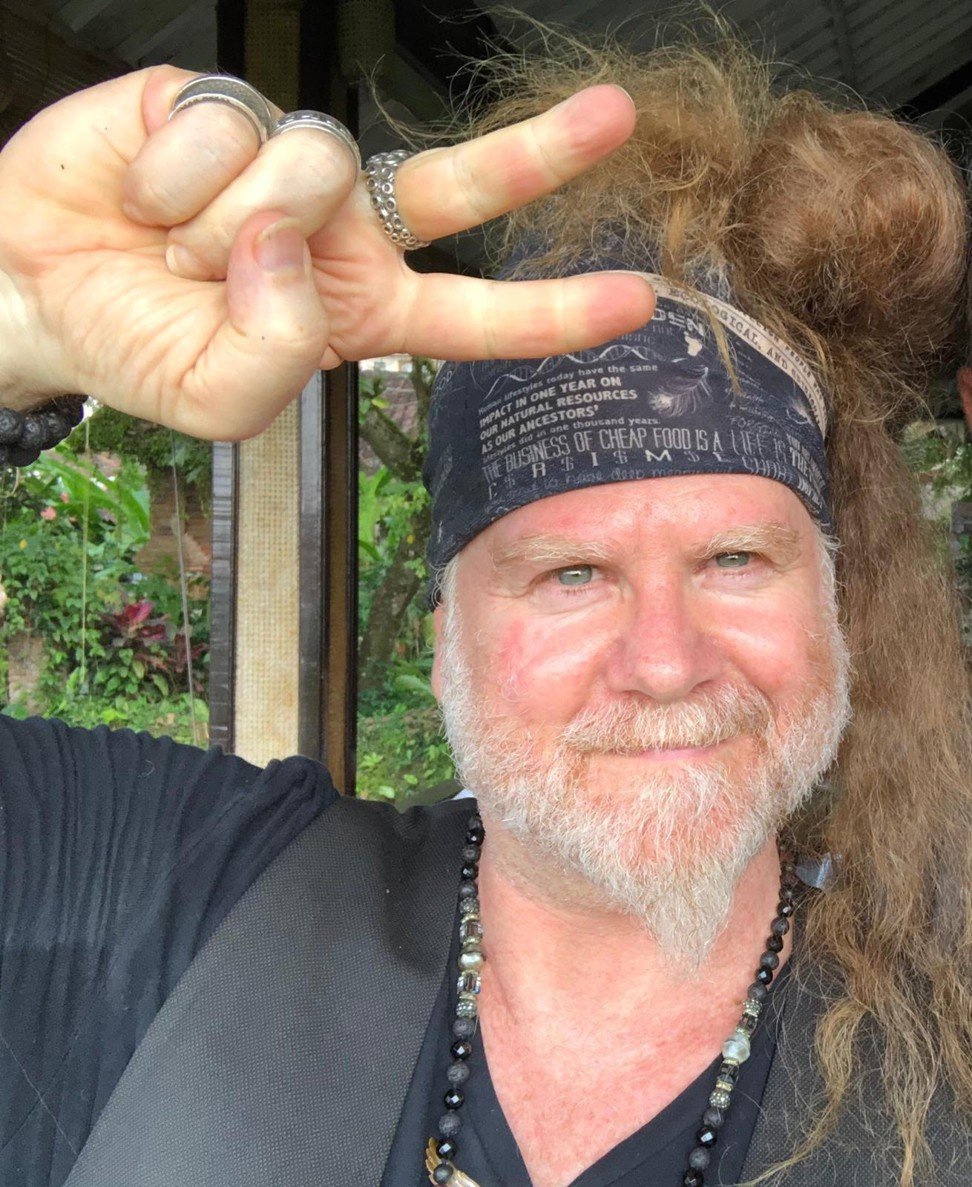 For more information on the NewEarth Festival, visit its
website
.