Wellness
Get more with myNEWS
A personalised news feed of stories that matter to you
Learn more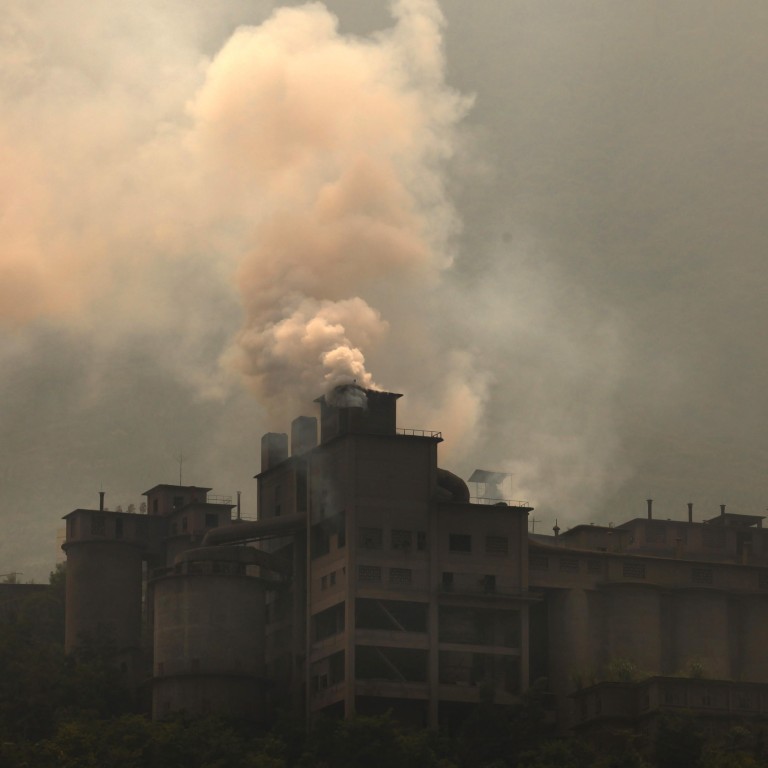 How air pollution makes people unhappy and irrational, and why in China it is likely to keep getting worse
Three new scientific studies of air pollution in China make for grim reading, predicting it will continue growing, cause more deaths and take an emotional toll
Air pollution has a broad impact on the social lives and behaviour of people in China, and can make them impulsive on polluted days, study from MIT shows
Scientists have warned of 20,000 additional deaths per year and rising levels of unhappiness in China due to rapid growth in air pollution.
Three separate studies indicate that the country has been unsuccessful in curbing methane emissions and continues to pump climate changing gases into the atmosphere despite tough new regulations.
Researchers from Tsinghua University in Beijing predict climate change will worsen air pollution in mainland China, and affect more than 85 per cent of the current population by 2050.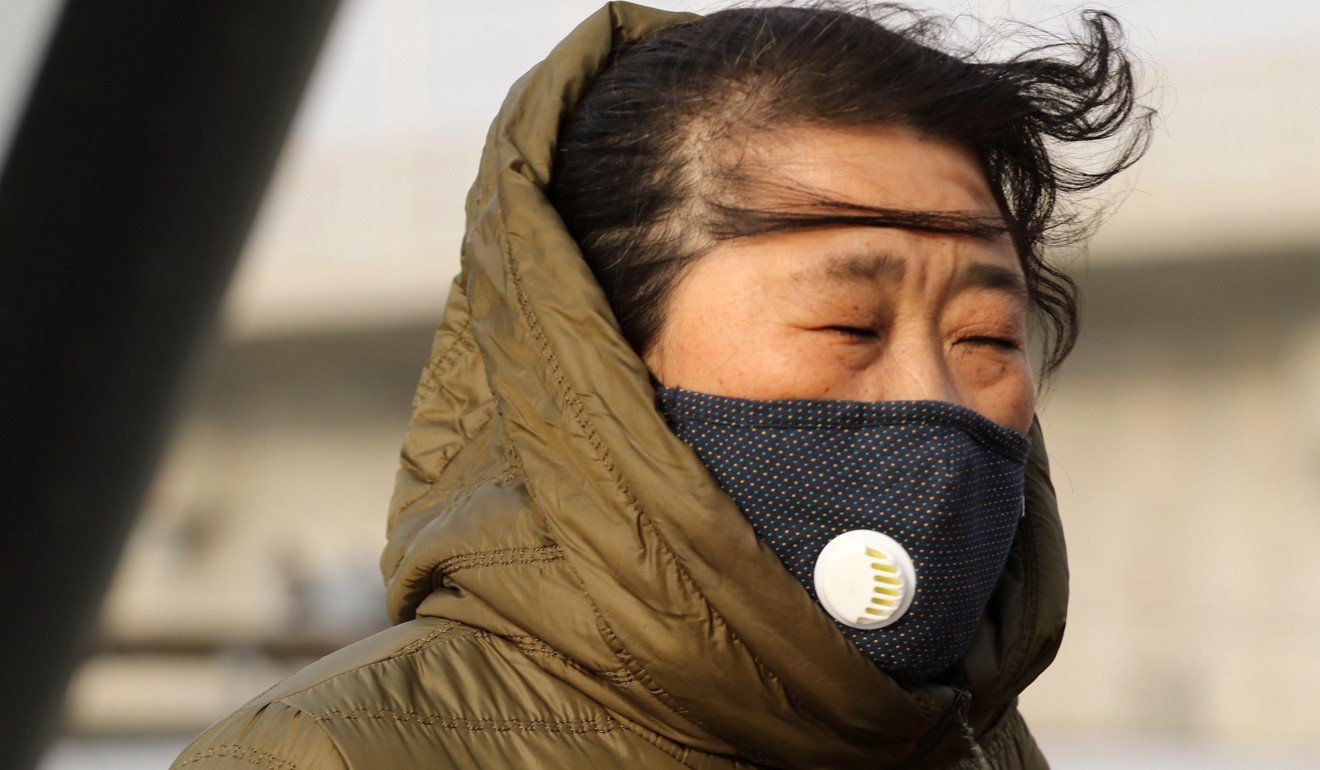 The study, published in Proceedings of the National Academy of Sciences, warns: "For Chinese policymakers working to improve current air quality and protect public health, our finding is a daunting conclusion, and one that underscores the need to tackle the challenges of both climate change mitigation and air quality at the same time."
Meanwhile a research team at the Massachusetts Institute of Technology in the United States, led by Siqi Zheng, faculty director of its China Future City Lab, has discovered that air pollution in China's cities may be lowering happiness among city dwellers.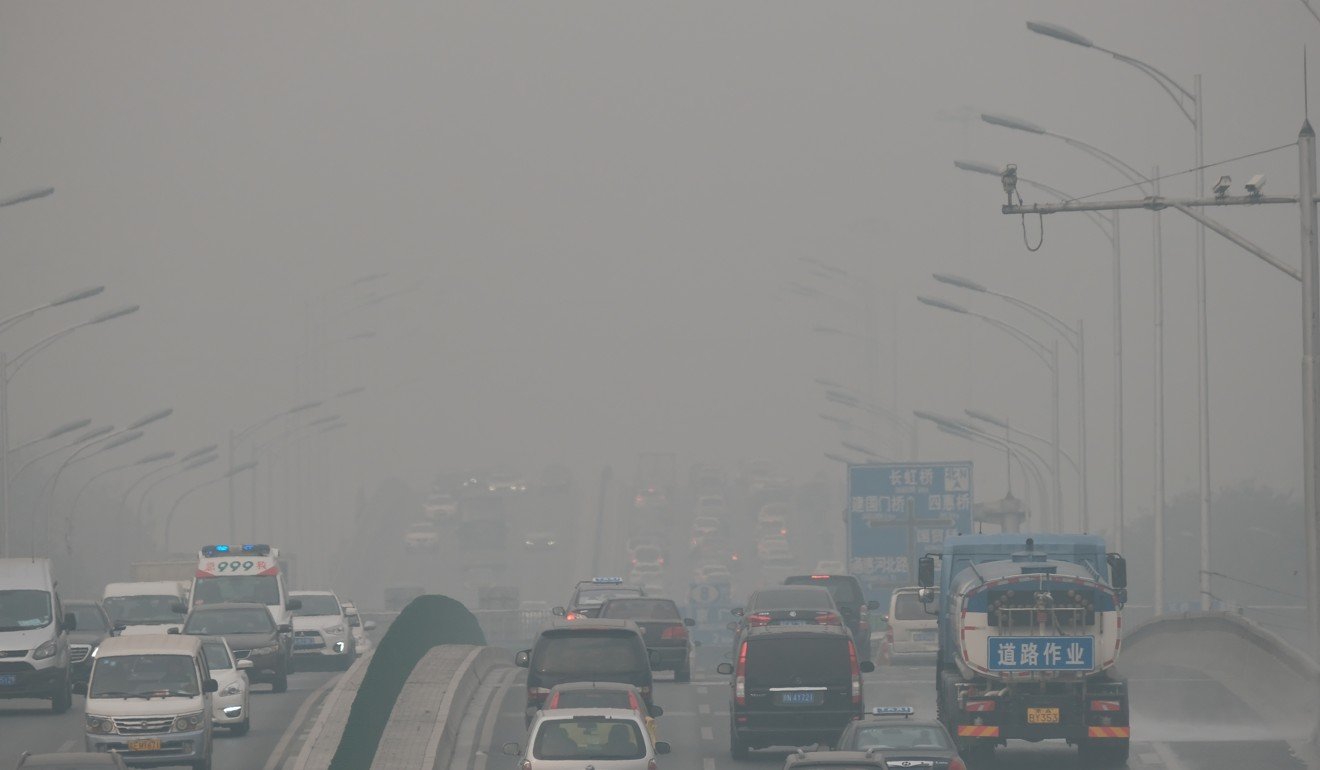 Alongside inadequate public services, soaring house prices, and concerns over food safety, air pollution – caused by the country's industrialisation, coal burning, and increasing use of cars – has had a significant impact on quality of life in urban areas.
Research has previously shown that air pollution is
damaging to health
,
cognitive performance
, labour productivity, and educational outcomes. But air pollution also has a broader impact on people's social lives and behaviour, according to the paper, published in
Nature Human Behaviour
.
On polluted days, people have been shown to be more likely to engage in impulsive and risky behaviour that they may later regret, possibly as a result of short-term depression and anxiety, says Zheng.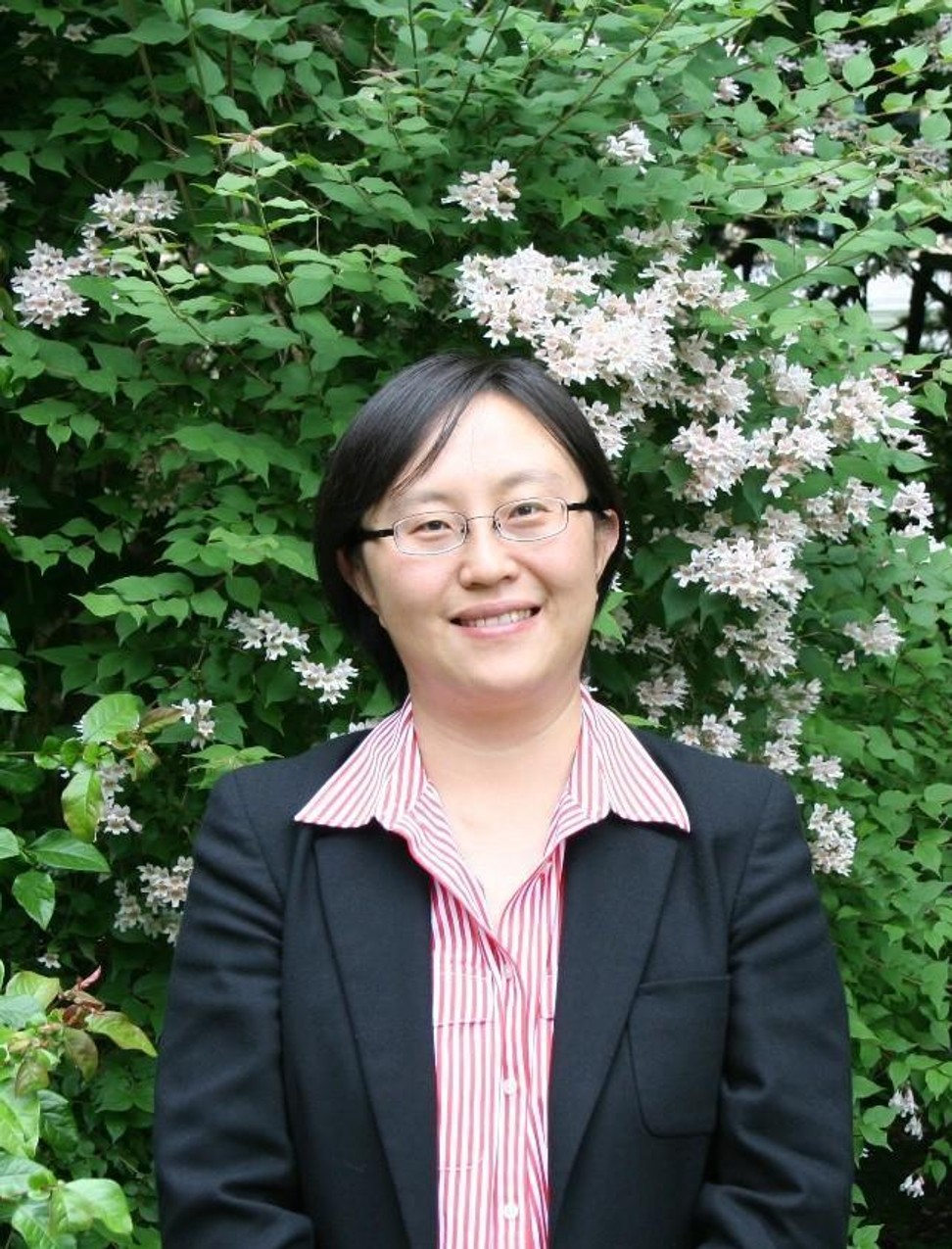 "Pollution also has an emotional cost," says Zheng. "People are unhappy, and that means they may make irrational decisions."
The researchers used real-time data from social media to track how changing daily pollution levels impact people's happiness in 144 Chinese cities. They analysed 210 million geotagged tweets from China's largest microblogging platform, Sina Weibo.
"Social media gives a real-time measure of people's happiness levels and also provides a huge amount of data, across a lot of different cities," Zheng says.
The results were measured against the daily air quality readings released by China's Ministry of Environmental Protection and local weather data.
The study found a significant negative correlation between pollution and happiness levels, with women more sensitive to higher pollution levels than men. Those on higher incomes were also more sensitive.
The problem may only get worse. China remains the world's largest producer and consumer of coal, and leading emitter of human-caused greenhouse gases, and continues to pump increasing amounts of climate-changing methane into the atmosphere, a new study by Johns Hopkins University in the US shows.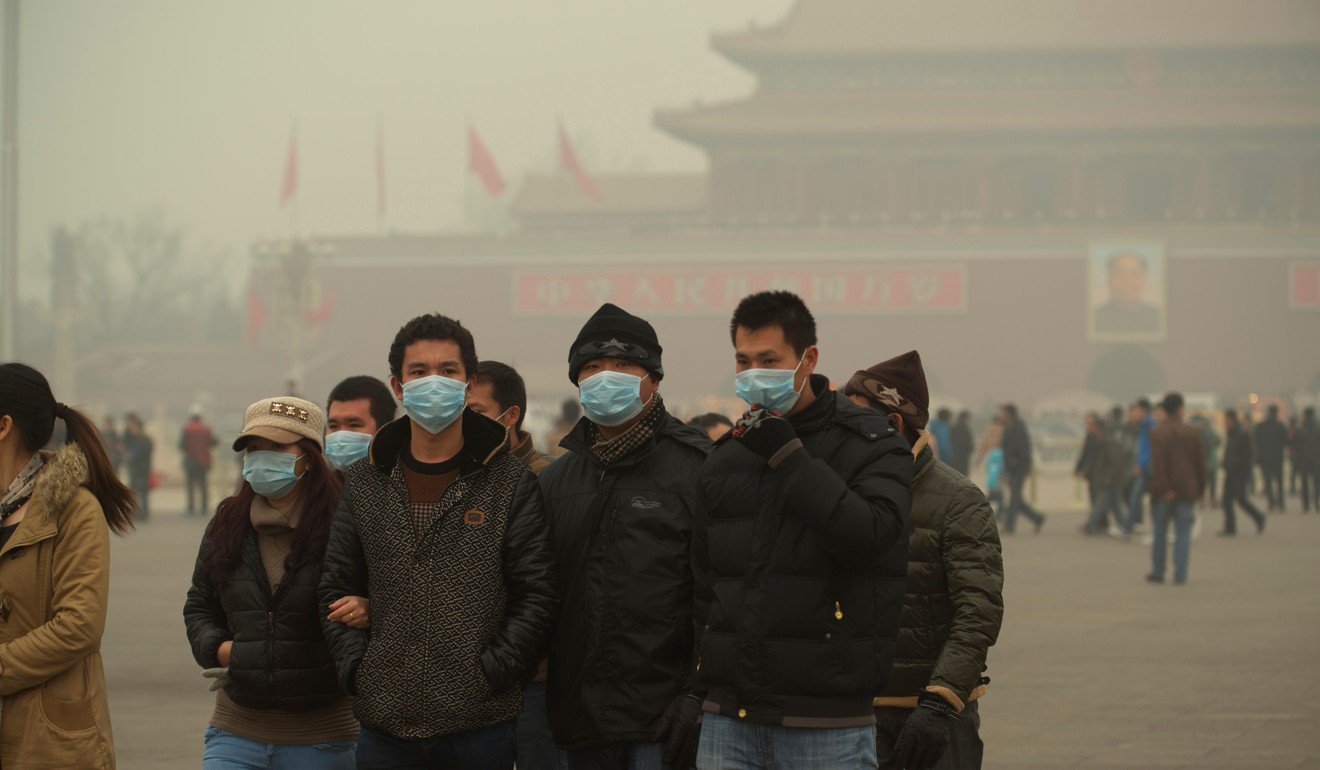 "Our study indicates that, at least in terms of methane emissions, China's government is 'talking the talk', but has not been able to 'walk the walk,'" says Scot Miller, assistant professor of environmental health and engineering at the American university.
The study also shows that China accounted for 11 to 24 per cent of the world's total increase in greenhouse gases in the five years to 2015, which is consistent with trends prior to the 2010 policy implementations.
"China has received a lot of press coverage over the past few years for its efforts to enact greenhouse gas regulations and its efforts to become a leader on climate change, but the numbers show that China's methane regulations, in particular, have not had any detectable impact on their emissions," adds Miller.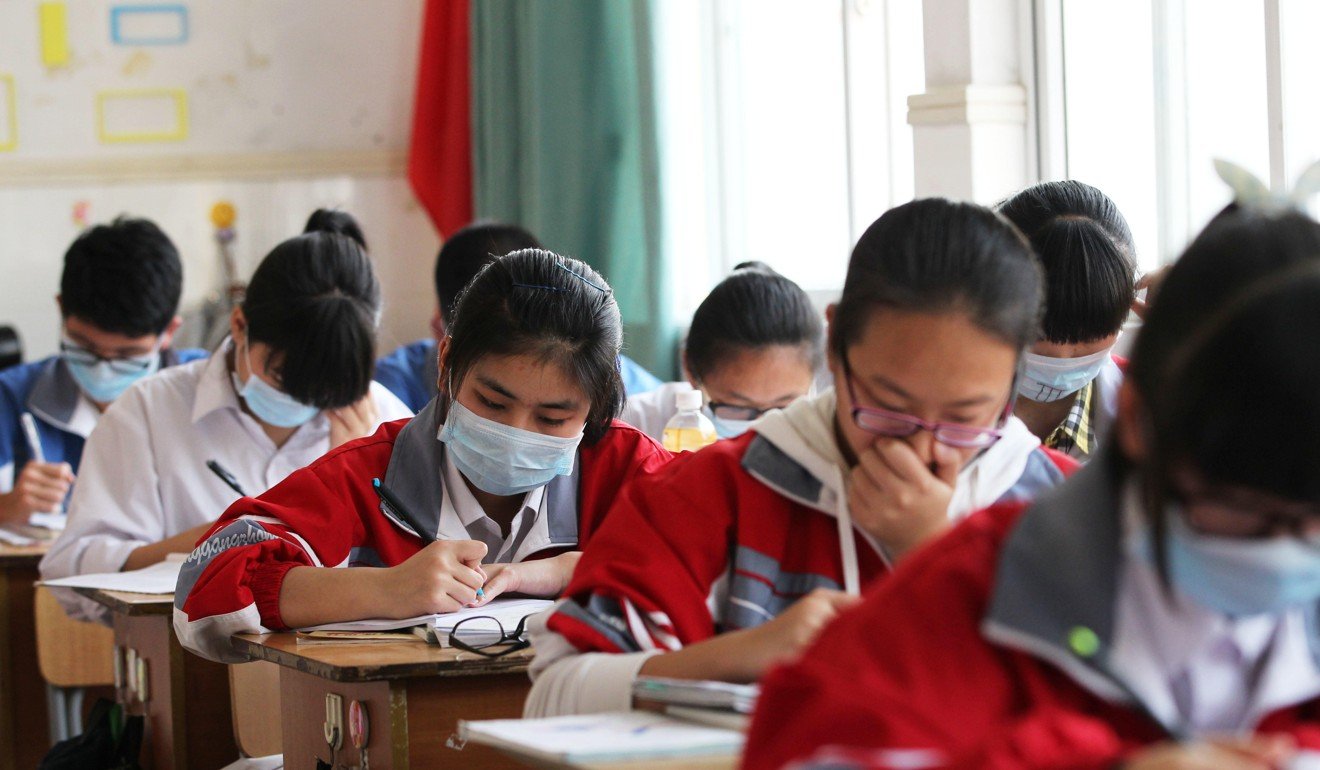 The latest research was conducted using data from the Greenhouse Gases Observing satellite, launched by the Japan Aerospace Exploration Agency in 2009. It is the first time the precision satellite's observations have been used to focus specifically on trends in China's methane emissions.
The research team found that coal mine methane emissions rose by approximately 1.1 teragrams each year from 2010 to 2015 in China, resulting in a level of emissions 50 per cent higher by the end of the period, and comparable to the total emissions from countries such as Russia or Brazil.
This unabated rise in emissions is most likely due to increased coal production, say the researchers, who warn that China is unlikely to met its ambitious regulatory goals if it allows "business-as-usual emissions".