Wellness
Get more with myNEWS
A personalised news feed of stories that matter to you
Learn more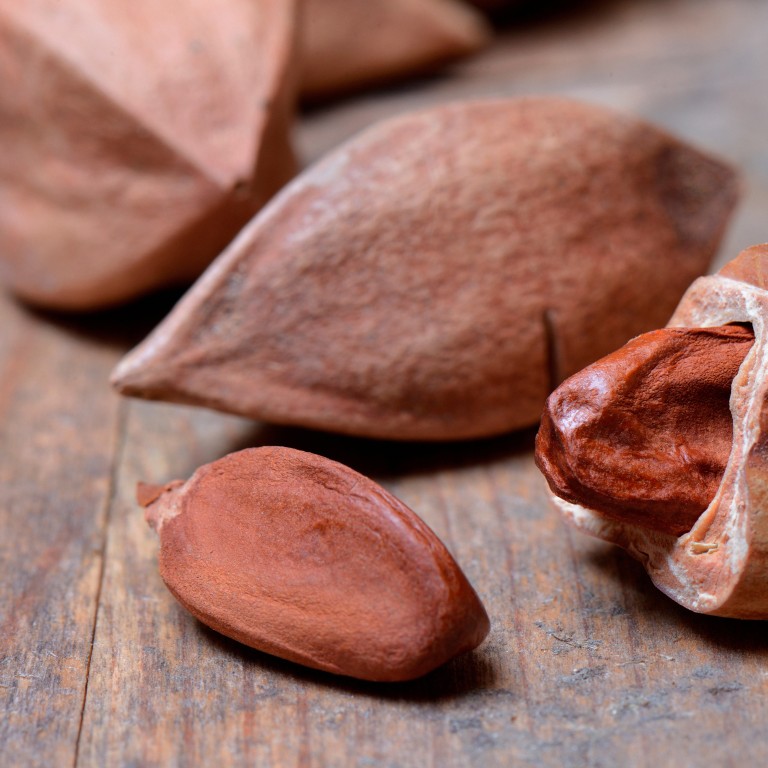 Health benefits of pili nuts: keto diet favourite is a superfood high in vitamins, minerals and antioxidants
As tasty as pumpkin or sunflower seeds, they are popular with people who follow the ketogenic diet, and can help lower cholesterol
The Philippines is the only country in Asia that grows the nuts to sell commercially
After his father died of cancer in 2009, Gary Chin Teck Chiang felt motivated to help people live healthier lives. Nutrition seemed a promising starting point, though at the time "health food" did not have a reputation for tasting good.
Chin and his friend Terry Tong Chieh Hsien went on a search for a natural product that was both nutritious and delicious. While travelling in the Philippines, the pair discovered pili nuts. They sampled them raw and loved how they tasted – creamy, with a light flavour not unlike that of pumpkin or sunflower seeds.
In 2013, Chin and Tong, who live in Singapore, established Pili Pushers, which sells packaged pili nuts, some of which come in unique flavour combinations such as cinnamon and raw honey, and ginger and turmeric. Their pili nuts are wild-harvested and free from pesticides and fertilisers. Instead of roasting the nuts before packaging them – a process that Tong says compromises the nut's nutritional properties – they "activate" them.
"This involves pre-sprouting the nuts to kick-start the germination process and increase the pili nuts' bioavailability," Tong says. "After this, we dehydrate the nuts for a few days to lock in all their goodness."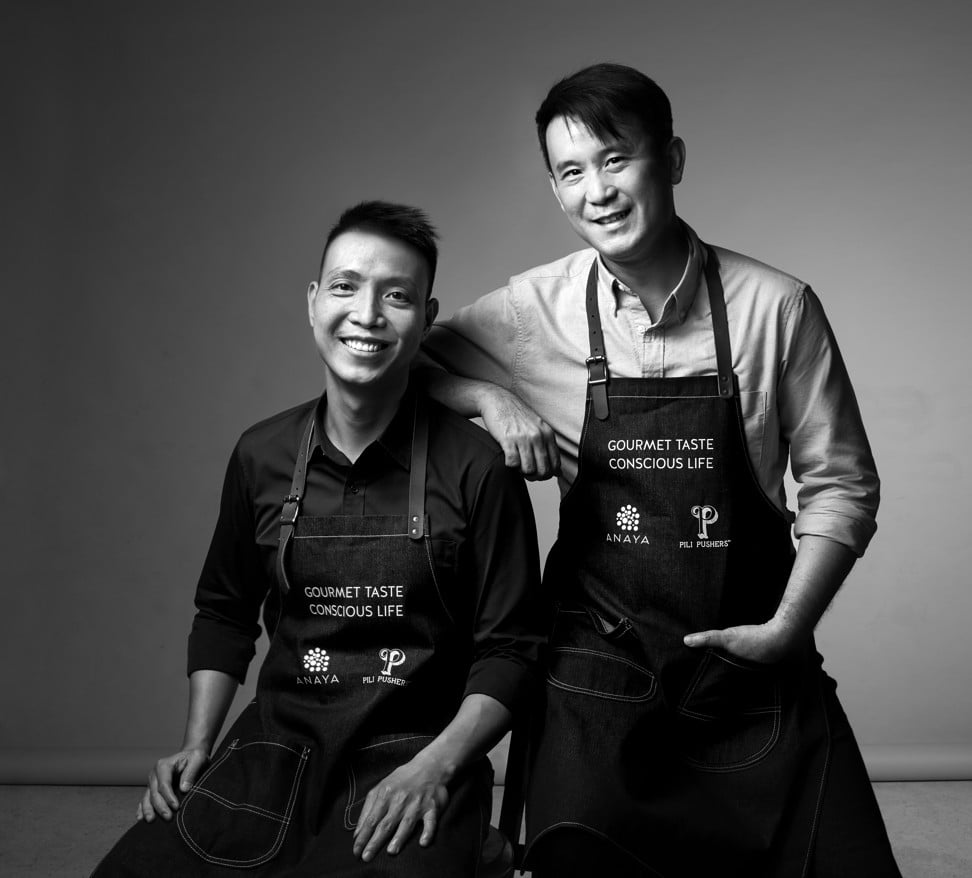 Most people have never even heard of pili nuts, let alone tasted them. Pili trees take a while to grow and the nuts are difficult to harvest, making them less commercially available than other nuts. The fruit, which contains the nut, also spoils easily due to its high fat content.
Tong notes that it takes six to seven years for a young pili sapling to mature and bear fruit. Harvesting, cracking and peeling the nuts is also labour-intensive because these processes have to be done by hand.
Social media posts about pili nuts
While pili nuts are native to maritime Southeast Asia, Papua New Guinea and northern Australia, the Philippines is the only country that cultivates the nuts commercially. The tree grows wild in the Philippines, mainly in the southern part of Luzon Island in a region called Bicol. Filipinos traditionally enjoy the nut baked or fried, or use it to make biscuits and candies.
When Chin and Tong started Pili Pushers, they knew of only one other pili nut brand. Today, several exist and we may see more in the years to come as an increasing number of people discover the nut's nutritional qualities. Tong says that the tear-shaped superfood is especially popular with people who follow the ketogenic diet, as it is high in fat and low in carbohydrates.
"Pili nuts are indeed packed with nutrients," says Sharon Chan Chau-wai, a plant-based dietitian who runs a private practice in Hong Kong and is the author of the recipe book, Beauty Inside Out.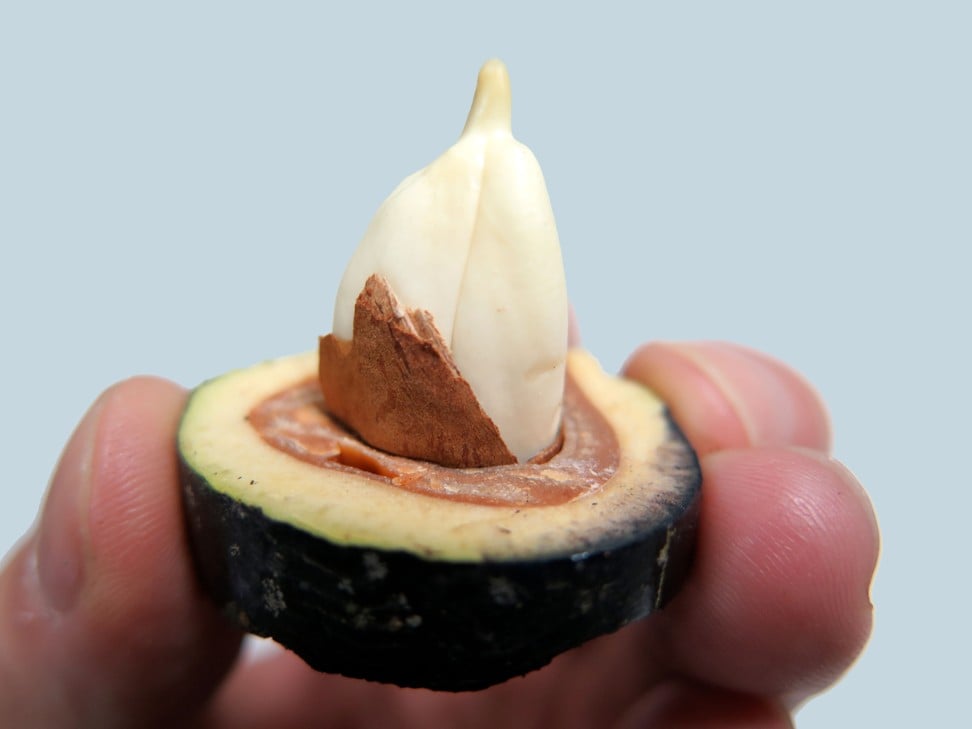 "A 28g serving provides 200 calories, 22g of fat (monounsaturated, saturated and polyunsaturated fatty acids), 1g of carbohydrate and 3g of protein. The nuts may also help lower 'bad' LDL (low-density lipoproteins) cholesterol and are a good source of essential vitamins and minerals, including manganese, magnesium, thiamine, phosphorus and copper.
"Plus, they contain phytochemicals, which have antioxidant properties. Vitamins, minerals and phytochemicals all help protect the body against oxidative damage, which is known to cause degenerative diseases."
Because they are a high-fat food, Chan recommends eating pili nuts with a mix of other nuts and seeds. Limit consumption to three to five servings a week, and allow yourself no more than 28g to 42g per serving.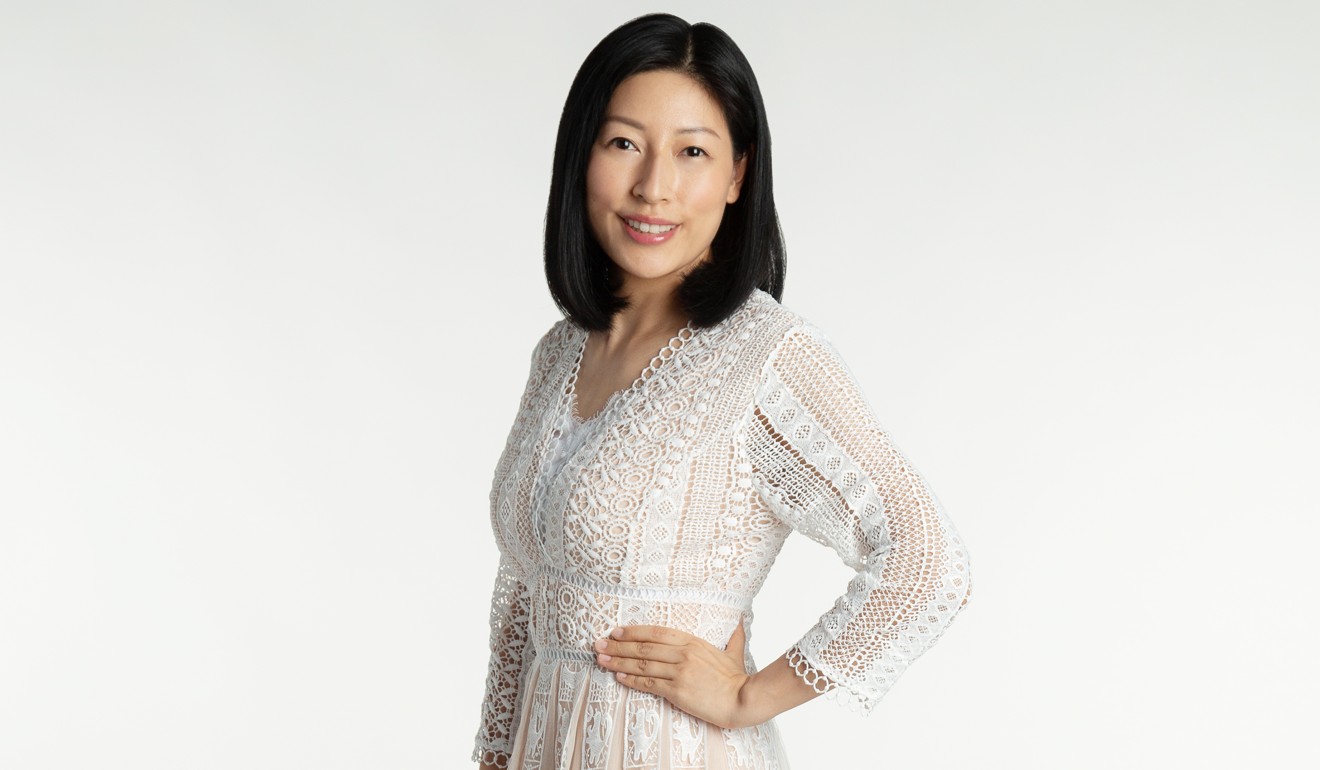 While heating a food generally leads to nutrient loss, Chan says that heating pili nuts has been shown to cause an increase in antioxidant activity. So if raw pili nuts do not appeal to you, you can have them roasted.
When roasted, pili nuts are crispy and taste like almonds. Besides eating them alone, the best ways to enjoy the nuts, according to Chan, are sprinkled over or mixed into breakfast cereal, yogurt, salad or soup.
Chin says that more farmers in the Philippines are taking an interest in cultivating pili nuts. Besides satisfying consumer demand, this will mean more jobs for the local communities and a more stable source of income for farmers.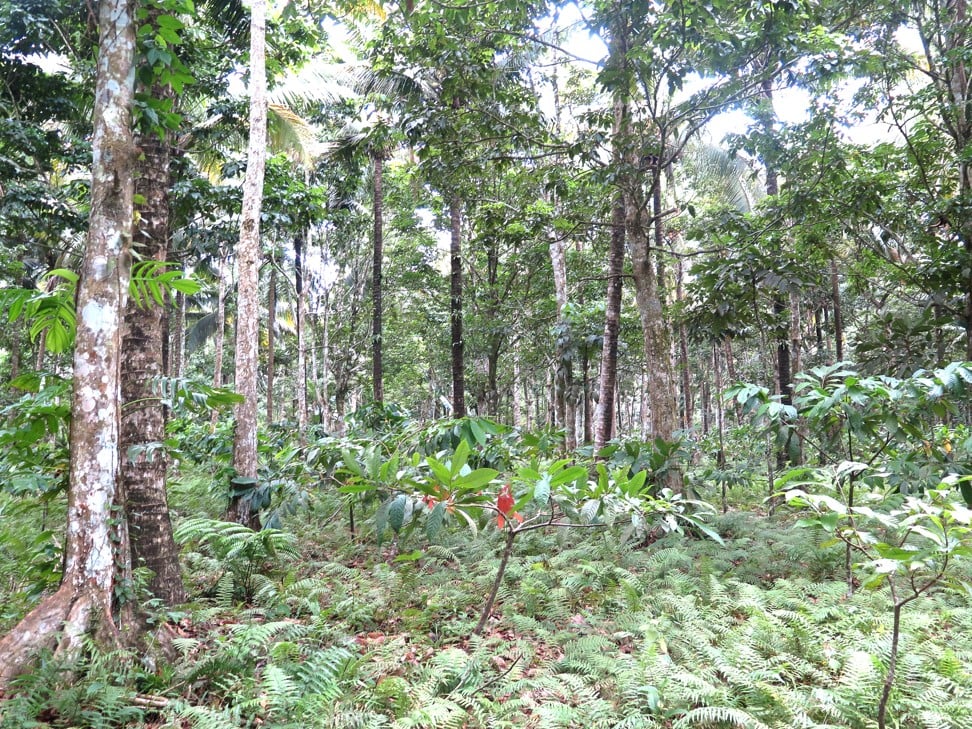 In Hong Kong, you can find pili nuts at Balance Health, City'super, Green Common, Oliver's The Delicatessen and other shops, and online from
hartlimited.com.hk
,
www.crafted852.com
, and a growing number of other sites.