Wellness
Get more with myNEWS
A personalised news feed of stories that matter to you
Learn more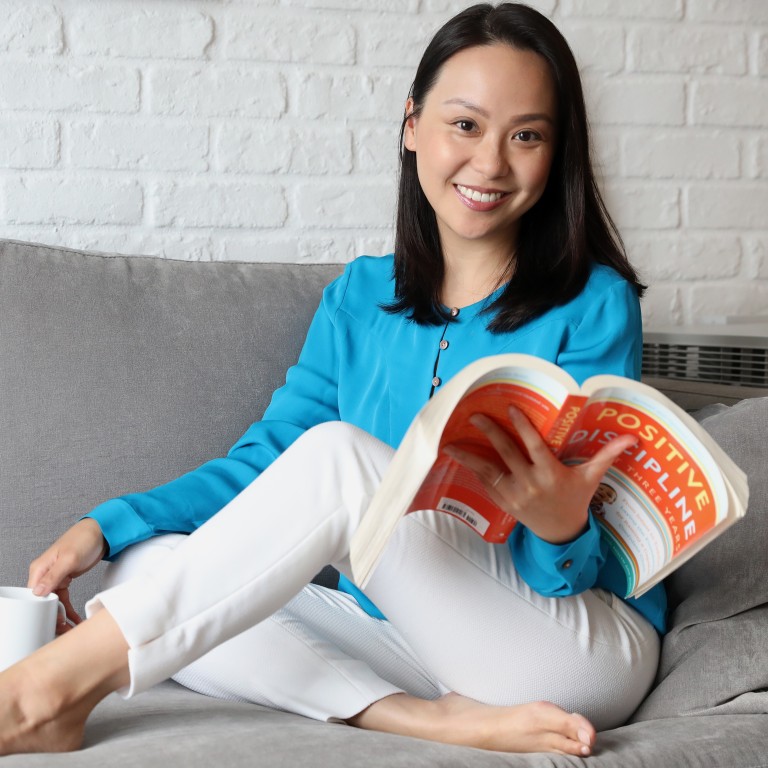 How long pregnancy gap should be: birth spacing advice for mum and child's health
Babies absorb a lot of vitamins and nutrients from their mothers and it's important to replenish these before the next pregnancy
WHO guidelines recommend that women wait at least 24 months, while other studies suggest 12 to 18 months is a reasonable gap
Women often wonder what is the ideal amount of time to wait after giving birth before getting pregnant again. There are practical considerations, such as the desired age gap between siblings, and physiological ones, such as maternal age.
Lisa Cheng became pregnant with her second child when her eldest was 12 months old. The 38-year-old Hongkonger had hoped to wait about 18 months after the birth of her first child before conceiving again, but "it just happened by accident that we got pregnant earlier".
She says the pregnancy and post-partum period were more difficult with her second child – who is now 12 months old – than with her first.
"My second pregnancy was a lot harder on my body in terms of lower back pain and tiredness, perhaps because I was older. And before I got pregnant, I hadn't really had much time to take care of myself because I was taking care of the first one," Cheng says.
"My energy level was pretty shot and to go through another pregnancy right away wasn't easy," she adds. "It wasn't good for my mental and physical health. I also had a pretty tough post-pregnancy period the second time around as I think my body just wasn't as well equipped to handle the second pregnancy."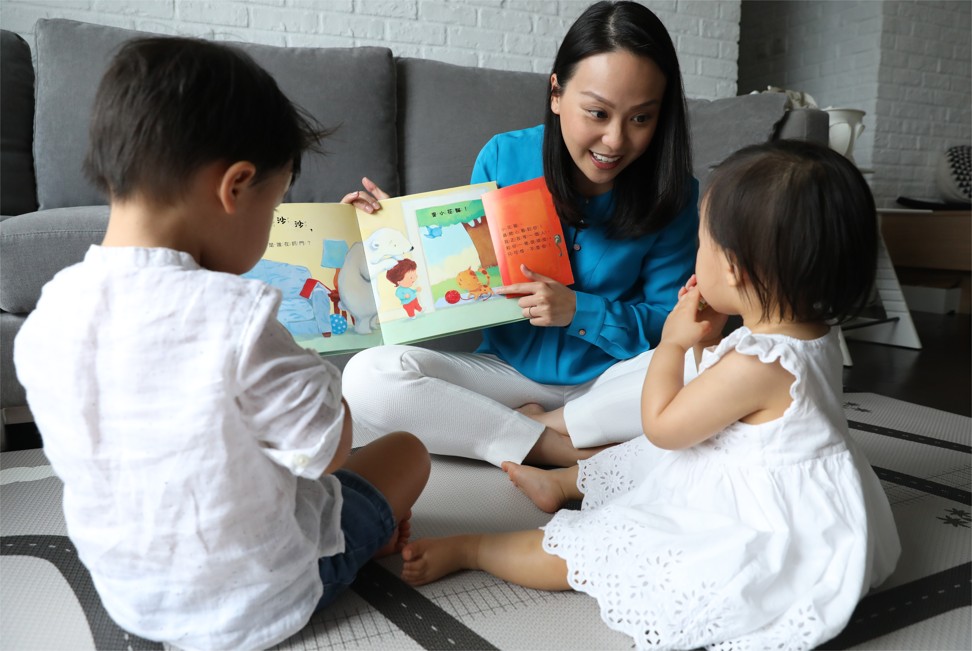 Current guidelines from the World Health Organisation (WHO), which are based on a 2005 report, recommend that women wait at least 24 months between giving birth and attempting the next pregnancy. Some research shows that a gap of between three and five years might be more advantageous.
Gaps like these allow time for women to recover from the rigours of pregnancy, birth and breastfeeding, and replenish stores of nutrients like folate and iron.
"The baby absorbs a lot of vitamins and nutrients from the mother, and it's important to get back to the pre-pregnancy state and replenish these before the next pregnancy," says Dr Alexander Doo, an obstetrician at Matilda International Hospital in Hong Kong.
There is also evidence that waiting a little longer between pregnancies – but not too long – reduces the risk of some adverse health outcomes.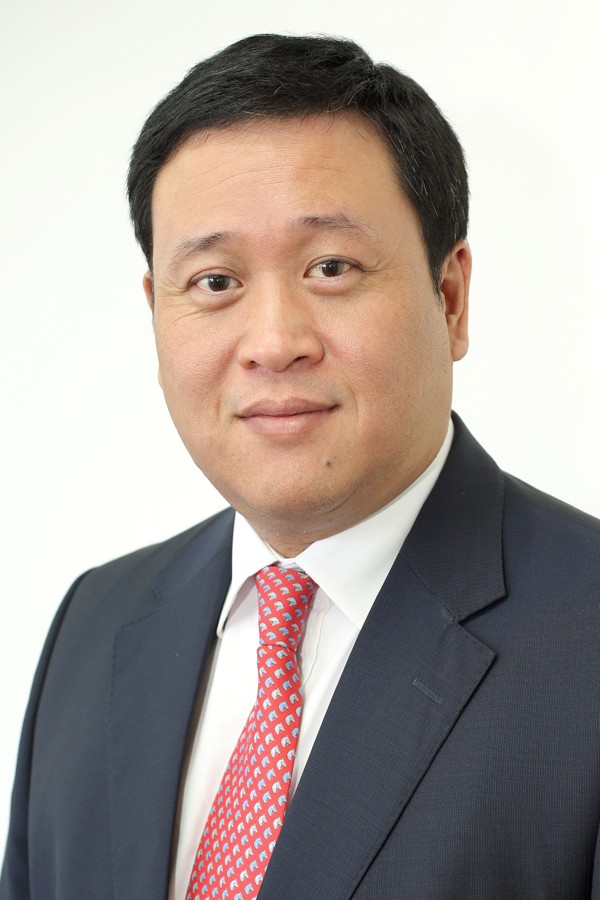 Studies show intervals between pregnancies that are less than six months are associated with elevated risk of maternal mortality, and gaps of less than 18 months are associated with elevated risk of infant mortality, low birth weight and preterm delivery.
Where the previous birth was by caesarean, a gap of less than six months increases the risk of uterine rupture in the next labour.
Further research suggests a short gap may be associated with an increased risk of autism in second-born children, and that the risk is highest for pregnancies spaced less than 12 months apart.
At the other end of the spectrum, pregnancy intervals of more than five years are associated with increased rates of high blood pressure, pre-eclampsia, preterm births and small babies, although it is not clear why.
Doo says recent studies suggest 12 to 18 months is an acceptable gap, especially in developed cities like Hong Kong with a high standard of medical care.
"If the country is relatively well off and the people are relatively well off, then this increased risk is actually not that great," he says.
"For my patients I always say to wait at least one year – in particular, nothing shorter than six months. Twelve months to 18 months is probably the kind of gap you should be looking at."
The same goes for older women who, like Cheng – who was 35 and 37 when she gave birth to her children – are more likely to space their pregnancies closer together. A Canadian study last year published in the JAMA Internal Medicine journal evaluated nearly 150,000 births in British Columbia and found that a gap of 12 to 24 months is ideal – regardless of the mother's age.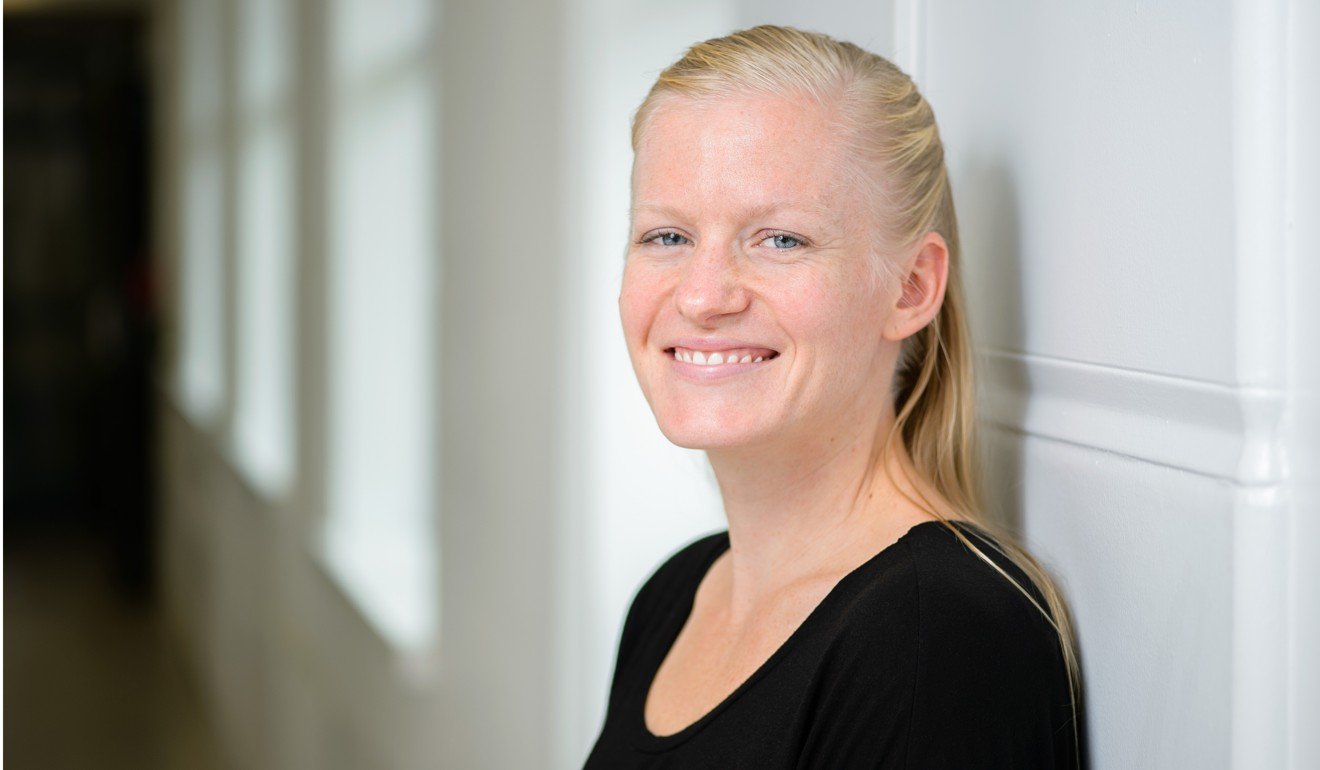 "Unlike some previous work that suggested women should wait between 18 months and five years, which is a really long time, we found that the optimal window was a bit shorter than that, with 18 months being the perfect time, and risks that were similarly low between 12 and 24 months," says lead researcher Dr Laura Schummers from the University of British Columbia.
"Crucially, that ideal length persisted across different age groups."
Schummers says the findings are particularly relevant to couples of all ages with young babies who are deciding whether they should try to conceive their next child now or wait a few months.
"From our findings we think it's worth waiting a little longer," she says. "It's worth doing what you can to ensure your pregnancies are at least 12 months apart to give your body that time to recover."