Wellness
Get more with myNEWS
A personalised news feed of stories that matter to you
Learn more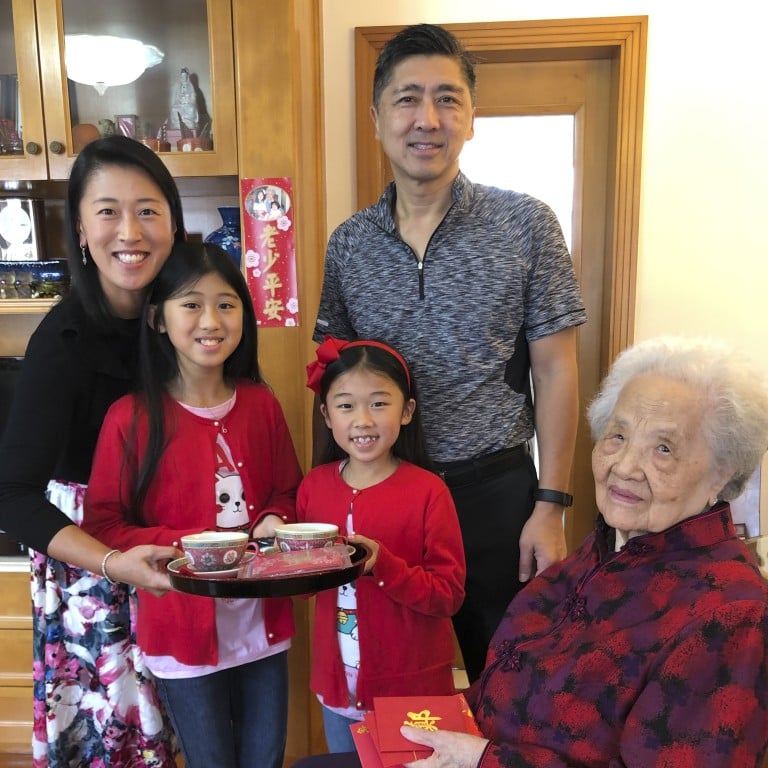 Hong Kong grandma, 99, with a zest for life and her tips for health and happiness: play mahjong, exercise, eat vegetables and enjoy the love of family and friends
Brain games, little or no meat, a low-calorie diet, and a glass of good red wine now and then – that's the recipe of 'Mama' Cheng Li for a long and happy life
Doctors and researchers agree on the role of community in people living longer and healthier lives, but say it is often overlooked in fast-paced Hong Kong
On her 99th birthday in September, Cheng Li Shuk Kam had just one wish: to celebrate her special day with her immediate family. After all, love and loyalty are key to a long and fulfilling life, says the near-centenarian, who has three sons, 10 grandchildren and 11 great-grandchildren.
Cheng – or 'Mama' as she is fondly known by her loved ones – was born in Chiu Chow in Guangdong province, southern China. In 1948, she moved to Hong Kong, a city that boasts the longest life expectancy in the world, according to researchers at the Chinese University of Hong Kong. On average, men in Hong Kong live for 81.3 years and women for 87.3 years. Like many of the women in her family, Cheng has surpassed the average.
Family keeps her going, Mama says. Her granddaughter, Therese Cheng Tee, explains.
"My grandma would say her greatest achievement is her family, and her legacy is her grandchildren and great grandchildren. She always makes the effort to stay connected, be it through phone conversations with family here and overseas, or by welcoming the many visitors in her home who stop by for tea," says Tee, a mother of two.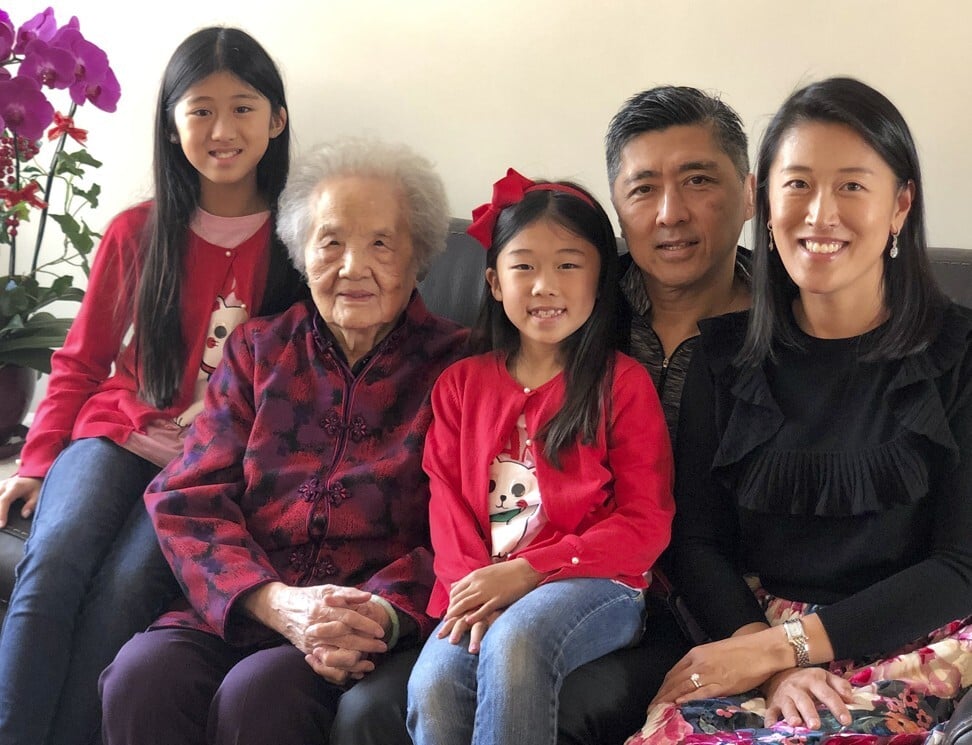 "For festivals like Dragon Boat Festival or Chinese New Year, she'll wake up at 4am over those couple of days to prepare traditional Chiu Chow food from scratch for family and friends. It's incredible how much stamina she has. Mama has taught me the importance of keeping family close and enjoying our time together."
Prioritising family is one of nine qualities shared by communities where people live longer, healthier lives, often past the age of 100, according to explorers and researchers Nick and Dan Buettner.
The Buettner brothers discovered these "blue zone" communities also eat a predominantly
plant-based diet
, exercise regularly, drink moderate amounts of red wine, get sufficient sleep, take time out to unwind, have good spiritual and social networks, and a sense of purpose – all habits Mama incorporates in her daily life.
Despite her busy and active life, Mama always takes time out for daily naps and meditation. She practised tai chi for three decades from the age of 66 to 96, and enjoys a low-calorie, plant-based diet. She encourages her family to eat healthily and avoid fatty foods, too.
"In the morning, eat clean and light food like Chiu Chow congee with fermented vegetables. Don't eat meat in the morning. Instead, stick to a vegetarian diet and
don't eat dairy or beef products
. Drink fresh boiled water, even in the summer. Drink Chiu Chow tea only once a day or on social occasions. During special celebrations, one glass of the best French red wine does your body good," Mama says.
According to Tee, her social network has played a significant part in keeping her grandmother young both physically and mentally. She took up mahjong in her early 60s, and now plays once or twice a week with friends.
"Our family believes Mama's love for mahjong has kept her mind extremely sharp and her social circles active. She has shown me the importance of having supportive and caring friends and having hobbies that I can enjoy well into my retired years," Tee says.
Community is a huge contributing factor to how happy and healthy a person is, says Benita Perch, managing director and naturopathic physician at IMI, a natural and integrated healing clinic in Hong Kong's Central district. Citing clinical observations by her team of practitioners, she lists seven factors that contribute to health and longevity in Hong Kong: body, mind, emotions, environment, energy, community and purpose. But in Hong Kong's frenetic culture, community is often overlooked, she says.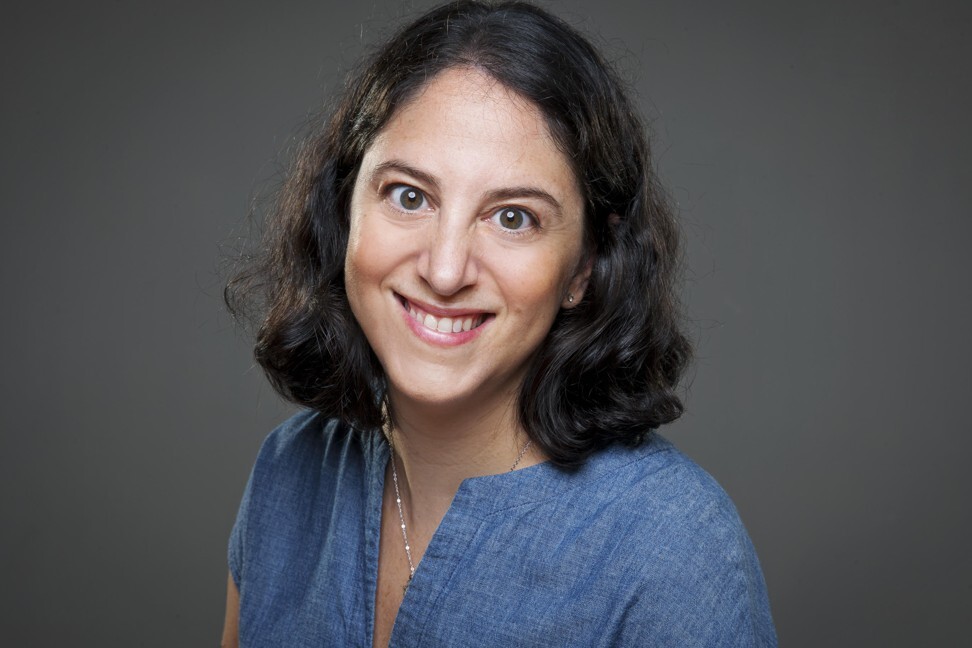 "We all need to feel like we belong to a community that resonates with us. The company we keep impacts our mental, emotional and physical well-being, which is why it's important to have positive relationships and avoid toxic ones," she says.
Modern diets
and exposure to environmental toxins also affect the body, mind and emotions, says Perch. "The inflammation caused by modern diets can trigger multiple health issues, physically, mentally and emotionally, and this is the first generation that is exposed to significant environmental toxins. We're yet to see the long-term effects of these modern-day challenges."
Mama's dedication to her family is intertwined with her sense of purpose – another hugely important factor that can be forgotten, says Perch.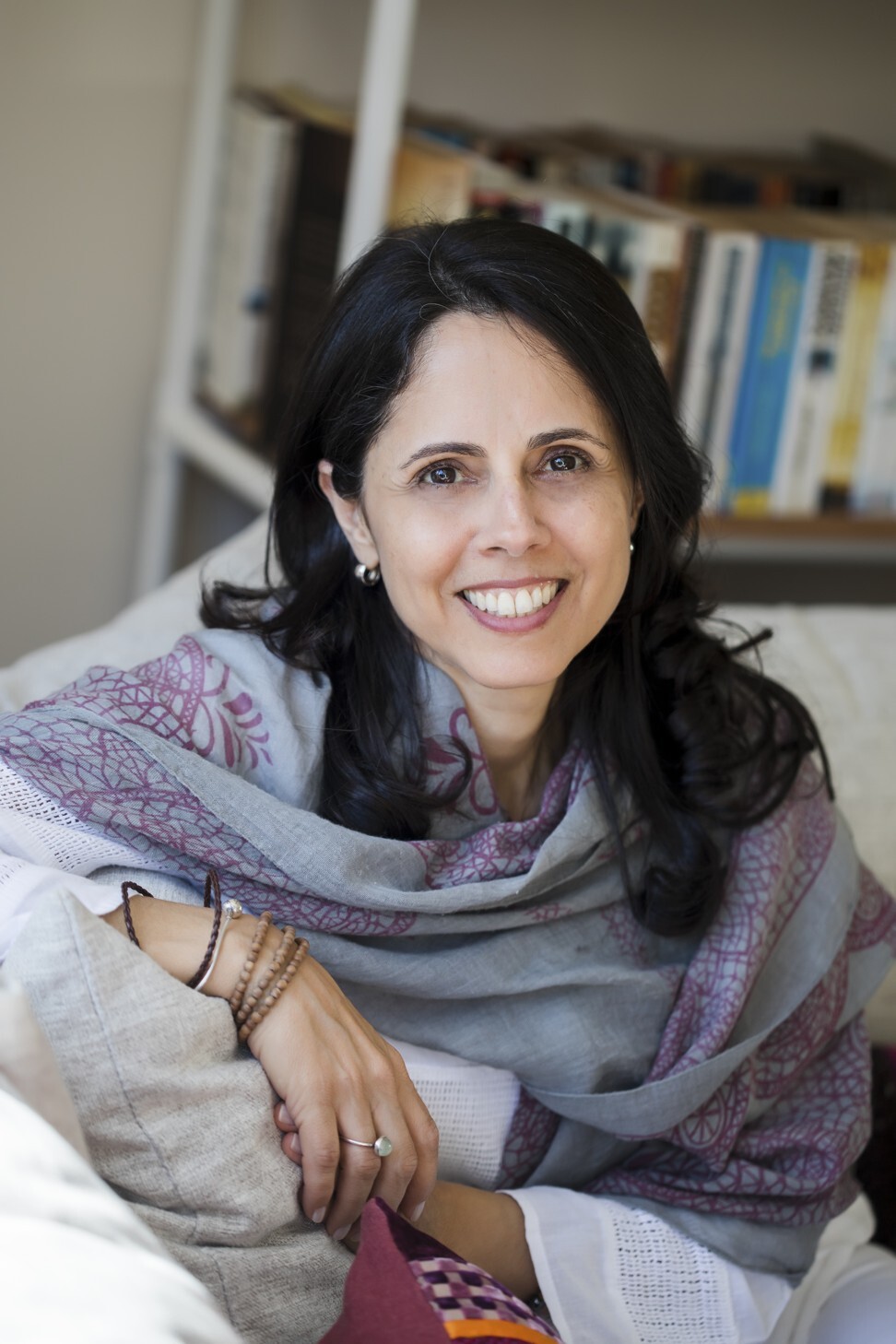 Cristina Rodenbeck, emotional wellness coach and founder of Manipura Wellness Practice, says the benefits of purpose to well-being should not be underestimated. She often works with parents whose children have flown the nest, and executives in transition, who share a sense of emptiness and loss which negatively affects their emotional, mental and physical well-being.
"Purpose is what makes you wake up every day with a sense of joy, a sense of belonging, and a sense of meaning to this world. It's the difference between driving the car and sitting in the passenger's seat of life.
"Once you have clarified your purpose it clarifies your choices, your commitments and where you want to put energy and time. It clarifies your direction in life and brings a huge sense of relief. You realise 'I know who I am, how I can contribute to this world and which legacy I want to leave behind'," Rodenbeck says.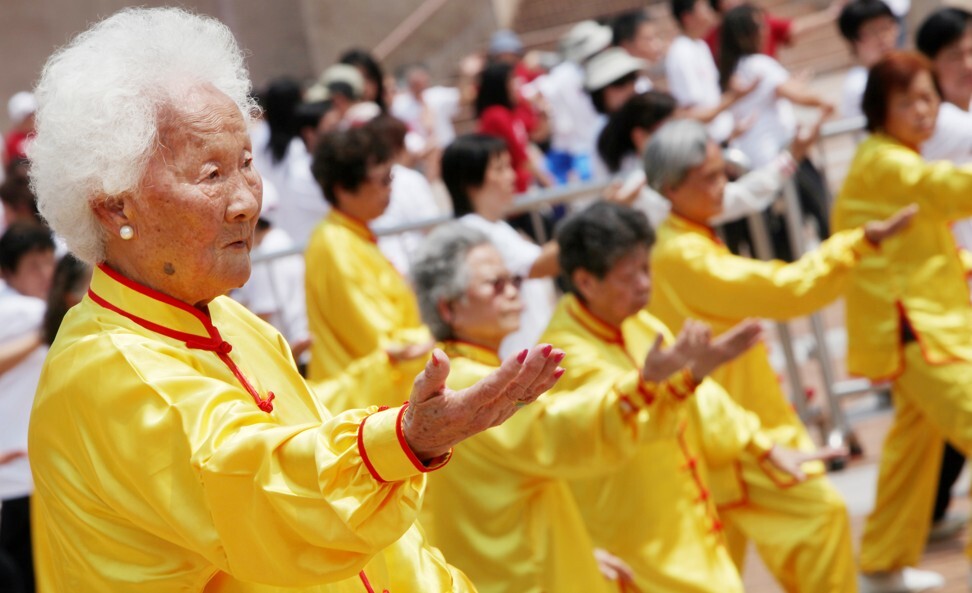 Mama has another top tip that has got her to where she is today:
a positive attitude
. She believes you're never too old to learn a new skill, and she reminds her loved ones to never hold on to anger. Even when a fall prevented her from continuing tai chi – an exercise which facilitates the flow of energy through the body, Perch adds – she let nothing affect her contagious optimism and zest for life.
Asked for her thoughts on ageing, the 99-year-old smiles. "Don't think about ageing. What's the point? We all age! Just thinking about my children, grandchildren and great grandchildren makes me very happy. And that's the most important thing: to be happy. When I'm really old, I'll think about ageing."
This article appeared in the South China Morning Post print edition as: Wisdom of the ages