Wellness
Get more with myNEWS
A personalised news feed of stories that matter to you
Learn more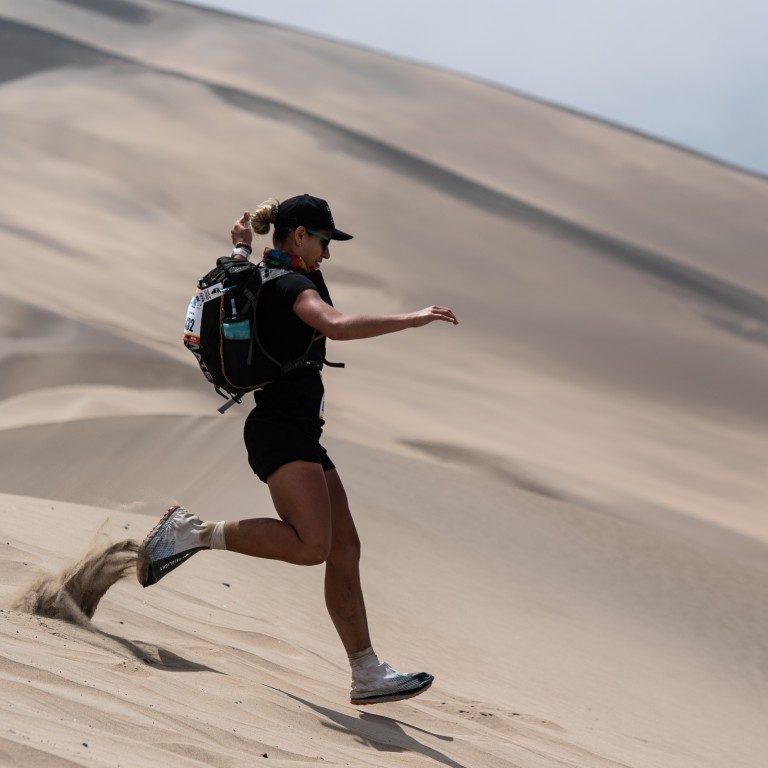 Why do we love to run? Not just to relieve stress – it's about freedom, achievement and competition, too
Research suggests a lot of the pressures in ordinary life are also experienced in endurance running, meaning it is not as much of an escape as many think
Three factors motivate runners to compete, the research shows
Runners often express a romanticised notion of taking to the trails to escape the stress of contemporary life.
People who go one step further to compete in endurance events such as ultra-marathons, obstacle races and triathlons describe a feeling of total, immersive freedom.
But this is only part of the picture, according to a new thesis by doctoral student Carys Egan-Wyer from Lund University in Sweden.
"Most runners say that they run because it is a way to get away from the demands and stresses of their regular life. But my research shows that this is only one side of the story; there are also a lot of demands in ordinary life that are actually reproduced in endurance running. For example, the pressure to be productive, efficient and to measure your achievements are recurring themes," said Egan-Wyer.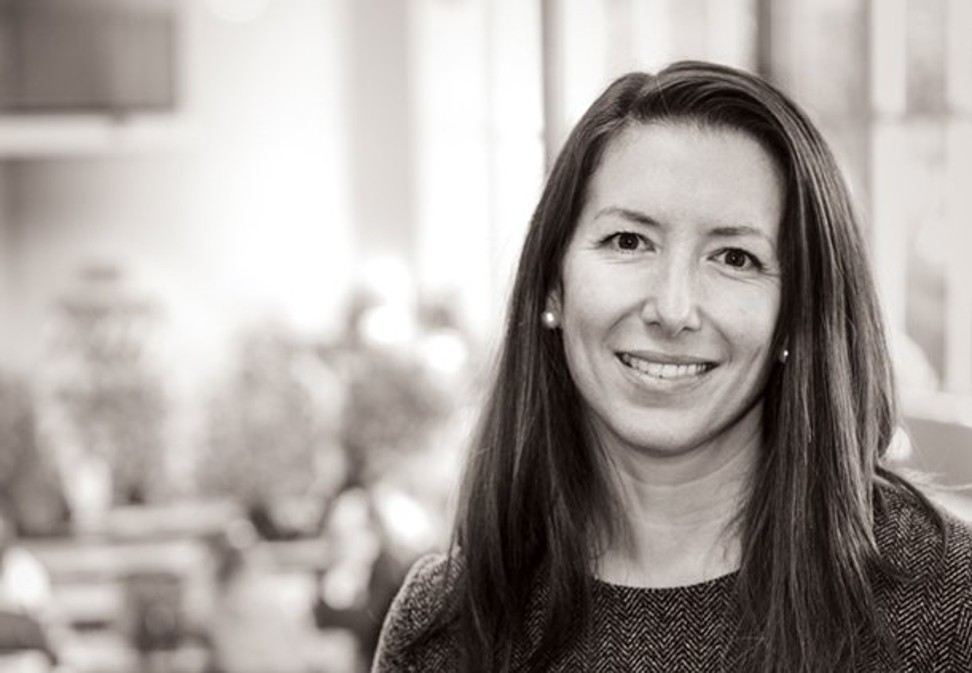 Hong Kong is one of the world's leading hubs for trail and ultra running, boasting a
huge calendar of events
each year. Runners can compete in the XTE Ultramarathon De Sai Kung, Moontrekker and forthcoming HK 100km in January among scores of other races. Mainland China also has more than 100 long distance trail races including the Ultra-Trail Three Gorges 175km race in November each year.
It is not a male-dominated sport, either. Discovery Bay resident
Nikki Han
became the first woman to ever break 60 hours at the 298km Hong Kong Four Trails Ultra Challenge in February this year (2019). She completed all four major trails in Hong Kong – Maclehose (100km), Wilson (78km), Hong Kong (50km) and Lantau (70km) in 58 hours and 20 minutes.
Egan-Wyer's research is based on interviews and diary analysis from 33 endurance runners (triathletes, ultra-distance and obstacle adventure race runners) from seven countries across America, Europe and Australasia. She identified three motivating factors that the runners themselves used when they spoke about their running: freedom, achievement and competition.
"The runners are motivated by a feeling of total freedom, a place where they can fully immerse themselves. At the same time, they are very focused on measuring and quantifying what they do. A lot of people these days are suffering from
burnout
, stress and anxiety. It is possible that leisure pursuits in our so-called free time have become a type of 'work' for a lot of us, not just for runners.
"Endurance running is one example where we, on one hand, understand ourselves to be free from the stress of everyday life, but in fact our bodies and brains might understand this as work. We need to understand if this is contributing to stress, burnout and anxiety," concludes Egan-Wyer.
Triathlete Pierre Noraz from Tseung Kwan O, a new town in Hong Kong's rural New Territories, was originally motivated by a desire to
quit smoking
and get fit, but this rapidly turned into a performance-driven hobby.
"I moved to Hong Kong from India when I was 33, and decided to go from smoking 10 cigarettes a day to running 10km a day. It was a direct path to injury, so instead I ended up running three times a week for an hour or so, and it had such a positive impact on my body, on how relaxed I was and how well I slept."
Joining forces with friends, he signed up for an Olympic-distance triathlon (1,500-metre swim, 40km bike ride, 10km run) before competing in middle-distance events, also known as a half Ironman or 70.3 (1,900-metre swim, 90km bike ride, 21.1km run).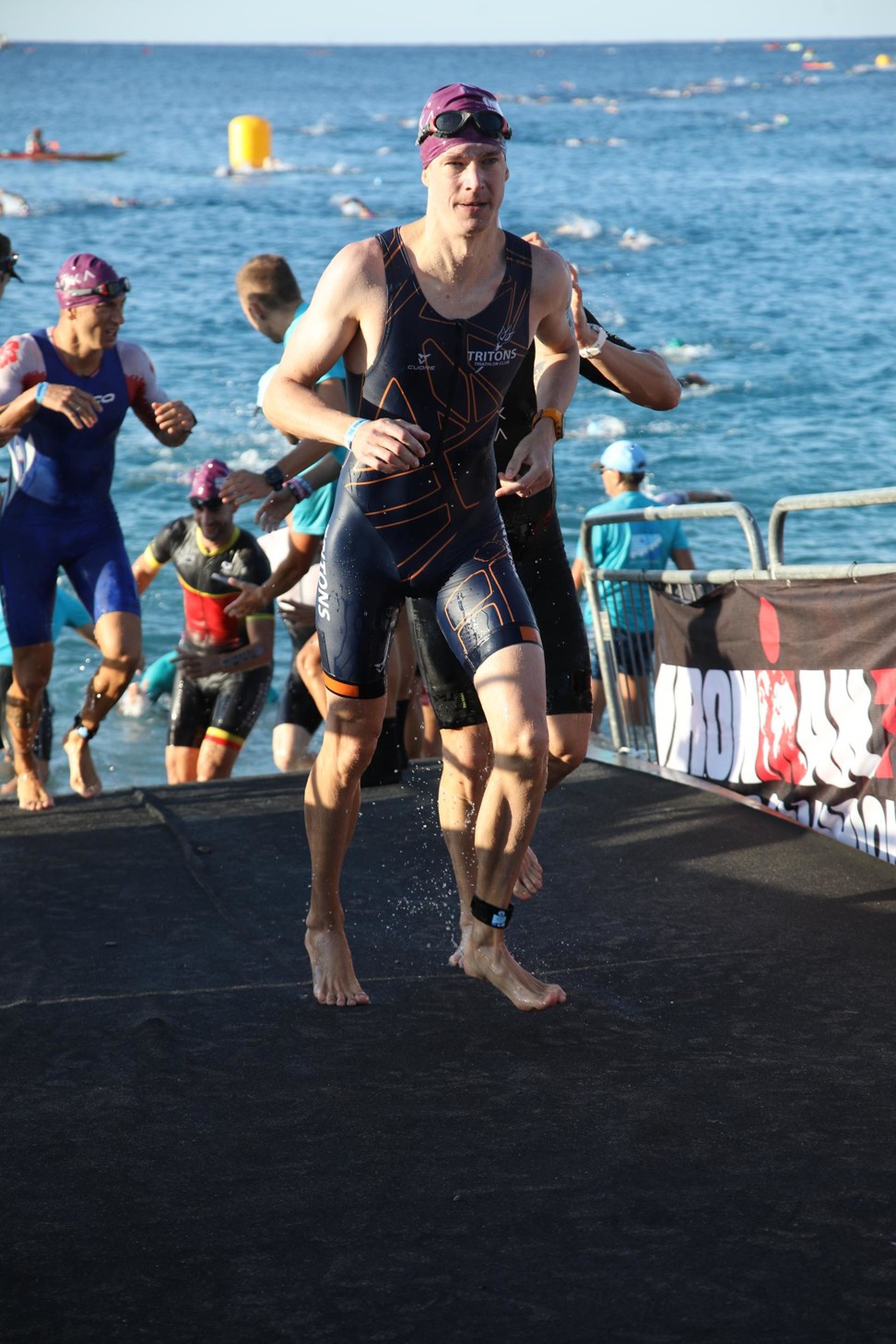 Now aged 37, Noraz has competed in middle-distance Ironman races around the world including China, Vietnam and France.
But the father-of-three is aware that he has to differentiate between performance and enjoyment during different periods of the training season.
"When I sign up for a race, it is about achieving a certain time. I train for three or four months leading up to a race and the focus is on performance. The few weeks leading up to a race are very tense. I am a project programme manager so I can't help but deal with it like a project."
Once race season is over, Noraz makes a concerted effort to relax and enjoy his sport – without pressure to perform.
"I really try to make it enjoyable, I am not timing anything and I am making it social. The performance part is about going beyond what you thought you could do. But the rest of it is about a community of people. I sign up to races that are family friendly and are well known for the scenery. I am super happy to see a race is coming up if it is just for fun."
Beth Wright
arrived in Hong Kong from London in 2007 to work as an in-house lawyer for a bank. In her spare time, she is a nutritional fitness coach who is "beyond passionate abut helping people be the best versions of themselves". She supports athletes, drawing on her own experience of running ultras – including the gruelling six-day 251km Marathon des Sables in the Sahara desert in 2003.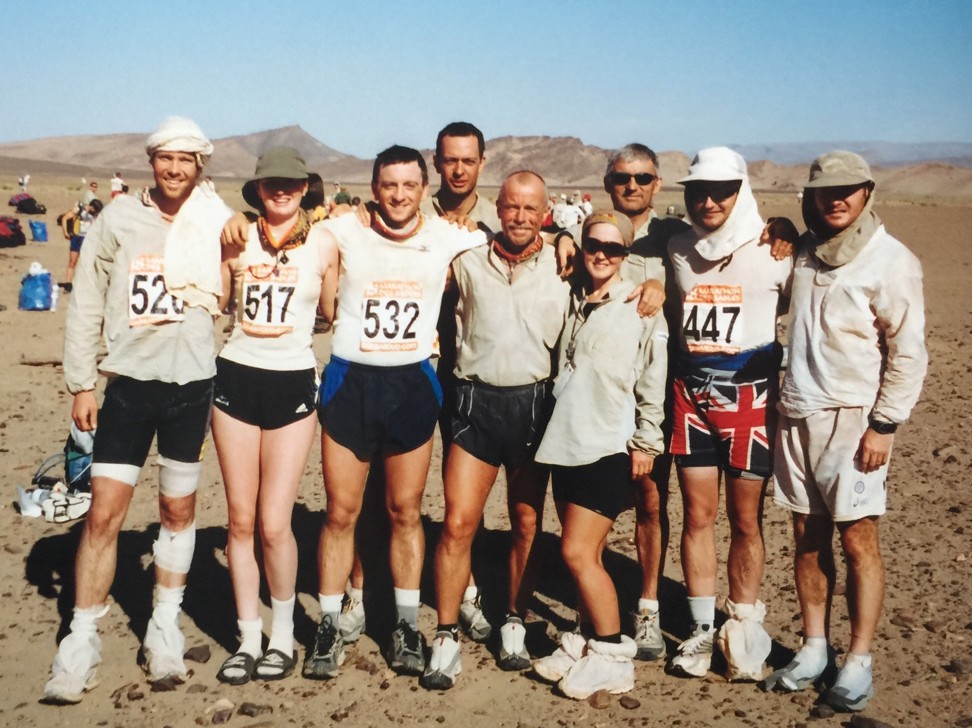 For Wright, running ultras was the obvious next step after competing in half- and full marathons and reaching her performance peak.
"I ran a sub-three-hour 30-minute marathon [in 2002] and thought 'I am never going to get faster than this'. I wanted my next challenge and started doing ultras. Endurance running is about a state of mind, commitment and dedication. A lot of long distance runners are not naturally very good at it. But you can excel on sheer determination."
Wright does admit that endurance running can become all-consuming, taking over your free time, diet – and even conversations. "All of your circle of friends become runners because no one else is interested in you talking about running all the time," she laughed.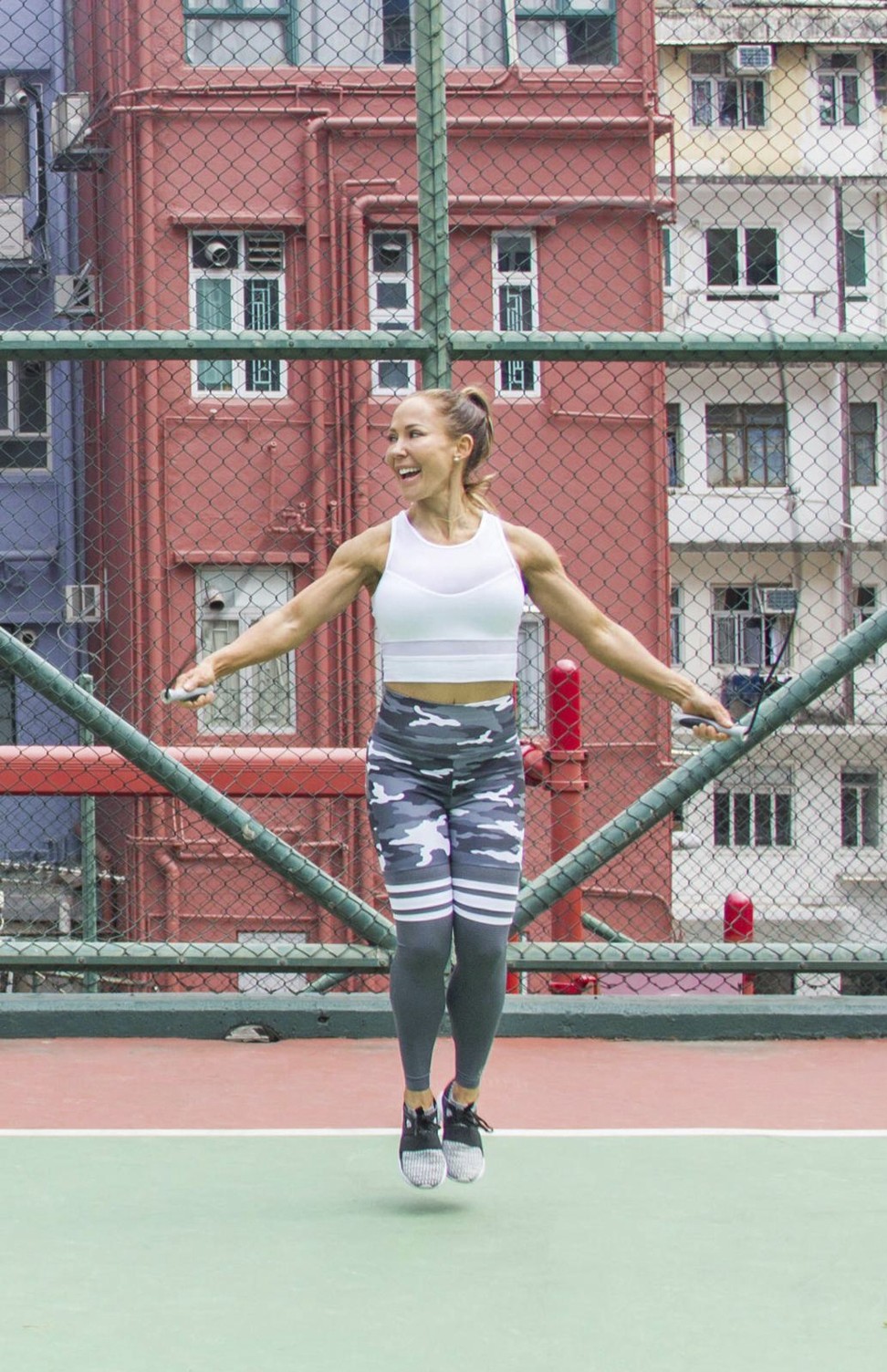 Egan-Wyer's research also found that underlying motivating factors for competing in endurance events included improving personal brands and social image.
But Wright believes that endurance racing is not about performance or social image but about a personal journey.
"For most of the endurance runners I have met, it is about proving something to themselves. When I did the Marathon Des Sables, it was the hardest thing in the world at the time but I proved to myself that I could do it. I was disciplined enough to train for something and I didn't give up. Afterwards, I felt like I could conquer the world.
"Rather than being a form of work, it is a way for people to empower themselves. When you do non-endurance races it is against the people around you and the clock. But for ultras, it is for long periods of time and multiple days. It is about yourself, not about competing against the people around you."
This article appeared in the South China Morning Post print edition as: A lot of work to get to the finishing line