Wellness
Get more with myNEWS
A personalised news feed of stories that matter to you
Learn more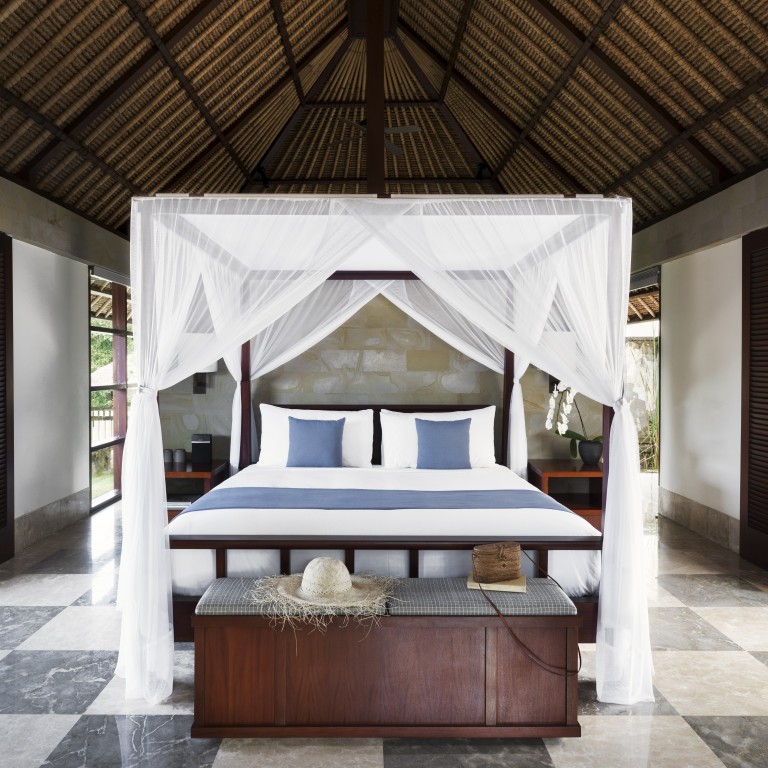 Can't sleep? Learn to do it better with a 'sleep retreat' in a luxury hotel – no sleeping pills needed
Most people want more sleep than they are getting, and many wish for better sleep quality. 'Sleep retreats' led by health and wellness experts have mushroomed
They use medical tests, yoga, nutrition and, at the Vale de Moses retreat in Portugal, a 'soulpad' – a tent to you and me – to help clients improve their sleep
January is traditionally a time for waging war on ourselves by banning alcohol, counting calories, and drawing up ambitious workout plans for the coming year. But what if we took a softer approach to 2020, by sleeping through more of it instead?
Sleep deprivation is fast becoming a major global health issue, and Asia is by no means immune to the epidemic.
A recent survey found that 69 per cent of people in Hong Kong, mainland China, Thailand, Singapore and Malaysia aren't happy with how much sleep they get, while 30 per cent are
dissatisfied with their quality of sleep
. According to Professor Dorothy Bruck, chair of Australia's Sleep Health Foundation, around four in 10 people experience inadequate sleep regularly. The negative consequences are well documented.
However, while the world yawns its way through the
working week
, a soporific wellness trend has been gaining traction. This year, luxury hotels around the globe will host "sleep retreats" designed to help their guests
sleep better
. It's a tempting concept. But do they work?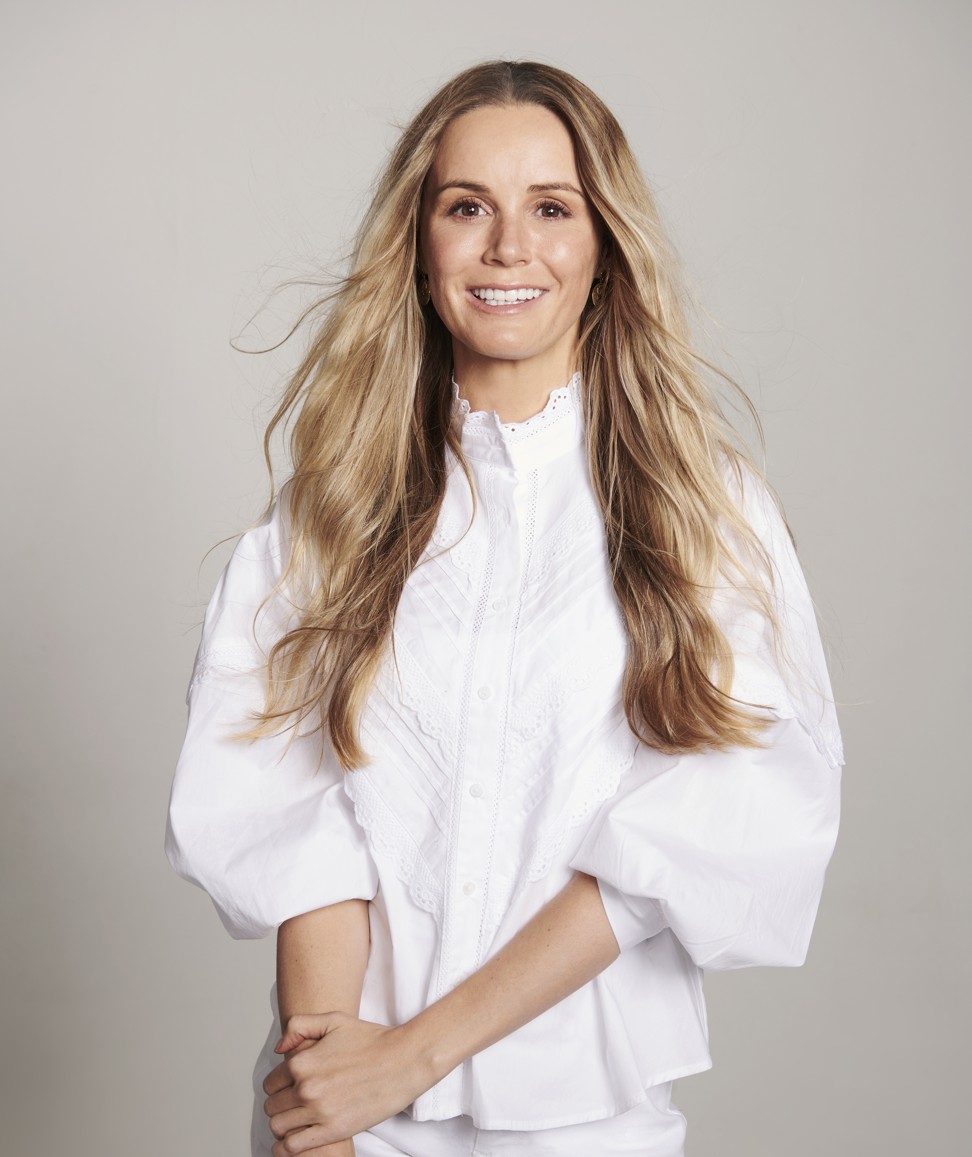 Fiona Lamb, a clinical hypnotherapist specialising in insomnia, believes so. She will be on hand at Lucknam Park Hotel's new, two-night Sleep Retreat in the southwest of England in January, to teach people techniques for better sleep, and use guided meditation and hypnotherapy to address the
anxiety and stress that she says is often the cause of insomnia
.
"If you can't sleep, there'll be an explanation," says Lamb. "Naturally, we know how to sleep, but the most common cause of insomnia is stress.
"We'll learn techniques for how to deal with stress, how to activate the parasympathetic nervous system [which helps to relax the body, slowing our heart and breathing rate and reducing our blood pressure, to return us to our "normal" resting state], and take time out basically just to relearn how to programme your mind to sleep again."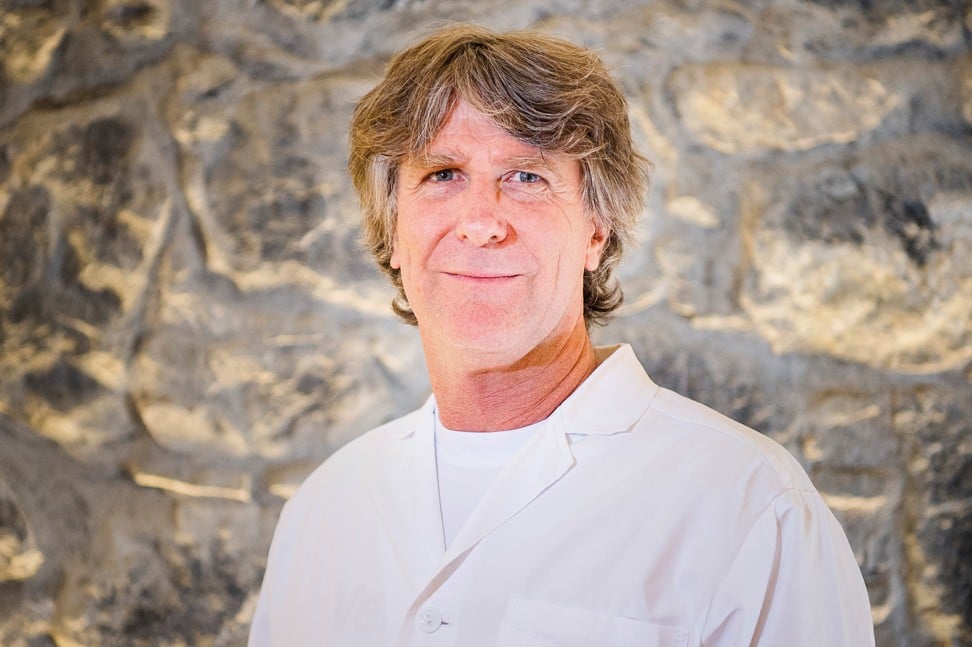 At the Grand Resort Bad Ragaz in Switzerland, next to the River Rhine near the border with Liechtenstein, Dr Mark Däppen has been running a Sleep Diagnostics Clinic since 2003. The three-day programme takes a medical approach to sleep, involving lab tests, pulmonary function tests, video polysomnography sessions (a type of sleep study) and more, to rule out underlying health problems and improve clients' sleep quality in the long term.
"We cannot solve all the sleeping problems in three days," he says. "But what we would like to give people is proper diagnosis and advice as to how they can
treat their sleeping problems
in their normal environment."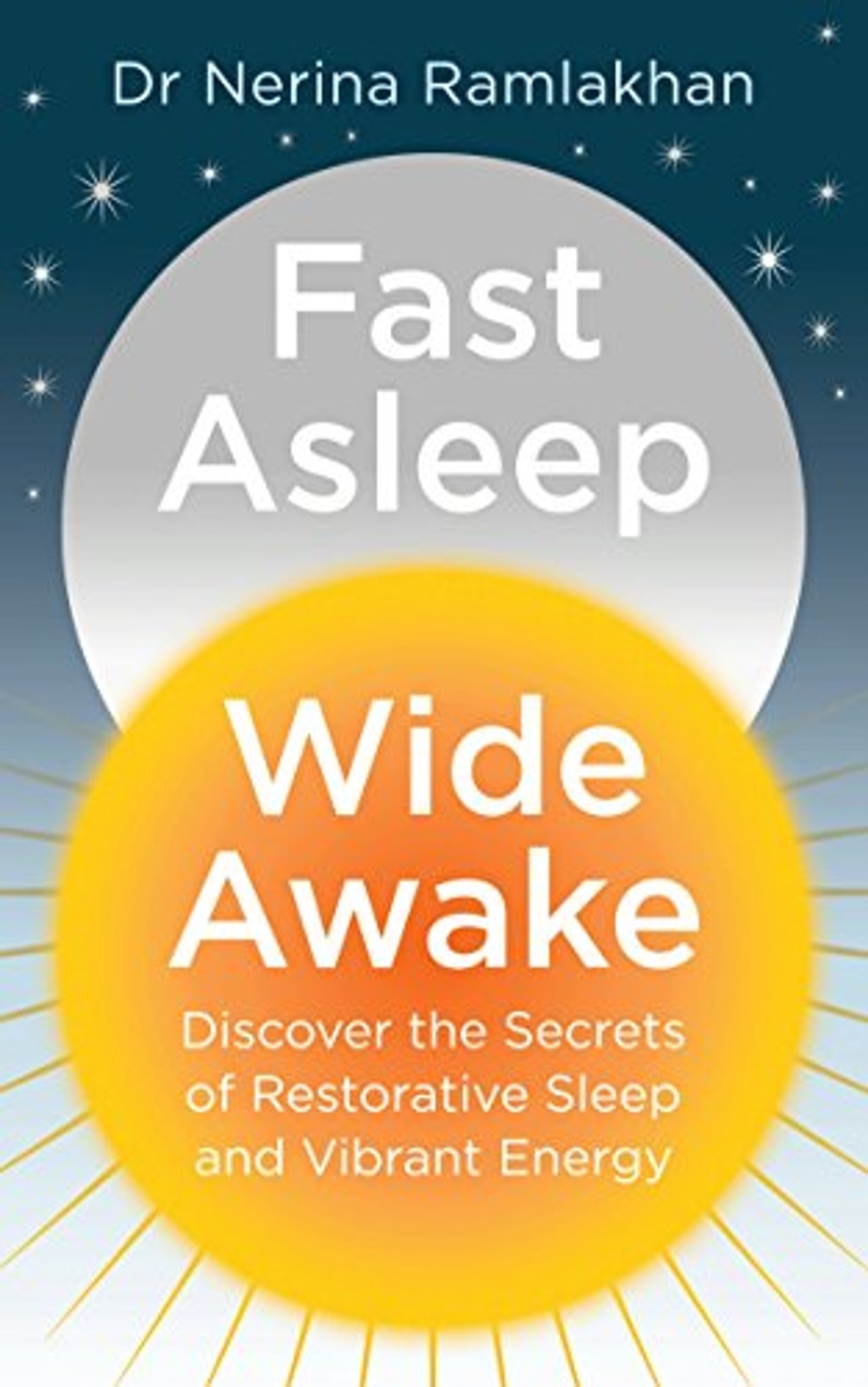 Däppen has seen a marked increase in the number of sleep retreats in recent years, which he attributes to a shift in attitudes towards sleep. "People don't just accept sleeping pills from the doctor," he explains. "They really want to know the reason for their bad sleep."
From the spiritual to the scientific, it seems there is now a sleep retreat for every wellness style.
Kamalaya Koh Samui in Thailand has the Sleep Enhancement wellness programme – one of the most established in the region – that recently added a treatment based on the principles of Taoism. Absolute Sanctuary, also on Koh Samui, features a luxurious nightly turndown ritual as part of its new Sleep Well programme.
Revivo Wellness Resort's Bali retreat in Indonesia includes a specialised menu containing foods that support the production of sleep-regulating substances melatonin and serotonin (cherries, asparagus, tomatoes, oats and walnuts, for example).
At the Vale de Moses retreat in central Portugal, yoga is combined with regular sleep workshops led by physiologist and sleep therapist Nerina Ramlakhan. The author of the books Fast Asleep, Wide Awake and Tired but Wired has more than a few tips to help students master the science of slumber.
To get closer to nature, guests may choose to sleep in a "soulpad", a canvas tent filled with luxury amenities including a top-quality mattress with memory-foam topper and mosquito net.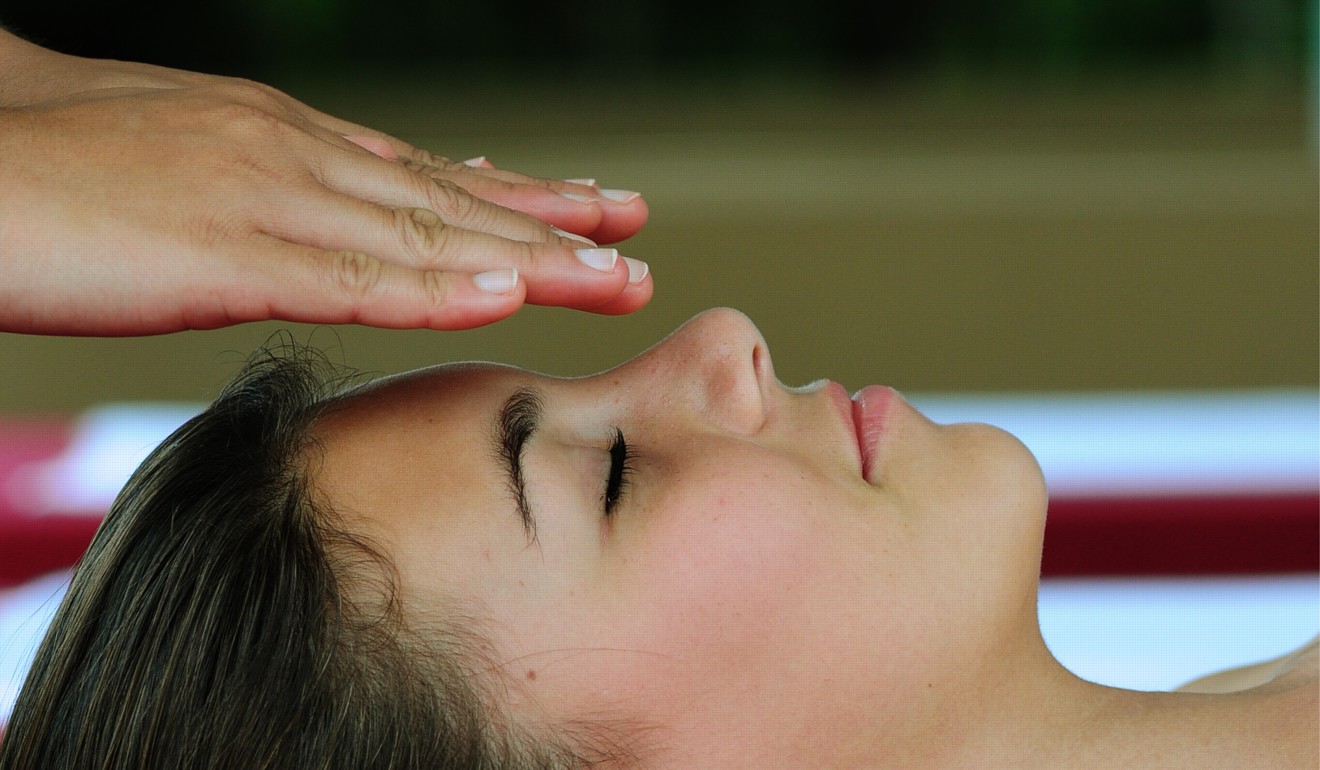 Is it frivolous to spend holiday time and money on what is, essentially, a primary bodily function? Maybe not.
"Our bodies know how to fall asleep," explains Lamb. "You're not learning how to sleep, you're 'unlearning' the old habits that kept you awake, which is why it's good to get away into a different environment."
As Däppen points out, knowing what we should be doing isn't the same as doing it. "People know the rules of sleep hygiene, but are unable to follow them," he says, citing an example that will surprise no-one in the modern world: "So many people don't turn off their smartphones, even in the sleep lab. They're getting messages during the night time – it's unbelievable."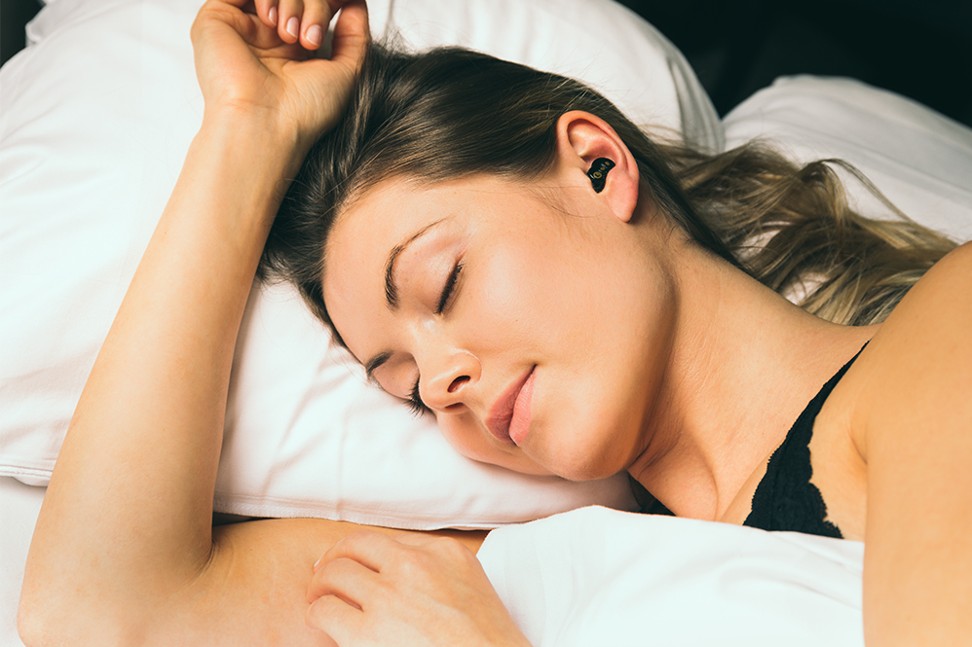 Objective expert assessment can give clients a useful perspective on where they're going wrong. But a sleep retreat shouldn't be seen as a quick fix.
"A careful problem-solving approach to sleep issues needs to be taken," advises Bruck. "If a sleep retreat offers this in a medically supervised or oriented environment then they are a worthwhile option."
Catching up on sleep in relaxing surroundings for the sheer thrill of it (or not) could also be advantageous. Bruck points out that such getaways "might let people take stock of what is important, change their sleep-wake lifestyle and improve their overall health and well-being".
"If you follow the rules of sleep hygiene and it doesn't work, see a doctor experienced in sleep medicine," advises Däppen. "It's absolutely necessary that you take care of yourself, your body and your soul. Otherwise, your performance will drop dramatically."
Here's to a restorative 2020.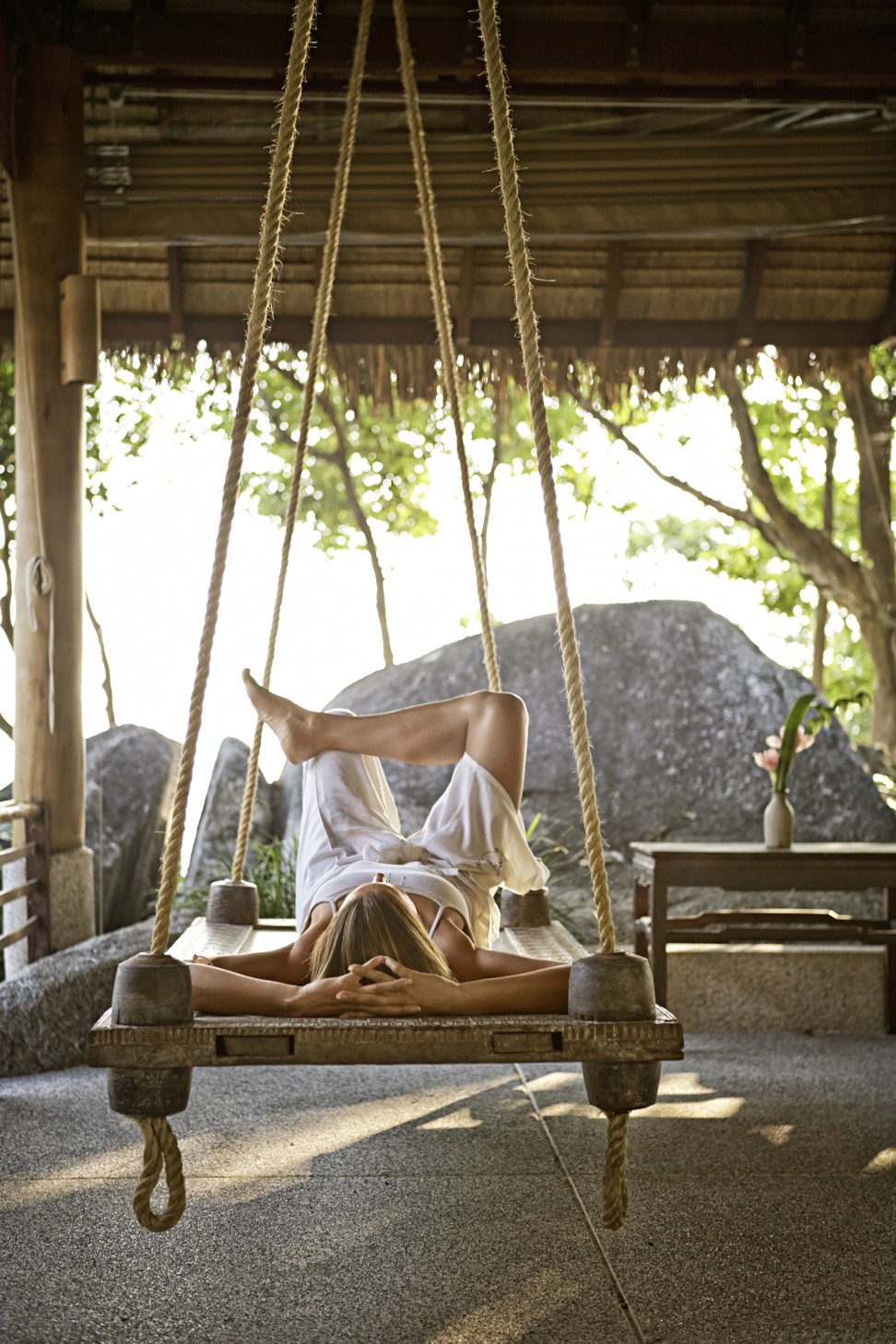 Can't sleep? Try this tech
The demand for sleeping aids is rising year on year in the Asia-Pacific region. If you're having trouble nodding off, consider some of these popular hacks.
1. Nodpod Weighted Sleep Eye Mask Pillow
Weighted blankets – the pellet-filled throws designed to promote relaxation and sleep by relieving anxiety – have exploded in popularity in recent years. Now, weighted eye masks promise similar tension-relieving results, with the added advantage of blocking out sleep-disturbing light.
How does it work? There are several variations on the market, but Nodpod's Weighted Sleep Eye Mask Pillow is among the most popular. The mask contains microbeads that provide gentle pressure to the eye area – a sensation that the brand claims will alleviate stress and anxiety, and help promote deep sleep.
2. Snore-cancelling earbuds
Sometimes it takes two to create a sleeping problem: sharing a bedroom with a snorer can be hell on earth for light sleepers. QuietOn Sleep Earbuds provide active noise cancellation that targets low frequency sounds like snoring or traffic, to help wearers sleep through the night.
How does it work? The wireless earbuds are battery-operated and deal with specific noises by creating phase-shifted sounds to effectively "cancel" them out. The device can be switched into hearing mode when necessary.
3. Oura Ring
One of the newer additions to the
sleep tracker
market is the second generation Oura Ring, which collects biometric data that assesses sleep quality as well as quantity.
How does it work? Oura's data offers insight into how much time users spend in the REM (rapid eye movement) and deep stages of sleep, analysing the efficiency of their slumber. The aim is to guide wearers into developing a night-time routine that works best for them.
This article appeared in the South China Morning Post print edition as: A 'sleep retreat' could be just what the doctor ordered