Wellness
Get more with myNEWS
A personalised news feed of stories that matter to you
Learn more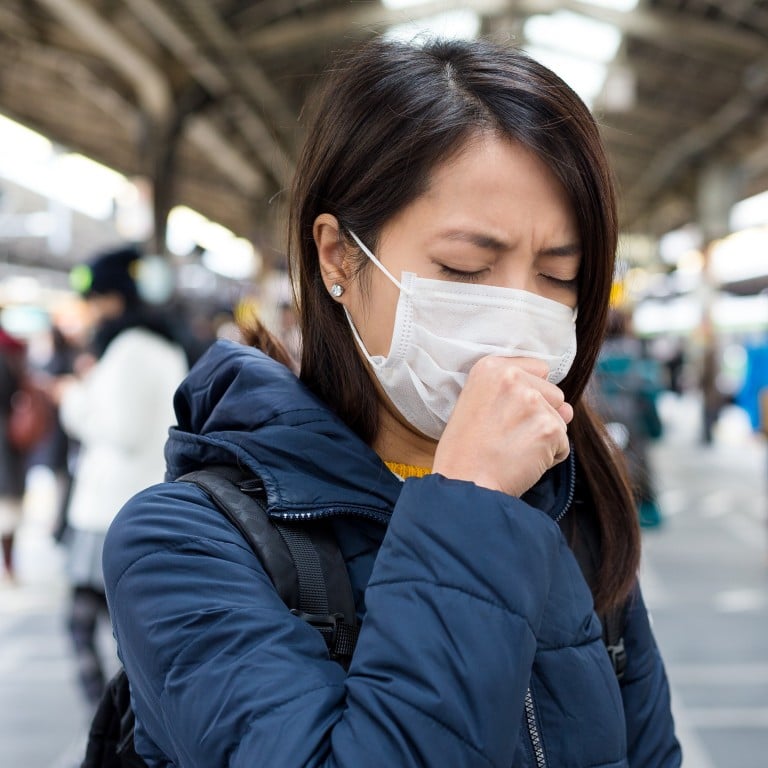 8 ways to avoid catching the flu, from wearing a face mask to getting enough sleep
With Hong Kong in peak flu season and a mysterious pneumonia outbreak taking place in Wuhan, China, it's time to take measures to stay healthy
Experts give their tips on how to steer clear of sickness if you want to avoid having a flu jab
Flu season is in full swing in the US, Canada, parts of Europe, Japan – and most of all in Hong Kong. Public hospitals in the city have installed extra beds to prepare for the rise in patients, and health officials have been urging Hongkongers for months to get their flu jabs.
For good reason: in recent years the city has experienced virulent flu seasons, including the period from December 2018 to April 2019 when influenza landed 601 adults in intensive care units and there were 356 flu-related deaths. What's more, in recent weeks,
a mysterious pneumonia broke out in Wuhan
in central China that has come from a coronavirus – the same type of bug that caused the Sars epidemic in 2003.
The city's health department
says peak influenza season
extends from January to March or even April, with three flu types known as influenza A, B and C. The Centre for Health Protection advises people aged six months or above who have not yet had influenza vaccinations to get them as early as possible to better protect themselves.
This is particularly key for children, the elderly and those with underlying illnesses. Timing is a factor, as "it takes about two weeks for antibodies to develop in the body after vaccination," the centre says.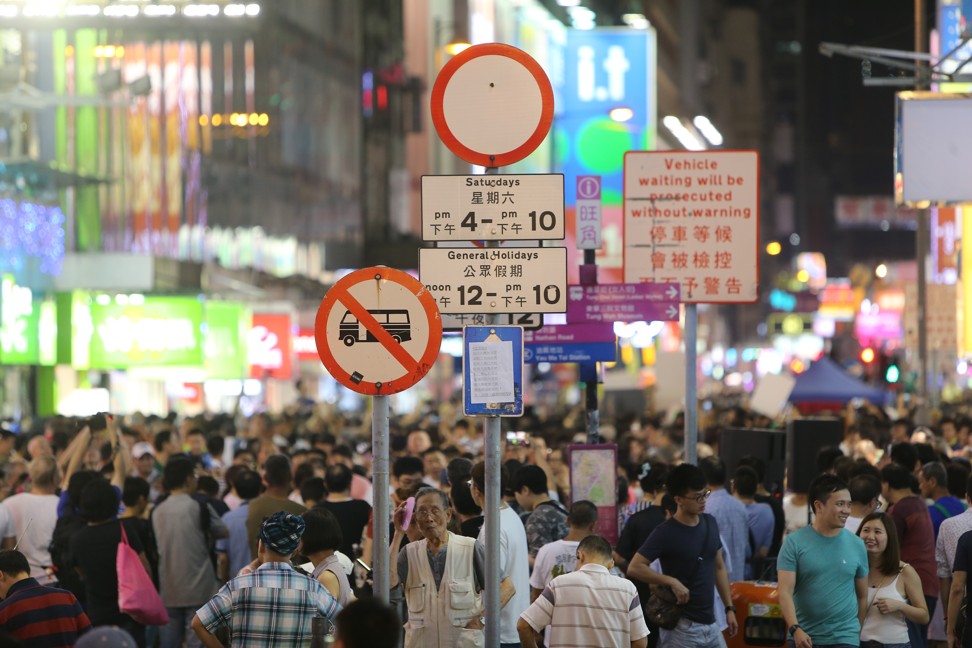 Many health experts, including Dr Wilson Lam, a specialist in infectious disease at Chiron Medical in Hong Kong's Central business area, are aware that many people choose not to get a jab.
"Their reasons are like: 'I've never had flu before especially in the last two years, I'm healthy,' but that's totally illogical," Lam says. "If you haven't caught influenza before, you can still get it in the coming season."
Everyone, not just those in high-risk groups, should get vaccinated, Lam advises. "Influenza vaccines protect not just the one who got injected but other people as well."
With many weeks of flu season stretching before us, it's not too late to get a jab now. For those who refuse for whatever reason, consider these options to avoid catching the flu or other type of respiratory illness, courtesy of Lam and the health department.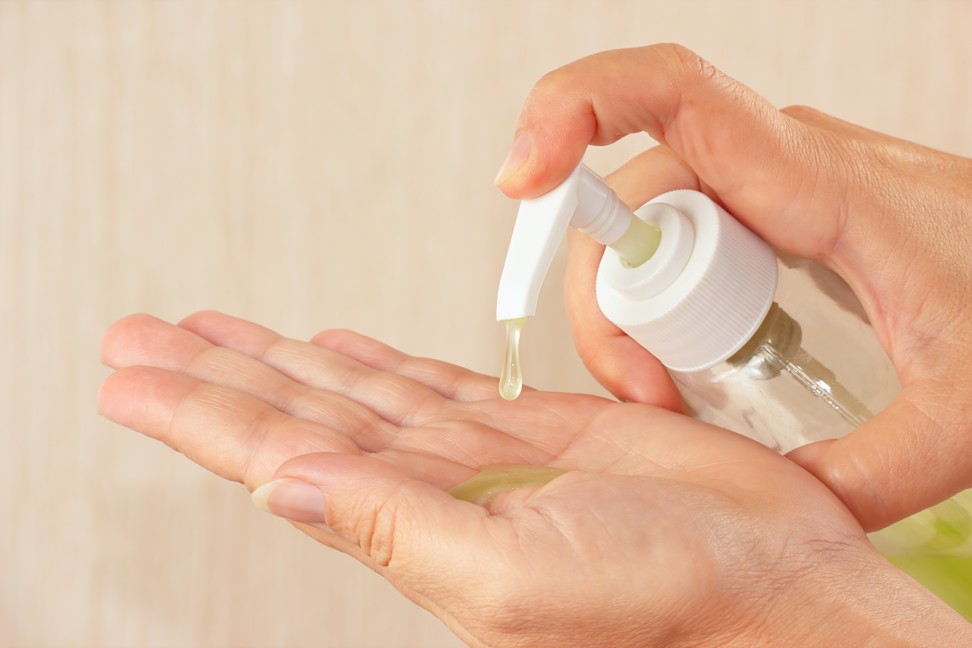 1. Avoid crowded places and those with poor ventilation.
2. If you cannot avoid the throngs, wear a face mask – and ensure you're wearing it properly. See the directions on individual mask packages. If the mask has a colour on one side, such as green or blue, the coloured side is generally worn on the outside.
Touch the mask as little as possible. "A lot of people put their mask over the nose or pull it down to talk on the phone or do other things and then put the mask back up again, without proper handwashing in between. You are going to lose function of the face mask," explains Lam, adding a single mask should not be worn for an entire day. They are not meant to be reused, either.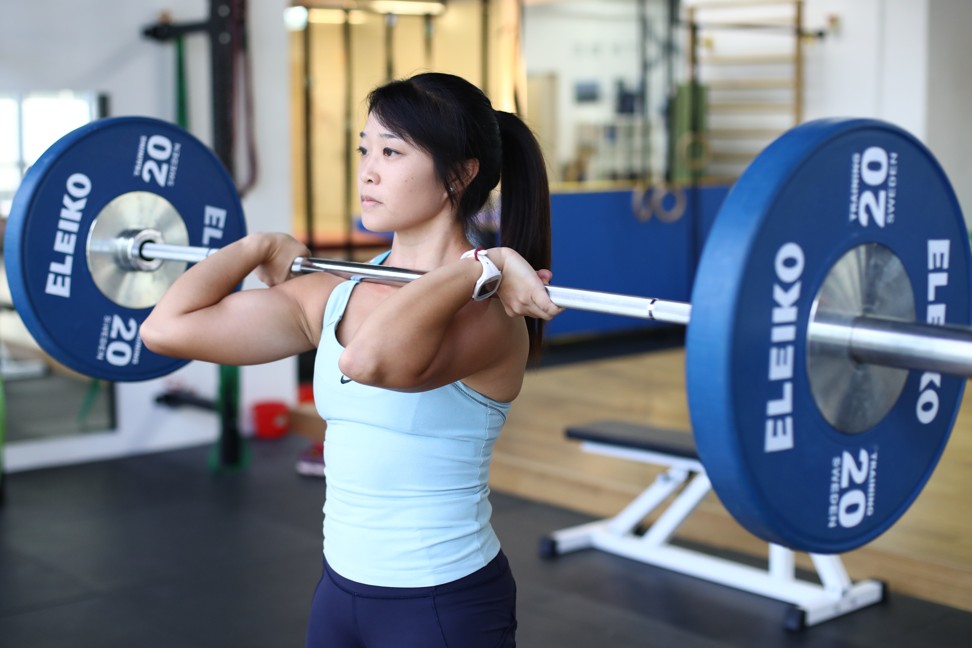 3. Every time you touch an object that may be covered in germs – such as a handrail on the MTR subway system, or a lift button – or your nose and mouth, wash your hands thoroughly.
"This isn't always practical so you probably need to use alcohol-based hand sanitiser," which you can carry in your pocket, Lam adds.
4. "The immune system functions a little bit less well in cold temperature," says Lam, so his common-sense advice is to keep warm during the winter, donning extra layers of clothing to be peeled off when needed.
5. Consume a balanced diet with nutritious food. Lam stresses that maintaining a healthy diet should be practised all year round, not just during flu season.
6. Exercise regularly (not just during flu season).
7. Get adequate sleep. "We've just passed Christmas and the New Year festive period when people aren't usually getting enough rest," Lam says. "Your body needs rest and to reboot every day."
Getting proper sleep and nutrition will help strengthen your immune system.
8.
Do not smoke
, the health department helpfully reminds us, to safeguard your lungs "and your loved ones".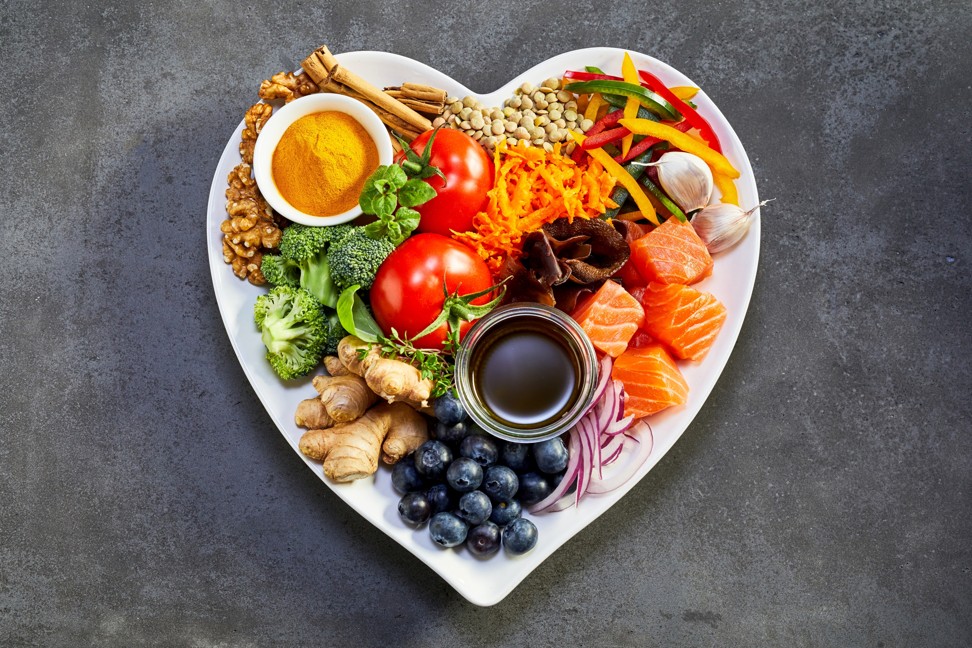 How a healthy gut can provide flu prevention
Jo Herbert-Doyle is a naturopath and specialist in functional and lifestyle medicine at Central & Stanley Wellness in Hong Kong. A good way to keep one's immune system healthy, she says, is through
a healthy gut
– which is home to around 37 million microorganisms that contribute to one's well-being.
"Keeping the gut healthy means looking after gut microbiome diversity by providing ample food sources – this comes from eating a wide range of fibre types from whole foods: whole grains, legumes, nuts and seeds and lots of different vegetables and fruits," advises Herbert-Doyle, who follows a plant-based diet herself.
"Unfortunately many people choose refined and processed foods,
drink too much alcohol
, and do not eat sufficient fibre – this has a more detrimental effect on overall health including gut health."
Studies show the gut microbiome adapts quickly to dietary changes – both positively and negatively – so daily wholefood choices can make a difference and quite quickly.
On why you should take advice from a naturopath, Herbert-Doyle says practitioners such as herself take a
whole-body approach to health
, including how you feel, and lifestyle factors – which affect well-being – to see if imbalances need correcting.
"Doctors and modern medicine are essential for acute care cases, whereas a clinical naturopath can be very helpful to see for lifestyle-related disorders, or to assess overall well-being even in the absence of disease," she says.
"When the stress hormone cortisol goes up, your innate immune function becomes suppressed, leaving you more vulnerable to infections like the flu."
Many city dwellers endure long work hours and stressful urban lifestyles, all of which can take a toll on one's health. She urges maintaining a healthy balance between work and enjoyable activities that may be undervalued. She abides by this ethos herself, as a practitioner of daily yoga, prioritising sleep, and aiming for work-life balance to improve her stress resilience.