Wellness
Get more with myNEWS
A personalised news feed of stories that matter to you
Learn more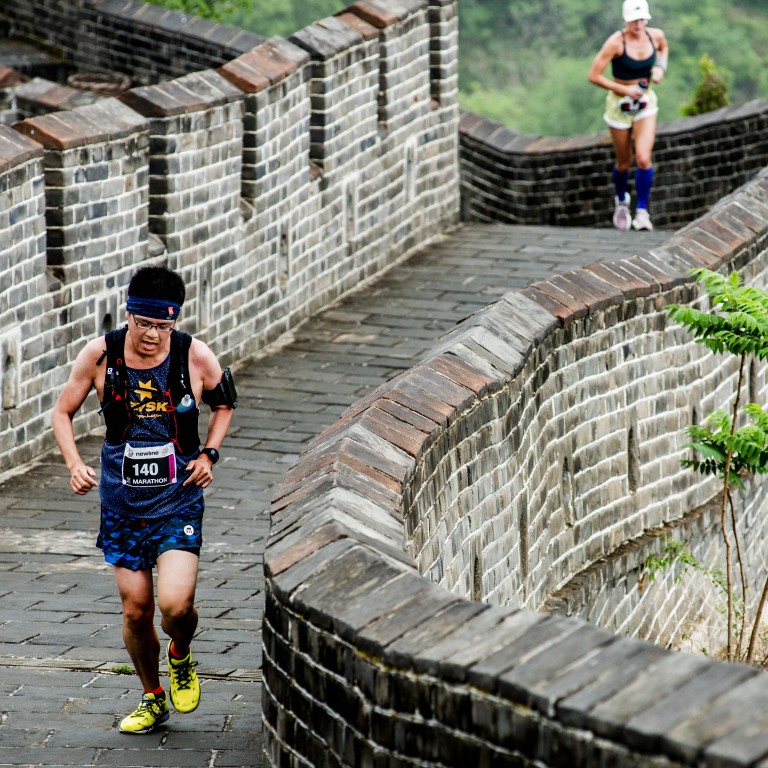 5 of the best places for marathon tourism: holiday runs with benefits that go beyond fitness
From the stunning cliffs of Halong Bay to the temples of Angkor Wat, many of the world's famous sights and monuments can be explored while you jog
Marathon tourism is perfect for runners looking to combine exercise and travel – and add a wow factor to your social media
It's 5am on a bitter Sunday, and I'm standing in a caravan park somewhere on Australia's Great Ocean Road in Victoria, trying to wiggle the feeling back into my hands. Hundreds of Lycra-clad people are performing eye-popping stretches around me.
We are here to sprint along one of the country's most renowned tourist attractions: a rugged stretch of coastline that starts 100km (62 miles) from Melbourne and makes for a famously scenic drive. But for one weekend each May, it becomes an astonishing athletics track for ultramarathoners and fun runners alike.
I'm not alone in making the dubious decision to suffer shin splints with my sightseeing. The State of Running 2019, a report by RunRepeat.com and World Athletics (IAAF), found that race participation rates are increasing in Asia, and that globally,
travelling overseas to compete
has never been so popular.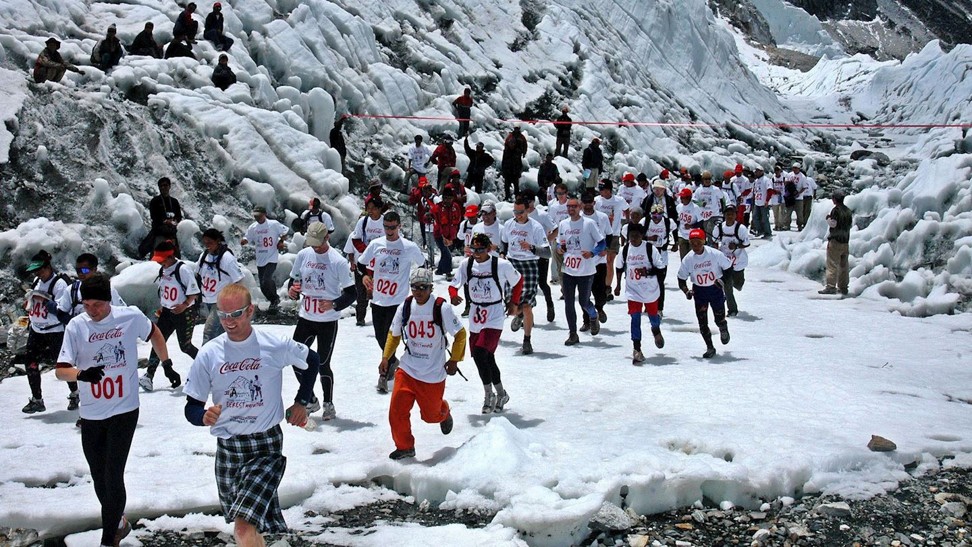 From the limestone cliffs of
Halong Bay
to the temples of
Angkor Wat
, many of the world's major sights and monuments can be explored, literally, on the run. Do you dread hordes of slow-moving tourists at France's Mont-St-Michel? Jog around it. Did you love the temples from the movie Indiana Jones and the Last Crusade? Sprint through
Petra
in Jordan. The choice is intoxicating. But it begs the question: is the ordinary marathon no longer enough?
"
Running has become very common
, and everybody's doing it, and that is why people want to give it an extra twist," says Steen Albrechtsen, senior press officer at Albatros Adventure Marathons, the company behind several adventure races including the Great Wall Marathon in Huangyaguan, China. A gruelling event that was first established in 1999 and features 5,164 steps, the last two years have seen it attract participants from more than 70 countries.
Walter Cheung, 62, is a Hong Kong-based senior adviser to the CEO at Hang Seng Bank. Cheung's running achievements include completing 91 marathons on six continents, including ones in Bhutan, Rio de Janeiro and
Mount Everest
. "As in my career, I like to challenge myself with new and difficult things, which energises me and keeps me young at heart," he explains. "Such a mindset also toughens me up as a senior business executive."
In fact, a 2019 European study on what motivates successful marathon runners found that "personal goal achievement was the strongest motivation" for athletes willing to tackle the 46.19km (26.2 miles) distance. For many participants, particularly women, "self-esteem, health and finding meaning in life" were also found to be strong motivating factors.
Danish Olympic marathon runner Anna Holm, 32, who works with Albatros Adventure Marathons, believes that this sense of personal achievement can have a far-reaching impact. "It takes a lot of
training and spirit
to go through a marathon," she says. "I think the positive mental effect is positive on the rest of your life."
The resulting social media recognition could also prove irresistible. Jeff Adams, president of specialist global running travel agency Marathon Tours & Travel, acknowledges that overseas races can be viewed as a status symbol: "If you're posting a picture because you're running a marathon in a different country, there's a definite wow effect."
Albrechtsen, Holm and Adams all agree that meeting like-minded runners is also a driving factor in the popularity of holiday marathons. Holm points out that being part of an international crowd of runners can have a knock-on motivational effect, with clients often making friends and arranging to sign up to further adventurous races together.
However, embarking on a destination marathon isn't always an easy undertaking. Great Wall Marathon participants, for example, can expect to add 30 per cent to their usual time, owing to those thousands of steps, according to Albrechtsen – though the cut-off time is eight hours instead of the usual six.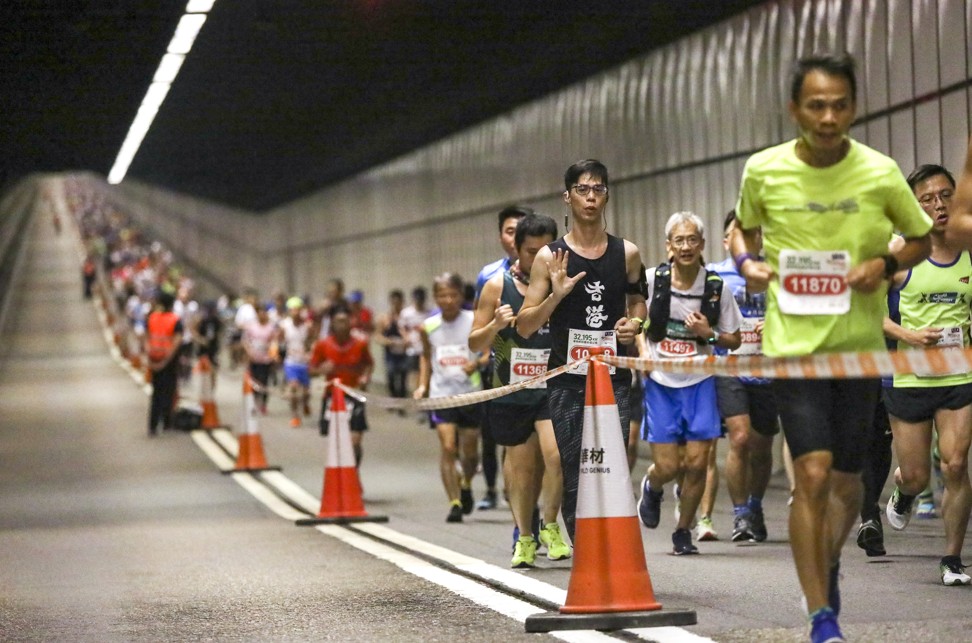 Singapore-based teacher Tammy Musiowsky-Borneman has completed races in both Angkor Wat and on the Great Wall. She likes to keep active on holiday, and believes that running in new places adds an extra element to the usual tourist experience. "It holds a different kind of memory," she says. "It's different from just travelling to a place."
"Prepare as if this is any other marathon," advises Holm. "Then add some of the challenges that you can expect with this particular destination that you have chosen." She also recommends leaving ample time before the race to acclaimise to the new environment and recover from jet lag.
Once you've crossed the finish line, however, it's time to reward yourself by enjoying your holiday. "The perfect way to recover from a marathon is to be a tourist, to not focus on your training and just relax," says Holm.
For Adams' clients, this is where destination marathons really come into their own. "We were out rock-climbing the morning after the race," he says of a recent trip to Patagonia in South America. "It's fabulous to see that energy. They want to embrace everything; they want to experience it all."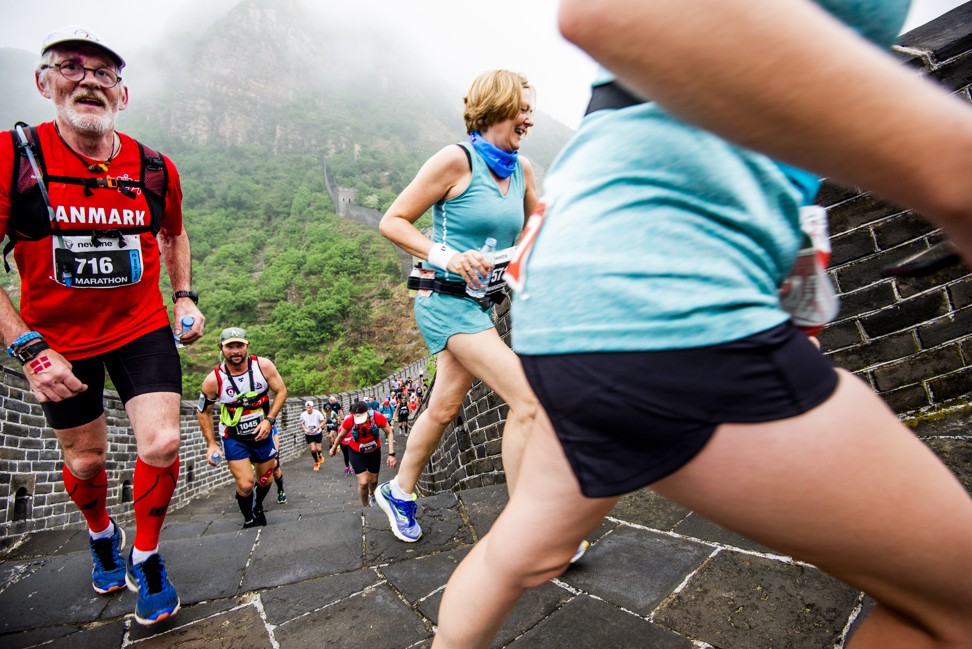 Tourist hotspots to run in 2020
1. Great Wall Marathon, China
Set in China's Tianjin Province, the Great Wall Marathon stars the Great Wall of China, a Unesco World Heritage Site. This course features farmland, local villages, and 5,164 steps. The event offers a full marathon, half marathon, and an 8.5km fun run.
Date: May 16
2. Angkor Wat, Cambodia
The temple complex is a World Heritage Site and Cambodia's headline tourist attraction, welcoming 2.2 million visitors in 2019. Tourists looking for an alternative way to visit the ancient ruins can sign up to the Angkor Wat International Half Marathon, which raises funds for Cambodian charities. The 2020 edition marks the race's 25th year.
Date: December
3. Everest, Nepal
Fancy running at altitude? The Everest Marathon starts at Mount Everest Base Camp, weaving through the sherpa trails of Khumbu valley. The annual event, which commemorates the 1953 ascent of the mountain by Tenzing Norgay Sherpa and Sir Edmund Hillary, includes a 60km ultra category, as well as a marathon and a half marathon.
Date: May 29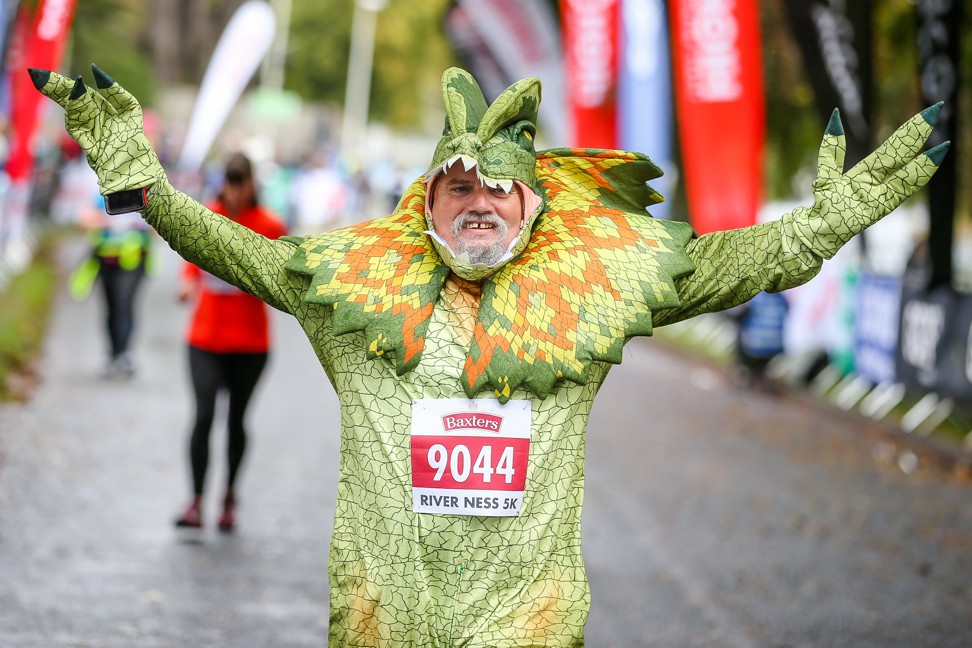 4. Loch Ness, Scotland
The UK's largest body of water is famous for its fabled resident, the so-called "Loch Ness Monster" – a legend that draws millions of tourists a year to the area in the hope of a sighting. The Loch Ness Marathon event offers a full marathon, a 10km distance and a 5km course.
Date: October 4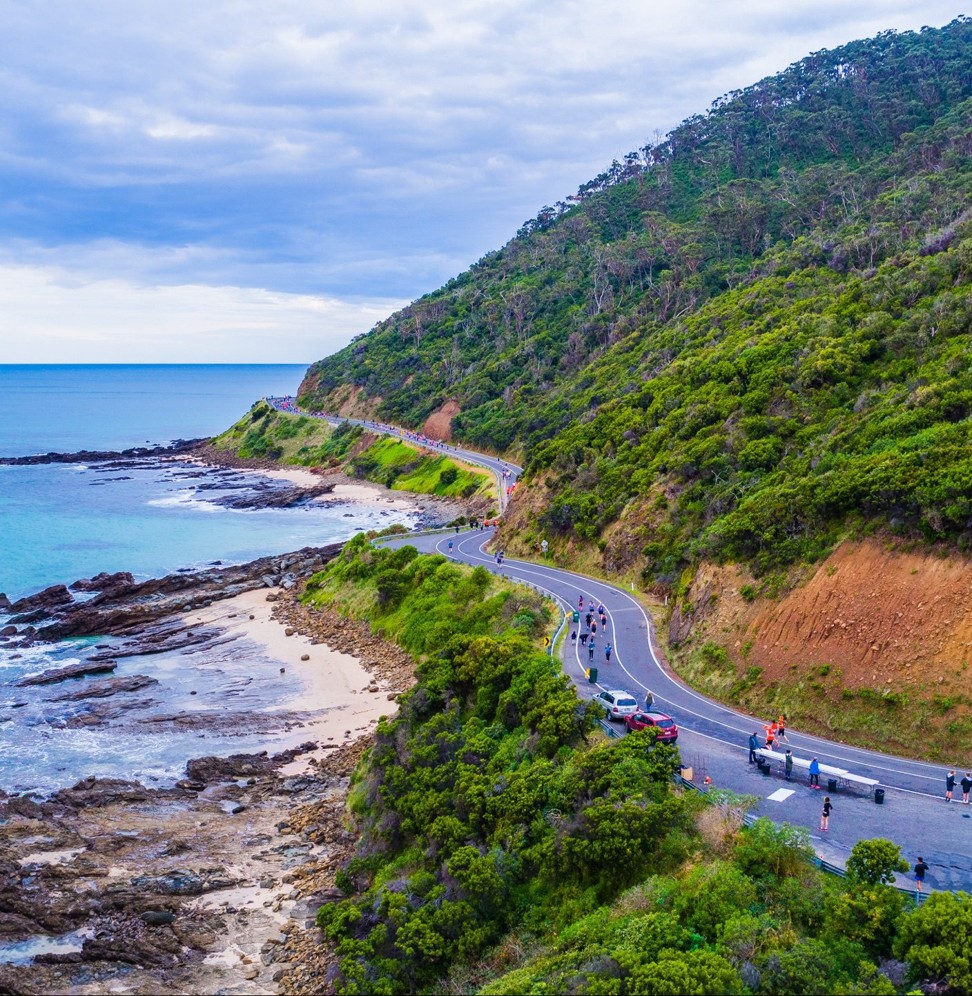 5. Great Ocean Road, Australia
The Great Ocean Road hugs the Australian coastline in the state of Victoria, passing beaches, forests, and the famous Twelve Apostles rock formation. The Great Ocean Road Running Festival offers the chance to race sections of the route, featuring panoramic views of the Southern Ocean. The event spans a range of distances, from a 60km ultra-marathon to a 1.5km kids' gallop.
Date: May 16-17