Wellness
Get more with myNEWS
A personalised news feed of stories that matter to you
Learn more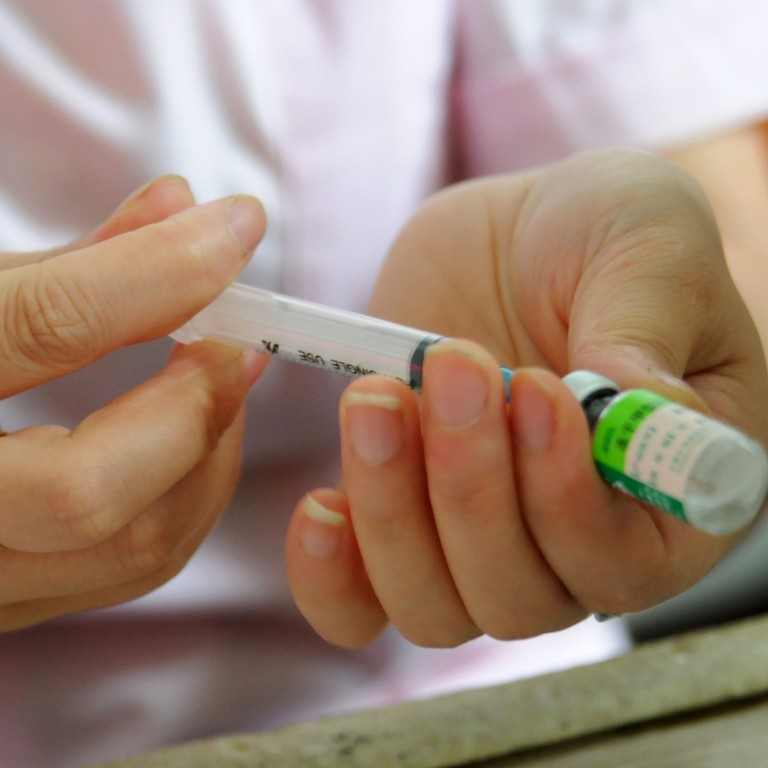 Coronavirus: 2018 Chinese vaccine scandal may hinder control of Covid-19 in the country, researchers say
A 2018 scandal at a leading Chinese rabies vaccination maker appears to have raised levels of distrust in vaccines in the country, a new study reports
Greater distrust could stop many in China from using any Covid-19 vaccine that becomes available
Declining trust in vaccines following a much publicised scandal at a leading Chinese drug firm in 2018 could have a negative impact on any future Covid-19 vaccination in China, extending the spread of the disease, according to researchers.
A team of US-based scientists analysed a vaccination debate on Chinese social media in 2018 after a government investigation discovered leading drug firm Changchun Changsheng Biotechnology, in China's northeastern Jilin province, had been making rabies vaccinations with expired products. It was assessed a US$1.3 billion fine in October last year after it was found to have fabricated records.
The US research of more than 11,000 messages found that vaccine acceptance had declined and positive vaccination endorsements had given way to concerns about its harms.
The findings, published in the journal Vaccine, also found that distrust in the government in relation to vaccines had significantly increased during and immediately after the incident.
"Our key findings were that the Changchun Changsheng Biotechnology vaccine incident of 2018 coincided with a significant increase in discussions on the Weibo social media platform which indicated increased doubt and decreased trust in the Chinese government," says researcher David Broniatowski, director of the decision making and systems architecture laboratory at George Washington University.
"One year later, these discussions had largely subsided, but more people expressed concerns about possible harms from vaccines. These concerns were about all vaccines, not just the rabies vaccine that was associated with the Changchun Changsheng Biotechnology vaccine incident."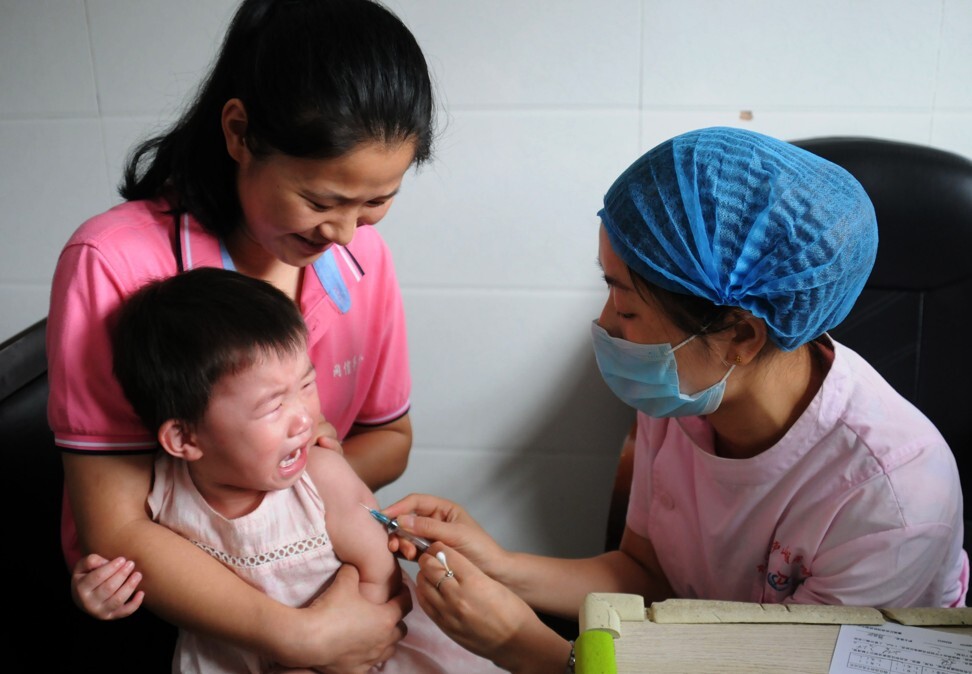 The findings highlight the dangers of public perception after even a single vaccine safety incident, according to the researchers.
In July 2018, Chinese government inspectors determined that the prominent manufacturer of vaccines in China had violated national regulations and standards when producing 250,000 rabies vaccine doses – which may have undermined the effectiveness of the vaccines involved.
News began slowly escalating on Chinese social media platforms not long after the incident, in which the drug company's chairwoman and 14 employees were arrested. More than a dozen national, provincial and local officials were sacked, including four from the China Food and Drug Administration, among them its former deputy director.
Following the coronavirus outbreak, there is now even greater concern about vaccination hesitancy and its impact on the control and spread of
Covid-19
.
"The disease [Covid-19] did not exist at the time of the analysis; however, our results raise the possibility that a new vaccine [for Covid-19], once introduced, might not be adopted as quickly or as widely as it might have been otherwise," Broniatowski says.
"Prior work suggests that communities that have low levels of trust in government pertaining to vaccines are less willing to trust emergency-use authorisations for these vaccines. If there are widespread concerns about the safety and efficacy of any new vaccine, people may hesitate to take it, which could lead to more cases of the disease."
The World Health Organisation identified vaccine hesitancy as one of its top 10 challenges in 2019. Government and public health agencies around the world need to prioritise health communication efforts, the researchers say.
"Ultimately, public trust is crucial," Broniatowski says. "If people do not want to be vaccinated, and even worse, if they believe that vaccines will harm them or even will be ineffective, they will find ways to delay or hesitate. This will extend disease spread. Even the safest and most effective vaccine is useless if people refuse to take it."
The race is now on to end the Covid-19 pandemic that has swept across the globe. Some scientists, including Broniatowski, believe the only way to prevent the spread of the coronavirus is through the development of "herd immunity".
This is achieved when people build immunity through contracting the disease and recovering, or through vaccination.
"The first option – contracting the disease – has an unacceptably high mortality rate," Broniatowski says. "Thus, a vaccine is crucial to end the pandemic. If people do not take the vaccine when it is available, the pandemic will continue to spread, causing more loss of life."