Wellness
Get more with myNEWS
A personalised news feed of stories that matter to you
Learn more
Blue sky thinking: what the coronavirus lockdown shows India about pollution and clearing the air
Urban and industrial areas around the world are seeing pollution levels drop dramatically during the lockdown
Anti-pollution activists say India has the opportunity to rethink our policies on emissions and industry
After months spent under virtual house arrest with doors and windows firmly sealed against the record levels of pollution, people in the Indian capital are flinging everything open to breathe in great gulps of clean air and feast on blue skies.
The cause of the low levels of pollution – the coronavirus lockdown – is still keeping them stuck indoors to stop the contagion spreading, but few are complaining.
The
virus that causes the Covid-19 illness
has done wonders for the air. With the lockdown shutting factories, halting construction, taking cars off the road, ending flights, and immobilising almost 1.3 billion Indians, the result is the cleanest air anyone can remember for a long time. New Delhi and 90 other cities have recorded minimal air pollution, as have
many other parts of the world
including Hong Kong and
China
.
Delhi's Air Quality Index last Sunday morning was moderate at 42. Below 50 is deemed to be good air. On some days in November and December, it had maxed out at 999 (because most monitors can only register three digits), forcing the Delhi government to declare a public health emergency.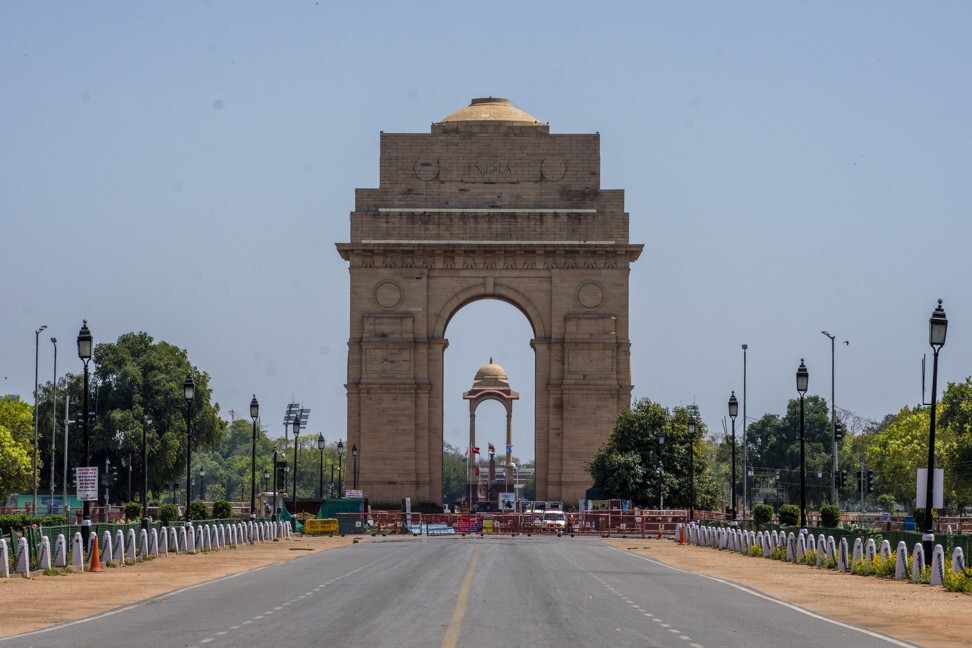 Schools were shut and flights cancelled. Those who could, fled the city. The rest locked themselves in, venturing out only when necessary wearing masks in what, with hindsight, appears to have been an eerie dress rehearsal for the nationwide coronavirus lockdown that began on March 25.
"I know it's a high price to pay for enjoying clean air, the virus is deadly, but for once this city looks like the city of my childhood – quiet, pure air and amazingly clear skies," said businessman Raman Tiwari.
Environmentalists are urging the government to treat this unintended consequence of the lockdown as a chance to stop its "obsession" with development that comes at the cost of the environment and
people's lungs
.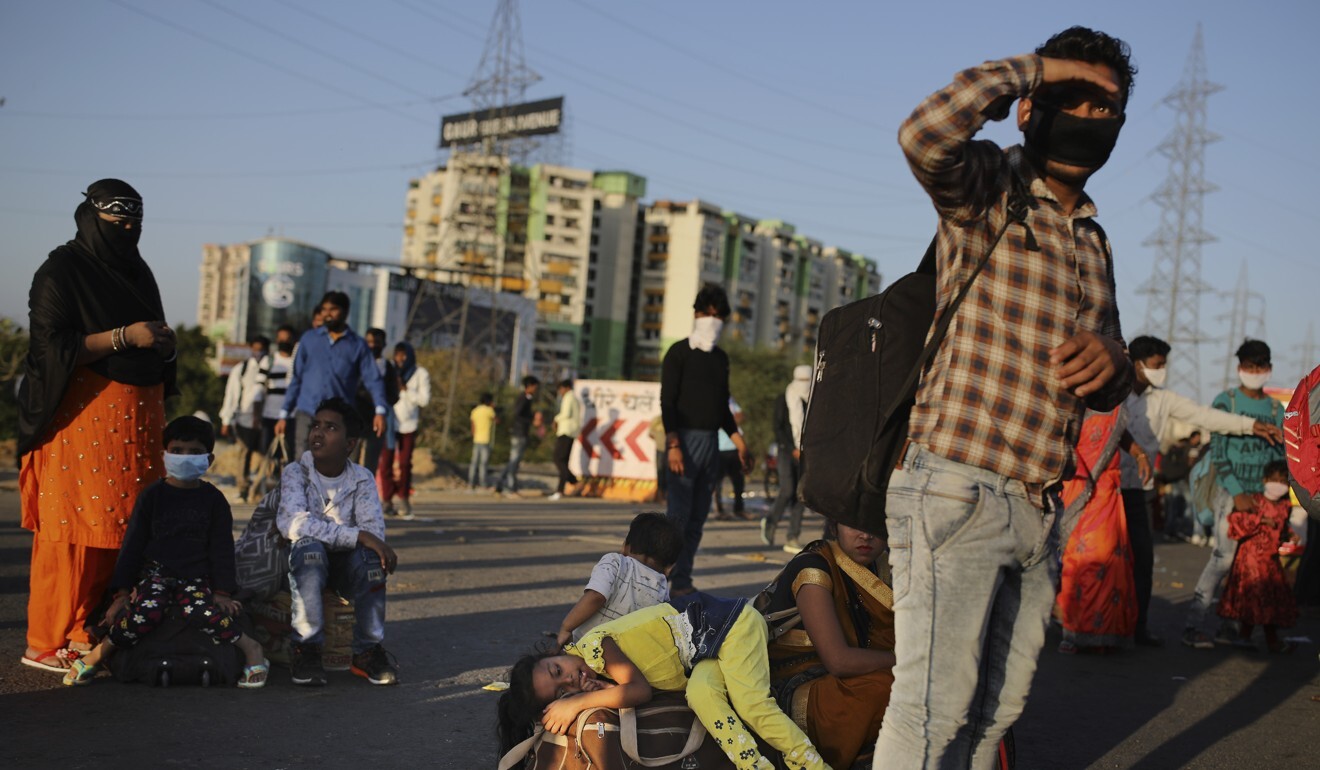 The question, they say, is whether India will choose to invest in climate-friendly industries to power the economic recovery that everyone will be desperate for once the current crisis is over, rather than relying on carbon-intensive sectors.
Jyoti Pande Lavakare, co-founder of Care for Air in New Delhi, said that shutting down the economy was obviously not the best way to bring pollution down, but at least it proved that it was anthropogenic – caused by human actions – and proved what could be achieved. "We can achieve the same outcome by doing it mindfully, using technology and low-emission alternatives," she said.
Lavakare fears that the government may roll back existing regulations that are in place to reduce emissions at source, such as filters added to power plants' industrial chimneys or the plan to move towards BS6-compliant car engines.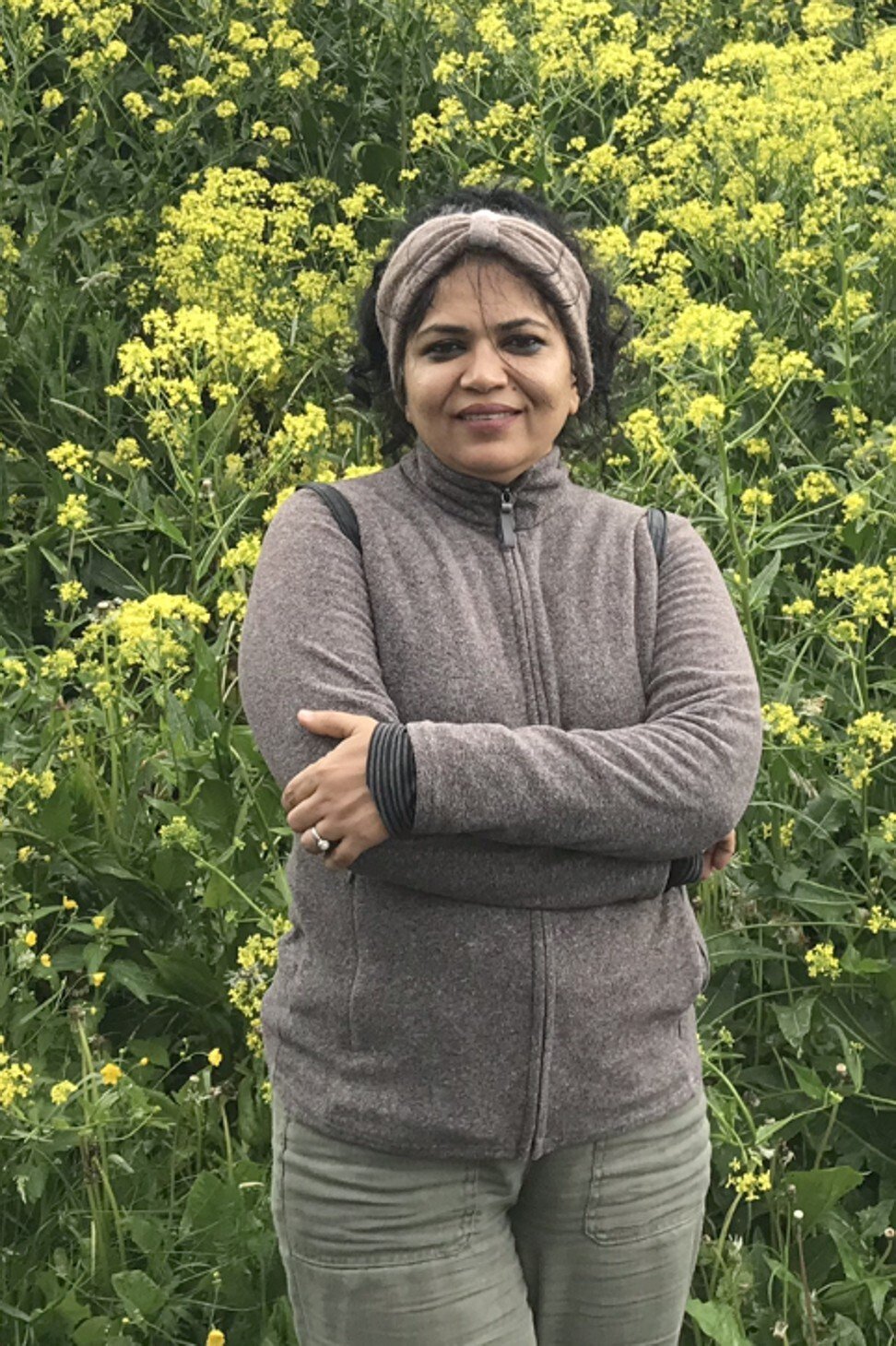 In fact, the car industry in India was due to make the huge shift to BS6 compliant engines on April 1. Car manufacturers were ready with the new low-emission cars last year, but had a lot of unsold BS5 inventory they wanted to clear first.
With the lockdown, clearing those BS5 cars will be impossible. According to the Federation of Automobile Dealers Association, 105,000 scooters, 2,250 passenger cars and 2,000 commercial vehicles are sitting idle, sold but unregistered owing to the lockdown. "The government shouldn't use the desire to revive the economy as an excuse to roll back the measures we have taken years to win," said Lavakare.
Environmentalists are hoping that the public support and cooperation during the lockdown will survive once the coronavirus crisis is over and continue so that people remain on board for the longer term solutions to pollution which require nationwide lifestyle adjustments.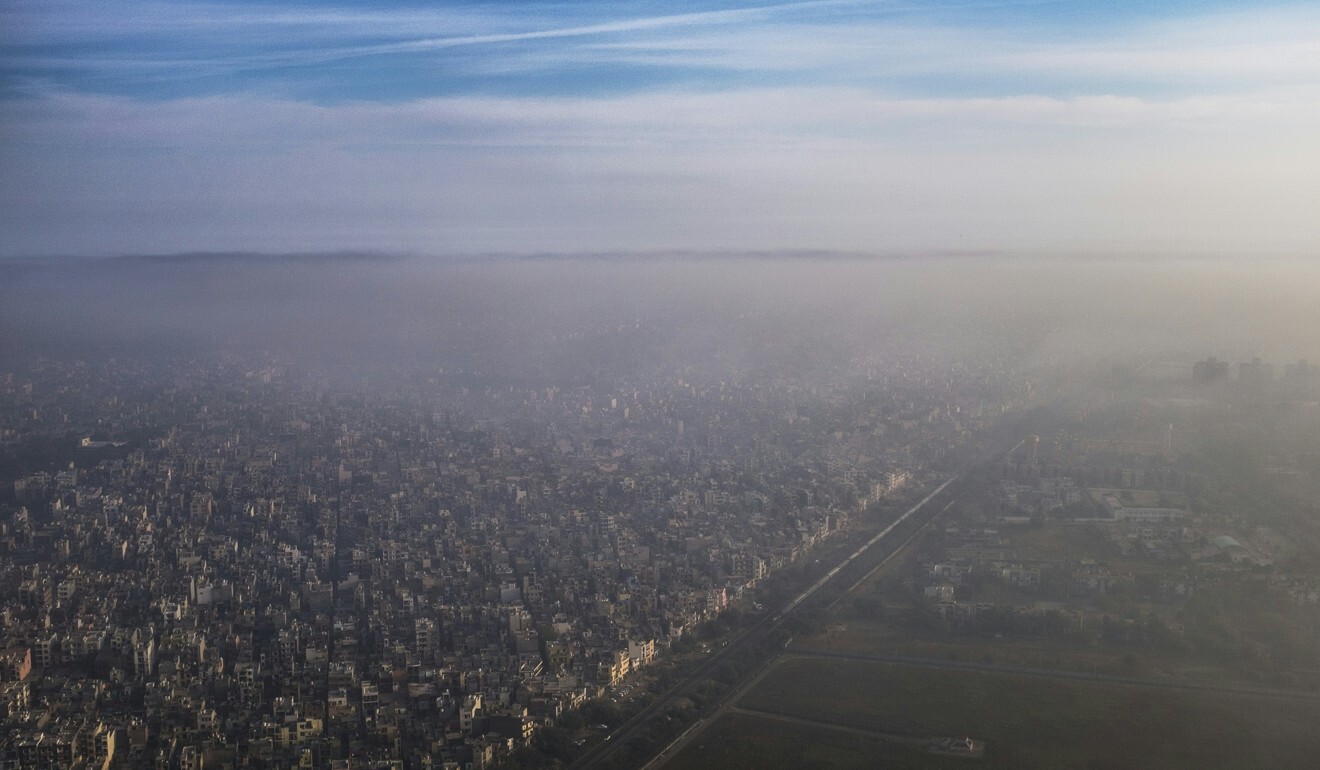 At the Centre For Science and Environment, Anumita Roy Chowdhury, executive director for research and advocacy, says the clean air is an unintended benefit of decimating economic activity and, as such, cannot be used to build a case for 'crisis-led' change.
"Nonetheless, this experience shows that if a health-risk perception can provoke an emergency response, it can galvanise far-reaching changes. Collective community and policy action can help us to reinvent longer-term solutions to reduce dependence on cars, speed up clean energy and technology transition, and change the way we manage our waste," said Chowdhury.
Clean air is also connected closely with the coronavirus because scientists have warned that the pandemic can worsen in areas with high levels of pollution because people's lungs are already compromised, making them more vulnerable to the virus.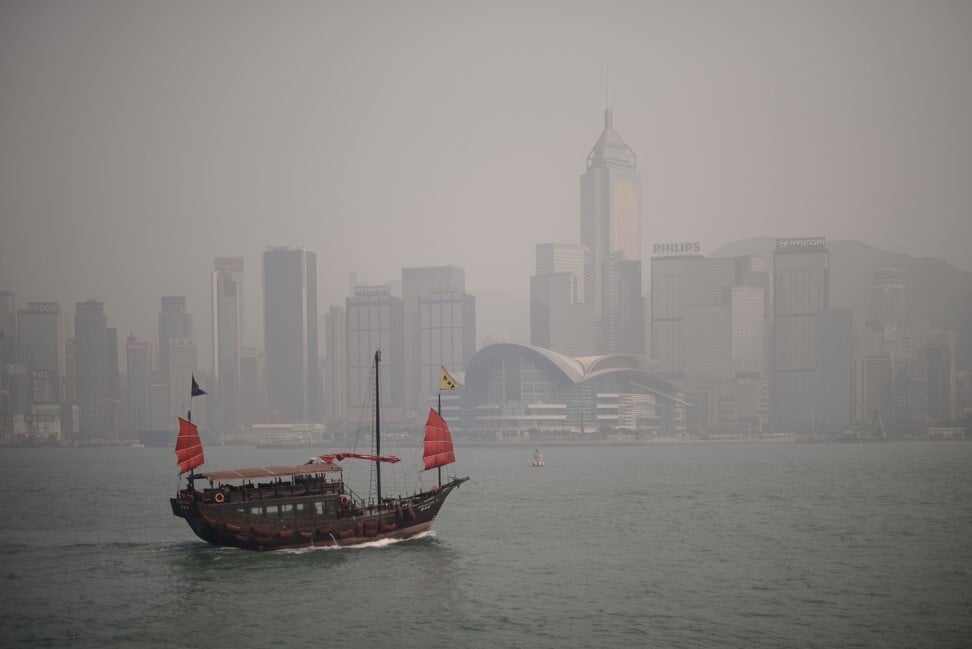 Not only does it make them more vulnerable, according to the European Public Health Alliance at a meeting on March 16 in Brussels, the coronavirus threat is greater for polluted cities. Patients with chronic lung and heart conditions caused by long-term exposure to air pollution are less able to fight it.
The alliance pointed to a 2003 study of
victims of Sars (also a respiratory disease)
which found that patients in regions with moderate air pollution levels were 84 per cent more likely to die than those in regions with low air pollution.
In India, the Collective of Doctors for Clean Air has said that people living in highly polluted areas, whose lungs have already been adversely affected, can be more vulnerable to coronavirus.
Given that doctors and scientists are telling everyone that the coronavirus is something we will have to live with, Chowdhury says "by lowering air pollution levels we can help the most vulnerable in their fight against this and any possible future pandemics".