Wellness
Get more with myNEWS
A personalised news feed of stories that matter to you
Learn more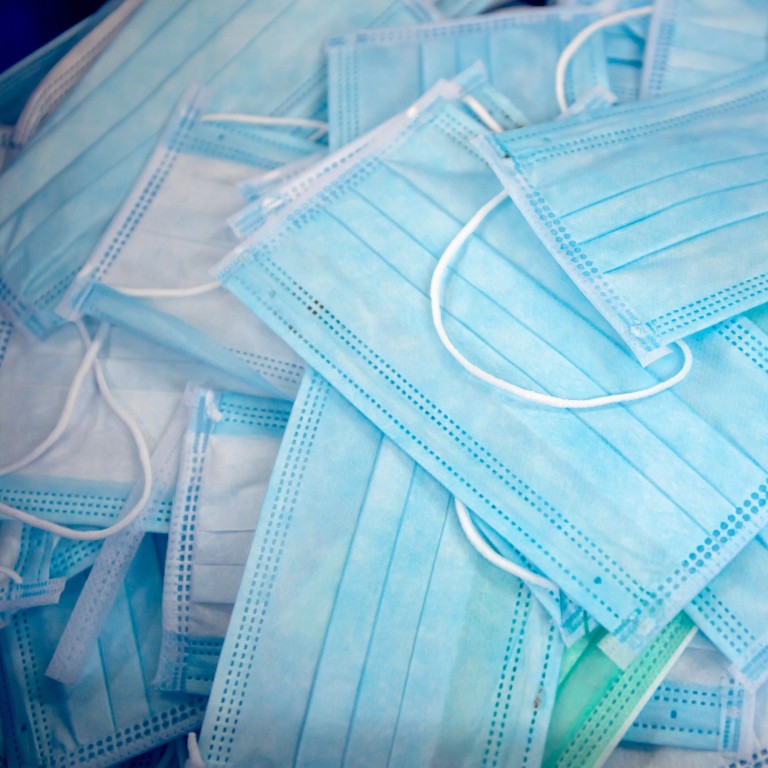 Guide to buying face masks in Hong Kong: which type, how much and where to get them
The mask shortage has passed in Hong Kong, but the variety of types and prices has many people confused
This guide tells you all you need to know about buying face masks in Hong Kong
The World Health Organisation (WHO) may have only recently acknowledged the effectiveness of face masks in helping to slow the coronavirus spread, but they have been sought-after items in Hong Kong and other Asian cities for some time.
Hong Kong's Consumer Council received 477 complaints in the first three months of this year concerning counterfeit masks and price gouging. Only seven cases were made in all of 2019.
For the average shopper, the raft of different brands and prices can be confusing. Here's a brief guide to buying masks in Hong Kong.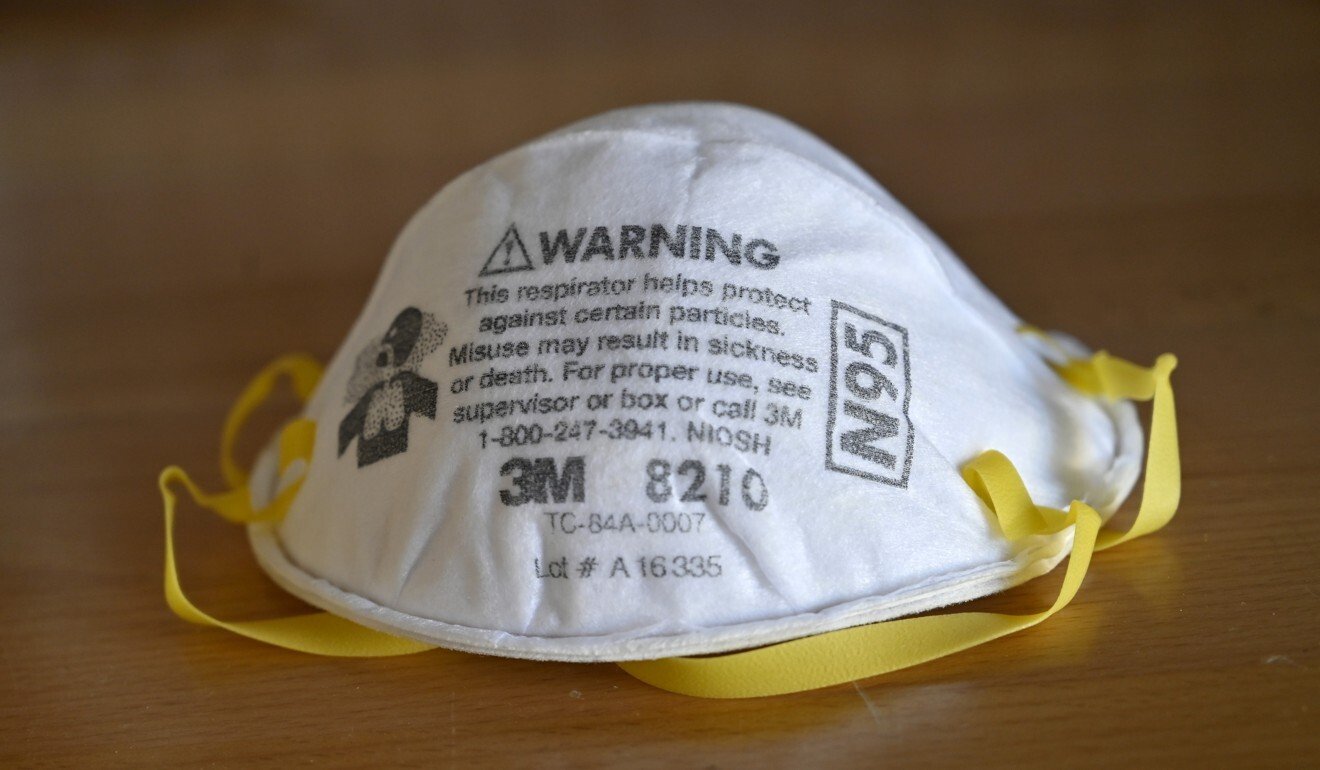 How do I know what I'm paying for?
Masks made in the US carry a certification called "ASTM", short for the American Society for Testing and Materials. Other products from Europe and Taiwan have the "European Standard EN14683" and "Taiwan Standard CNS14774", Hong Kong's Consumer Council wrote in a memo in February.
The coveted N95 mask that doctors and nurses wear in hospitals is effective at blocking at least 95 per cent of tiny airborne particles. Surgical masks sold in stores are often the three-layered kind, with the letters "BFE" (bacterial filtration efficiency, which can filter particles as small as three microns) and "PFE" (particulate filtration efficiency, which can filter particles as small as 0.1 microns).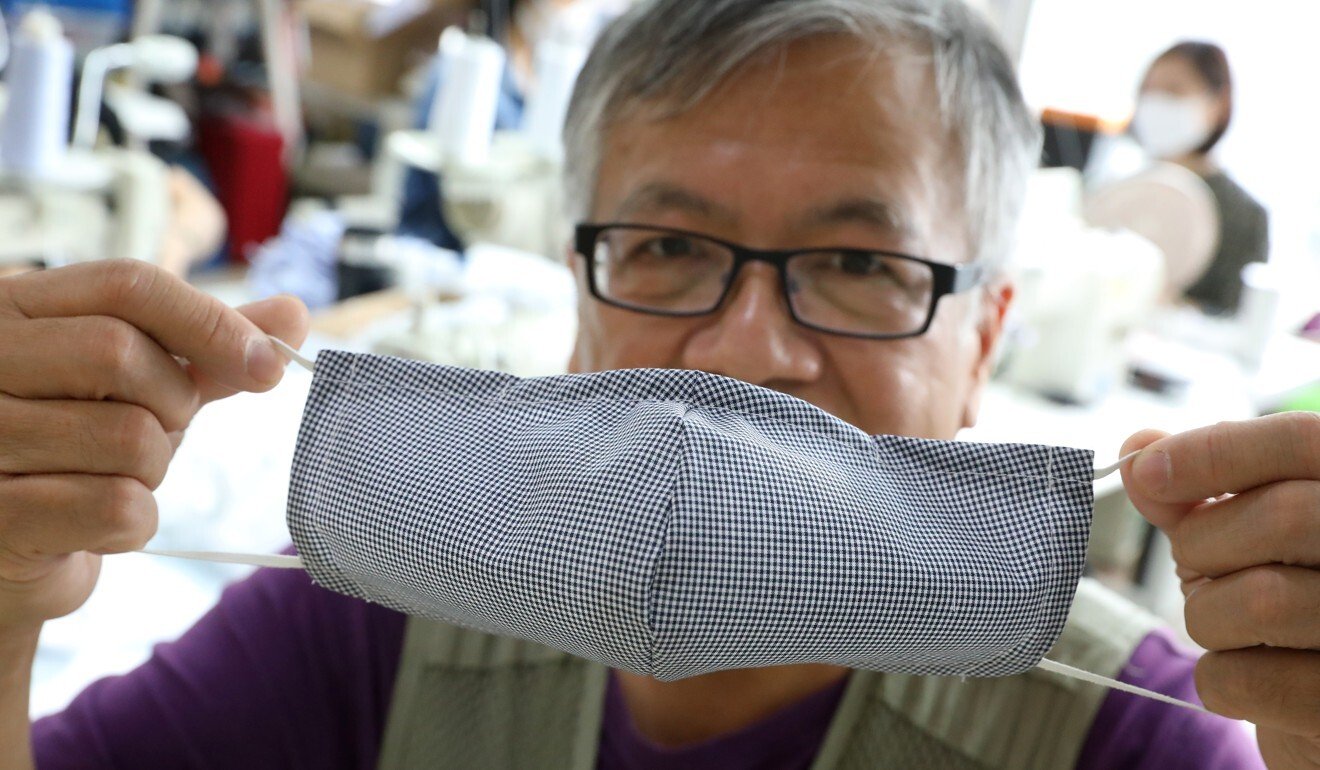 Kenneth Kwong Si-san, a former lecturer in chemistry at the University of Hong Kong, pointed out that while masks may carry BFE or PFE labels, it's no guarantee they will be effective.
To ensure a mask's quality, Kwong said, consumers should look for a manufacturer's name clearly labelled on the box, and, among other methods, conduct a "water drop" test.
"A proper three-ply mask would immediately absorb a water droplet on its surface," he wrote in a Facebook post at the end of March.
Kwong is a driving force behind start-up mask manufacturer HK Mask, which designed a reusable cotton mask with changeable filters that social enterprise Sew On Studio produces. The patterns are freely available to anyone who wants to sew their own.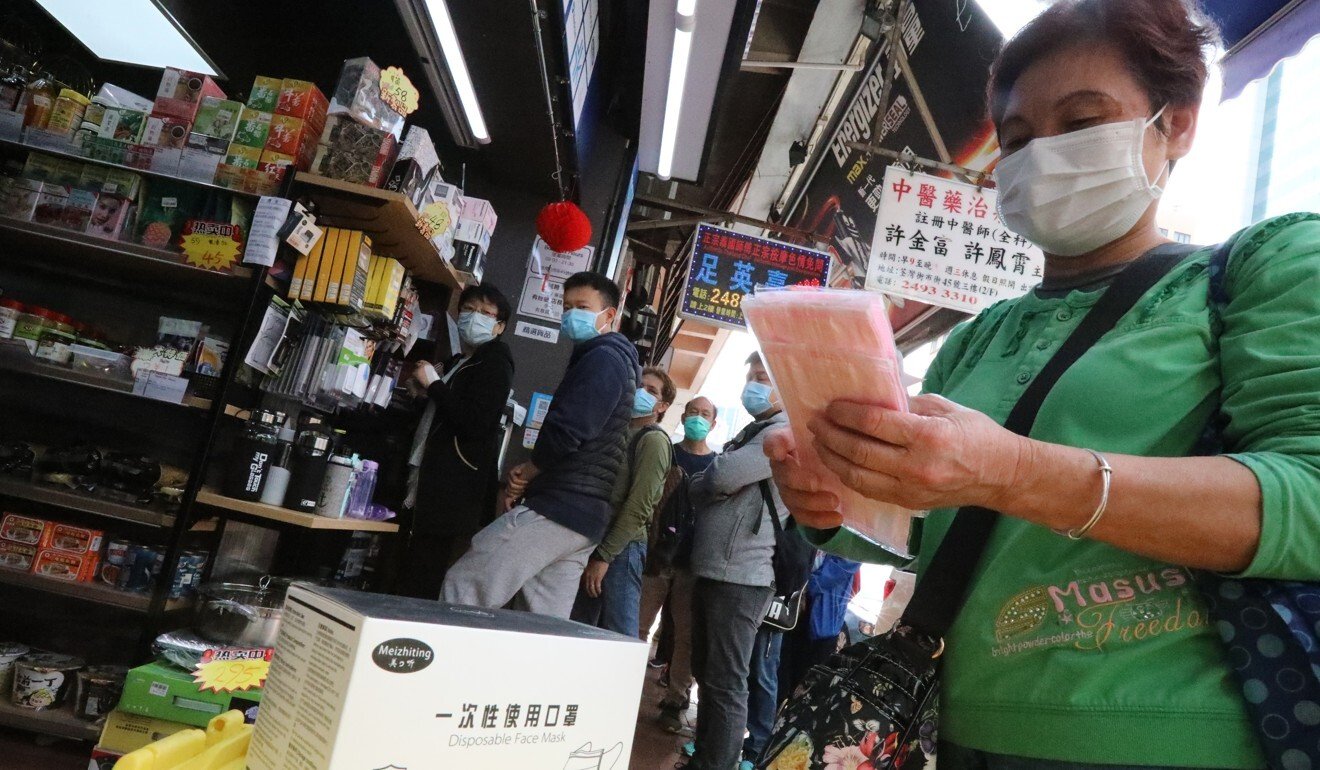 Where can I buy masks and how much are they?
As of early April, the Post found boxes of 50 surgical masks costing from HK$180 to HK$350 at pharmacies across the city.
A box of 50 Nan Qi Xing masks, made in China, were selling for HK$250 in Sai Kung. In Tai Wai and Sha Tin, surgical masks were found for as little as HK$180 a box.
In Causeway Bay, pharmacies have the 50-count Can Mask brand in stock that costs HK$330. A box of Care Care Care masks goes for HK$250.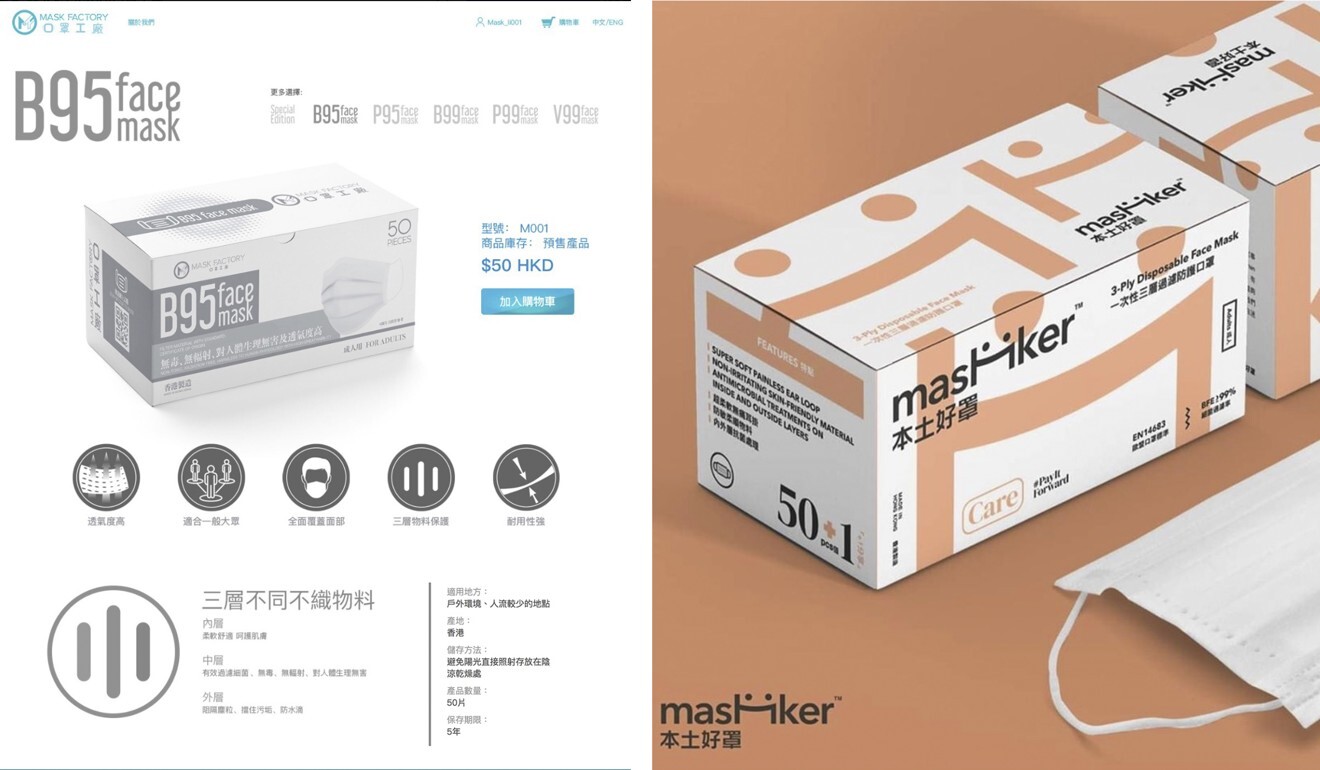 To beat the queues that still form when a shop announces a fresh supply of masks, savvy consumers are increasingly shopping online.
Recent offerings include a box of Hang Lung brand masks, available for HK$250 on HKTVmall, while AliExpress offered Changzhou Universal Medical Equipment masks at HK$168. (AliExpress is owned by Alibaba, which also owns the Post.) Many of the options on these two e-commerce platforms, however, do not state whether they comply with BFE or PFE standards. Yohohongkong.com offered its own brand of masks for HK$180, which quickly sold out.
The good news is that several local companies have begun producing masks, as the city's Chief Executive Carrie Lam Cheng Yuet-ngor unveiled a HK$1.5 billion government subsidy last month to drive up local production.
Mask Factory, established in February, has offered pre-orders of its masks starting at HK$50 for a box of 50. Another start-up, MasHKer, offers two boxes for HK$248, and pledges to donate one box for every purchase to charities.
Overall, prices are expected to dip in the next few months as face mask supplies respond to demands in Hong Kong, the Consumer Council said.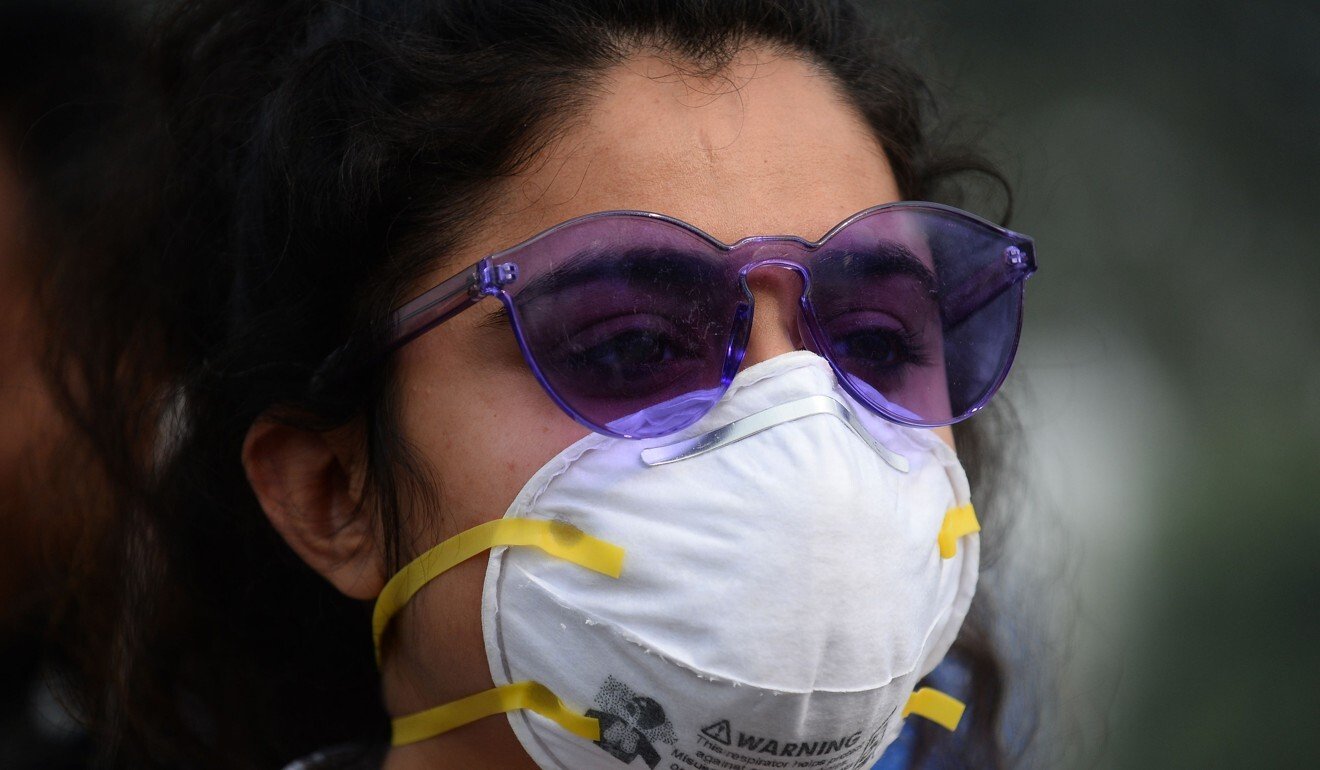 Can I send masks and other supplies overseas?
In January, concerned citizens and governments from around the world were sending medical supplies to residents in Hong Kong and mainland China. Now, the flow of face masks and other goods has reversed.
Demand for shipping supplies overseas has jumped in the past few weeks, a spokeswoman for Hongkong Post told the Post at the end of March. The government department estimated that as much as 40 per cent of outgoing parcels contained medical supplies.
Privately operated courier services are also seeing an uptick in demand. DHL International said on its website that there are currently no restrictions on sending face masks abroad. Alcohol-based hand sanitisers, however, cannot be posted.
Since April 1, DHL has added a surcharge owing to "necessary air network adjustments", according to a notice on its website. For packages weighing 2.5kg or more, expect to pay at least HK$23 extra for shipments.
At SF Express, a delivery service company based in Shenzhen, customers can expect to pay an extra HK$19 for each kilogram on top of the normal charges for packages bound for the US, Europe, and Australia. An SF Express clerk added that delivery speeds will be delayed due to the drop in cargo flights.
This article appeared in the South China Morning Post print edition as: Everything youneed to know about buying face masks