Wellness
Get more with myNEWS
A personalised news feed of stories that matter to you
Learn more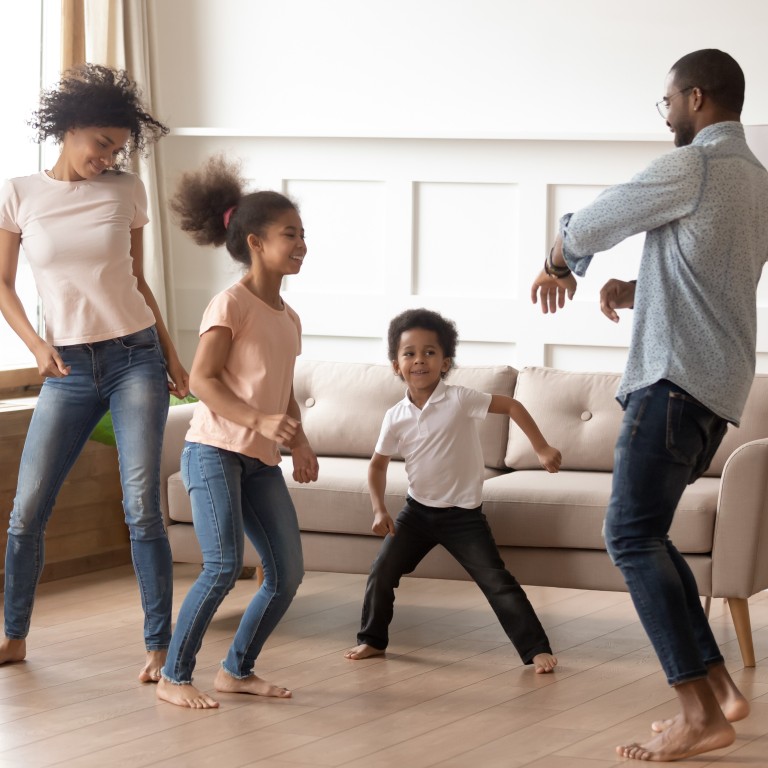 Dance away the coronavirus lockdown blues with a boogie around your kitchen, as online dance classes spring up around the world
Physical exercise such as dance is good for health, as is mastering a new skill. Dance studios' online classes give those stuck at home a chance to do just that
Whether it's hip hop, funk, ballet, salsa or classical dance that moves you, there's an online class for it, in Hong Kong and around the world
Hong Kong's dance studios have been closed to the public for weeks, as the city restricts leisure activities to lower coronavirus infection rates. All over the world, from Paris to New York, the music has been paused, with millions of people confined to their homes. But letting loose and dancing could well be more important than ever.
"At any time – lockdown or not – having regular physical activity is a really crucial part of looking after our physical health, but also our mental health, and that need has not gone away," says clinical psychologist Dr Hannah Sugarman, clinical adviser at Mind Hong Kong. "In fact, it's probably increased because we're exposed to more stress."
Research suggests that self-expression through dance could be beneficial in more ways than one. A systematic review published in 2019 of various studies exploring how dance movement therapy (DMT) helps people with depression concluded that "there is evidence from high-quality studies of a positive effect for DMT in reducing depression in adults".
Could waltzing around the kitchen help us to stay upbeat in these anxious times?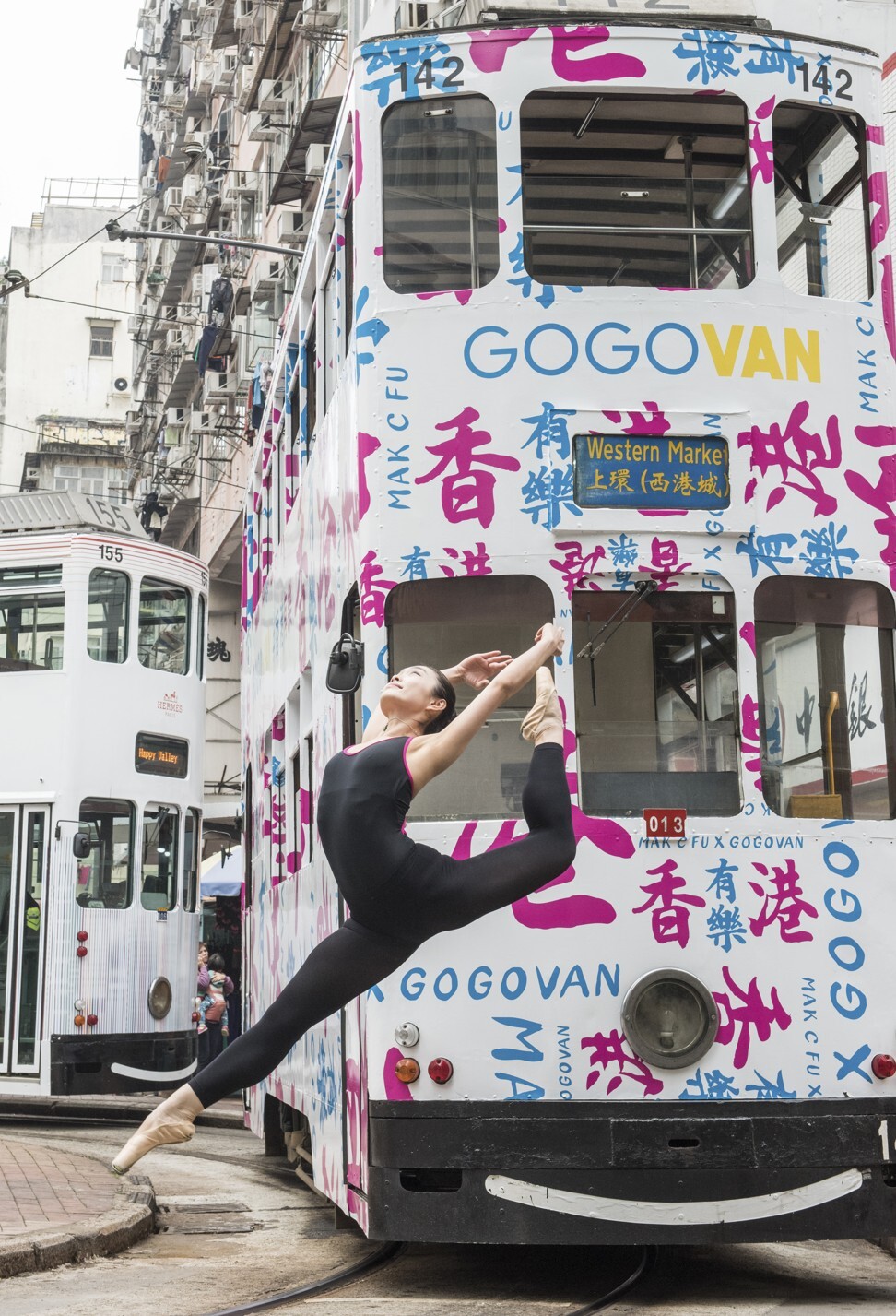 "We need to make sure that we're doing things every day that give us a sense of pleasure, achievement and mastery," says Sugarman. "Those are the three factors that really influence how good our mood is, in our actions, and so dance – and exercise in general – gives us all of those things."
Several dance studios in Hong Kong
have launched online classes
. One of them is Russ Dance Factory in Causeway Bay. Founded by Tim Russ Fernandez, 40, it offers classes in a range of dance fitness styles such as "RDFunky" and "RDFhiphop".
He says his virtual classes, offered live via Zoom, a videoconferencing platform, provide a distraction from the stresses of the current situation and give students the chance to have fun with their loved ones.
"With online classes now, you can actually dance with your family," says Fernandez. "Now, online, we see the husbands trying it too, [and] the kids."
Jasmine Lau Ka-wing, 26, is the director of Avant Dance Studio, a Hong Kong ballet school for adults. She has been offering a combination of free pre-recorded and live classes online, for existing and new students alike. The most popular sessions so far have been the videos featuring her dog, Oreo.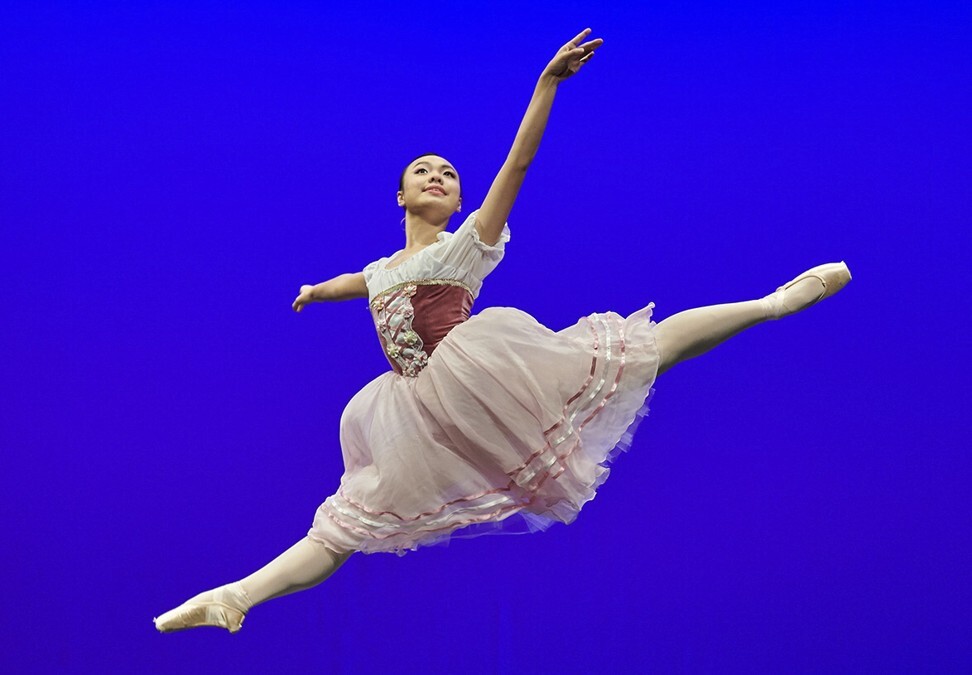 "They [the students] all love it because they love seeing my dog interrupting me!" Lau laughs. "I just want them to know that we are together, we are still working things out, we can work around it, and let's see what possibilities we can reach."
Some of Lau's students send her videos updating her on their progress, while newcomers she has never taught before have reached out to thank her for hosting the virtual classes. "I feel pumped up that my effort is working out; that people can enjoy my classes and that I did contribute, although I'm not [part of] a medical team, but I did kind of contribute to society somehow," she says.
One of Lau's students is Hilda Lai, a 20-year-old criminology student. She admits that practising ballet at home comes with certain challenges, such as not getting the immediate feedback that comes with taking a studio class. But she has also discovered some perks.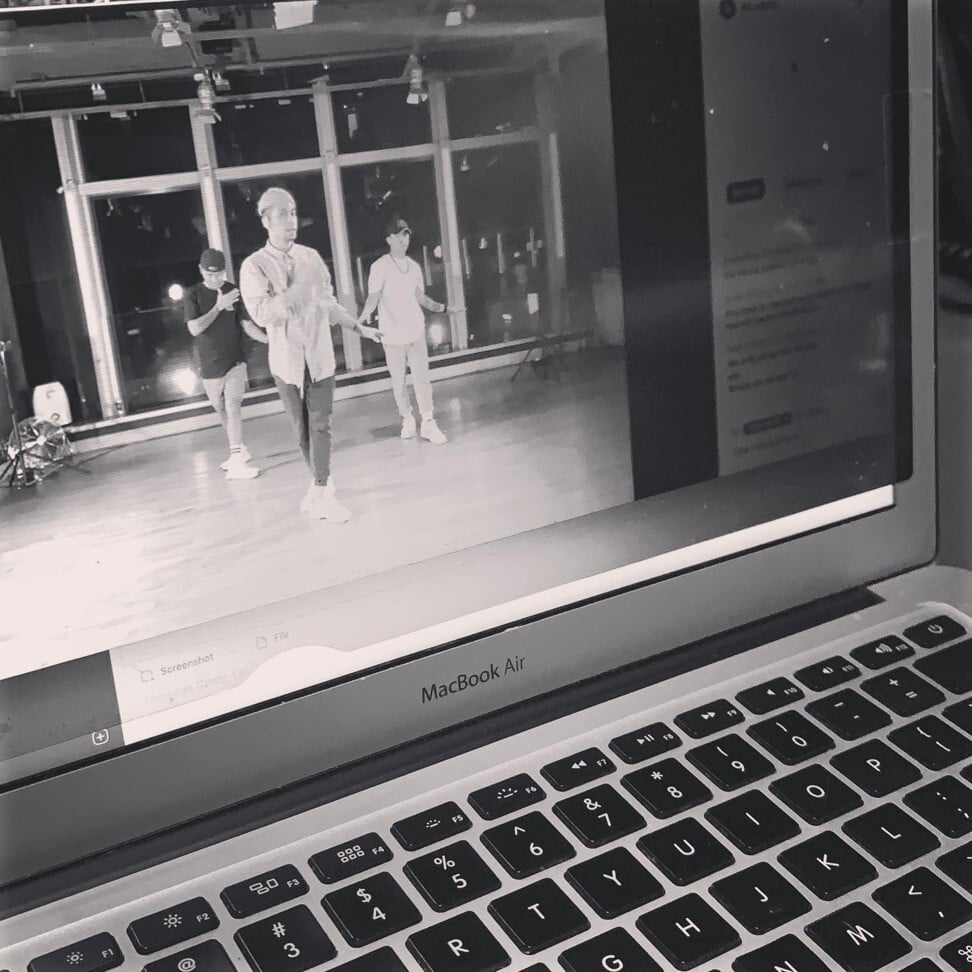 "In the studio, maybe you will care about how others see your dancing, but at home you're the only person at home, so you're dancing more freely," she says. "You're more focused on the dance."
Cramped flats might not always lend themselves to exuberant shimmying and shaking, but Hongkongers are nothing if not inventive. "I have customers who don't even dance in the house – they go down to the car park," laughs Fernandez. "It's fun!"
For anybody who feels hesitant about dancing alone in front of a screen, he says: "The most important thing is to try it. If it works for you, great! If it doesn't, do something else. We have to
find something to do
."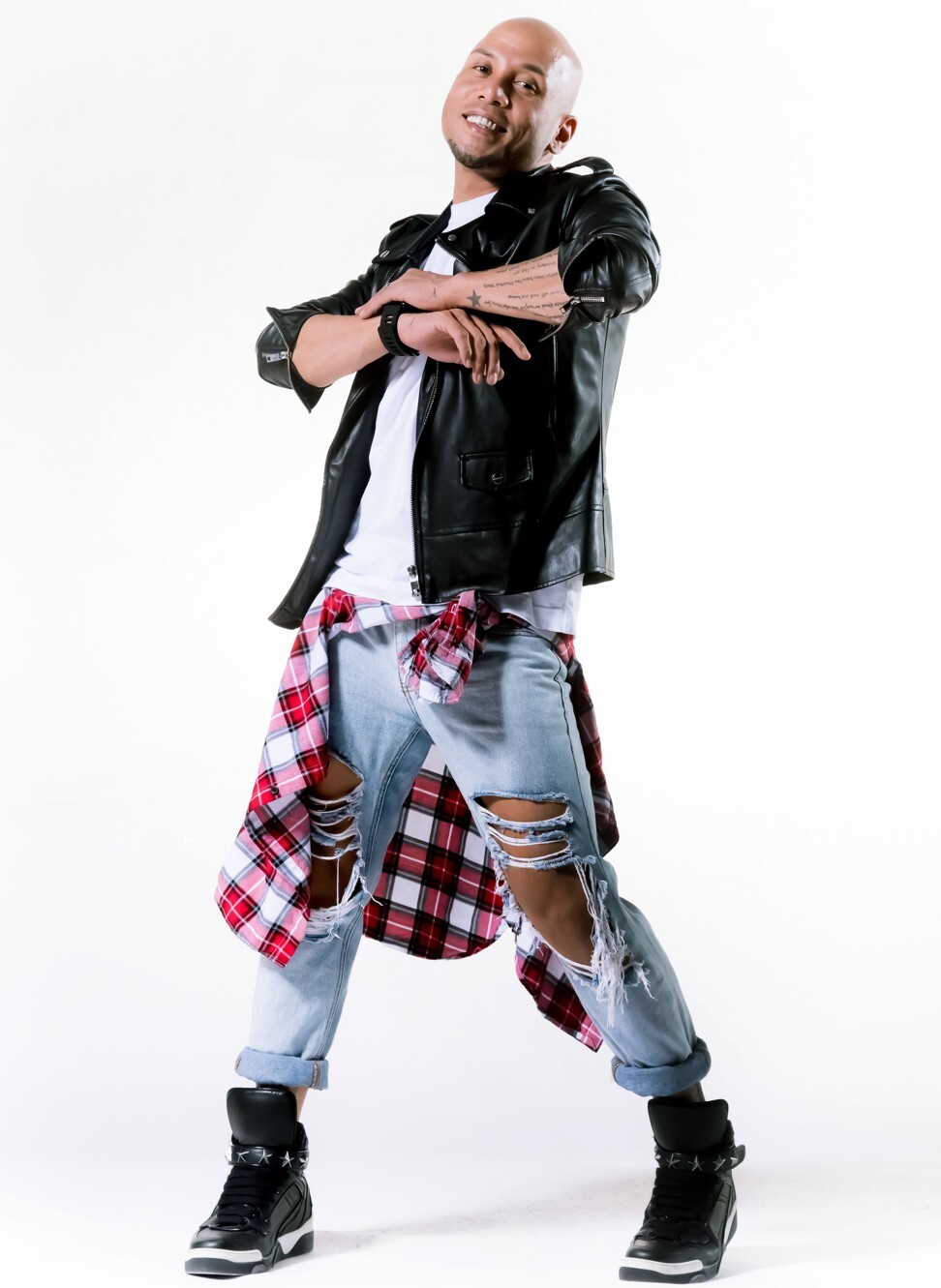 In the same way that many people put on shoes to work from home, dressing for the part can also help motivate you to take a dance class. "I think, if you're going to be home, dress up," Fernandez says.
"That puts you in the mood. Don't be in your home clothes – wear your fitness gear, whatever it is. Make yourself feel good and then I think you get into the zone, and when you're in it, I think you're halfway there."
Focusing on enjoyable activities prevents us from spending time engaged in activities that could be detrimental to our mental health, Sugarman points out – such as
scrolling through social media for hours
on end. And for those who have always harboured secret dancing ambitions, now could be the time to act.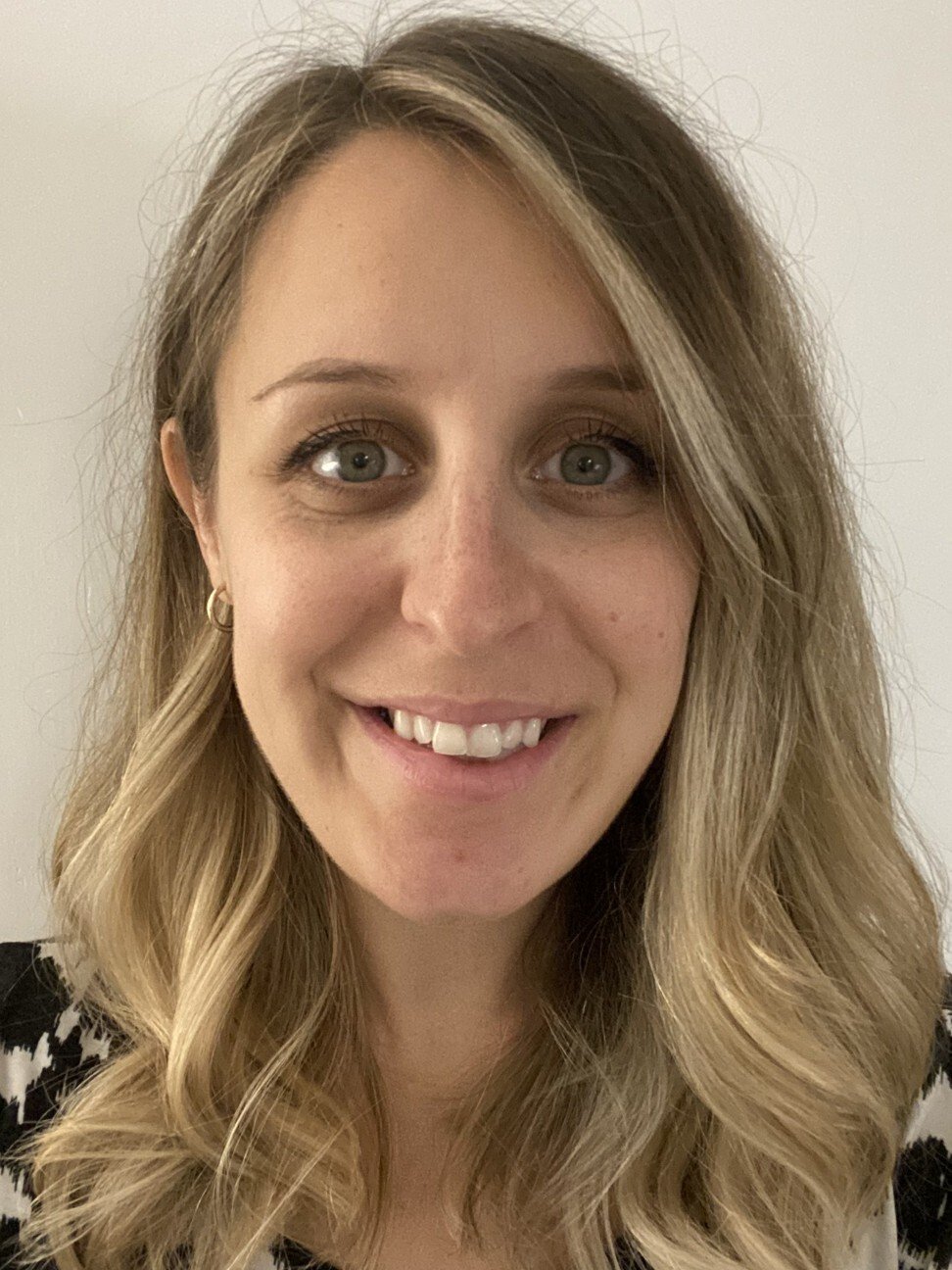 "Mastery is one of the factors that really helps us to feel more positive, so I think if you're finding yourself more anxious or more low at the moment, as many people are, then it's certainly a good time to
try and learn something new,
." she says.
You could also discover new places. Dance institutions all over the world have opened their doors virtually to students, and a quick YouTube search shows there are online classes as varied as classical dance lessons, being offered by English National Ballet, or salsa tutorials from the tourism organisation Discover Puerto Rico.
Technology has provided us with a brave new, impeccably choreographed world just waiting to be explored from the comfort of our bedrooms.
"This situation, it has taught me, at least, that the possibilities are endless," Fernandez says. "We found the positive in the negative."