Wellness
Get more with myNEWS
A personalised news feed of stories that matter to you
Learn more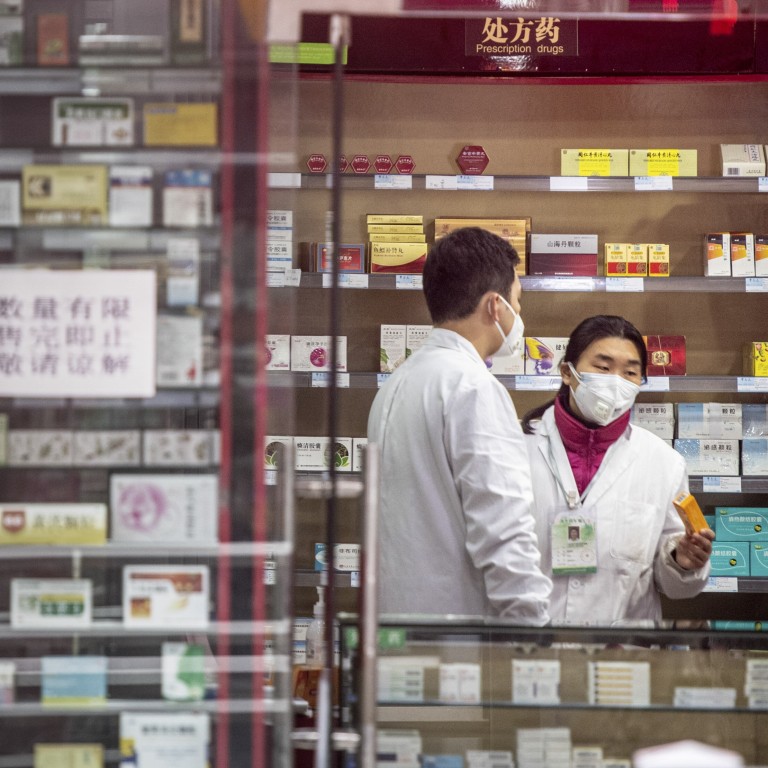 Higher antibiotic resistance in China linked to drugs sold without prescription in pharmacies, as study shows most will sell antibiotics even without symptoms
People in China have far more antibiotic resistant genes in their gut microbes than Europeans
A study has shown that most pharmacies in China will sell antibiotics without a prescription
Antibiotics are still being sold without a prescription all too readily in retail pharmacies in China, researchers warn.
Antibiotic abuse is a global problem, but is particularly prevalent in mainland China, where it is believed to have greatly increased the risk of
superbugs that have become resistant to antibiotics
, such as methicillin-resistant Staphylococcus aureus infection (MRSA).
Four years ago, at the 2016 G20 summit in China, officials from leading developed and developing countries laid out a plan to address antimicrobial resistance. A big first step was to make antibiotics prescription-only in pharmacies in all Chinese provinces by 2020.
But a recent study published in Antimicrobial Resistance & Infection Control found that antibiotics could be obtained without a prescription at 84 per cent of China's retail pharmacies.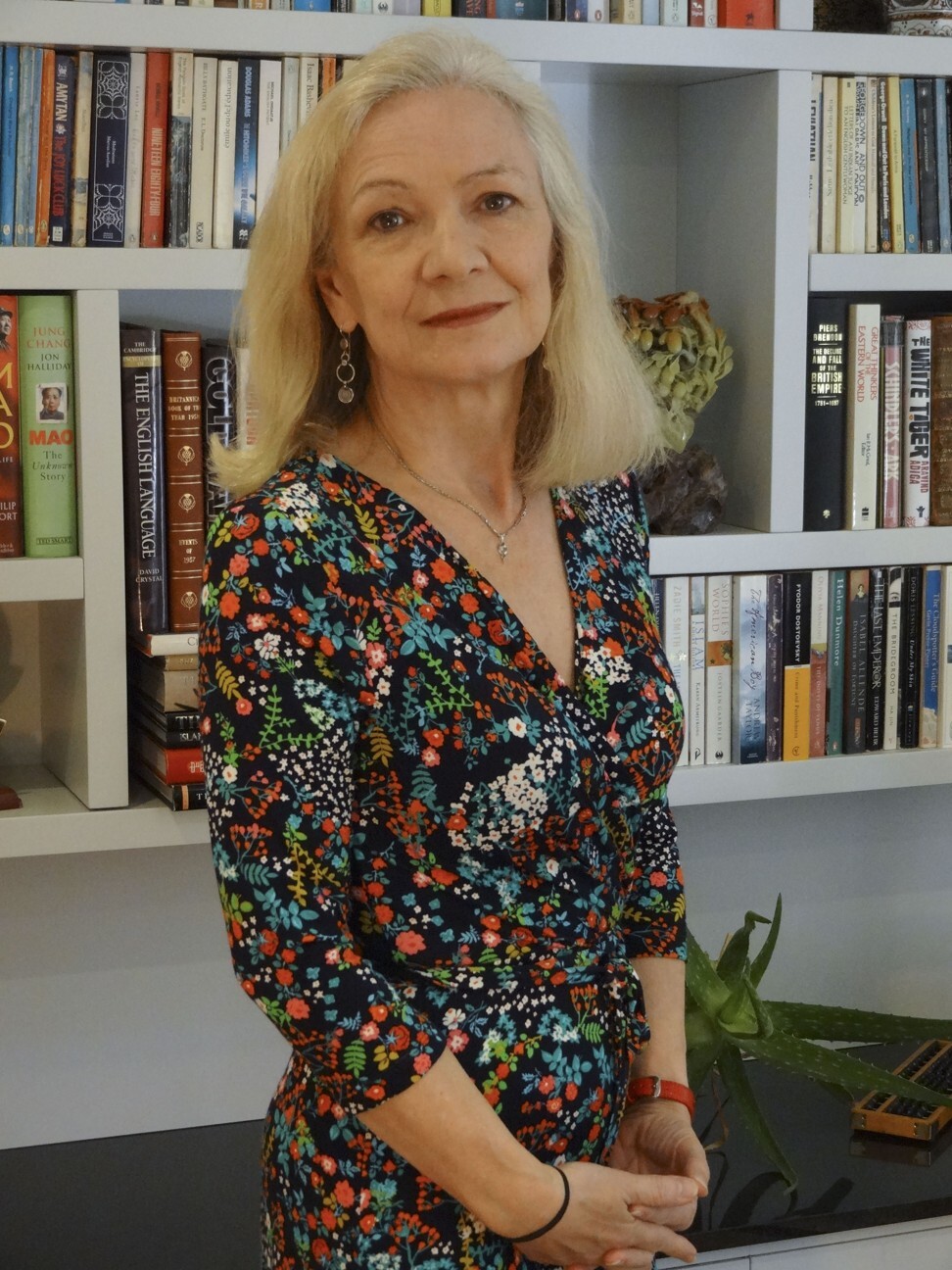 Researchers at Zhejiang University School of Medicine in Hangzhou surveyed 1,106 pharmacies in 13 Chinese provinces and found that 925 sold antibiotics without prescriptions.
Research author Thérèse Hesketh said: "Following strong leadership by the Chinese government, antimicrobial stewardship has improved in hospitals in China over the past 10 years, but little is known about access to antibiotics in retail pharmacies.
"We document the ease of access to antibiotics in pharmacies without prescriptions. Care needs to be taken to enforce the regulations around these sales."
Forty medical students visited the pharmacies, and pretended they had a mild upper respiratory tract problem, but without visible symptoms.
The students recorded the pharmacies' location, distance from the nearest hospital and whether they were independent or part of a chain. They also recorded details of their experience, including at which stage in the process they were offered antibiotics.
Of all the pharmacies in the study, 25 per cent sold them antibiotics after only mild symptoms were described, 52 per cent sold antibiotics when specifically asked for them, and six per cent when asked for a specific type, such as penicillin or cephalosporins.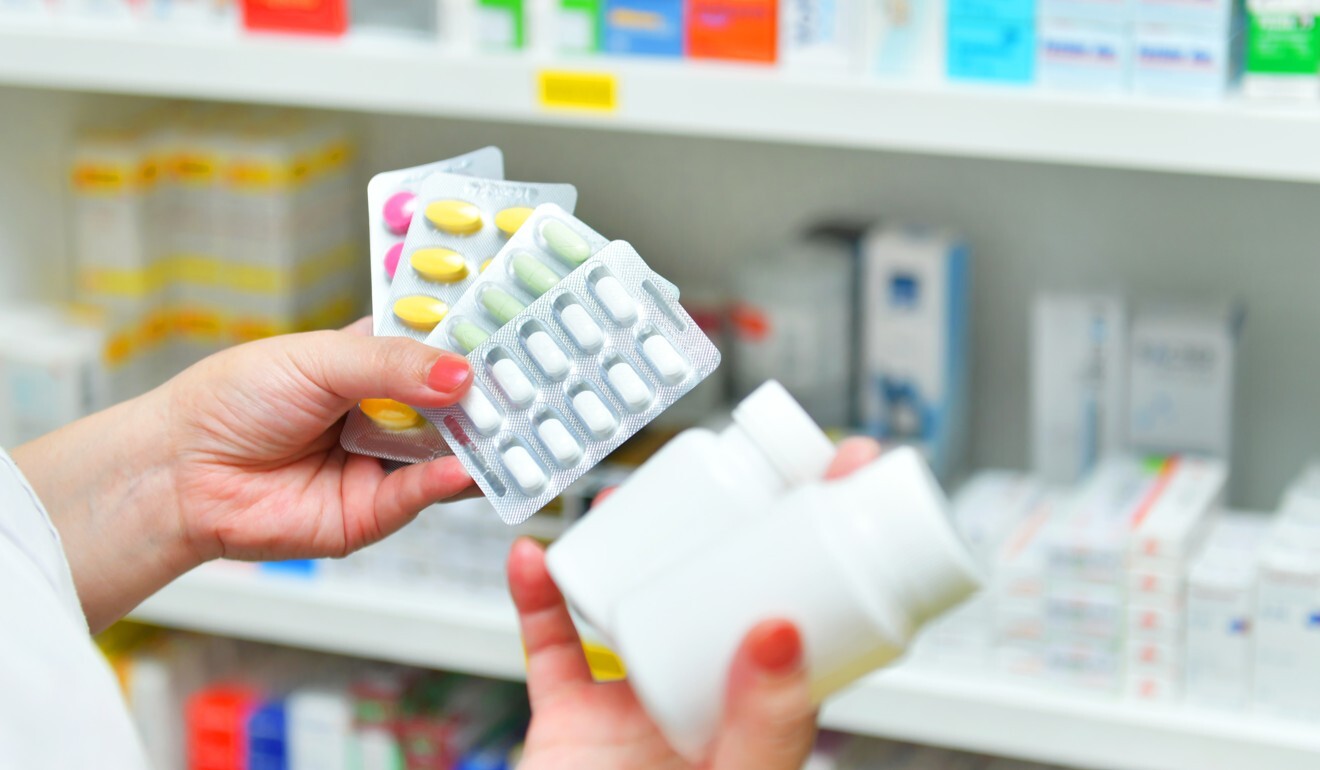 Of the 17 per cent of pharmacies where no antibiotics were offered, the reasons given included that a prescription was necessary (10 per cent), that antibiotics were not indicated (five per cent), or that there were no antibiotics in stock (0.5 per cent).
The authors found no significant differences in access to antibiotics between urban or rural locations or between independent pharmacies and ones that were part of a chain.
However, it was easier to obtain antibiotics in pharmacies more than 2km away from a hospital.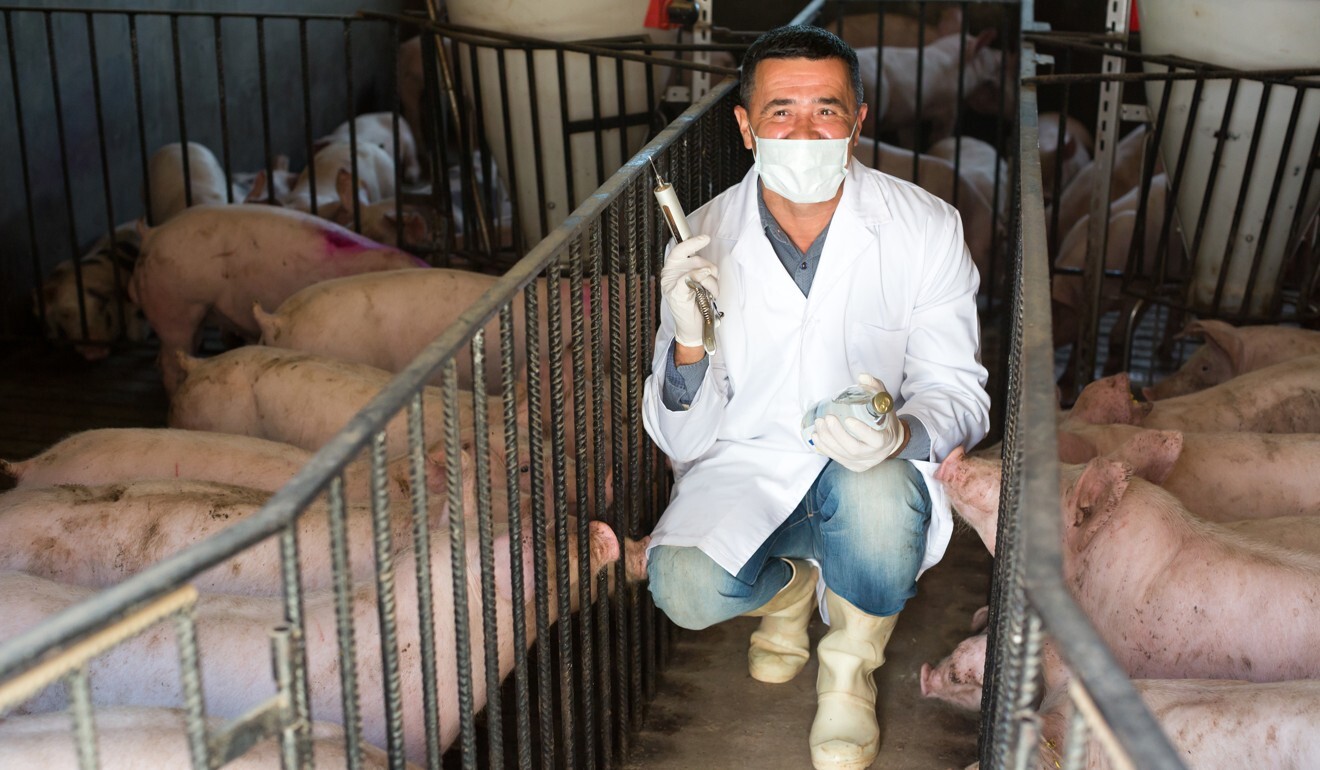 The researchers concluded that little progress had been made towards the goal of making antibiotics obtainable by prescription only. They also warned the misuse of antibiotics by pharmacists could be contributing to antimicrobial resistance in China.
The findings are of particular concern given that a study published in the science journal Nature Communications in 2013 found that mainland Chinese people have far more antibiotic-resistant genes in their gut microbes than Europeans.
The study found people in mainland China have genes resistant to 70 major types of antibiotics in their gut microbes, compared to 49 in Spain and 45 in Denmark. This means drugs are less able to fight serious infections, enabling them to spread quickly.
The authors of the latest antimicrobial resistance research said pharmacists needed to be trained to explain to customers why antibiotics are refused. They also urged officials to launch public education campaigns to
raise awareness of antibiotic misuse and its consequences
within the general population.