Wellness
Get more with myNEWS
A personalised news feed of stories that matter to you
Learn more
Pre-workout electrolyte drinks don't improve performance, can be dangerous, scientists say
The promotion of electrolyte supplements as a way of preventing nausea and cramping, and improving performance, is misleading, new report says
Longer training distances, lower body mass and avoiding overhydration said to be the most effective ways to prevent electrolyte imbalances
Electrolyte supplements popular with endurance athletes cannot be relied on to keep essential sodium levels in balance, researchers say, with longer training distances, lower body mass and avoiding overhydration the most effective ways to prevent illness caused by electrolyte imbalances.
Athletes around the world will be longing to get back to competitive racing once restrictions to halt the coronavirus pandemic are lifted. Hot weather, however, can lead to a sodium imbalance and increases the risk of cramps, dizziness and sickness in competitors.
Research published in the Clinical Journal of Sports Medicine by scientists at the Stanford University School of Medicine in California says the promotion of electrolyte supplements as a way of preventing this nausea and cramping is misleading.
"They've never been shown to prevent illness or even improve performance, and if diluted with too much water can be dangerous," said Grant Lipman, professor of emergency medicine at Stanford.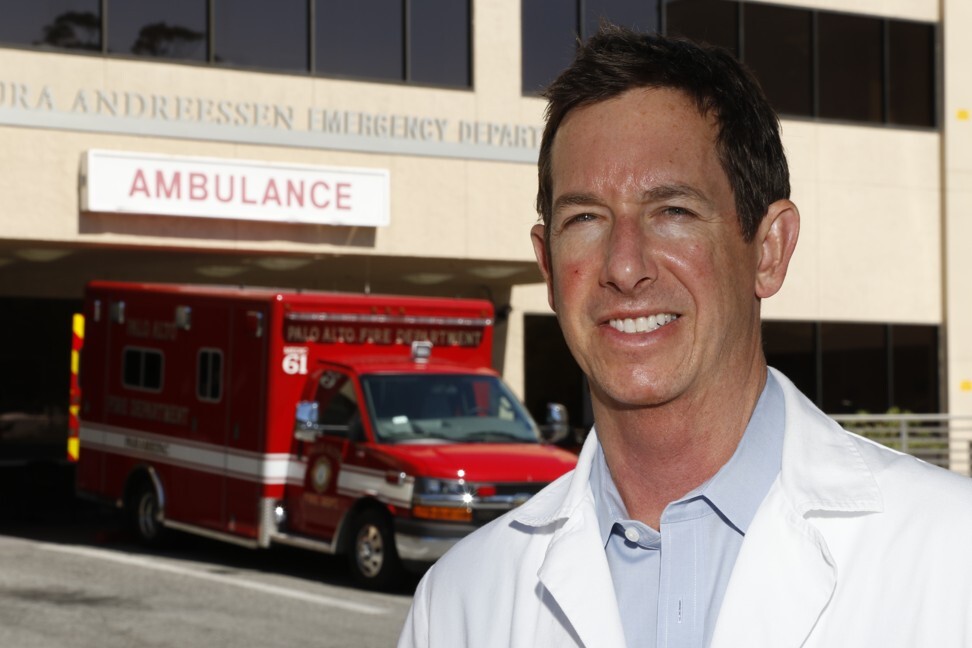 Lipman and a team of researchers conducted a study on 266 ultramarathon runners from around the world competing in a 249km (155 mile) race over seven days in extreme desert conditions.
Before the race, the runners had been asked what electrolyte supplements they planned to use, how often they planned to take them, and whether they planned to drink them at regular intervals or only when they felt thirsty. They also described their previous training programmes and were weighed.
At the finish line, before hydrating or resting, the researchers once again weighed them and asked how closely they followed their plans for drinking and taking supplements. They also took blood samples to measure sodium levels.
Sodium levels that are too high or too low during exercise can harm athletes. Hypernatremia, which occurs when blood sodium levels are too high, is associated with dehydration, while exercise-associated hyponatremia, or EAH, is caused by a drop in sodium levels. EAH can lead to altered mental states, seizures, excess fluid in
the lungs
and even death.
"Most athletes worry about dehydration, but that won't kill you. There have been multiple deaths from EAH, not only among endurance athletes but among military [personnel], football players and half-marathoners as well," Lipman said.
The research findings revealed that although all participants took supplements, heat and hydration levels were far more predictive of sodium imbalances than the manner or type of electrolyte supplements taken.
"Most electrolyte strategies end up with a drink that has a lower sodium concentration than what is found in the body. This is why drinking too many electrolyte solutions can result in EAH," Lipman said.
"Overhydrating can reduce electrolyte levels, and electrolyte supplements aren't going to protect you. You have to be smart while exercising, especially in the heat when you are sweating more and have greater hydration requirements."
Further analysis showed that participants with EAH had, on average, shorter training regimes, weighed more and took five to six hours longer to complete the race.
Tricia Yap, a former
MMA
athlete who now works as a strength and nutrition coach based in Central in Hong Kong, said that although electrolyte supplements can be useful, high-level athletes need to develop an individualised hydration strategy pre-workout.
"This would involve assessing an athlete's sweat rate, which takes into account factors such as body weight before and after training, fluid intake, and urine output during training," she said.
But ideal sodium intake also depended on a person's lifestyle and diet, and there were other important electrolytes to consider, she said.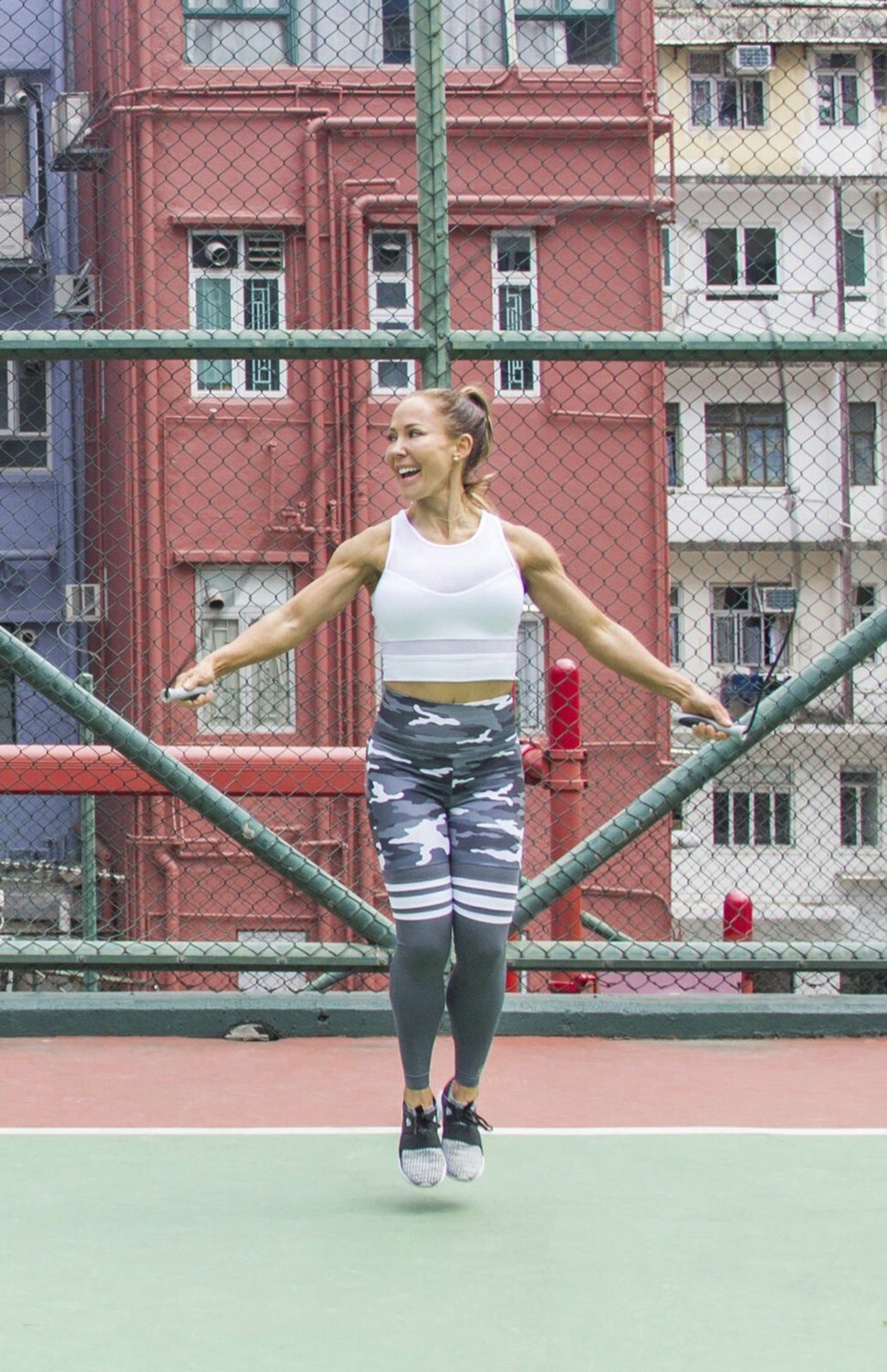 "Sodium and potassium are like yin and yang, and both are needed for hydration as potassium is responsible for intracellular hydration [water inside cells] and sodium for extracellular [water outside the cell]. Potassium, unlike sodium, is mostly lost in urine and very little of it lost in sweat.
"Magnesium supplementation is also important when it comes to endurance because magnesium is easily depleted during exercise, and magnesium is also rarely sufficient in diets."
Nutrition and fitness coach Beth Wright, who has competed in
ultra-marathons
, agrees that overhydration is far more dangerous than dehydration which "despite claims from sports drinks manufacturers" actually shows a limited impact on performance.
"I generally advise my clients to always start their exercise properly hydrated and to aim to replace only as much as they lose. I also recommend for those that cook their own food to add and use good quality mineral salts like pink Himalayan salt or Celtic salt," she said.
Wright admits that she used electrolyte drinks and gels during past ultra-races.
"I was probably heavily influenced by what other athletes were doing, and the sports nutrition marketing at the time, and I won't ever be sure if they really worked or it was just the placebo effect [a positive health response to a treatment with no known medical effects]," she said.
"That said, in a true ultra-event in extreme conditions, [such products] can be necessary. Every person needs to look at it from an individual perspective, in the context of the activity, the duration and the individual's sweat rate and electrolyte needs. No one size fits all."