Wellness
Get more with myNEWS
A personalised news feed of stories that matter to you
Learn more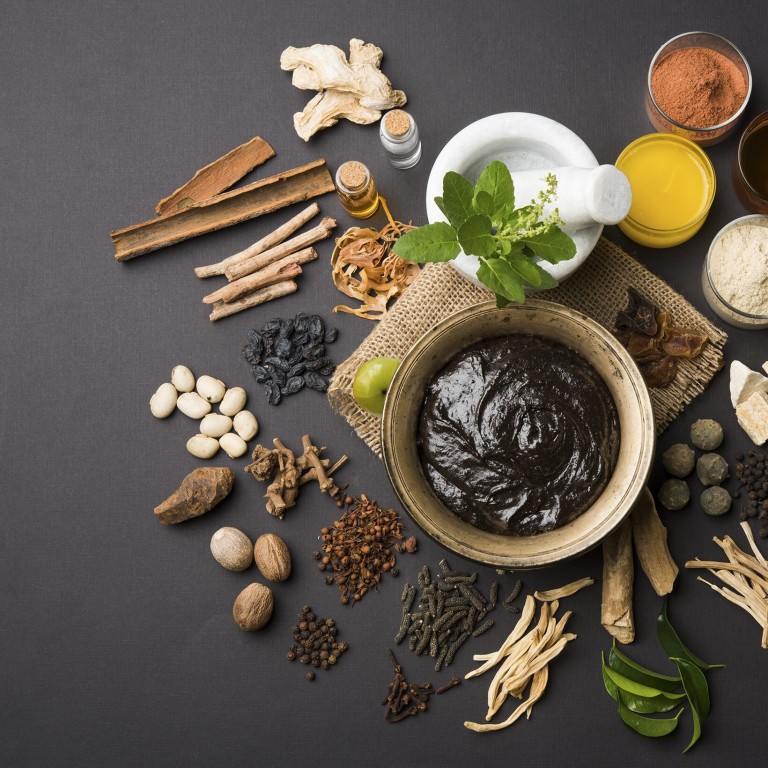 Five immune system superfoods used in Ayurveda, Indian traditional medicine, and how to consume them
Superfoods rich in antioxidants can boost our immune systems to better cure infections and prevent disease. Many have been eaten for thousands of years
From a fruit to a leaf to a juice to sprouts, these plant-based superfoods do the trick. There's even a form of broccoli the broccoli-haters will like
At times of extraordinary stress such as the current coronavirus pandemic, our first line of defence should be to choose a healthy diet, and to reach for natural immunity boosters.
To prevent disease and cure infections, the immune system sometimes needs a boost that eating a diet rich in antioxidants found in superfoods may provide. Here are five plant-based ingredients that offer a range of benefits thanks to phytonutrient compounds that protect and enhance health – backed by science and used in Ayurveda, the 5,000-year-old traditional Indian health science.
Gooseberries
This ancient, grape-sized and nutritious fruit has many fans, from American president Abraham Lincoln, who is reported to have loved his baked in pies, to practitioners of traditional Indian medicine. Ayurveda has included Indian gooseberries, or amla, in many medicinal formulations, particularly because of their rich vitamin C content (20 times more than lemon juice), to ward off common illnesses and build immunity.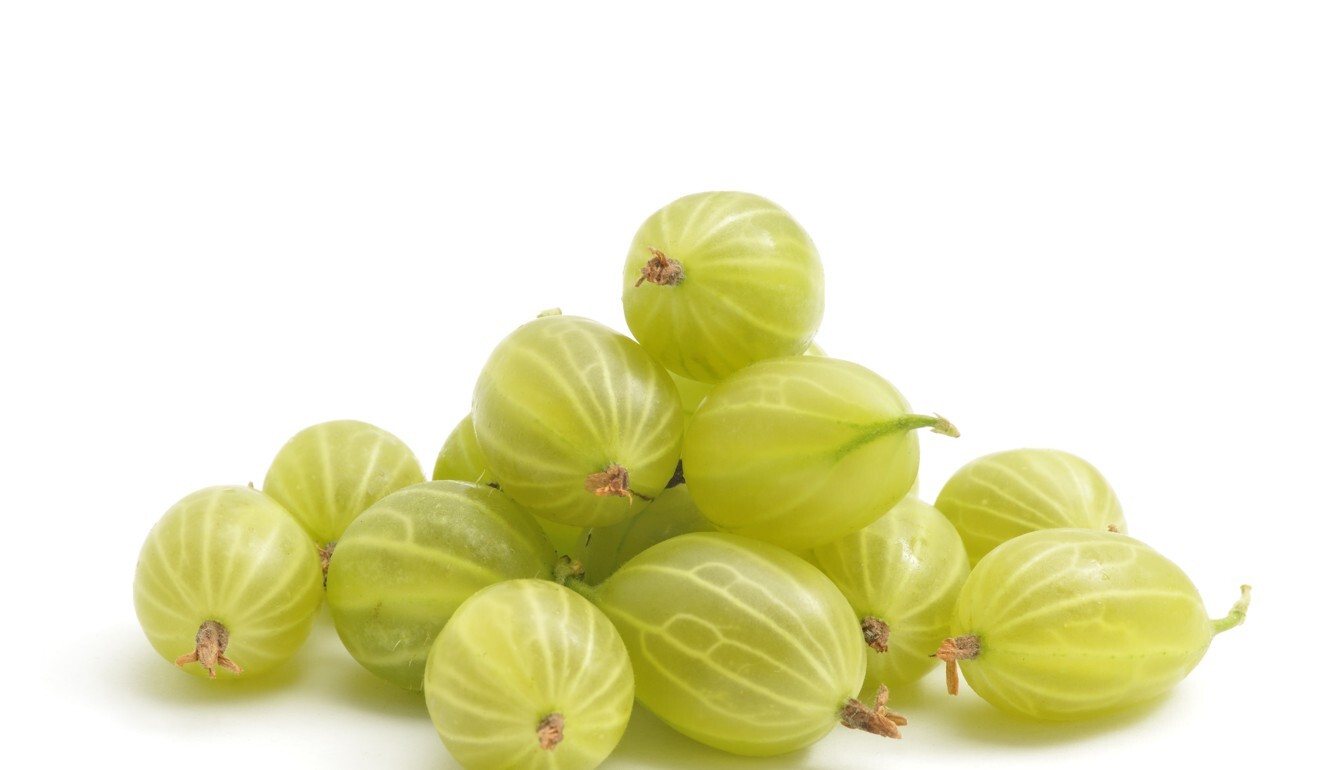 The most common formulation is chyawanprash – a jammy preparation made primarily with gooseberries and spices, which has been a staple in Indian households for years. Chyawanprash has been known to improve digestion, strengthen the respiratory system, and boost immunity.
According to Dr Khushboo Thakker Garodia, a nutrition counsellor specialising in sports nutrition, based in Mumbai, gooseberries are also packed with other essential nutrients such as iron, magnesium, and vitamin B.
"This combination is great to boost immunity and metabolism. It helps prevent viral and bacterial infections, including colds and coughs," Garodia says.
Gooseberries are easy to eat: grated and raw with honey, sliced and mixed in with salads, or in powdered form – add a teaspoonful to a glass of juice or smoothie.
Neem
Almost all of the neem plant – its bark, leaves and flowers – is used in Ayurvedic medicine to benefit the body in several ways, from purifying the blood to regulating blood sugar levels.
The focus of several research studies, neem's bark is used to help relieve fevers and intestinal disorders. Neem leaf preparations are used to alleviate body heat, nosebleeds, intestinal worms, loss of appetite, diabetes and gum disease. The flower is used to reduce bile and to help eliminate phlegm.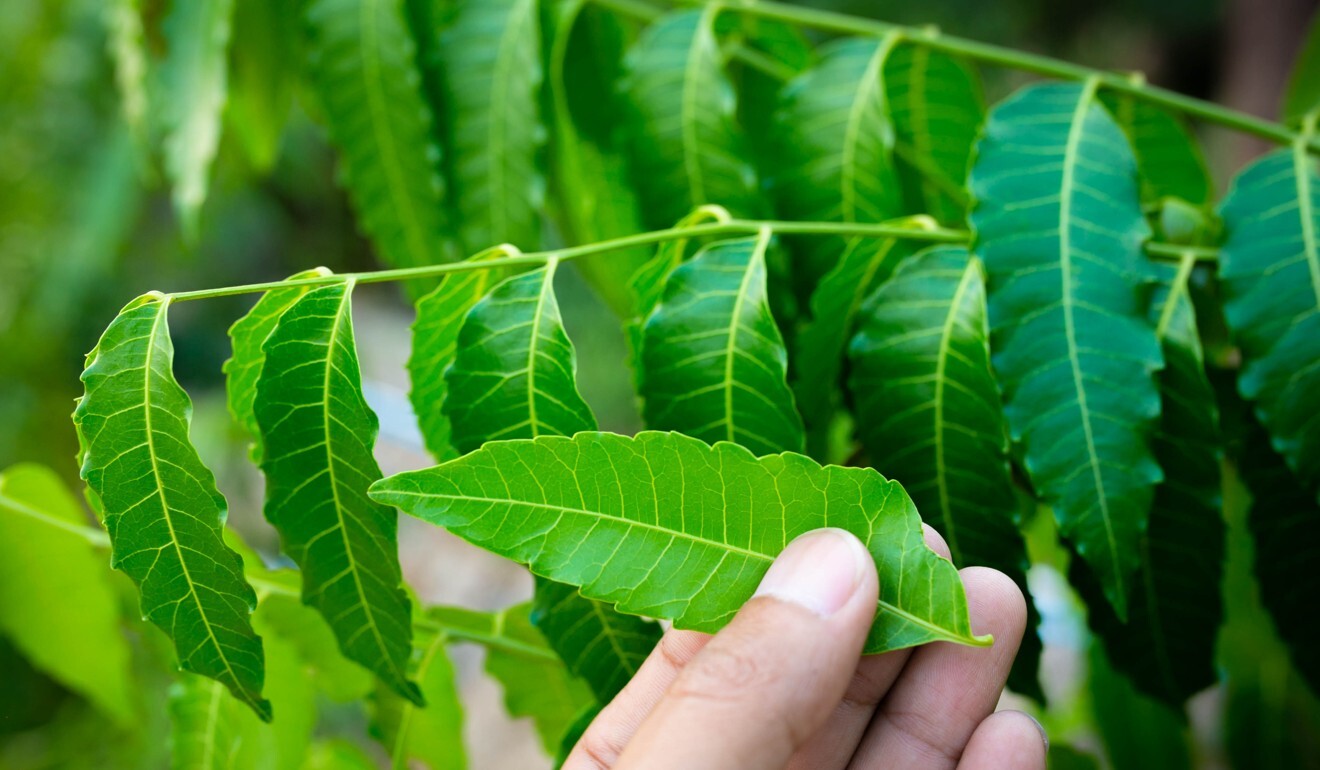 This plant is also integral to personal care and household products from toothpaste to natural pest control remedies.
While neem capsules are convenient to take, fresh neem leaves, with their striking bitter taste, have the highest potency and the most healing properties. Garodia suggests stir-frying tender neem leaves with potatoes, or adding neem-leaf paste to mildly spiced gravies.
Giloy
Another powerful plant-based medicinal product, giloy, or Tinospora cordifolia, is used in Ayurveda for its power to heal recurrent fevers and digestive disorders and to help manage type 2 diabetes.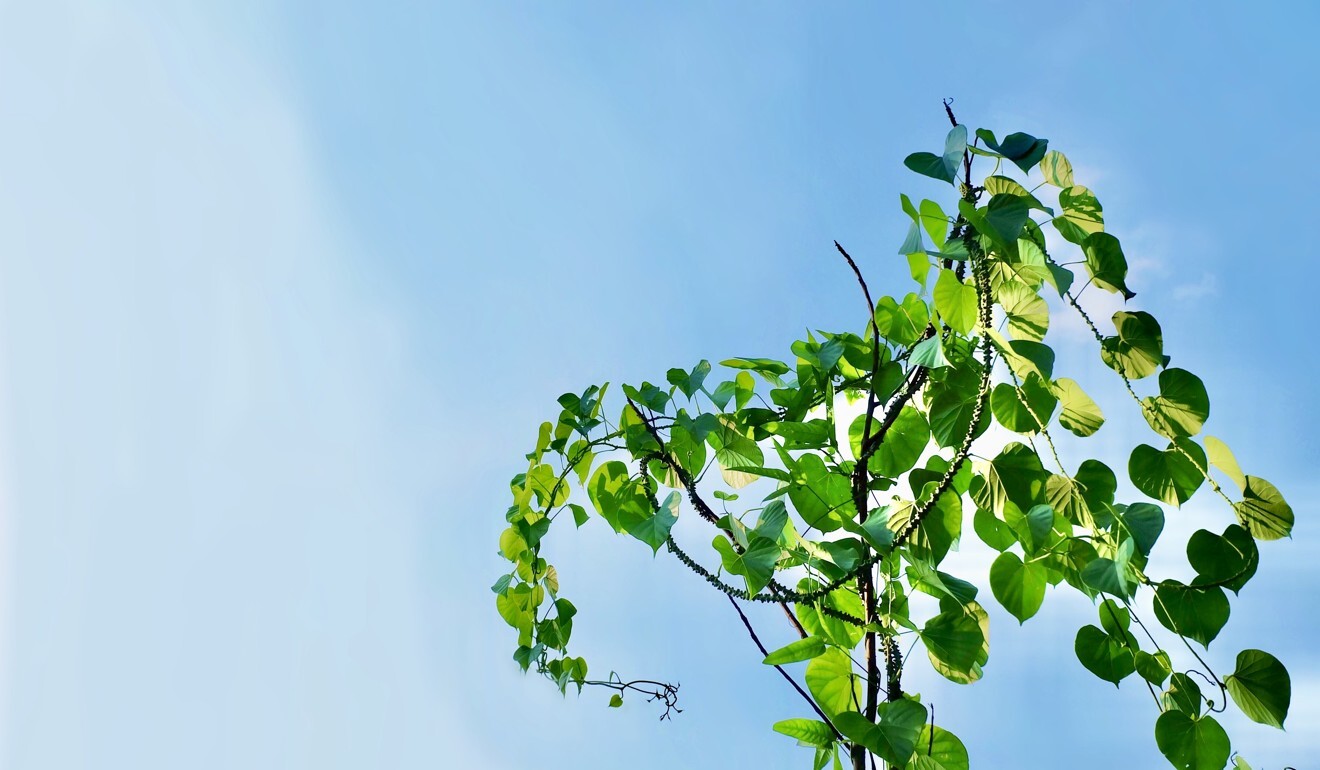 In the ancient Indian language Sanskrit, the plant is called Amrita, "the root of immortality". A 2013 study by the School of Biological Sciences at the National Institute of Science Education and Research in the Indian state of Orissa found giloy to be effective in the treatment of asthma and skin diseases, too. It is packed with antioxidants, which help remove toxins, purify blood, and boost the immune system.
Manali Scott, a certified nutritionist and naturotherapist in Ottawa, Canada, says giloy also helps fight bacteria that cause diseases, and can combat liver disease and urinary tract infections.
"If taken daily, it's been known to help in fighting respiratory infections, and asthma as well," Scott says.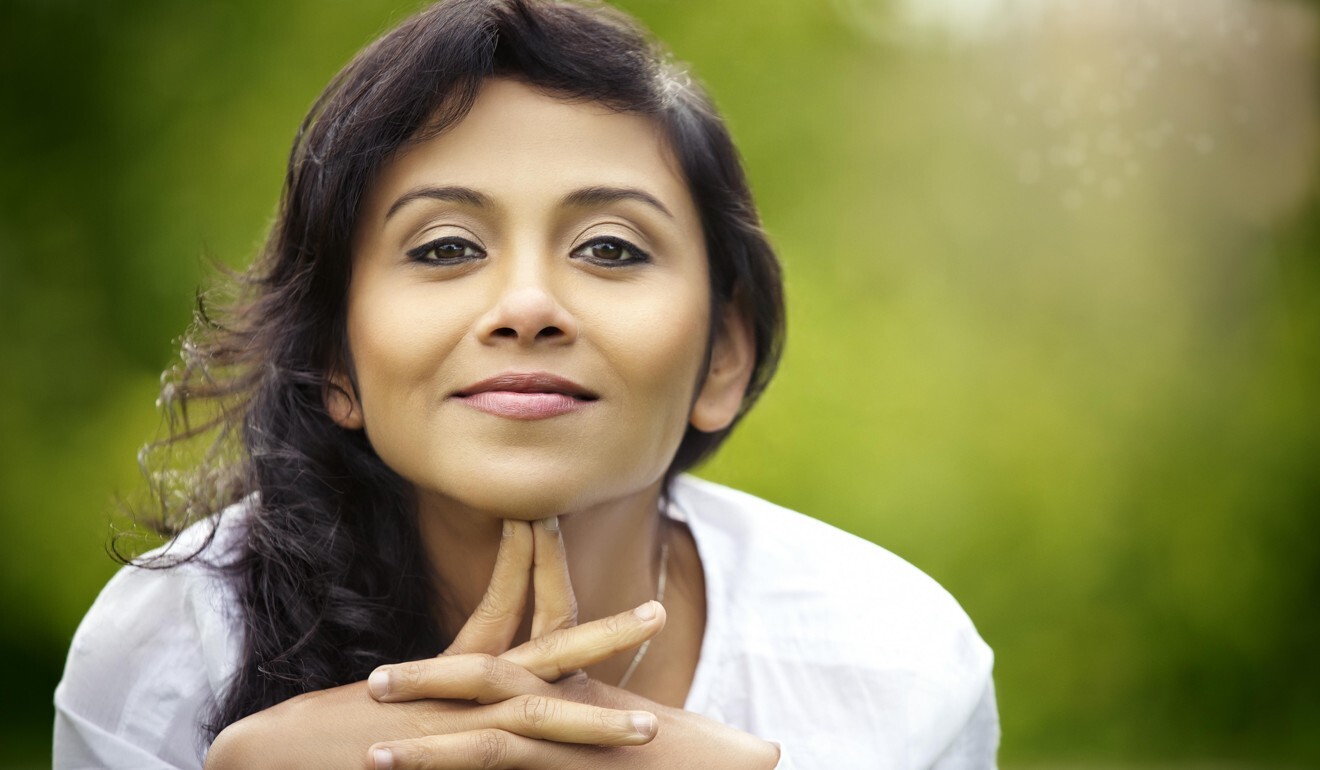 The best way to have it is to mix 15-30 ml of giloy juice with water and drink it on an empty stomach, in the morning. Pregnant and breastfeeding women should avoid this superfood, Scott says.
Sprouted grains
Whole-grain sprouts, such as those from Kamut (Khorasan wheat) and spelt, are a powerhouse of nutrients, containing antioxidants, lots of fibre and protein, and have probiotic properties. Caught in the germinating stage they are easier to digest than mature grains. The nutrients include folate (vitamin B9), iron, vitamin C, zinc, and magnesium.
These sprouted grains have been a part of the culinary tradition in many Eastern countries for years, and since being discovered by the West in the 1980s, they've become quite popular on health store shelves. American television news personality Katie Couric loves her sprouted grains, in breads and on salads.
Sprouted grains are also a favourite among chefs, bakers and athletes, as they are easy to make, and don't require complicated kitchen equipment. Soak whole grains in water for up to 10 hours during the day, and leave them covered, in a sieve, soup strainer, or wet cheesecloth overnight. According to Scott, sprouts are best eaten after blanching or steaming, as eating them raw could result in gastric problems.
Broccoli sprouts
Not to be confused with broccoli heads or Brussels sprouts, broccoli sprouts are a rather recent entrant to the world of superfoods. They're a big hit on Instagram, among health coaches, dietitians and food bloggers. Studies have shown that cruciferous vegetables such as broccoli, Brussels sprouts, kale, and cabbage, are good for health, and linked to reduced risk of chronic diseases, and that they have anti-inflammatory, anti-ageing, and possibly cancer-fighting effects.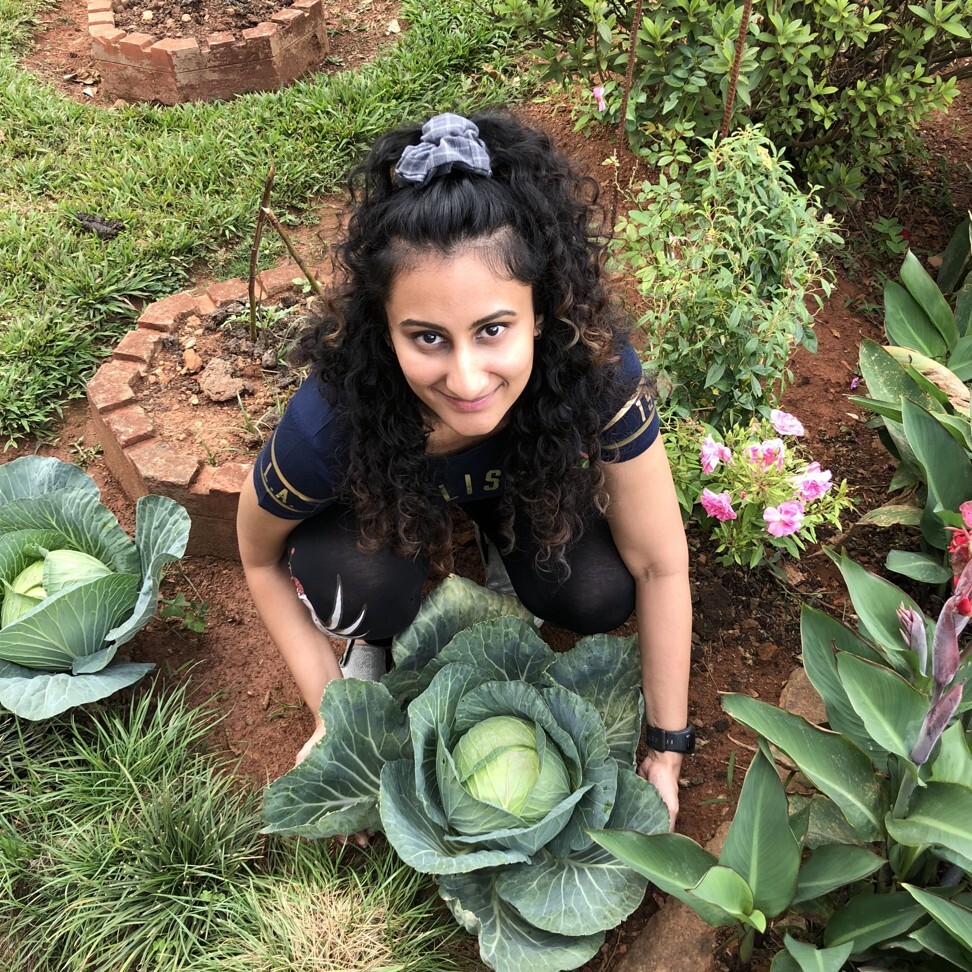 Researchers at Johns Hopkins University in the United States have established that tender broccoli sprouts have more nutrients than mature broccoli. Broccoli sprouts resemble alfalfa sprouts and are crisp, with a distinct, sharp taste, like radish.
Bangalore-based nutrition consultant Nikita Suresh says: "Broccoli sprouts are a wonderful low-calorie, antioxidant-rich addition to your everyday food, a perfect choice for weight watchers, too. They're great in salads and smoothies. They help boost immunity and are good for heart health."
Suresh adds that for those who don't like the taste of broccoli, broccoli sprouts will seem like a fresh, new taste.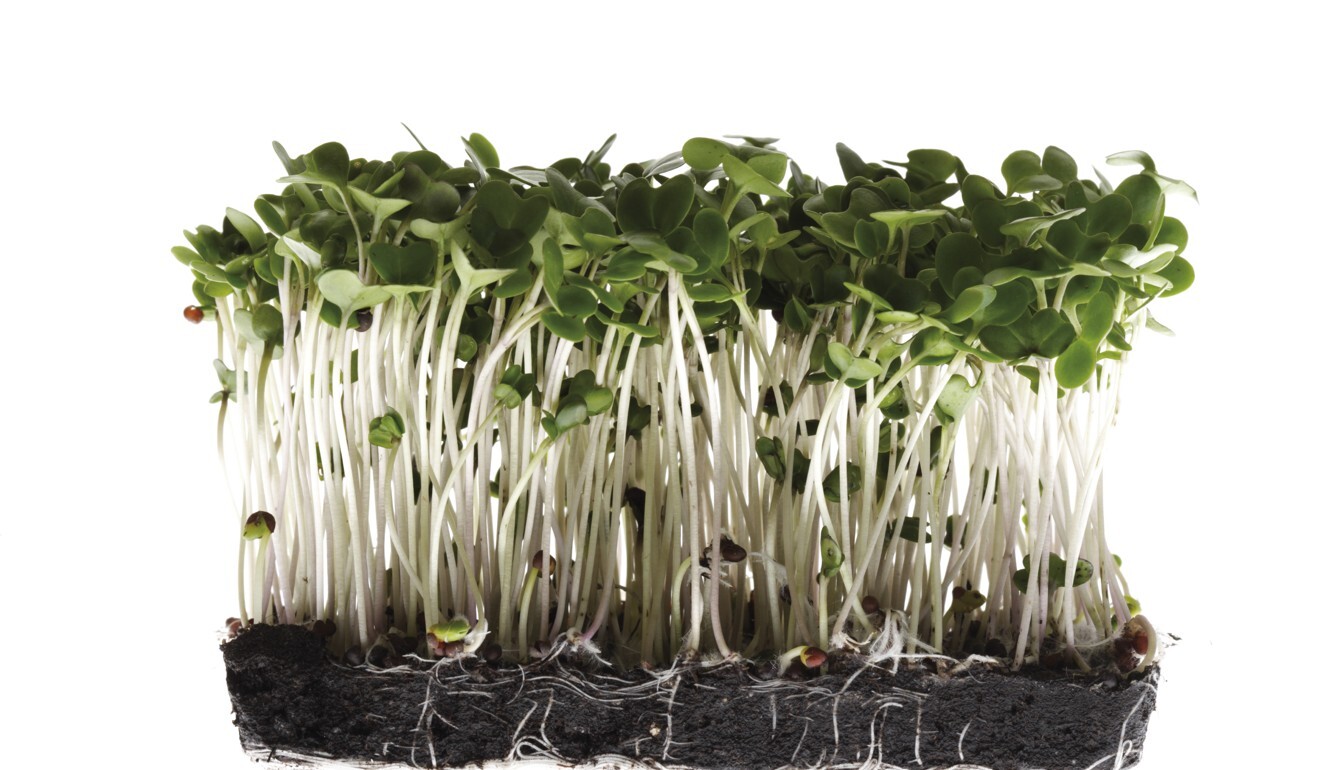 This article appeared in the South China Morning Post print edition as: Plant-based foods to boost immunity in stressful times