Wellness
Get more with myNEWS
A personalised news feed of stories that matter to you
Learn more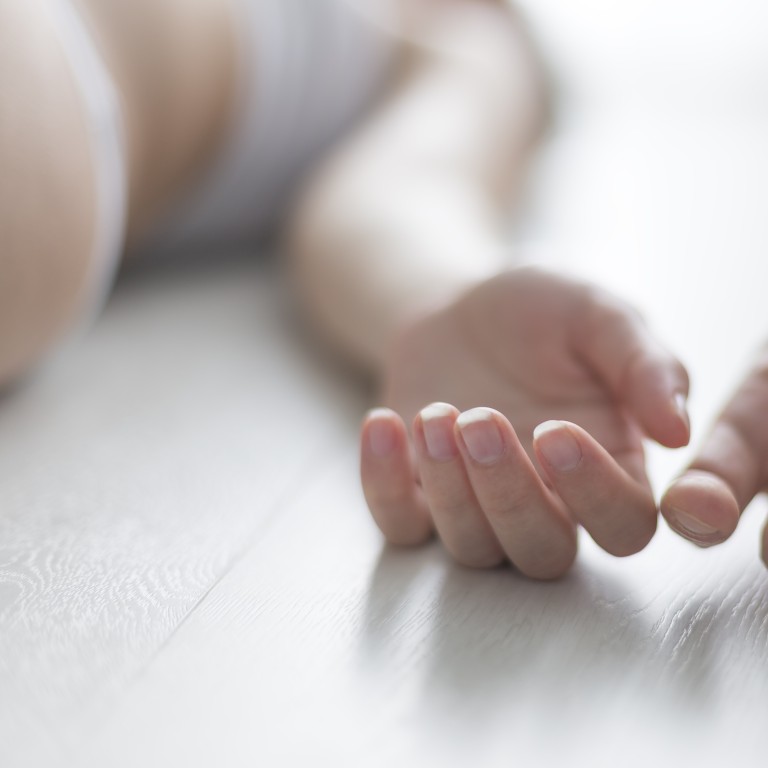 Orgasm for one, please: wide 'masturbation gap' between men and women in Southeast Asia revealed by surveys
Two recent surveys show that women in Southeast Asia masturbate up to four times less than men – and their sex lives are worse for it
Experts say a lack of knowledge of how to pleasure oneself can reduce sexual satisfaction and self-confidence
In 2008, a Danish research study evaluated 500 women with chronic anorgasmia – a form of sexual dysfunction in which a person cannot reach orgasm despite "adequate stimulation". On average, these women, aged between 18 and 88, had not had an orgasm for 12 years; one in four of the participants said that they had never experienced one.
The researchers noted: "The woman who lacks orgasm … has low self-esteem, often feels like a sexual failure, and feels sexually wrong and ashamed of herself for not being the 'woman she was meant to be'." Patients in the study reported having negative emotions associated with their body, genitals and sexuality.
Yet at the end of the study, 93 per cent of patients managed to have an orgasm during therapy. The psychotherapy sessions patients had surely helped – but it was undoubtedly their use of the Hitachi Magic Wand vibrator that brought success. Following their euphoric discovery, participants reported benefits including "increased desire, quality of life and higher self-esteem".
More than a decade has passed since the study was published in The Scientific World Journal, but the titillating findings have had little impact: orgasms remain elusively out of reach for some women – at least according to two new surveys.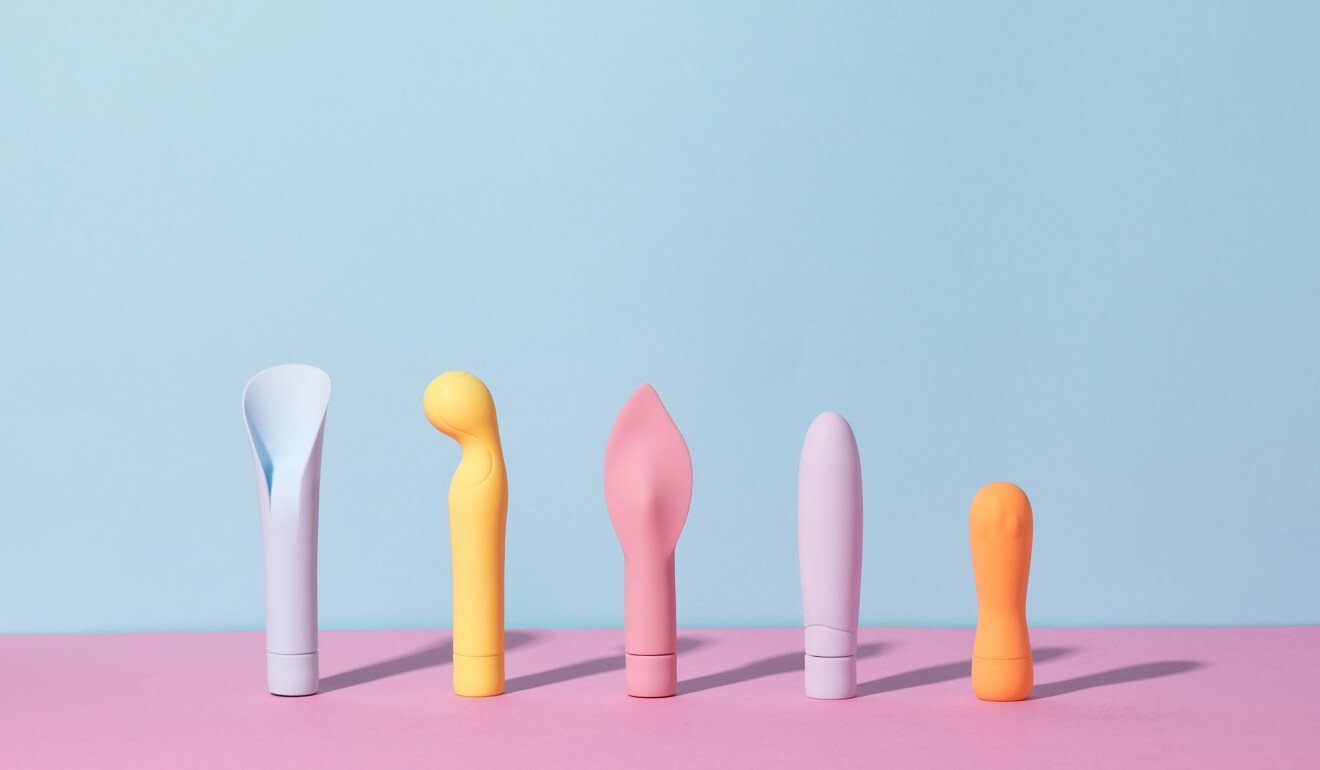 According to adult-toy maker Womanizer, Singapore holds the dubious honour of being the country with the highest masturbation gap in the world: Singaporean women masturbate up to 79 per cent less than men – almost four times less often. Hong Kong follows closely behind with a gap of 66 per cent. And that's not to mention the quality, or otherwise, of the orgasms that these women have through masturbation.
In a separate survey conducted by adult wellness brand Smile Makers, only 54 per cent of women in Hong Kong surveyed say they are satisfied with their sex lives. But hope is not lost: Smile Makers also found that women who use
vibrators
– all of whom also had steady sexual partners – were more than twice as satisfied with their sex lives than women who didn't use vibrators.
Experts say that women, especially those in Asia, do not put their sexual needs first because of societal pressures – something they say can potentially lead to low self-esteem and overall dissatisfaction.
"As Asian women who have been conditioned by society to care for others – and even place the needs of others ahead of us – we might also invariably think that orgasms are more important for our partners than ourselves," says Dr Martha Tara Lee, a Singapore-based clinical sexologist and relationship counsellor.
"Women in Asia might be scared of the unknown – will they hurt themselves? Could they get addicted to it? What's the point of it all anyway? It's easier to not deal with it and just ignore it, push it aside – in short, suppress their sexuality. And let's not forget all the negative messages around female sexuality."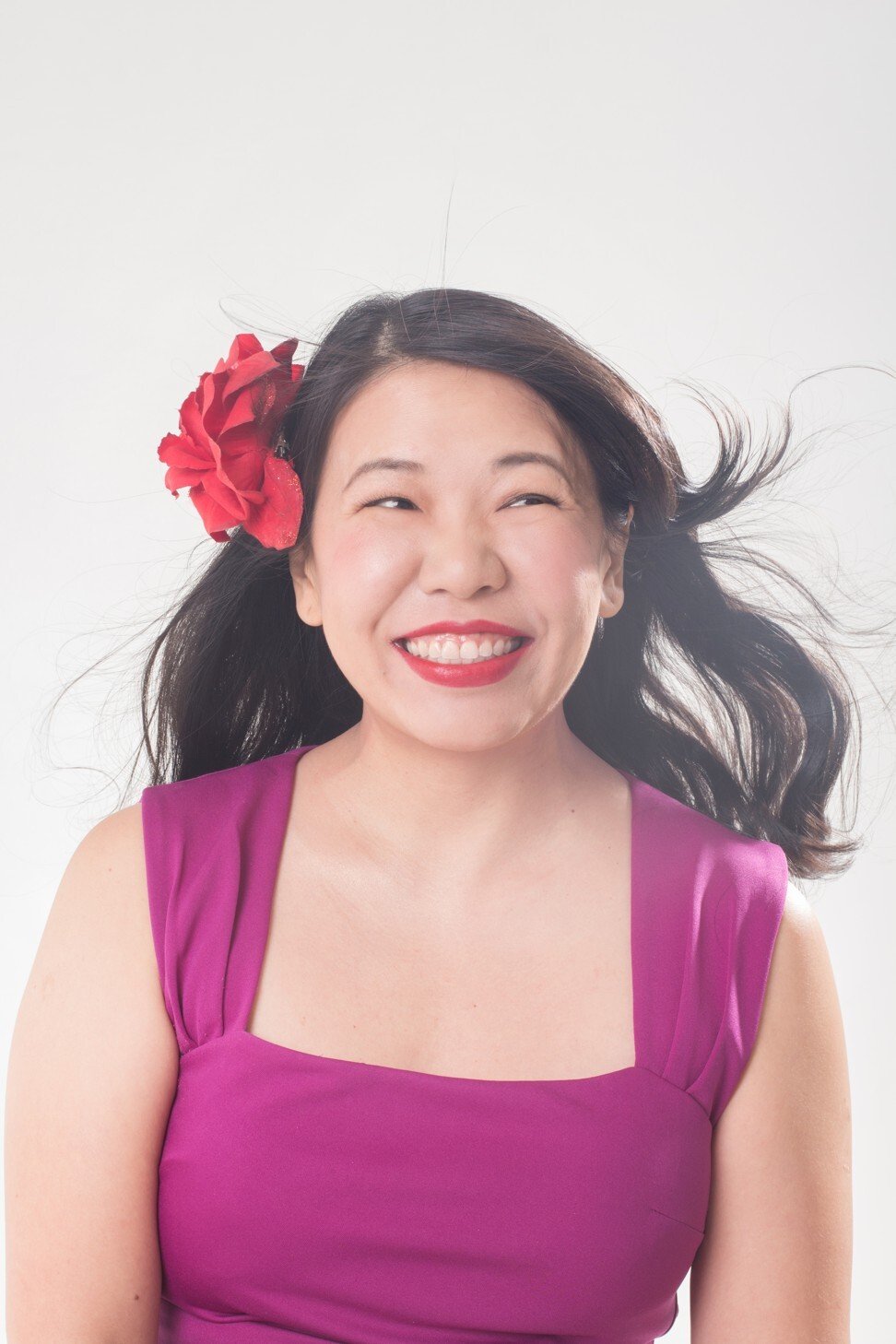 The taboos surrounding female self-pleasure are hardly an Asian problem, despite its prevalence in the region. Womanizer's survey shows that the masturbation gap in North America is 60 per cent in the United States, and a surprisingly high 77 per cent in Canada.
English singer-songwriter Lily Allen would know. As the face of Womanizer's latest publicity campaign, Allen has spoken openly about the importance of championing her own self-pleasure.
Of her younger days, Allen said: "I got my value from pleasing men … (I felt) it was my responsibility to make sure everyone is having enough orgasms. (But) it never occurred to me that I should be pleasing myself."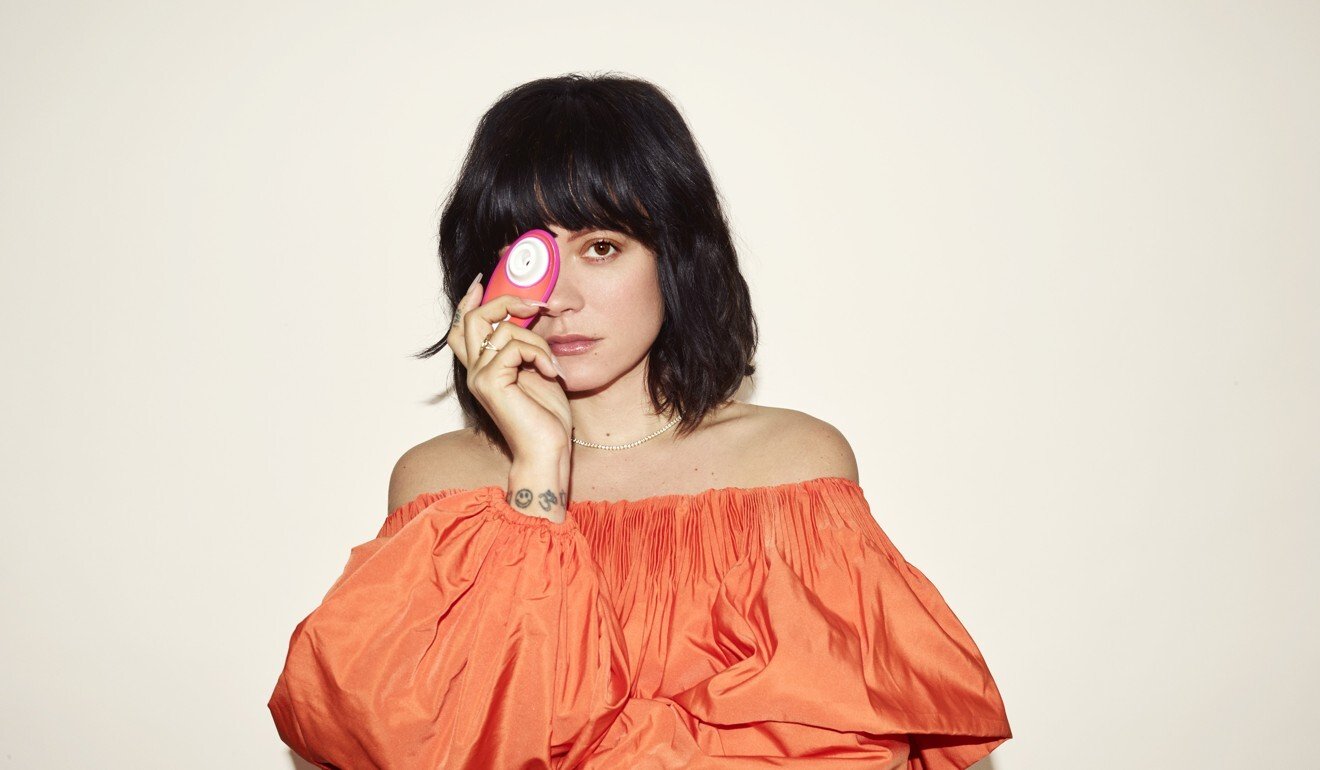 "The second you're not relying on someone to meet your needs, it gives you a certain independence," she adds. "What's more empowering than being able to give yourself pleasure?"
Noted sexologist and feminist advocate Betty Dodson was among the first to promote women's self-pleasure, which she did at a conference hosted by the National Organisation for Women in the 1970s. The 2008 study on anorgasmic women dubbed Dodson – who died on October 31 this year, aged 91 – "the mother of female masturbation".
In her heyday, Dodson's Bodysex workshops, in which groups of women sat in her living room to learn how to give themselves pleasure, might have stoked controversy, but they also gave rise to a new generation of women willing to take charge of their sexuality.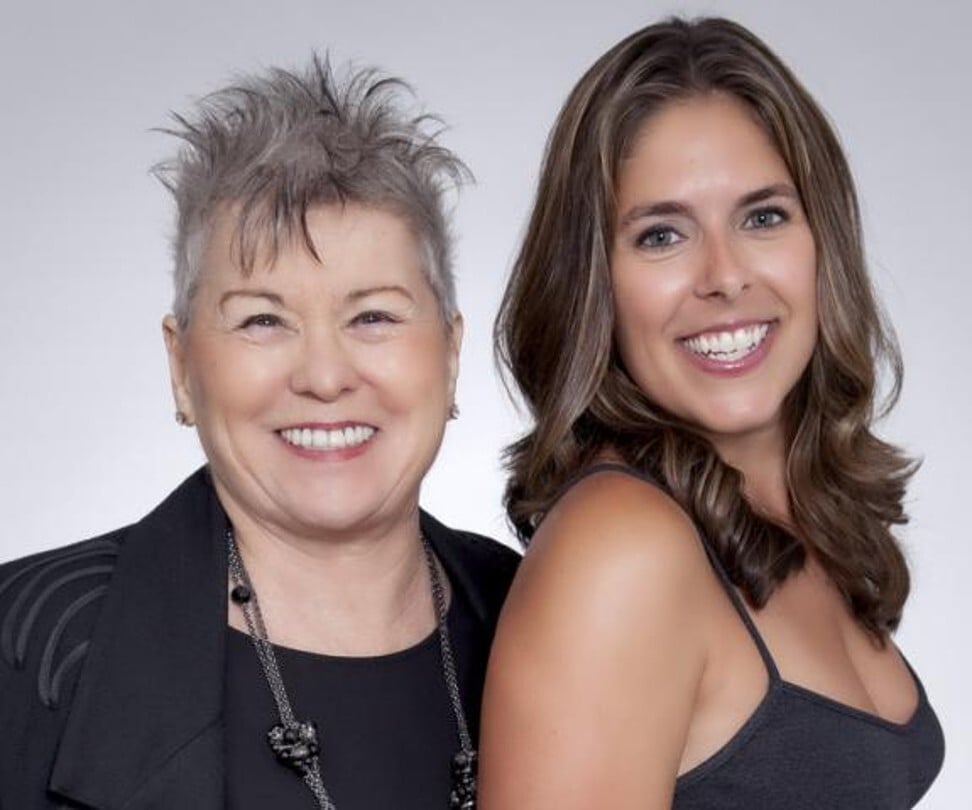 Earlier this year, Dodson appeared on the Netflix-backed series Goop Lab, where she explained the difference between a tension orgasm and "the rock 'n' roll" to blushing but receptive host Gwyneth Paltrow.
"The idea that women inherently deserve pleasure – I feel like I'm just, at 46 years old, starting to knit that together," said Paltrow in the episode. "I was very much raised in an era where it was very much about the guy (sexually)."
For Carlin Ross, Dodson's protégée and current president of the Betty Dodson Foundation, not much has changed since the days of Paltrow's youth. "There's no country in the world that encourages girls to explore themselves and their sexuality," said Ross in a separate interview. "We shut them down with slut stigma and the virginity myth."
Ross refers to the various cultural beliefs that promote the patriarchal notion that a woman's worth lies in her (chaste) sexual behaviour. As Lori Adelman, vice-president at the women's human rights non-profit foundation Global Fund for Women, wrote: "The term 'losing your virginity' is problematic, as it suggests that something is inherently lost as a result of sex – and therefore engages in slut-shaming.
"Slut-shaming – as opposed to educating and empowering by providing comprehensive sexuality education – doesn't discourage risky behaviour or encourage healthy sex, it simply perpetuates a culture of shame, fear and silence around sex and sexuality that has very real and dangerous ramifications for everyone, not just girls and women."
This is not to say that women should start looking to replace their significant others with pulsing silicone handhelds: rather, activists and experts say that education is key to granting women autonomy to explore and express themselves sexually.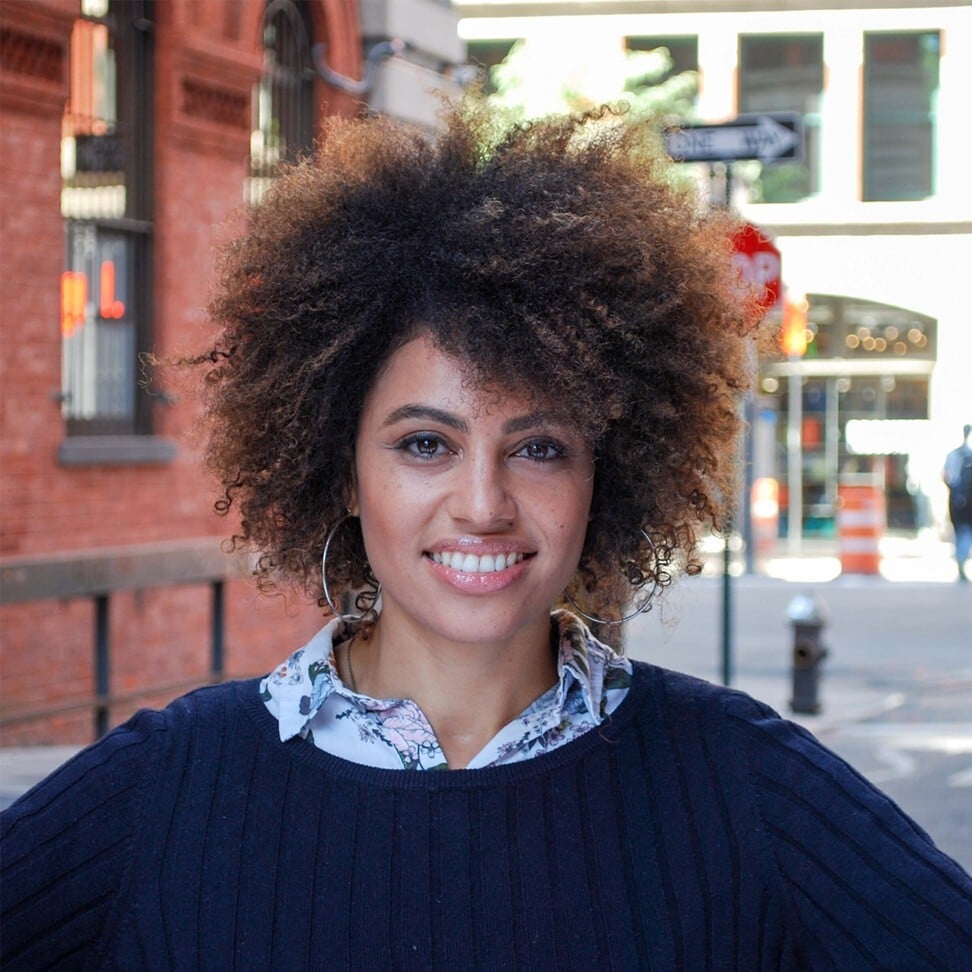 In Dodson's own words: "If we could grow up knowing that the genitals are beautiful parts of our bodies, we'd be proud, we wouldn't have shame, we wouldn't have sexual guilt."
Results from Smile Makers' survey agree: it found that women who received "pleasure positive" sex education in their youth were almost twice as satisfied with their sex lives, compared to women who say they did not.
Advocates also say that it's time to flip the script on the archaic narrative that Southeast Asian sex education typically promotes: anatomical charts, sexually transmitted diseases (and how not to catch them), and pregnancy (focused on the perils of unwed parenthood).
"Self-pleasure should be part of sex ed in schools, because self-pleasure is safer sex," says Lee. "People who know how to pleasure themselves won't feel they have to have a partner to be sexual – plus, they will have more self-confidence."