Wellness
Get more with myNEWS
A personalised news feed of stories that matter to you
Learn more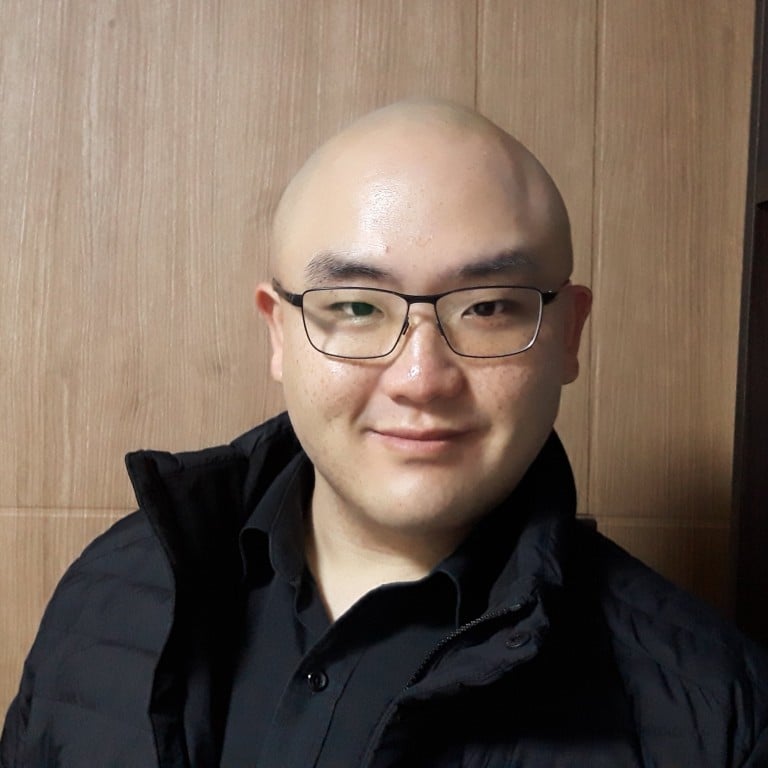 Double happiness: a heavy smoker and drinker gives up both habits, thanks in part to coronavirus shutting bars
English teacher John Lee told himself he was just an 'enthusiastic drinker'. In fact he was an alcoholic who drank so much he would black out
At the start of 2020, he decided to give up alcohol and tobacco, and credits bar closures amid the pandemic, a Reddit community and an app for helping him do it
For nearly 20 years, English teacher John Lee was a pack-a-day smoker and a heavy drinker.
A Korean born and raised in Brunei, southeast Asia, he moved to Seoul, South Korea, in 2011 and completed his mandatory army service in 2013. While looking for a job afterwards, he found drinking alcohol was a way to ease his anxiety.
Two years on, Lee, an amateur critic of K-dramas and films on YouTube known as The Korean Foreigner, was working out every morning – and drinking every night. "Even then, I told myself that I wasn't an alcoholic, I was just an 'enthusiastic drinker'," Lee recalls.
One winter's day in Seoul, in 2017, Lee drank so much that he blacked out. When he came to, he had a gash on his head and no recollection of how he got it. By the time he took his first overseas holiday – to Rome, Italy – in February 2019, he had stopped working out, was piling on the pounds and had to accept that he had become an alcoholic.
The 37-year-old had tried to quit drinking for years, but says his longest abstinence from alcohol lasted six months. "I would cave in because it started with this idea that I could just have one beer. I could, but then it happened the next day, then the next," he says.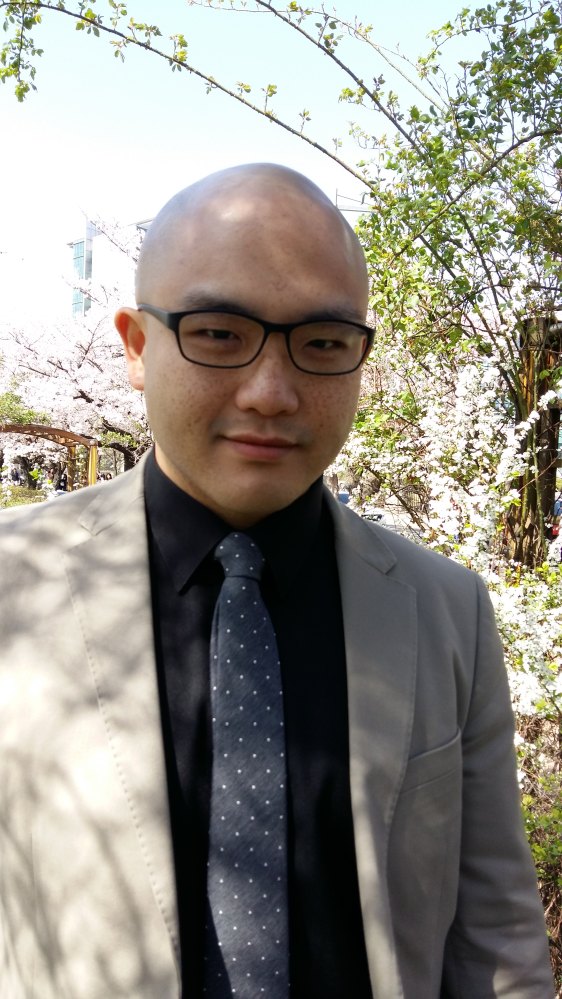 One morning in January 2020, Lee woke up with a hangover so bad he realised he had had enough. He was "bored to death of this process" and, recognising that smoking "is a more dangerous habit than drinking", decided to
ditch cigarettes as well
as alcohol.
"There isn't a single smoker in the world who plans to smoke for the rest of their life," says Lee. "They know it's bad for them.
"At a certain point, your body reeks of alcohol and you try to hide it with cologne or anything – I don't deal with that any more," says Lee. "I don't miss the constant self-loathing I used to feel."
For some, though, their country's social distancing measures have had the opposite effect, causing undue stress that has seen them turn to drugs, alcohol and tobacco to combat anxiety, boredom and loneliness from living in isolation and not being able to gather in groups.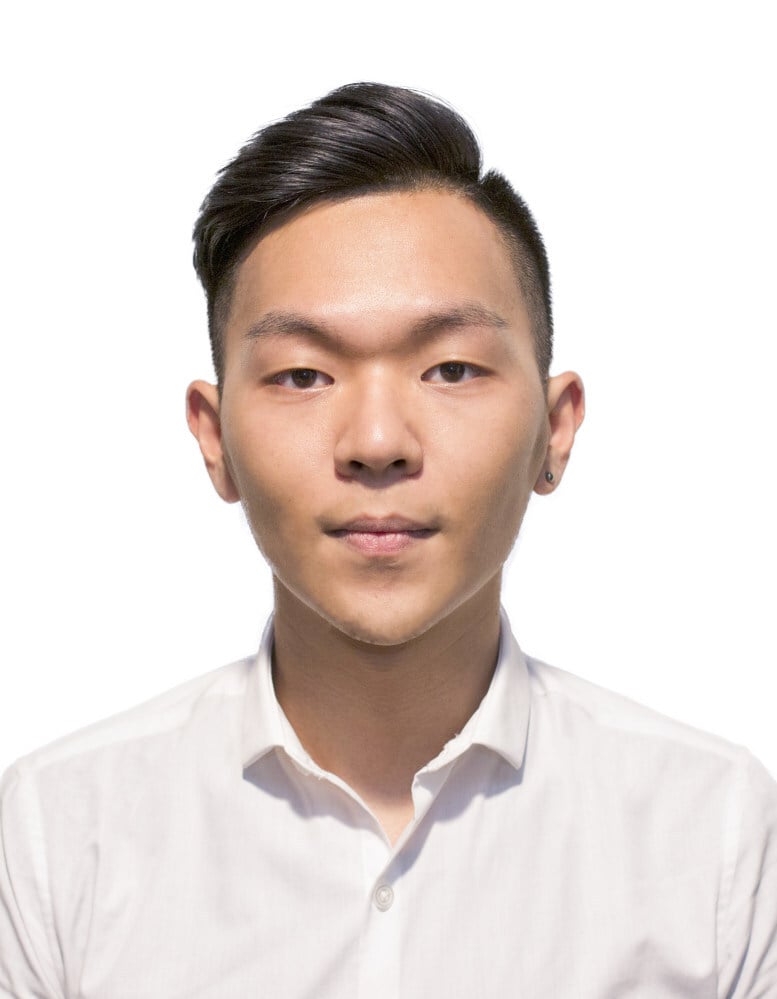 Alan Ho Yeung, a coordinator for United Christian Nethersole Community Health Service's smoking cessation project in Hong Kong, says use of its free services has risen during the pandemic. Its case numbers rose 40 per cent from the end of the first half of 2020 to the end of the year.
Among the reasons cited for wanting to quit is "financial stress", says Yeung. "Some people lost their job and couldn't afford cigarettes."
The Smoking Cessation Project for Ethnic Minorities and New Immigrants, which started in 2013, has around 660 users, who help people – not just ethnic minority members or immigrants – end their
nicotine addiction
.
For clients stuck at home during the pandemic who may be tempted to go back to their old ways, Yeung advises picking up a distracting hobby. He told one elderly client to resume
calligraphy
"to divert his attention from smoking" – by putting a brush, not a cigarette, in his hand.
"They should always feel free to talk to friends or family about the challenges that they face," Yeung says. "If needed, they should seek help from professionals regarding smoking cessation or stress management."
Lee did not find it easy to give up drinking, and battled the shakes (a side effect of alcohol withdrawal) during his first month. He thought about attending Alcoholics Anonymous meetings, but worried about exposure to
the coronavirus
. Instead, he turned to Reddit.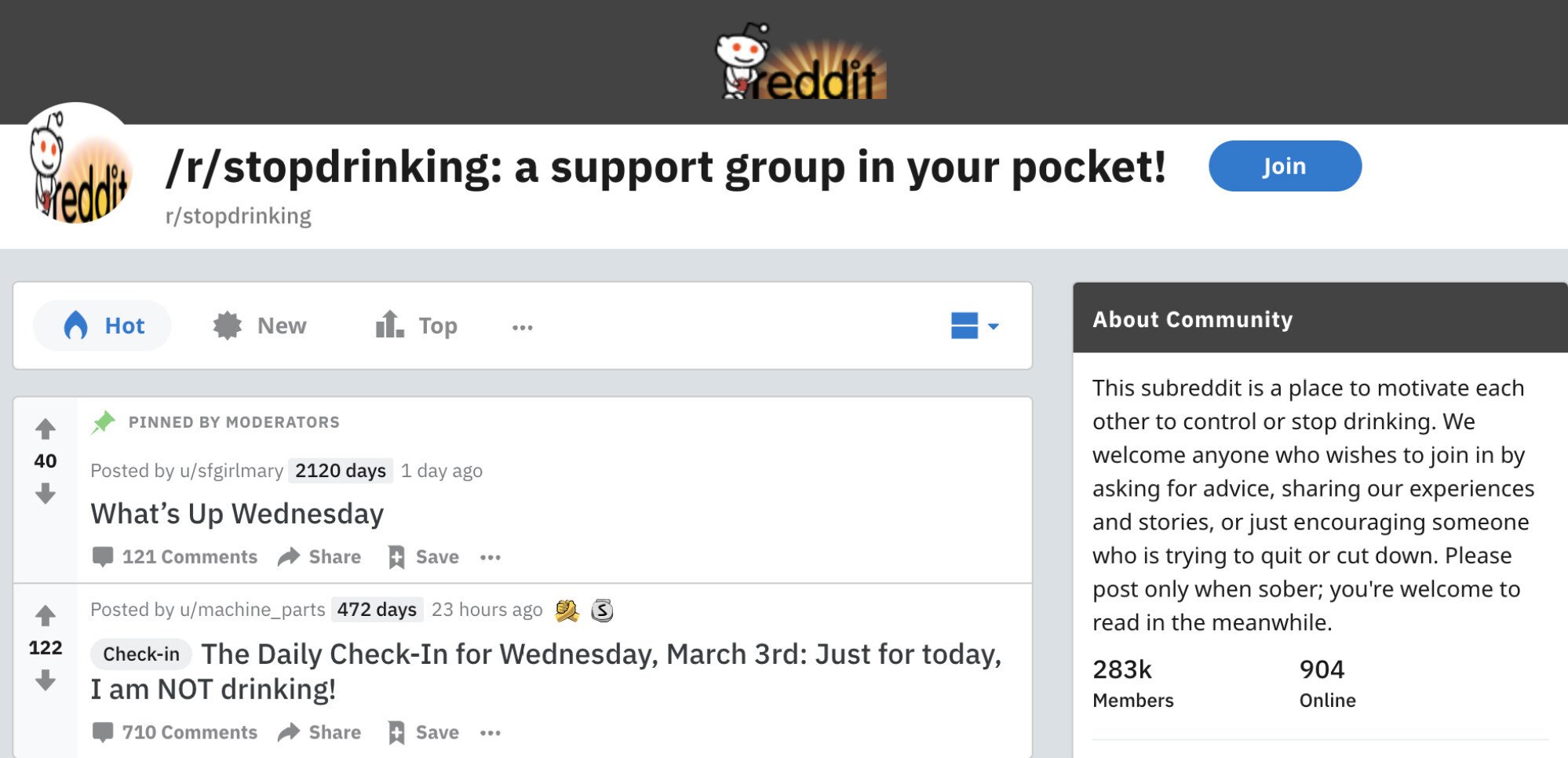 Reddit, an online network of communities based on people's interests, brings like-minded people together. Finding support on the platform can be "hit or miss" says Lee, but he struck sobriety gold on its r/stopdrinking forum.
The subreddit has been around since 2010 and has about 283,000 members. A user's post trumpeting a happy life after thousands of days of sobriety didn't resonate with Lee, but another Reddit user who reached out to him with a different perspective did.
"He told me not to focus on people doing better than you, but on your own thing. He said to focus on staying sober one day at a time."
A year on, Lee is optimistic he can maintain his conviction. "It's not easy to imagine quitting drinking and smoking for the rest of your life, but it will [happen] if you can focus on the day," he says. 
His biggest struggle was walking past 24-hour convenience stores. "Every time I came home from work, I would see the store's fridge full of soju bottles and walk past and tell myself: 'I will not drink today'," says Lee. "That eventually became a habit."
Lee also credits the Quitzilla phone app for keeping him accountable. It helps those keen on quitting their bad habits to track and analyse their progress, and reminds them of why they wanted to quit in the first place.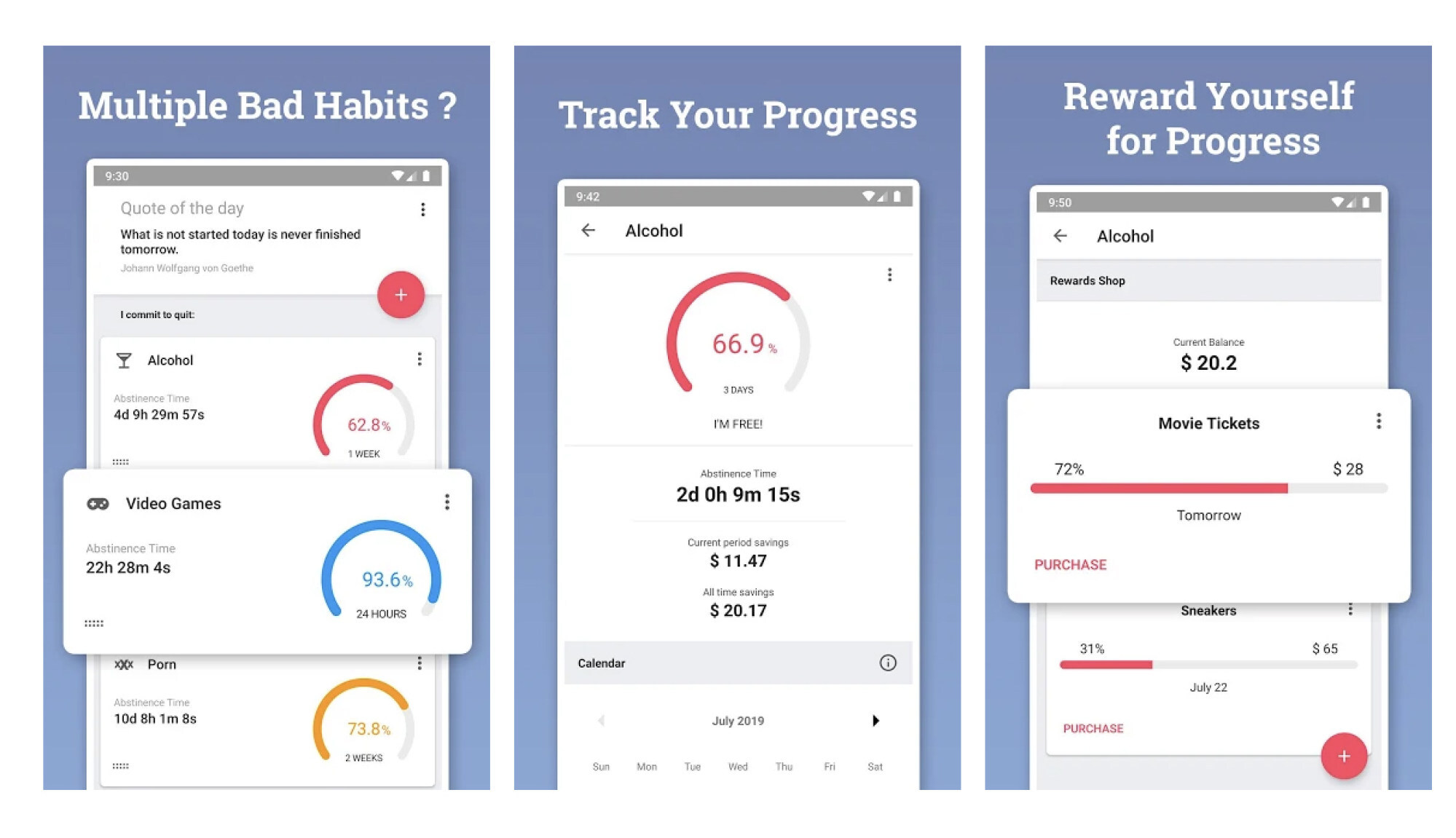 During his interview with the Post, the app showed Lee had clocked 374 sober days. "If I break down and have a drink, that goes back to zero … all I've built up would be gone," he says.
Meanwhile, he is trying to find healthier habits to cope with loneliness, as speaking out about his sobriety goal this time led to "zero social life".
"Meditation made me fall asleep … it didn't work out," admits Lee. Keeping a daily journal didn't suit him, either.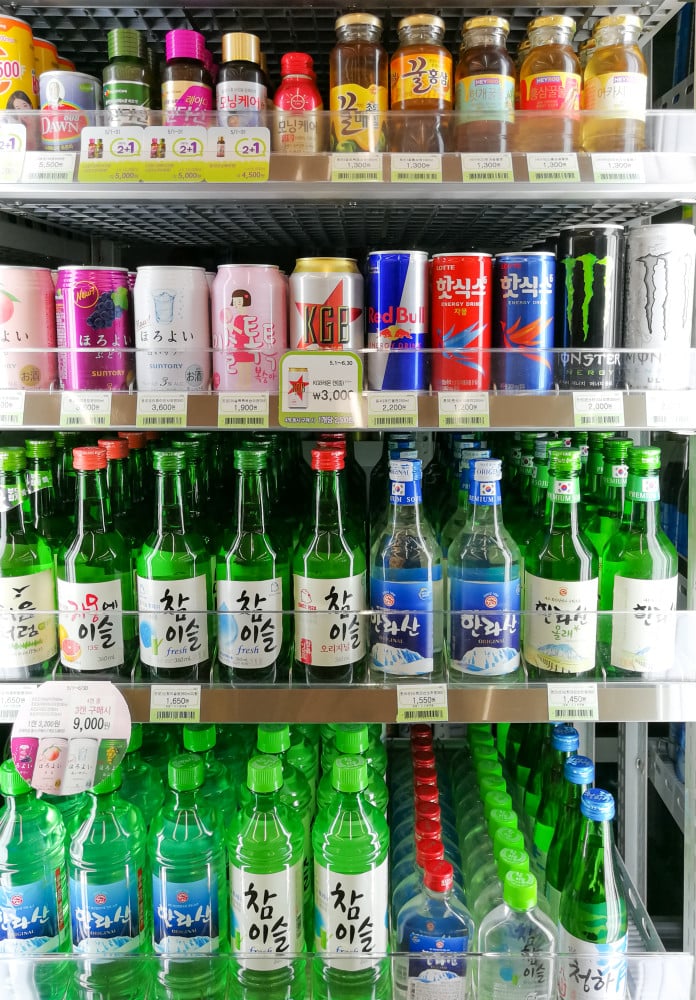 Instead, Lee has found a new creative outlet. In addition to his K-drama critiques, he has begun reacting to new K-pop releases on YouTube as the Clueless K-Popper.
To others trying to curb addictions, Lee suggests focusing on "one day at a time" and setting personal, not time-specific, sobriety goals. "What relationship do you want with yourself? What relationships do you want with the people around you? Those are goals people should set up, not timeline goals."
He sees now how his old life was filled with self-loathing. "I remember the only reason I got out of bed was because I had to go to work, otherwise I wouldn't make money to buy more drinks," he said. "I was not in a happy place."
Most importantly, he reminds others that they don't have to go through this challenge alone. "Help is literally just a click of the mouse away," says Lee. "Help is all over the place and people are more than happy to help."