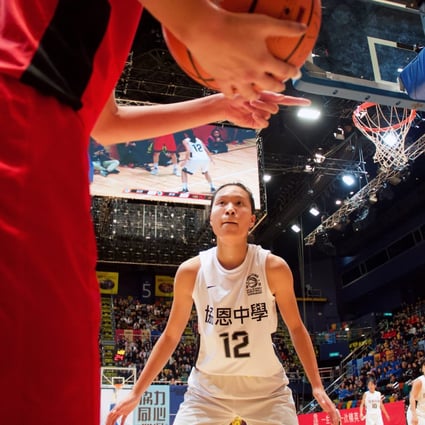 Yannie Chan leads Heep Yunn School to beat Hon Wah College 66-46 to become champions of the 2018/19 Nike All Hong Kong Schools Jing Ying Basketball Tournament at Queen Elizabeth Stadium, Hong Kong, on January 27, 2019. Photo: SCMP
First locally schooled Hong Kong woman to play basketball in America's NCAA on her dream come true, and the coach who helped it happen
Yannie Chan, 19, has been awarded a four-year partial academic scholarship to study at Emmanuel College in Boston
For coach William Lo, it's the start of achieving his vision of nurturing women's sports in Hong Kong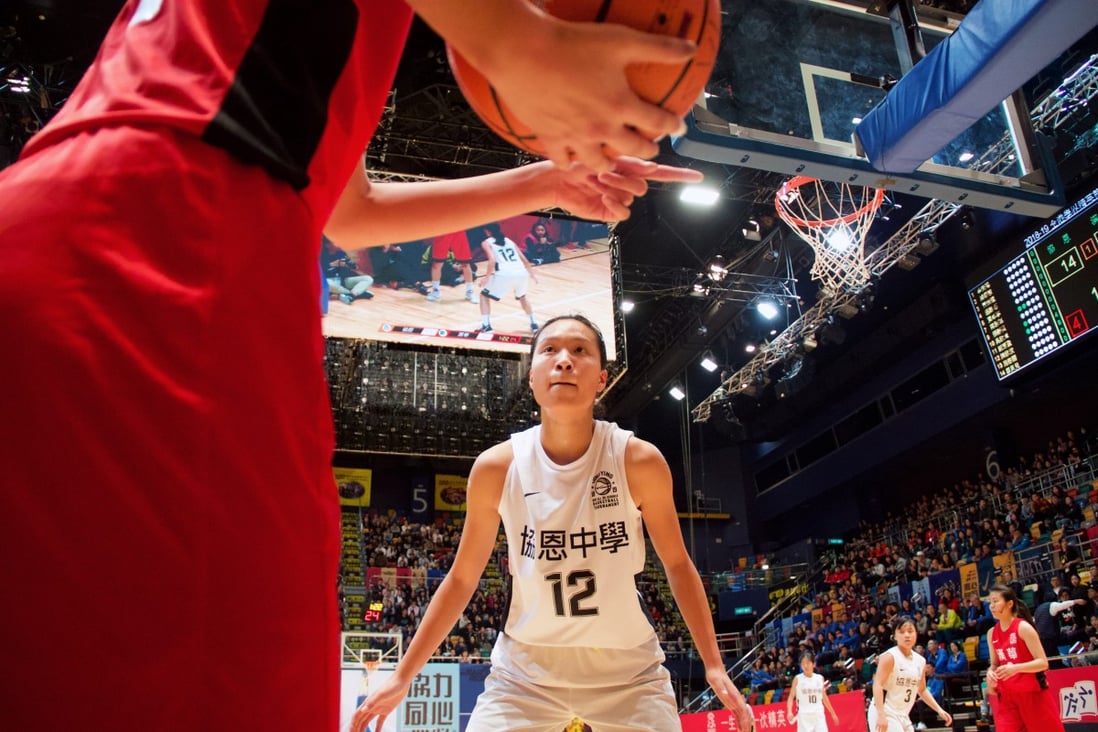 Yannie Chan leads Heep Yunn School to beat Hon Wah College 66-46 to become champions of the 2018/19 Nike All Hong Kong Schools Jing Ying Basketball Tournament at Queen Elizabeth Stadium, Hong Kong, on January 27, 2019. Photo: SCMP
Corrected [10:10am, 15 Mar, 2021]
[10:10am, 15 Mar, 2021]

This story was amended to show that Yannie Chan was awarded a four-year scholarship and that the name of the sponsor was Zonta Club of Hong Kong II.

[11:48am, 18 Mar, 2021]

The story has been amended to reflect that Chan is the first woman from a Hong Kong government-funded school to play basketball in the NCAA. Two other women from Hong Kong, educated at Hong Kong International School, a private institution, have played NCAA basketball since 1996.