Wellness
Get more with myNEWS
A personalised news feed of stories that matter to you
Learn more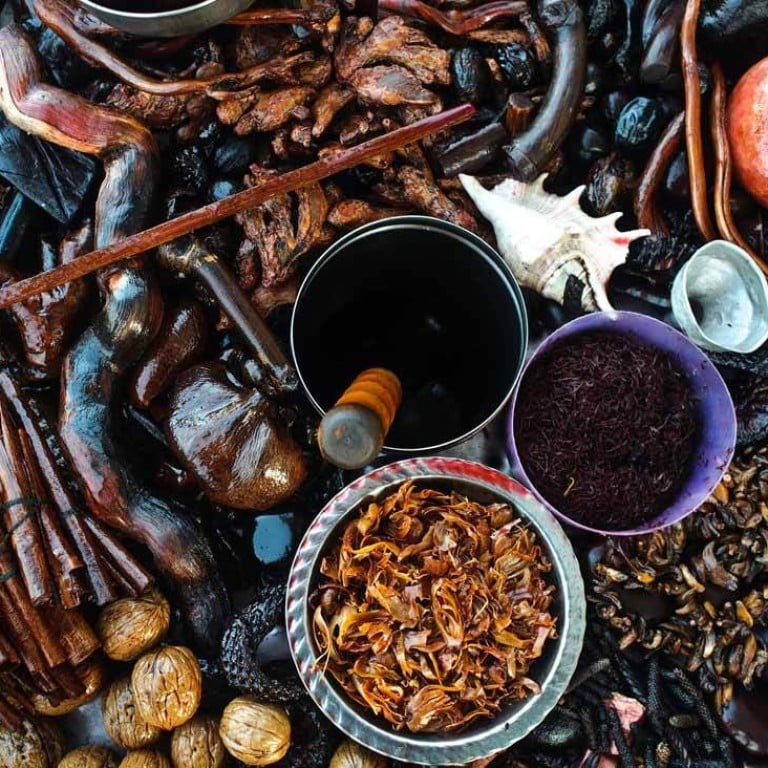 13 things you may not know about Ayurveda
Ayurveda, the 'Science of Life', is a natural system of medicine with roots in India, that dates back more than 3,000 years. Based on the idea that good health can only be achieved if an individual's three energies, or doshas, are in balance, Ayurveda promotes lifestyle changes and natural therapies that use herbs, oils, massage, meditation and yoga to regain a balance between the body, mind, spirit, and the environment.
1. What is Ayurveda?
Traditional Indian medicine that dates back more than 3,000 years.
Learn more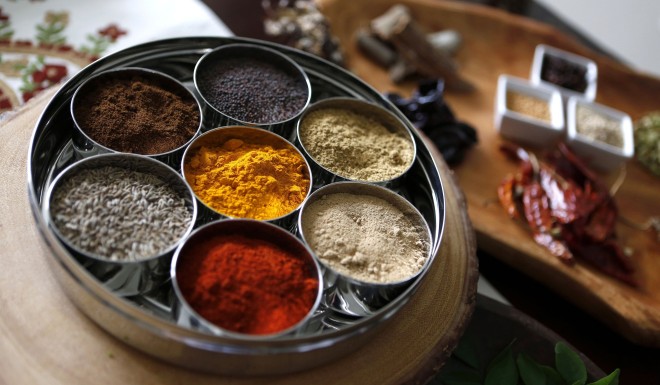 2. Can Ayurveda help couples with infertility issues conceive?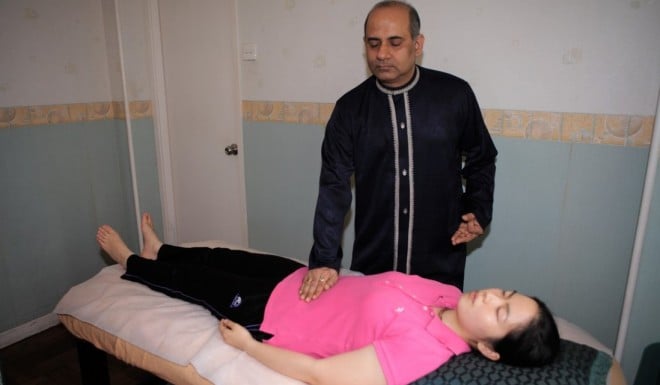 3. How does Ayurveda differ from Western medicine?
Ayurveda treats the individual rather than the disease. The Ayurvedic doctors asks is 'who' is my patient, not what is my patient's ailment.
Learn more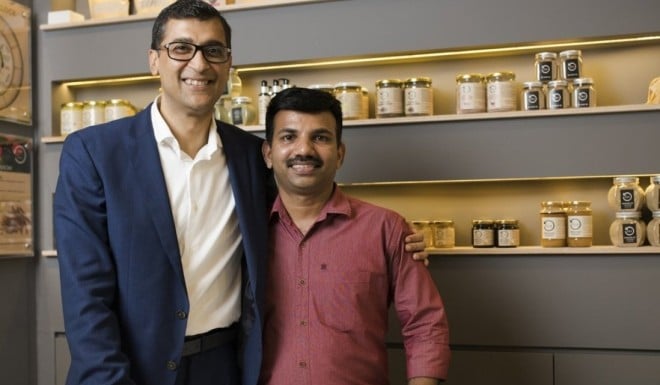 4. What is 'mixopathy'?
India's plan to mix modern and Ayurvedic medicine.
Learn more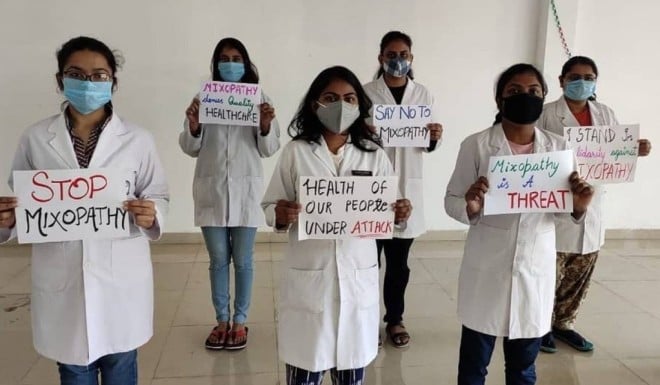 5. How can Ayurvedic medicine help cancer fighters?
They learn yoga, new ways to breathe, and to eat more healthily.
Learn more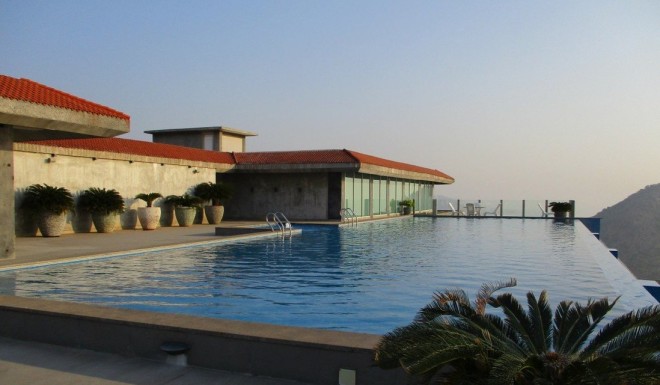 6. Which tree is known as the Miracle Tree or Tree of Life?
Moringa - with the highest nutritional value among 120 foods studied.
Learn more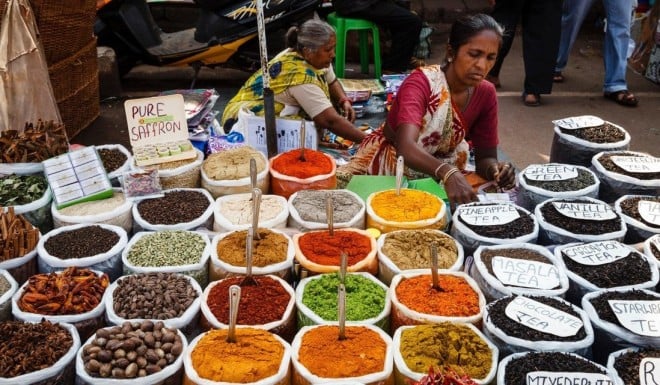 7. Why eat lotus seeds and fox nuts?
Lotus seeds help prevent cancer, boost immunity and relieve depression, stress and anxiety. Fox nuts are a high-protein, low-fat popcorn alternative.
Learn more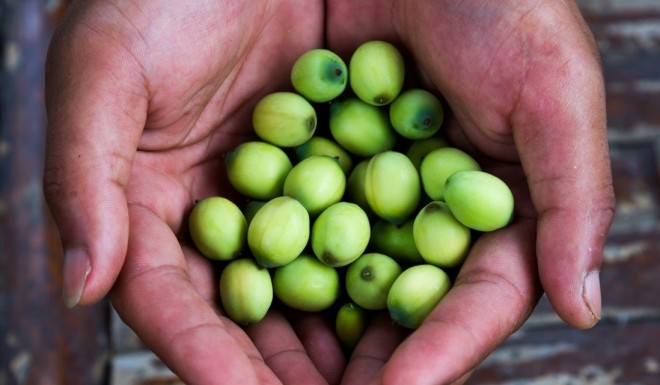 8. What foods are good for boosting our immune system?
Gooseberries, neem, giloy, sprouted grains and broccoli sprouts.
Learn more
9. What is vetiver?
A tall grass that's cultivated for the oil distilled from its roots, used in fragrances and to alleviate stress.
Learn more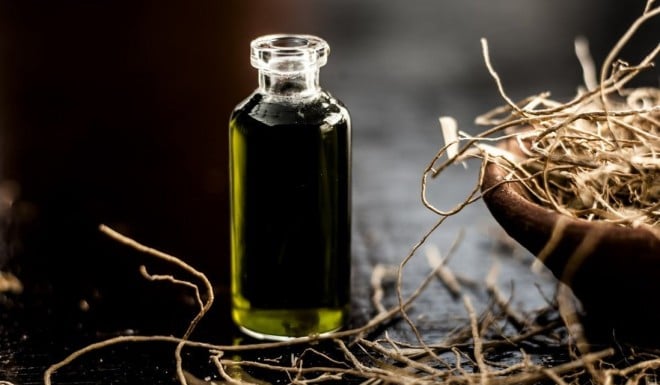 10. What is ashwaganda?
Super herb that helps you look younger and live longer - and may improve your sex life.
Learn more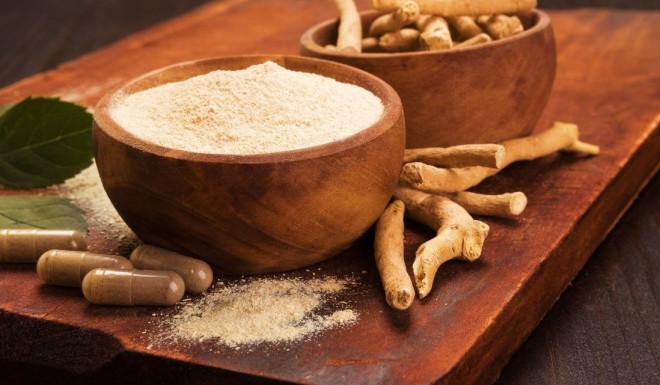 11. Ayurveda was one of the tools which actress used to beat blood cancer?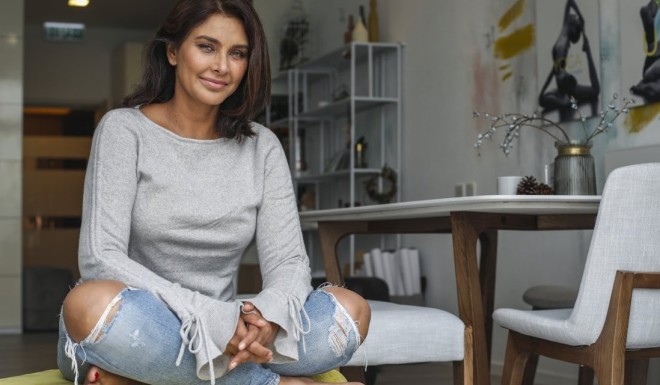 12. What can you expect from an Ayurvedic spa?
Head to foot massages with oils, steam baths, healthy food.
Learn more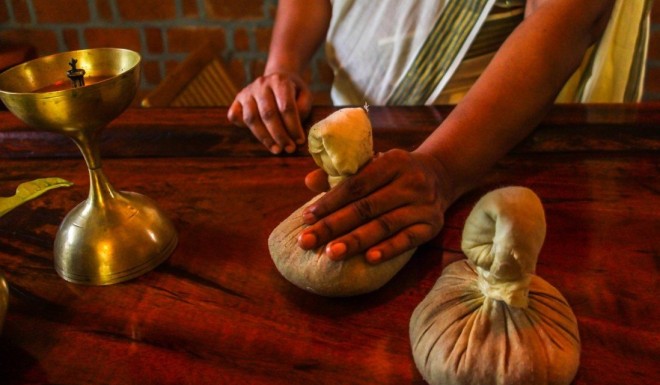 13. Can Ayurveda cure baldness?
Woman who used it to do just that now helps others save their manes.
Learn more