Wellness
Get more with myNEWS
A personalised news feed of stories that matter to you
Learn more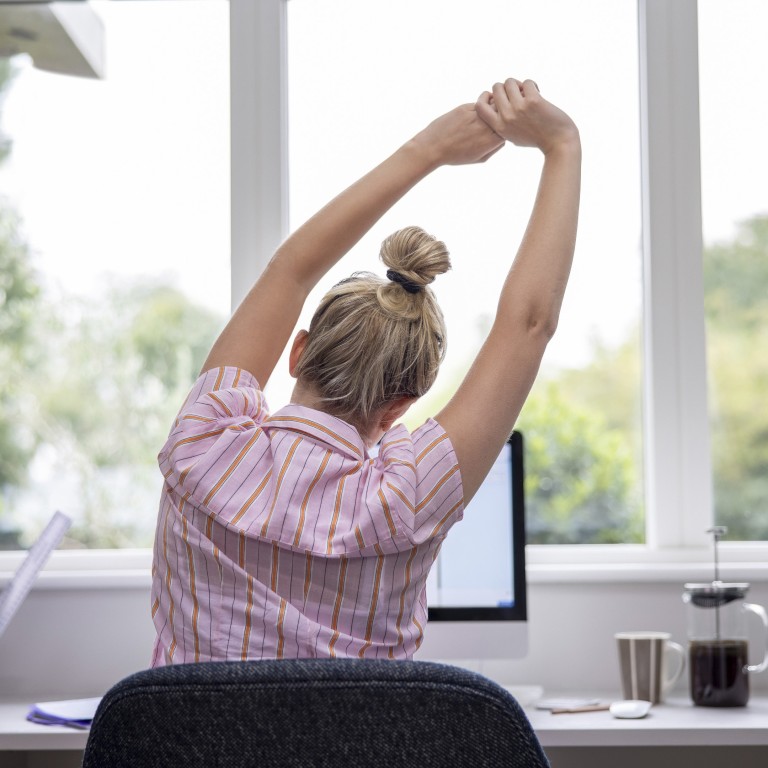 Working from home is triggering back pain, headaches, carpal tunnel syndrome, and more: what you can do to avoid suffering
People working from home are reporting aches and pains, sore joints, stiffness, carpal tunnel syndrome and headaches
Some employers have helped workers set up correctly at home, and workers are boning up on ergonomics. Whatever your arrangements, regular movement can help
Lindy Burns had every intention of getting a proper desk and chair when the Covid-19 pandemic forced her to work from home. As a yoga therapy clinic owner, she understands the importance of posture more than most.
A year later, she's in pain. "I tend to work a lot in the bed or on the floor using the bed as a desk," says Burns, 38, who is based in Maryland, in the US. "I'm basically in a deep hip flexion all the time, and it's really causing pain and strain at the hamstrings."
Working from home, however, is here to stay as long as the Covid-19 virus continues around the world. A recent surge in positive cases in Hong Kong pushed bosses across the city to ask employees to work from home again.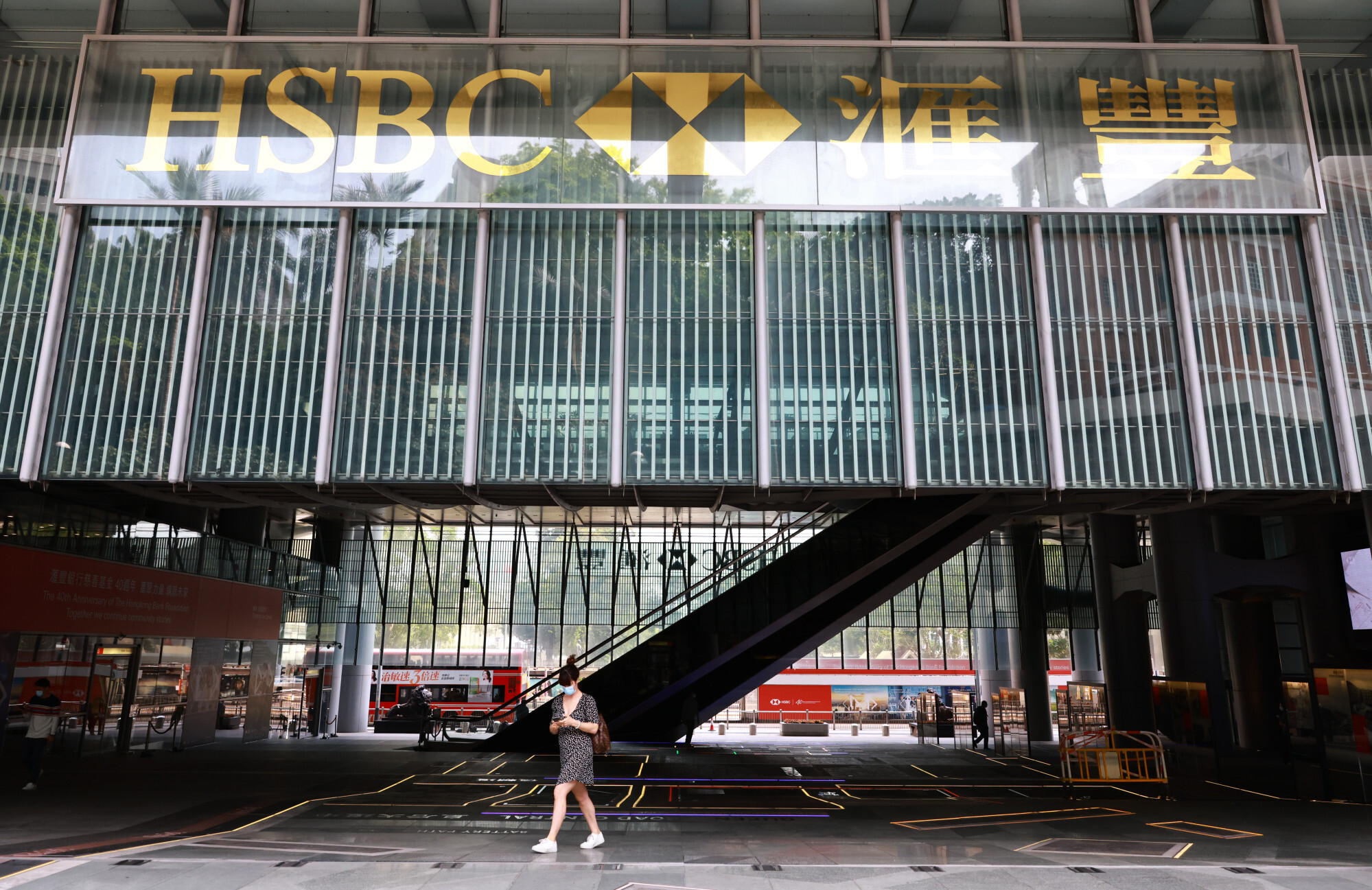 The recent rise in confirmed cases originally came from
an outbreak at a Hong Kong gym largely patronised by expatriates
, and spread just as the city was recovering from a lengthy stint of social restrictions and venue closures. The surge prompted financial firms, including Goldman Sachs and UBS, to ask more employees to work from home.
Many Hongkongers have been working from home at various times since Chief Executive Carrie Lam Cheng Yuet-ngor first asked civil servants to stay away from their offices in January 2020.
The less-than-ideal workstations in people's private residences – with monitors that are too small and too low; desks that don't adjust; chairs without armrests or back support; built-in keyboards and touchpads instead of external ones – combined with sedentary work habits, have taken a physical toll on workers as the pandemic has dragged on.
Remote workers report suffering from aches and pains, joint soreness, stiffness, numbness,
carpal tunnel syndrome
and headaches. That's a concern for employers, especially as many adopt semi-permanent work-from-home policies, and a boon for businesses offering solutions such as pain-relief devices, office equipment and ergonomic consulting.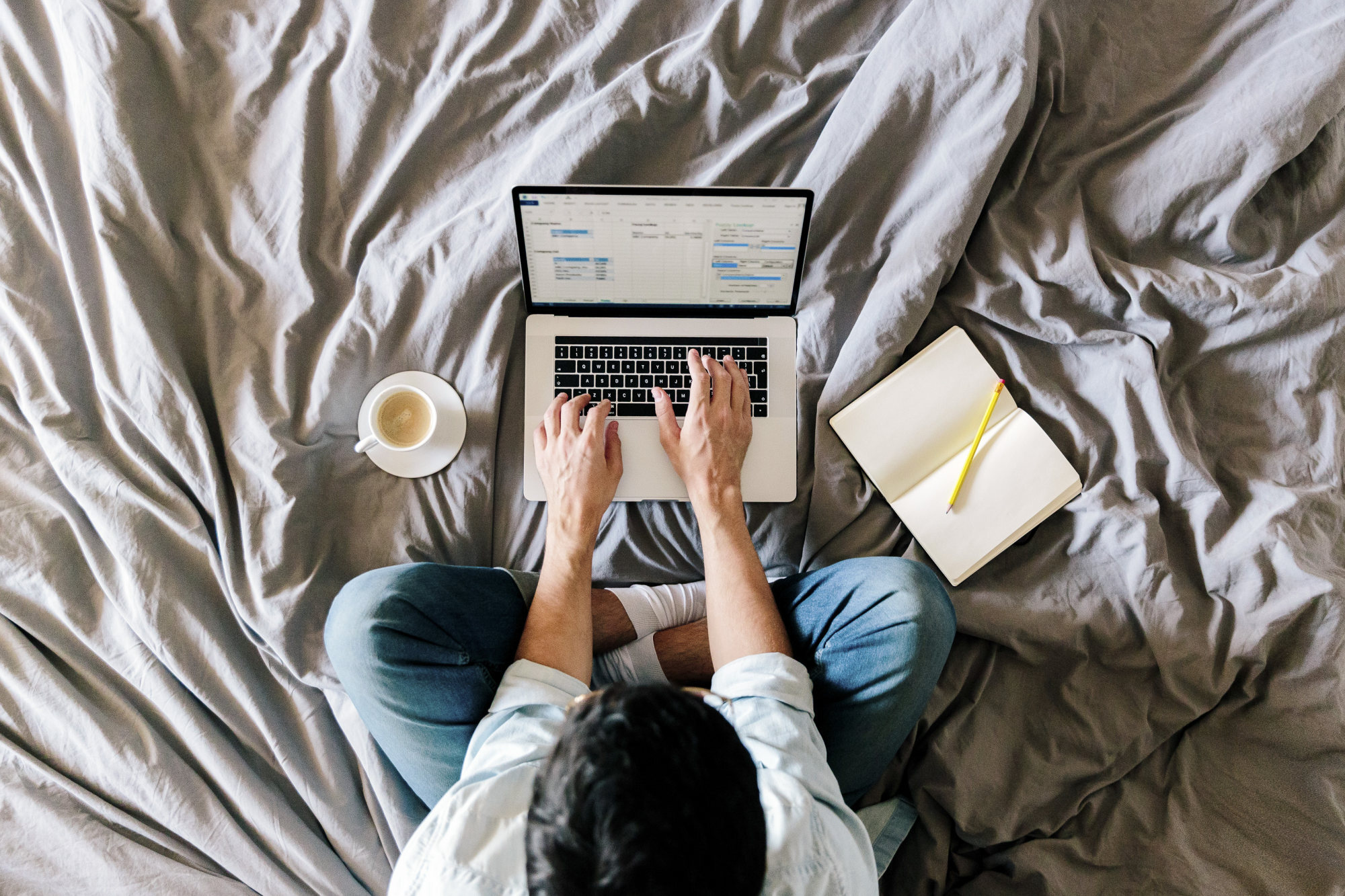 "I have a constantly tense upper back and shoulders, and issues in my lower back right at the base of my spine," says Rose Salm, a tax accountant from Vancouver, Canada. "I think my head is too far forward. Maybe it's the screen angle or something, but I have muscle pain at the top of my neck."
Salm, 26, also blames an environment that makes it too easy to stay motionless for hours at a time. "In the office, you're encouraged to get up and walk around," she says. "Now that I'm at home by myself, I don't really get up at all unless I'm hungry or something."
Her ailments are being echoed at doctors' offices around the world, on company Slack channels and across social media as workers struggle to adapt.
Doctors point to a number of contributing factors. Office workers had professional workstations and, at many companies, access to ergonomic specialists. Their work lives revolved around a routine of getting dressed and
commuting
, attending meetings, taking coffee breaks, walking outside to grab lunch, maybe going to the gym. Now that routine has changed for WFH employees.
Some employers, particularly those in the technology sector, have provided substantial support to get their workers set up correctly at home. Brands that sell pain management solutions, such as massage devices and wearable back supports, are seeing sales surge.
Workers everywhere say they're also trying to educate themselves about healthy ergonomic practices to prevent problems in the first place.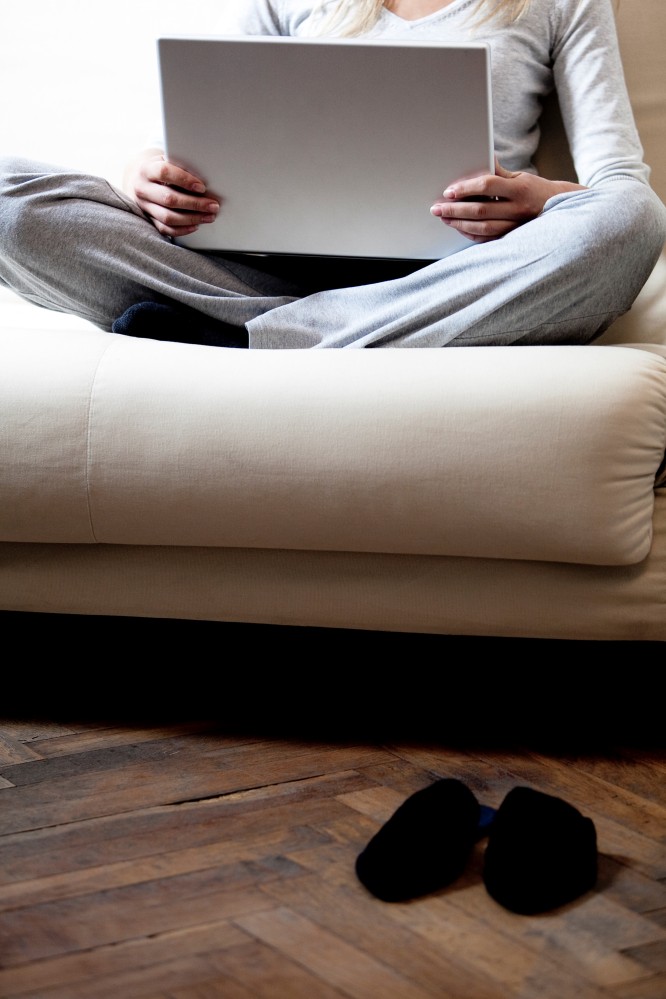 After months of working from home, Rachael WilderJones, 37, was coping with a host of issues. "Fatigue. A lot of lower back pain. My legs going to sleep while I was sitting at the desk. Waking up in the middle of the night with sharp pain," says WilderJones, a customer service rep for a large health insurance provider in the US.
She began taking pain medicines, but "it was just covering up the issue instead of getting to the cause", she says. Learning to stretch properly helped her far more.
For workers whose companies haven't provided help, financial or otherwise, medical experts say there are still a number of things they can do on their own. Experts say the most important thing is to remember to move regularly.
Every 15 to 20 minutes, workers should have a five-second break to stretch their arms and legs.
If their desks are fixed in place, workers could consider raising the monitor using books so the screen is at eye level. Laptop users should move around to different places around the house during the day – beginning at their desks and then standing at a counter for a while, for instance.