Wellness
Get more with myNEWS
A personalised news feed of stories that matter to you
Learn more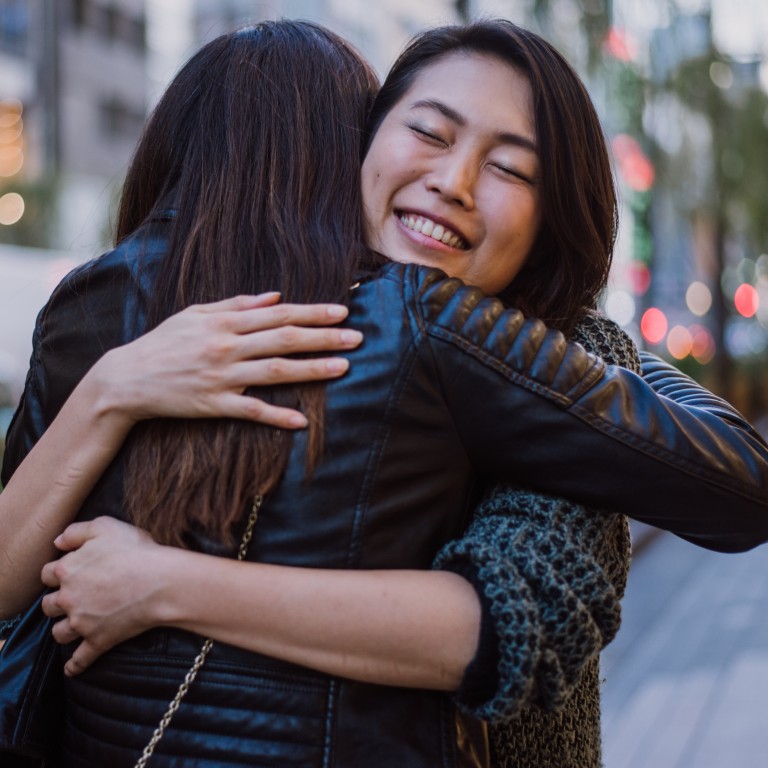 Women's Festival Hong Kong offers expert advice on staying positive amid the coronavirus pandemic, dealing with bereavement and more
Workshops will cover the need for the human touch, making medical care inclusive and overcoming taboos and fears about death, and more
'A Superheroine's Preparation Guide For A World To Come' will run over two weekends in August at the Eaton Hong Kong hotel in Yau Ma Tei
The Women's Festival Hong Kong has built a reputation for its bold programming and this year, the fourth edition, it doesn't disappoint. Acknowledging that we've all faced challenges over the past year of the coronavirus pandemic, the festival is designed as a preparatory guide for those who have struggled to envision a better future.
"When the world is falling apart, it is more vital than ever to reflect on the ways things have been that were not working, and to find radical and creative alternatives," says festival co-founder Sonia Wong.
"A Superheroine's Preparation Guide For A World To Come" will run over two weekends, August 21-22 and 28-29, at the Eaton Hong Kong and brings a burst of positivity. Wong says it would be easy to slip into pessimism as we watch friends leave Hong Kong; instead she wants to help women come together and invent a world they want to live in.
Chantal Wong, co-founder of the festival and Eaton Hong Kong's director of culture, says there is a lot of anxiety around human touch which has been magnified by concerns over Covid-19, and yet the science shows we need the human touch. Giving someone
a hug for 20 seconds has been proven to reduce stress
.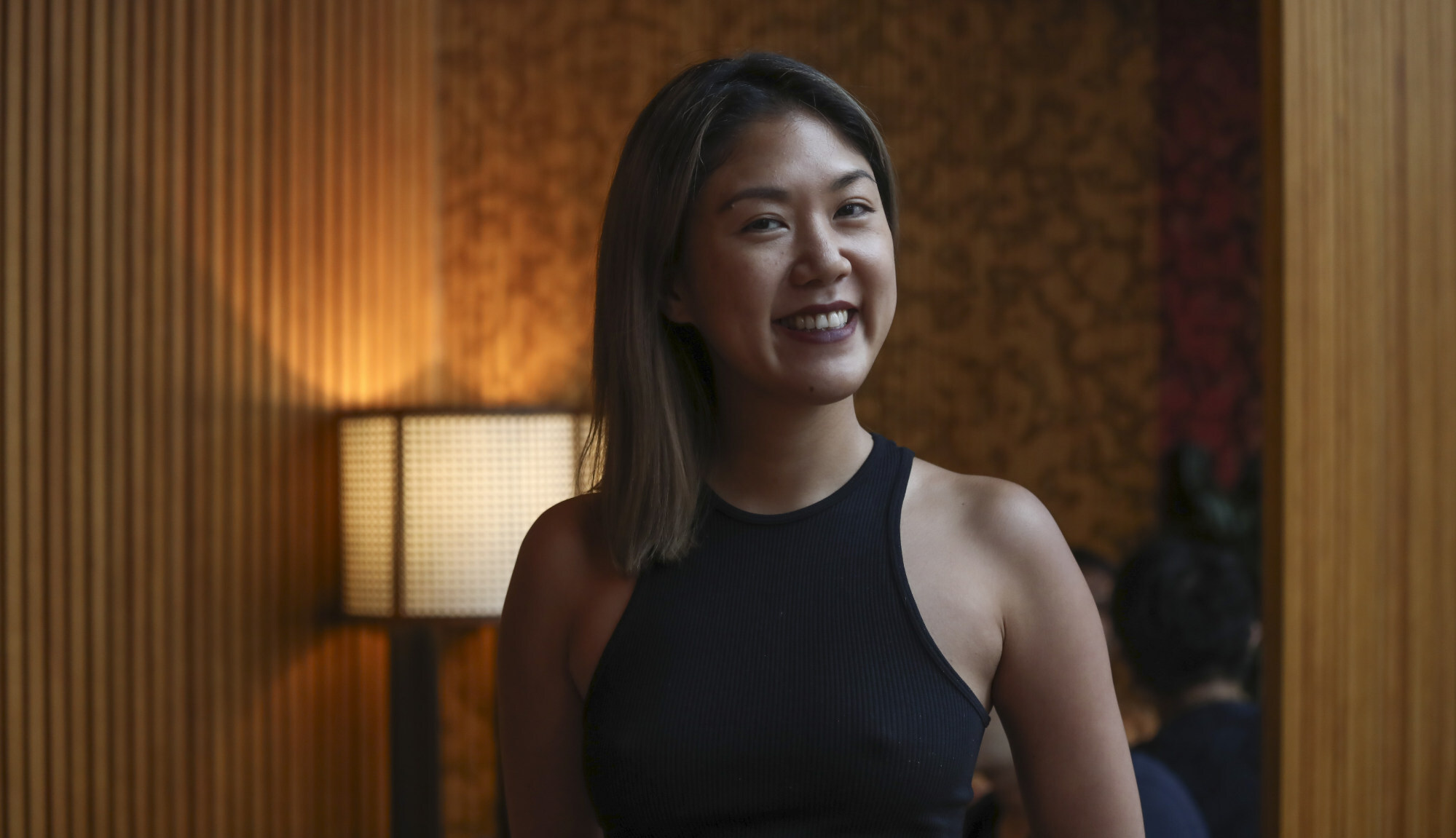 "Skinship is a Japanese expression which is a play on friendship and relationship. Within certain cultures there is the acknowledgement of the need for people to touch each other and through touch, a different kind of relationship is formed," says Chantal Wong.
This intimate, non-sexual touching between close platonic friends includes hugging and holding hands or linking arms. Psychotherapist Sarah Breidenbach will lead a skinship workshop (August 22, 12-2pm, in English) and will explore why touch is something we crave and require, but also something we fear and avoid, and look at ways to use touch to boost physical and mental health.
The past year has made us all more aware of medical care – and it's becoming increasingly more obvious that health care is not equal. Access, medical literacy and the ability to pay are all limiting factors.
"For a long time, the male body has been considered to be the model body, so all drugs and procedures were tested on a male body, leaving out pregnant women and children. As society progresses, we are thinking about biases against people of different skin colour and gender," says Sonia Wong.
Ming Chan, a
trans woman
and medical student, and Sringatin, a trans Indonesian migrant worker and labour rights activist, will join a panel discussion on the limitations and biases in the medical field (August 21, 2-4pm, in English). By sharing stories from a diversity of experiences, the panel aims to work towards envisioning a future where medical care is inclusive, compassionate and ethical.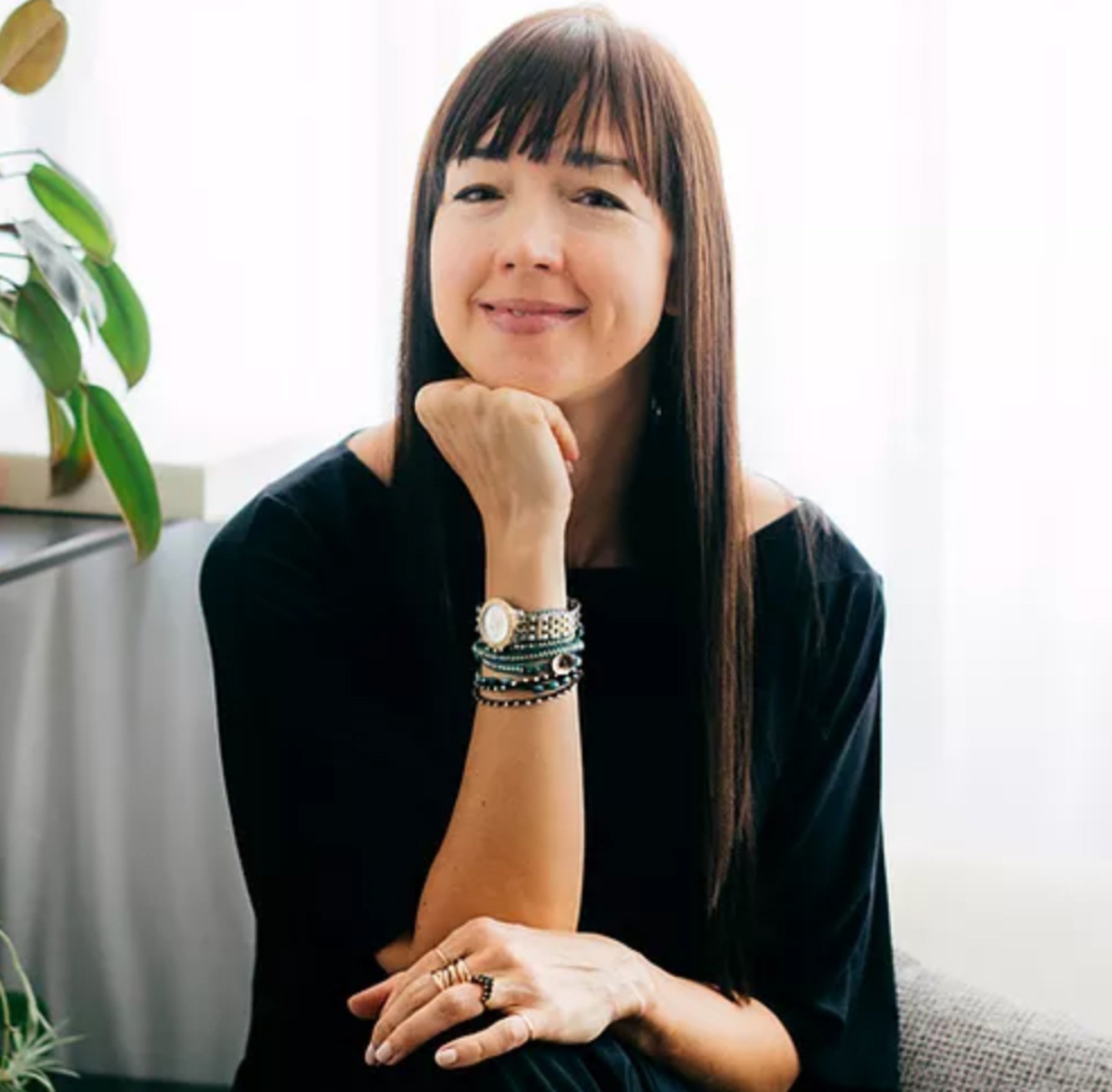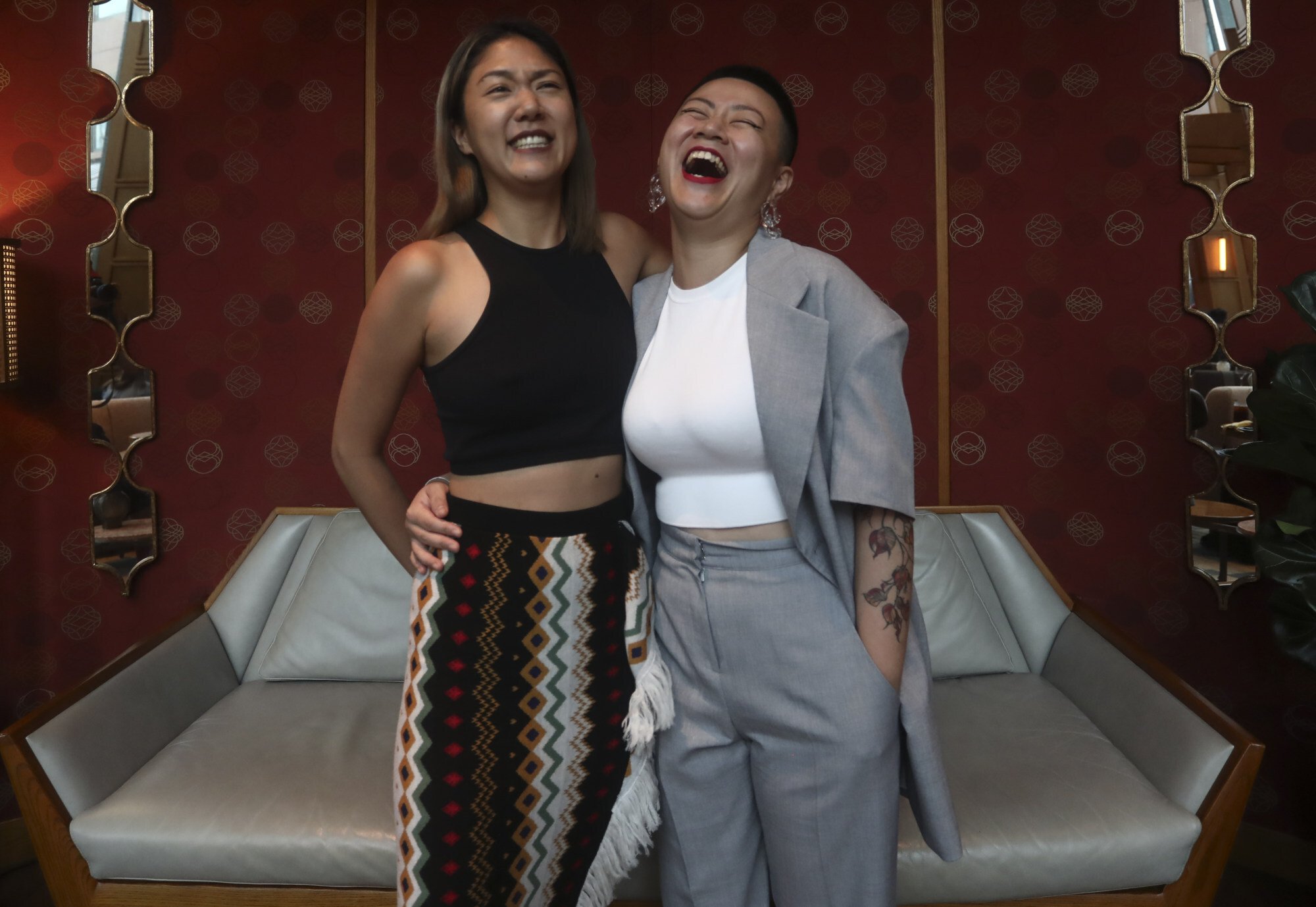 Conversations around death are also on the festival agenda. Chantal Wong says in the past two years both her grandmothers have gone through dementia and she has witnessed the decreasing level of choice around the way they die.
"From an ethical point of view, if you can't choose the way you go and there's no public or collective conversation around it, then how empowered are you around the way you live? We all have to confront our own passing," says Chantal Wong.
Professor Gordon Mathews, professor of anthropology at the Chinese University of Hong Kong, and Small Yuk, a Chinese doctor and intersex activist, will lead a discussion, "Being Mortal: How to lead a good life until the end" (August 22, 2-4pm, in English). Overcoming taboos and fears when talking about death – our own and others – and creating a platform for open conversations about issues from terminal care to funeral rituals will help us lead full lives until the very end.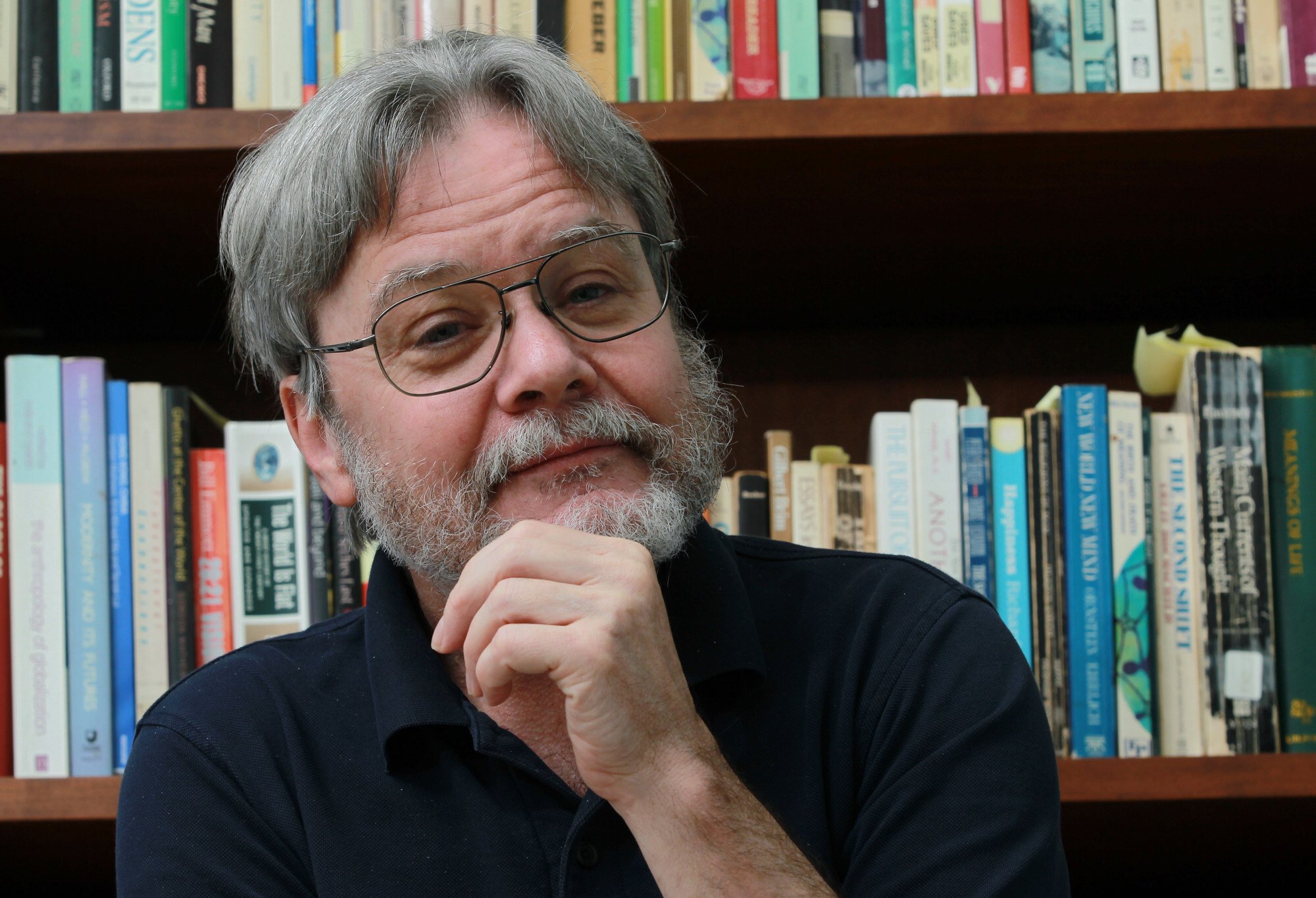 Still on the theme of death, the Chinese programming will see drag queen Coco Pop read two books on loss and letting go – "What to do when I'm gone" and "Dancing at the Pity Party" (August 28, 2-4pm). The festival's drag queen story time is usually set aside for children, but this year it is designed for adults.
"I've gone through loss myself in the last year. It's very
difficult to grieve
, there's little space for grieving or mourning in our busy modern life," says Sonia Wong.
She lectures in gender studies at the Chinese University of Hong Kong and says her course on love and intimacy has made her aware of how difficult many people find it to express their emotions with loved ones, especially when it comes to talking about guilt,
forgiveness
and apologising.
With this in mind, she has invited two young women writers, Yvette Wong Lok-yee and Kitty Hung – to lead two letter-writing workshops, one on forgiving yourself and the other on writing love letters to yourself 10 years in the past and 10 years in the future.
"People generally don't take the time to sit down and pen a letter. Taking time to be introspective and [reconcile] with the self are important," she says.
There are also more lighthearted events in the line-up, including a pillow fight slumber party with DJ and cocktails and a
speed dating session
that cuts to the chase with the 36 questions to fall in love, developed by psychologist Arthur Aron.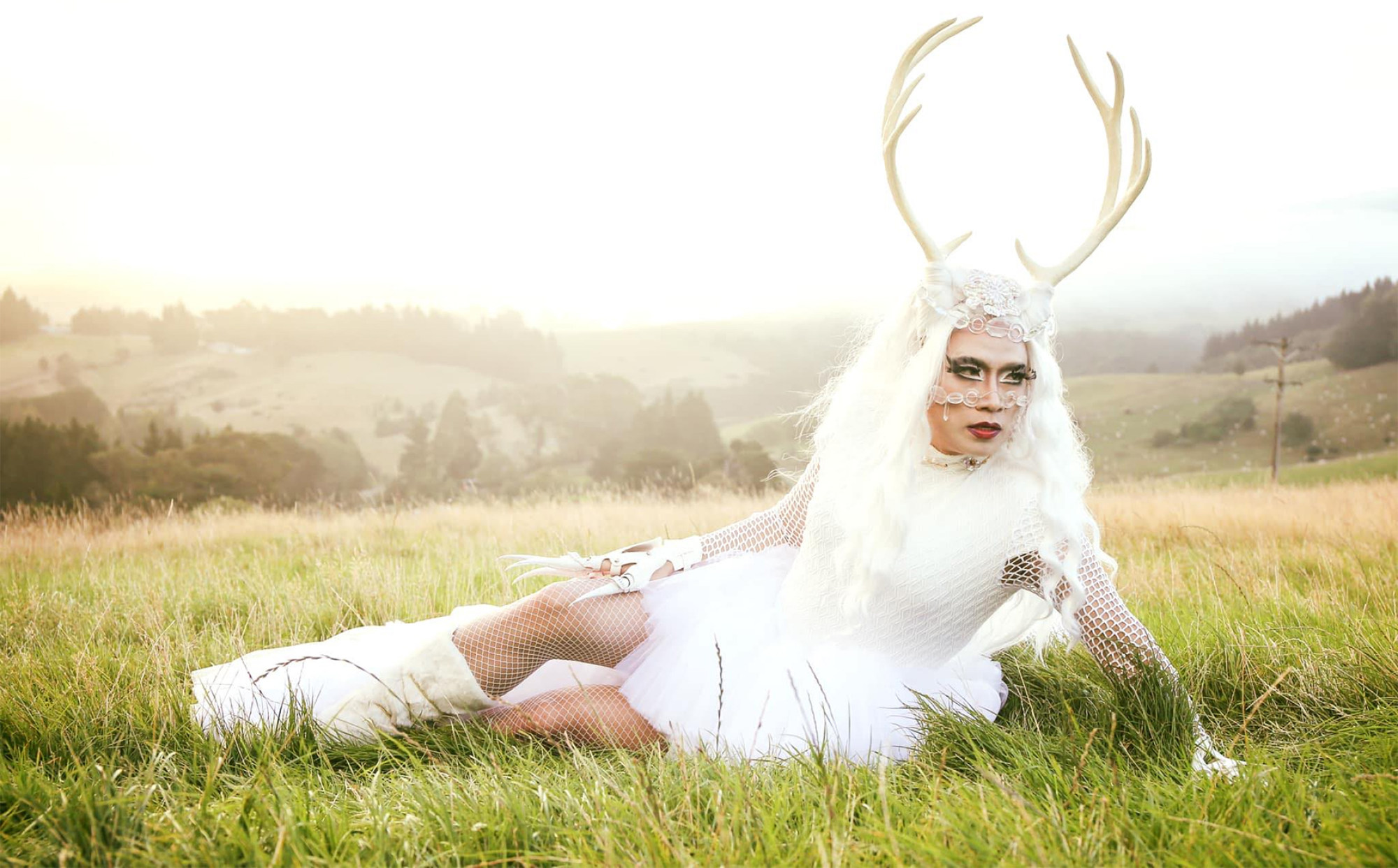 "We believe in the capacity to reimagine collectively and to move forward as a community. We see this as an opportunity to come together and have difficult conversations, to get closer to the world we want," says Chantal Wong.
See the Women's Festival Hong Kong website for more details.